Want to find the most useful Aliexpress Extensions Chrome?
Aliexpress Dropshipping is time-consuming. Our dropshipping experts took days to compile a list of 15 Chrome extensions. Automate your dropshipping and spend more time on business expansion.
Aliexpress Free Invoice is our number choice because of its usability. You print PDF invoices for an easy customs clearance process.
Keep reading and choose the best Chrome extension for Aliexpress dropshipping.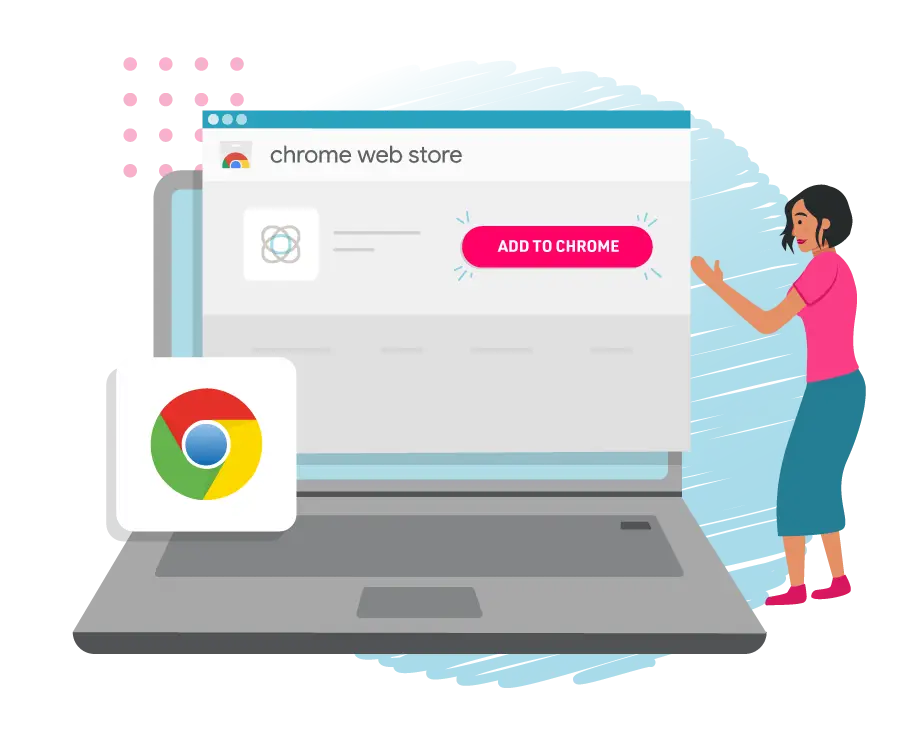 1. AliExpress Free Invoice

We all have faced delays at customs due to legal issues. Many Aliexpress dropshippers failed to justify their purchase to customs. It results in slow shipping due to customs; sometimes, your customer won't get the item.
So How do I solve this issue?
The best way is to have a verified product invoice to have proof of purchase. This Aliexpress Dropshipping extension does the same.
Notable Features:
Go to the My Orders and click the View Details button. Select the "Download PDF invoice" button to get a PDF version.
Completely Free to Use, you won't have to pay a single penny for a subscription. It helps you to deal with VAT and other legal issues.
2. Search by image on Aliexpress

Do you see a product on any website but cannot find it on Aliexpress?
I know it's frustrating, but this extension saved me from that extension. Install it like the usual Aliexpress Chrome extension. Later on, Just right-click on the product image on any random website. It shows a pop-up menu and then selects search on the Aliexpress option. You find trending products or similar products on Aliexpress easily.
Notable Features:
It shows the same product on other eCommerce websites. You also get competitor links and alternative source links.
Saves you a lot of time in product research with automation. You won't have to find keywords and then search them on Aliexpress. Just search with Product Image.
3. Ali Insider

Ali Insider is your way whenever you feel stuck on a single product. It gives you a bigger picture of the product listings with a single click. It shows a complete analysis when you click on the extension icon. Their free plan was enough for me as a starter, Yet you go with a paid plan to explore more.
Notable Features:
You get an alternative supplier with the best price for the same product. Easier to Check different shipping methods for different regions in a short time.
Price history & competitor insiders give you a better understanding of the sales track. You determine the profitability of a product with a single extension.
4. Ali Hunter

Want to know the secrets of your Competitor? Well, it's easy with Ali Hunter to get a complete overview of competitors. It includes Apps, themes, suppliers, and many more.
You get an exact number of products in their store, so you won't have to count each product. Their features have saved me a lot of time and helped me to create the best strategies to beat competitors.
Notable Features:
See competitor's product sources and other suppliers with alternative pricing. It helps you to outsource the same product even at a lower price than competitors.
Check their order statistics, Price History, & overall seller rating on the product page. Complete demand and supply analysis before finalizing the product.
5. AliSave

You have finalized your dropshipping products, so what's next? Now it's time to make high-converting ad copies. You need to have some high-end product images and Aliexpress videos for marketing.
But where do you get them? My choice is Alisave for downloading images.
Notable Features:
Two versions(Free & PRO) with different features. The pro version also supports ALIBABA and saves you images in one click.
Also, convert web images to JPG. Yet with the pro version, you download good reviews images too.
The pro version removes All Metadata. Amazon and other platforms won't be able to detect image sources, and your account will be safe.
List of Aliexpress Extensions Chrome
| | |
| --- | --- |
| Name | Features |
| Alitools Shopping Assistant | Find reliable suppliers, Product Price history, and sales graphs |
| AliScraper | Import Aliexpress products direct from the Aliexpress product page |
| AliExpress Parcels – My Orders | Order tracking status and sync your tracking information |
| Sell The Trend | Track prices and helps in importing products to your Shopify store |
| Aliexpress ePacket identificator | It finds products with ePacket and extracts shipping information fastly |
| PriceBlink Coupons and Price Comparison | Get competitive prices and coupon codes |
| AliDropship | Aliexpress extension chrome for dropshipping |
| Shopify App Detector | Detect Shopify Apps of competitor's dropshipping store |
| Shopify Product Scraper | Find Dropship products from your Shopify competitor |
| Commerce inspector | A powerful tool to find other sellers |
How do you add AliExpress extensions to Chrome?
It's an easy process to install dropshipping Chrome extensions. You don't have to do much; just follow these steps.
Open your Chrome browser.
Type for Chrome Web store in the Google search bar.
Now insert keywords of your Dropshipping Chrome extension name in the SEARCH BAR.
It shows their page. Then Click on the "Add" button.
It asks for further installation permission. Allow it.
Pin the extension through the extension tab.
Every extension has many features, and it depends on its nature. First, you need to set up your account and choose settings. You click on its icon for quick access in the upper right corner of Chrome. But you need to avoid malicious extensions for obvious safety reasons.
My strategy to avoid these suspicious Chrome extensions is to go on the official site first. Then usually get their link on a website that leads to their web store page. I save time and don't have to type extension names on the search page.
The free extension doesn't need to add payment information while setting up the account. Yet, you have to choose their payment plan in Paid tools or extensions.
We can Made Drop Shipping from China Easy
Leeline Sourcing is to help Shopify & small businesses sourcing products from China and build your branded business.
FAQs about Aliexpress Extensions Chrome
What is the AliDropship Chrome extension?
AliDropship is available in the Chrome web store, and over 70,000 people have installed it. Check the product price history with the seller's rating and import products to your store. It also helps you to find products with ePacket shipping easily. 
Is it safe to install Chrome extensions?
Of course, you must only install the best Chrome extensions from official and legit sites. Yet you also visit the web store by Google for trusted extensions. They have a verification system that only allows safe Chrome extensions for dropshipping. 
What are the risks of Chrome extension?
Risks only come with malicious extensions from shady websites. Their attack steals your card details, cookies, and other SENSITIVE information. Install trusted web extensions with proper background checks. 
Should I remove all extensions from Chrome?
You don't need to remove any Chrome extension. Only remove malicious extensions from unofficial sources. Also, you restrict their permissions to control their access to your information. 
What's Next
Every Shopify Dropshipping store needs good fulfillment service for fast shipping. We all understand what it feels like to receive an item with slow shipping. If your customer gets the same slow shipping, it messes up your reputation. But you save your online store reputation with good shipping services.
Where to get prompt shipping along with a fast fulfillment process?
Leelinesourcing has fast processing with a vast fulfillment network for easy customer access. Contact us to discuss your shipping & fulfillment strategy Now!
Do you want a successful import business?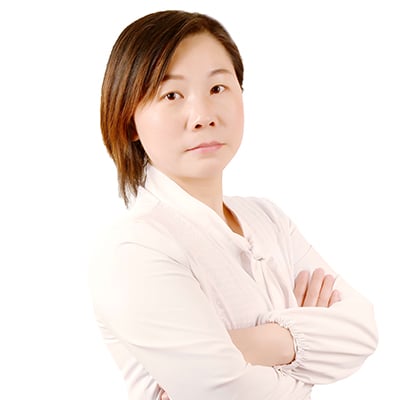 Hey, I'm Sharline, co-founder of LeelineSourcing. We've helped 2000+ customers import from China.
Do you want a better price on product or shipping?
We are sorry that this post was not useful for you!
Let us improve this post!
Tell us how we can improve this post?