Welcome to our EXPERT'S guide on a branding package by LEELINE SOURCING TEAM.
The branding package has a proven TRACK record. It increases:
Marketing by 50%.
Sales by 55%.
Profits by 30%.
Customer experience by 90%.
Your BRAND stands out from the COMPETITORS.
Do you want your own branding PACKAGE?
Our Leeline Sourcing experts have an ASSOCIATED design company. You get the TOP web developers or designers for the BRAND package. Enjoy more sales and PROFITS with our brand packages.
Want to know the BRANDING PACKAGE cost?
This guide ELABORATES a NEW branding package and branding kit. Stay with me!
Let's know about it.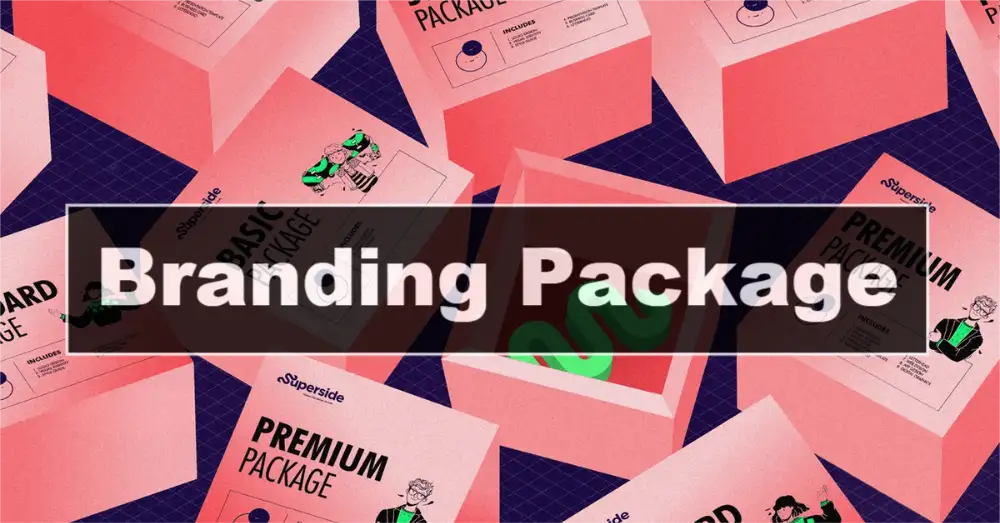 What is a branding package?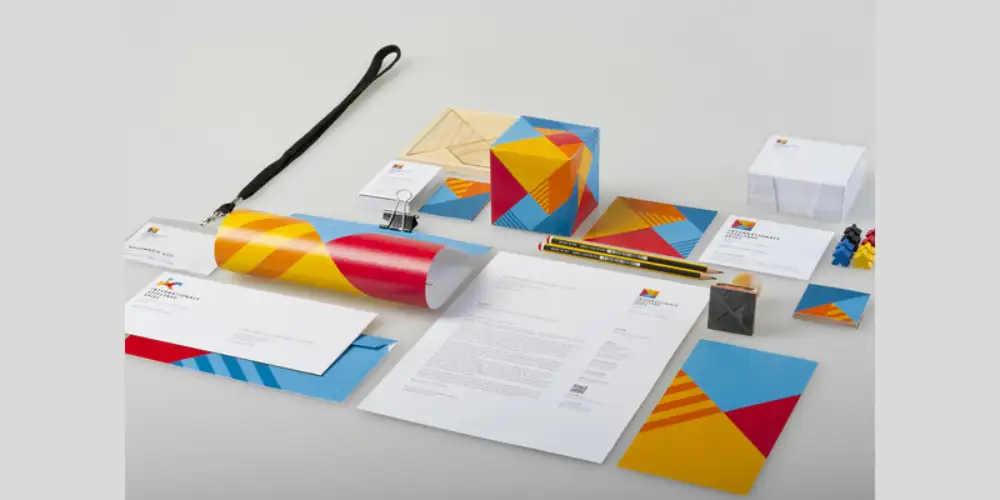 Suppose you LAUNCH a brand. What will you do to make the NAME?
It is marketing and promotion. But I have got another TRICK.
It is the BRANDING PACKAGE that conveys all about your BRAND. So, what is it?
A branding package is the COLLECTION of an asset for a brand identity. It includes the business card. Custom logo design. Brand colors.
The sole purpose is to HIGHLIGHT the brand's personality in the MARKET. A complete branding package might COMPRISE physical assets or digital visuals.
It is USEFUL:
When there is a NEW COMPANY.
You want the marketing materials to be MORE EFFECTIVE.
Highlight the Brand's aesthetic.
What should be included in the branding package?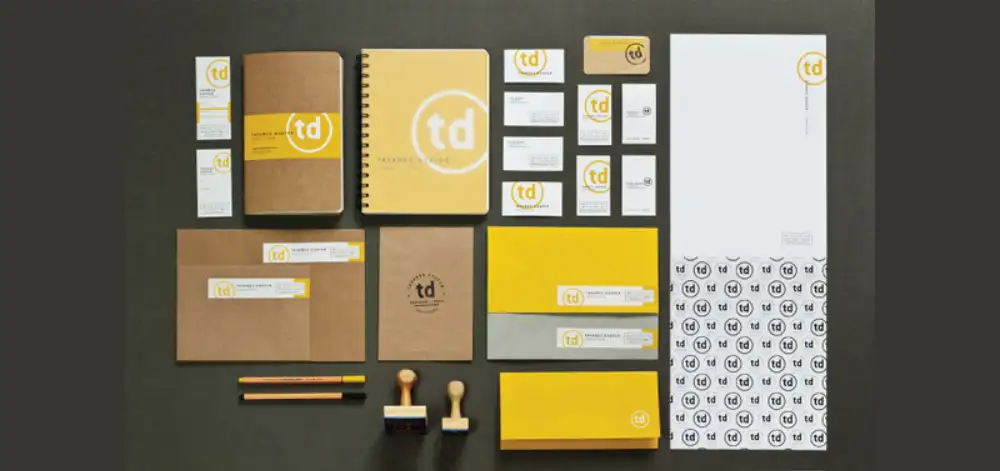 A complete BRANDING package has GOT multiple branding elements. Do you know all?
Maybe not. The REASON is the variation of approach from one BRAND to another.
Curious to know? I will explain what the branding elements are in a CUSTOM BRANDING package.
Let's look.
Logo has a SUCCESSFUL record in highlighting CORE VALUES. For example, you go to McDonalds. The first thing is always the LOGO.
It decides whether the brand is AUTHENTIC or not. Therefore, you should try multiple versions of the SAME logo.
To get a PERFECT logo design, I CONTACT top graphic designers. They allow me to choose the custom logo. I like to make the PRIMARY logo. And then, go with the LOGO creation of secondary OPTIONS.
Depending on the brand GUIDELINES, you can choose the BEST option.
Color conveys emotion. I have heard of this QUOTE many times.
Have you HEARD of it? Brand's COLORS have a PROVEN record of getting emotional attachment with the customers.
Most Corporate Identity Packages have different brand COLORS. It shows the DIVERSITY of the brand to the target audience.
Typography has MANY THINGS. For example, Letter size. Fonts. And many different styles of TITLE letters.
And do you know the IMPACT of typography?
Believe me; it evokes the HELL out of the customers. And you'll always want that. I have already TRIED it.
Your business branding PACKAGES must disclose the PERFECT typography.
Branding package logo is not the only important factor. Instead, you have got the BRAND STYLE as a replacement.
Business BRANDING PACKAGES must DEFINE the brand style guide. It helps EMPLOYEES to use the right FONT in writing.
The color palettes and visual elements are TOOLS for cohesive brand identity.
I hire professional designers for LOGO TREATMENT and unified VISION.
For marketing campaigns, social MEDIA has been a POPULAR resource.
95% of the sellers GENERATE brand image through its use. I use it for the MARKETING PURPOSES to find my TARGET audience.
You can HIRE freelance designers to design SOCIAL media posts.
Email templates are GOING to save you time and MONEY.
Before writing an EMAIL, you should convey the MESSAGE. It is a VISUALLY APPEALING email that helps in BRAND IDENTITY.
While designing a marketing strategy, email is an EFFECTIVE resource. I use it to drive more RESULTS in a marketing campaign.
Inspection, Supplier Audit, Product Testing in China & Asia
We focus exclusively on QUALITY CONTROL. Today hundreds of clients worldwide have selected to trust Leeline Service as their partner for supply chain Management.
Benefits of branding package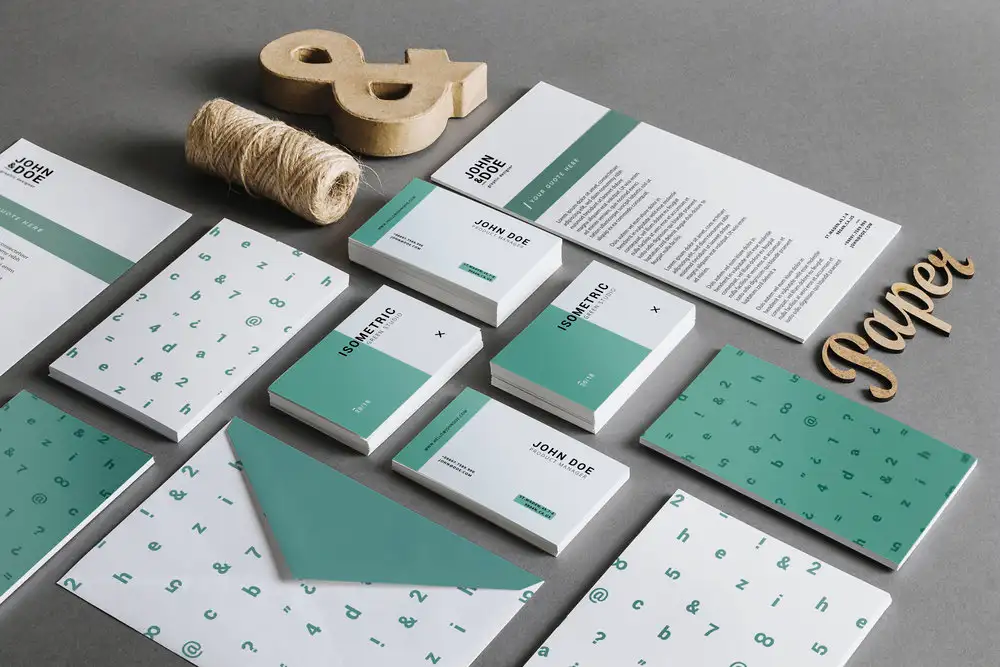 The full Branding Package is an identity package. It gives VALUE PROPOSITION for a NEW brand and helps gain customers.
These are not ONLY the benefits. Instead, you have gotten many OTHER BENEFITS. I have listed them.
It stands out the BRAND from the competitors
Every BRAND has its COMPETITORS. For example, Shopify has to COMPETE with Amazon. Many other eCommerce sites have a COMPETE with other rivals.
Branding Package differentiates a BRAND.
How?
It is SIMPLE to understand. I hired a design company. Designed my NEW logo. And used it in a BRAND identity package.
Whenever a customer opens a PACKAGE, He/She will look at the LOGO or colors. Next time, there is an existing image of my BRAND.
It makes your BRAND more effective
Brand design HIGHLIGHTS the BRAND. It makes your BRAND more effective.
The example!
I have CREATED:
Package Design
Style Guide
Print Assets
Visual assets
Emails
Social media graphic elements
Specifications related to my brand.
All these are GOING to do what? Simple and comprehensive RULEBOOK.
These will make a UNIQUE name in the market. I will enjoy more recognition and get MORE popularity.
In the end, branding packages SPEED UP my ability to achieve goals.
The branding package is a PERFECT marketing tool.
Brand identity packages are a GREAT tool for marketing. You might be WONDERING, how?
You can use it to define your BRAND. Make a new name in the market. And use marketing emails.
All these are GOING to drive results through the branding package.
Boosts the customer's experience.
A customer wants the BEST. And you provide it through your BRAND.
But there is another brand having the RELEVANT name. And if my customer gets scammed.
What will you do?
The Branding Package is VERY USEFUL. Branding kit BOOSTS customer confidence. Whenever they buy, they remember about your BRAND.
Essential points in considering branding package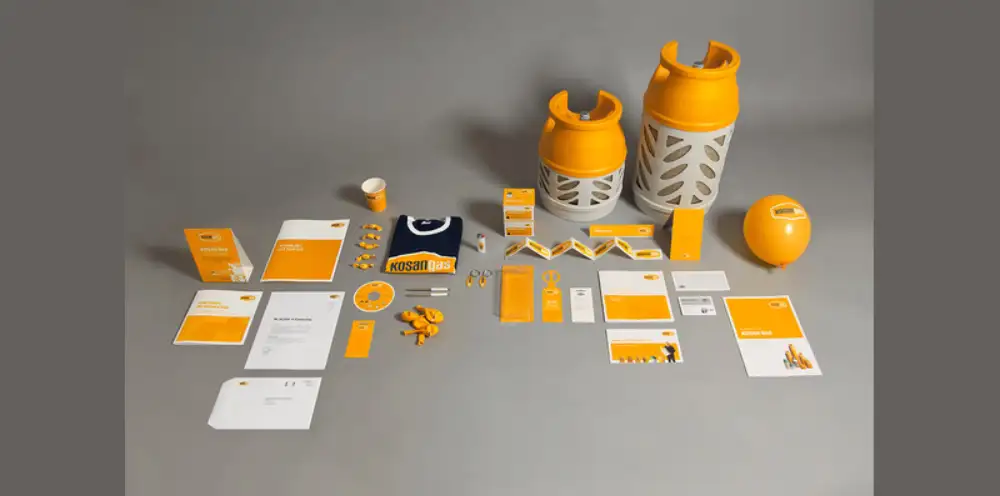 Do you want a BRANDING PACKAGE? Hell, no. Why do you like it?
I can understand why it MATTERS to you. That is why I have written the KEY FACTORS for a branding package.
Keep Focus on Color Palette
Color palette matters a lot. And it is the KEY to take a look at it.
Notice the Google Logo. It has got multiple colors. All COLORS define the goal. For instance, the Green COLOR SHOWS eco-friendly or green products.
Our eyes have the FIRST impression of the colors. So, you should be CAREFUL about choosing the color palette.
Don't be hypoglycemic. Neither Hyperglycemia is GOOD. Get a MIDDLE yet usual way.
Include All the other Branding Elements
Branding has multiple essential elements.
Emails
Logos
Cards for your business.
Graphics
Websites
A branding package SHOULD have it all.
Why?
Because it perfectly depicts your BRAND. Compromising on ONE THING can affect the business's reputation.
Hire the EXPERTS. I repeat, HIREthe experts.
For example, you need a LOGO. Hire a design team with a PROVEN history of success. Provide the logo guidelines. An EXPERT DESIGNER knows the CREATIVE process.
They'll implement the BEST MEASURES. And get you a PERFECT brand identity design. 
I am 100% sure you want that. Isn't it true?
Define a style Guide for your brand.
A style guide helps in EVERYTHING. When you have defined rules:
Your design partner will make a design accordingly.
Your developer designs a WEBSITE with the required style.
Employees work on different aspects as per expectations.
Simply put, you have the BEST design on BRAND. No shallow design. No less reputation.
A NAME at the top of the LIST is the BEST idea.
Looking for the Best China Sourcing Agent?
Leeline Sourcing helps you find factories, get competitive prices, follow up production, ensure quality and deliver products to the door.
FAQs about Branding Package
1. How much should a small business spend on branding?
Usually, small businesses should spend 7-8% of their REVENUE on branding. Some small companies pay less. They may consider 3-5% depending on their REQUIREMENTS. 
2. What are the 5 C's of branding?
Branding has got 5 C words. Here are those words. 
· Clarity 
· Consistency 
· Content 
· Connection 
· Confidence
It represents a BRAND and helps determine its visual i
3. How long does it take to create a branding package?
A branding package is an IMPORTANT factor. So, it takes a few weeks to months to complete the whole job. Time might be LESS or more depending on other factors. 
What's Next
No BRAND is on the TOP without the branding package. And it is 1000% CRUCIAL in defining a brand.
So, be sure of your PROGRESS. Hire experts for every task.
Is it hard to find the BEST?
Contact LEELINE SOURCING. Our decade of experience has chosen the TOP designers for your branding. You do EFFECTIVE Marketing and get more sales.
Call us to get the FREE QUOTE.
Do you want a successful import business?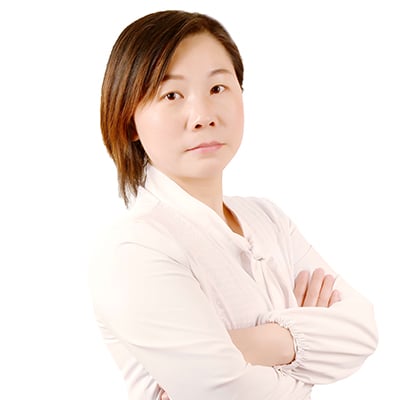 Hey, I'm Sharline, co-founder of LeelineSourcing. We've helped 2000+ customers import from China.
Do you want a better price on product or shipping?
We are sorry that this post was not useful for you!
Let us improve this post!
Tell us how we can improve this post?