Alibaba Inspection Service
LEELINESOURCING is your inspection company. Do the whole process From sourcing and China inspection to shipping. Skillful negotiation might BOOST your company's bottom line by 40%.
Maximize earnings on wholesale products by spending as little as possible.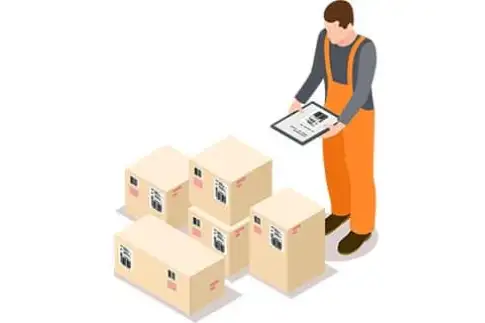 No Risk Free Sourcing No Hidden Fee
You can get Free detailed product quote before order
Wholesale Best Alibaba Products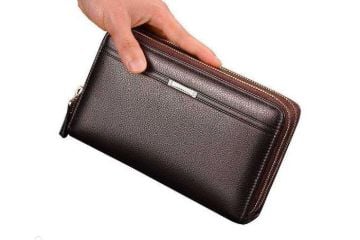 Wholesale Purses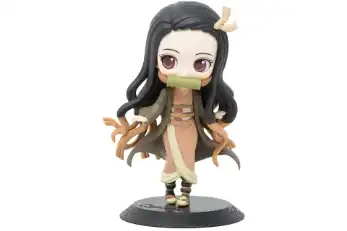 Wholesale Action Figure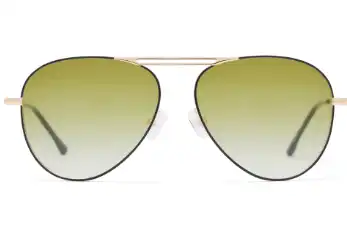 Wholesale Sunglasses
---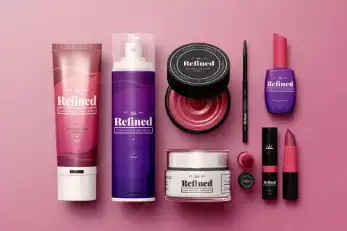 Wholesale Cosmetic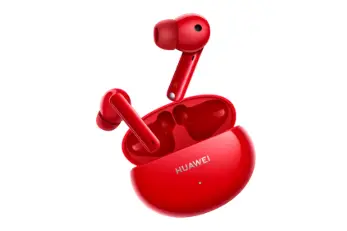 Wholesale Earbuds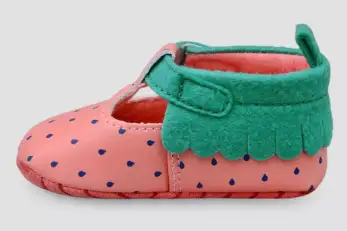 Wholesale Shoes
---
Our Alibaba Manufacturing Services Include: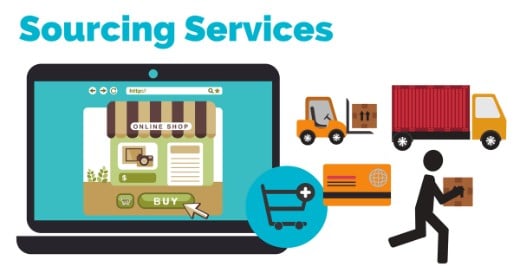 Sourcing Alibaba Suppliers
Our PROFESSIONAL searches for the most cost-effective PRODUCTS while sticking to ORIGINAL suppliers. An expert sourcing team helps you save time and money by minimizing the need to track down goods.
We also offer free inventory storage for one month, along with award-winning goods!
Alibaba Product Quality Control
Each product undergoes a rigorous inspection service by our quality control team. To better serve your consumer, we inspect each product from every angle.
We evaluate items' look, texture, thickness, and usefulness so you receive the best.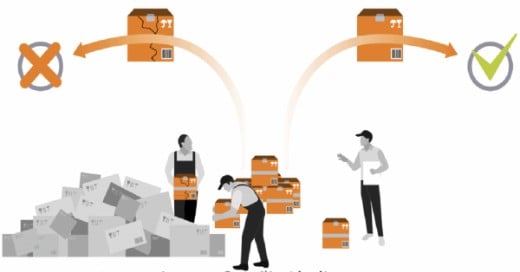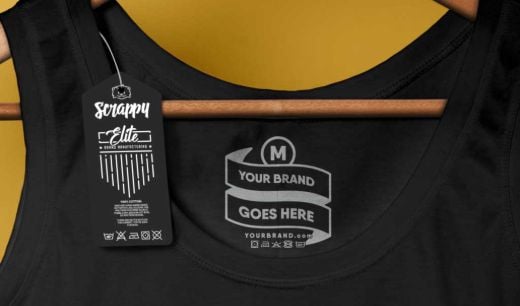 Private Label & White Label Alibaba Products
Put your company's name and logo in print with us. This improves the public's perception of your company.
Rise The worth of your company with our unique packaging and high-quality products.
Dropshipping and Fulfillment
We ship your goods out to your clients right from our warehouse. You sell online with us without ever having to handle stock.
We also combine all their purchases into one swift shipping. Thus, you boost sales and decrease transportation costs.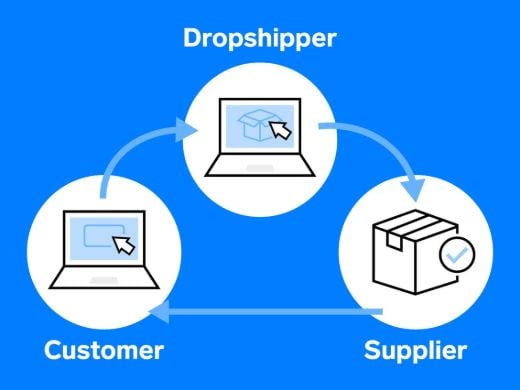 ---
Hear it from fellow Alibaba Wholesaler
I am quite happy with Leelinesourcing. Once I contact them, they hunt for reasonably priced, high-quality items for my company.
– Cynthia, Texas
---
Source Your Alibaba Products and Make Big Money
We offer the best wholesale price and high quality Alibaba products to help you boost your business.
---
Best 10 Alibaba Inspection Service Companies
Sometimes, the supplier sends ineffective inventory. The product quality is low. So, is there any solution to it? Yes, it is nothing except the Alibaba inspection service!
Our ten years of expertise can help you go through the product quality and get detailed inspection reports.
When you buy from Alibaba suppliers, ensure the quality inspection service of the products. Alibaba offers quality issues inspection service through multiple inspection companies.
Today, we will discuss the Alibaba inspection service and develop a better solution.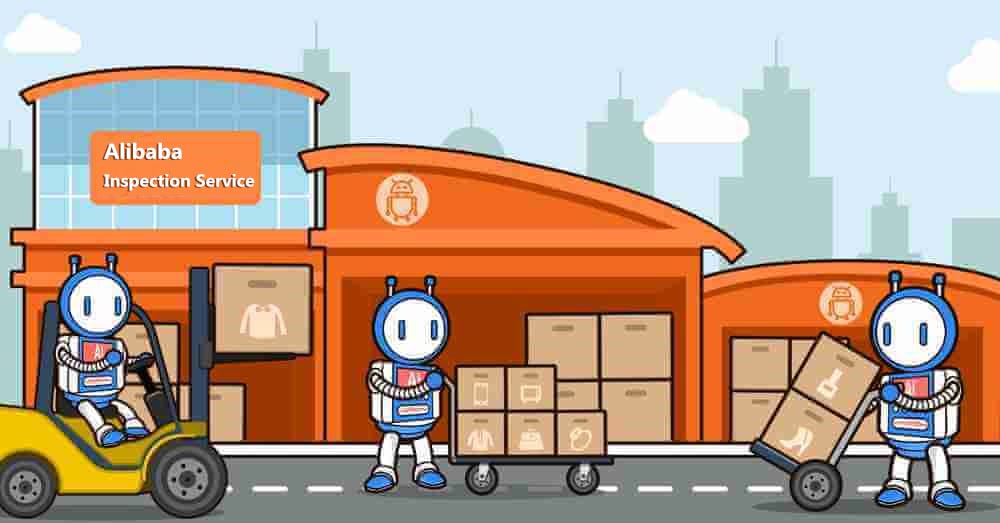 What is the Alibaba inspection service?
Alibaba is a Chinese multinational company. Its specialty is in e-commerce, technology, the internet, and retail.
The inspection service helps you make sure you will get the same goods you are paying for.
The high-value orders' inspection service is an essential task. For these inspection tasks, companies are available like Bureau Veritas and CCIG. Alibaba's team doesn't do this work.
How does it work?
Below mentioned is the working principle of Alibaba Inspection services.
Check for product conformity.
Product Conformity means a set of strategies. You must check for completed product conformity. It will save you from a loss. Inspection service provides customers and other stakeholders with confidence.
Reduces the risk of quality-related issues
Inspection service reduces the risk of quality issues. Their inspectors make sure that the quality of the stock meets the buyer's conditions as per inspection service requirements.
Enjoy Alibaba's lower price.
Alibaba inspection service companies have professional inspectors with high efficiency. That will provide you with the best services at a reasonable cost.
The inspection service cost at Alibaba is as low as $118.
Want to buy on Alibaba easily and safely?
Leeline Sourcing helps buyers source the right product and solve all their problems at the best service.
What is the Alibaba production monitoring service?
We recommend the Alibaba production monitoring service for small orders. Suppose you choose the Alibaba production monitoring service. They will call suppliers to confirm that your product's shipment is ready.
How does it work?
Keep up-to-date on production.
Alibaba production monitoring service team will keep you up-to-date about their progress. Within seconds they will verify their progress regardless of the situation. I have worked with them and got production info every single minute. It is very satisfying.
Reduce the risk of order delays
This production monitoring service makes sure that your order will be on time. Alibaba Inspection services are very much efficient. Alibaba Inspection service providers also care about your time and money.
View product details before shipment
They also confirm the shipment of products by viewing a product detail before shipment. Alibaba's production monitoring service will certify everything.
How much does it cost to do an Alibaba inspection service?
It depends on the service you need. I lay out the total price before I use the inspection service. I have listed some points to calculate the final inspection cost.
For production monitoring — 48 USD.
There are three levels for inspection:
Level S-3 costs 118 USD.
Level G-1 costs 178 USD.
Level G-2 costs 188-218 USD.
So, you can get the Alibaba inspection service as per requirements.
Which payment methods does the Alibaba inspection service support?
Sellers are doing business through this platform around the world. So it supports several payment methods, which are as follows.
Payment through Credit card/Debit card.
Online Transfer
Online bank payment
Domestic Wire transfer (T/T)
International Wire transfer (T/T)
Pay Later.
All these payment methods are valid at Alibaba. You can pay in any way that you like the most. All the practices are safe and secure.
I have used Credit cards for payment primarily. It is a comfortable choice with secure payments.
How do you perform an Inspection when importing from Alibaba?
Nowadays, you can add the inspection service only to the Trade assurance orders. Here are different methods to do it.
Method 1:
You can ask the supplier to choose the inspection service on the trade assurance order. You need to determine the level of inspection service, such as G1.
I often go for the G1 inspection service from the experts. It gets me the 100% quality products that increase my sales. You should choose the BEST one.
Method 2:
The buyer can select the service on the order management page. Check the details and apply for the quality inspection service.
Method 3:
The buyer can apply for inspection and pay the fee seven days before the shipment. It is only possible if the supplier agrees to this case.
There are multiple steps to check the details and inspection report.
Step 1: Visit the Order details page.
Step 2: Make your payment fee for the inspection.
Step 3: Check the status.
Step 4: Get the report and analyze it.
Top 10 Alibaba Inspection Companies in China
There are a lot of inspection companies working in China. But the following are the top 10 best inspection company in China.
LeelineSourcing
LeelineSourcing is the best name in quality control and inspection services in China.
They have a team with vast experience. They have a lot to offer when you think about buying in China.
Asia Quality Focus
Asia Quality Focus is the best quality-control service. They're an expert in the following:

1. Hardlines
2. Soft lines
3. Industrial inspection
4. electrical products
SGS
SGS is also a leading company that gives the best inspection services. The company gives the following full range of services:

1. Energy
2. Construction
3. Oil & gas
4. Industrial manufacturing
5. And many other relevant fields.
QIMA
QIMA is famous for Asian inspection. This inspection firm is making its way to the top companies with its innovation.
It uses an intelligent move for quality inspection.
V-Trust
V-Trust is the most famous and reliable inspecting company. They have a wide range of products that they inspect. It includes:

1. Electrical products
2. Hardgoods
3. Softgoods
4. Agricultural and food
5. Industrial products.
Qazoom
Qazoom is an online platform. That helps to find professional inspecting agents in China.

Qazoom is very much beneficial for small importers. It is an affordable option for small and medium enterprises.
Bureau Veritas InSpec
Bureau Veritas is a famous Inspection company. It is an online booking platform.
BV's specialist products inspecting agents are present in various 20 countries. Including China, India, and Vietnam.
Tetra Inspection
Tetra Inspection is a name of reliability. They give excellent and efficient product inspections services.
The customer can choose the service according to their requirements.
InTouch Manufacturing Services
InTouch Manufacturing services started working in 2008. It provides inspection and quality control services to Chinese merchants in the USA.
Sofeast Limited
Renaud Anjoran started Sofeast ltd from France. It is a Shenzhen-based company.
And it works in project management and quality assurance.
They provide a variety of services. The primary benefits are:

1. quality consulting
2. assessment of technical documents
3. in-depth factory audit services
If you hard to negotiate with suppliers and pay on alibaba.com safely?
LeelineSourcing is ready to help you buy from alibaba low cost and efficiently.
FAQs For Alibaba Inspection Service
What happens after you complete the payment for the inspection order?
In the first step, the Inspection company receives the inspection order. Then it will send a confirmation email to both seller and buyer via email.
After that, they will make a strategy and start implementing it.
What aspects of the product(s) should you check with the Inspection Service?
They will inspect the following aspects when you appoint an Inspection company.
1. Performance
2. Durability
3. Dimensions
4. Quality
5. Production Capacity
6. Storage
7. Environmental factors
8. Working hours
9. Staff attitude
How do I know if they have enough experience with my product?
It is straightforward to figure out whether the inspection company is suitable.
1. The following are the few points that will help you:
2. Get information from their other clients.
3. See the reviews about their service.
4. Search them on Google.
5. Compare with others.
6. View their rating among other companies.
What should I do if the inspection report indicates a failed or pending status?
You can do the following things according to the two different situations.
If the inspection report indicates a failed status.

1. review the documents and negotiate with the supplier.
2. demand a product replacement.
3. request a new inspection.
If the inspection report indicates a pending status:
1. After viewing the unfinished state, you can decide whether the identified points are acceptable.
2. You can proceed to shipment.
What's Next
After going through the guide, I believe there will be no more questions about the quality inspection.
Usually, there are multiple third-party inspection companies like LeeLine Sourcing and many more. Before choosing any, try the inspection techniques to ensure these are above par.
If you need quality inspection services, LeeLine sourcing is there. We check your products and we even offer a factory audit. We have more than ten years of experience and know-how it all works. Hit us a message to get in touch
Do you want a successful import business?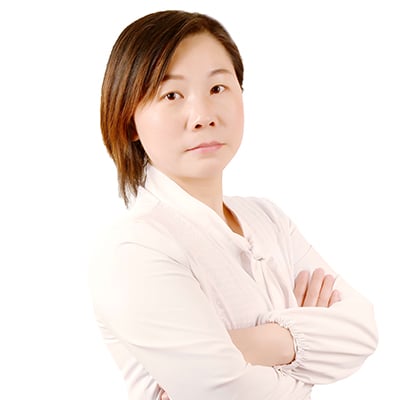 Hey, I'm Sharline, co-founder of LeelineSourcing. We've helped 2000+ customers import from China.
Do you want a better price on product or shipping?
We are sorry that this post was not useful for you!
Let us improve this post!
Tell us how we can improve this post?