Do you also think of dropshipping as an ALIEN BUSINESS MODEL? Well, you only resell the products from other suppliers.
That makes YOU none other than an online retailer, right?
So, is dropshipping legal? Yes, if it is done CORRECTLY!
Do you want to learn from OUR EXPERT guidelines to run an ABSOLUTELY legal dropshipping model?
At LeelineSourcing, we have helped numerous dropshipping businesses HIT THE JACKPOT using legal and legitimate ways. Keep reading to explore the same for your business.
Let's start.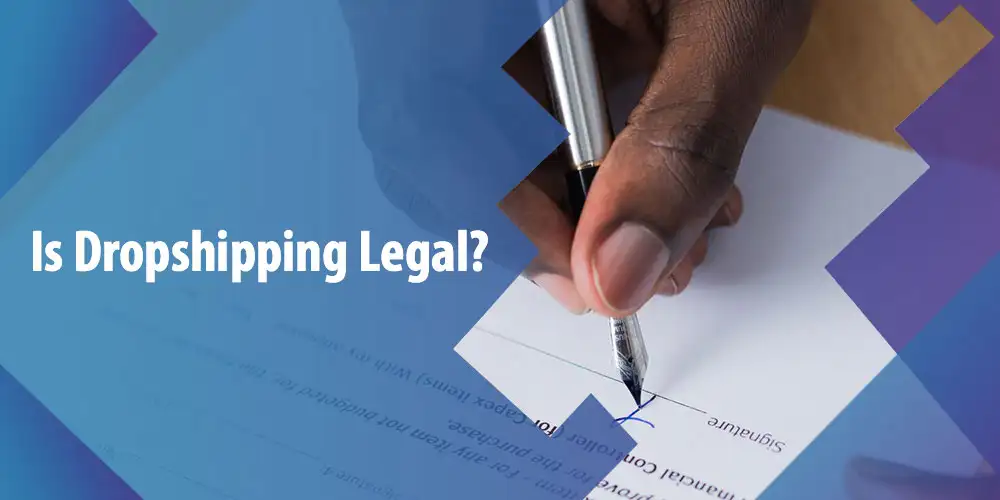 Is Dropshipping Legal and Safe?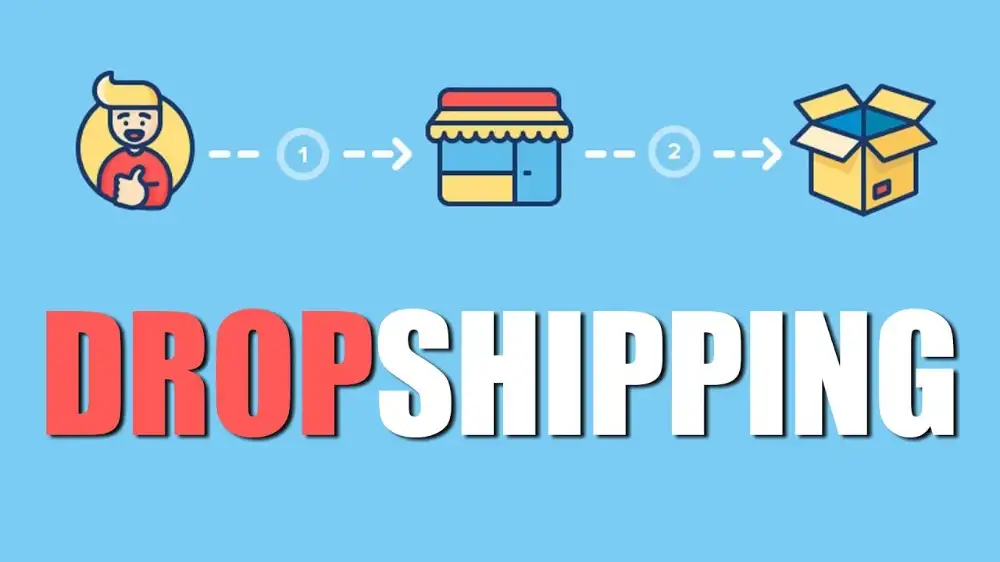 Yes. Dropshipping is DEFINITELY legal and safe.
But you need to comply with the RULES AND REGULATIONS of the selling platforms that you use.
Suppose you own an e-commerce platform where a number of sellers are present, what would be your priority?
To provide the best user experience to your customers.
So, what would a platform require from its sellers? A few natural requirements are listed below.
The products are not fake
The suppliers are legitimate
The products are delivered in promised timeframe
The sellers can answer the customers' queries
Now, what if these requirements are not met? The customers will get annoyed and will refrain from using that platform.
That's a NIGHTMARE for a selling platform.
A typical dropshipping business owner has little control over these requirements.
That's because they seldom check the products for themselves.
So, as long as you maintain the platform's requirements, YOU ARE GOOD TO GO!
We can Made Drop Shipping from China Easy
Leeline Sourcing is to help Shopify & small businesses sourcing products from China and build your branded business.
Pros and Cons of Dropshipping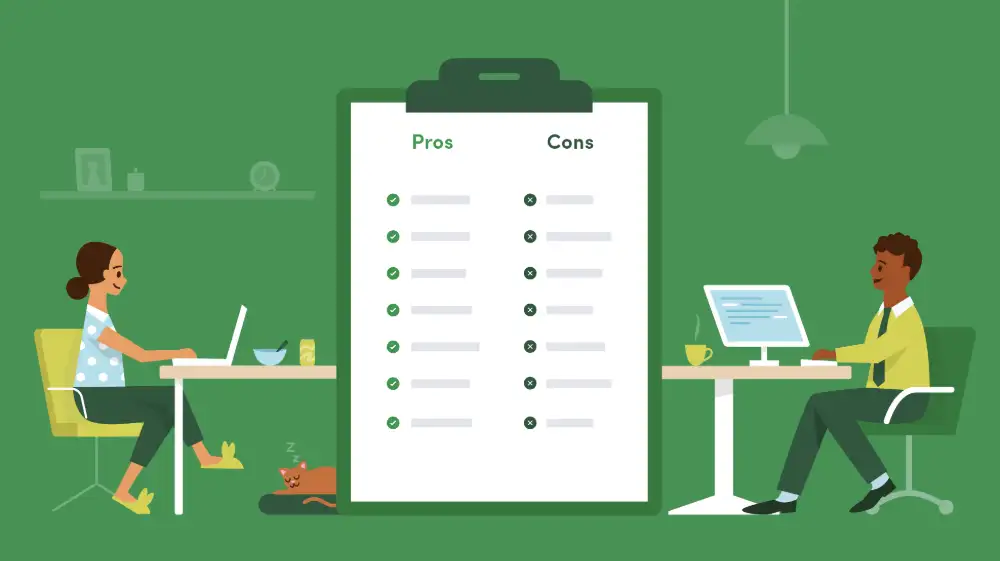 Let's learn about the advantages and possible disadvantages of dropshipping.
Pros
LOW Startup Cost
The cost to KICKSTART a dropshipping business can be INSANELY LOW – under $500. You only need to spend on store build-up and advertising.
Zero HEADACHES for any retail fulfillment method. The dropshipping suppliers will fulfill your orders.
No Inventory Management
You will buy the product for your customers only after getting the CONFIRMED ORDERS. No warehouse space required – Sans-Souci supply chain!
Easy Product Switchovers
Dropshipping provides absolute freedom to sell products of your choice. You can change your products ANYTIME you want.
Cons
Ever-increasing Competition
Dropshipping has become increasingly popular. That's why you may have to face tough competition.
Squeezed Profit Margins
Due to your aggressive competitors selling products from the same suppliers, the profit margin may decrease.
Little Control Over the Products
You don't get hold of your products before selling them. You also can't provide any customization services.
How to Know If Dropshipping Is Right for Me?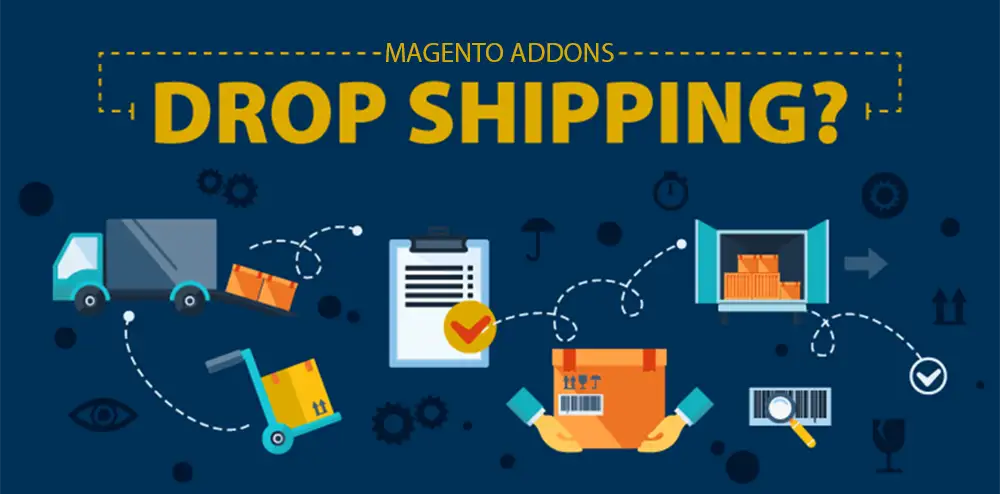 Dropshipping seems to be the kind of business that EVERYONE can start. After all, there is no rocket science in displaying product pictures of other suppliers and selling them in your own online stores.
But wait…
Where will that online store come from?
So, yes! There is a certain checklist to decide whether you are a good fit to start dropshipping or not.
You can start dropshipping if you do the following.
Sell Things Online
You need to have the skill of selling things online on any medium including Shopify, Amazon, and eBay.
Perform Great Product Research
You must be strong at MARKET RESEARCH. Wrong products may DISAPPOINT you badly.
Find the Latest Trends in E-commerce
Dropshipping is all about the latest trends. You can't dropship fidget spinners in 2022.
Find the Right Suppliers
Good suppliers are VITAL for your dropshipping lifeline. So, you must be great at finding legitimate and reliable suppliers.
Handle Customer Service
You need to answer all of your customers' queries.
Dropshipping Legal Requirements to Consider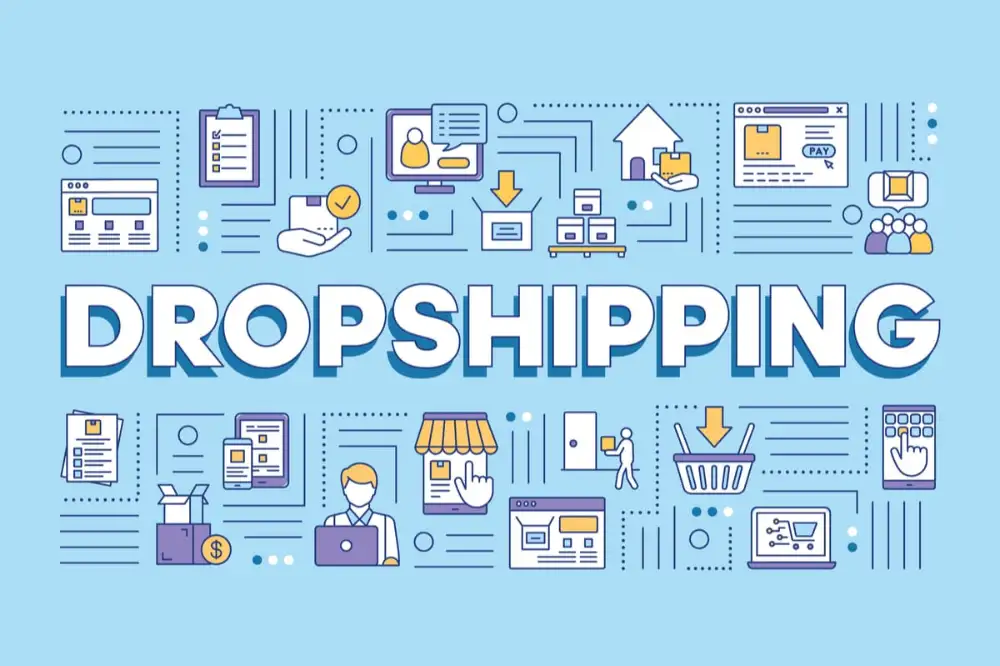 It is always good to be concerned about legal liability regarding your ecommerce business.
In a few countries, the seller permits are too strict and the laws keep updating from time to time.
So, if you want to start a foolproof dropshipping business, here are the legal requirements you should consider.
You may need a business license in a few countries to start a legitimate business – including an ecommerce store.
It is best to register your business as LLC (Limited Liability Company) – It has minimum personal liability.
Follow the sales tax procedures regularly – the legal and court costs may be higher than your taxes.
As a part of ethical business practices, make legal agreements between you and your dropshipping supplier.
Don't sell copyrighted products – Nothing related to Marvel's superheroes unless you have a business license for them.
Craft your policies wisely – Don't use auto-generated shipping and privacy policies.
Hint about your third party supplier network on your About Us page. Tell them that you have sourcing partners from MULTIPLE REGIONS across the world.
Don't plainly claim that the products are yours or you are the manufacturer.
State your return and refund policy clearly and abide by them at all times.
Ensure your customers that their payment and their data (especially their financial information) are safe and secure – Use an SSL certificate.
Consult with a professional lawyer to constitute legal advice for dropshipping.
Looking to find a reliable Chinese supplier?
As the best China sourcing agent, we help you find factories, get competitive prices, follow up production, ensure quality and deliver products to the door.
General Risks of Dropshipping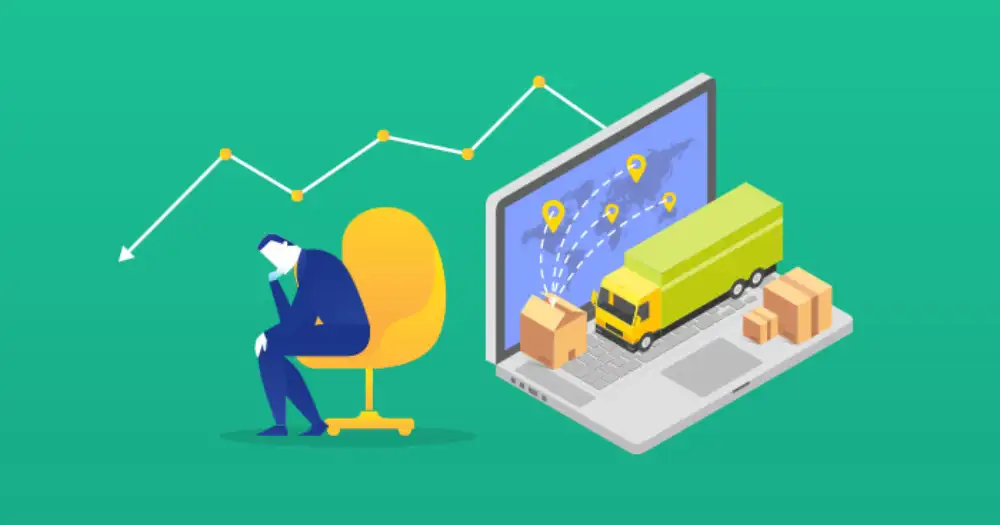 Dropshipping is usually considered a less-risky online business. But that is in terms of being broke.
But the truth is, that dropshipping is NOT RISK-FREE! It may accompany financial and legal risk.
Here are the potential risks that you may face with dropshipping.
Delivery times might be too long. It may even take up to 60 days for a product to reach the US from China.
The products may never reach your customers. This may happen if you selected an illegitimate supplier.
The delivered products may be different than as described. There may be variations in the color, size, and features of the products.
More product returns and refunds. The return process may also be too lengthy to be worth it.
Higher chances of scams and fraud.
Language barriers especially with the Chinese suppliers.
By the time you get the order, the original products may have been sold out.
The profit margins may not compensate for the costs – platform charges and advertising, etc.
What Products Are Legal to Dropship?
You can dropship any product that doesn't require a legal permit to sell in your target country.
That's very important for you if you want you and your business to stay out of legal issues.
In some countries, there are different selling requirements for different states. You have to make sure that you meet all the legal requirements of the particular region that you are going to sell in.
So, as a general rule of thumb, you should check the prohibited list of items that you are not allowed to sell in that country.
General prohibited product categories for dropshipping include the following. .
Any company's intellectual property
Explosives
Weapons
Drugs
Pets
Poisonous material
Supplements
Software
Tobacco items
Military items
You should also avoid dropshipping these products unless you have official business license to sell them.
Alcohol
Medical items
Perishable items
Food and drinks
FAQs about Is Dropshipping Legal
1. Can you do dropshipping on Amazon?
Yes. Amazon allows dropshipping as long as you follow its guidelines. You are advised to read Amazon's terms of service along with general guidelines before starting Amazon dropshipping. 
2. Can you dropship on eBay?
Yes. Ebay dropshipping is allowed as long as you take full responsibility for the products you sell. That includes the product's quality along with fulfillment process from start to finish. 
3. Is dropshipping profitable?
Yes. Dropshipping can be a highly profitable business if you do it correctly. You just need to stay up to date with the ever-changing dropshipping products. That's where the REAL MONEY is!
4. How do dropshippers make money?
Best dropshipping companies make money by selling the right product to the right customers at the right time. That's probably the most important key to success in dropshipping. Another key is to attract customers with the problem and solution nexus.
What's Next
Now that you know that dropshipping business model is perfectly legal and safe, STOP OVERTHINKING and start dropshipping using the right ways you just learned in this article.
Hire a professional product sourcing agent to get the best dropshipping products at the most affordable prices.
Contact us now!
We are sorry that this post was not useful for you!
Let us improve this post!
Tell us how we can improve this post?