Almost 70% of CUSTOMERS tend toward a business with QUALITY products. And more than 50% become PERMANENT customers.
Do you want to BOOST your brand value?
Implement cost on QUALITY. Hire professionals. And GET the PREMIUM quality products.
Our agents at LEELINE SOURCING are the TOP INSPECTORS. We estimate the QUALITY costs. Go for the QUALITY inspection. And get more PROFITS for you.
Do you want to know how significant the QUALITY costs are?
If yes, you are at the RIGHT PLACE. This article explains how the COST of quality works and helps drive sales.
Ready?
Let's know!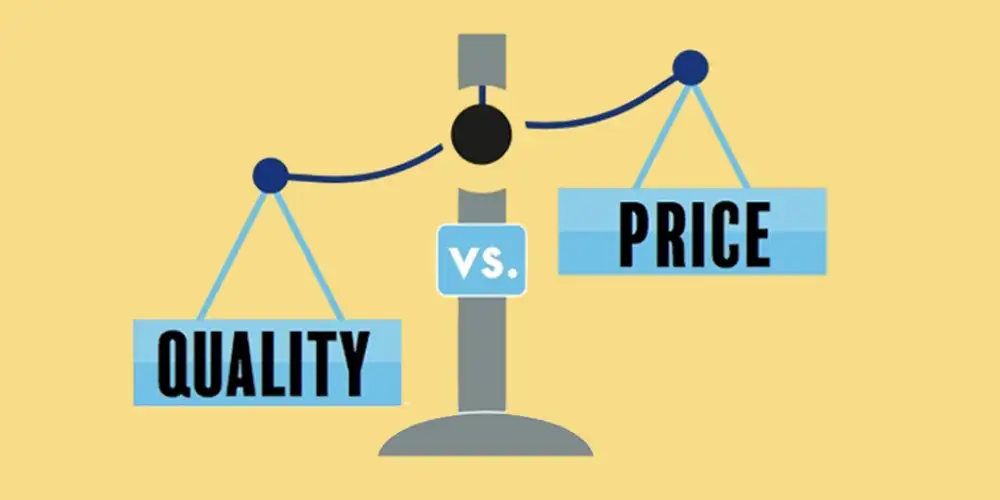 Definition of Quality Costs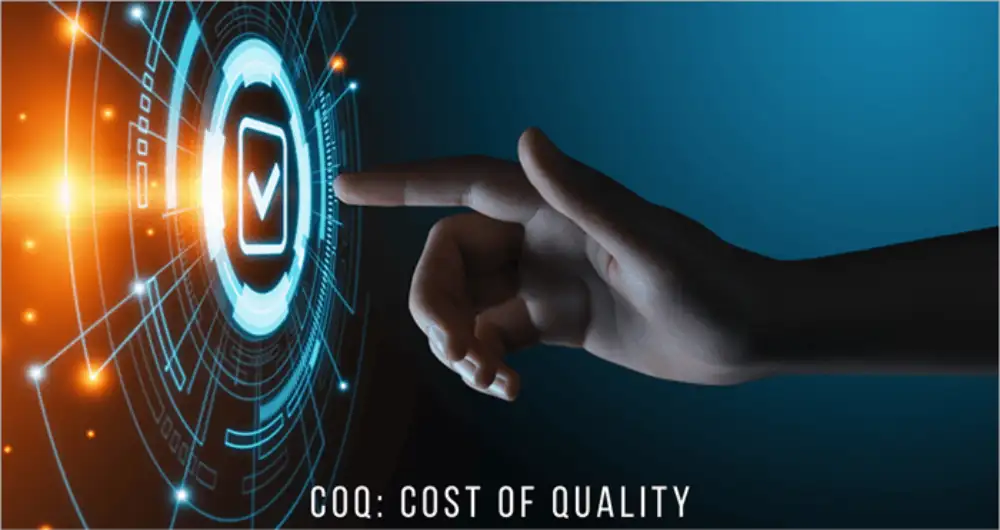 Cost of QUALITY COQ or quality costs are interchangeably used WORDS.
The meanings of the BOTH WORDS are pretty evident. It is the TOTAL price invested in sorting out the QUALITY products in the PRODUCTION process.
Bigger businesses always HAVE QUALITY control. Do you know why?
They do not want to disappoint their CONSUMERS. Effective quality management systems ensure HIGH-QUALITY performance.
Here is what a QUALITY management system gets the business.
Optimal QUALITY from their manufacturers.
There is not a SINGLE DEFECTIVE product.
High-QUALITY STANDARDS mean HIGH customer satisfaction.
Inspection, Supplier Audit, Product Testing in China & Asia
We focus exclusively on QUALITY CONTROL. Today hundreds of clients worldwide have selected to trust Leeline Service as their partner for supply chain Management.
Where do Quality Costs Occur?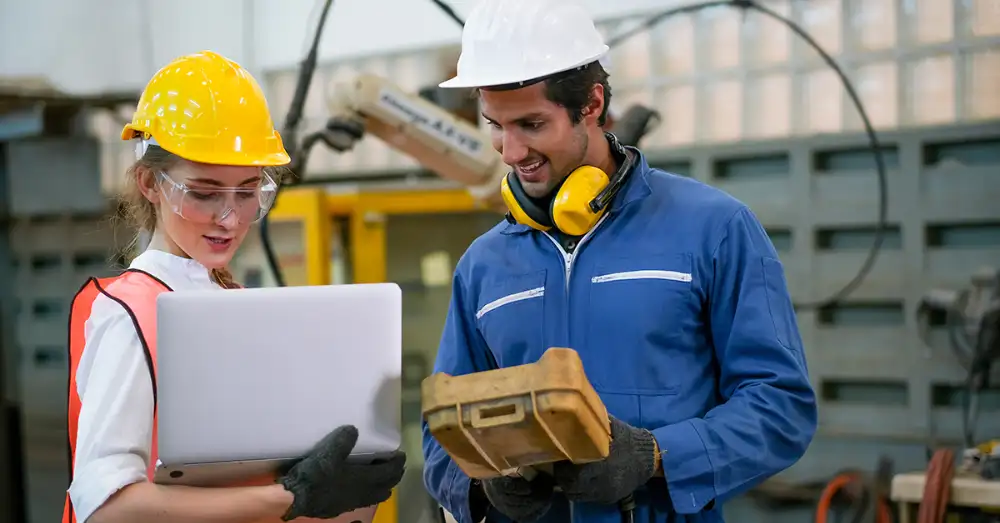 The cost of QUALITY occurs anywhere. Just ANYWHERE in a business.
Here are some examples where a business invests the Cost of quality.
Product design issues
If product design has some SHORTCOMINGS, businesses invest.
Thousands of dollars are invested in product design issues.
Product Sampling costs
Sometimes product samples are FREE.
And sometimes, they cost. Moreover, the testing process includes the costs.
Therefore, a seller focuses on QUALITY through sample testing.
Pre-production costs
Production setup analysis can be ANOTHER factor to look at.
Factory checkup. The scale of production. And the hidden costs of the manufacturer.
All are PART of it.
Defective Products removal
Before shipments, businesses filter out DEFECTIVE items.
After shipments, consumers might complain about QUALITY. All these cases ensure the cost of QUALITY for defect removal.
What are the Four Types of Quality Costs?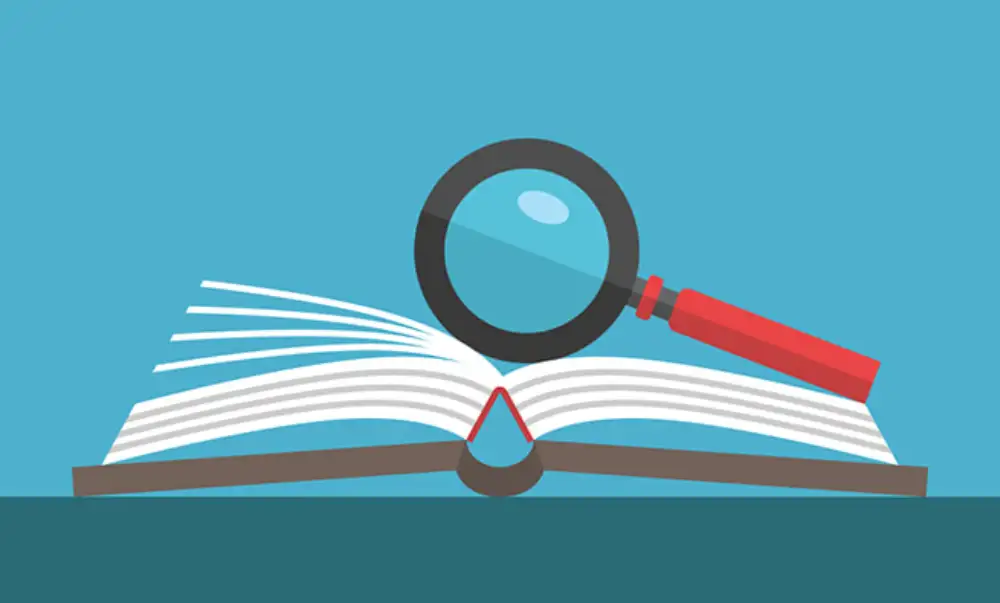 The cost of QUALITY depends on various factors to determine the OVERALL QUALITY. For example, the formula for the QUALITY COST system is:
CoQ = Appraisal costs + Prevention costs + Internal Failure costs + External Failure costs
These are FOUR QUALITY COST CATEGORIES.
When you MEASURE cost for different QUALITY systems, this FORMULA is the GOD.
Depending on it, there are four TYPES of QUALITY warranty costs.
Appraisal refers to the ASSESSMENT. It can be of the product or someone. The costs INCURRED for the appraisal come under the CATEGORY of the appraisal costs.
Let's know what it is and when it is applicable.
It is the costs incurred for the MANAGEMENT and inspection of a PRODUCTION system.
When a product is UNDER production or pre-production, inspection is the APPRAISAL. And all the costs related to this are appraisal costs.
Do you want to PREVENT the bad quality? Everyone wants GOOD QUALITY products.
It is the PREVENTIVE cost that determines it. It occurs before the PRODUCT goes into the production process. Quality metrics define the conformance and on-conformance costs.
Quality examples include:
New product review
Quality planning
Supplier surveys
Product reviews
Internal and EXTERNAL failures are pretty crucial for a QUALITY MANAGEMENT SYSTEM.
The costs INCURRED for the product quality inspection before the shipments. Most BUSINESSES choose to send only QUALITY products to maintain quality levels.
Internal failure costs help them send only the GOOD PRODUCTS to their consumers.
It is such a simple story.
Examples of it include:
Scraping
Re-testing
Re-inspection
Material review
Have you HEARD of the external failure costs?
These are WELL-KNOWN options in the eCommerce marketplace. A customer receives an ITEM. Complaints about the QUALITY. And sends the product back for the REPLACEMENT or refund.
TOTAL costs INCURRED in that case are external failure costs. The simplest quality example includes:
Product Recalls
Customer complaints
Warranty Claims
Why Should You Implement Quality Costs?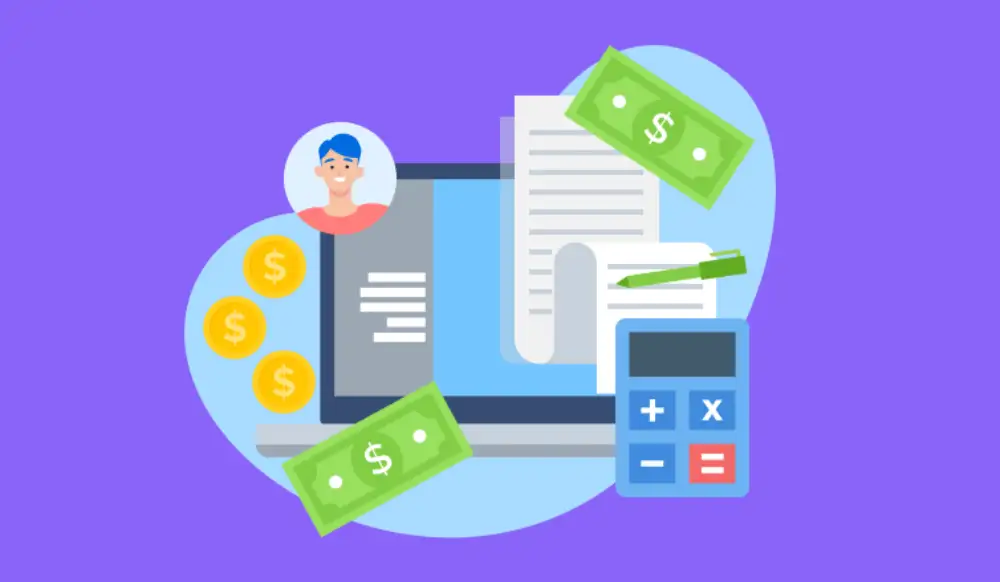 Whether external or INTERNAL failures, a business wants to KEEP its customers happy. No doubt, QUALITY REQUIREMENTS prevent POOR QUALITY.
Is that enough?
Not at all. You must hire some inspectors. Maintaining product QUALITY must be your PRIME purpose.
Do you know why?
Because of the following reasons.
Amazon is on the TOP! Louis Voitton is one the MOST popular brands. Chanel and Celine are just some examples.
What makes them the TOP?
It is the BRAND EQUITY. And they get this through quality products.
Don't you want to offer the SAME through inspection costs?
I loved the QUALITY from Chanel. It motivated me to allocate COSTS for quality. My sales increased by 20%.
Customers only provide POSITIVE responses when brands offer them QUALITY.
Appraisal costs ensure the SAME quality process controls.
Therefore, such costs GUARANTEE more perceived value for a BRAND.
Thank God! I received tons of POSITIVE reviews. My customers are happier now!
Product returns suck! It is a MENTAL agony for a buyer and the seller.
Prevention and APPRAISAL costs, along with the Internal failures, keep it away! Absolute STUNNING performance by-products.
Trying this helped me REDUCE my return by 60%. I love investing in QUALITY calculation.
Looking for the Best China Sourcing Agent?
Leeline Sourcing helps you find factories, get competitive prices, follow up production, ensure quality and deliver products to the door.
How to Measure Quality Costs Properly?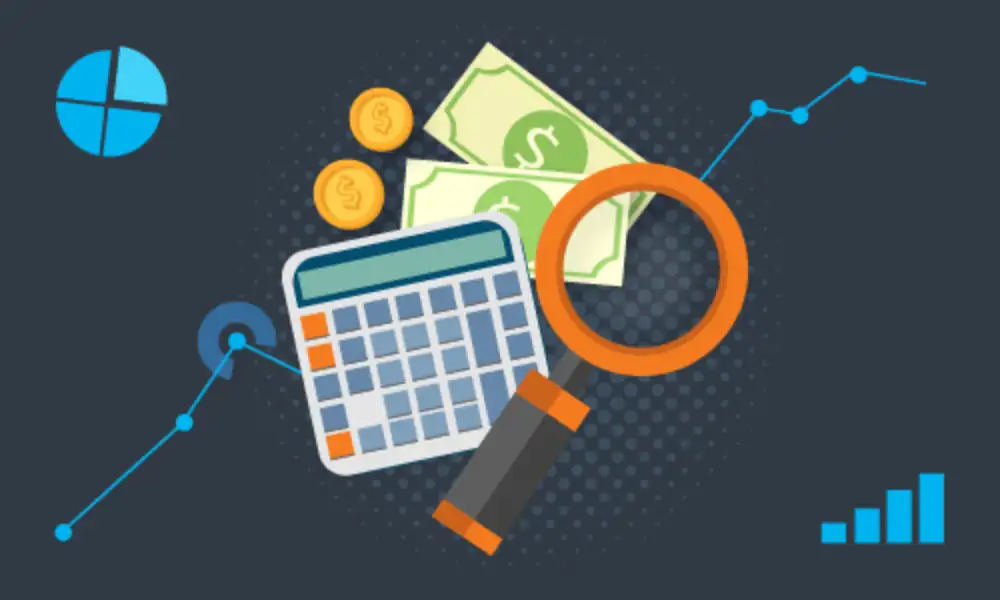 Quality EQUATION is here.
Cost of Quality COQ= Cost of poor Quality + Cost of Good Quality
The formula LOOKS simple, but it is not. Believe me! It is MUCH MORE complex.
Cost of POOR QUALITY and EFFECTIVE quality define the OVERALL cost.
Want to know the total cost calculation formula?
Here it is! (Before that, know the four categories of quality cost.)
Cost of Good or EFFECTIVE quality
You might be WONDERING why we call it a GOOD QUALITY cost.
It is because the process implements the QUALITY before production.
There are two types of COSTS in this process.
Appraisal Cost. It does a MAJOR job—test equipment. Check the TOTAL cost. Allocate resources. And understand the implementation cost of the QUALITY process improvement.
Prevention Costs: Prevention costs AVOID the significant problems in QUALITY production—product sample reviews. Supplier assessments are part of PREVENTIVE costs intended for QUALITY.
Calculate the prevention costs. Add it to the appraisal cost.
Do you have an AVERAGE cost for both of these? If yes, you can MEASURE the cost of quality goods.
It is effortless to estimate the price for me. This formula has helped me a lot.
Cost of POOR QUALITY
The cost of poor QUALITY is another crucial factor.
It comprises two main cost factors. These are:
Internal Failure cost. It defines when the PRODUCTS have been manufactured. The inspectors identify defective products. Internal failure costs REMOVE all faulty items.
External Failure cost. Customers sometimes don't like the RAW materials. They want a refund. External failure costs come into action at that time.
The formula for POOR QUALITY cost:
Poor Quality Cost= Internal failure costs + External Failure Costs
Do you have internal failure costs and external failure costs?
If yes, add them up. It gives you an ESTIMATED amount.
This is beneficial to me. Thanks, I estimated the price for the inspection!
FAQs about Quality Costs
1. What causes poor quality costs?
Poor quality REFERS to compensation for LOW-QUALITY products 
Two factors determine the costs.
· Internal Failure Costs 
· External Failure cost
If you have the VALUES for b
2. What is the key to reduced quality costs?
Here are some tips to decrease the cost of QUALITY. 
· Follow the STANDARD process with trained professionals. 
· Set goals for quality inspection. 
· Allocate a speculated budget. 
· Find a company with affordable rates. 
3. What are the 5 functions of cost management?
Here are five functions of cost management. 
· Evaluation of the cost 
· Budgeting 
· Forecasting the cost 
· Monitoring the process 
· Reporting the cost information
What's Next
The COST of quality can be HIGH. Do you know when it will happen?
When you don't invest properly, in that case, you need to hire PROFESSIONALS. They give you an estimated cost for the QUALITY control. Help you REDUCE the cost. And increase profits.
Do you want that?
Contact Leeline Sourcing. We have a DECADE of experience in driving QUALITY. You effectively reduce the costs.
Call us to get the FREE QUOTE!
Do you want a successful import business?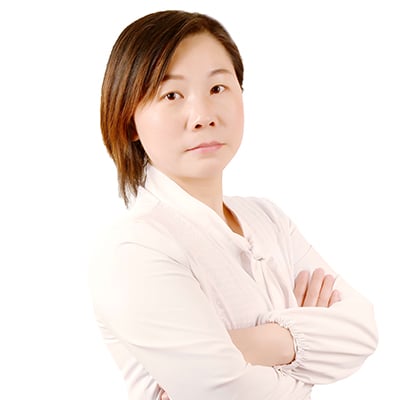 Hey, I'm Sharline, co-founder of LeelineSourcing. We've helped 2000+ customers import from China.
Do you want a better price on product or shipping?
We are sorry that this post was not useful for you!
Let us improve this post!
Tell us how we can improve this post?