Are you a dropshipper? Having a store on Shopify always brings decent profit only if you manage your store correctly. Shopify Aliexpress dropshipping helps boost your revenue by purchasing wholesale inventory and selling it at retail price.
Based on our ten years of experience, we have helped customers deal with their business in the best way. Aliexpress dropshipping has connected foreign sellers directly connect their sales channels and retail their inventory on other e-commerce platforms. It also improves the sales ratio and keeps the raises the profits.
Let's have a look at AliExpress Shopify dropshipping.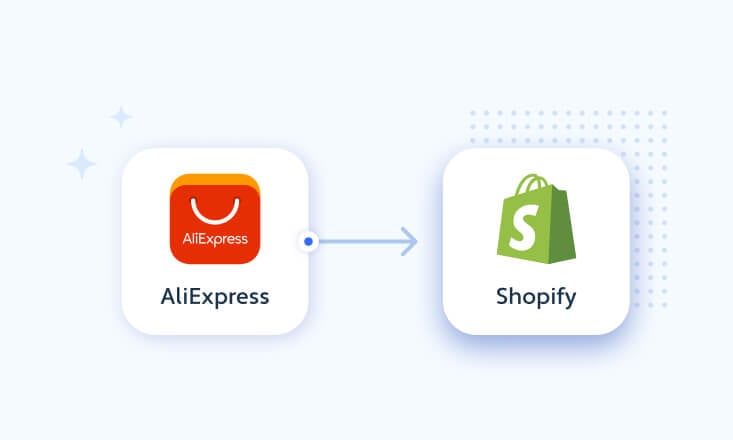 Pros and Cons of Shopify Aliexpress Dropshipping
If you have a Shopify store, you may need to import products from one platform to another. It is where we look at the advantages and disadvantages of Aliexpress.
Pros
You can get a lower price when buying an Aliexpress product.
Hundreds of trusted suppliers make access to inventory quite effective.
Positive reviews of customers help find quality suppliers.
Easy to negotiate and buy the merchandise.
Cons
Scams are possible.
There is high competition.
Longer shipping time.
How does Shopify Aliexpress dropshipping work?
When buying from Aliexpress and selling on Shopify, you need to check the online reviews of AliExpress. Customer feedback will allow you to assess whether Aliexpress is an excellent dropshipping resource or not. So, there are three steps to dropship from AliExpress to Shopify.
Step 1: Open your buyer account on Aliexpress and search for the product suppliers.

Step 2: Find the supplier, negotiate, and finalize the deal.

Step 3: Buy from the supplier and ship the item to your customers on Shopify.
Is it hard for you? Not at all.
We can Made Drop Shipping from Aliexpress Easy
Leeline Sourcing is to help Shopify & small businesses sourcing products from Aliexpress and build your branded business.
How do dropship products from Aliexpress to Shopify?
If you ponder dropshipping from Aliexpress to Shopify, you must find reliable suppliers. Those suppliers will provide you with a quality inventory. Here are different steps to do the whole dropshipping job from Aliexpress to Shopify.
Step 1: Do Product Research on Aliexpress
Product research is crucial and helps choose suitable products that generate more sales. You need to explore those items on AliExpress, find suppliers, and negotiate with them. To find the products on Aliexpress, you can go to the search box, add your product title, and get the best items related to it.
Step 2: Create an Account on Shopify
Since you aim to sell on Shopify, joining this platform and opening your store is better.
If you haven't created an account on Aliexpress, you can click on the Join button and add other information.
Step 3: Find Dropshipping App
Many dropshipping apps, such as Aliexpress dropshipping App, help receive the orders, automate your sales, and generate more sales. Dropshipping apps work automatically and connect the sales channels. So, dropshipping and selling business has become more accessible than ever before.
Step 4: Import Products from AliExpress to Shopify Store
There are two ways to import.
Manual — you need to copy and paste all the product details manually. It will import the products from the Aliexpress listing to the Shopify store.
Automatic — Dropshipping apps can automatically import by using the URL, product title, and product ID.
Depending on your needs, you can use any method you like.
Step 5: Receive Orders and Fulfill them
Now, the customers will order you on your Shopify store. You can receive those orders and ship them directly from your supplier to your customers. Dropshipping apps make it a completely automatic process.
How Much Does Dropshipping From AliExpress To Shopify Cost?
You need to pay nothing for dropshipping from AliExpress to Shopify. You know what costs you. The price of marketing campaigns, products, and shipments is the price—no extra charges.
However, Shopify charges a selling fee of 2.9 percent and 30 cents for the transaction fee. You get a 14-day free trial period for your store.
Best 20 Shopify aliexpress dropshipping apps
Oberlo ‑ Dropshipping App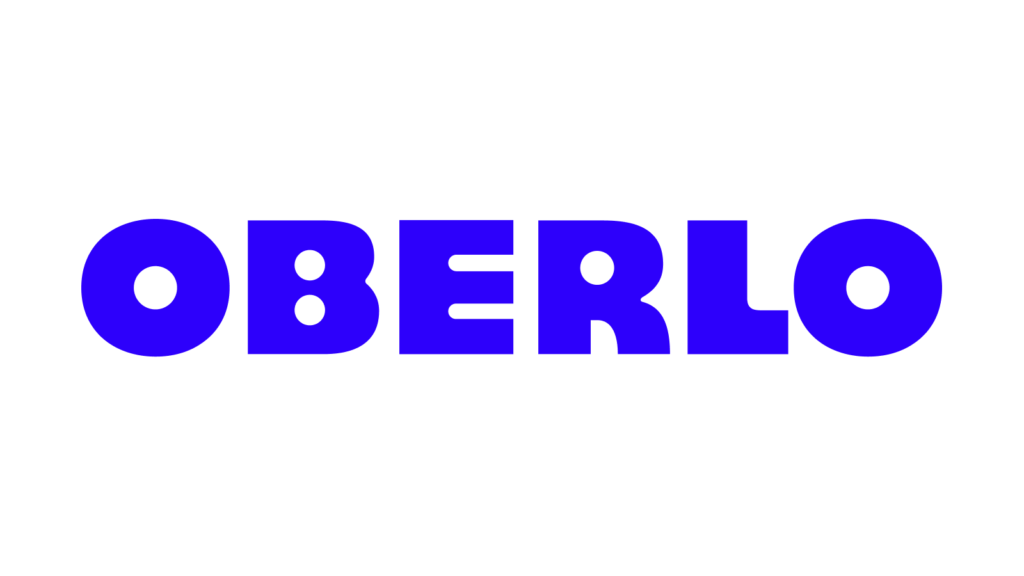 Oberlo is a dropshipping app where you can find all product categories, configure items, and add them to your cart. It is such a smooth and straightforward process.
Spocket ‑ US & EU Dropshipping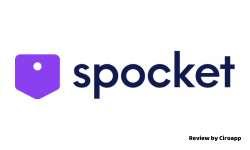 Dropshipping app for more than 50,000 entrepreneurs, making it easy to find inventory and do the US and European dropshipping with the easy shipment.
Spreadr App ‑ Amazon Importer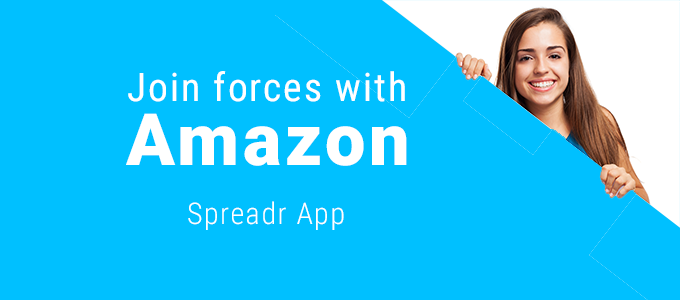 It helps download the products and add them quite easily. Dropshipping becomes easy by using the Spreadr App.
Modalyst ‑ Dropshipping
Aliexpress partner app with dropshipping features on multiple products to directly import and fulfill your orders. It is an excellent alternative to Oberlo.
Teelaunch: Print on Demand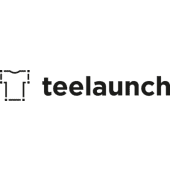 You can sell everywhere around the world using the Teelaunch App. Plenty of profit can be generated by using this.
Printy6 ‑ Print On Demand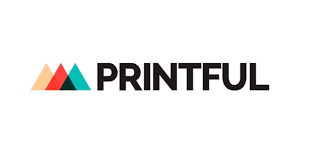 It is a user-friendly app with access to all items on the list. The best price and quicker delivery options are excellent choices for dropshipping.
WC Fulfillment – Print on Demand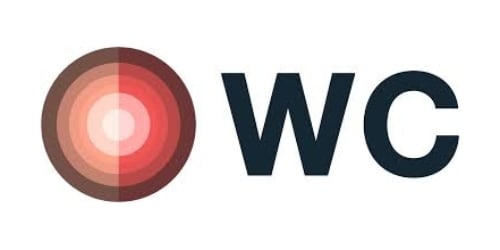 Faster shipping options with 2 Days shipping through ocean freight can reach the product at your customers' door. This app can be a good choice for you.
SMART Express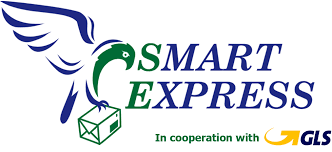 Smart Express allows automatic drop shipping to your customer's location. One-click is sufficient for order fulfillment.
DSers: AliExpress Dropshipping Official Partner

Dsers is AliExpress's partner and allows easy drop shipping to help choose the best suppliers. No need to go for a manual research process
Dropified ‑ Dropshipping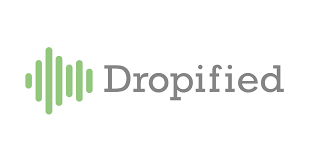 One-click on the Dropified app can enable faster drop shipping. Less than 15 minutes are required to drop ship your item.
Gooten: Print on Demand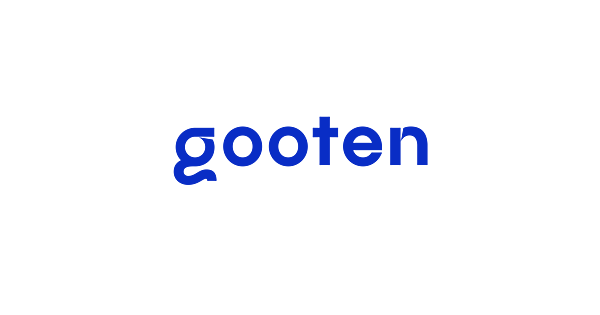 Gooten arranges every channel for your dropshipping store. Distribution platform to stock management; all these are one click away from you.
Wholesale2b Dropshipping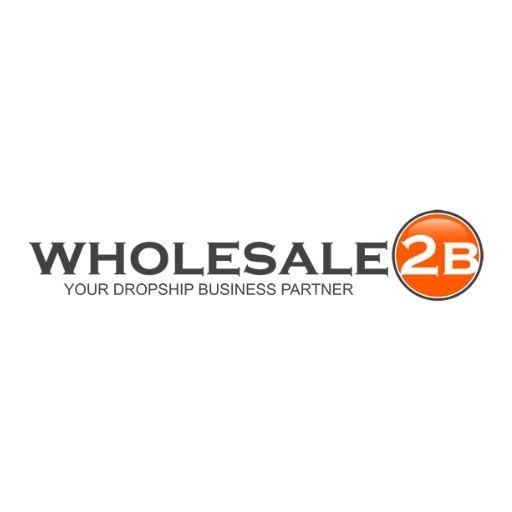 More than 100 verified suppliers and dropshippers make the shipping process easy to understand. Moreover, they offer discounts as well.
Dripshipper: US Dropshipping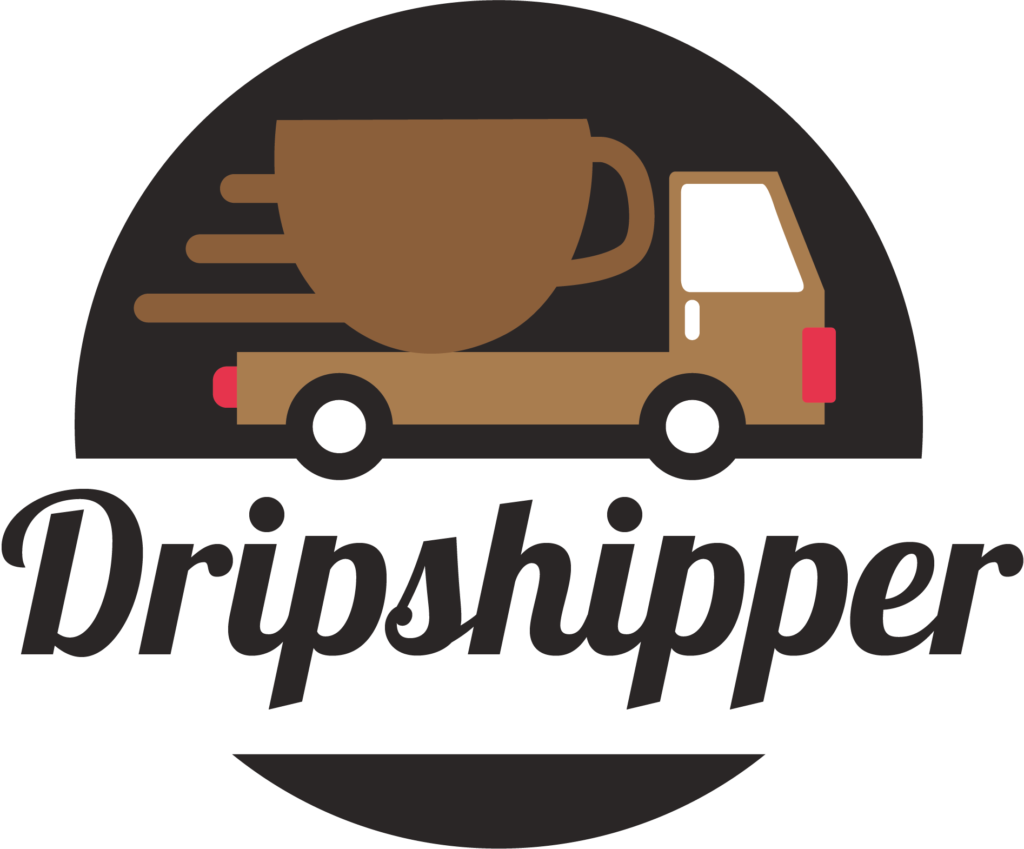 Dropshipper provides the guide to you. Product shipping is automatic and lets you relax while earning profit.
AOP+: Easy Print on Demand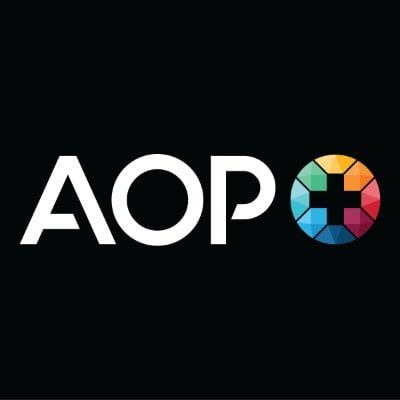 It is a fully integrated platform with automatic dropshipping. Thirty seconds for processing the orders are more than enough.
Dropshipmate ‑ Dropshipping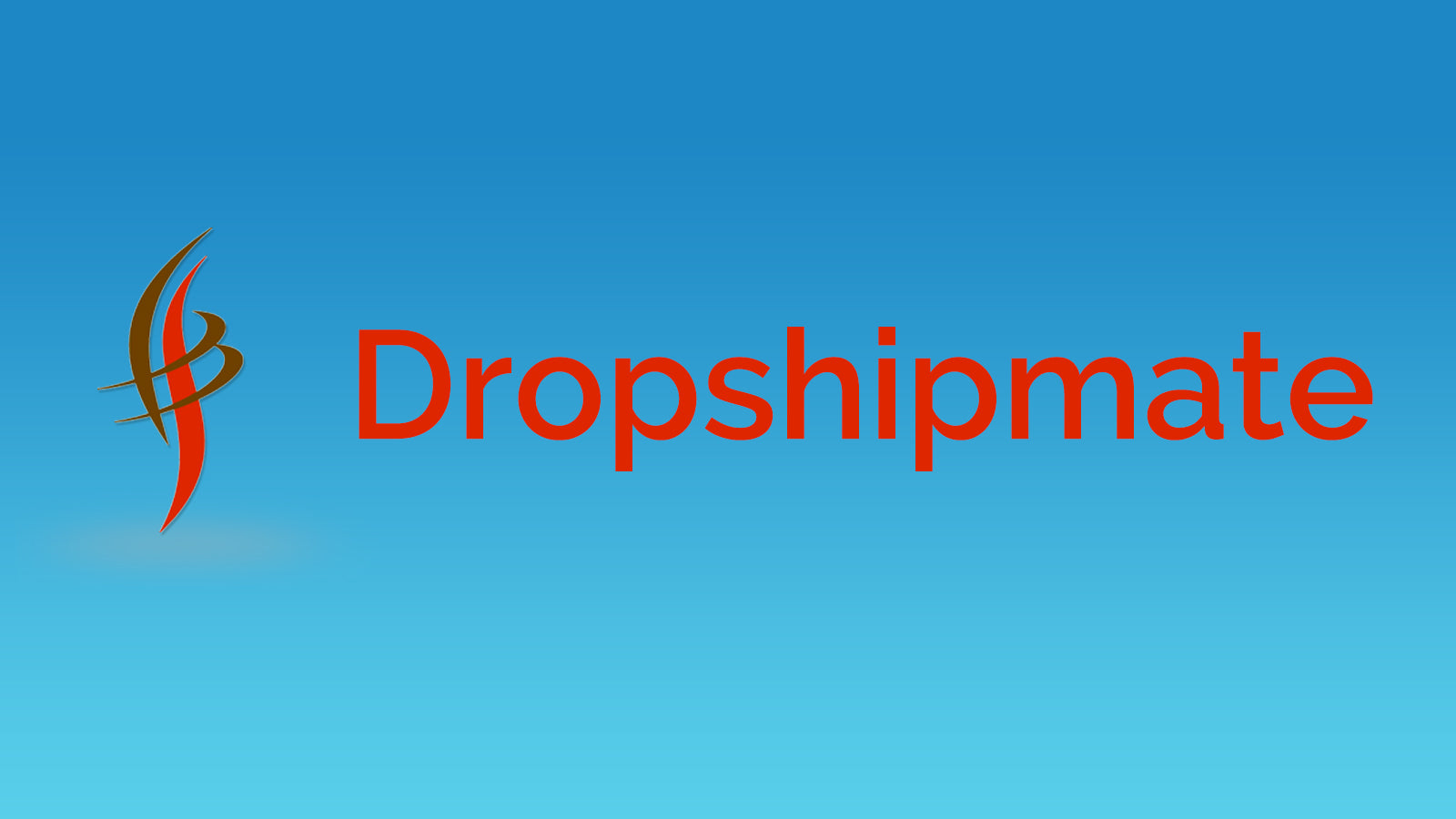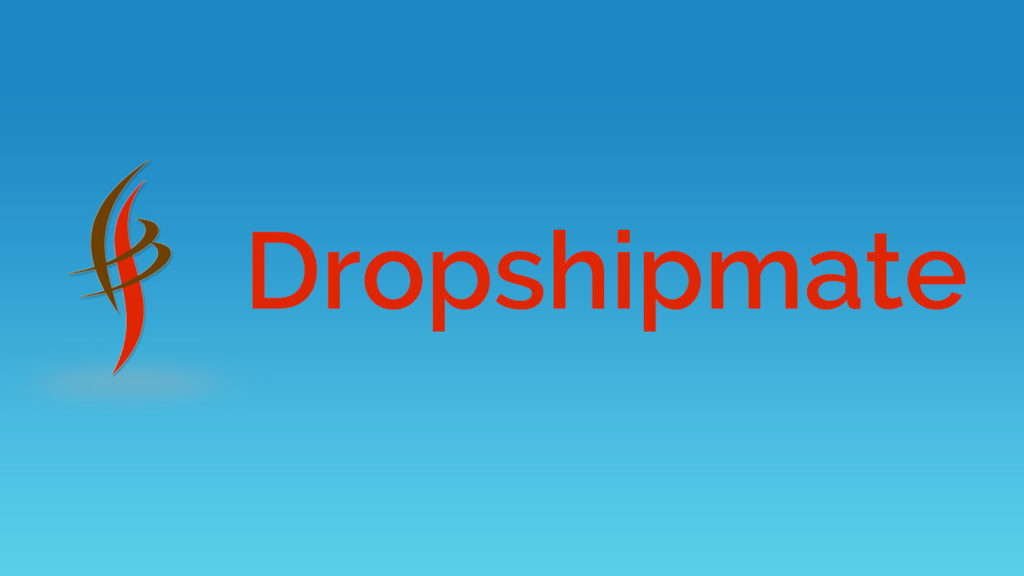 You can import products from different shipping channels like AliExpress, Amazon, Alibaba, and Dhgate through Dropshipmate with fully customized products.
Whiplash Fulfillment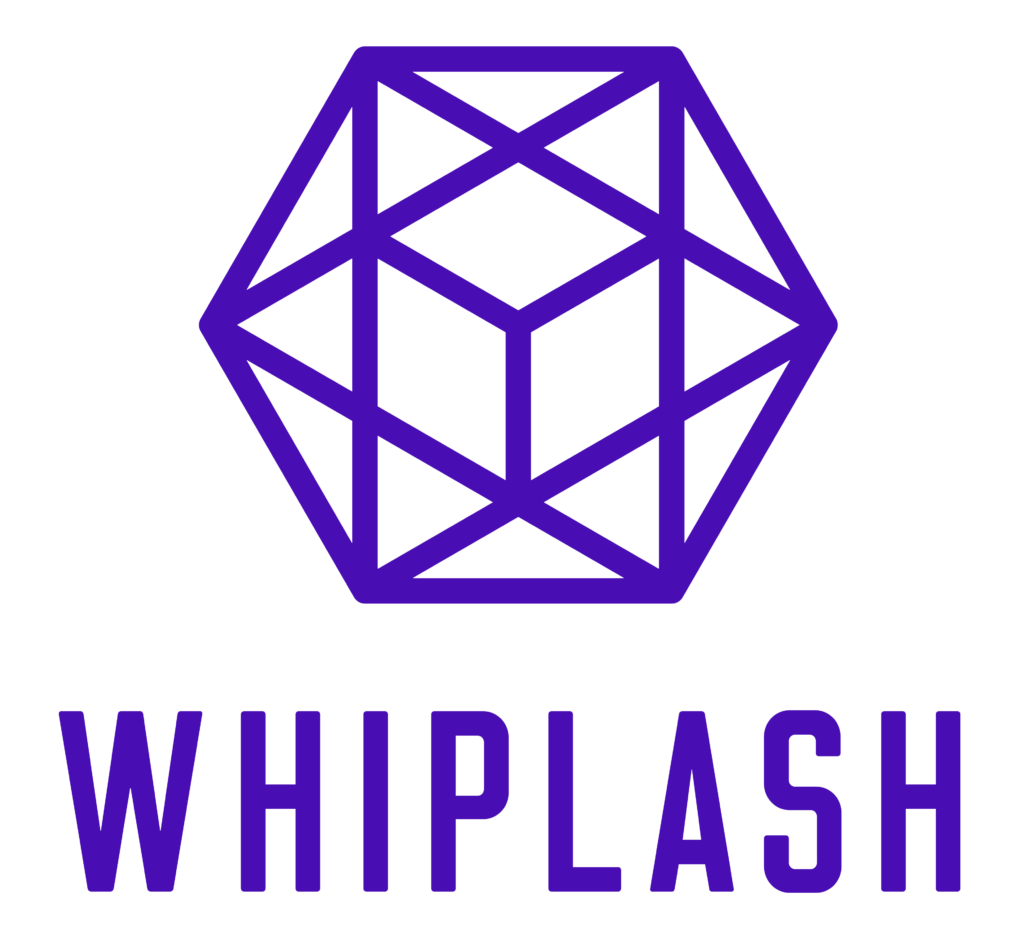 Connects your sales channels to your AliExpress account. Dropshipping becomes easy with Whiplash fulfillment.
ApparelPop!: Dropship Apparel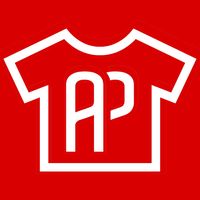 Outsourcing inventory is no longer a problem. ApparelPop allows dropshipping merchandise by directly receiving, processing, and fulfilling orders within minutes.
Inkthreadable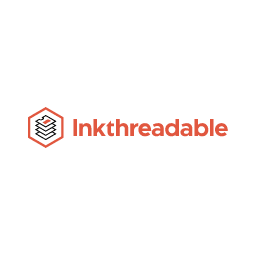 Integrate your account with the Inkthreadable and receive orders. The team will process and take further steps for order fulfillment.
T‑Pop: Print on Demand

T-Pop products are high-quality materials made and ensure drop shipping with your company label. You can try them.
Viralstyle Fulfillment
Over 60 unique items can be accessed with ViralStyle fulfillment. The order fulfillment process is fully automatic and ensures one-click dropshipping.
SAFE + EASY Importing from Aliexpress
We do the hard work in Aliexpress, so you don't have to: Product sourcing, quality control, shipping, and more.
The trend of Shopify aliexpress dropshipping 2022
Dropshipping industry has emerged a lot. According to Oberlo, it will reach around 196 billion dollars in 2022, which is around a 23 percent increase compared to 2021. It is expected to expand further in upcoming years.
AliExpress dropshipping contributes 18 percent of the total, making it in the gadget, device, and accessories niche.
By 2026, we expect the statistics to cross the 475 billion dollar mark in dropshipping. There will be more progress in the future due to expanding e-commerce networks and quick shipments.
So, it would be worth dropshipping from Aliexpress to get products at wholesale prices.
FAQs About Aliexpress Shopify Dropshipping
Is Dropshipping From AliExpress to Shopify Legal?
Yes, it is legitimate to attempt to drop ship inventory by purchasing from AliExpress and selling to the Shopify store. Even AliExpress encourages dropshipping to increase revenue. So, you can start your dropshipping business right away!
Will Customers Know That My Items Came From AliExpress?
Yes, they can if you allow them by choosing the Standard Shipping Method. White labeling and requesting the suppliers can prevent customers from knowing where the products have arrived. Moreover, customers don't care about this fact as well.
How Do I Increase My Shopify Store Sales?
There are many tips to increase sales on your Shopify store.
1. Buy the right item
2. Ensure the quality
3. Choose the right supplier with an accurate shipping time
4. Build confidence with the buyer
5. Apply SEO techniques to your Shopify store.
Are There Alternatives To Dropshipping From AliExpress?
Yes, there are many AliExpress dropshipping Alternatives. For example:
1. Amazon
2. Walmart
3. Home Depot
4. CJ Dropshipping
5. BangGood
You can try these platforms for your dropshipping business.
What's Next
Shopify has assisted numerous businesses in increasing their exposure and expanding their presence worldwide. The right strategy with quality products will put your products on the top. Moreover, purchasing wholesale inventory will add more profit to your pocket.
Is it hard to source products for you? If yes, contact LeeLine Sourcing to explore the quality suppliers on Aliexpress. We will assist you in sourcing quality items at the best possible prices. Hit us a call right away!
We are sorry that this post was not useful for you!
Let us improve this post!
Tell us how we can improve this post?