What is Amazon FBA?
Read on to this comprehensive article to know everything about amazon fulfillment centers and their benefits.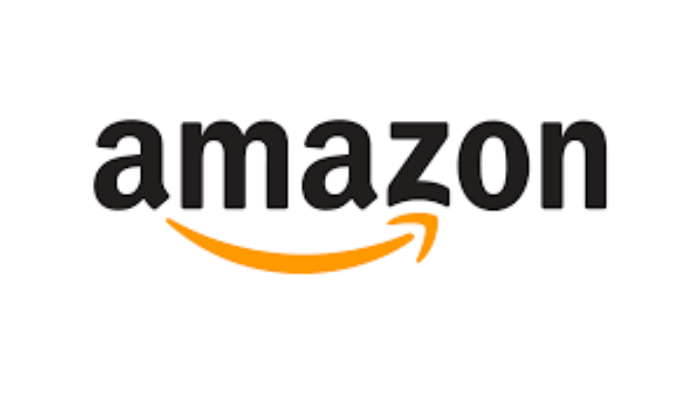 What Are Amazon FBA Warehouses?
Amazon FBA has become one of the most popular ways to earn money online. Amazon FBA stands for Fulfillment By Amazon.
These warehouses enable third-party merchants to come in close contact with the customers economically and proficiently. They are strategically present for fast delivery times and quick customer service.
Amazon manages all the work for you within the FBA. You just tell them about the products, and they tell you the available warehouses to ship the items.
Once they have your products, they sort the lot and add them to the catalog. Your products are then stored in the warehouses safely. If anything gets damaged during the process, Amazon FBA reimburses you for the loss.
During the entire process, Amazon handles the overall transaction, accepts payment, and update the registers automatically. Any warehouse worker or robot takes your item from the storage, packs it in a box, and even ships it to the customer.
They deduct your seller fees every two weeks and total up the sales. They deposit your remunerations into your bank account, making business easy and convenient.
What Are The Benefits Of Using Amazon FBA Warehouses?
1.Amazon Merchants Get To Benefit By Saving A Great Deal Of Time
People from every corner of the world trust Amazon. Its unique and distinctive online ordering system has fast dispatch and processing. For this reason, Amazon can send the desired product to your customers quicker than you.
With them handling all the returns, customer service, packing, storage, and deliveries, you can be more productive. Use all the extra time you have to build your business. With more time on hand, you can focus on selling more products and boost your incomes.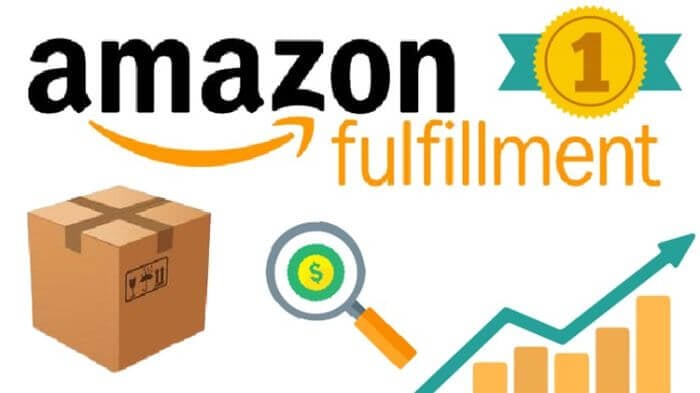 2.FBA Seller Shipping Prices Are Highly Competitive
Depending on the weight and size of your items, the FBA seller shipping fees are highly competitive. It is much smaller than the costs you spend by gratifying the orders yourself. Amazon is undoubtedly, the largest online dealer in the world. With such accountability comes radical shipping discounts.
You can take great advantage of these discounts and fulfill your responsibilities via Amazon. For instance, shipping a 5-pound appliance from New York to San Francisco in two days with USPS will only cost about $20. Crushing margins indeed! With Amazon FBA, ship your items to Amazon and let them handle the rest of the process.
With Amazon FBA, your product also appears high in the search results. Products not using FBA features the price of the product plus shipping charges. As an FBA seller, your items are listed with price only, making it the first item to appear in the search results.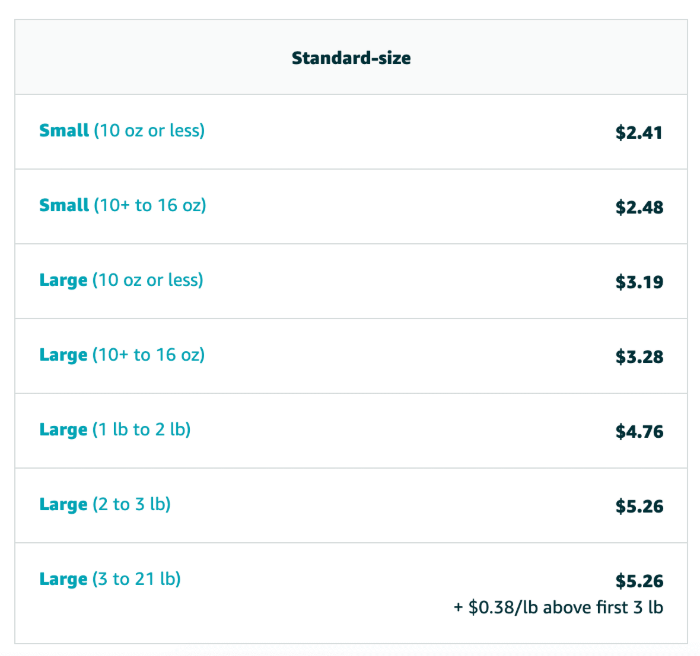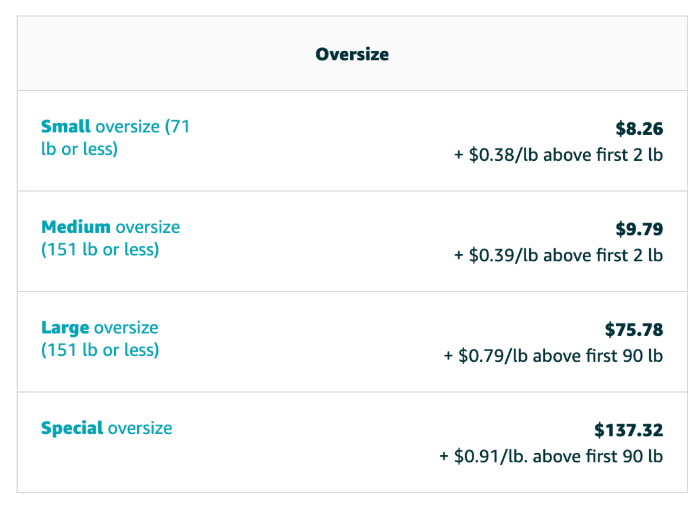 3.Sellers Who Use Amazon FBA Get To List Their Products With The Exclusive Prime Badge
FBA is easy to access, wide-ranging, pay on the go logistic solution by Amazon. It includes packing, picking, shipment, returns, and customer services. It is unified with the Amazon marketplace. So, when you see something on the site or have items in the Amazon warehouse, your orders get easily sort out.
Being an Amazon seller, you can list your product and use the Amazon Prime Badge to grow your business. This badge allows you to deliver your products directly to the customers from the warehouse. By using the prime badge, you can commit to fulfilling the orders with a 2-day delivery time at no extra cost for the customers.
You have easy access to the right transportation solutions. This way, you can profit your business and meet the highest bar for prime trading experience. The prime badge comes extremely handy, especially:
-If you have your own label/brand. There might be other similar products without the badge to compete with yours. In this case, the majority of the sellers with a prime badge can sell their products more.
-If you have a third-party branded product that other sellers in Amazon are offering to the customers. Having a prime badge is also important when you are in direct competition with other sellers.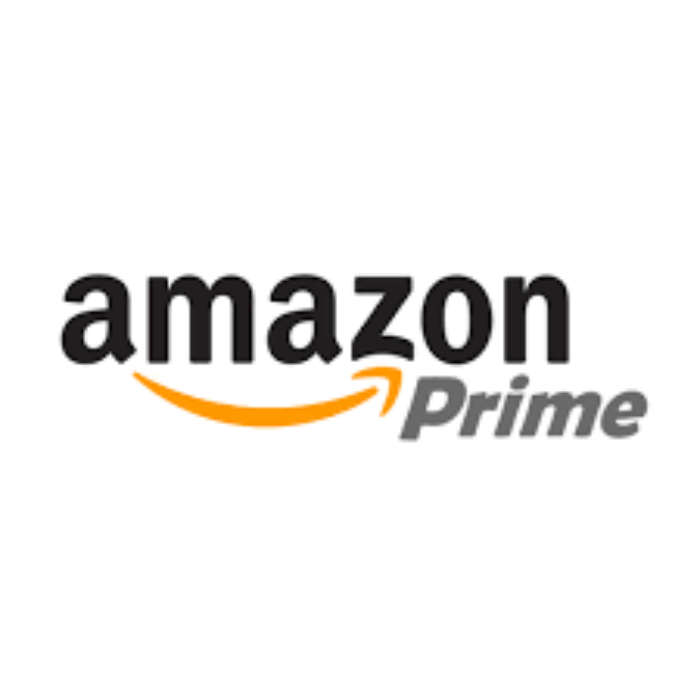 4.Amazon Merchant Avoid Dealing With Returns And Customer Queries Hassle
Amazon's world-class customer service team saves your energy and time by managing everything related to selling and purchasing. They handle refunds, customer inquiries, and returns for FBA products bought via the website.
There are no additional costs for this service apart from certain product categories such as jewelry and clothing. For instance, if your buyer has an issue with the product, Amazon FBA contacts the customer service department instead of asking you to deal with it. This service not only saves you frustration and stress but your valuable time as well.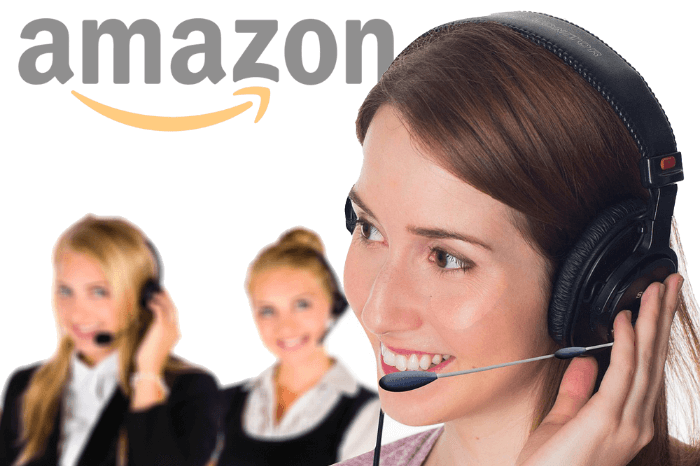 5.Potentially Unlimited Storage Space
Once you have a reputable record of selling products via Amazon FBA and are on a professional plan, you can access unlimited storage space. Though it takes a few months to become a professional seller, but you can quickly qualify for it faster than expected.
With unlimited storage spaces, you can be present anywhere in the world and still generate a steady business. Amazon fulfillment services can handle your orders 24/7. The biggest advantage is the ease of use. In a nutshell, FBA has the ability to help you with the time you need to focus on other important aspects of the business. Brand awareness and sourcing of new inventory are some of those astounding benefits.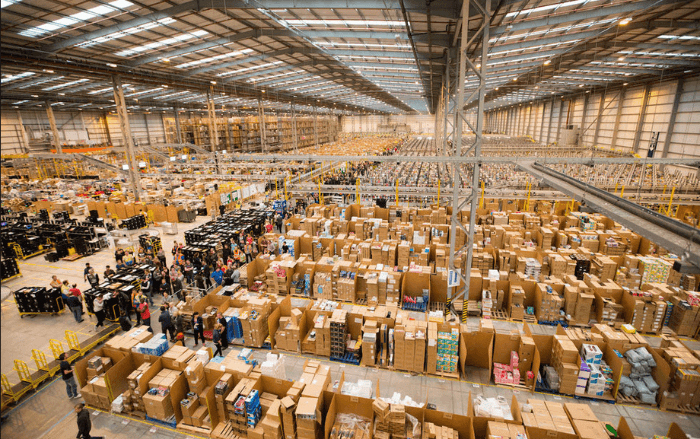 How To Send Goods To An Amazon FBA Warehouse?
1.Go To Your Seller Central Account Page And Prepare Your Listings
If you want to sell something on Amazon, your journey begins at the Seller Central. There is no other option to go about it. To set up your account, make sure you have this information available with you.
-The name of your business
-Contact information
-Your name and address
-Shipping locations
-Seller logo and bank account details
-Business information to build confidence and trust in buyers
-Refund and return policies
Once you have your login credentials in place, go to the configuration page and enter your basic information. Then decide on how you are going to sell the products. The process is very simple. List your items on amazon and ship them upon receiving the order. Go to the inventory drop-down menu and use the ADD A PRODUCT feature to make new listings by matching with an existing product detail.
You can even make a detail page for an item that doesn't exist within the catalog and then create listings. It is highly recommended that you give correct information for product listings. It will help buyers make a wise and well-informed decision.
2.Creating A Virtual Shipment Plan
-Product Quantity
Setting up the product quantity is the first step towards making a virtual shipment plan. You must fill in the inventory in stock and wish to sell via Amazon FBA. The set quantity page has 3 tabs, i.e., all products, information required, and removal required. Click on the information required and removal required tabs to make sure you are providing accurate information for your shipment.
To set the quantity, type the number of every item that you want to ship. Always type the product name, ASIN, and MSKU in the textbox while adding products. For similar products, duplicate a ready-made plan and making adjustments accordingly.
-Labeling Information
Know that Amazon systems are barcode driven. Every product you give to the fulfillment center needs that barcode for appropriate tracking throughout the process. The LABELING REQUIRED tab consists of products in your shipment plan. The WHO LABELS tab has information about affix Amazon barcodes. If Amazon comes in the who label column appears, you must use the FBA label service to label your products. However, if MERCHANT appears, you can label the items yourself. Once approved, you cannot change your selections on the shipping plan.
–Shipping Details
It is easy to manage FBA products online using tools that enable instantaneous management of your inventories. To ship products to Amazon, first, identify the listings that you want Amazon to attain for you. On the Manage Inventory page, click All Inventory view. Find out listings that satisfy All Inventory and Inventory Amazon Fulfills view.
You can now make a shipment from any of these pages. Options for creating a shipment consists of send to Amazon, replenish inventory, shipping plan file upload tool, and amazon marketplace web service. You can choose any option to send items to the locations that Amazon designates according to your shipment plan.
3.Pack Your Products As Per The Amazon FBA Standards
There are some general preparation requirements for sending products to Amazon fulfillment centers. Before sending items to the warehouses, it's crucial that you know things that are suitable for the FBA process and more.
Below are some general requirements that every seller must follow while sending units to the warehouses. Some products have specific requirements. At any step of the process, Amazon can return, refuse, or repackage the product with non-complaint packaging on your part.
-The FNSKU over the units must be different and unique. They must correspond to one specific product. For every assortment type, the seller must give a different FNSKU.
-Every unit should have an outer scannable label, barcode, or human-readable numbers that are easy to access.
-The units should contain any cover or un-scannable barcodes outside the shipping box.
-The loose products must be present within a single, secure packaging. Alternatively, they must be secured or bagged with removable tape or non-adhesive bandage.
-Units as a set must be marked as SETS over the package and must have a unique ASIN.
-Boxed units must be 6-sided and have openings/lids that are hard to open. The boxed units with perforated sides must pass a three-foot drop test to clear the FBA standards.
-Products that expire must have an expiration date on the master carton. Perishable items are not allowed.
4.Label Your Products
Once you have the confirmation that all the information and packaging is correct, it is time to label the products. Make your barcodes by choosing Print Labels For This Page. To print quality barcodes, make sure you have the correct label stock for the printer. Always use a printer with 300DPI or more.
Select the label stock to use and confirm the number of barcode labels that you must print for every product. Now print the labels via a PDF file. When you have to affix an Amazon shipping label on the products, ensure:
-You have the correct code on every item.
-All the other visible barcodes are covered with the exception of a serial number.
-Barcodes are present on the outside of the preparation materials.
-No labels are present on the corner/curve of the package.
-Every item has an Amazon barcode.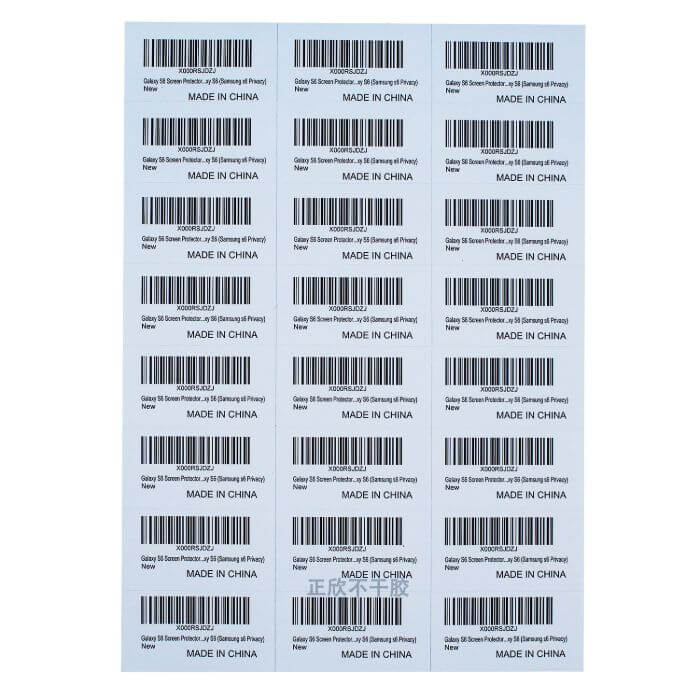 How To Ship Goods To Multiple FBA Warehouses?
1.Arrange For The Freight Forwarder To Truck To Each Amazon Fulfillment Warehouse
With their customized services, the Amazon freight forwarders can manage your shipment despite its origin. Through the wide-ranging logistics services division, they offer facilities from supplier to multiple warehouses.
These freight forwarders can arrange storage and shipping of goods on your behalf. Apart from trucking your products to different FBA warehouses, they offer some other services as well. They can track inland transportation, book cargo space, prepare relevant documents and negotiate freight charges. They can bargain with the trucking businesses and then transport the services to work out your items' shipment.
Freight forwarders are efficient on cost, have ample custom experience and power over logistics to handle things for you.
2.Use The Amazon FBA Warehouse Delivery Service Offered By UPS
You can also ship your goods to multiple FBA warehouses by using UPS services. This company provides a wide range of services for your shipping solutions for better management of your shipping operations. They help improve tracking and offer you with an extended view of your business activities.
Take advantage of their time-definite delivery of products worldwide. UPS can maintain your financially strong company by offering the best opportunities for success and personal development.
We are sorry that this post was not useful for you!
Let us improve this post!
Tell us how we can improve this post?