How times flies!  The year 2019 is just around the corner. The annually Chinese Spring Festival is approaching without any knowing. Chinese usually celebrate it at the turn of the traditional lunisolar Chinese calendar. Chinese festival, also known as Chinese New Year, is the most important festival for the nation. All Chinese people would like to rush home to enjoy the family reunion. About 1.5 billion Chinese are on vacation. It means a lot for all Chinese people – a halt of business and a massive uptick in travel.
While for the world, it enjoys a different meaning with the increasingly influential role of China's presence in the world.  With the globalization and China's initiation of reform and opening up policy, China enjoys a much closer relationship with the world, especially economically. If you are an Amazon seller and importer of China, it is a must for you to understand the ins-and-outs of the great Chinese New Year, also known as Spring Festival.  This article will explain the ins and outs of 2019 Chinese Spring Festival, and how to manage inventory for Amazon seller to smooth your business for the period.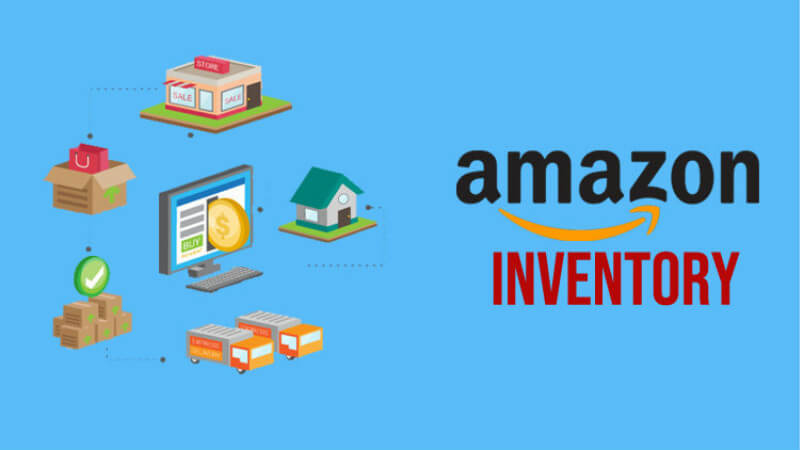 The ins-and-outs of Chinese Spring Festival of 2019
Generally speaking, Chinese Spring Festival falls on late of January or the beginning of February each year. Officially, the Spring Festival lasts seven days in 2019- from February 4th to February 10th. However, it will be much longer for factories to enjoy the celebration as the most of migrant Chinese workers will stay more than 7 days at home. Generally, most workers will leave the factory before January 25th, and return to the production line on Feb. 14th.  While some other manufacturers will have a longer downtime for the festival. It may differ from different companies.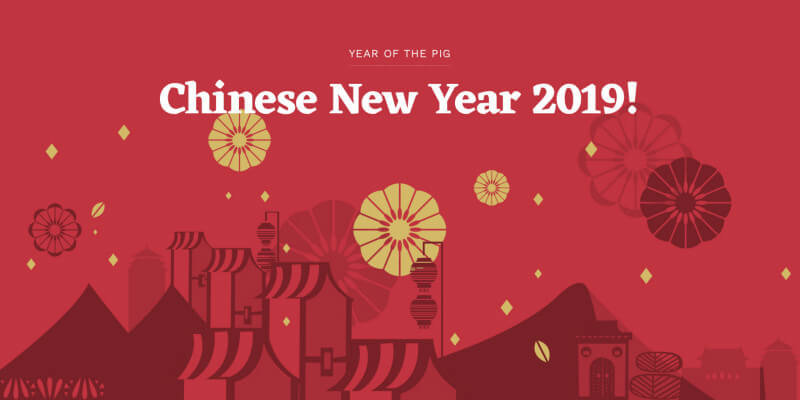 The impact of Chinese Spring Festival on Amazon sellers
Factory shutdown
To celebrate the festival, all manufacturers will close the production line and factories 1 or 2 weeks before the festival to allow migrant workers to enjoy the nation-wide festival. As most of these workers live in remote rural areas, this may be the only opportunity to be together with their families. There are fireworks, festivals, food, and parades happening in every city across the country, which leaves virtually no time for work. Undoubtedly, the holiday for the festival will affect the international business, especially the importing from China.
Obviously, the shutdown of Chinese manufacturing factories will undermine the supply chain during the festival. All Chinese manufacturers and workers enjoy the festival; there will be no manufactured product for the orders placed during the festival. All orders will be piled up and wait workers' coming back. Except for the manufacturer, the raw material supplier is an integral part in an entire supply chain. They both play important roles in a successful supply chain.  Even if the manufacturer promises return to work two weeks after the festival, things can be back on the track on the premise that the raw material supplier will start their business as early as the opening of the manufacturer. Nothing will impact the supply chain until the whole supply chain is back online.
Shipping and logistics
Similarly, the national festival will impact logistics for Amazon seller. The shipping prices stay high given the rapidly decreased space. It may be the trucking nightmare before Spring Festival. Because the trucking delay, it is probably lead to the goods miss the closing date into the port and the shipping vessel. Just as the queued orders, you will find your delayed shipping items queue up after the Spring Festival. Without working labor in the festival, all related business supporting the cross-border trade will be heavily impacted.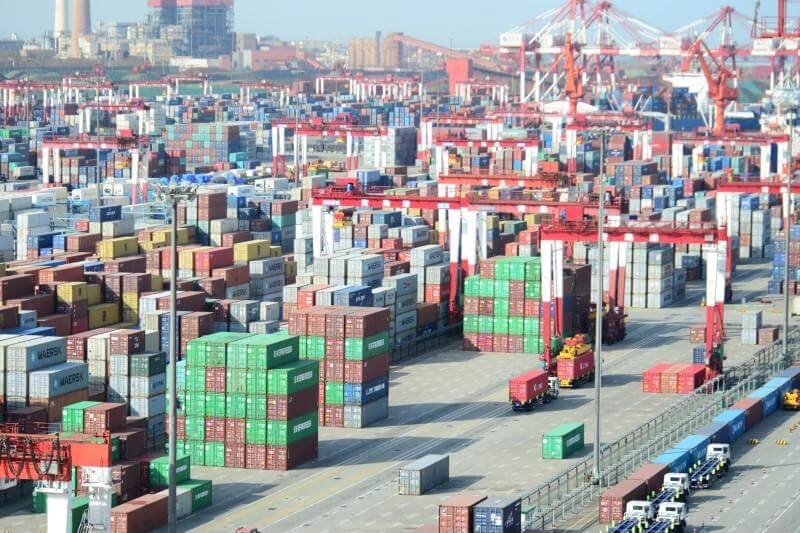 Tips for Amazon inventory management for Chinese Spring Festival of 2019
1. Make a strategy for the Spring Festival of 2019
Remember to make a strategy for your business during the festival. When you do this, there are several factors you have to take into account.
First and foremost, you have to consider your sales volume and inventory. You have to know your sales and your inventory to make a strategy. If you import from China frequently, you will find the peak season for purchasing and shipping. Generally, you will find many veteran importers will purchase a lot of goods for the stock within one month before Christmas. With an aim to cope with the coming shopping season, they will prepare their stock for the first quarter of the next year on the basis of their sales performance given possible unpredictability of the supplier in the next year.
Besides, you have to take shipment into account, especial the shipping time and possible accidents. If you need to get your items immediately, you have to take the unpredictable shipping delays into account. You have to make your business strategy for a long-term for the coming festival. If your ordered shipping is near the Spring Festival, you will catch up the bad holiday logistics. Actually, your items may be stranded in China for at least one week before efficient handling. This will make your shipping seriously postponed. A successful Amazon seller will judge the logistics risk.
In addition, you have to consider your business model. If you run dropshipping business, and unfortunately, you have a Chinese dropshipping supplier, your business will be seriously affected in terms of the order processing and shipping. With your business model in mind, then you can figure out your solution to the downtime of your Chinese manufacturer and the terrible shipment.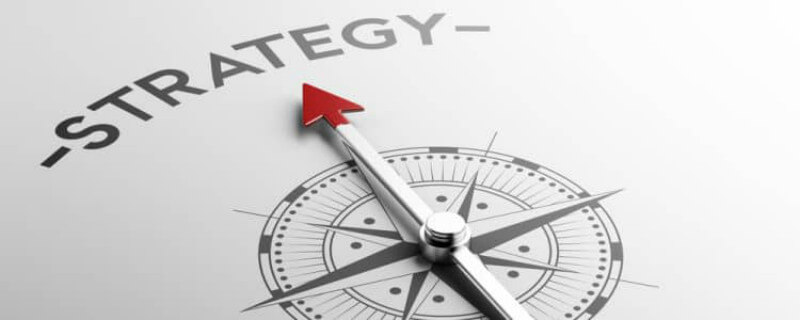 2.  Identify your basic sales and inventory data
To smooth your Amazon business during the Chinese Spring Festival, earlier and accurate planning will help you a lot. You have to plan your business for the festival based on your monthly sales volume, current inventory.
First and foremost, Amazon sellers should understand your sales volume of each item. Considering the seasonal variations, you have to calculate your monthly sales volume and possible year-on-year increase in customer demand.  Then, you have to identify which items are sourced from China. This is an important part to decide your order content. Then it comes to the checkup of your Amazon inventory, especially these items highlighted from China. If you use Amazon FBA, you can track the inventory data of your shop on the interface. Given the monthly sales volumes, current inventory level, and demand, you have to calculate possible dates and predict how long your inventory will last to stay your business afloat.
If you are probably run out inventory in the weeks leading up to or following the festival, please arrange an extra stock immediately. For most Amazon sellers, they would like to take a sourcing plan to ensure smooth operation during the Spring Festival. Usually, it will be a great advantage if you start to take the above steps at the beginning of November given limited time and the rising prices near the festival.
3. Place an order early
If it is a must for you to source the item from China to replenish your inventory to keep normal sales, you'd better place an order with your Chinese suppliers no later than the mid or late November. You have to estimate your sales for the festival and prepare the inventory. It allows the factory over 2-month lead time before the festival rush. Ideally, the ordering period should range from the mid-November to the mid-December. If you just make an order near Christmas, your purchased item will be shipped after the Spring Festival. This will be quite late for your business with an aim of the sales in the Spring Festival. As a result, it will be a wise choice if you place an order before Christmas.
4. Ship early before the festival rush
If you have to ship by sea, remember to book the shipping order 1or 2 weeks before the holiday. Given the increasing shipping items and the rising shipping price, it is a wise choice to arrange the shipping and book the shipping in advance. It is an important step to ensure your Amazon business during the festival. If you ship by air, confirm the second length or the third length before you agree to receive your orders given the airline's transit efficiency.
Remember to work with your logistics and product supplier and schedule a shipping plan ahead of the festival to figure out a shipping solution for your business.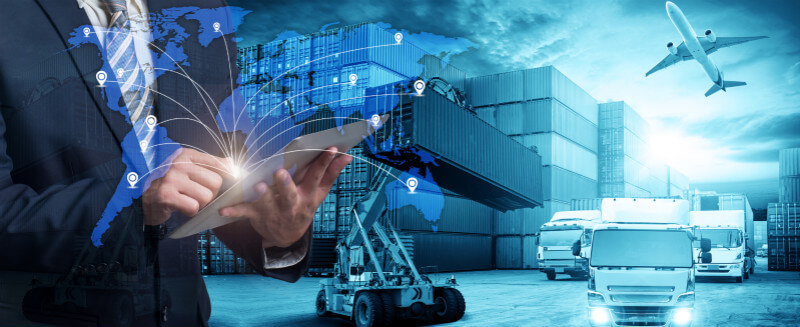 5. Make a backup plan
Even though you already have enough stock for the holiday sales, a backup plan will save you a lot from upset if your constant Chinese suppliers determine to close their manufacturing business or stop working with you or any other possible accidents. It will be a good idea for you to make a backup plan for your sourcing. You can look into alternative suppliers in advance of Chinese Spring Festival to cover your supplier base.
When you prepare the plan, the geographic distribution of your supplier should be considered. You have to broaden your sourcing channels to streamline your business. For instance, you can source from Southeast Asia, India, African countries, or other regions given the market factor, cost, quality, etc. Some labor-intensive products have already changed their manufacturing place and moved to regions with a lower cost or raw material cost.
Make a backup sourcing plan prior to the Chinese Spring Festival rush. It is a must for any successful Amazon seller. Do not put all your eggs in one basket, and rely on only one supplier.
6.  Prepare for the after-holiday inventory
Generally speaking, most suppliers will go back to normal about two weeks after Spring Festival. Then, it is already the mid-February. Some may even have a longer downtime. You'd better contact your supplier directly before their shutdown for the festival to get more info about their timeline.
Usually, suppliers will have a backlog of orders initiated before or during the festival to deal with after they go back to normal. After the holiday, all suppliers scramble to fulfill the import orders first, and get new orders then. Then you will have a bottleneck and your orders will be delayed. Given a lead time about 60 days, you will finally get your orders in April. It's the beginning of the second quarter of the year.  To ensure this, you have to keep an eye on your orders and manage your inventory accordingly.
7. Make a sales plan
If you are worried about being stuck with too much inventory for the festival, you can make a sales goal and expand your market reach internationally. This is to reduce your inventory gradually and cut your Amazon inventory cost. As we know Amazon FBA inventory fee is higher during the period. With the absence of most Chinese Amazon sellers, you are allowed to take the opportunity to expand your marketing and increase your sales goal based on your inventory.
Amazon has made great strides in marketing its reach in the European region. If possible, you can tap some uncharted or less popular countries, such as India, Japan, Mexico, etc. When you are marketing in the new markets, you may have to adjust your existed marketing strategy given different cultures and languages. You can change the packaging and price for customers from different regions.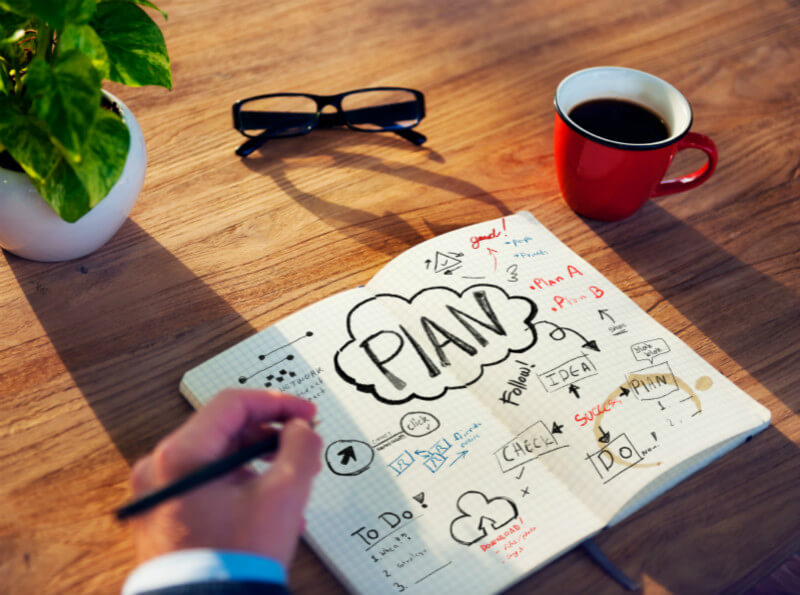 All in all, Amazon inventory management entails lots of work and time. If just want to have appropriate inventory and ensure a good running of your business, you should be aware of big events in China such as the Chinese Spring Festival. The period is a dead zone for order fulfillment.  As a result, earlier planning based on all your sales and inventory data will free yourself from the shortage of Chinese supplier in the period. Make backup plans or solutions to prevent possible accidents occurred on your supply chain. Now, you must be clear about the big impact of the Chinese Spring Festival on your Amazon business. Regarding your shipping demand, Leelinesourcing will help you to manage it as long as you order your item before Christmas.  We hope this article will help you manage your Amazon inventory to smooth your business.
We are sorry that this post was not useful for you!
Let us improve this post!
Tell us how we can improve this post?