Flipping Sports cards could make you good money as hoppy. Yet where to sell your card collection for better rates? Look at the best place to sell sports cards for good profits.
Wait a minute! Our experts have compiled this GUIDEBOOK so you earn through your hobby. Learn our Proven strategy by experts to sell sports cards for more profits. Get the best techniques to evaluate the value of your cards.
eBay is our priority as they have the best infrastructure for sellers & buyers. The entry barrier to eBay is less than other eCommerce sites. List your cards with an easy process & start flipping sports cards on eBay.
KEEP MOVING to learn about the best platforms to sell your valuable cards.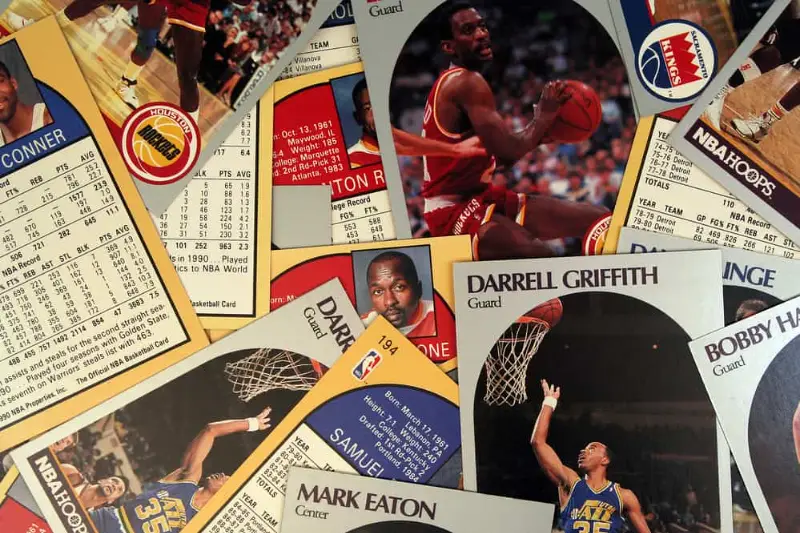 1. eBay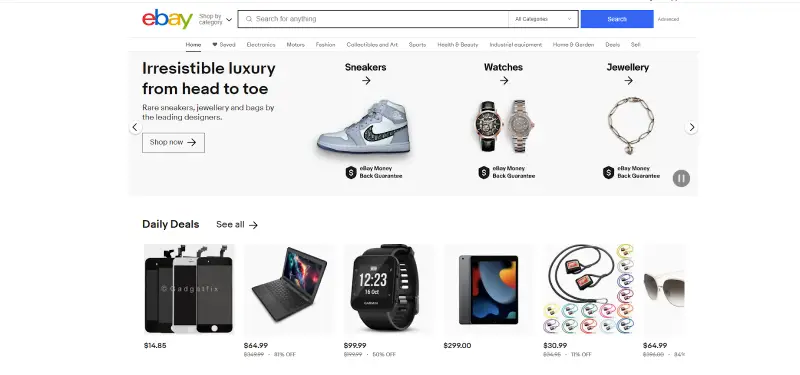 eBay is easy to start and list your product for flipping. eBay is not famous in the US but also in the UK and Australia. Target international market with eBay. Use the auction feature to get the best price from potential customers.
PROS:
eBay offers good features and visibility without a promotional listing. Saves your money on expensive marketing through ORGANIC RANKING.
Ebay's standard envelope method was a game changer for me. It provides better tracking and safety for valuable sports cards.
You get a huge targeted audience interested in collecting sports cards. Many resellers make good profits from eBay. Also, sell related sports collections to make better profits.
CONS:
eBay gives results, but it's slow and time-consuming. Sometimes buyer scams, so better to deal with not the most VALUABLE ITEMS at the start.
2. Beckett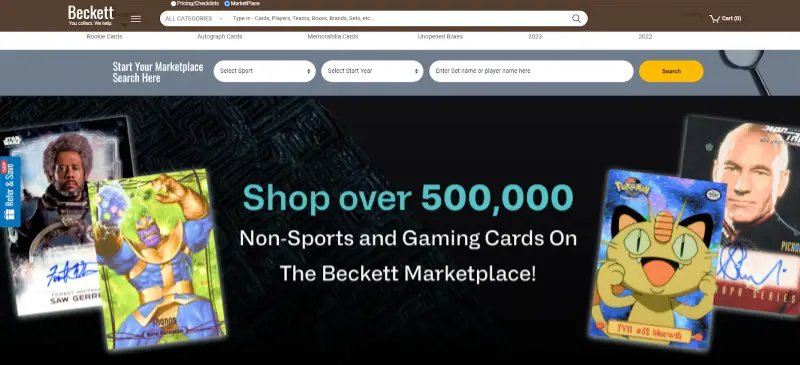 I know there is a movie with the same name, "Beckett," but don't confuse yourselves. This section is about BECKET Marketplace. Becket helps collectors & hobby enthusiasts. You sell services, items, or any product to other collectors.
PROS:
Huge card collection, not only sports but also other niches too. My friend, both Pokemon cards are from one of the sellers. In Beckett, interact with the dedicated community of sports card enthusiasts.
You must buy a membership that costs around 7 bucks a month. Annually it is more affordable, but only a little. Enjoy free shipping perks with orders over 50$.
There is an entry barrier to becoming a seller through the registration process. If you want to sell for cash, then it's more detailed. It protects you from scams and fraud.
CONS:
Not helpful and friendly for beginners, especially if you want to sell.
3. Dave & Adam's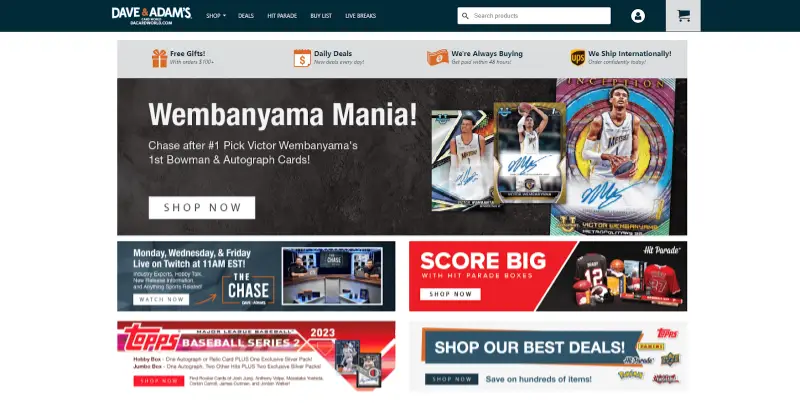 Dave & Adam's card world is surely heaven for card collectors. You trade cards in all categories, from hockey cards to football cards. Fortunately, you may get raw vintage cards as well.
PROS:
You get multiple payment options for selling trading cards. People also list their unwanted sports cards at very low prices. Sell baseball cards with their grading guidelines on the platform.
Prices depend on sellers, but they are higher than OTHER PLATFORMS. It means you enjoy better profit margins there. More profit margin on selling sports trading cards.
CONS:
They deduct their commission & transaction charges. In the end, you get a lower price than the final asking price.
4. Facebook Groups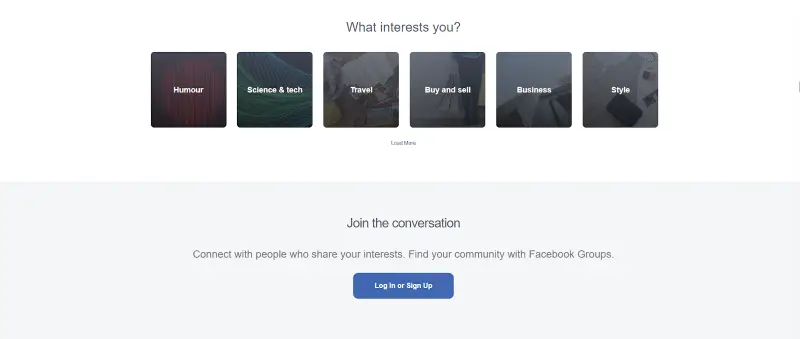 GO TO FACEBOOK and see how many card collectors are there. You get a lot of groups dedicated to card collection. See vintage sports cards to the modern cards under one platform.
PROS:
You make a deal on your own. No third party is involved unless some groups CHARGE FOR LISTING. Full control over negotiations and financial pricing.
Direct deals mean no processing fee or promotion fee. If you don't pay any fee, other platforms limit your visibility. This thing does not happen to Facebook groups. Post visibility matters only on the post's engagement.
CONS:
No surety or guarantee is involved, so the chances of scams are high. Better to make FACE-TO-FACE deals with the customers.
5. COMC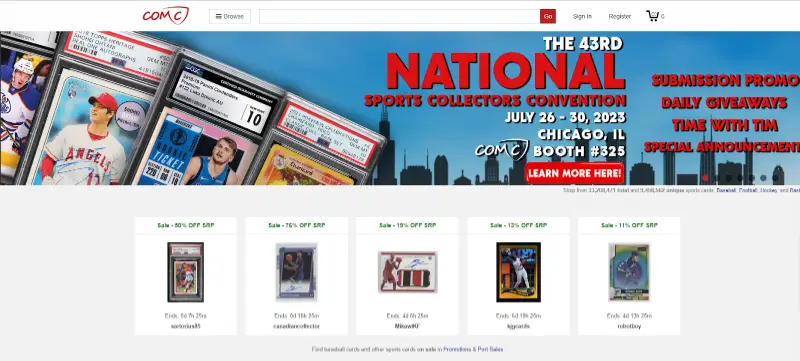 You go to Consignment stores to collect sports cards. People also flip items through them and sell their other stuff too. You sell vintage baseball cards to the local consignment shop. In my experience, it's a better option than KRUK cards.
PROS:
You have to send your cards to them, and they HANDLE THE REST. Choose your pricing or go along with their suggestions. The best strategy is to get their suggested quote and decide afterward.
Pay processing fees that differ on every card. It fluctuates with the expensive or more valuable cards. Processing time goes from 2 weeks to 6 weeks. Choose COMC for rare individual cards.
CONS:
You should not choose COMC for all sets of cards collection.
List of Best Place To Sell Sports Cards Online
| | |
| --- | --- |
| BEST Places to sell sports cards online | Specialty |
| Alt | Get a better purchase price |
| StockX | Online marketplace |
| OfferUp | Both flexible & fixed-price listings |
| Kruk Cards | Large collection of baseball cards |
| Otia | Sell online your vintage cards |
| TonyeTrade | Vintage cards and comics as sports collectibles |
| Conventional Card Shows | Choose your own selling price |
| Sports Card and Hobby Shops | Get both sealed boxes and unopened boxes |
| Private Auction Houses | Exclusive & better card deals than the eBay store |
| Blowout Cards | Sell vintage cards easily |
| Professional Sports Authenticator | Face-to-face deal of more valuable cards |
| OfferUp | Better deals than Facebook marketplace |
| Goldin Auctions | Easy selling online for both modern and vintage cards |
| Grey Flannel | Trade sports cards through them |
| PSA Card Forums | An online forum for cards enthusiasts |
How To Sell Sports Cards?
So you decided to start selling sports cards. If yes, then That's great!
Now many new opportunities arise for you. Flipping items is always profitable, especially if they are related to any hobby. Let's see step by step Guidebook to earn money by selling sports cards.
STEP 1: Market research
Which sorts of sports cards are profitable? Would you look for vintage sports cards or other attributes?
Decide this with deep observation.
Keep an eye on recent trends and must-have market knowledge. You don't need rocket science; just be informed about MARKET trends!
Suppose you are dealing with vintage baseball cards. Learn about the historical events and cards in Baseball.
Fun Fact: 1993 SP #279 Derek Jeter is one of the most expensive cards in baseball history. It was the HOLY GRAIL of the 90s & the first love of every baseball card collector.
STEP 2: Grading
First of all, grade your sports card collection. Don't expect the best prices if you sell ungraded sports cards. However, grading is expensive, so it is better to do it for exclusive collections.
You don't need grading of every sports card online. Online PSA Card forums are enough to give you the knowledge to start. Only invest in PROFESSIONAL GRADING if you have a valuable card.
How do you decide you have a valuable card?
Everyone thinks he hit the jackpot, but how to hit the real lottery?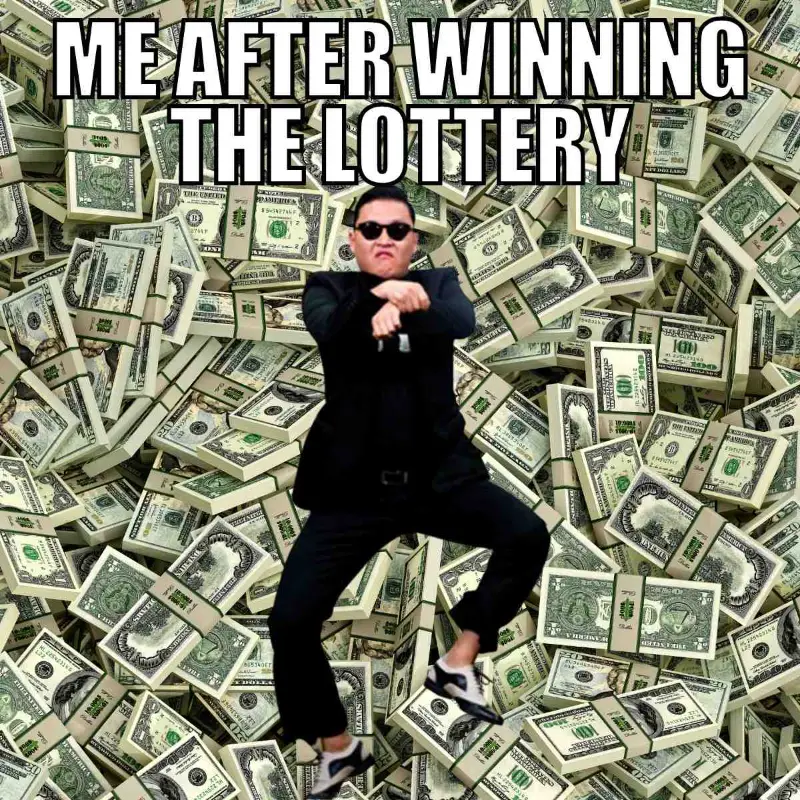 Any card that is related to historical series & has a signature is considered valuable. Their limited number of copies determines their value too. The more unique card is, the more valuable it is and gets you more profit.
STEP 3: List your cards
You got cards and determined their value, so what's next? Well, go and start selling sports cards online. You have a few options; let's examine them one by one.
Consignment shops/websites
People post their old vintage stuff there. Most consignment sites revolve around furniture or old artwork. Maybe some sites have vintage sports collections sellers. It could be the best opportunity.
Card shows
Go to card shows in your locality to meet many sports card collectors. Show your entire collection and ask a reasonable price there.
Online platforms
Many online platforms help you to sell modern & vintage cards. eBay is one of the prominent and huge targeted audiences.
STEP 4: Selling them
Ok, You got the best deal on some online marketplaces. Now ship your card to them. Pack your card with great care. Apply a protector to your card and use painter's tape as it's more secure. Apply the proper shipping label on the envelope. Ship it to your customers.
SAFE + EASY Importing from China
We do the hard work in China, so you don't have to: Product sourcing, quality control, shipping, and more.
FAQs about Best Place To Sell Sports Cards
How do I know if my sports cards are worth money?
Evaluate the condition & attributes of the card. See which player is on the card, date, and age. Some cards have signatures or anything unique which increases their worth. Check the card's details & go for grading if it seems valuable. 
Where could I get that many cards graded for a low fee?
You should use a grading service with a low fee. The grading service fee depends on various factors. It would be great if they were in the same city otherwise you have to send them. It's an extra hassle, so use local grading services for the best possible rates. 
Is it profitable to flip sports cards?
Flipping, in general, is profitable in every hobby. Sports cards have a dedicated number of enthusiasts. So flipping them has many financial benefits. You must have the required knowledge to differentiate the best cards. 
How to ship high-value sports cards?
Take measures to protect the front and back of your cards. Use cupboards, and don't apply any adhesive material on them. Pack with bubble layers for extra protection, then apply some tape. Remember, it should be easy to unfold as it won't be damaged while unpacking. 
How much money can I make selling cards?
It's like every single business which depends on your number of sales and profit. You make it as a hobby, a side hustle, or a full-time business. Better to start this as a side hustle and later expand it. 
What's Next
Selling cards makes you good extra cash. Yet many people turn it into a full-time business of sports accessories. List your cards or Custom designed jerseys in the store for more profit. You need to outsource good quality products to maintain the brand's Image.
How would you outsource the best quality shirts and sports accessories?
Leelinesourcing has been working with MAJOR SPORTS BRANDS for years. Contact us to get the best quotes direct from manufacturers Now!
Do you want a successful import business?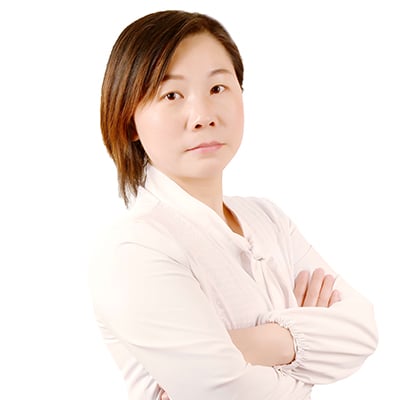 Hey, I'm Sharline, co-founder of LeelineSourcing. We've helped 2000+ customers import from China.
Do you want a better price on product or shipping?
We are sorry that this post was not useful for you!
Let us improve this post!
Tell us how we can improve this post?