Wanna know how to make money fast without a job? LUCKILY you found this article so your journey won't be HARD.
I've helped thousands of individuals achieve financial success for the past DECADE. Break free from the constraints of the TRADITIONAL JOB. You'll get to learn how to EARN money fast without a job.
Keep reading to learn how to MAKE MONEY even in your free time!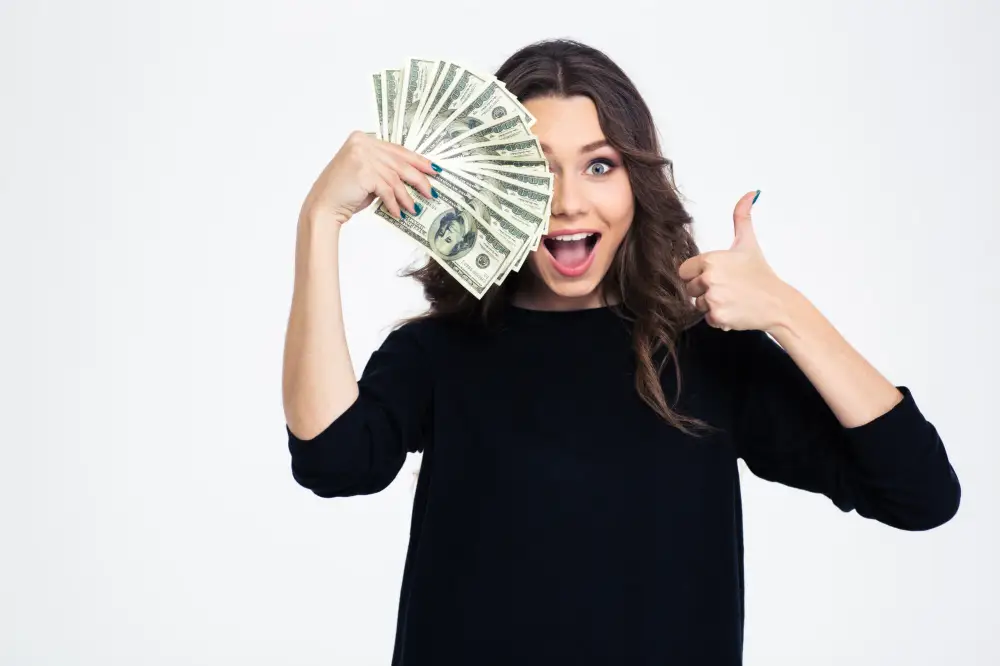 12 Ways To Make Money Fast Without A Job
Who says you STILL NEED a mundane 9-5 full-time job to earn some cash? Well, not us! We've explored plenty of WAYS to become a money-maker extraordinaire.
So whether you're looking for a LUCRATIVE side hustle. Or just a student trying to find some extra cash. These ODD JOBS below are ready to bring full-time income into your life.
1. Student
Ever had the opportunity to PET-SIT one of your friend's furry babies for free? If yes, then this odd job is perfect for you.
Taking care of other people's furry friends is a FUN WAY for students to earn a few extra bucks. TAKE ADVANTAGE of your free time after school and start getting paid.
Online platforms like Rover and Wag offer opportunities for PET LOVERS.
The best part?
You DON'T NEED to have any special skills or fully commit. Rendering a few hours of your day is enough for this service to work.
So stop wasting your time, create an account for FREE, and earn money!
Tutoring other students is another EASY WAY to earn money online.
The BEST THING about being a tutor is you get to work on your own schedule.
You teach the subject you excel the most. And you accommodate as many students as you like.
This job is a no-brainer for someone who's an ACADEMIC ACHIEVER.
Use platforms like Tutor.com and Cheg. They make it a BREEZE to connect with students needing your assistance.
Parents don't mind spending a good amount of money on their kids. So embrace your inner teacher and HAVE FUN helping others succeed.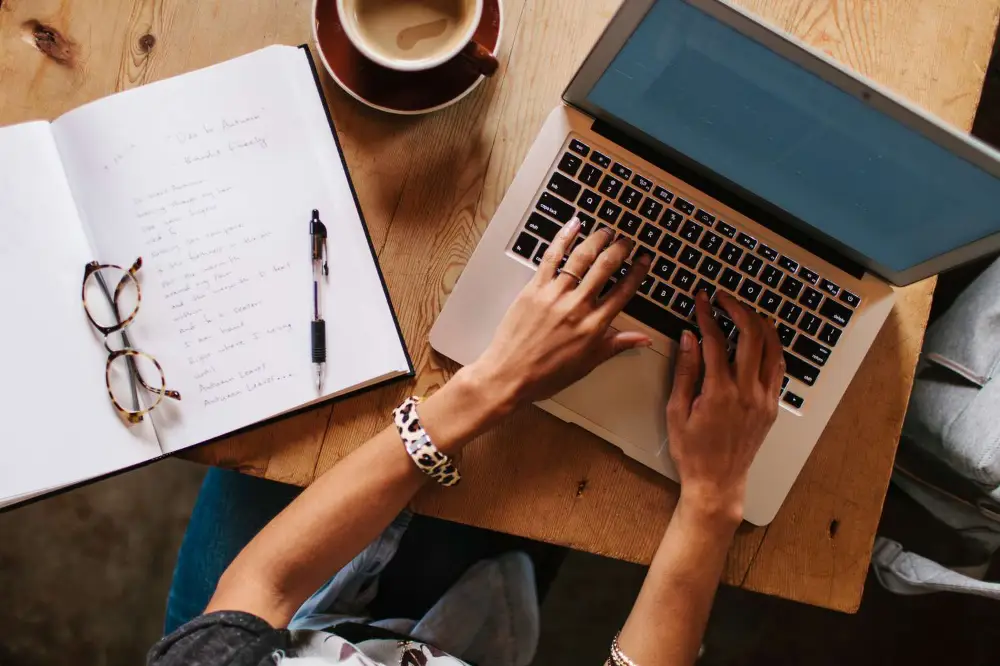 Writing as a freelancer is one of the highest-paying jobs in the market today.
Instead of doing nothing after school. Why not try your luck in the freelance world? Creativity and passion in writing are the KEYS TO EXCEL in this field.
The sky's the limit when it comes to your earning potential.
Build a SOLID portfolio filled with impressive writing samples. Guarantee clients will be LINING UP to hire you.
Sign up for a FREE account on Upwork, Freelancer, and Fiver. They're the best platforms to start your freelance journey.
There are thousands of HIGH-PAYING clients on these sites. Don't waste time and grab this opportunity to earn cash online.
Do you have a KNACK for getting things done? If yes, then earn money quickly with this high-paying job.
Virtual assistants are PERFECT for students seeking a rewarding online job after school. It's a great opportunity to showcase your organizational and multitasking skills.
There are hundreds of job postings on Upwork. You'll find clients on social media sites like Facebook and Twitter as well.
You don't need to invest anything to be someone's trusty assistant. It's completely FREE!
The most exciting part about this hustle?
You do this part-time or full-time. Balancing your school commitment while EARNING extra money is easy.
2. Unemployed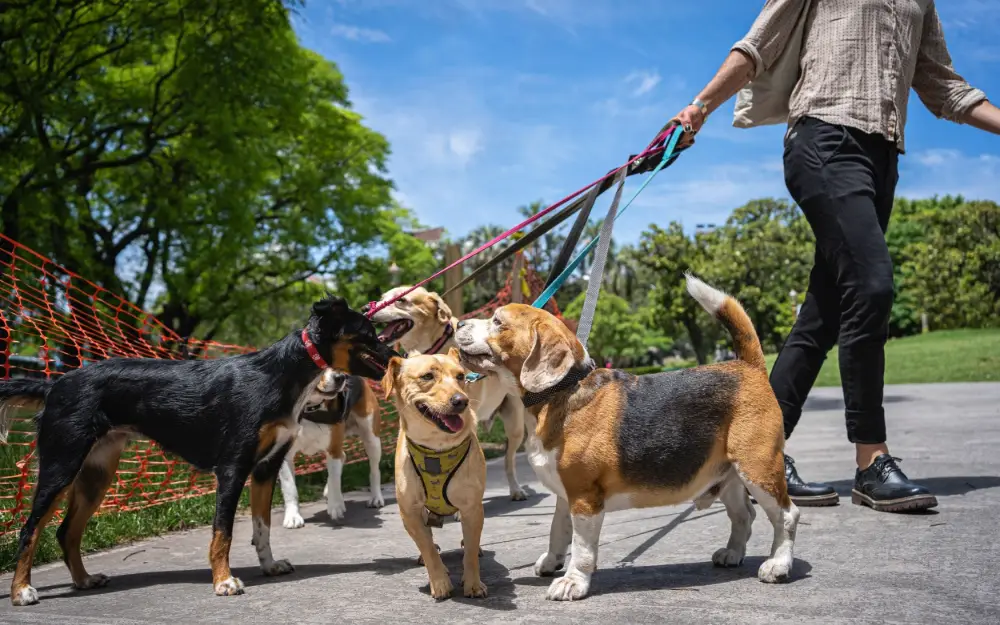 Turn your love for dogs into your INCOME SOURCE.
Walking a dog is one of the EASIEST yet healthiest jobs you land on. Not only you earn money, but you also lose weight all at once.
Some pet owners cannot walk their dogs due to their busy lives. They don't mind PAYING someone to treat their furry pets for a walk. Earning money without a job as a dog walker is a no-brainer.
Rover is a FREE APP that connects you with pet owners in your area. You set your OWN RATES and work any time of the day.
Playing games is not your ORDINARY hobby anymore.
It has transformed into an EXCITING opportunity to FILL your bank account! So why not take your love for games to a whole new level?
There are gaming tournaments nowadays that offer jaw-dropping cash prizes.
Thanks to Twitch and social media platforms like Youtube and Facebook. You may now SHARE your gameplay.
But it doesn't stop there!
Monetize your gameplay and turn it into a PASSIVE income source. So grab your game controller, and let's earn some extra money.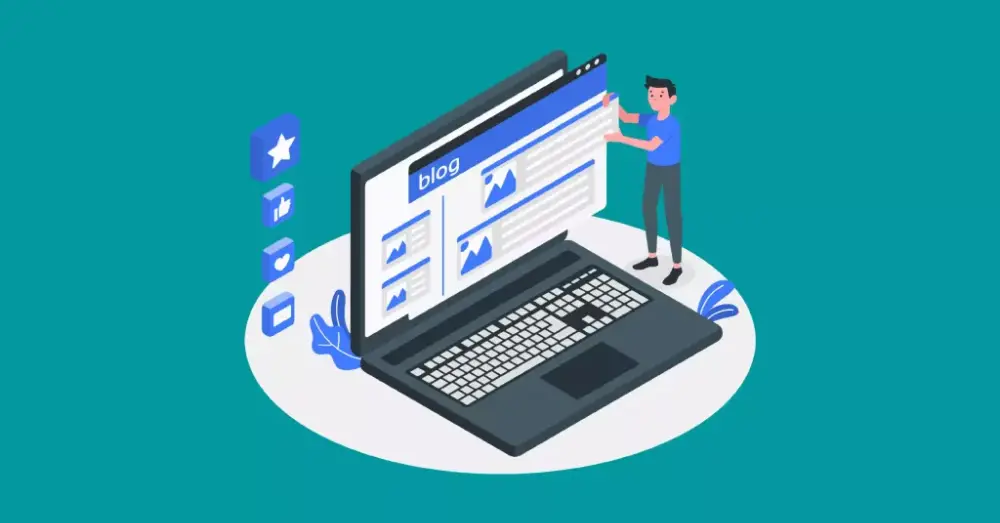 Blogging might be underrated these days. However, it's still one of the GOLDMINES to make money without a job.
Create your OWN website on blogging platforms like WordPress, Wix, and Squarespace.
Your blogs can be ANYTHING you're passionate about.
May it be lifestyle hacks, money-saving tips, or recipes. You even write about your personal experiences in life.
You'll EARN MONEY from Google Adsense, subscriptions, and affiliate marketing.
Provide quality content that keeps your readers coming back for MORE. Let your creativity run wild, and be consistent in posting.
Another EASY and most convenient way to earn money without a job.
You ABSOLUTELY participate in surveys in the comfort of your home. Hundreds of companies are willing to pay just by letting you answer survey questions.
It requires little to no effort as long as you have a working internet connection and a phone. You'll be making an ADDITIONAL extra cash in a flash.
There are tons of survey sites you may use for this gig.
Want to maximize your EARNING REWARDS?
Then sign up for multiple online survey websites. However, the income potential varies from answering surveys. It may not be as much as with your regular employment. But who doesn't want free money?
3. Housewife
Do you have a keen eye for hidden treasures and love the THRILL of flipping items? Then consider this side hustle that surely FITS your busy schedule.
Head over to your local flea market after dropping off your kids at school.
There are HUNDREDS of unique pieces that await you. Ranging from vintage t-shirts and decade-old furniture.
Of course, put your bargaining skills in place to sell at a MUCH HIGHER PRICE.
An online marketplace like eBay is perfect for selling your flipped finds. Don't forget to give them a FANCY MAKEOVER before listing.
Got some STUFF lying around your house that you no longer need? Let's sell your clutter and turn them into CASH!
Let go of some of your belongings and FREE UP some space. That might be a piece of furniture sitting in your garage. Or an old computer that still works well.
Wanna know the best part?
You put up almost anything for sale online or through a local business! As long as they're in good condition.
Sell online and list your items on Facebook Marketplace or eBay. You'll be surprised at how FAST your items will be sold online rather than in person.
Join THOUSANDS of online business owners in their entrepreneurship journey!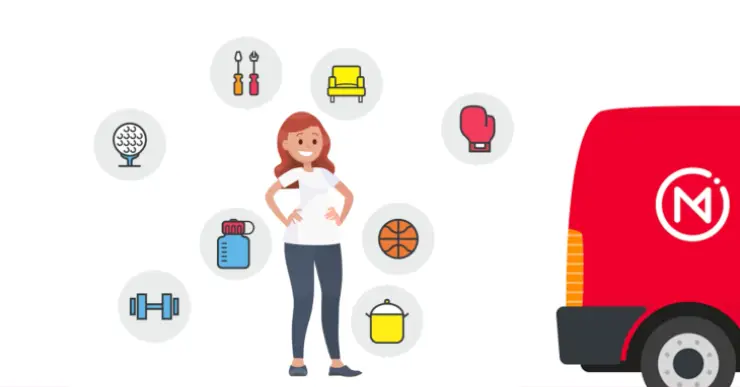 What BETTER WAY to earn money as a housewife than by renting out your things?
Got some CAR that's just sitting in the garage on most weekdays?
No problem. List it on Turo and Getaways. These platforms are flocked by individuals who have yet to be private car owners.
How about a SPARE ROOM in your home that's currently used as a storage room?
List it on Airbnb. All you have to do is TRANSFORM it into a cozy space for travelers. Surely, you have no problem making money out of it.
Make the most of what you have and earn some real cash.
Starting an online business can be overwhelming at first. But with the RIGHT business model in mind? You turn your dream into reality.
Opt for online businesses that require ZERO upfront costs. Dropshipping, for example. No need to worry about your inventory and shipping. Save money and leave these TASKS to your suppliers.
Curious about how much profit you will possibly EARN? Well, your imagination is the only limitation!
You'll RAKE IN thousands of dollars with this BUSINESS IDEA. Plus, you sell ALMOST anything! From pet supplies to trendy fashions, the choice is yours.
Start your journey on Amazon, Shopify, AliExpress, and many more. You may manage your store anywhere you are.
Looking for the Best Chinese Products?
Leelinesourcing helps you find the Best Products Made in China with high quality at an attractive cost.
FAQs about How To Make Money Fast Without A Job
What is the best way to make money without a job?
It would be a pet sitting!  It's very convenient as you do it on your preferred schedule. Everyone offers this service to make money. Regardless if you're a student, unemployed, or a housewife. 
Do I need a lot of money to make more money?
Not! Making money is possible without ANY upfront financial investment. All you need to do is to find a job where you get paid for your service. Alternatively, you may start AFFORDABLE businesses like flipping items. 
Which is the most profitable item when dropshipping?
No doubt, it's Print-on-demand products. Why? Because you don't need to worry about any UPFRONT COST. Your SUPPLIERS also do shipping. Other people do the hard work on your behalf. Allowing you to enjoy most of your PROFIT!
What's Next
Making money fast without a job requires your willingness and EFFORT. Don't just wait for financial freedom to come knocking at your door. Take the initiative to find easy jobs that lead you to a rewarding life.
Need a trusty partner for your money-making adventure?
Call LEELINE! Our experts help YOU every step of the way. We get the best customer support ready to respond to your queries in less than 48 hours.
Do you want a successful import business?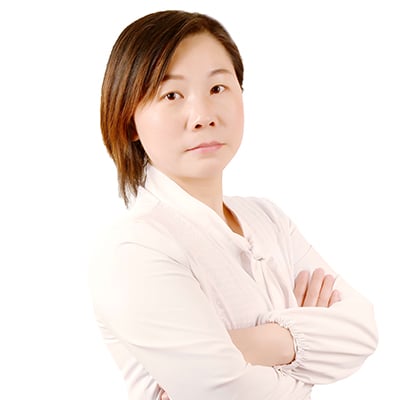 Hey, I'm Sharline, co-founder of LeelineSourcing. We've helped 2000+ customers import from China.
Do you want a better price on product or shipping?
We are sorry that this post was not useful for you!
Let us improve this post!
Tell us how we can improve this post?