How to make money on FB marketplace?
FB is a relatively new marketplace; that's why there is more opportunity for first movers. You also take this opportunity!
Our experts help many people sell items on FB. And compiled this Guidebook on flipping money in the FB marketplace. You get winning product ideas to establish a business on the FB marketplace.
You access a vast untapped FB audience with simple product flipping. Used items are hot selling on FB and outsourced from local community sales. You sell stuff with an optimized Facebook marketplace listing.
Keep reading to explore other money-making item ideas on Facebook.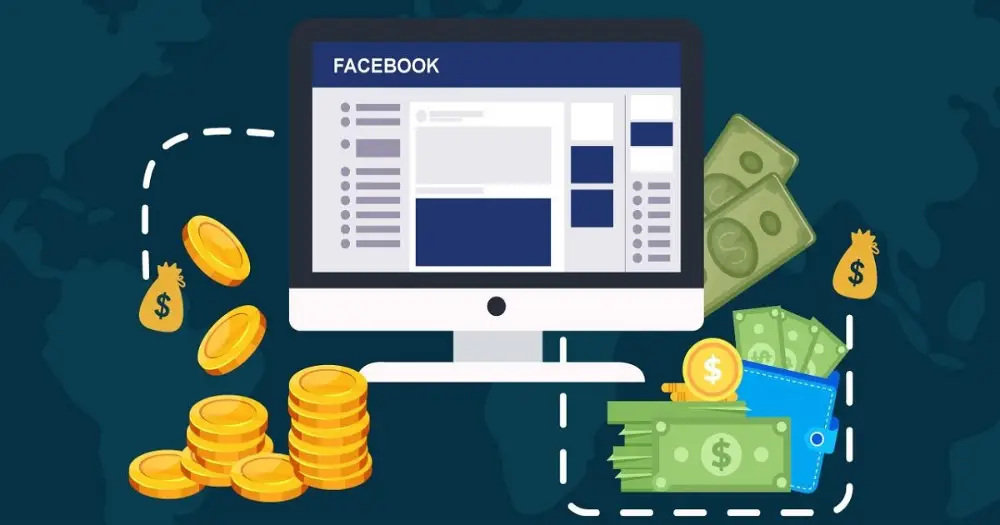 What items sell best on Facebook marketplace?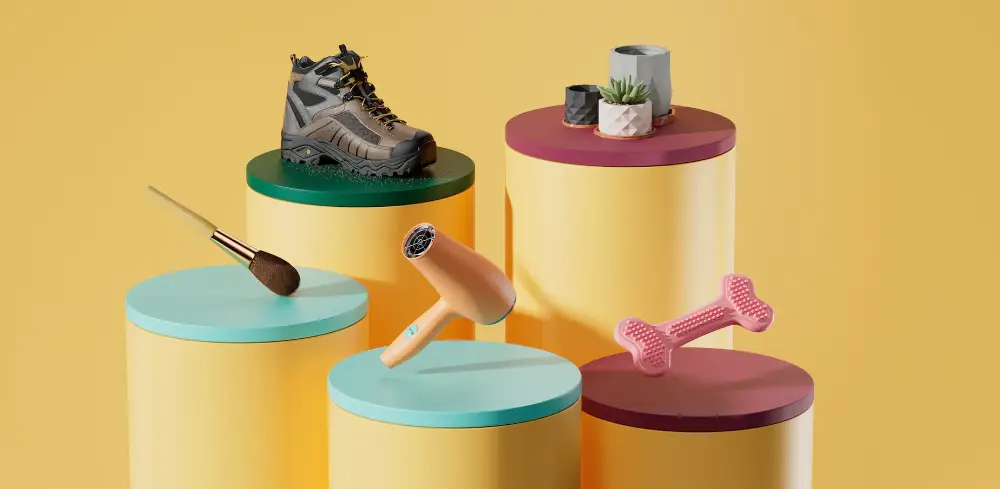 Facebook is more of a social media platform than a regular marketplace. You need to do extensive research while selecting products to sell. The top Hot selling ideas are listed below:
Electronics
Electronic gadgets are one of the best selling items on the Facebook marketplace. Selling electronics with real-life practically like gadgets attracts potential buyers. You start with just 1000$ on a trim level and then upscale it.
Home & Garden Accessories
Most Facebook active users are millennials, and they focus on tools more. Selling gardening tools and starter tool kits are hot selling items ideas. It's easy to sell items in your nearby locations due to the FB algorithm. You won't need much to start, just 1000$ to 3000$. A risk factor is low as it does not get outdated.
Sports and fitness equipment
Taking care of your health is a new phenomenon, especially after the Pandemic. Middle-aged people are building some hobbies around FITNESS. Selling stuff related to sports equipment generates huge sales. It could be small fitness gear as people want to save money from expensive Gyms. Outsource from Alibaba with Sea shipping and list on the online marketplace. Items are durable and not easily damaged, so they are safe during shipping.
Kids related items
There are many items related to the kid's category. Sell baby gear, baby clothes, toys, and baby supplies on Facebook. They sell fast, as many moms are ready to grab them. I sold items related to kids' clothing and kids' toys quickly. Selling books is a good idea too. Yet make sure you pay attention to sizing and designs to tackle the return & refund risk.
Furniture items
Many people look for used furniture on Facebook. You sell used & antique furniture at a FAIR price. Some people resell furniture after buying from local COMMUNITIES. Selling furniture items was a hot selling idea for me. Pay attention to outdoor and patio furniture, as it's easy to sell. Much less risk is involved, but you must take care of storage. Use extra spaces in your garage or basement for storage to save money.
How to make money on FB marketplace?
There are many opportunities to make money while selling on the Facebook marketplace. Most of the items are used, and it opens new doors. I have shared some best-selling items ideas above; do check them out. Ok, Now dive into the money-making part.
Step 1: Be clear about what you are about to sell
The beauty of the FACEBOOK marketplace is that it does not restrict you. Some marketplaces promote niche-based stores with similar items. On Facebook, it's easy to rank many listings in entirely different categories.
You only need to search for good profit-margin products like selling clothing. But I prefer used or hobby-related items like selling vehicles. My new listing got more sales than other sellers as it was based on a hobby.
Step 2: Outsource your Product
Want used items?
Explore your community areas for garage sales & fairs. Better go to your local shops and find seasonal items in the off-season. You get it cheap, but keep it for a few months or weeks. Then list on Facebook with a reasonable selling price.
If you want new stuff, outsource from China or B2B marketplaces. There must be some investment needed for this.
Search for good items that are worth selling on Facebook marketplace. For example, sell plants, Brand clothing, power tools, starter tool kits & many more. Selling animal supplies & baby stuff like kids' clothes was profitable for my friend. Customized or Personalized gifts or Home Decor items are booming.
Step 3: Curate your Listing and start selling things
It's time to take some pictures of your product. Check some DIY Photography guides online to take better pics. Pay attention to the lighting and especially the product features. It attracts buyers and generates more money.
Add relevant keywords to your listing to sell FASTER. The right buyer searches for a decent price. Priced competitively to crush your competitors and maintain profit margin. You must have 30% to 40% of profit margin.
Reply to the Facebook marketplace faqs of a potential buyer. Respond to their customer's requests and charge a reasonable price for them. Share your product in relevant Facebook groups & communities.
3 Tips to make money online with FB Marketplace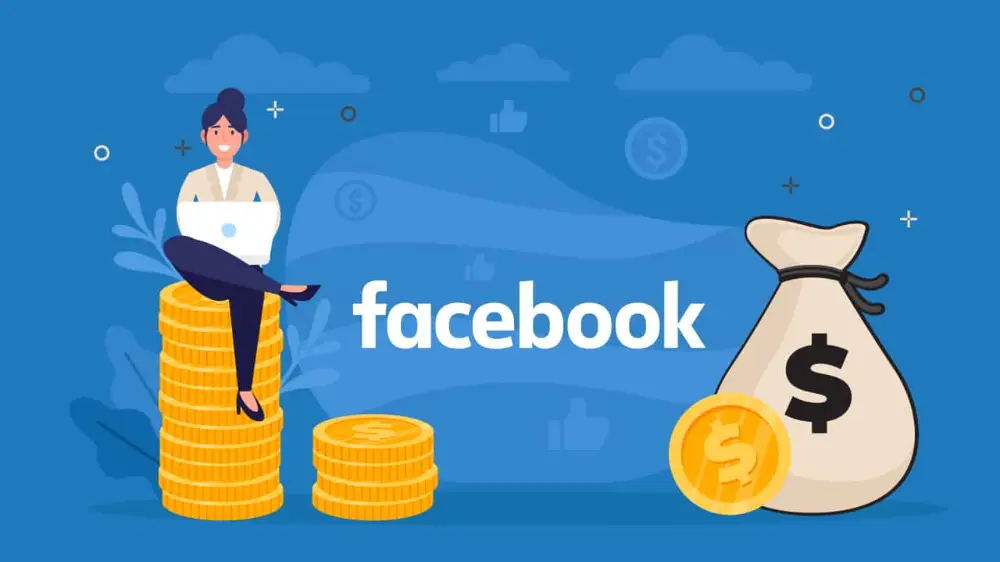 No Doubt, Selling items on FACEBOOK Marketplace is not easy. But there are a few tips that helped me to scale my business.
Research for best-selling items even if it takes extra time. Seasonal items like Halloween costumes, CAMPING accessories, etc., work best for me.
Go to your local thrift stores and explore ITEM IDEAS. These are usually unique ideas, and it's easy to sell them too.
Customized birthday gifts are the best item on all selling apps. Make separate boxes for every age group, like boxed toys for children. Design your gift baskets and ask the buyer which product they want in it.
SAFE + EASY Importing from China
We do the hard work in China, so you don't have to: Product sourcing, quality control, shipping, and more.
FAQs about How To Make Money On FB Marketplace
Can you make $100,000 selling items on Facebook marketplace?
Yes, but it takes time to hit such a big number. You need a heavy investment, like a couple of thousand dollars, to do this. Start with Private labels or Dropshipping; they are more profitable than Used items. Flipping antique items makes a huge profit. Still, it takes time to achieve these goals. 
How do you deal with returns?
If it's a sizing problem, just replace the product's size. In case of a damaged product, then refund it immediately. Ask whether they want to keep the product or not. Offer them a very cheap price in case of minor damage. Make sure your customer is happy at the end of the day. 
Can you let customers pay directly on PayPal?
Yes, Paypal is safe, but in some cases, they ask for a refund once they get the product. Also, Paypal has a transaction fee, so explore any better option. If you have a Facebook shop, Customers pay through them, and it charges 5%. It's a much safer option than Paypal. 
What is Facebook's business model?
Most social media platforms like Facebook sell advertising places to advertisers. You see ads on Timeline, videos, stories, and many other places on Facebook. It all depends on which advertising place you want to acquire. Also, Facebook & Instagram shops charge 5% on every transaction. 
What doesn't sell on Facebook Marketplace?
You can't sell services on the Facebook marketplace along with Digital products. They are upgrading their digital infrastructure to add these categories. Some sensitive products need certifications, like healthcare-related items. 
What's Next
Sourcing is an important step in Business creation. Business won't flourish in case you have high & expensive outsourcing prices. Expensive sourcing shrinks the profit margin and lowers your marketing budget. Eventually, you end up at a loss.
How to make these critical business decisions like sourcing?
Leelinesourcing has been helping small businesses for over a decade. Contact us to discuss your sourcing product and its supplier in Depth Now!
Do you want a successful import business?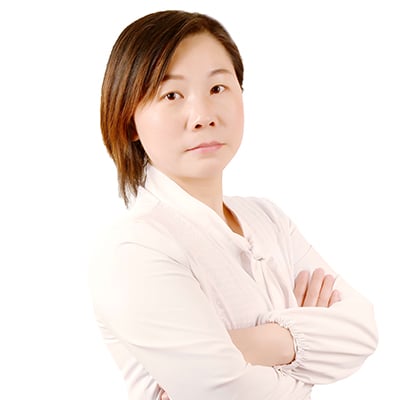 Hey, I'm Sharline, co-founder of LeelineSourcing. We've helped 2000+ customers import from China.
Do you want a better price on product or shipping?
We are sorry that this post was not useful for you!
Let us improve this post!
Tell us how we can improve this post?