Will Google Trends Dropshipping help my online store?
Several people asked me this question when I introduced google trends to them. Beginners have limited knowledge regarding Dropshipping tools. So our experts compiled this article to show you how helpful it is.
You'll find relevant product categories with a search trend. Boost your dropshipping business by fine-tune keyword research.
Keep reading to explore Google trends to find high-search volume terms.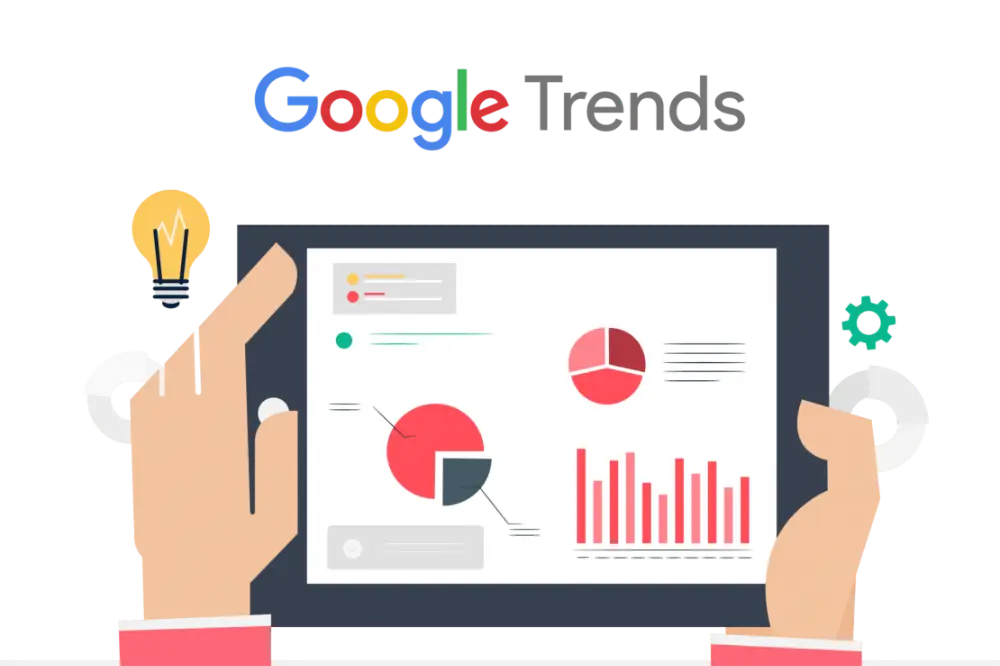 What is Google Trends?
Well, it's a free analyzing tool by Google for keyword research. We all use Google for different queries. All data piles up in Google's database; they optimize it and give you all seasonal trends.
Check a certain keyword's popularity or search volume, or related terms. It helps in deciding the profitability and trend of your product ideas. Google collects search volume data of keywords and queries over time. And shows your data in graphs, showing how their popularity grows over time.
You see data in different periods ranging from hours to years. I trust google trends more than any third-party keyword research tools. The main reason is that Google is more trustworthy and is the base data others use.
How to use Google Trends?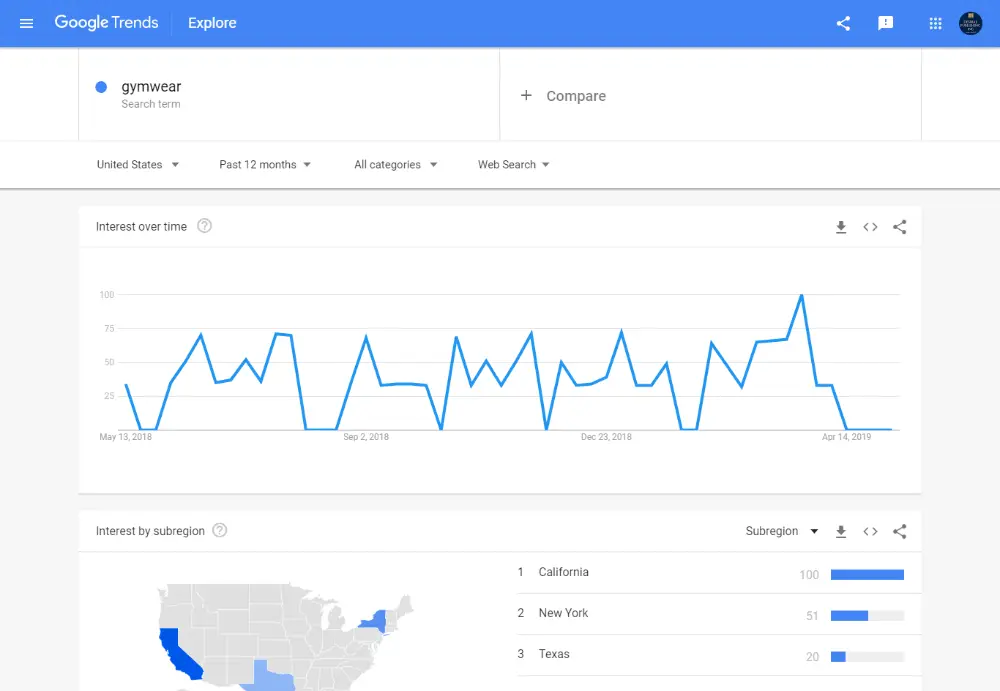 Using google trends is not a hard nut to crack! It's a simple tool but with some advanced features. Yet many people are stuck using its data for more sales and significant growth.
I divided this part into two sections. First is really how to access and use Google Trends. The second is reading and using their growing trends data for business.
Here is how you access Google Trends for Dropshipping:
Go to Google search bar and type Google trends in the search bar.
Many results open, but it ranks on top, click on it, and a new tab opens.
Type your main keyword in the prompt and click the "Explore" button.
The new page opens, including a graph and other insights. You also write and compare with several keywords at the same time.
Google Trends shows you many insights, but which is useful?
Don't get overwhelmed; let me explain them here.
Under your search term, get a feature to check specific data of your keyword. First is the location tab, then the period and Categories option. You see the type of search keywords. It helps you to find out the search interest of your product category.
You also see their video search by youtube users. Use popular evergreen videos and to be active in youtube stats. I don't often use News because it is difficult to find a newsworthy article. Mostly you get celebrity news which is just short-term searches.
I have used my targeted market location in the last 12-month period. It gives me search volumes in all seasons. Next is a graph including waves; if it makes consistent waves, it's an evergreen product. Evergreen PRODUCTS have consistent interest and are more demanding.
You see data with regions in your respective country. Now comes my favorite part; it's two sections following them. See related topics, FEATURES, and queries. Queries are mostly topic ideas related and give you a versatile look at the product. Use these related queries in your product listing optimization. It is also easy to increase brand awareness by using search terms.
How can Google Trends help your dropshipping store?
Google Trends is a great tool, but some are still confused about its usability. There are many use case scenarios, but I personally use them for two main purposes.
PRODUCT Research
Imagine you have a product to sell online and must determine its profitability. So what factor make it a trending product?
Check whether it is a stable niche or not. Determine their monthly sales with search results.
I'm sure you guessed it correctly, it's product demand from customers. Go to Google Trends & type your main keyword. Suppose I want a dropship laptop that stands in the US market. I type "Laptop stands" as the main term in Google Trends. It gives me data on the Main search term and related queries.
Feels like you made it after this much data. All this data is enough to filter out demanding niche products.
PRODUCT Listing
Next, I rank my product listing in the top search queries. First, browse daily trending searches and filter out top-performing keywords. Then Analyze Search Volume of these keywords.
My main motive is to use them as much as possible in my product listing. It brings organic traffic from search terms. You also use them while creating blog content. Blog posts bring more potential customers than other forms of organic marketing.
We can Made Drop Shipping from China Easy
Leeline Sourcing is to help Shopify & small businesses sourcing products from China and build your branded business.
FAQs about Google Trends Dropshipping
Is Google Trends good for dropshipping?
Google Trends give you volume search data of certain keywords. If you are doing dropshipping, it helps you optimize your product's listings. You use it for Search engine optimization of your Dropshipping store. 
What niches are trending in dropshipping?
Clothing, Home Decor, Office & helpful gadgets are trending products for dropshipping. If you provide customization even in general products, then it's also booming. Focus on the uniqueness and quality aspects of your product to sell easily. 
How do I find top-selling items for dropshipping?
There are three main strategies I use; the first is Facebook video ads. You find good and unique dropshipping products while scrolling through Facebook. The second is through Paid tools which are not recommended to all. The third and best method is to spy on competitors. 
Is Google Trends paid?
Google Trend is a free tool and does not require any billing information. You analyze the popularity of your products and related keywords. It is available to access all Google users and drop shippers. 
What's Next
You have found a potentially profitable product; now, what to do? Now finding reliable suppliers takes time. Focus on multi-carrier shipping while choosing suppliers for good shipping.
But Where to find dropshipping suppliers along multi-carrier shipping?
Leelinesourcing has thousands of dropshipping suppliers with good prices. Contact us to access our winning product directory Now!
Do you want a successful import business?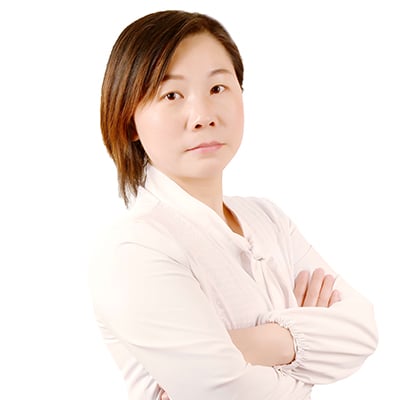 Hey, I'm Sharline, co-founder of LeelineSourcing. We've helped 2000+ customers import from China.
Do you want a better price on product or shipping?
We are sorry that this post was not useful for you!
Let us improve this post!
Tell us how we can improve this post?