Private Label T-shirt
Leelinesourcing SOURCE is the finest private-label t-shirt for YOU. You get the CHEAP RATES saving money on sourcing yet generating lucrative income.
We operate your SHIPPING REQUIREMENTS with swift on-time deliveries.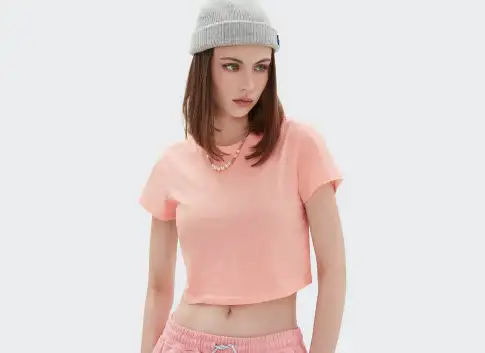 Top 1 Sourcing company in China
With 10 years of experience in china sourcing business
No Risk Free Sourcing No Hidden Fee
You can get Free detailed product quote before order
Trusted by over 2000 Customers
Leeline is your trusted sourcing agent partner in china
Wholesale Best Private Label T-shirt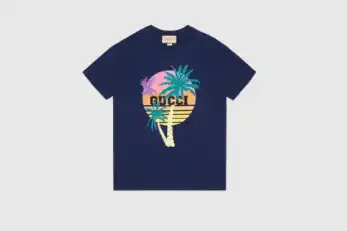 Wholesale Designer T-shirt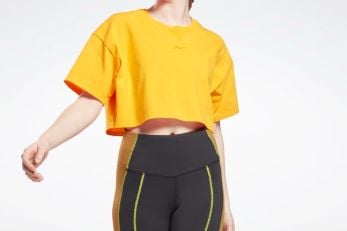 Wholesale Women's T-shirt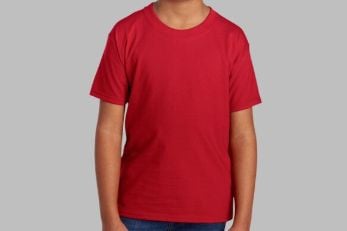 Wholesale Kid's T-Shirt
---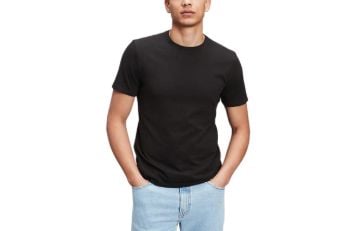 Wholesale Men's T-shirt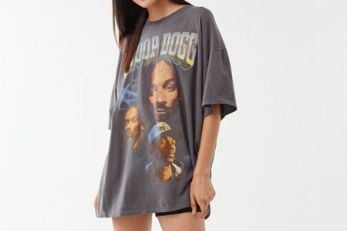 Wholesale Oversized T-shirt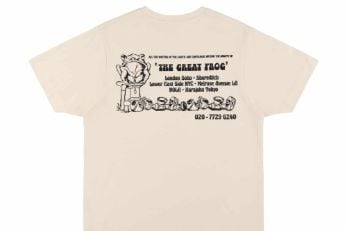 Wholesale Vintage T-Shirts
---
Our Private Label Services Include: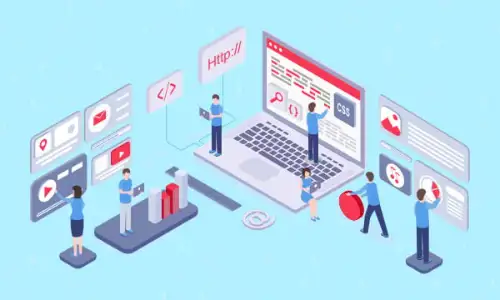 Product Development
Leelinesourcing adds PRIVATE LABELS to your custom t-shirts. We SOURCE reliable and top-level products for your apparel line.
YOU get rock-bottom OEM and ODM, with accurate printing to enhance brand identity.
Confirming Samples
Our team negotiates with manufacturers to get you TOP-NOTCH SAMPLES. YOU get the private label t-shirt samples at your home. We ensure you receive images and samples of LOW-COST AND INNOVATIVE QUALITY t-shirts.
YOU confirm prime-quality samples based on YOUR PRODUCT NEED.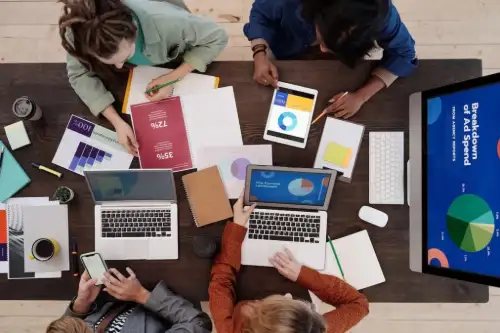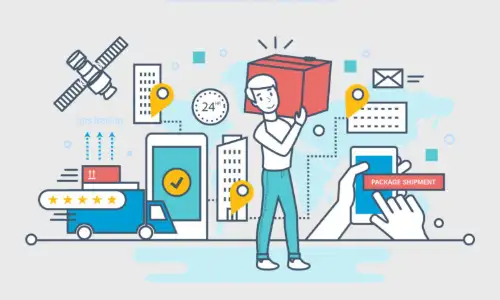 Following Up Production
Our team maintains COMMUNICATION with the manufacturer for efficient follow-up production. We ensure YOU get HIGH-QUALITY, top-selling clothing line products.
The QC team visits the manufacturer to check on the quality of your order.
Quality Inspection
Our Specialized in-house quality inspection method deeply checks the fabric of your products. YOU get DETAILED QUALITY CHECKS from us.
We ensure the QUALITY of your clothing line is durable enough to win customers' trust.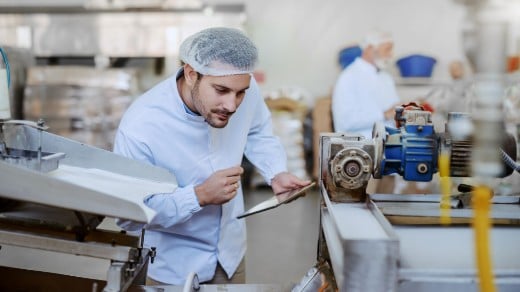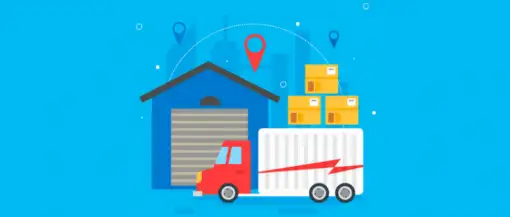 Fulfillment and Shipping
Get a one-stop solution for fulfillment and shipping requirements for your clothing line. We ensure HAPPY CUSTOMERS by making quick deliveries with LOW TRANSIT TIME.
You ship your private-label clothing line products worldwide at reasonable prices.
Why Choose Us?
Time-Saving
You save time with Leeline, resolving sourcing to shipping requirements. We manage private labeling businesses, giving you FREE TIME. Focus on other matters of your t-shirt business.
Customer Loyalty
You maintain customer loyalty by providing leading quality custom apparel. Leelinesourcing's QC team PERFORMS FULL CHECKS, ensuring fabric quality. We save you from paying for low-quality custom apparel complaints.
No Troubles
With us, YOU get the advantage of no troubles with sourcing, pricing, and shipments. Our professional sourcing team has 10+ years of experience. We handle your garment business, making more sales.
Success Stories
Create your BRAND SUCCESS story with our RESULT-ORIENTED services. No matter how small your investment, we 2X YOUR PROFIT and help you to OVERTAKE the competition.
Hear it from fellow Private Label T-shirt Wholesaler
Leelinesourcing helped me manage my custom apparel business requirements. They are the best sourcing organization I have ever worked with. I love to recommend them to all private labeling businesses.
– Eugene , USA
---
Source Your Private Label T-shirts and Make Big Money
We offer the best wholesale price and high quality private label t-shirts to help you boost your business.
---
Top 6 Private Label T-shirts Manufacturers
Do you need clarification about choosing the BEST-SELLING PRIVATE LABEL t-shirt? Having your apparel line requires quality custom clothing.
Don't know which private labeling manufacturer to choose?
Leelinesourcing has more than a DECADE OF EXPERIENCE with t-shirts selling brands. We are sharing our research and experience to help add style to your brand.
To source bulk orders of quality private-label clothing, read this article.
Continue to read and create your brand to sell printed suits or quality fabric shirts.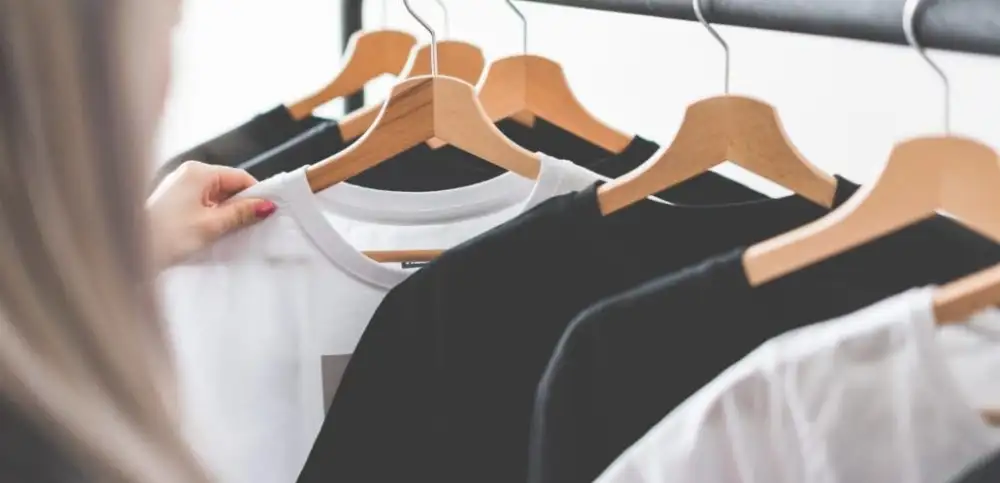 1. TShirtPlus.com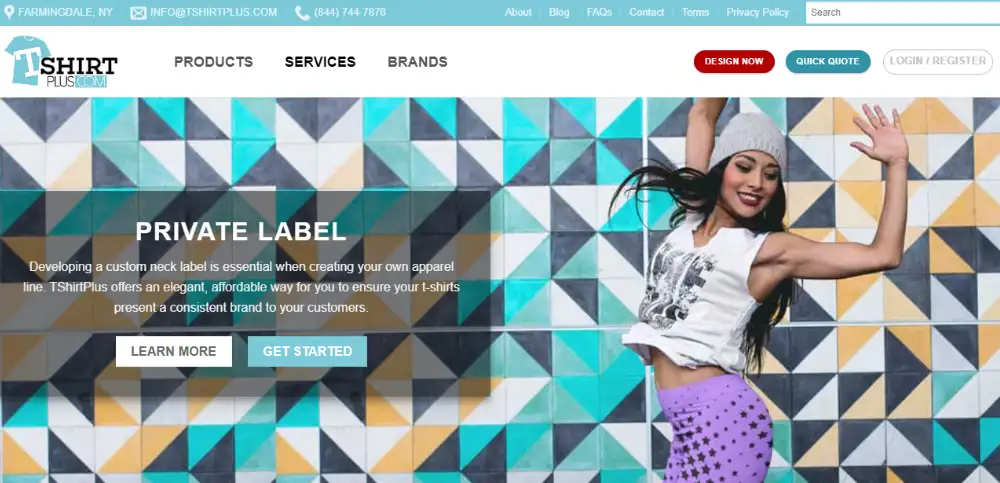 Why sell unsuitable products ruining your brand?
TShirtPlus customizes your shirts, making them brand relatable. You get the next label adding your personalized information.
They can help you excel your business from zero to 100. With hot-selling items, they double your revenue.
Pros:
They give you a wide selection of opportunities from their vast variety. You got the PRIVILEGE to purchase products according to your customer's preference.
They believe in the importance of custom neck labels. You get a custom neck label on your shirts to enhance their value.
Their low-priced products help YOU save money on investment and profit.
Cons:
Provide more OEM and ODM, making it easier to deal with.
2. Scrappy Apparel
Isn't it amazing to have your personalized clothing?
Scrappy Apparel promises to customize your shirts to your desired needs. They have luxury clothing products to sell with more profit chances.
So ready to fill your bank account with money?
Pros:
They have a professional working team. We always get our orders on time without experiencing a delay. And I'd like to commend their professionalism with every transaction between our companies.
Each product is customized without additional charge, allowing your brand to stand out.
Tell them your dream design and be TENSION FREE. They can do everything from designing to bulk manufacturing according to your expectations.
Make your t-shirts unique among competitors by adding personalized quotes.
Cons:
You need to contact customer support to ask about prices.
3. TS Designs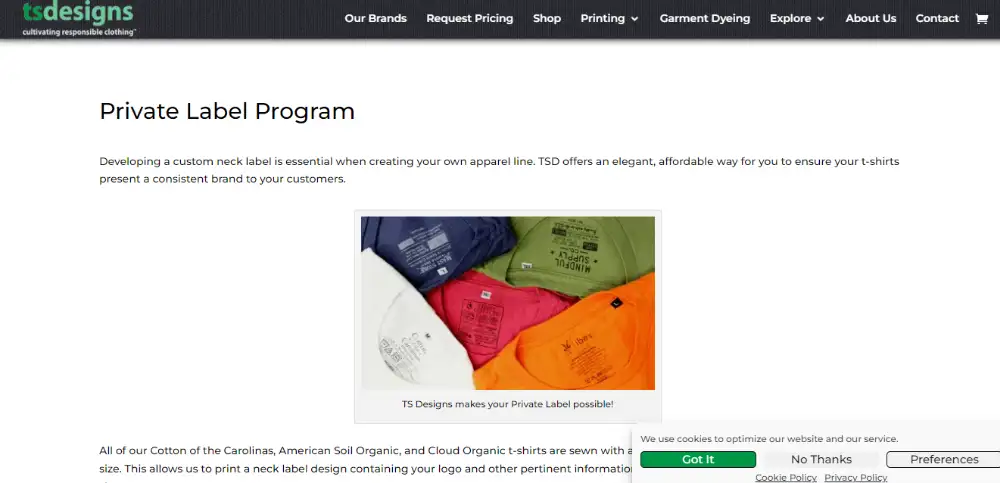 Have you ever dreamed of skyrocketing your sales?
TS Designs has a history of helping clothing businesses with quality products.
Choose them to create your own private-labeling product line. Making more revenue per month is what you'll get.
Pros:
They follow certain measurements and rules for custom neck labels. This helps you stay aligned with market requirements.
For each country where you sell, TS Designs gives a particular label. This helps you make your products suitable for the specific market.
They offer bulk orders with less production time. You add enough products to your inventory.
Cons:
They have more requirements for MOQ.
4. GlobalSources.com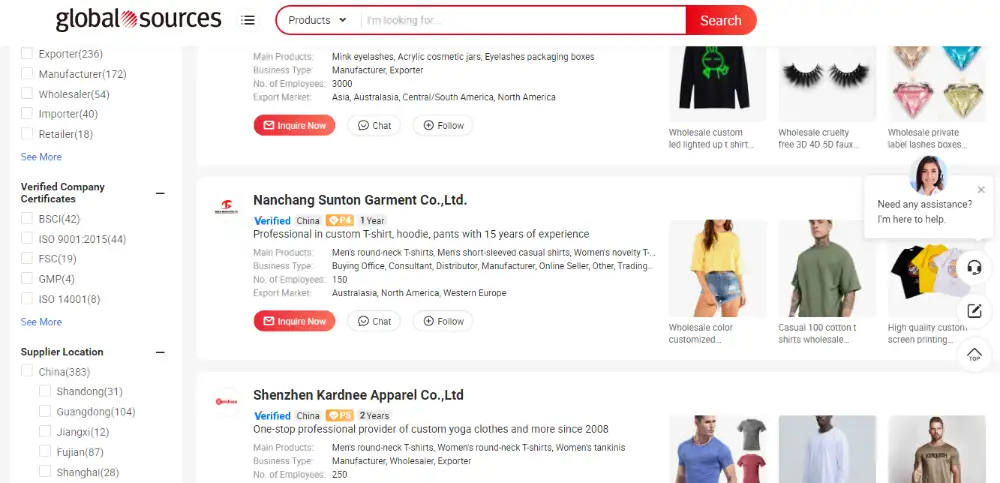 Want to be the biggest private-label shirt seller?
Global sources is an affordable and excellent t-shirt manufacturer helping businesses grow.
You own a high-selling brand with Globalsources, making more money. You add tags to the package and start selling.
Pros:
They provide top-quality t-shirts at affordable prices. You make more revenue with HIGH-PROFIT MARGIN.
Global sources ensure all suppliers get registered. When I say they won't disappoint, this is what I mean. Expect to source from a renowned supplier, and you get authentic and original products.
With them, you sell the t-shirts by adding your business logo. This helps develop your brand.
Cons:
Choosing a reliable supplier on Globalsources may be difficult for beginners.
5. Made In China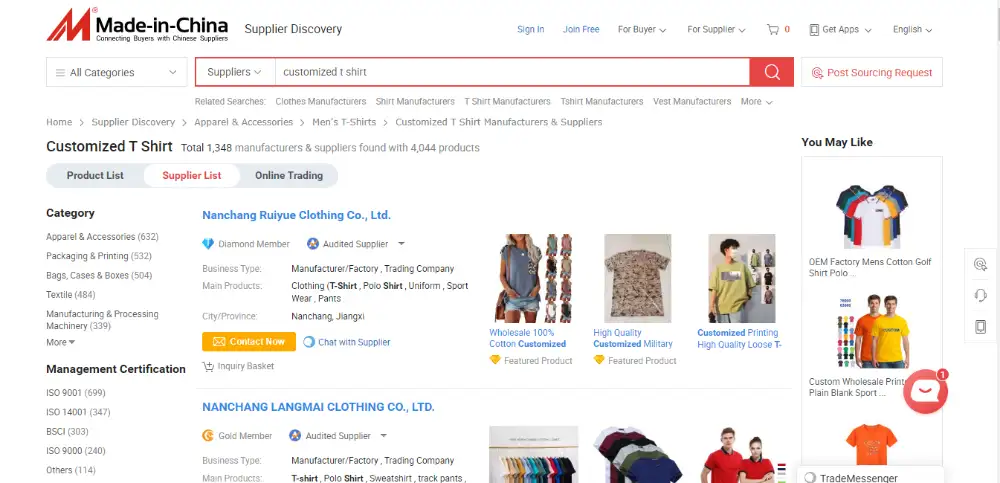 Made In China has experience in sourcing bulk t-shirt orders.
Do you want to add a huge clothing quantity to your inventory? They will help.
With quality fabric apparel, they make your business top-selling.
Pros:
You get MEI-awarded t-shirts on their website. Get more sales selling authentic and top-quality products.
They offer custom products to match your business model. This enhances your customer loyalty to your business.
Low prices than OTHER suppliers. Accessible filter options let you experience HASSLE-FREE and personalized shopping.
Cons:
Some buyers complain about non-professional suppliers. You may end up getting fake products sometimes.
6. HKTDC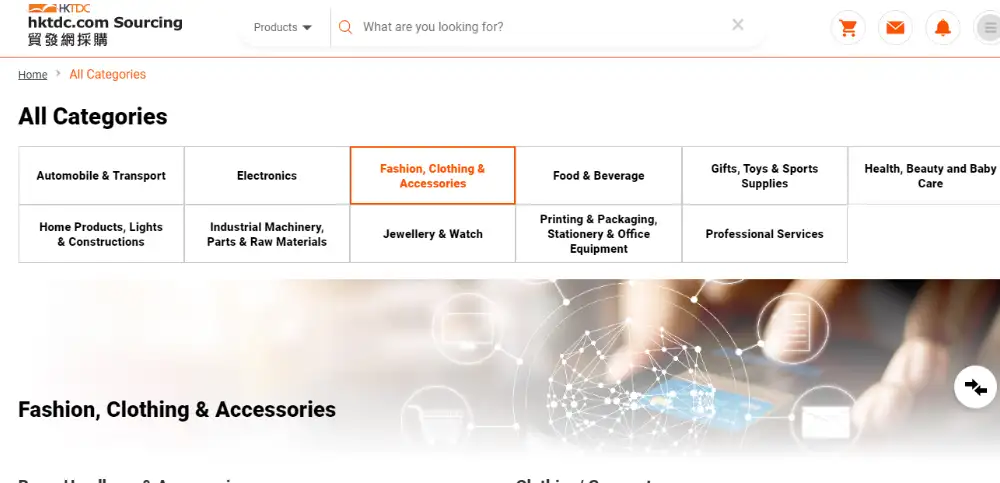 Tired of getting customer complaints due to poor-quality shirts?
HKTDC knows what it takes to make your customers happy.
Get the outclass soft fabric shirts from them, paying less. You see your business rocking with their manufacturers.
Pros:
They have an advanced filter option on their website. You narrow down your search to find the exact product.
You get cheap prices from their suppliers. I've been gatekeeping this brand since I discovered them. But lucky you, your revenue can now be doubled up to 50%.
Cons:
Their website needs to present detailed product pricing information.
How do you start a private label T-shirt business?
We have gathered essential things involved in starting a private-label shirt brand.
1: Plane The Roadmap
Make notes on a page about what to sell, where, and how. Add details to each part to ensure you have a clear map to success. Think about what you must not do, and write the points in bold, so you don't forget them.
2: Register Your Business Name
Register your business name from authentic sources as a sole proprietor. Avoid paying high taxes on non-registered brands. Once registered, you print it on your packaging to enhance business.
3: Source From Reliable Supplier
Search on Google for the best shirt suppliers after creating a brand. Want an ultimate shortcut that we've been using for a decade? Ask for recommendations from business owners that you know. Shortlist the suppliers, focus on their details and then choose one. You also take quotes from different suppliers to get an affordable price. 
4: Start Selling
Create an account on eBay, Amazon, or any other platform to start selling. Creating a personal website also be a life-changing decision. You also add custom products. Print your logo on a custom private label shirt, create listings and start selling.
FAQs about Private Label T-shirt
Is private labeling hard?
No, it's time-consuming but not complicated. You must source, manage quality, and ship products to your customers. With an experienced souring organization like Leelinesourcing, things get even easier for you. 
Is it cheaper to print your label?
No. It costs more than selling a non-branding product. You need to pay for branding by adding labels to products. But the fact is, you also make more money printing your clothing label.
Do you have to pay for shipping if you print your label?
Yes, you still pay for shipping. Yet you reduce your shipping costs for the clothing business. Choose a sourcing brand that also ships your products worldwide. 
Is private labeling worth it on Amazon?
Yes, you make a high revenue each month. Learn about the details of selling on Amazon. It's a colossal market chosen globally to buy customized products. Market your products on Amazon to have more revenue. 
What's Next
Private-label custom apparel holds high business value. You can have a consistent brand with a customer-oriented mission statement. Focus on the branding of your brand to have more sales.
Showcase your brand products, and make more sales every month.
Want to source bulk quantity excellent features t-shirts? We help with fulfilling your custom apparel orders. Send us a quote to start a private labeling brand.
Do you want a successful import business?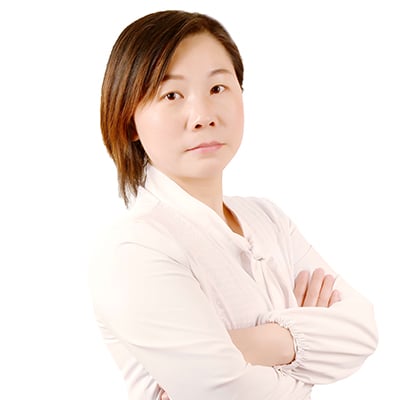 Hey, I'm Sharline, co-founder of LeelineSourcing. We've helped 2000+ customers import from China.
Do you want a better price on product or shipping?
We are sorry that this post was not useful for you!
Let us improve this post!
Tell us how we can improve this post?