Private Label Clothes
Get private-label products that are both SUPERIOR quality and affordable at Leelinesourcing. Our services include MANAGING the production process, DEVELOPING new products, and HANDLING logistics.
Facilitates your company operations and lessens the burden of Your business.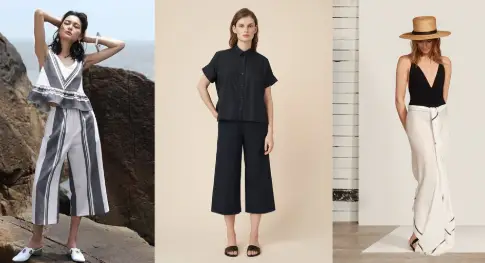 No Risk Free Sourcing No Hidden Fee
You can get Free detailed product quote before order
Wholesale Best Private Label Clothes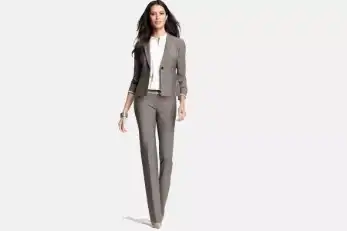 Wholesale Business Wear
Wholesale Hoodie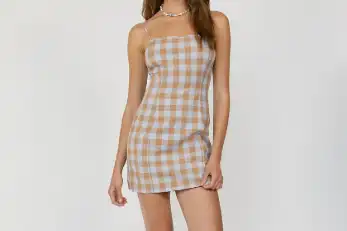 Wholesale Dress
---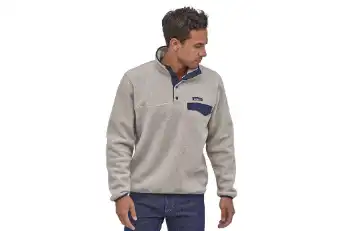 Wholesale Fleece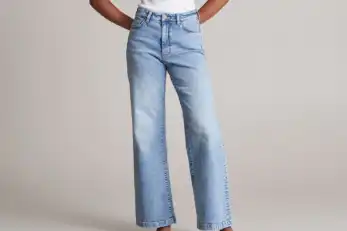 Wholesale Jeans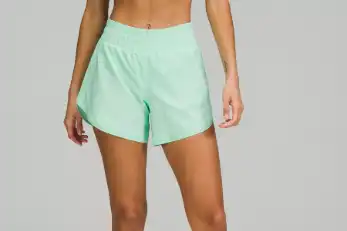 Wholesale Shorts
---
Our Private Label Services Include: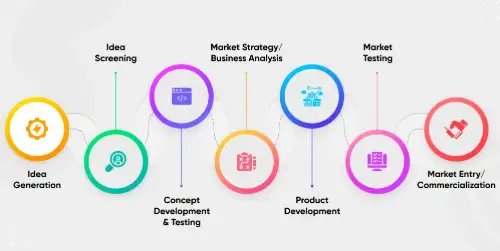 Product Development
Find goods that are outstanding than current options. We monitor the quality of your items. Also, provide our HELP in creating brand-new ones. You save money and make things go faster.
Confirming Samples
We ask for a FREE sample and send it to you from the manufacturer. Check if it meets your desired standards of quality.
We guarantee that all of your orders will match the sample. So that YOU won't have to deal with the bother of returning items.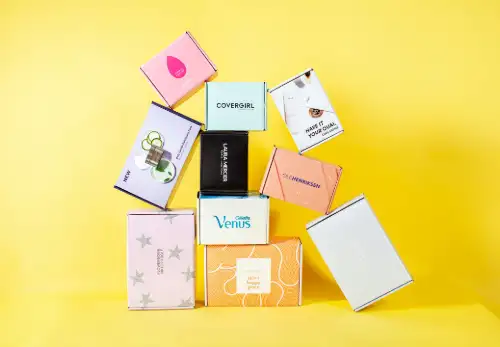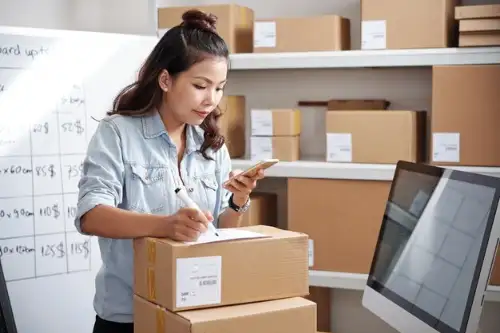 Following Up Production
Throughout the manufacturing process, our professionals conduct inspections. Products, packaging, and ingredients are all subject to investigation. Our experts scrutinize each stage of production.
Don't fret about the quality of your goods when running your company.
Quality Inspection
Everything, from the components to the packaging, goes through a thorough inspection. We exchange goods that don't make the GRADE out for others.
No worries about buying a counterfeit and letting it ruin your company.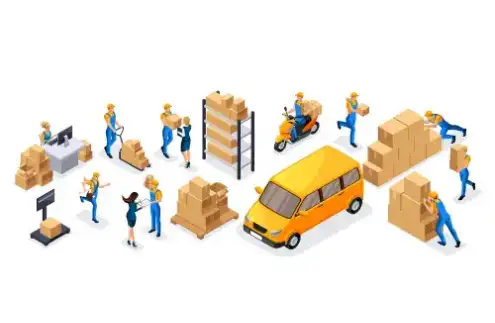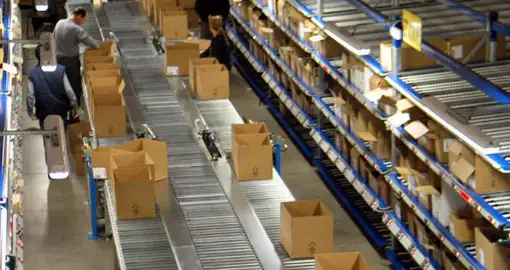 Fulfillment and Shipping
We manage your inventory and flyaways the headache of having STOCK on hand. Budget-friendly INVENTORY administration saves you money.
Keep an eye on stock, and get orders out to customers.
Why Choose Us?
All-in-one Services
You have to coordinate with a single agent for all of your needs. Get product development, sourcing, management, inspection needs, and many more.
We provide complete packaging services, including the addition of custom hangtags.
Affordable Price
Over the last decade, we have been the go-to Chinese sourcing agent for many companies. We can guide you to get genuine items at bargain prices.
Logistic Support
Our experts solve a wide variety of logistical problems. If you want to sell on Amazon, the FBA logistics service will assist you in getting your goods there.
You only pay the price that was quoted to you. If you want to double-check the pricing, feel free to get a free quote from us.
Hear it from fellow Private Label Clothes Wholesaler
Leelinesourcing provides me with astounding Sourcing Services. My problems with finding products were quickly resolved by them. They are knowledgeable in the sourcing industry. I am very grateful for their support.
– Cara, Illinois
---
Source Your Private Label Clothes and Make Big Money
We offer the best wholesale price and high quality private label clothes to help you boost your business.
---
Top 7 Private Label Clothes Manufacturers
Considering getting into the private label clothing industry? But don't know where to start.
So much CONFUSION when it comes to private-label clothes manufacturers. Whether a newbie or a master, you must find the best manufacturer before selling clothes.
OUR specialized staff does extensive research For your convenience. Compile a list of the 7 most effective private label clothing manufacturers. Create your own clothing brands with any of these reputable companies.
Check out these 7 suppliers Now. Learn who they are and what their different private label products are.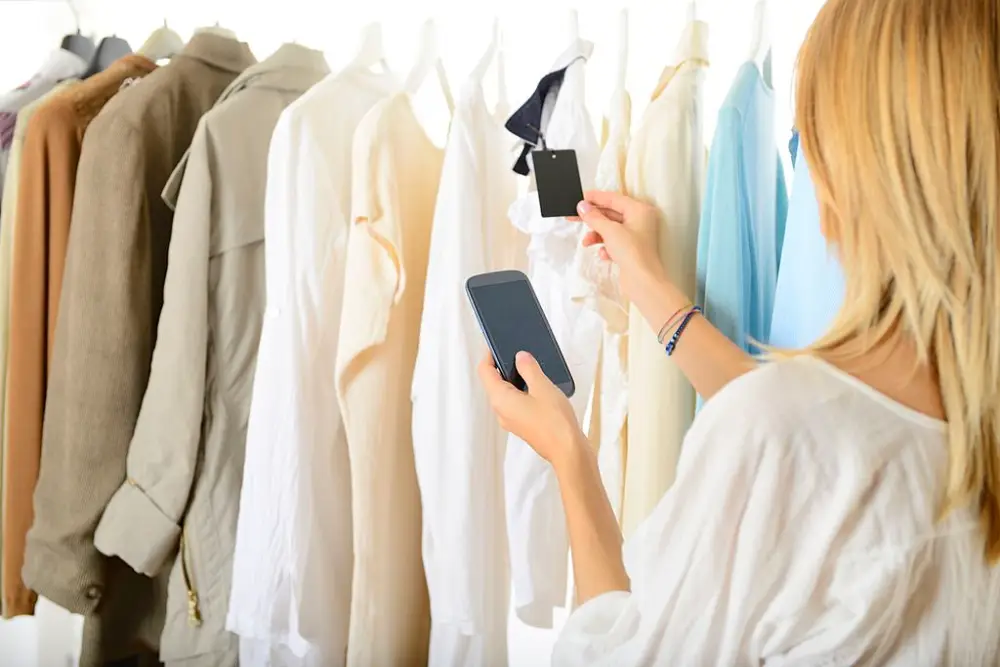 1. Steve Apparel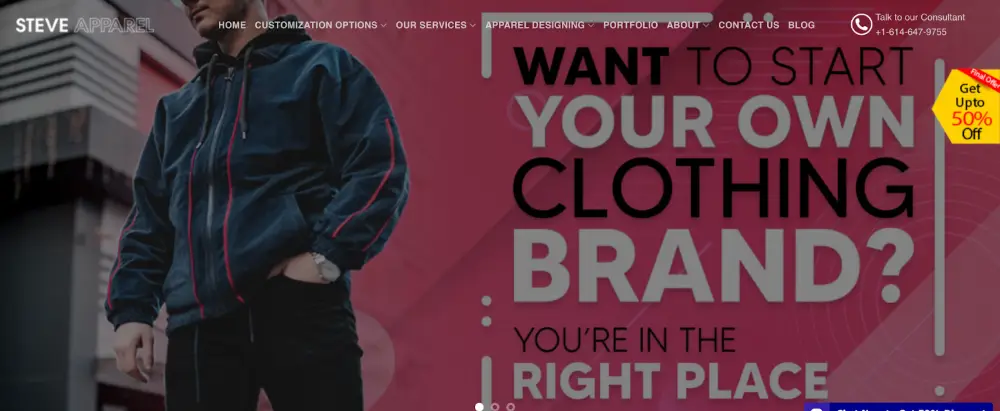 Steve Apparel is a US-based private-label clothing manufacturer. They customize and develop unique apparel as per what their clients want. The company will assist you in developing your design.
You choose between screen printing or private embroidery labels as well. Or even do both to make your clothes look fancier.
The products are all organic and go through quality control often. Besides, your designs are safe with them. A large fabric selection and professional clothing fashion designers guarantee your products are flawless.
Pros:
They help you build up creative designs. These unique designs help you make your own private-label clothing line.
The quantity is low. Your order is as per your need.
They offer customized printed labels. It helps you with brand marketing.
You copyright your designs and ideas. So you don't have to worry about product security.
Cons:
It takes 15-20 days to approve the sample orders. So the production process takes a long time.
2. Kincustom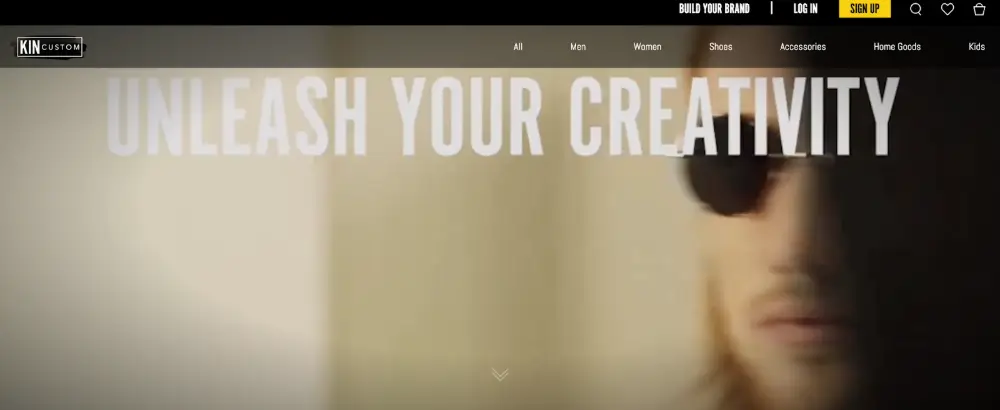 Kin Custom offers amazing services regarding making your own brand. You can create any design, and they will deliver the same things on your products.
They are the epitome of modern fashion trends. The products are not only trendy but also cheap. The budget is not an issue here. You start with a small amount, and there is no need for an inventory.
Order as little as you want and sell them with a high-profit margin. The company also offers lucrative discounts from time to time. You can use their app and get updates easily.
Pros:
They have a variety of products for both men and women. You have got a lot of options to choose from.
The price is reasonable. You achieve a high-profit margin. They offer wholesale prices for bulk purchases.
The company promotes creative arts. You create great designs and get creative as much as you want.
Cons:
They don't have high-end clothing. You can't offer luxury items to your customers.
3. Power Sweet Fashion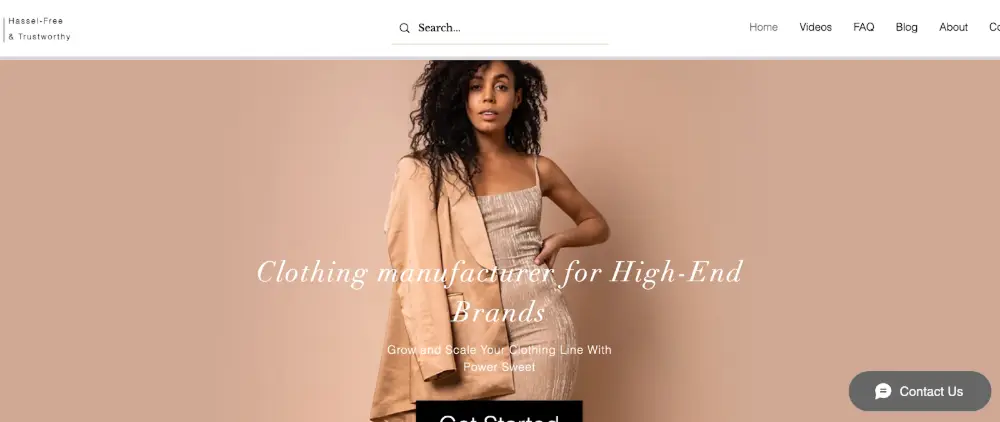 Power Sweet Fashion is a high-end manufacturer that produces the best private-label products. They guarantee exquisite white-label clothing production.
This is a one-stop-shop solution for all types of private-label branding solutions. They do everything from high-end manufacturing of custom apparel to exclusive packaging.
On top of that, they take less time in production. You order a minimum number from this company. And because of that, you don't need an inventory. Their custom-woven label increases the brand loyalty of your clothing business. They also offer heat transfer labels for branded apparel.
Pros:
The clothes are of premium quality. You attract your clients with their amazing clothing lines.
They provide all sorts of services. So your hands are free from the extra workload.
As they offer low MOQ, you have lower inventory risk.
They deliver fast apparel manufacturing services. It saves you time.
Cons:
Only high-end products are available. Your selling price will increase.
4. Bomme Studio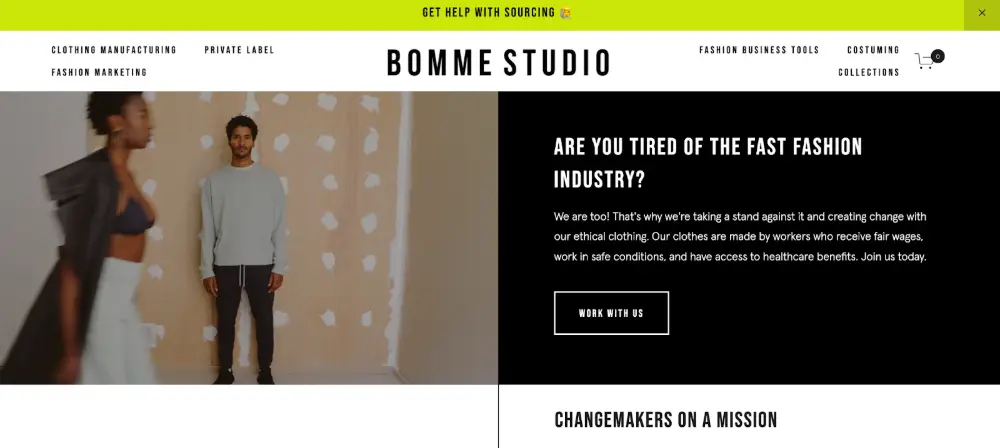 Bomme Studio is a creative space to create your clothing business with collaboration. They make clothing with 100% cotton material.
You request a private labeling catalog and proceed to the next step. From collecting the raw material to manufacturing, they do it all ethically. You get a broad range of apparel products like t-shirts, hoodies, shirts, etc.
Besides, they don't take much time to deliver your clothing product. Even the sample development is also reasonable. Their in-house designers help you with high-quality apparel design.
Pros:
They focus on sustainability. So, the products are environmentally friendly.
You screen print or embroider your brand's name on your products. It helps with your clothing brand's identity.
Low MOQ private label program reduces the inventory risk.
Delivers the products faster. It saves you a lot of your time.
Cons:
The company does not offer any money-back satisfaction guarantees on its products.
5. Apliiq

Apliiq offers a wide range of products, including t-shirts, hoodies, tote bags, and more. You can create one-of-a-kind product designs and incorporate your creativity into them.
They offer to remove the manufacturer's tag from the clothing to make it your own. The first ten branded tags are completely free. You can order custom heat transfer printed labels or woven labels.
You can order this supreme-quality clothing with no minimums. Yes, you have heard it right. There is no need to order in bulk. They offer custom branding sets and other branding services at a minimum price.
Pros:
The company provides dropshipping services to over 100 countries. This helps you to reach worldwide with your private label garments.
You order as much as you need. No inventory system saves you money. They offer custom branding sets and other branding services at a minimum price.
They make premium quality items with a custom logo. This makes your brand stand out.
Cons:
They have minimum customization options. It's difficult to make unique clothing line.
6. Create Fashion Brand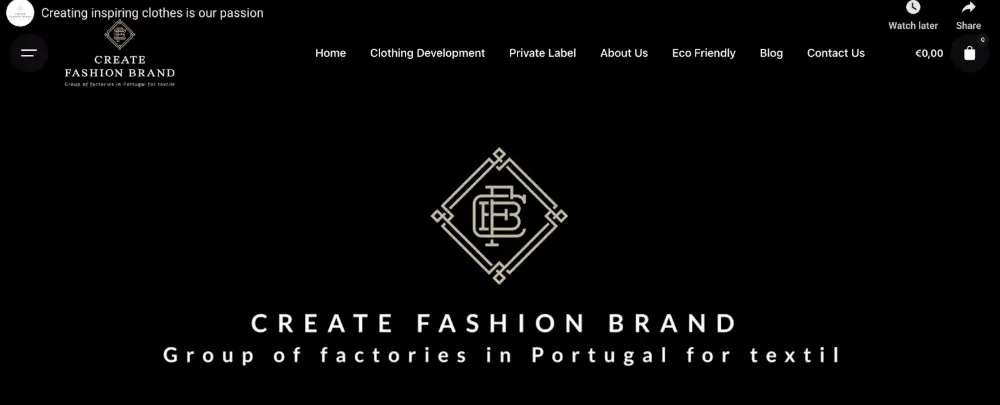 Create Fashion Brand is a Portuguese company that makes luxury clothing. They offer amazing services for private labeling and help you create your brand.
The customization process is simple. You will get the complete instructions on their website and the app.
They don't waste time on samples. You have to select the style, color, and printing method and upload your design to make your order.
Pros:
They provide premium private-label manufacturing services. It helps you create a luxury brand.
You order straight from their app and save time.
You don't have to waste time developing the sample. You use the existing ones.
Cons:
7. Seam Apparel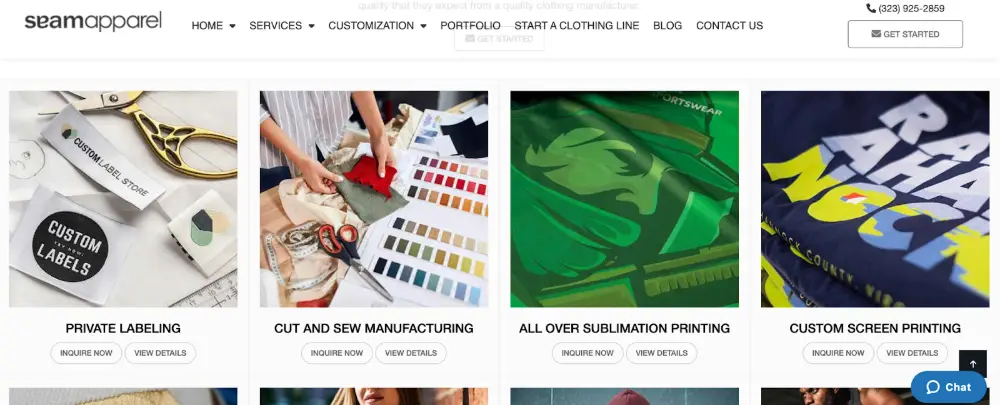 Seam Apparel is one of the exclusive private-label apparel manufacturers in the USA. For a private label business, they offer premium quality clothing.
They have a variety of label designs from which you can pick your favorite one.
The brand offers a wide range of trendy and comfortable garments. They have a wide range of collections.
Pros:
They make unique products. You have an outstanding collection to offer your customers.
Numerous styles are at your disposal with them. Your clients are spoiled for choice.
Their items are of the highest quality. Selling boosts your company's reputation and sales.
Cons:
The prices for the items are high.
How do you make your own clothing brand?
Here are the top 6 ways to start your own clothing brand.
Step1: Do Market Research
Market research helps you to create your brand. Decide what you are going to do and what you are not going to do. Find out the competition level of the market.
Step2: Write a Business Plan
This is the next step to start your brand. You must write a business plan for your brand and create your strategy.
Step3: Decide on the Name of Your Brand
The name should be simple and should have a catchy ring. You can use the domain name for your brand. Once you are done with the name, it is time to register it.
Step4: Select the Type of Clothes
Now, it is time to select the type of clothes you will sell. Many types of clothing are available in the market. Like men's, women's, kids', etc.
Step5: Choose the logo & Colors of Your Brand
The next step is to choose the logo & colors of your brand. Choose the colors based on your niche products. For baby clothing, use soft colors, and for grown-up clothing, use bold colors.
Step6: Make a Website
You've decided on the type of clothing, then it is time to make a website. This is the most important step, and it is also the first impression. You use platforms like Shopify, WordPress, Magento, etc.
Looking for the Best China Sourcing Agent?
Leeline Sourcing helps you find factories, get competitive prices, follow up production, ensure quality and deliver products to the door.
FAQs about Private Label Clothes
How much does it cost to private label clothing?
• It costs at least $500 to launch a modest clothing line, 
• Between $1,000 and $5,000 for a medium one, 
• Between $25,000 and $50,000 for a major one.
What is the best label maker for clothing?
Best label makers for clothing are-
• Brother P-Touch PT-D210 Label Maker. 
• Brother P-Touch PTH110 Label Maker.
• DYMO LT-100H Plus Label Maker. 
• DYMO LabelManager 160 Label Maker. 
Can I start a brand with one product?
Yes, you can! You must be heard about "CROCS." They are hyper-specific in pursuing their target market's preferences with one product. So, you don't need to diversify into various products. Focus on making just one really exceptional thing.
What's Next
Private-label clothing manufacturing is the best way to create your own clothing line. Private-label clothes provide larger profits than other retail categories.
This is a great list of the best 7 online private-label clothing manufacturers. These brands consistently deliver on both quality and style. Some of these had their starts as little. But they've grown quickly by catering to the high-end clothing market.
If you need assistance sourcing clothing, we are here to provide it. Authentic answers to your questions are only a dial away.
Do you want a successful import business?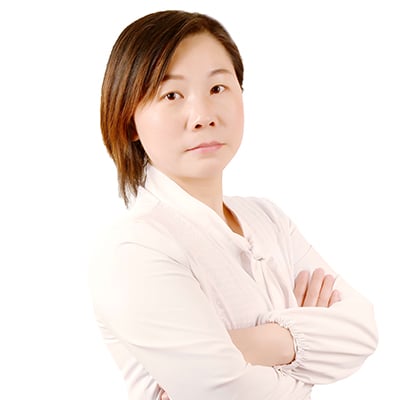 Hey, I'm Sharline, co-founder of LeelineSourcing. We've helped 2000+ customers import from China.
Do you want a better price on product or shipping?
We are sorry that this post was not useful for you!
Let us improve this post!
Tell us how we can improve this post?