Amazon Dropshipping Automation
Automate your Amazon dropshipping business with Leelinesourcing! Complete inventory management and order fulfillment. Better chances to win Amazon buy a box with our fast shipping.
Direct sourcing from manufacturers at a cheap cost. Sell products online without any hassle.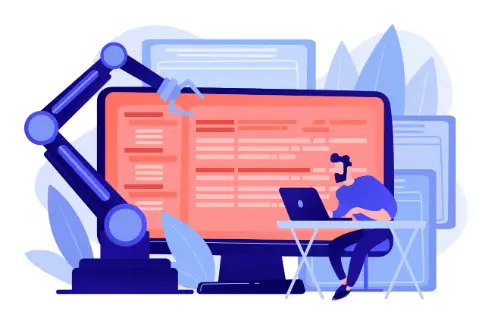 Top 1 Dropshipping Agent in China
With 10 years of experience in china dropshipping business
No Risk Free Sourcing No Hidden Fee
You can get Free detailed product quote before order
Trusted by over 2000 Customers
Leeline is your trusted dropshipping business partner in china
Is Amazon Dropshipping Product profitable in 2023
Yes, of course, Amazon dropshipping is profitable in 2023. Dropshipping with traditional websites is becoming difficult due to high advertising costs.
Amazon has an existing audience and marketplace, which requires less marketing. Boost your product listings with optimization and low-budget marketing campaigns. Make a profit in a short time.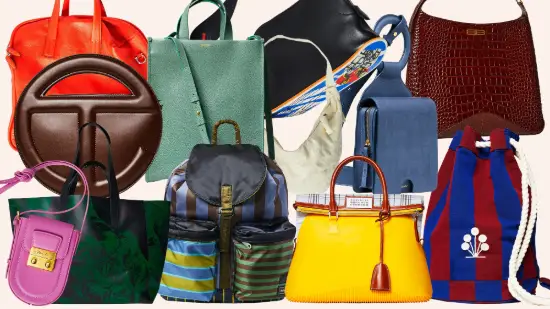 Wholesale Amazon Product For Dropshipping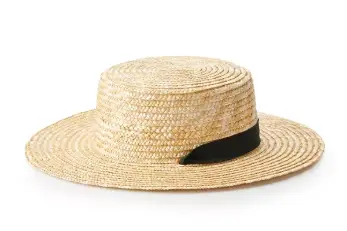 Wholesale Hat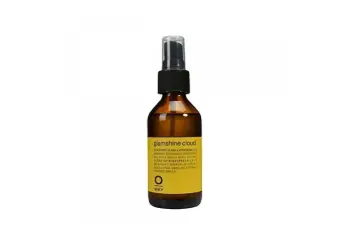 Wholesale Spray
Wholesale Jewelry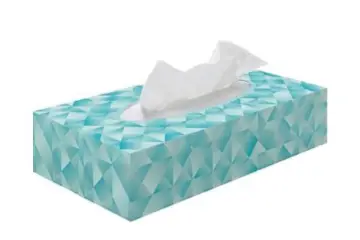 Wholesale Kleenex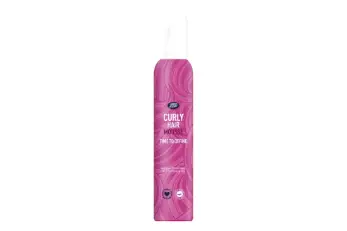 Wholesale Hair Mousse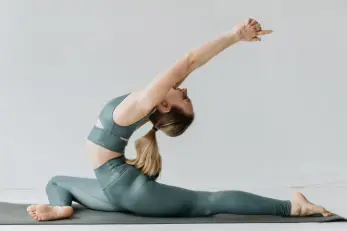 Wholesale
---
Our Amazon Dropshipping Services Include: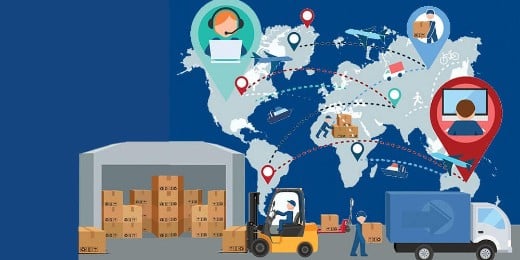 Sourcing Product Suppliers
Get access to cheap dropshipping suppliers with us! Direct sourcing from manufacturers without middlemen. No more commission to agents and save money.
Better profit margins for your product with more room for a marketing campaign.
Product Quality Control
We inspect every item to dropship Amazon. Replace damaged products with working items. Your customers receive quality products. More control over the product inventory of your own online store.
Secure fulfillment method to avoid damage during shipping.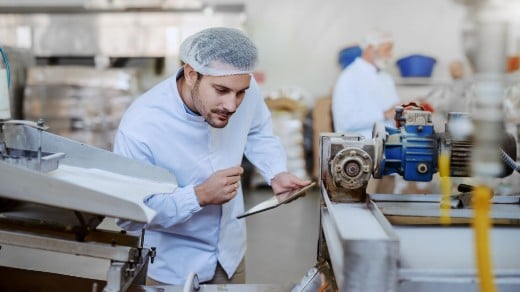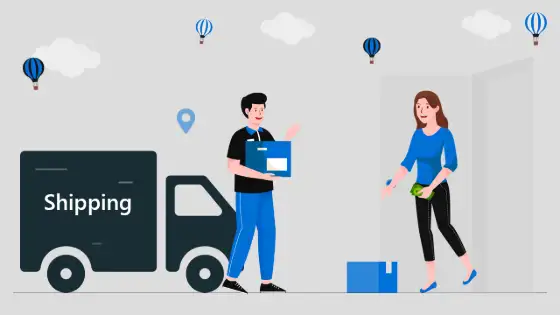 Branded Dropshipping
Sell branded products in your online store by targeting the existing audience. Leelinesourcing also helps you to build your own brand during drop shipping.
You get branded packaging with custom labels and logos. Easy to build your own brand's identity.
Private Label & White Label Products
Get customized products for private labeling in your online store. Attractive and informative product images for your listing.
We handle every aspect of your private and white labeling. Only focus on selling and scaling your eCommerce store.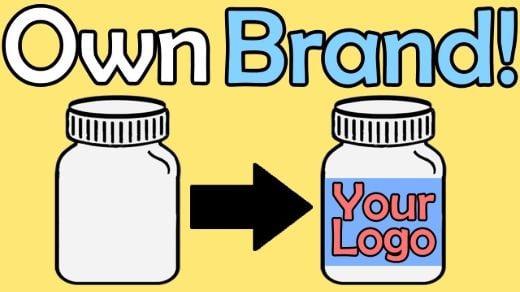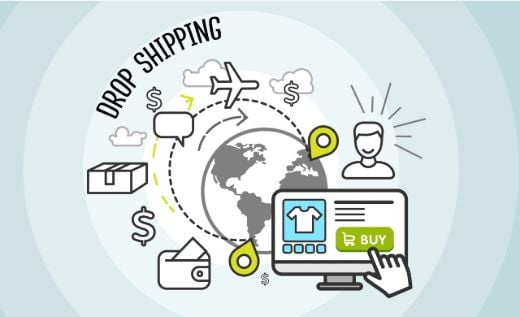 Dropshipping Fulfillment
Use our fulfillment centers across the country for your Amazon order shipping. Get fast shipping with Amazon prime shipping. Complete inventory and amazon automation with real-time updates.
We fulfill orders with fine packaging to strengthen customer relationships.
Why Choose Us?
No Hidden Cost
Complete transparency and cost calculation. Discuss every strategy part with their cost. Free detailed quote with cost evaluation. Better financial planning than other merchants.
Automation
Real-time stock levels and tracking updates. Multi-channel fulfillment with few clicks. Easier to make a strategy and expand with sourcing and shipping automation.
Prompt Shipping
Fast shipping to serve prime customers. More chances of winning Amazon's buy box. Prompt shipping with a partnered carrier at highly competitive prices.
Hear it from fellow Amazon Dropshipper
Great experience with Leelinesourcing. They help me to scale my own business in a short time. Thanks to their drop-shipping order processing team for fast shipping. Every customer is happy with my product. I recommend Leelinesourcing for dropshipping business automation.
– Jessica, California
---
Source Your Amazon Products and Start Dropshipping
We offer the best price and dropshipping services to help you improve your dropshipping business. View More Products to Dropship
How Does Amazon Dropshipping Automation?
Want to learn about Amazon dropshipping automation?
Stick to this article by our Amazon dropshipping expert. READ about the best automation strategies and how to utilize them.
You get more time for expansion after automating your business. More profit margin with less workload.
Don't skip, and keep learning about Amazon dropshipping AUTOMATION. Scale your business in a short time!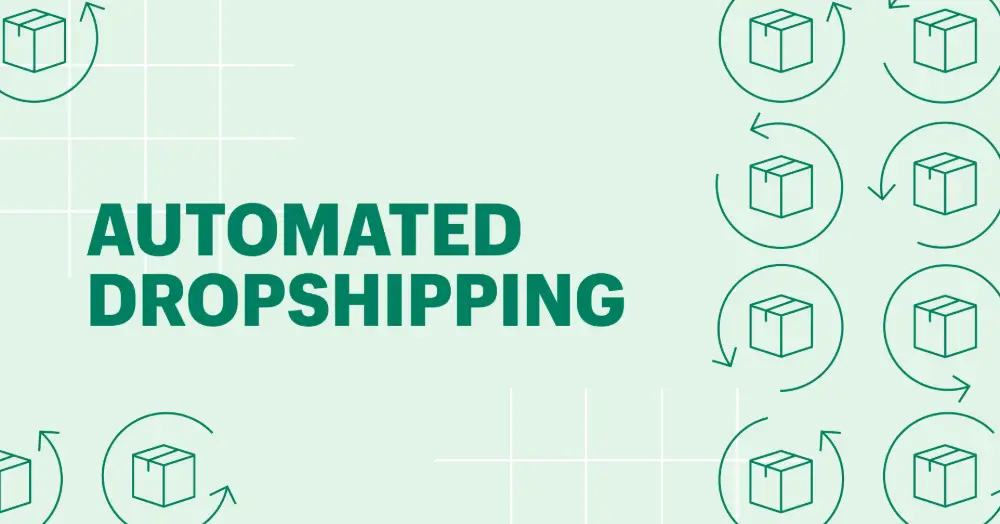 When to Use Automation Tools for Your Amazon Dropshipping Business?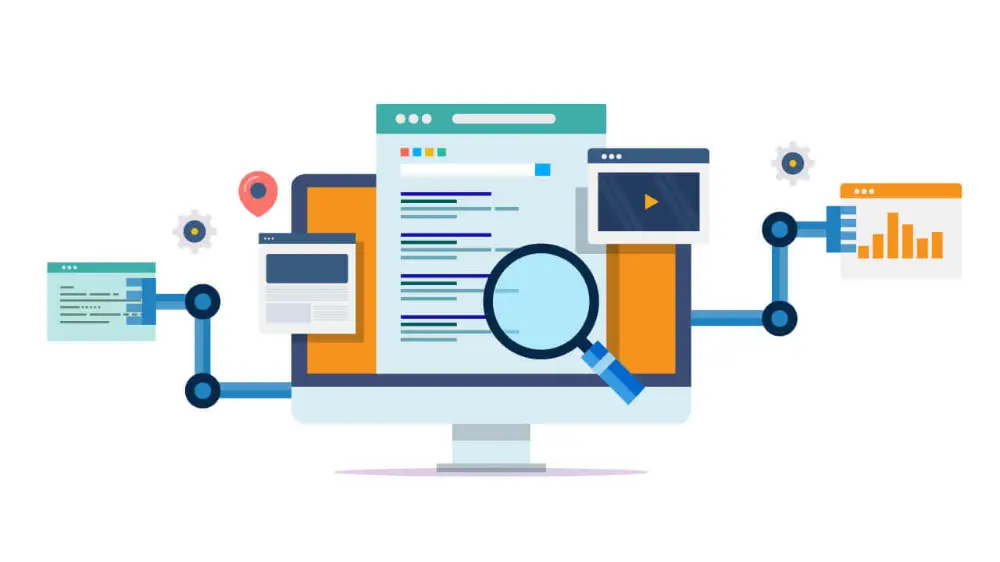 Automation plays a huge role in the expansion, especially regarding dropshipping. Drop shippers have low-profit margins with hectic work. This results in burnout & loss. But automation also needs some investment. 
I have installed many automation tools and paid for SUBSCRIPTION packages. Overall, they reduced my efforts and helped me GENERATE over 10K USD within two months with complete automation.
So when should any dropshipping Amazon sellers go for automation?
When you get good sales volume, it is the right time to go for automation. It helps you to manage your sales in less time. Handling huge SALES VOLUME manually is very time-consuming.
Better to go for automation when good sales are coming in and you need inventory management. Either go for a dedicated resource or a software solution for automation.
But Why Use Amazon Dropshipping Automation?
You need to scale your business in less time. An Amazon seller saves time with automation. Suppose your dropshipping is taking 5 hours of the day with hectic work. A dedicated resource handles your dropshipping store for 3 to 4 hours daily.
You save almost 80% of your time. At this same time, you invest in expanding your Amazon stores. Automation gives you better Amazon account growth with low effort.
You don't need expensive automation solutions at the new store. Only go for automation when huge sales come in with good profits. Every dedicated resource or any dropshipping software has a cost.
How do you automate Amazon dropshipping?
Understand which type of automation you need because automation involves many steps. Mainly you need to handle two things in this business model. First orders Sourcing & fulfillment. Second is your Store management.
In sourcing & fulfillment, you must find a supplier with better shipping options. Amazon has strict shipping conditions, so go with fast or Express shipping. There are multiple platforms for this, like CJ dropshipping and Ali express. I personally tried both Aliexpress and CJ DROPSHIPPING. Both are exceptional tools for dropshipping automation with easy shipments. They simplified the hectic task.
In-store management, you have to keep your store running. Update your tracking IDs and print shipping labels. Also, answer customer questions and interact with potential customers. It is more difficult to automate with any software except updating tracking ID. You can't automate this but outsource it to a VA.
How exactly automated is Amazon dropshipping?
Here is step to step guide for Amazon automation:
Step 1: Start finding winning products after your store setup. The best way is to hire a service provider from a freelancing platform. Add those products into your list.
Step 2: Start writing your product listing. Most drop shippers do "me too listings." So it's easy to just compete for the buy box. This saves you time, but it has more competition. 
Step 3: Go to look for a software solution or fulfillment company. Both have different specialties and needs. Software solutions have pricing plans, and fulfillment companies charge commissions.  
Can you believe I have done everything here? I mean I hired the WRITERS for writing, purchased TOOLS, and used SEO exports for product hunting. The result is SUCCESS.
Dropshipping Software helps you to integrate your e-Commerce business with the supplier. It synchronizes your order and passes it to the supplier.
Fulfillment companies are more of a customized solution. They handle your inventory from the supplier. You get branding and packaging with fast shipping.
Step 4: Integrate them into your store with a user guide. It's easy to integrate them with your own website and Shopify store. Integrate excel sheet into their system if direct integration is unavailable.
Step 5: Start selling your products. You have to handle your customer support on your own. Hire an Amazon VA with a fixed salary if you can't do order management.
We can Made Drop Shipping from China Easy
Leeline Sourcing is to help Shopify & small businesses sourcing products from China and build your branded business.
FAQs about Amazon Dropshipping Automation
Is there a way to automate dropshipping?
Fulfillment companies and eCommerce platforms with integration is the best way. Software solutions with integration link your store and eCommerce platforms. You get automatic order fulfillment with a tracking ID. Fulfillment companies have better service and charges. 
How much is an automated Amazon store?
Every software solution has a monthly subscription with various pricing plans. On the other side, fulfillment companies charge a fee per order fulfillment. VAs have fixed salaries, so every solution has a different cost. You expect a budget between 3000$ to 3500$. 
Does Amazon allow automation?
Of course, Amazon is very pro-automation. Amazon FBA has the main motive of automation. So sellers also go with their customized automation solutions. You automate your product supply and shipping with a fulfillment company or software. 
Can I hire someone to run my Amazon store?
Yes, many people offer Amazon VA services to run your eCommerce business. Pay them a monthly fixed salary with working terms and conditions. They run marketing campaigns and write product listings with customer service.
What's Next
The main purpose of automation is fast fulfillment with a continuous supply. Due to their strict terms and conditions, you need fast shipping in Amazon business. A single mistake in shipping ends up as a bad review on your product listing. It further affects your sales and revenue.
Do you want to avoid bad reviews & feedback on your Amazon business?
Leelinesouring offers fast shipping to fulfill Amazon prime shipping terms. Get in touch to discuss your Amazon automation supply chain strategy with us.
Do you want a successful import business?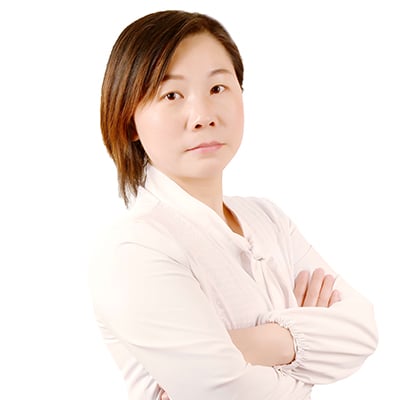 Hey, I'm Sharline, co-founder of LeelineSourcing. We've helped 2000+ customers import from China.
Do you want a better price on product or shipping?
We are sorry that this post was not useful for you!
Let us improve this post!
Tell us how we can improve this post?