You don't need to browse through thousands of web pages to find a legit CNE Express review.
At Leeline, we've spent the last decade sampling dozens of shipping platforms. And we'll lay out how CNE Express improves your shipping experience.
You'll learn all the basics of CNE Express, 100% FREE. So you never waste hours reading sugar-coated reviews.
This CNE Express reviews covers the following:
Overview of CNE Express
Is it a legit or a scam
How CNE Express works
How to track CNE packages
CNE Express shipping costs and delivery times
Pros and cons of using CNE Express
Excited? Let's dive in!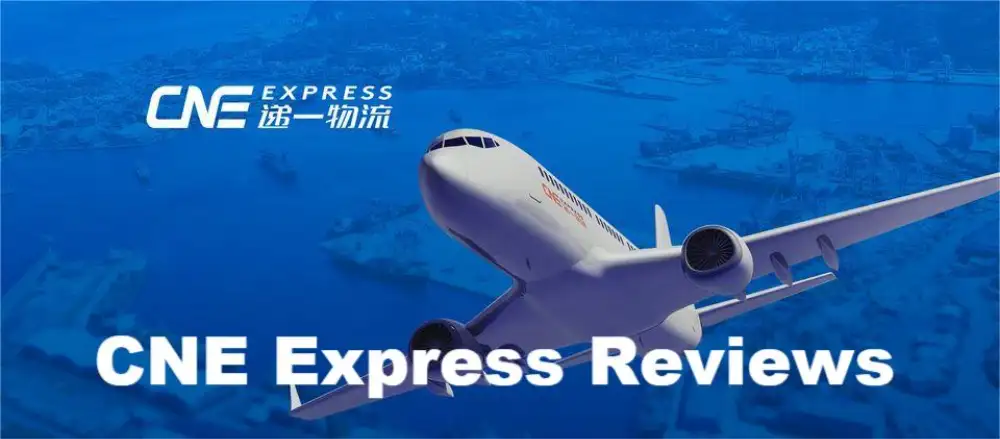 Overview of CNE Express
CNE Express tracking is one of the leading cross-border e-commerce logistics service providers in China.
The company is an all-in-one logistics provider (just reiterating) offering:
Parcel tracking (much more on this later)
Parcel checking
Fast shipping options
Generation packaging services
…or at least that's what the company claims.
Wow, CNE Express sounds so awesome. I should DEFINITELY check it out, right?
Well, absolutely. Kind of. But it's not perfect for everyone (in our opinion).
Let's dive into the nitty gritty details of whether CNE Express is a yay or nay. (Too much…?).
Is CNE Express Trustworthy and Reliable?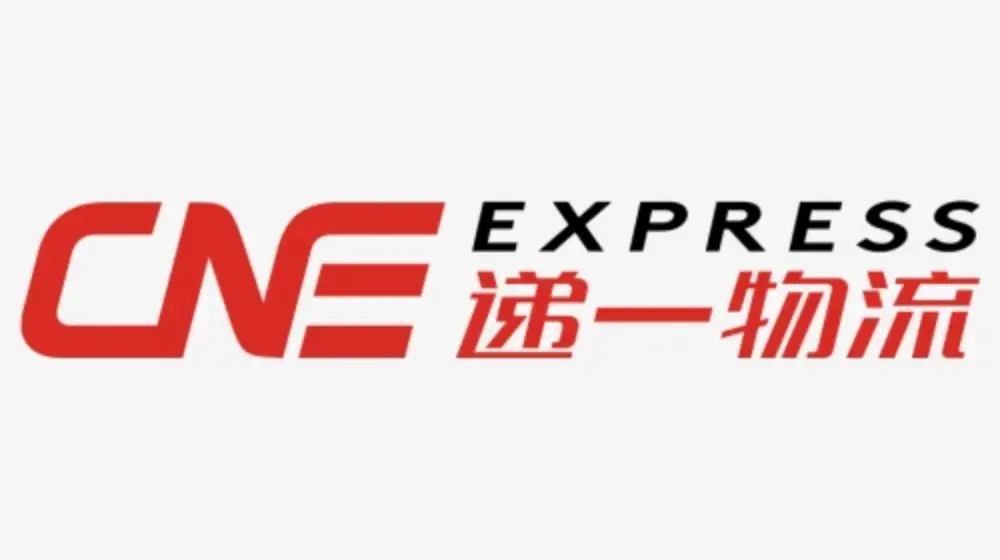 To be honest, CNE Express package tracking is worth every dime.
Unlike other logistics services, CNE guarantees the safety of all your packages. And takes full responsibility for lost or damaged packages. The Real-time tracking updates of CNE give me satisfaction and I don't have to worry much.
That means your money is safe at all costs.
Also, CNE Express is an officially certified Amazon logistics provider. Plus, an official partner of Wish, DHgate, and AliExpress.
Did you know?!: CNE Express processes more than 2 million tickets per day. That's twice its closest competitor.
How Does CNE Express Work?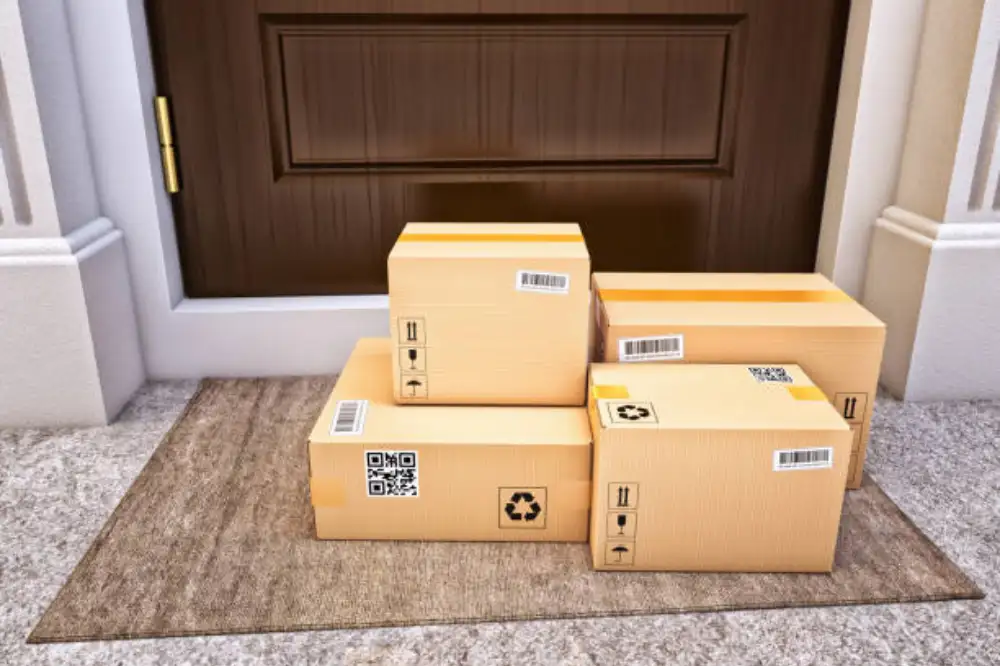 CNE Express is the Golden Gate Bridge connecting Chinese merchants and global couriers.
Here's a break-down of CNE Express delivery works:
CNE Express picks up the package from the seller
They pack the product and ship it to your local courier services (in your destination country)
The courier (e.g., FedEx or DHL) then delivers the package to your DOORSTEP.
Speaking of couriers…
CNE Express package tracking works with the following (***DEEP BREATH***):
DHL
TNT
FedEx
UPS
USPS
Cainiao Global
Poste Italiane
La Poste
DPD
Aftership
iPay links
Alles Post
GLS
Basically, all major couriers you can think of, YOU NAME IT. Most of these couriers are expensive, but CNE got me good pricing.
Does CNE Express deliver to Europe?
Yes, CNE Express Co Ltd delivers to Europe. They also have operations in the United States, Canada, Australia, and the Middle East.
A Fast , Easy and Cheap Way to Ship from China
Do not hesitate to contact Leeline Sourcing at any time regarding your shipments from China.
How Do I Track CNE Express Packages?
You get a CNE Express tracking number for packages in transit. That's what you need to monitor all package's movements like a boss from the comfort of your bed.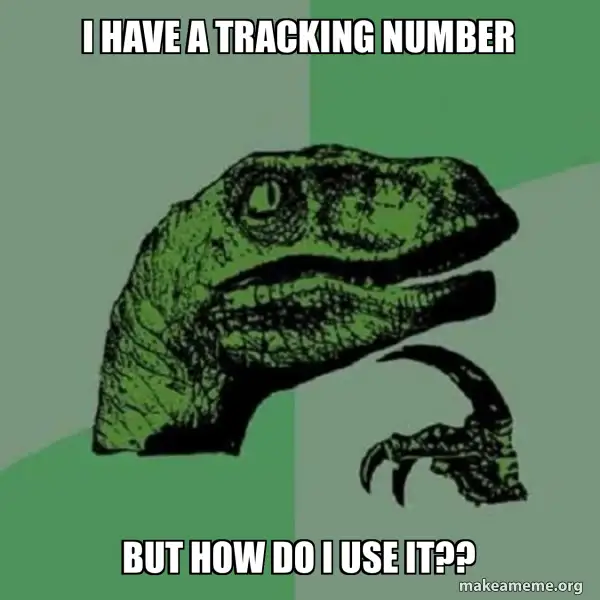 You use the CNE Express tracking number in two places;
1. CNE's official site: the process is relatively easy. Just copy and paste it onto the site- then BAM, all shipping details in no time. It gave me results in a very short time, with no glitches and no long loading time.
PRO TIP: Go to the CNE Express homepage and hit the customer support icon. Click on the Express tracking and paste your tracking number. You get FASTER results than using the search icon on the homepage.
2. Use a third-party tracking platform (e.g., Ship24): the BEST method so far. Just paste the tracking number on the search bar and wait for the results. If it takes more than a second, come back and leave a comment. I prefer using Third parties because of their impartial results.
We recommend the latter. Saves time by not having to log in and out of the CNE website to monitor your package.
What Should I Do If My CNE Express Parcels Are Not Delivered?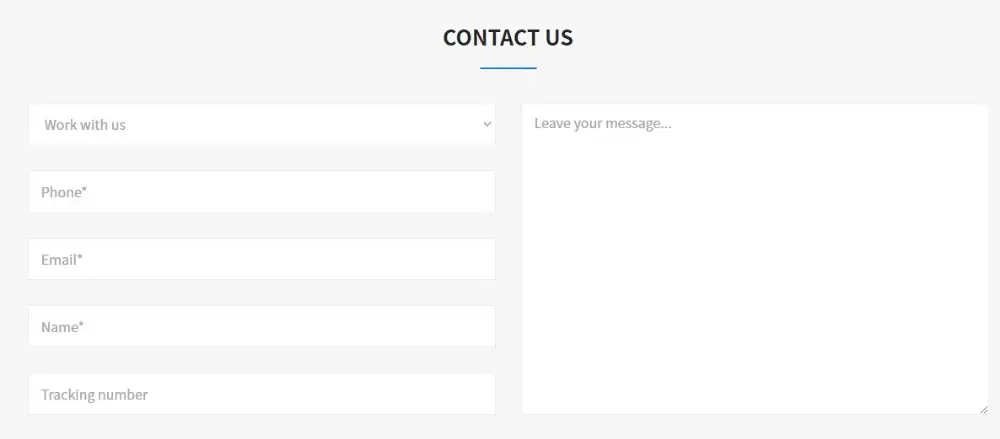 What's the status of your CNE Express shipment? Is it showing "Arrival on Export Airport" or "Package accepted"? Or not showing anything at all?
If it's at the export airport, hold in a bit longer (don't let that pre-parcel anxiety kick in!). You should get it in 1-2 working days.
What if my tracking status is stuck for days?
Contact CNE Express tracking for help and further clarification. Maybe it's because of adverse weather conditions or unavoidable circumstances.
You reach out to them through the following:
Alternatively, you can head over to CNE's official website and leave a complaint.
CNE Express Reviews: Shipping Costs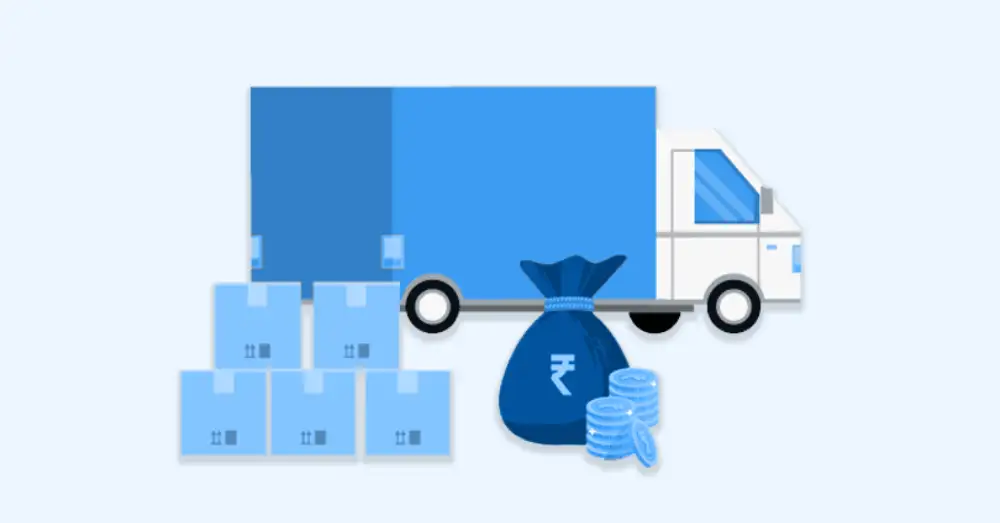 CNE Express' are pretty affordable. And vary depending on the weight, size, and destination of your package.
Generally, shipping rates start from as low as $9.00. For shipments weighing 500 grams (approximately 1lbs).
Any additional weight between 0.5 kg – 1kg will cost $4.00. For instance, you will pay $13 for a parcel weighing 0.7 kg (1.5lbs). My agent specially optimizes my packages to avoid any additional weight charges.
For e-commerce gurus importing MASSIVE shipments…
CNE Express costs about $5.85 per pound. Pretty sweet, right?
You know what else is sweet?
No custom charges for shipments below 2kgs. (***sighs***)
WARNING: Extra costs (e.g., import taxes) might vary depending on the destination country.
CNE Express Reviews: Shipping Methods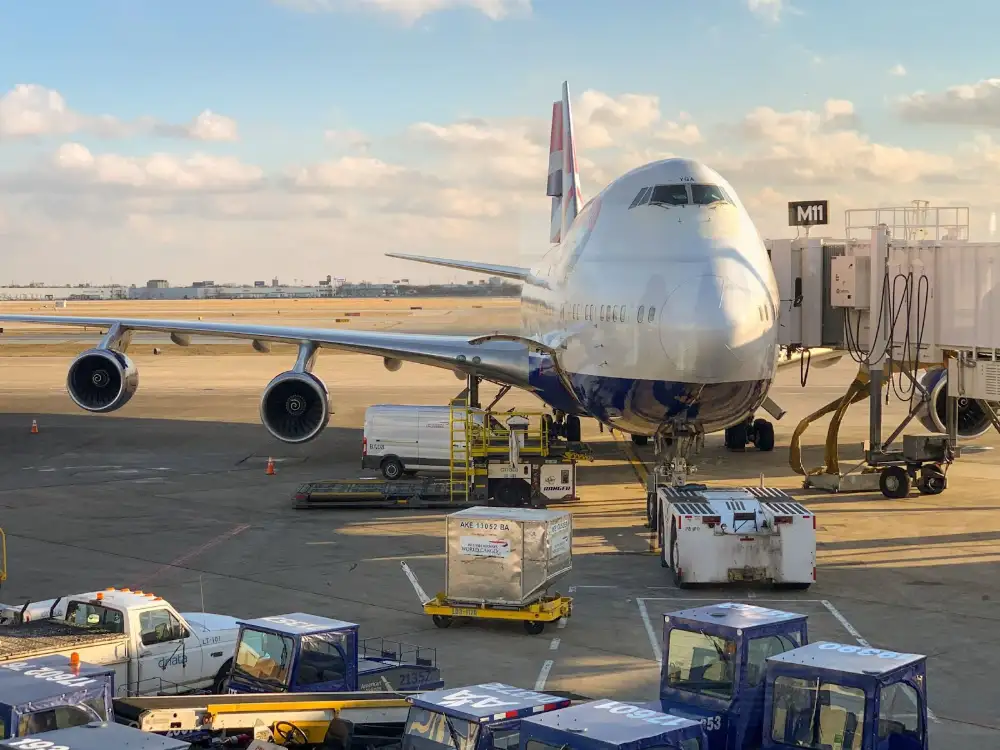 CNE Express is not your average logistics solution.
They have a TON of shipping methods. That fits both your business and financial needs. In short, there's something for everyone.
Here are the top shipping methods from CNE Express tracking;
#1 International line
This is, BY FAR, the fastest shipping method you can use.
It encompasses several international special lines (e.g., the USA line). Thus, creating an ultra-compelling and efficient self-operated special line system.
Shipments take about 3-6 days to arrive at your doorstep. Cool, right?
Some of the common special lines under this belt include:
CNE Global First – UK
CNE Global Priority- France
CNE Global Priority- Germany
CNE Global Specials
CNE Global speed, just to mention a few.
#2 International Packet (ECONOMY)
It is an EXCELLENT alternative for shipping small packages worldwide.
International coverage has a global coverage of over 230+ countries. Hence, you ship or send packages anywhere around the world.
And the best part…
Deliveries only take between 6-12 working days.
The only downside is that you cannot send packages exceeding 2 Kgs
#3 International Packet (TRACKING CLASS)
Do you want affordable shipping rates? And fast custom clearance services?
Then International Packets is the best option. Sending packages has never been this easier.
Deliveries also take anywhere between 6- 12 working days.
Looking for the Best China Sourcing Agent?
Leeline Sourcing helps you find factories, get competitive prices, follow up production, ensure quality and deliver products to the door.
CNE Express Reviews: Delivery Times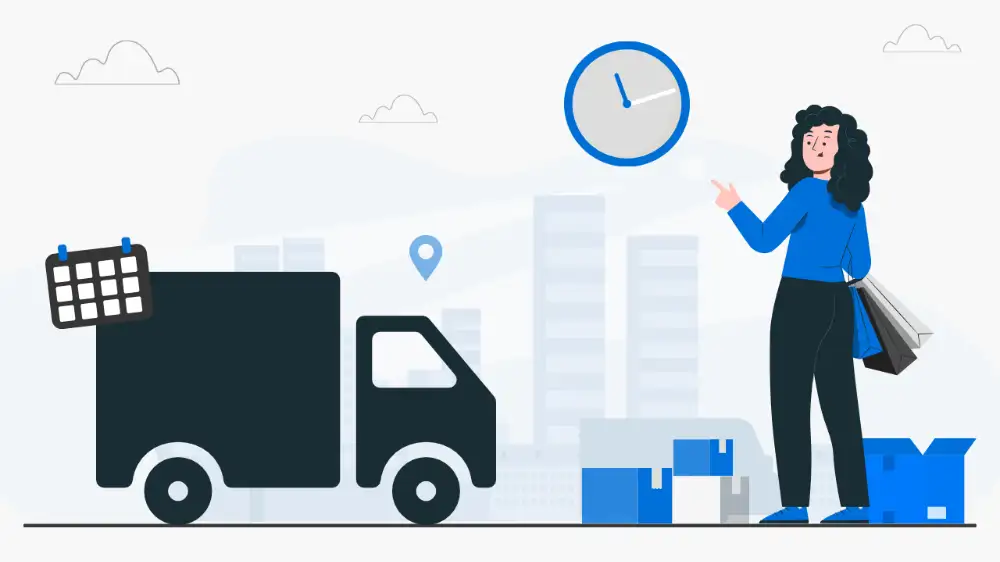 Theoretically, If CNE Express is 100% honest, you should get your package in 3-11 days.
CNE Express parcels take 7-12 business days in the U.K. And about 15 business days in the United States. I think you should keep 2 to 3 days extra in your mind due to unexpected delays.
And Germany: Shipments arrive within 10 business days.
And Canada: Shipments take up to 14 working days.
Here's a comprehensive list of CNE Express delivery time charts.
| | | |
| --- | --- | --- |
| Shipping Method | Estimated delivery time | Max. Weight |
| CNE Global Priority- U.K. | 3-6 business days | Up to 5kg |
| CNE Global First- Germany | 3-6 business days | Up to 3kg |
| CNE Global First- France | 3-6 business days | Up to 5kg |
| CNE Global Economy- Italian | 7-9 business days | Up to 5kg |
| CNE Global Special- Polish | 5-10 business days | Up to 30kg |
| CNE Global Pass Packet | 6-12 business days | Up to 2kg |
| AT Registered Parcel | 7-15 business days | Up to 2kg |
| LU Registered Parcel | 6-12 business days | Up to 2kg |
| EE Registered Pouch | 6-12 business days | Up to 2kg |
| EE Surface Mail Packet | 6-12 business days | Up to 2kg |
NOTE: The following factors might affect the average delivery time:
International holidays
Adverse weather conditions
Customs delay
High delivery flow seasons (e.g., New year or Christmas)
Our verdict: CNE Express delivery service is super-efficient. Especially if you are dealing with high-demand products. That means no customer will be on your neck due to late deliveries. EVER.
Pros and Cons of Using CNE Express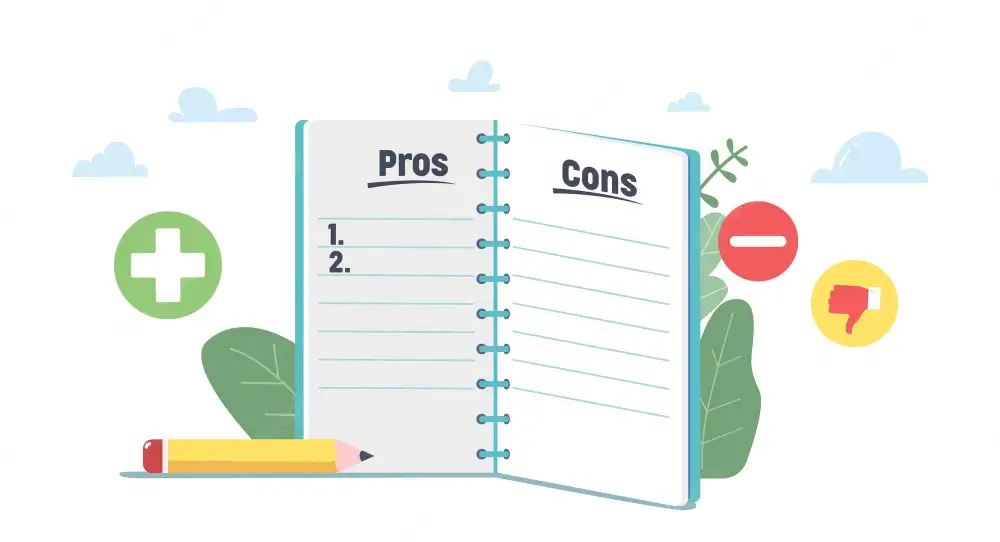 Let's quickly summarize the pros and cons of CNE Express below:
Pros
Powerful tracking system: you NEVER have to worry about missing packages. Or package delays. That means your package is ALWAYS on time, regardless of your location.
Dedicated customer support: So, you have a missing package? Fine, just call CNE Express customer support. And they will be at your service in no time. I go with phone call support for instant response rather than email.
FAST customs clearance: bye-bye to the never-ending delays at the customs office. So you focus on finding more leads and taking profit margins through the roof.
Efficient delivery service: 6 working days. Is. 6 working days. No excuses. No email apologies. No nothing.
Cons
Poor website U.I.: C'mon, CNE, you can do better. The website is quite hard to navigate. Hence, it takes a lot of time to jump across web pages. For me, it feels like interacting with Grandpa.
The majority of Web pages are in Chinese: And google translate doesn't do too well. Hence, makes it HARD for a global audience to understand its offerings. Don't worry, you won't have to learn Mandarin, I just used google translate.
How To Contact CNE Express Customer Care?
CNE Express's customer service team is ALWAYS willing to help. Whether you've lost your tracking number or packaging queries. Contact them using:
Official phone number: +86 400 021 5600
2nd phone number: +86 021 510 96677
Also, you can send them an email at [email protected]
If all efforts to reach them are futile (and you are in China)…
Visit them on the 15th Floor, Building G lane 1777, Hualong Road. Shanghai, China.
Alternatives of CNE Express
Yun Express
Yun Express is the Babe Ruth of logistics services.
Yun has four major business operations:
FBA transfer
Cross-border B2C business lines
International Express
Postal Parcel
Unlike YunExpress, it has end-to-end traceability. That means you can monitor your package right from the sorting facility. Hence, facilitating a seamless return experience.
The company boasts over 700,000 daily deliveries and a 98% delivery rate.
Speaking of delivery rate…
YunExpress has an average delivery of about 3-7 business days. Which is quite impressive!
Pros
Fast shipping times: it doesn't get any better with Yun's 3-7 express delivery. You don't have to wait weeks to receive a single package.
Expert ground handling services: Yun Express's #1 priority is the safety of your goods. That means only well-trained professionals handle your parcels. Thus, they arrive in perfect condition.
EXCELLENT global coverage: Yun Express has operations in over 220 countries. That means you can ship packages to almost anywhere around the world.
Epacket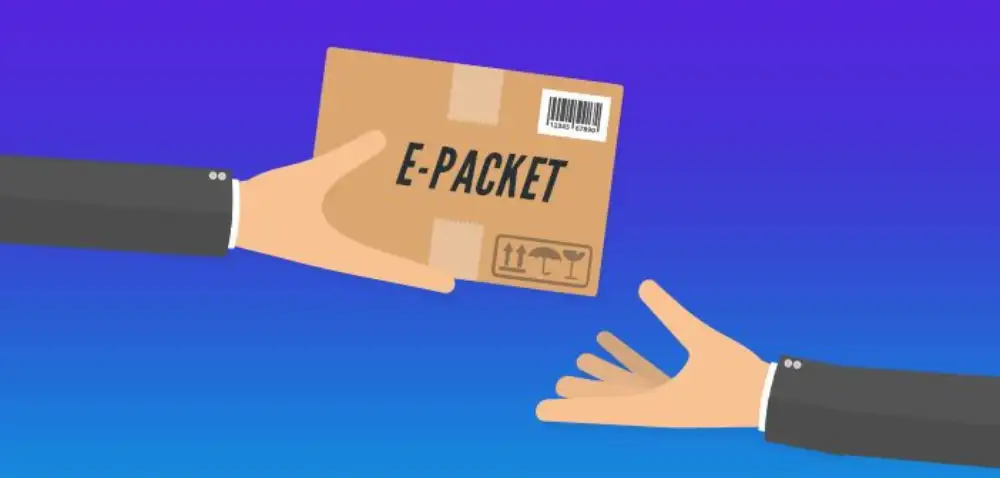 ePacket is another rockstar in the logistics industry.
Why we chose it?
ePacket has a proven track record of being among the fastest international shipping solutions. With an average delivery time of 7-30 days (or even less). So you can meet all delivery deadlines and retain customers.
Also, they have a super-fast and reliable tracking system. That allows you to monitor your packages from your phone EASILY. Unlike other platforms, you can track multiple carriers at the same time.
Its HUGE downside is that you cannot ship parcels weighing more than 4.4lbs.
Pros
Door-to-door deliveries: ePacket delivers straight to your doorstep.
Free returns: So you don't like the package? Feel free to return it at no extra cost. And get your money back!
Yanwen Tracking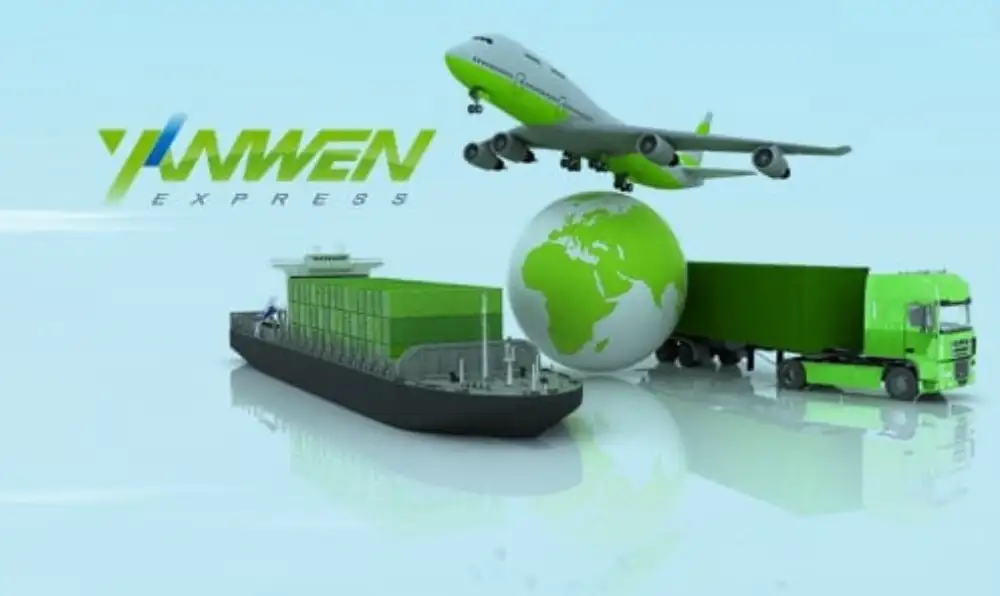 Yanwen Tracking Ltd has to be the most underrated logistics service on this list.
Here's a look at Yanwen express delivery catalog;
Real-time tracking updates
Cargo forwarding
Collection of goods from Chinese sellers
Bonded warehousing
International shipping
Logistics Finance
Fast export clearance
Pros
MASSIVE global reach: Yanwen operates in more than 200 countries. That means you can send and receive packages almost anywhere under the sun.
Lots of sorting facilities: Yanwen has 50+ sorting facilities in China alone. This dramatically reduces the overall delivery time.
It's too good to be covered here. Click to read our full Yanwen Tracking Review.
Final Words
CNE Express package tracking is HANDS DOWN, the best global logistics service.
Its shipping time destroys other logistics companies by far. And its tracking system is a BEAST. So if you want to ship products from China, we recommend picking CNE Express.
Oh, and don't forget that shipping rates start as low as $9.00. That means you have more money to save every month for that vacation.
FAQs about CNE Express Reviews
1. Does CNE Express offer insurance on parcels?
Yes, CNE Express takes 100% liability for all lost or damaged goods. NEVER worry about losing money ever again. 
2. What companies use CNE Express?
A LOT. 
Some of the companies using CNE Express include:
· Royal Mail
· Austria Post
· FedEx
· DHL
· GLS
· DPD
· TNT
All these ensure you get your packages on time. And in perfect condition. 
3. Where can I access free universal CNE Express shipment tracking?
A free third-party shipment tracking platform like Ship24. Get real-time updates on shipments as they are in transit. Simply copy and paste the CNE Express shipment tracking into Ship24's platform. Click "Enter," and you will get results in no time.
What's Next
If you are a business that needs fast shipping, seamless customs clearance, and a reliable tracking system, CNE is the perfect option.
Yes, shipping rates for large packages are high, but totally worth it for 6-day delivery. If it was cheap, you'd probably wait for months for a single package.
Want to launch an Amazon FBA biz? Or find ONLY reliable Chinese suppliers? Perfect! Reach out to us on our contact pages. And our customer support team will be in touch shortly.
We are sorry that this post was not useful for you!
Let us improve this post!
Tell us how we can improve this post?