The rising power of marketing on social media has enabled to make their efforts on various social media sites.
As such, lots of people have turned to Twitter, Pinterest, YouTube, etc. Social media marketing has played an increasingly important role in modern e-commerce era.
For the past years, it has helped millions of Amazon sellers and drop shipping owners earn huge profit margins.
Gradually, more and more people turn to Facebook, making it the major place for most marketers to promote sales, increase conversion rate, and grow business, especially the Facebook Ads.
Do you want to join the group to run Facebook ads?
After all, it has been considered as the most effective way to promote your business.
With a huge database around the world, Facebook ads will target specific customers accurately.
It will offers e-commerce entrepreneurs with extensive targeting options to find the right customer from their gender, age, location, interests, and behaviors, etc.
How can you roll out an effective Facebook ad?
This might be one of your big concerns. You may already have marketed on the platform.
However, the platform is far from beginner friendly.
With a huge arrange options, it is probably tough for beginners to get started. Do not overly concern about these difficulties. There are plenty of best practices for you take note of.
We will dive into the best tips for Facebook advertising. Keep reading.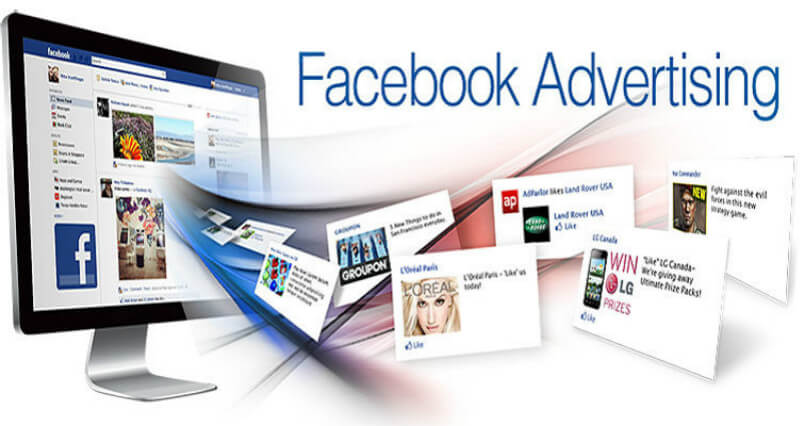 1. Set Your Goal
Before you jump into Facebook ads, you have to know why you're doing it and what you want to achieve. Imperative as it is, what you have to do is to set your goal metrics before your ad campaign. This is a vital step if you want to know whether or not Facebook ads are working for your band. You have to know what metrics are accountable for your ad performance, what can be used to measure your Facebook ads effectiveness. Given your ROI, these metrics should be normally set up before the Ad campaign test.
There are several different metrics you have to pay attention to, including new page "Likes", post-level engagement, website click-through rate, on-site sales, lead generations, etc. You can take them into account if you running a small individual business. But this is not a one-size-fits-all metrics. For instance, if you are running a new brand, the number of brand awareness-measured followers should be more important for your brand marketing. As such, the goal metrics can be different on the basis of different business types.
Remember to set a feasible goal and make it specific. For example, set 200 your page "Likes" goal. Then you can do everything to reach the goal, and check it regularly. This is to ensure your investment is paid off and a higher ROI.

2. Pick the Right Facebook Ads Formats
As we know, there are different types of Facebook ads. There are simple photo ads, engaging video ads displaying your products, carousel ads with different photos or videos to exhibit products from various angles, eye-catching slideshow ads, and collection ads, instant experience ads, lead ads for mobile users, dynamic ads, and messenger ads. You can choose the right type on the basis of your business.
In addition, we highly recommend converting a proven piece of content into a video ad. Each famous brand has its own powerful pieces of content that impressed deeply among its users. You can adapt the content into a video by delivering the key messages the content. With short text and images, you can create relevant social video toll to make your video or slideshow video as in Facebook Ads Manager with clear promotional, instructional, conversational, and aspirational purpose. This is a great opportunity to make your brand front and center of a highly targeted audience for a broader reach, deeper engagement, and higher conversion much further than other forms of promotion.
When you are engaged in video ads, remember to make your video as short as humanly possible. To make it attractive, you can put good stuff into the first 5-10 seconds to keep viewers' curiosity, and make sure the entire video remains specific. You can incorporate designs to make your video ads look highly-produced. FlexClip is a great tool, if you want to make Facebook ads like a pro without spending a lot of time and money.
3. Make It Audience-focused
You have to keep your audience in mind when you planning a Facebook ad. This means you have to find the right audience to promote your business. If your audiences are not relevant enough to your ad, what you are doing is a waste of budget. You are reaching the wrong people. To make sure all your target audiences are the right ones with high relevancy, there are a few questions you have to ask yourself to research them.
Who are the authority figures, or leaders in your product or service?
It is important to know the key players in your industry. You can go to google, tap the keywords of your industry in the search bar, and review the results one by one. Try to find as many players as possible that you can target in the industry.
What books, magazines, or other materials does your target customer read?
This is to know target the creator of these contents. It goes the same with the first question. You can find the answer by searching it on the Internet by yourself.
What event do they attend?
This could be the essential part of your research. As we know, normally people who are very interested in a special topic or industry are the ones that are attending relevant events. You can find out what sort of events your target group is interested in.
What's the completely unique about your target audience?
This is to help you find out the specific trait or feature of your audience after analyzing the normal behavior of them from their interest, their frequently used website, living place, and tools they used. This detailed info of your target audience helps you reach them accurately with high relevance. When you target your audience on Facebook ads, remember to define your target group, and list the Facebook targeting options that match your defined group.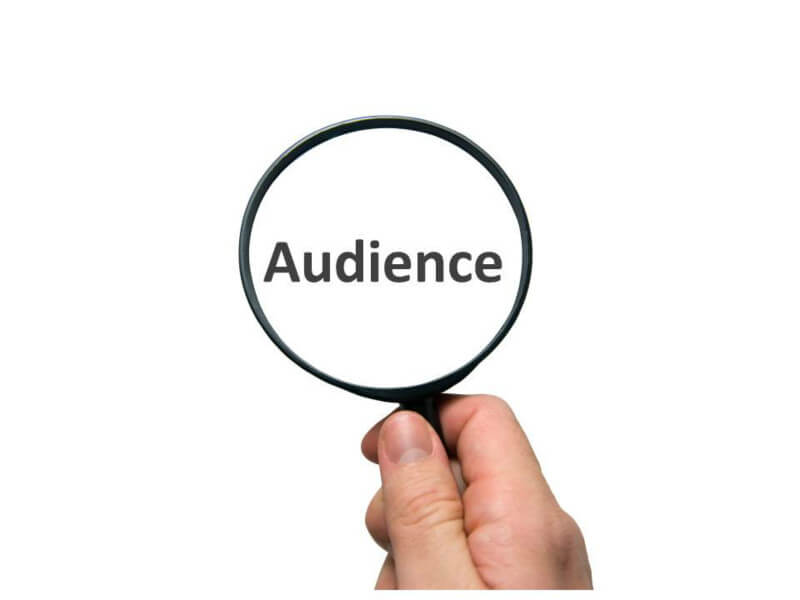 4. Emphasize Facebook Ad Visuals
The ultimate goal of your Facebook ads should be eye-catching with the great combination of stunning visuals and compelling copies. If you want your Facebook ads to stand out against your competitors, you have to make it a winning Facebook ad visual. Make sure a better ad image and beautifully balanced visual ingredients as it is the first sight of your target audience.
First and foremost, you have to include a product image that showcases the stuff you want to sell. Make it clear and present your points with simple and effective designs. If possible, you are allowed to highlight your points or your core business. You can use legible text or fonts to market effectively. Normally Facebook Ads visuals can only include text that takes up to 20% of the image. It may be a headache as we know it is definitely hard to grab customers' attention by a few simple words. You can use a dark and bold background, a bold font, and acceptable text size to make a great visual. If you have to use a white or lighter background, you can utilize a dark colored gradient over the images.  Besides, you can also use recognizable icons or graphics to catch readers' eyes. These icons will help your visual look balanced and sets the tone for what the ad is about.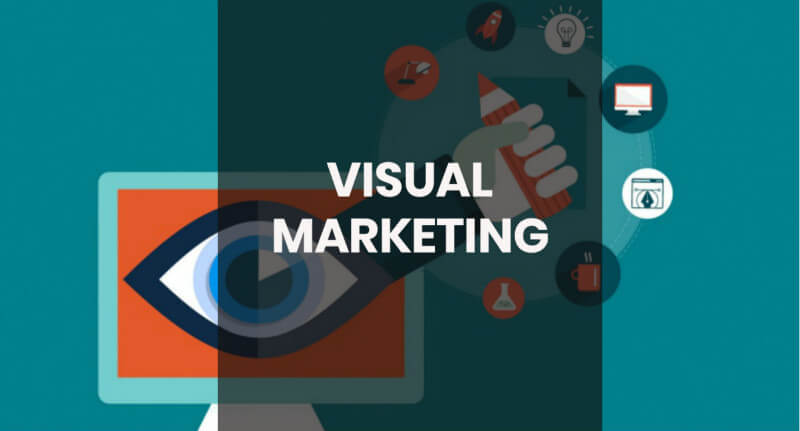 5. Test Facebook Ads
You have to test your Facebook ads after you structure your ad campaigns. No one wants to waste money on void efforts on Facebook ads. As such, it is a long-term project for Facebook ad campaigns. A test before you decide to roll out your ad campaign will be a great way to check the influence of ad. Generally, your ad is what your audience will see, including the format you choose, images, videos, texts, and a call-to-action button. The longer you let Facebook ads run, the longer the algorithm has to reach out to the right target group within your audience. This process helps you lower your cost, learn what's working the best, and improve marketing results.
How to properly test Facebook ads? You'd better choose one goal per ad campaign, and test as many audiences as possible. You will get the best audiences after analyzing the result. Then you are allowed to test the different variations of the ads. If possible, you can test changing the most powerful attention-grabbing image to know which one is the best. Besides, you can also test the headline and copy to check the result. How long can you run ads before making changes? Generally, you have to allow at least 2-3 days or 72 hours before making any changes to your ad. If possible, you are allowed to test Facebook ads of different formats to shape your own Facebook ads strategy.
6. Call-to-action Practice
With an aim to promote your business, it's imperative for you to present Calls-To-Actions (CAT) to show your point. It is the "Title" text the most important part of your ad that convinces people to click or not. You will naturally draw people's attention with a good image. But the CAT is the place where people decide to stop reviewing or click the button to know much more about your promotional activities. The description will help, but most people will have already made their decision to click before they read it.
To create a great CAT, you can include an action word that convinces to take an action. It seems like your ad acts as a motivational speaker to encourage you to make something great happen. When you prepare your CAT, remember to keep it to the point. For instance, you find the CAT "Meet singles near you". This is a clear CAT, and can be easily understood by reviewers. It is a great example to deliver your point clearly, accurately, and simply. For your CAT, remember to promote a benefit to be much more enticing. Presenting your value to your audiences is to motivate them to buy your item or services. Besides, you can utilize a question to keep people interested in your ad with a conversational tone. This could stimulate your audiences' curiosity and interest to move forward with your CAT.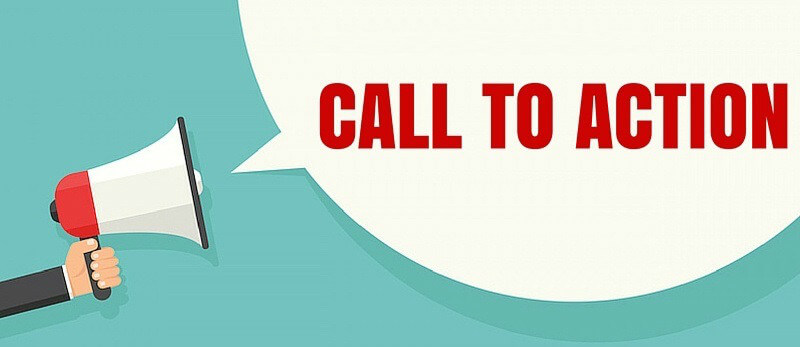 7. Track and Optimize Facebook Ads Performance
Remember to monitor your Facebook ad performance in the Facebook Ads Manager dashboard. Track all related Facebook ad performance data, and compare to the metrics of your goal. To track your data, you can install a pixel to communicate between your ads and your website. Reasonably, you are allowed to run several ads with small audiences and budgets to test if they are working or not for your business. And then, you identify the best one among them, and make it as your primary campaign. If you find all of them are not as ideal as you expect, you'd better take measures to optimize them for a better result.
First and foremost, you can optimize your advertising target audience. As we know, over a third of Facebook users interact regularly with at least one of the 60 million Facebook business pages. As such, your target audience must be the most important part to optimize Facebook ads. With a huge amount of user database, Facebook will help you reach more ideal customers with free audience tool. And you can create better ads to resonate with them. You are allowed to target customers on the basis of almost everything. Facebook Messenger has over 1.2 billion active users each month. If possible, you can re-target your audience to increase your Facebook ad relevancy. Make it well-structured and creative in content. Besides, you have to optimize your budget. This will allow the Facebook algorithm to distribute your daily ad budget across all your ads in the whole campaign instead of restricting your budget within each ad set. The algorithm will automatically monitor and optimize Facebook ads automatically. Optimizing Facebook ads is a great way to tailor your ads to your ideal audiences, increase your goal, and achieve your desired ROI. To optimize your ads, you have to monitor your website performance on various metrics. Monitor and compare the metrics and progress of each period, and adopt Facebook ads reporting software with relevant measures to improve it. Turn off the ads or campaigns that generate nothing for your website. Make sure a consistently high relevance rating for your ads.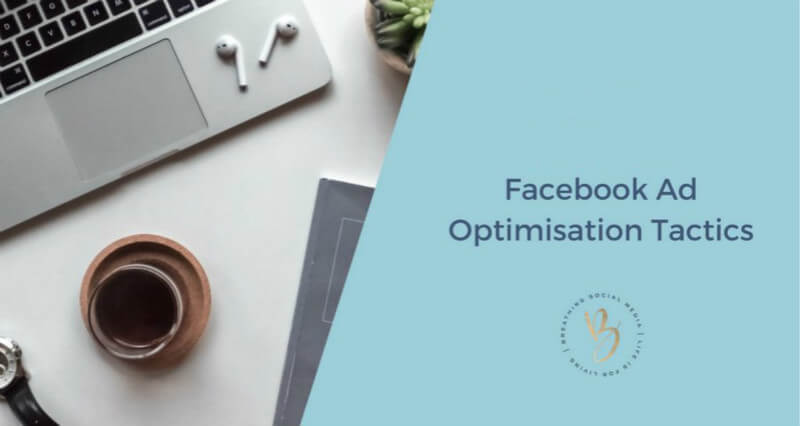 Our tips on Facebook ad marketing will give your Facebook ad campaigns a higher chance to win over customers in the giant e-commerce world. We all know that Facebook ads work actually. It helps marketing your business with its unique features and powerful user database. It takes time to work or increase your conversion and ROI. We do hope you get insightful ideas in this post, and take your action to roll out your Facebook ads to grow your business.
We are sorry that this post was not useful for you!
Let us improve this post!
Tell us how we can improve this post?