Many entrepreneurs VIEW dropshipping marketing as a dark forest. Hard to navigate. FILLED with never-been-seen-before concepts.
I'm an expert advisor for hundreds of dropshipping business owners. Let me show how EASY dropshipping marketing can be. And Gain more customers and EARN surprising profits!
Keep reading to ATTRACT your target customers like a magnet!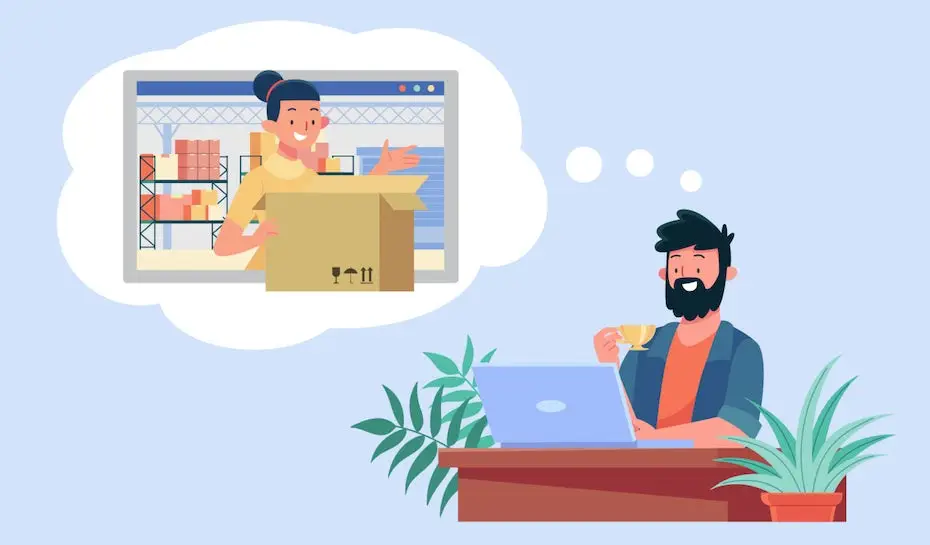 What is Dropshipping Marketing?
Dropshipping marketing is the secret sauce of PROMOTING your products. It's the bait that lures in your potential customers.
You may CREATE targeted ad campaigns by utilizing various social media platforms.
Marketing is a fun way to create buzz and EXCITE your target audience. Make your online store stand out in the eCommerce world full of online stores.
Moreover, dropshipping marketing is the fastest way to attract customers. Helping you DRIVE MORE TRAFFIC to your eCommerce store and generate more sales.
Why is Dropshipping Marketing Important?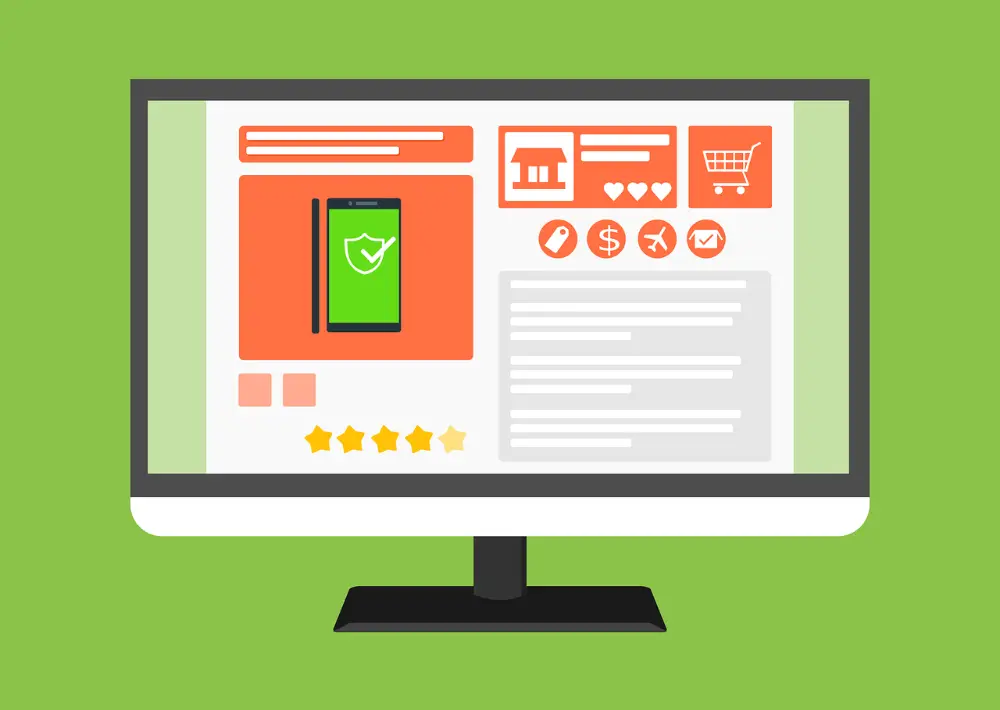 Marketing is an important puzzle piece to RUNNING a successful dropshipping store. I witnessed this first-hand from my dropshipping clients.
You might have the best dropshipping site. But without a well-planned marketing strategy? Your store misses out on the competition!
Here are the TOP reasons why marketing is important in dropshipping.
Increase Store Visibility
From experience, marketing is the EASIEST way of telling the world you got an awesome product. So they should check it out. Imagine having the coolest item in your store, but no one is buying it. That's because nobody knows your products.
Or the opposite: They've seen the same products FAR TOO MANY times.
That's where dropshipping marketing comes in. It helps you create visibility on your online dropshipping store. Helping you drive traffic to your site. And get NOTICED by potential customers. Make your store unique!
Stay Ahead Of The Competition
See what interests and Keywords your competitor is targeting. Later on, work on your pricing model to make it a good choice over your competitor. Customers would choose you over competing sellers.
How to Market Dropshipping Business?
Marketing a drop-shipping business requires a lot of EFFORT. From brainstorming, planning and execution. To help you avoid this draining process. Follow the steps below that I personally take.
Step 1: Choose Your Marketing Strategy
Marketing can take many forms. But the most WIDELY USED today is through digital channels. Here are the lists of the most COMMON marketing strategies that most drop shippers use:
Facebook ads
Instagram ads
Blog marketing
Twitter ads
Youtube ad
Email Marketing
Video Marketing
Google ads or Google Analytics
Video ads are booming nowadays & social media algorithms prefer them. Hire a good video editor to make engaging videos. Email marketing do wonders when you have a large pool of customers.
Pro tip: Check out my best marketing tips below to make this step easier!
Once you've chosen your marketing platform…
Step 2: Research Your Competition
Have you heard the expression "Keep your friends close, and your enemies closer" before? If yes, that's probably what you wanted to do with this step.
Spying on your competitor's strengths and weaknesses is a MUST-DO. You may check their website, social media, and ad campaigns to see what you're against.
It's an effective way to GAIN insights. So you use them to create the right marketing strategy to make your brand stand out.
Step 3: Identify Your Unique Selling Proposition
Now that you know a bit about your competitors…
It's time to figure out what makes YOUR brand special.
Your USP is what sets your brand to stand out. It's like your secret weapon to ATTRACT more customers. It can be your delivery time, customer service or the quality of your products. In my experience, customers like Quality and low pricing so work on them.
Use your USP to create a message that communicates with your audience. Making them want to BUY from you again.
Step 4: Create Quality Content
Time for my favorite part. You may now start to CREATE quality content based on the steps above. Your marketing content should showcase your brand story. Ensuring that you REACH your target audience.
Wanna know how to make it MORE engaging?
Use images, videos, and infographics. This surely makes it more interesting and shareable.
And that's it! You're now ready to market your business and INCREASE sales!
3 Best Advertising for Dropshipping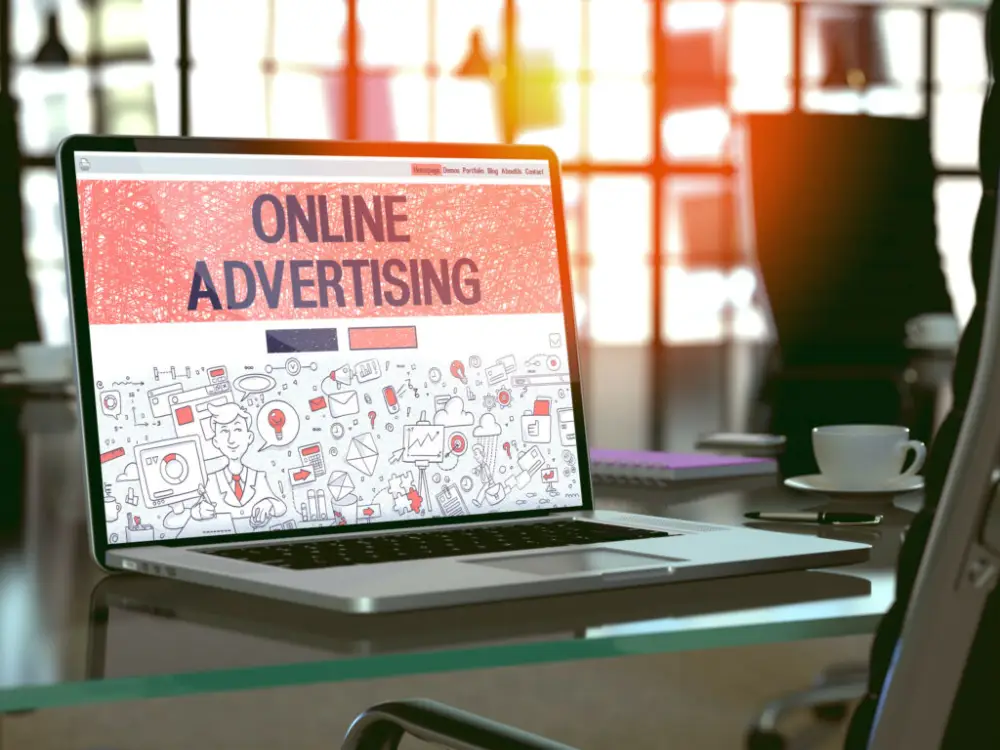 There are tons of marketing strategies for dropshipping businesses. However, not every advertising strategy is effective. Let me help you SAVE days of effort. No need to compare and contrast marketing tips on your own. I did the hard work to compile these…
3 Best Dropshipping Advertising Tips
#1: Paid Advertising on Social Media
BILLIONS of people use social media daily. Making them the best center stage to START your marketing efforts.
Is it expensive?
Not really.
It's extremely easy to run ads within your ad budget. This marketing strategy allows YOU to choose your target audience. So, only people who are VERY LIKELY to fulfil the buying process see your banner ads. First, make your organic presence strong to show your authenticity. Customers prefer buying from established brands over social media. 
Smaller target market. Lower advertisement expenses!
#2: Influencer Marketing
Still riding along the wave of social media. It's also GREAT to display relevant ads with the help of influencers. Those who have massive followers usually DRIVE traffic easily to your dropshipping store. Their audience network becomes your future existing customers.
My friend experimented with influencers. He offered them a commission over an affiliate link, but convincing them was difficult. Influencers have done a remarkable job and did not have to pay any upfront costs. It's very difficult to convince with only affiliate commission.
Pro tip: Hiring influencers whose niche aligns with your dropshipping niche is best. Your chances of having a successful campaign double this way.
#3: Google Ads
There are multiple ways to put up ads on Google.
You may utilize Google shopping ads. They show your high-quality products earlier than your competitors.
Alternatively, you may RUN regular Google display ads. Showing your website at the top of the search engines' results is guaranteed.
We can Made Drop Shipping from China Easy
Leeline Sourcing is to help Shopify & small businesses sourcing products from China and build your branded business.
FAQs about Dropshipping Marketing
Is dropshipping a risky business?
No. A dropshipping model is a very low-risk business. It has very little overhead costs. Making it one of the BEST eCommerce stores for beginners. The only major expense of dropshipping store is its marketing funnel. Luckily, that's only very affordable.
How much does it cost to run a Facebook ad?
Facebook advertising usually costs $0.94 per click. Very affordable compared to other marketing methods. Run Facebook dropshipping ads to generate traffic to your online store on a budget. More organic traffic means more dropshipping sales! 
Can dropshipping make you rich?
Yes. Having a successful dropshipping business makes you rich. I've seen dozens of entrepreneurs EARN millions through this business model. Just make sure to advertise your dropshipping store properly. Success will be one checkout away from you! 
Can you dropship on Walmart?
Yes. Walmart has a program called Walmart Dropshipping. Allowing dropshipping suppliers to SELL DIRECTLY to Walmart's customers. Dropshipping through Walmart is a great idea to avoid hefty delivery costs. You also get access to MILLIONS of active buyers immediately. 
What's Next
Dropshipping marketing is the BAIT that lures customers to bite on your hook. Make it high-quality. And ENJOY hundreds of consistent customers in no time.
Need help contacting the cheapest dropshipping suppliers?
Reach out to Leeline! We offer the MOST AFFORDABLE sourcing and shipping rates. Level up your dropshipping business today!
Do you want a successful import business?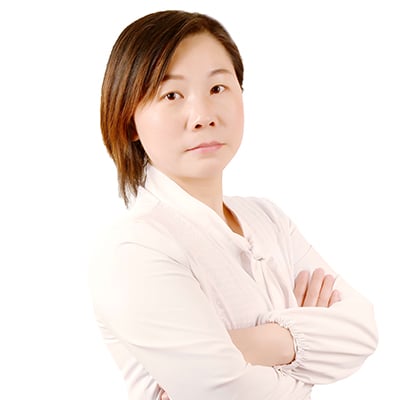 Hey, I'm Sharline, co-founder of LeelineSourcing. We've helped 2000+ customers import from China.
Do you want a better price on product or shipping?
We are sorry that this post was not useful for you!
Let us improve this post!
Tell us how we can improve this post?