Is it possible to make money with low Dropshipping costs?
Beginners don't know potential business costs while starting Dropshipping business. They end up as a loss-making eCommerce business owner.
Our experts have compiled this guidebook after handling many dropshipping businesses. You learn about all costs, including setup, marketing, and operations. Build a successful dropshipping business by controlling your costs.
Keep reading to understand expenses in your Dropshipping journey.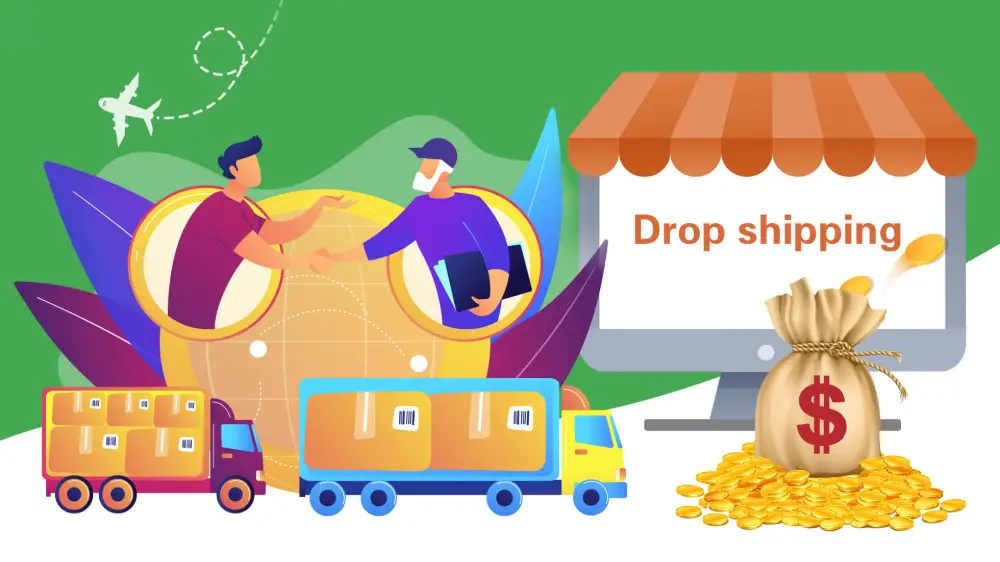 Can you start dropshipping with no money?
You still need money for online store setup, even using organic marketing. If you want to start without costs, it would be very low scale and less profit margin.
For example, starting the Facebook marketplace with a bank account is easy. List your product and wait for orders without any ads. You have to spend some money while fulfilling orders before getting payment.
So stuck in the same loop of requiring money to start it. So as I said earlier, you need some initial investment for a successful Dropshipping store.
What costs do you need to pay for a dropshipping business?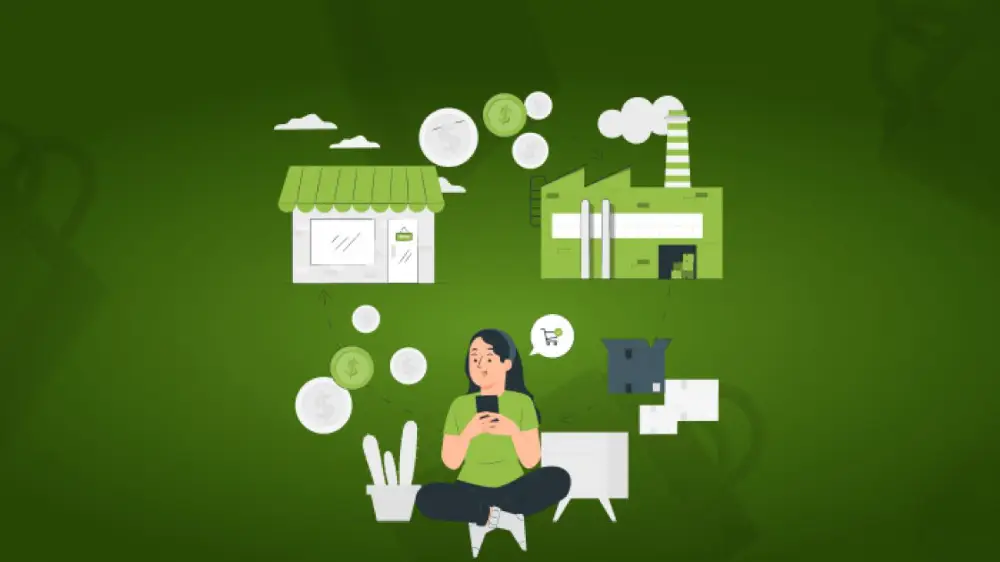 Every online business has a different business model. So their costs also depend on their business strategy and model. You need to control costs to build a Profitable business model.
Here are three types of costs you need to control:
Dropshipping startup costs
How much does it cost to start a Dropshipping business? If you have the same question, stick to this section to understand other business expenses.
You need to set up your online store to start a dropshipping business. You need to Buy a domain, web hosting on Shopify or other eCommerce platforms. Shopify is my eCommerce platform to sell products with a monthly fee.
Domains and plans are fixed, but you spend more on eCommerce website development. I go with paid themes as they are more interactive. Register a Limited Liability Company (LLC) to collect & pay sales tax. Your sales tax ID is necessary for an online retailer to avoid hassles with local laws.
Operational costs
So it is usually you pay when you start getting orders. For example, you have a product listed in your own store. Pay your Dropshipping supplier & he will ship directly to your customer. Your customer Pays in advance, but it takes a few days to arrive. You require this capital to keep the business running.
My operational costs are also in my account to order Dropshipping products timely. Fast-delivery drop shipping has a high shipping cost. It depends on your average order value and dropshipping niche.
Advertising costs
There are many ways to target customers through different channels. You also get versatile options in marketing with different costs. Facebook marketing is good for getting instant sales.
Influencer marketing is costly but good for a brand's awareness. Yet it won't be as profitable as Social media marketing. Search engine optimization is for a long-term plan. Big Dropshipping companies spend money on long-term marketing strategies.
How much does dropshipping cost?
It depends on how big a store you want to open. If you are a beginner, I say keep 1000$ to 2000$ as your starting budget.
Now have your plan to start your Dropshipping with cost allocation.
Your setup costs include domain & hosting prices. It adds costs to buy some market research tools or other services. Ok, we'll keep it around 200$ to 300$. What about the paid theme?
If you want it, then it is expensive. Add 200$ to the setup costs. In total, your setup costs are a few hundred dollars.
Now your marketing expense is the second biggest. Keep it under 1000$ for your initial month. Most Dropshipping suppliers charge in advance; you need capital to run the business. So 1000$ extra is also perfect.
How much do you need for marketing?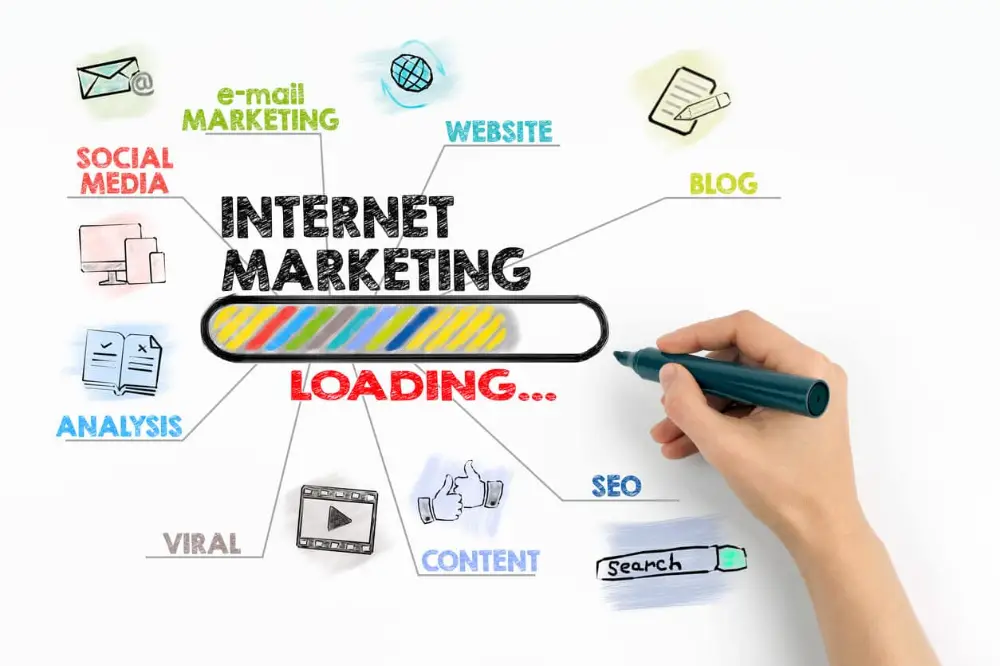 There are different types of marketing strategies. Which one do you want?
Ok, If you want to do marketing through influencers, then it has big initial costs. Yet no one promises the results. It could be hit or miss, so avoid it initially, especially if you have a low budget.
Go with Social media marketing because you spend step by step. There is no big bill in advance; you also change your marketing strategy. Pay attention to your CPM because it is difficult to control once disturbed. Keep your ACOS under 10% to 15% because it is easier to sustain profitability there.
Keep investing money to get more sales from potential customers. It's not a get-rich-quick scheme but needs a proper strategy to convert website visitors.
Pro Tip: Try different interests, and I don't go with completely narrow targeting. It increases your marketing costs, especially on Facebook paid ads.
How to calculate dropshipping costs?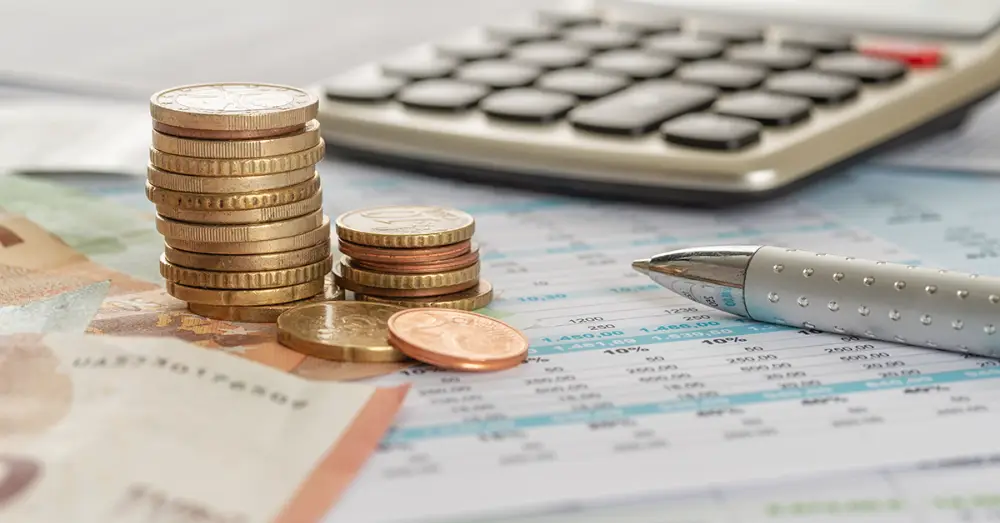 Different costs are involved monthly, so keep it as short as simple. I calculate my profit and expenses every week and month. It helps me to keep things in order.
So first, your setup costs which you calculate only once. It includes your business registration costs, Store building costs or tools subscriptions, etc.
Now comes your Operational costs. Your product sourcing cost matters most in this regard. You also have to pay extra shipping costs for fast delivery.
Final Product costs = Product Price + Shipping & Fulfillment fees and Extra services costs
The wholesale price is always lower than the retail price. You should also add dropshipping fees to it.
Packaging and branding is my main expense in extra services. The shipping depends on your package's size, weight, distance, and method. Use standard shipping unless you have a good profit margin product.
Now your marketing is the next cost depending on the nature of your marketing strategy. In my experience, Social media marketing is best because it's easier to control costs. It also optimizes ads with shoppers' behavior.
People often ignore Transaction costs, but they are most important. You pay it on every transaction, usually around 1% to 3%.
Now I also minus business losses; they are usually returns or refunds. Your service improves Customer retention rate. If you have hired any resource, add their costs to your expenses.
All these factors are in your costs, and you use any software from the Shopify apps directory. Track all your expenses and keep optimizing your costs and business operations.
We can Made Drop Shipping from China Easy
Leeline Sourcing is to help Shopify & small businesses sourcing products from China and build your branded business.
FAQs about Dropshipping Costs
Is dropshipping expensive to start?
You need a lot of money to start dropshipping because it's a low-risk model. No need to order inventory and any high upfront costs at the start. You must set up your eCommerce store through Shopify & connect with suppliers. Facebook or Google ads are the only big expense in marketing. 
How much do dropshippers make a month?
It depends on your store's size, scale & product profit margin. Most dropshippers make decent money with a 20% to 40% profit margin on their products. If you have $ 5,000 as the store's monthly revenue, with a 30% margin, it would be $ 1500.
Is dropshipping a full-time job?
For me, it's a full-time job with eCommerce consultation. Most people initially take this as a side hustle and keep building it. You should keep it full-time once it has enough profit coming in. If you want to make it part-time, pay attention to automation in the start to save more time. 
Why is dropshipping so expensive?
Marketing costs are increasing with new Algorithm updates on Facebook and other platforms. Yet, it's still a good business and easy to start as it was. But Pay attention to product pricing to make it sustainable and profitable in the long run. Organic marketing, like SEO, is less expensive and for long-term gains.
What's Next
Dropshipping Store owners struggle to keep their audience interested in their products. They go with profit margins when it comes to branding & elegant packaging. Most of them end up choosing ordinary packaging that affects their customers.
How to get Branded packaging even on low budgets?
Leelinesourcing adds elegant packaging and extra services at low costs. Contact us to save money through our multi-carrier shipping Now!

Do you want a successful import business?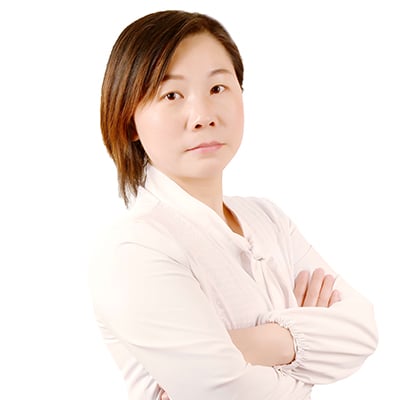 Hey, I'm Sharline, co-founder of LeelineSourcing. We've helped 2000+ customers import from China.
Do you want a better price on product or shipping?
We are sorry that this post was not useful for you!
Let us improve this post!
Tell us how we can improve this post?