Wholesale Electronics Suppliers
Start your own electronics business with NO HASSLE! YOU save half of your money with the help of our negotiation experts. And YOU gain LOYAL customers with reliable electronics.
Our team does the hard work while YOU grow your business without stress.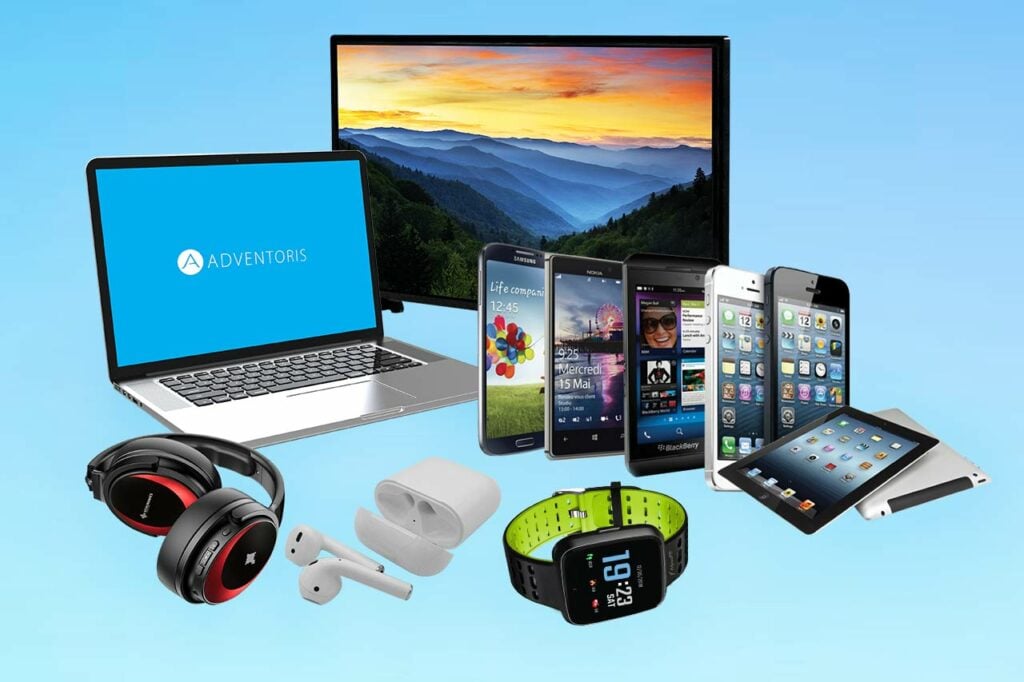 No Risk Free Sourcing No Hidden Fee
You can get Free detailed product quote before order
Wholesale Best Electronics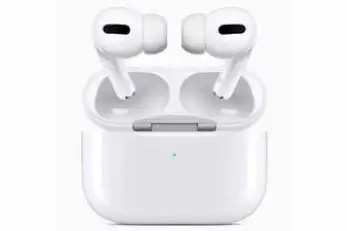 Wholesale Bluetooth Earphone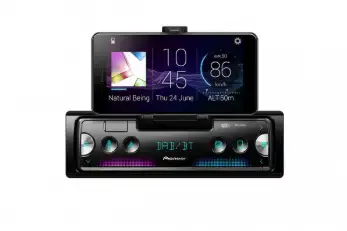 Wholesale Car Electronics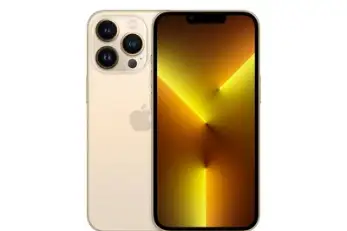 Wholesale Cellphone
---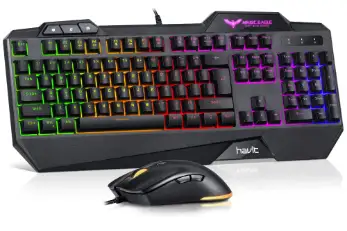 Wholesale Gaming Accessories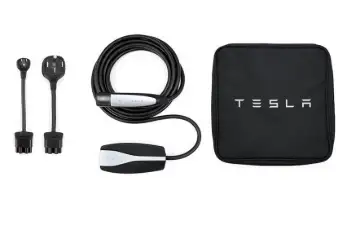 Wholesale Mobile Chargers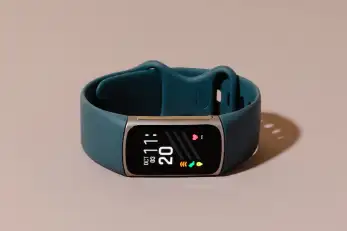 Wholesale Smartwatches
---
Our Electronics Manufacturing Services Include: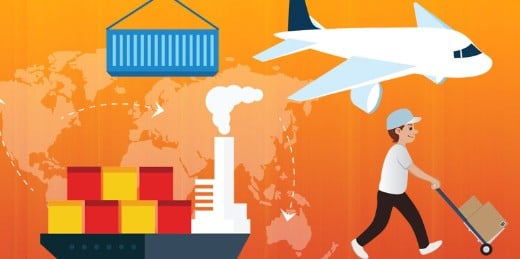 Sourcing Electronics Suppliers
FILL your inventory with the BEST-SELLING electronics worldwide. YOU source high-quality products for a CHEAP PRICE by getting multiple quotations.
Customers keep coming back to your store because of your functional electronics.
Electronics Quality Control
We remove ALL low-quality gadgets from the pack. And replace them with HIGH-QUALITY models with ZERO EXTRA CHARGE. As a result, you ONLY receive the BEST products.
So, YOU save money and ensure MAXIMUM profits.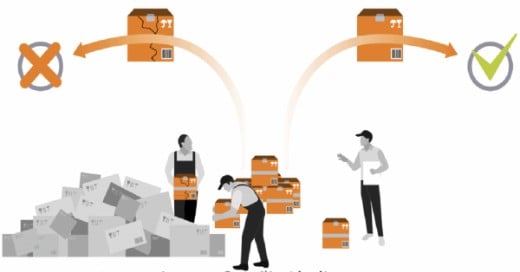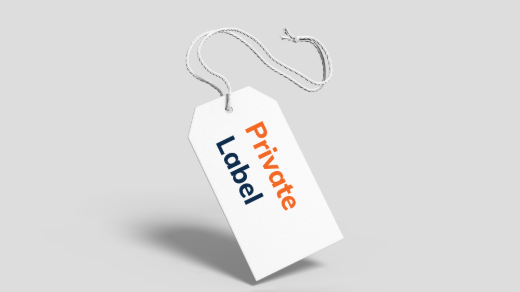 Private Label & White Label Electronics
EXCEL more than your competitors by BRANDING your store.
YOU get top-tier PRODUCT PHOTOS and a professional logo. And your products also get luxurious packaging. People CHOOSE your brand over other stores.
Dropshipping and Fulfillment
Choose from any of the 18 couriers we're connected with. And receive 24/7 updates for EACH of your packages.
Your recipients ALWAYS receive your electronics on time. And this BOOSTS your store's customer satisfaction.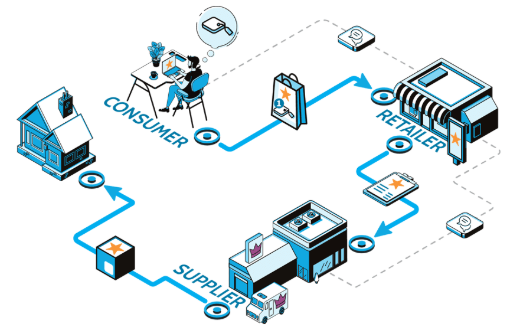 ---
Hear it from fellow Electronics Wholesaler
I had no idea how to start my own business last year. But luckily, I found LeeLine Sourcing and got guidance from the experts first-hand. It's very easy to sell electronics now. I highly recommend this sourcing company.
– Grace, Texas
---
Source Your Electronics and Make Big Money
We offer the best wholesale price and high quality electronics to help you boost your business.
---
Top 7 Wholesale Electronics Suppliers
Wholesale electronics are some of the MOST PROFITABLE products to resell. But honestly, finding reliable suppliers often becomes a HIT OR MISS event.
But don't worry. Our sourcing experts gathered and crafted this ULTRA GUIDE for finding the best wholesale electronics suppliers WORLDWIDE.
SAVE your own time and energy. And keep customers coming back with the top-tier products we help you buy.
Continue reading to discover the top 7 wholesale electronics suppliers WORLDWIDE.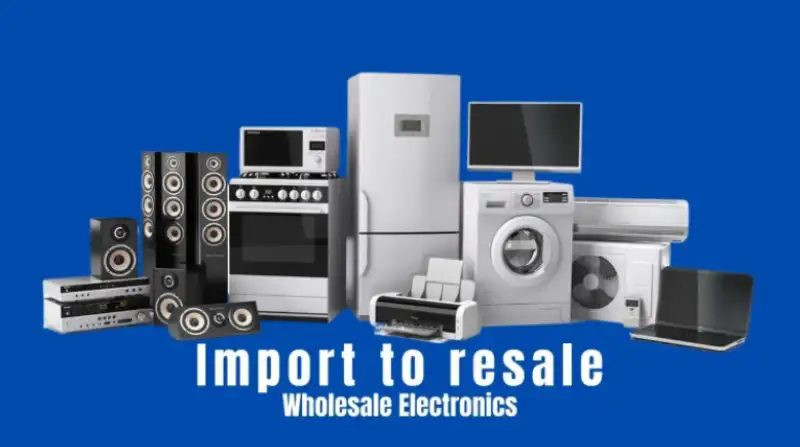 1. SUNSKY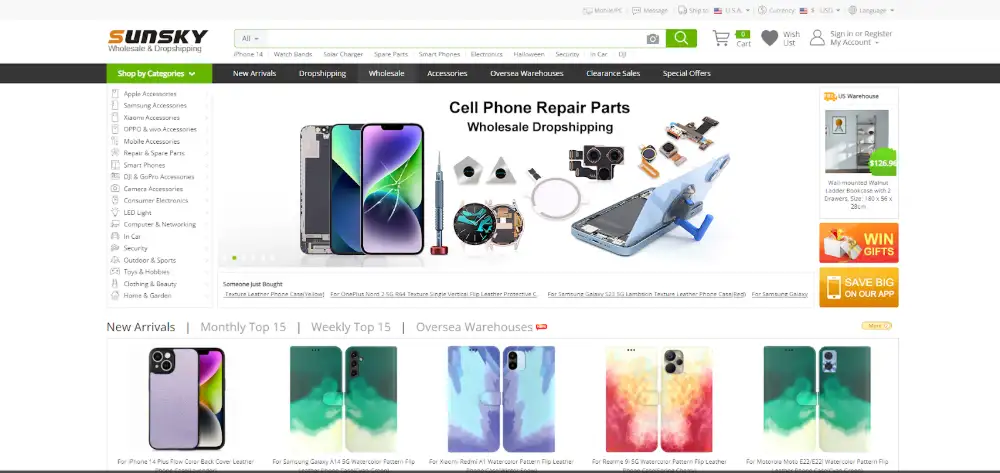 Here's the BEST one-stop shop for the consumer electronics industry.
SUNSKY has DEALS hotter than the sun. And all products are WAY CHEAPER than the usual retail price. Trust me. Wholesale buyers like YOU can never resist this manufacturer.
Pros:
WIDE VARIETY OF ITEMS. It's like a convenience store that never runs out of wholesale products related to tech. You even get discontinued items that WORK CORRECTLY with BIG discounts.
Some products don't need a MOQ. This means YOU fill your new business' inventory stock without breaking the bank.
Suppliers give discounts if you buy BULK electronics. This is a HUGE advantage because YOU save money and earn more profit.
Cons:
Some HIGH-END mobile devices aren't available. You can't buy original iPhones or Samsung devices.
You can't DIRECTLY contact manufacturers inside the website.
Primary Products:
Phone Cases
LED Lights
Cellphone Accessories
Repair and Spare Parts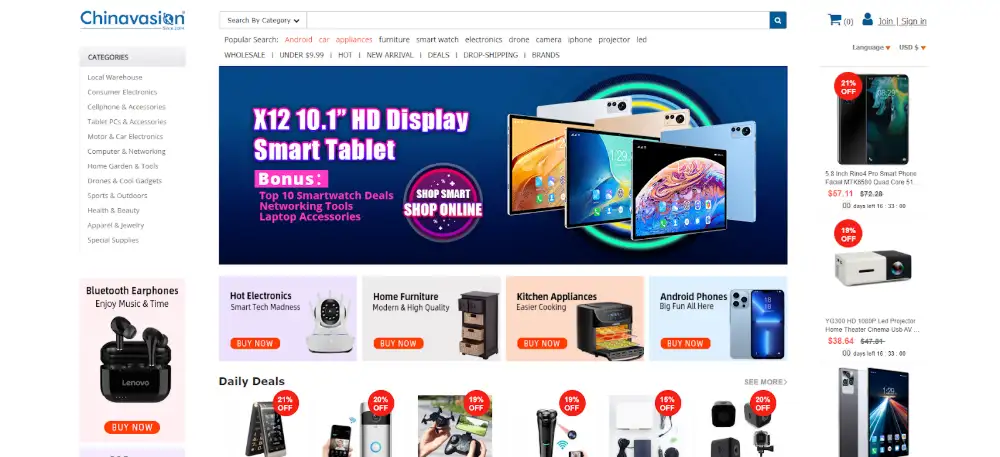 Here's our favorite BUDGET-FRIENDLY electronics wholesale manufacturer.
MOST wholesale products in this store cost less than $10. Fill your inventory stock with GREAT DEALS your consumers LOVE.
Pros:
CHEAPER. Chinavasion has numerous wholesalers. I get cheaper prices than other competitors. So, it's easy for me to also start selling your products for a fair cost and get more margins. 
Easy to use. Just sign up for an account and head to the website. ACCESS wholesale products in just minutes.
VERY LOW SHIPPING COSTS. Some devices even have free shipping. SHIP products ANYTIME without putting a toll on your budget.
Cons:
Accessories that come with the primary devices AREN'T covered by warranty.
The supplier takes up to 20 days to ship replacements for flawed wholesale products.
Primary Products:
Bluetooth Earphones
Gaming Accessories
Mobile Phones
Car Electronics
3. DHgate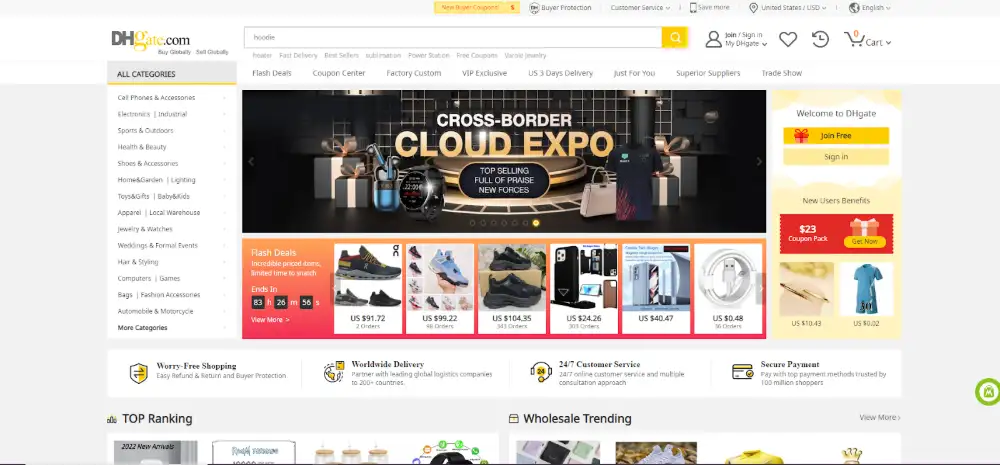 Want to buy wholesale electronics your CUSTOMERS will ALWAYS want? DHgate is the wholesaler for you.
This is the AUCTION CENTER for the best-selling devices sold CHEAPER than retail prices. NEVER run out of stock. And always have complete control of the QUALITY your buyers get.
Pros:
Products are listed for VERY LOW PRICES. This wholesaler sells using a bidding system. So, most devices are much cheaper than their Suggested Retail Price.
There are wholesalers from different industries. As a result, I get access to thousands of tech devices for wholesale pricing. Prices further reduce when I filter out the products.
Cons:
HARD to buy in bulk. Most products here are listed individually.
Hundreds of items are up for bidding at any given time. YOU always have to be online to have an advantage.
Primary Products:
Smartwatches
Mobile Device Spare Parts
Small Appliances
4. DIY Trade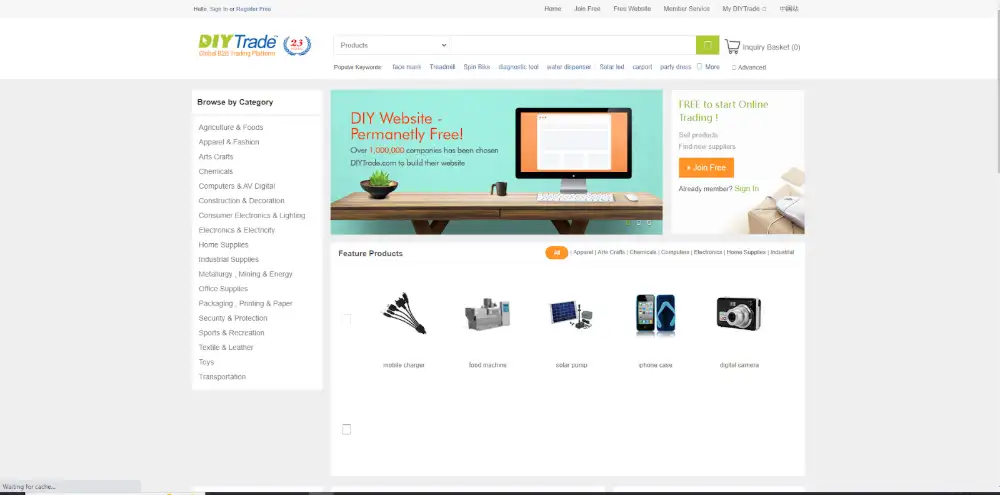 Let us introduce one of the TOP WHOLESALERS for busy business owners like you.
DIY TRADE lets YOU see the best-selling electronics without needing to create an account and SIGN IN. Talk with wholesalers directly through emails or phone numbers.
Pros:
BUYING in bulk is easy. Most items here have HUNDREDS of available stock.
BARGAINING IS POSSIBLE. Communicate with wholesalers and ask them to adjust the pricing. Talk with DOZENS of discount stores with little stress. Save money in the long run.
Cons:
Products don't have prices. You must contact suppliers if you want to check HOW MUCH a device is.
Some manufacturers love FINALIZING SALES outside the official website. This is risky because there's a chance you may be scammed.
Primary Products:
Office Supplies
Mobile Chargers
Cables and Wires
5. Direct Liquidation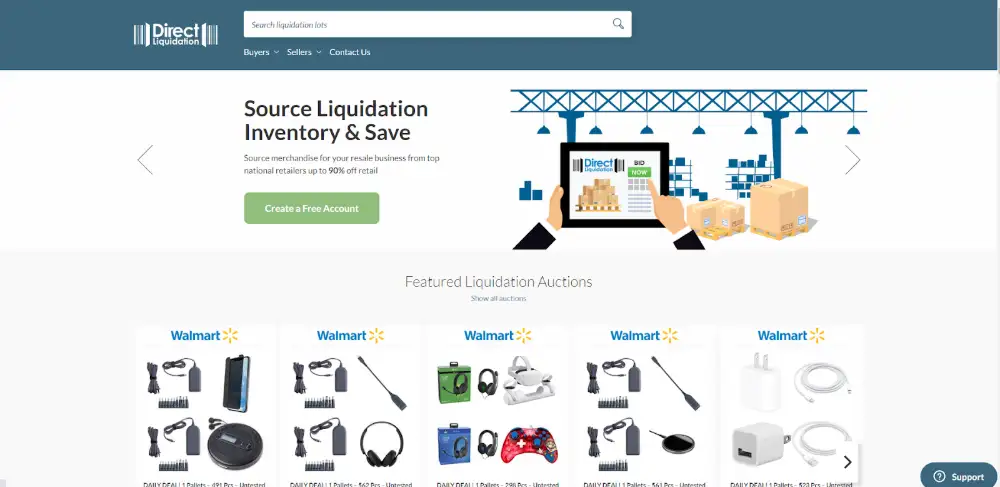 This POPULAR retailer has been providing BUSINESS OWNERS like you original and branded products for almost HALF their market price.
ALL devices from this store are CERTIFIED by the website. You IMPROVE your sales and increase your customer satisfaction.
Pros:
TRUSTED platform. All buyers and sellers on this platform are VERIFIED by actual people. NO scammers can pass through the system. My money is always SAFE when working on this site.
ACCESSIBLE. Direct Liquidation has 6 warehouse locations worldwide. YOU visit these branches like convenience stores. And BUY electronics without paying for expensive shipping.
Cons:
MOQ required. Most of the products are sold per cargo or TRUCK. You need to have a BIG budget to buy from this wholesaler.
Some products are refurbished. They're not NEW, so be careful when ordering devices.
Primary Products:
Apple Products
Mobile Devices' Spare Parts
Smart TVs
6. HKDTC Sourcing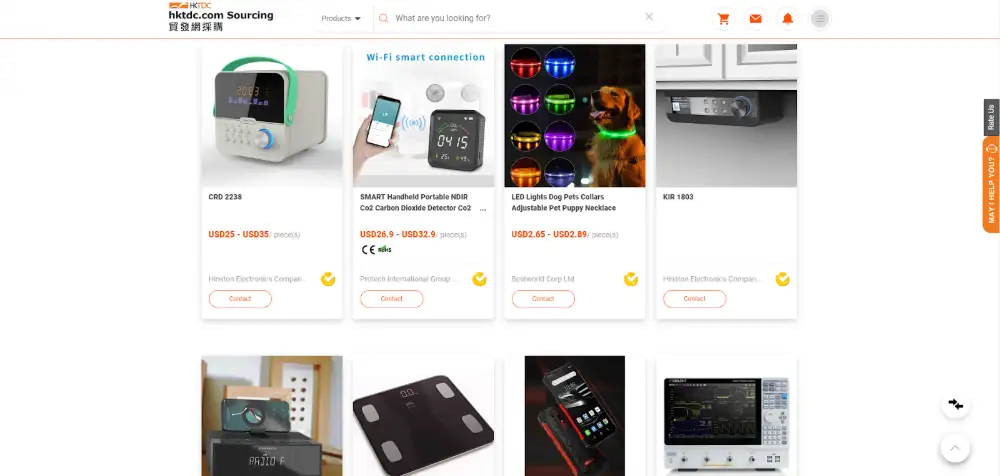 Here's another PROVEN GOLDMINE for contacting the BEST electronics wholesalers.
This manufacturer has OVER 50 stores worldwide. It's been providing top-selling devices to business owners like you since 1966. It's a must-know store if you want to GROW your business.
Here at HKDTC Sourcing, you don't just make sales. YOU create meaningful connections.
Pros:
TOP-TIER customer service. In less than a day, suppliers respond to YOUR inquiries.
SOCIAL EVENTS are frequent. YOU get to know the most popular suppliers from Hong Kong.
Cons:
Not all products are available in bulk. So, it's not the BEST supplier if you want to buy HUNDREDS of pieces per device model.
Some products require MOQ. Not the best choice if you're on a tight budget.
Primary Products:
LED Lights
Kitchen Appliances
Bluetooth Headphones
Mobile Phones
7. Alibaba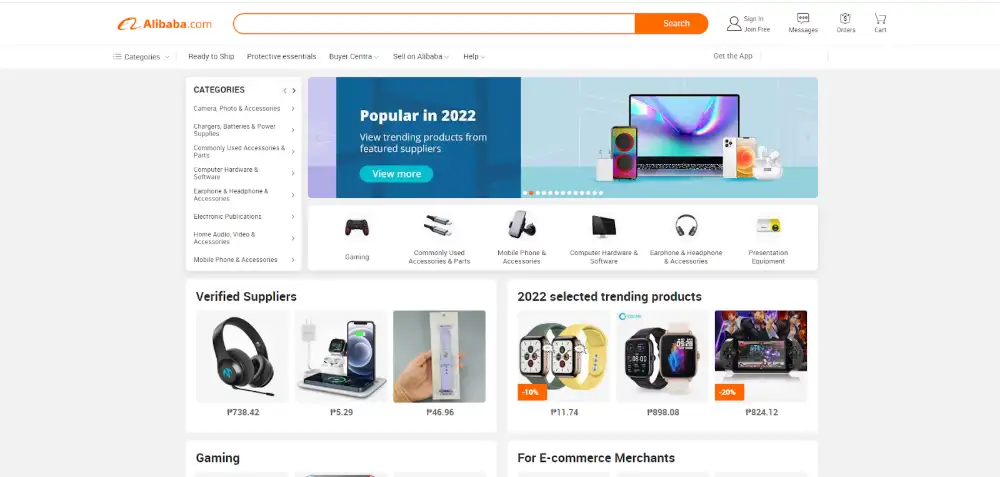 Let me introduce the KING of electronics wholesalers.
This Top-TIER website is the HOME for millions of products with THOUSANDS of suppliers. YOU always get the best products for the LOWEST prices.
Wanna bargain? Just message ANY supplier you wish to contact. And in just minutes or hours, YOU can ORDER high-quality products.
Pros:
VERY user-friendly. The website has filters YOU can use to check only the products you're interested in. No need to bother with complicated transactions.
CHEAPEST PRODUCTS. Alibaba doesn't charge too many EXTRA fees to suppliers and buyers. So, I save the money. Get faster ROI. Product profit becomes higher with Alibaba.
Cons:
The quality of electronic devices depends on your supplier. If you're not careful in picking sellers, you'll be at risk of being scammed.
Some suppliers take up to 2 weeks before they ship your products.
Primary Products:
Gaming VR Headsets
Commonly Used Electronics
Computer Hardware
Cellphones
How do you find Chinese wholesale electronics suppliers?
Step 1: Use a trusted B2B platform.
A B2B website allows buyers like YOU and wholesalers to have a safe transaction.
If you're not familiar with platforms like these yet, you may use any of the 7 websites we listed above.
Step 2: Find the products you want.
There are going to be MILLIONS of products sold on B2B websites. So, take ALL THE TIME to carefully observe each product you see.
"How do I know if a device is good?"
Check its product reviews. Then, check the seller's reviews.
If all or most of the comments you see are positive, that product is RELIABLE. But if most of the reviews you see are negative, STAY AWAY from that supplier and product.
Step 3: Contact the supplier.
Lastly, you can message the supplier of the electronics YOU like.
Note: It's BEST to contact only one supplier at a time. This way, you can FULLY evaluate if they're trusted and reliable.
How do you trust a Chinese supplier?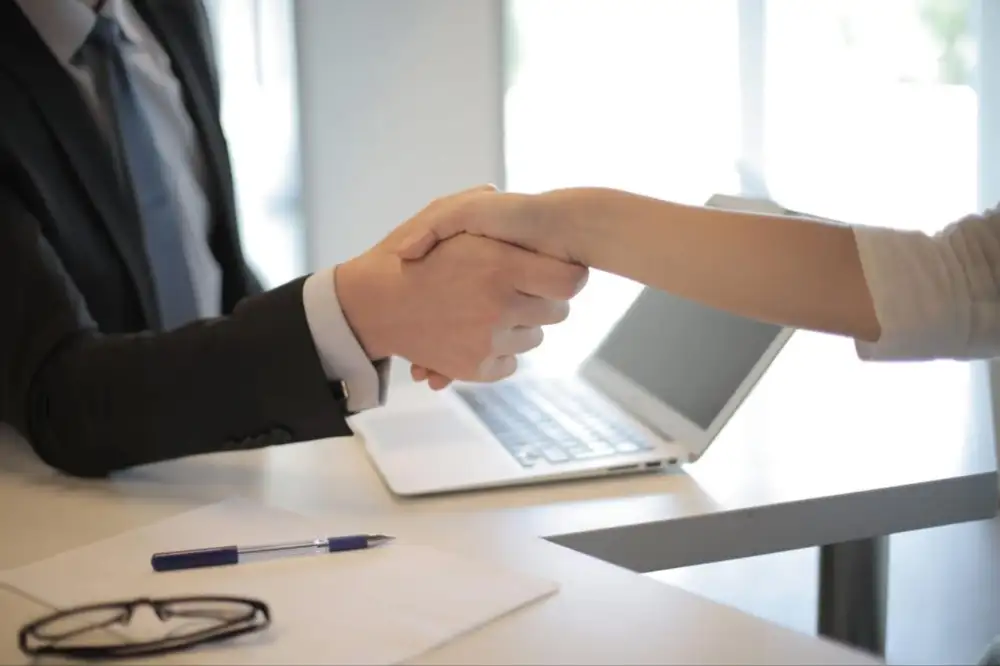 Step 1: Check the reviews people left.
Most B2B platforms like Alibaba and DHgate allow people to leave a COMMENT about sellers and their products. 
And Reviews are the key for me to filter out the TOP SUPPLIER. A ⅘ rated supplier is better than ⅗ or ⅖ rated supplier.
This is the easiest way to check if a supplier is reliable. Because these REVIEWS are 100% based on others' experiences. And these comments CANNOT be manipulated by the sellers.
Note: ONLY buy from suppliers with 4-5 star reviews. Avoid those that haven't sold to anyone yet. Because they might SCAM you or give you fake products.
Step 2: Order a sample.
YOU should never buy BULK orders during the first transaction.
ALWAYS order samples in small quantities first. So you ensure that the supplier has HIGH-QUALITY products.
Note: As a rule of thumb, don't EXCEED buying 10 items during YOUR first order from a new supplier. Through this strategy, YOU won't lose too much money if the seller is FAKE.
Step 3: Continue to order in small quantities.
Only order in BATCHES (less than 20 items) for the first 5 transactions.
That's because some manufacturers send top-tier products ONLY during the sampling phase. Then, they send LOW-QUALITY electronics once you buy in bulk.
I order in small quantities to be on the SAFE SIDE. If you order in small batches, YOUR money will be safer also.
Step 4: Start ordering in bulk.
Once a reliable connection has been made between YOU and the supplier, it's TIME to order in BULK.
At this point, ORDER hundreds of products if you wish. You ENSURE that the products you receive are high-quality because you've already ordered HUNDREDS of electronics from your supplier.
YOU ALREADY TRUST that the wholesaler is legitimate.
Looking for the Best China Sourcing Agent?
Leeline Sourcing helps you find factories, get competitive prices, follow up production, ensure quality and deliver products to the door.
FAQs about Wholesale Electronics
What is the cheapest way to import from China?
The cheapest way to import from China is to buy in BULK. Most suppliers give a discount if YOU order dozens or hundreds of products at a time. So, YOU save more money per piece you buy. 
Is Alibaba for wholesale only?
No. Some suppliers SELL individual products and items on Alibaba. There are even USED electronics sold on the platform. Just ask the supplier directly if their goods are wholesale or not. 
Do I need a wholesale license to buy from Alibaba?
You don't need a wholesale license to buy from Alibaba. Just create an account. Then, add a WORKING payment method once you see the products you wish to buy. And start ordering from suppliers. 
How much tax will I pay if I import from China?
It DEPENDS on how much your total order is. For the most part, expect to pay anywhere from 15%-30% of the total cost of the products YOU ordered from China. There are also STATE taxes that might apply to you depending on where you live. 
What's Next
WHOLESALE electronics are some of the most profitable and IN-DEMAND products. HOWEVER, many fail to succeed as tech resellers. Because THEY don't know how to find trusted and reliable suppliers.
BUT NOT YOU.
This article equipped you with enough knowledge to successfully find Chinese suppliers that will give you HIGH-QUALITY PRODUCTS.
Call us if you want extra help finding Chinese wholesale electronics suppliers directly.
Do you want a successful import business?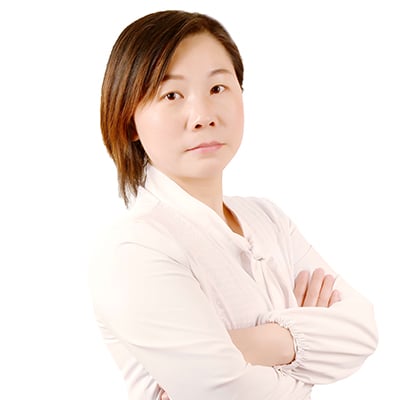 Hey, I'm Sharline, co-founder of LeelineSourcing. We've helped 2000+ customers import from China.
Do you want a better price on product or shipping?
We are sorry that this post was not useful for you!
Let us improve this post!
Tell us how we can improve this post?