Alibaba DDP Shipping
We are a Chinese product sourcing agent that helps businesses save the cost of visiting China to buy their goods. We source, prepare, inspect, and ship goods to buyers across the globe. You'll get timely delivery and systematic tracking of your goods through our excellent communication skills.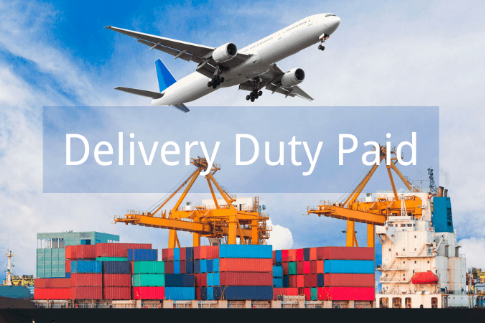 No Risk Free Sourcing No Hidden Fee
You can get Free detailed product quote before order
Trusted by over 2000 Customers
Leeline is your trusted sourcing agent partner in china
Free Hassle Shipping From Alibaba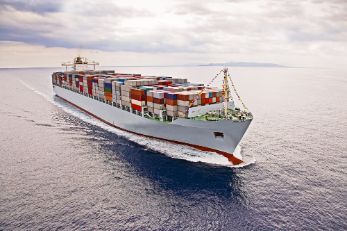 Sea Freight
We have a large network of sea transportation partners who provide our customers with unbeatable shipping rates. You'll access reliable sea freight partners with a systematic goods tracking solution.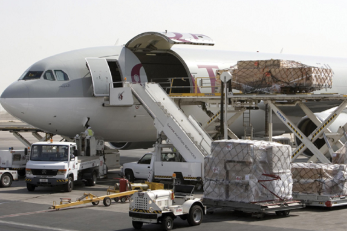 Air Freight
Leelinesourcing air freight covers all sizes and types of goods. They will be carefully prepped with lightweight materials to prevent any damage. Our services are highly flexible, as you can choose the best delivery speed that suits your budget.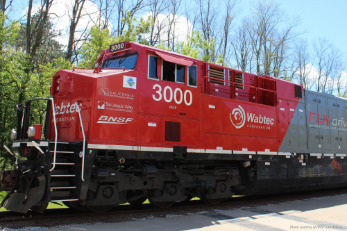 Railway Freight
Leelinesourcing works with National Railways in China to deliver dry, liquid or oversized goods at affordable rates. In addition, your goods will get the best tracking and tracing system until they reach your location. Through our partners, all transit formalities are covered.
---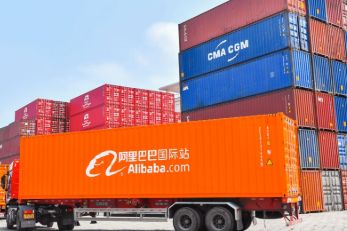 Alibaba Shipping
We will help you pick your goods from multiple Alibaba suppliers, store them in our warehouse and ship them to your location. As a result, you'll drastically reduce your shipping cost using our services.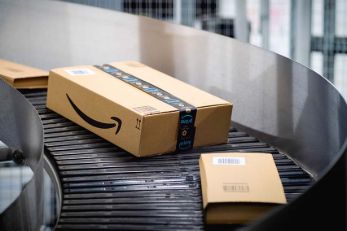 Shipping To FBA
We will book, track, and coordinate your goods and documents following FBA shipping processes. We develop the best transportation method that saves you costs and meets Amazon FBA requirements. Your goods get to the FBA fulfillment warehouse before the due date.
---
Our Alibaba Manufacturing Services Include: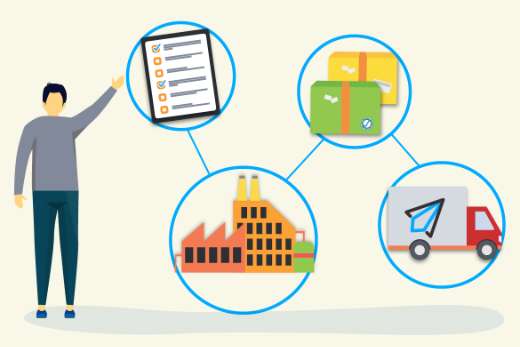 Sourcing Product Suppliers
Leelinesourcing specializes in finding factories, getting the lowest prices, following up on the production, and shipping your products to your location. You get the best product quality, price, material, and design.
Product Quality Control
Your goods will be subjected to professional quality inspections before shipping. We audit each factory and send you real-time photography and video of the entire inspection process. In addition, you will get the highest quality of products from our strict standardization process.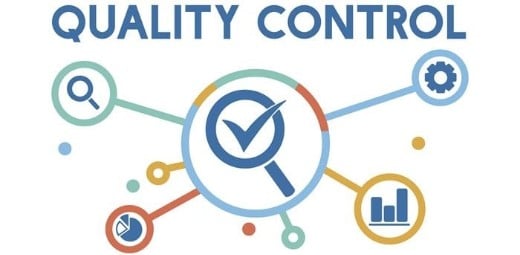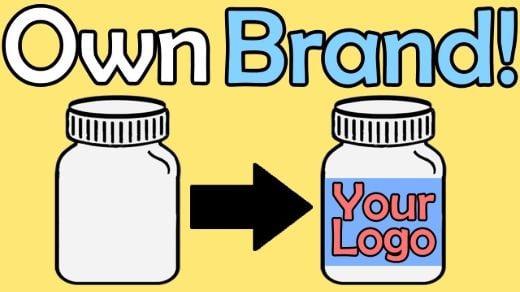 Private Label & White Label Products
You can easily design, develop and print your private and white label products through our services. Our professional printing services are affordable, so just send your ideal design to our graphic designers, and we'll make the rest happen.
Dropshipping and Fulfillment
Leelinesourcing delivers and fulfills orders globally. Depending on your budget, you can choose different shipping options to your customers' addresses, such as ePacket, China Post, and EMS, etc. You'll retain your customers' loyalty and increase sales using our swift shipping options.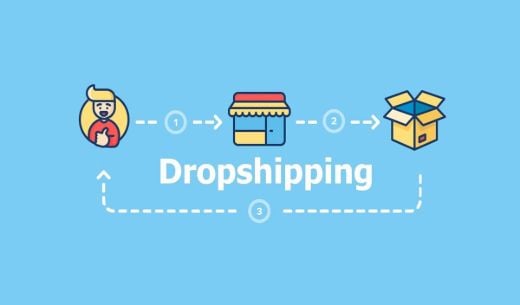 ---
Hear it from fellow Wholesaler
One of the best sourcing agents I have used in the last six years. They're pretty reliable, and the products are high quality. Thanks Leelinesourcing team.
– Stone, Ireland
---
Source Your Products and Make Big Money
We offer the best Alibaba DDP shipping costs and high quality products to help you boost your business.
---
Alibaba DDP Shipping
DDP shipment is a common shipping method for delivering goods to a foreign country. So, many Amazon sellers like shipping products from Chinese suppliers via DDP.
But, many Chinese suppliers understand the Delivery Duty Paid (DDP) term differently.
Under Alibaba DDP shipping, the seller controls the shipping costs to increase profits. It is crucial to research the suppliers and know the final price for shipping before you proceed. You can reduce risks and issues like delays in your international trade.
This article will share everything about Delivered Duty Paid (DDP) shipping. Let's get rolling.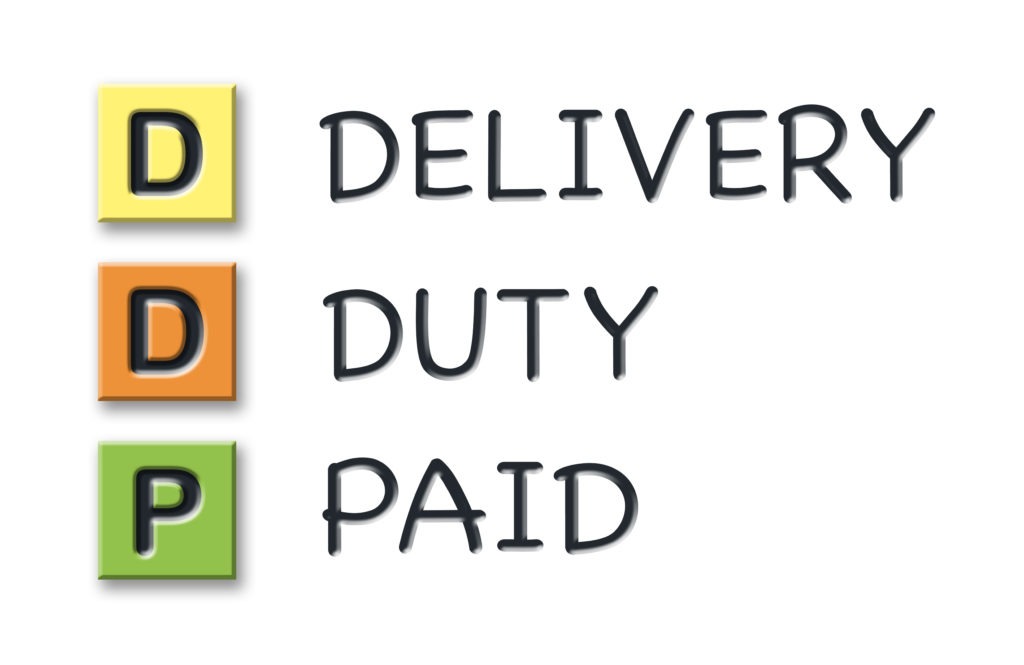 What is DDP?
Delivered Duty Paid (DDP) shipping is a delivery agreement for international trade. It establishes the seller's maximum responsibility and the buyer's minimum import responsibilities.
In a DDP shipping agreement, the Alibaba suppliers must ship goods to the buyer's destination country. The services include inland transportation from the destination port to the buyer's premises.
The seller delivers to the importing country and pays all the DDP shipment costs. For instance, import duties, fees for clearance customs, and other shipping expenses.
"DDP identified place of destination" will appear in a DDP transaction. For example, if the DDP shipment is from Los Angeles to Shanghai, the DDP incoterms would be "DDP, Shanghai."
Why and why not choose DDP as the Alibaba shipping method
DDP shipping allows little responsibility on buyers until the products are entirely delivered. This shipment option is ideal for buyers and Alibaba suppliers due to several reasons:
It helps inexperienced buyers in the shipping process
It allows hassle-free shipping options for buyers
It assists buyers who have not yet built partnerships or do not import frequently
It provides complete control over shipping costs for seasoned sellers
It gives Alibaba suppliers shipping options with the highest price to increase their profits
But, more experienced buyers will not prefer DDP shipping. It is because of the reasons below:
DDP shipping is less cost-effective to import goods for both sellers and buyers
These sellers have many responsible agents to handle the buyer's expectations
DDP is less ideal for sea freight. It is usually used for air express or parcel transportation.
How much does DDP cost buyers and Who pays freight on DDP?
In Delivered Duty Paid (DDP) shipping, the supplier takes responsibility for all transportation costs.
These landed costs include customs clearance fees, import duties, inspection costs, and VAT. In essence, the seller incurs all the costs related to the delivery process.
DDP shipments only require buyers to pay for fees related to offloading the products.
The DDP shipping costs should not be 40% higher than the FOB price. Otherwise, a buyer should consider using his own freight forwarder with the FOB term.
How to find a reliable DDP service?

Delivered Duty Paid (DDP) shipments vary by the shipping company. Yet, DDP shipping is fairly simple.
Note that some freight forwarders may not allow shipping DDP. Besides, the freight forwarder that does may refer to it by another term.
Let's look at the channels to find shipping companies that provide DDP shipping services.
1. Use the Search Engine
You can use search engines like Google or Baidu to look for a shipping company. You can search the terms like "DDP service provider" to visit their websites or social media.
Here are the most well-known shipping companies that can fulfill your DDP shipping needs:
This courier company bills the sender for the DDP shipping costs paid upon shipment arrival. For instance, the administration fees, import taxes, and customs duties paid.
It permits the shipper, receiver, or a third party to be billed for import and customs duties. The freight cost and taxes paid are usually billed to the receiver.
You can charge transportation costs to the recipient or sender via FedEx. There is no DDP shipping fee from FedEx in the US, if you're going to ship from China to the USA, You have to alter your option.
2. Get Recommendation by Acquaintances
Asking for recommendations from your contacts is another way to reach DDP service providers. These business contacts include your suppliers, business partners, or others.
3. Hire a Sourcing Agent
Sourcing agents could help find good shipping companies too. They are often experienced in the sourcing, inspection, clearing customs, and shipping process.
4. Search on Alibaba
There're various DDP suppliers on Alibaba, all of them are verified so it's more reliable to find suppliers online directly.
Notably, Alibaba sets up a strong security system and dispute procedure, it protects you against more scams during deals with the DDP suppliers.
DDP Agreement: Buyers and Sellers Responsibilities
Buyer's Responsibilities
Except for receiving the products, the buyer is not liable for any process in shipping DDP.
The unloading procedure is a part of receiving the items. These unloading fees are the buyer's responsibility. So, buyers should note these expenses, especially when shipping goods to fulfillment warehouses.
The buyer must know that DDP shipping only covers several costs. For instance, shipping expenses, import and export duties, and taxes. The buyer bears any additional costs.
Seller's Responsibilities
Meanwhile, beyond the delivery of finished items, the seller's responsibilities include:
Establishing sales contract and all the documentation related to shipping
Complying with regulations related to the export and import process
Correct taxes payment for export and import clearance
Actual shipping costs, including final delivery to an agreed location.
All government inspection expenses.
Proof of delivery.
Bearing the risk of damage or loss during shipping
Overall, DDP shipping means that the seller bears the expense and risk of the transaction. The seller provides essential door-to-door shipping under Delivered Duty Paid (DDP) shipping.
The supplier is responsible for all fees for shipping goods to the destination country. He should clear customs in both the export port and the destination port.
DDP vs. DAP
DAP shipping stands for Delivered At Point. The seller is liable for all costs and hazards from shipping goods to the final location.
DAP is different from DDP in that the buyer has to handle customs clearance, tariffs, and taxes under DAP. But, under DPP, the supplier needs to clear the products and pay the import duties and taxes.
DAP is more beneficial for goods transit when there is no need to clear goods at borders or customs.
One of the advantages of DDP for buyers is that the sellers handle all the paperwork. With DAP, buyers are responsible for a lot more paperwork.
Looking for a reliable DDP service?
Leeline Sourcing helps buyers source from Alibaba and ship products to their locations at the best service.
FAQs about Alibaba DDP
What are the differences between DDU and DDP incoterms?
The DDU shipping means Delivery Duty Unpaid. Buyers must get the customs clearance and carriage paid to release the shipment. They can also hire customs brokers.
The DDP incoterms stand for Delivery Duty Paid. The seller incurs duties and other additional costs to bring goods to the destination country. 
What are the supplier's disadvantages under Alibaba DDP shipping terms?
The sellers face the most risk under the Delivered Duty Paid (DDP) shipping agreement. 
The US suppliers might incur up to 20% of value-added tax (VAT). In addition, buyers are eligible for a VAT refund. 
It means that sellers have to absorb the VAT, possibly while their buyers enjoy the VAT refund.
Suggested reading: Alibaba Refund Experience
 Are there other possible risks of Delivered Duty Paid (DDP) shipping terms?
Yes. Suppliers might face some other risks under the DDP shipping agreement.
For instance, unexpected costs related to storage and demurrage. Sometimes, these issues are due to delays during customs clearance or agencies.
Bribery and tax evasion could also bring severe consequences to sellers and buyers.
Who is responsible for the customs clearance under Delivery Duty Paid (DDP) shipping?
The Alibaba suppliers must obtain import licenses to handle the customs clearance under DDP. If he cannot get an import license, he can switch to DDU (Delivered Duty Unpaid) delivery agreement.
The customs will examine the inbound shipments if DDP is not handled nicely. 
What transportation mode is best used with DDP shipping?
You can use DDP shipping for air freight, sea freight, or rail freight. It is also to use DDP for multimodal transportation.
Regardless of the mode of transportation, the seller has to clear the export and import customs.
What to do Next
DDP (Delivery Duty Paid) shipping is one of the most common trade terms to ship globally. It assumes maximum responsibility, costs, and risks on the suppliers. Most sellers only ship DDP when using air freight or sea freight.
Buyers will benefit highly in DDP with less liability, risks, and costs. But, keep in mind that some freight forwarders offer unreasonably low delivery charges. These cases will mostly turn out to be scams.
I hope this article shares valuable information you need about DDP shipping. You can also contact us at Leeline Sourcing for more shipping information.
Do you want a successful import business?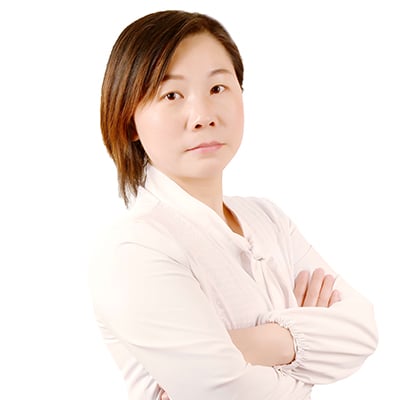 Hey, I'm Sharline, co-founder of LeelineSourcing. We've helped 2000+ customers import from China.
Do you want a better price on product or shipping?
We are sorry that this post was not useful for you!
Let us improve this post!
Tell us how we can improve this post?