For individuals who are setting up their export business, getting an export agent should be the starting point.
In this article, we will be taking a look at who an export agent is, as well as some details involved in exporting from China.
As an exporter, having an agent who handles most of the protocol saves your plenty of time and effort, and without further ado.
let's discuss everything you need to know about a China export agent.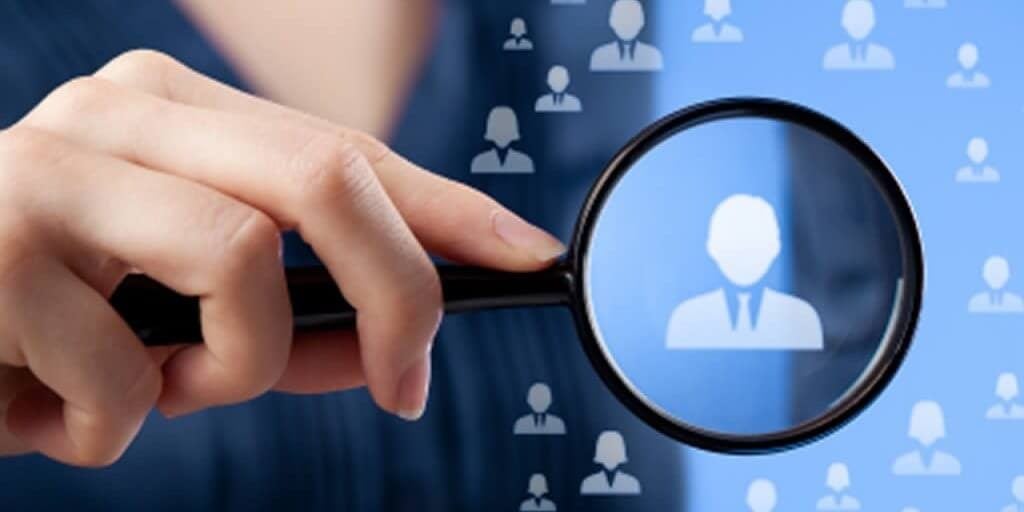 What is an export agent?
You can liken an agent as a distributor because he is a middleman. However, the job of an agent is fewer than that of a distributor, he doesn't get to title the items purchased, and he offers fewer services.
He gets orders and earns commissions for services rendered. Let's take a look at the relationship between an agent, a supplier, and a buyer.
For instance, if ABCD Enterprises in an export agent with headquarters in Massachusetts. ABCD knows that PQR International manufactures high-quality women's clothes in France and that XYZ Department Store is interested in buying clothes to offers its customers for sale.
ABCD will be the middleman who brings the buyer and seller together without performing a distributor's role or taking title to the goods.

What does China export agent do?
The export agent's role is to act as a middleman for the buying and selling of goods between both local and foreign companies.
Also, the responsibility of the agent varies depending on the companies and the field he works in. His duties may also vary depending on his position in the supply chain.
For instance, in a management company, an agent handles overseas marketing and advertising, foreign distributors as well as organizing invoices and budgets.
Conversely, in an export trading company, an agent carries out market researches for specific projects and sales pitch delivery to local and foreign companies.
Why should you need a China export agent?
The main duty of an export agent is to find out qualified suppliers depending on the client's needs and requirements.
There are no industry specifications on how to export agents are managed. Since there are no specified roles, you both can discuss and reach an agreement.
Suggested reading:How To Find Reliable Chinese Suppliers
What types of product you can import from China?
China is one of the basic places people import products. With the population increase around the world, the demand for several items gave have also increased, and China can make almost all of them.
There is a lot of products that you can import from China, sell and make a profit. China has commercial relationships with a lot of countries in the world.
Best Products to Import from China
Rice and Other Foods
Clothing
Vehicles
Electronics
Plastic and Articles of Plastic
Pharmaceutical Products
Suggested reading:The Profitable Products To Import From China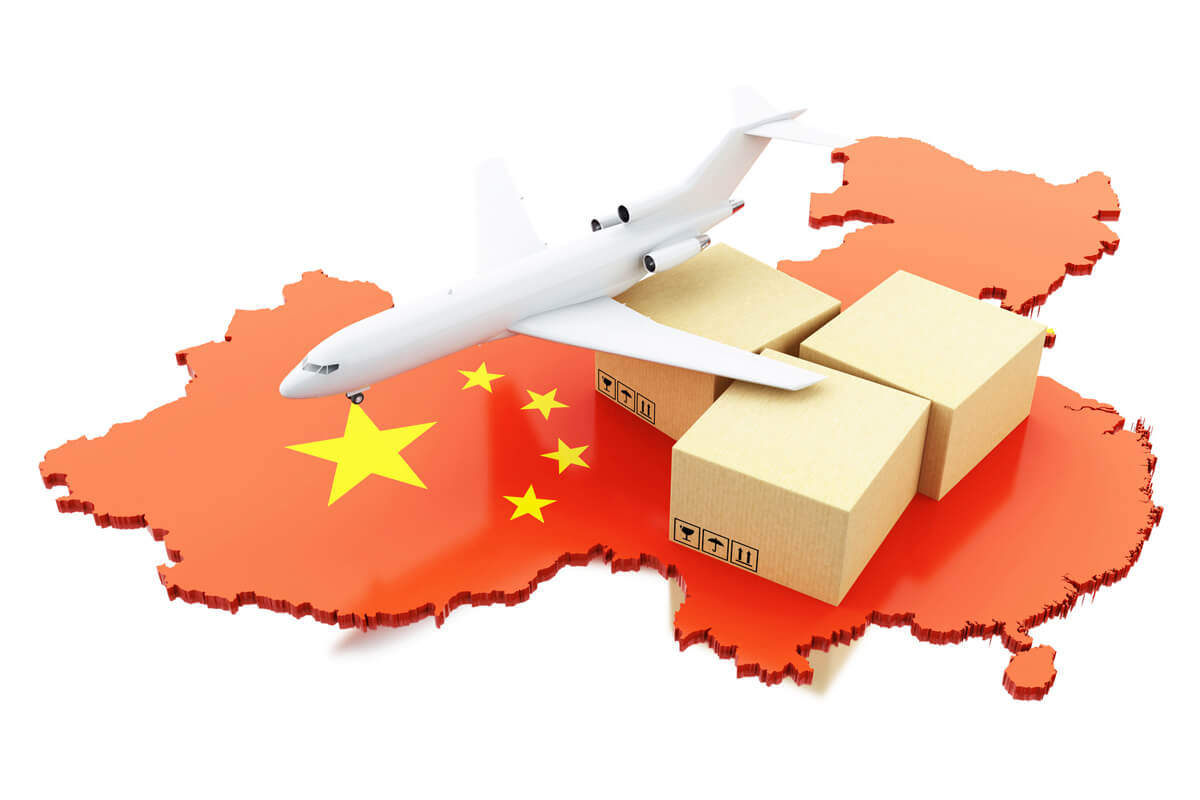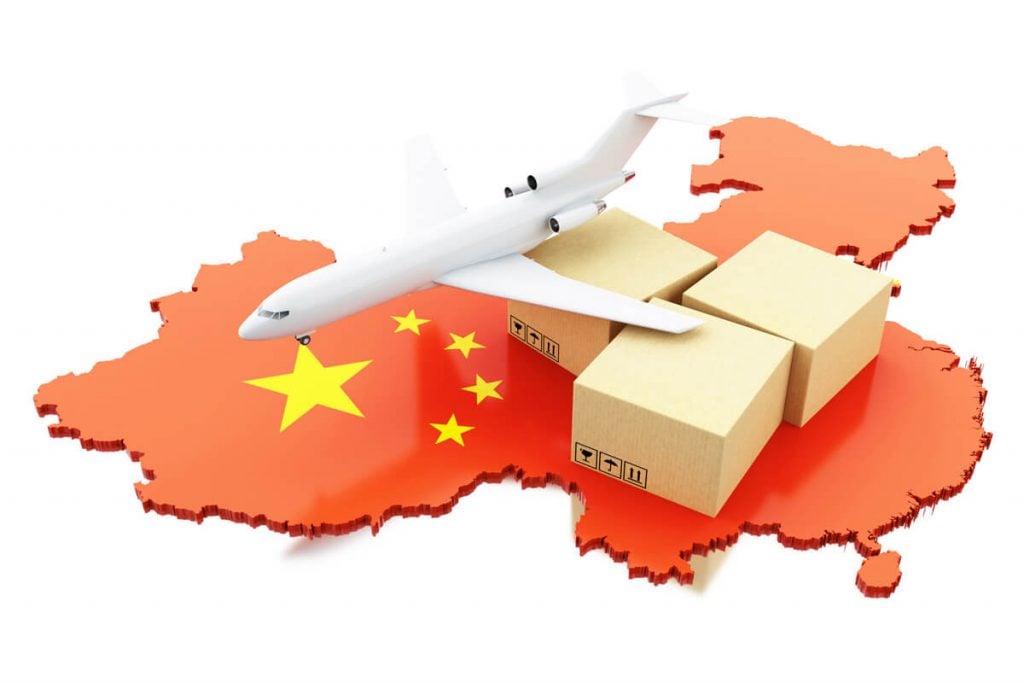 How can I find a china export agent?
If you wish to find an export agent, we would recommend that you check a trusted B2B marketing website. These websites offer a list of top suppliers and buyers from different countries.
All you need to do is register, and you can go ahead the find the buyer or supplier you are looking for.
How much does a China export agent cost?
There are no standard fees that various sourcing agents charge. They vary greatly depending on their service scope, product category, methods of the corporation as well as order quantity.
A lot of export agents attract clients with low service charges as well as free trials, but in the end, the entire export cost will be outrageous.
To give an overall overview of export service fees, we will discuss the common methods of charging used by export agents.
Fixed salary for a particular period or project
Many export agents prefer to charge a fixed salary for a certain period or for each product. The fee is usually less than $50 for each product.
This sounds cheap, right?
You can talk to your buyers directly and build a business relationship with them.
It is best to hire an agent full-time to work with you for weeks or months; that way, they can help you with finding buyers, translating, and communicating with them.
If you export from China, hiring an export agent at the rate of $800 should work for you.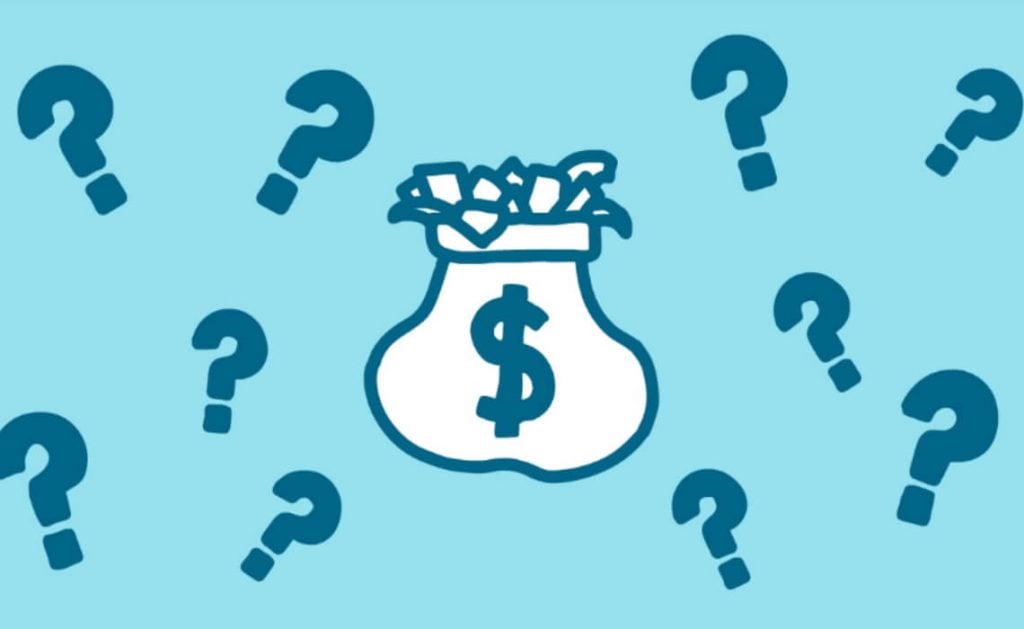 No extra charges but they earn from the price difference
This method is also used by many agents; typically, in this situation, the export agent can connect you with good buyers that offer competitive prices and good incentives.
This is sometimes difficult to find those the usual channels like B2B platforms. Also, if the buyer easily finds competitive offers on their own, they won't consider having export agents.
Service fee based on product value percentage
Another method of charging used by agents is charging a particular percentage of the entire order value.
In this case, the agent normally provides other services like quality control, follow-up, consolidation shipping arrangement, and many more. So, they charge a particular percentage of the order value as a service fee.
For China export agents, the usual service charge is about 5-10% of the entire order value. Another thing, the order size, and product category, also has an impact on the service fee.
For instance, if the goods to be exported have a high value and are in high demand like steel, or the order value is more $500,000, the service fee will be around 3% of the order value or less.
Typically, a few export agents will accept a service charge of less than 5% for daily consumer products.
It also happens that some agents will attempt to attract you with a service fee of 3% or less, and you'll end up not being satisfied with their services. So, while looking for affordable services, also keep quality in mind.
Notwithstanding the charging methods, you should be able to assess the agent's efficiency.
Top 10 china export agents
A lot of individuals have started exportation, but they run into trouble along the line. This means they need to hire a sourcing agent in China to handle the protocol and the process smooth and efficient.
Below, we have mentioned the list of top 10 China export agents. Additionally, we gave details about them in order to assist you in evaluating their services to enable you to make the right decision.
Established in 2009 in the city of Hong Kong, Leelinesourcing started its business operations with small and medium scale sellers.
In 2015, the current company was created in China, and it specializes in product sourcing. They offer professional sourcing services for small to medium businesses enterprises.
Their services are comprehensive and take care of every requirement to source from China. With a team of highly trained professionals, you can get the perfect items being sourced in a few seconds.
Every agent here has the technical know-how of the Chinese market coupled with ways in which they can assist you.
They have been in partnership with millions of sellers and carriers since its establishment, and this enables them to find the best quality products and competitive pricing for your investment. Within the last two years, they have served over 2000 satisfied clients.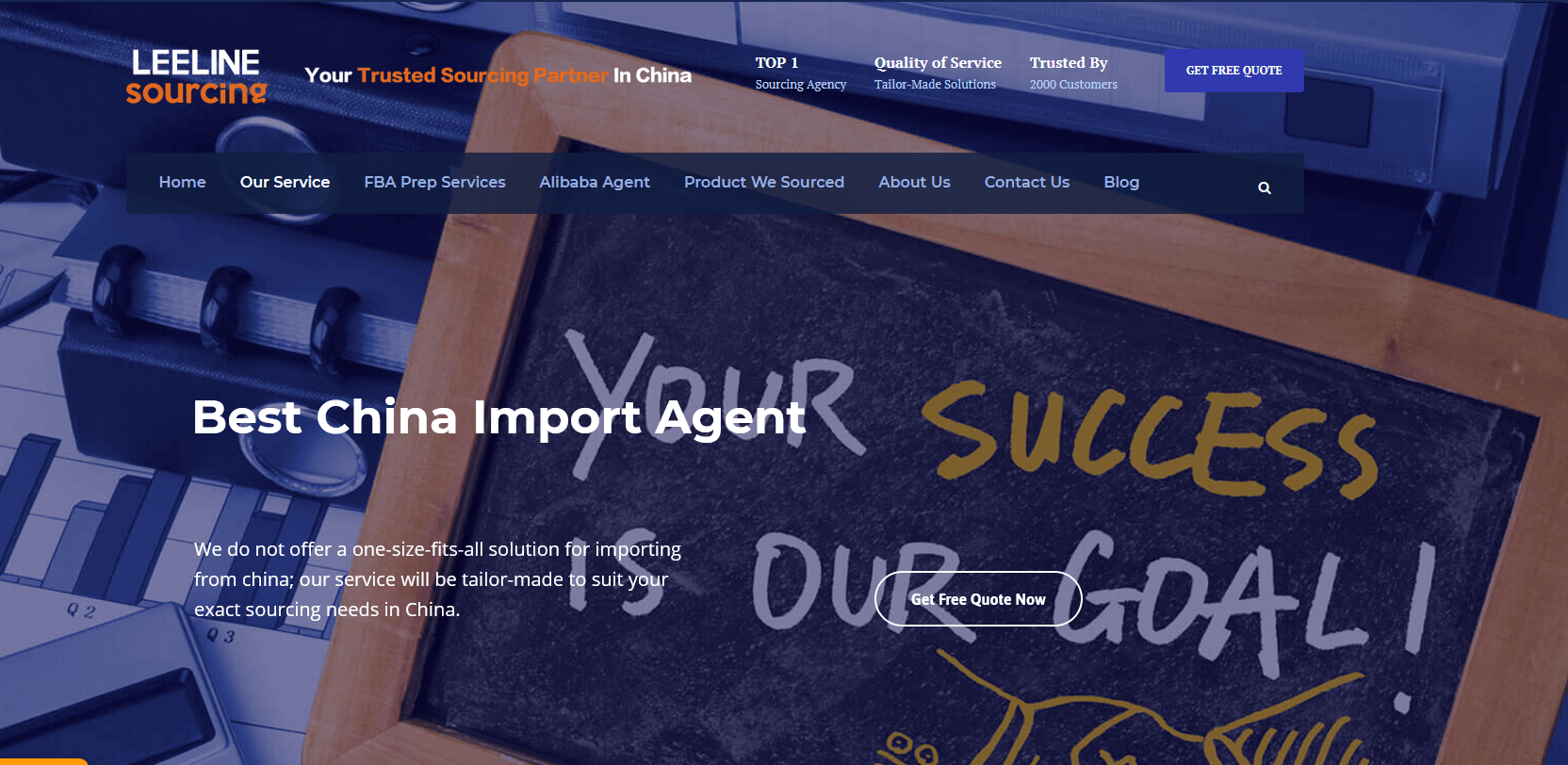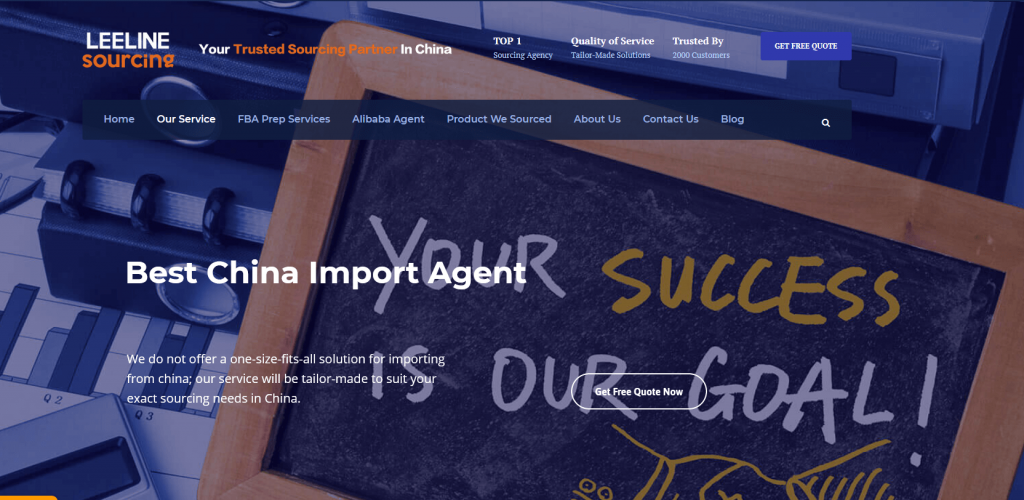 JS Sourcing
This is a sourcing and purchasing enterprise which provides export services in China. Created in 2011, the business's main objective is to secure orders for clients as well as enhance the general profitability of the buying process.
Their services are primarily designed for independent entrepreneurs, small and medium scale businesses, as well as innovation who visit China to transform their ideas into products. They offer a comprehensive range of services channeled at keeping you profitable.
For those searching for an export company that offers a wide range of services from product development to shipping and from product research to logistics, Imex is your best bet.
They offer inspecting and quality assurance and end to end sourcing, thereby making the process hassle-free for you.
The founder and CEO of the company is Ash Monga and has worked as an e-commerce merchant in the United Kingdom before migrating to China to start his own company.
They are headquartered in Guangzhou, China. Imex Sourcing is one of the few companies that offers its clients access to a personalized online portal.
This makes it easy for the clients to track their order progress and manage every business process easily. For Amazon FBA and eBay sellers who source for products in China, this is a great option.
Below is a comprehensive list of the services they offer:
Comprehensive sourcing
Supplier background verification
Inspection
Risk Management services


DTL Sourcing
Importers go through a lot of ordeals when it comes to sourcing from another country or region. These challenges are mostly experienced by European and African companies who try to access the wide array of products manufactured in China.
The company recognized and learning about these problems and many other issues involved, and those are the basis on which DTL Sourcing operates.
With them, your high-quality goods get delivered to the nearest port, factory, warehouse, as well as doorstep. They offer you a safe environment with risk-free transactions.
They have 500+ suppliers in their network, and they offer you various brands of goods.
This company is based in Europe with its headquarters in Sweden. It also has branches in Spain, the UK, Italy, and China, and the Chinese office is based in Shanghai.
Since they have a strong presence in Europe, it is a good option for Europe-based businesses searching for an export agent in China.
Linc Sourcing has a network of over 100 quality suppliers spread across various industries. It was founded in Sweden in 1995 by Jenni Anderson and Lennart Rosell in a bit to offer European companies access to affordable suppliers in Asia.
The company has 90% of its employees working in the China-based office, and its major focus is sourcing products from China.
The services they offer include quality control, product sourcing, negotiation, shipping, and logistics. Linc Sourcing also provides on-demand quality assurance inspections for customers.
It is highly recommended for European businesses looking for a legit partner in China.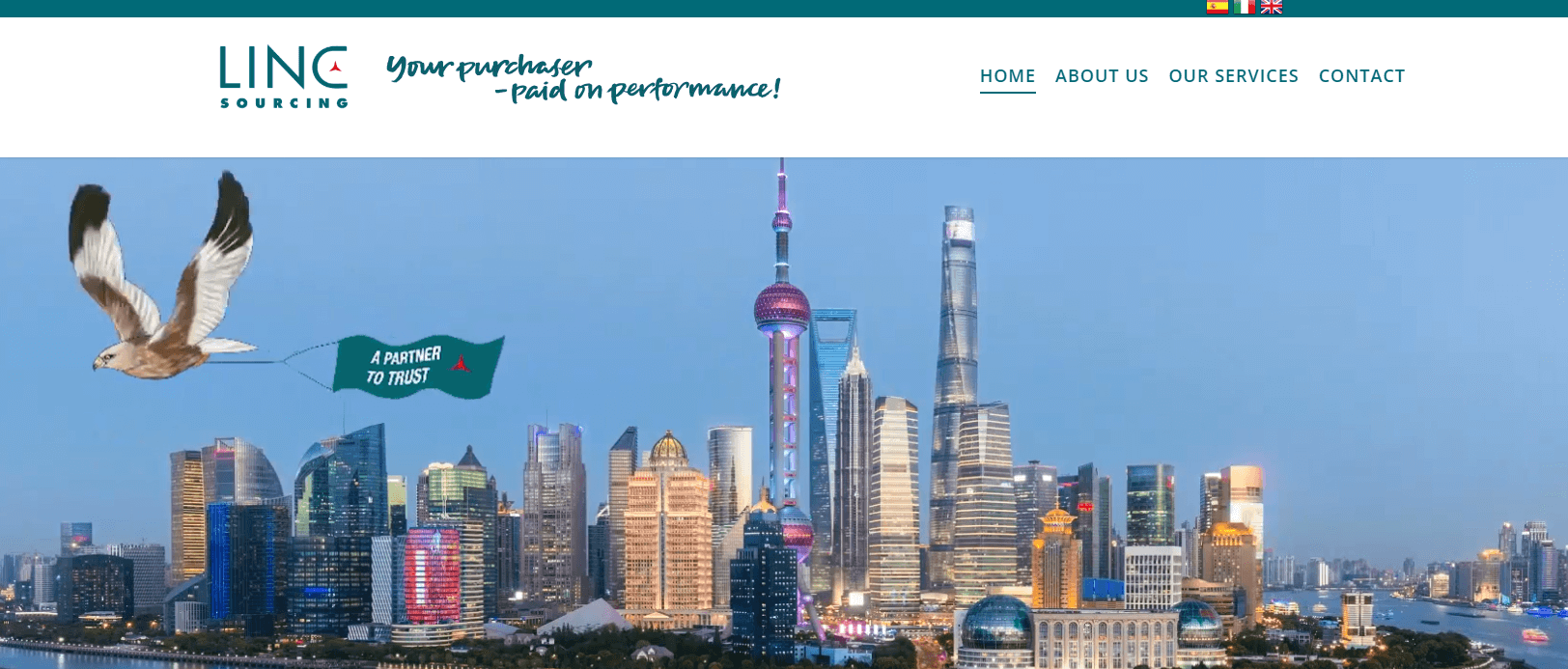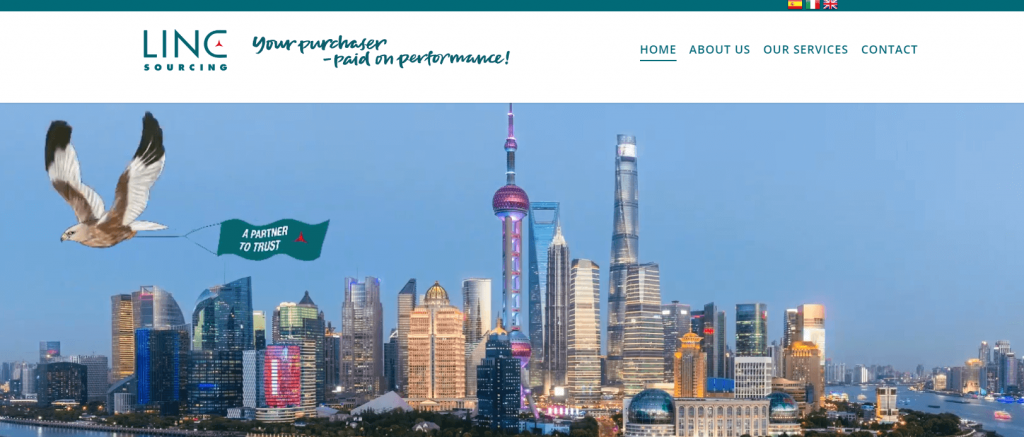 Easy Imex
This is another international sourcing company focused on medium and large-scale businesses, and it is owned by Adam Gilbourne.
He moved to China in 2004 to establish his company to aid the UK, US, Australian, and other European businesses with sourcing cheaper products in China.
They offer a wide array of services, which include product sourcing, negotiation, purchasing, quality control, shipping and logistics, tax duty, factory tours, and audits.
They also provide its customers with online portals for easy tracking of business processes.
Ec4u is focused on finding the best sources for your business. In the last decade, they have built a large database of quality vendors.
They ensure that their vendors offer great quality products, competitive pricing, as well as problem-solving.
Their offices are located in Jiangmen City and Hong Kong. Their teams of professionals are dedicated to offering you the lowest price, fastest delivery, and highest quality.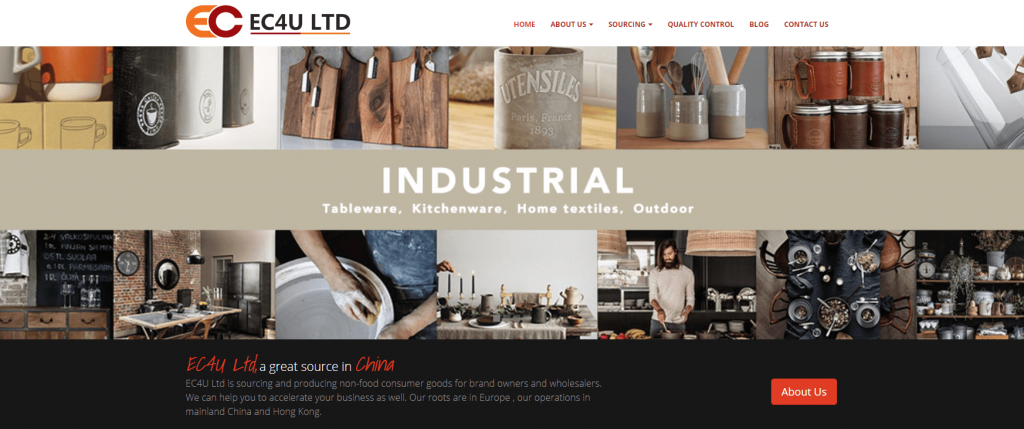 Keen Sourcing
Keen Sourcing is among the leading sourcing agents in China dedicated to assisting Amazon sellers and small businesses to ensure the best quality, source products from China, comply with regulations, and at the least possible cost.
Their sourcing services include negotiation, product sourcing, factory audit, supplier verification, production monitoring, quality control, order follow-up, lab testing, logistics support, etc.
This company provides sourcing services to global buyers. They help with every process regarding importing in China, starting from product development to shipment. They handle the major work from you, thereby making your business processes stress-free.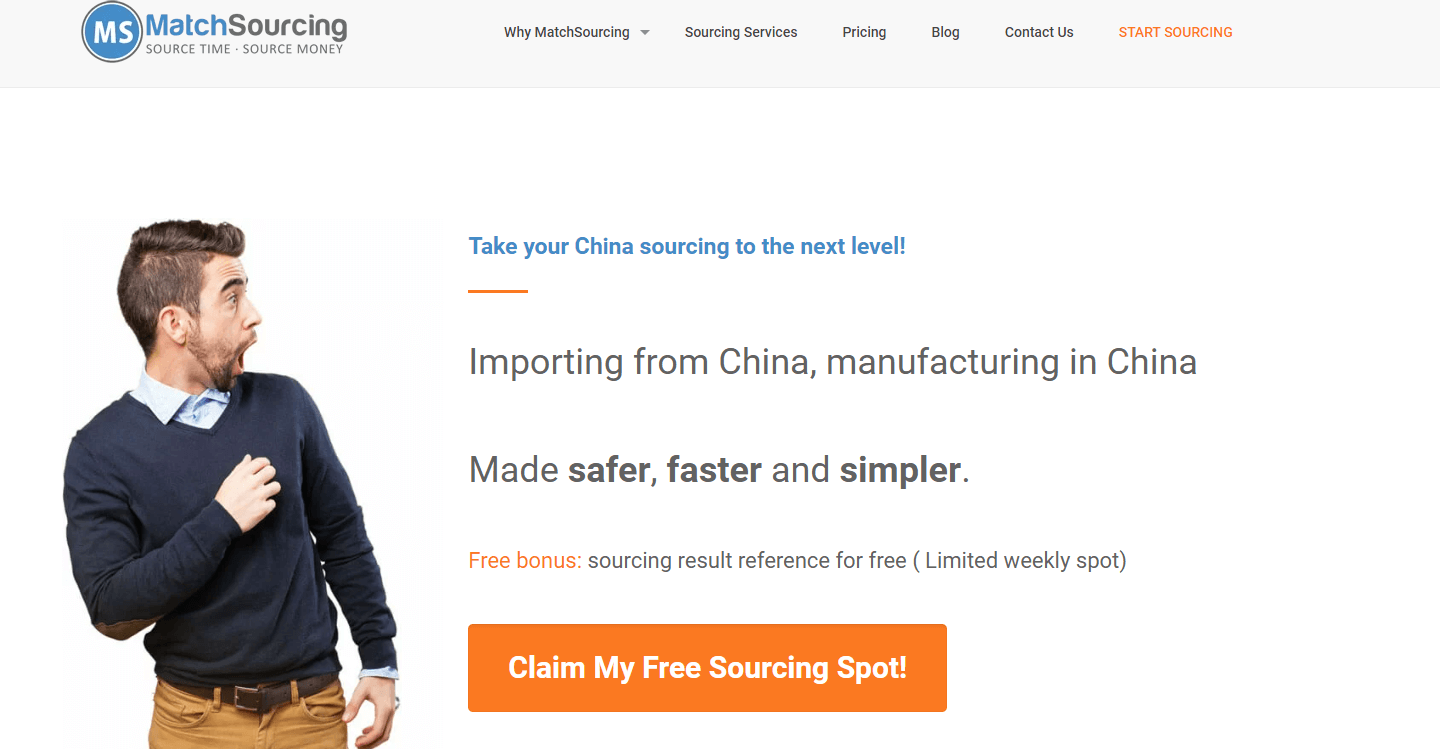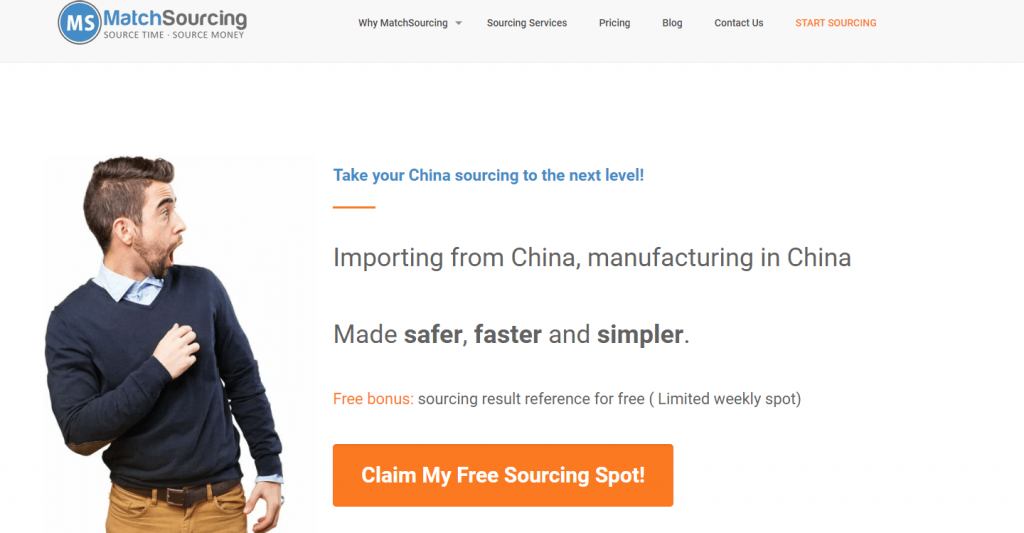 China2west
China2weat is a diverse and fast-growing company with headquarters in Zhuhai.
Their business is centered on partnering with manufacturing companies spread across different industries. They deal with mixed groups of companies as well as provide a wide range of services.
Conclusion
With the guide above, you have found out who a China export agent is, his roles, and how he can help you make your business processes easier.
If you have any further questions, you can contact us. We will be glad to help!
We are sorry that this post was not useful for you!
Let us improve this post!
Tell us how we can improve this post?