Private Label Nail Polish
We help you find HIGH-QUALITY nail polishes with a variety of shades. We test and inspect the quality of samples from the supplier. Sourcing with better prices leads to loyal customers and good profit.
VARIETY attracts a wider audience in the fashion niche. Build your own nail polish brand with us!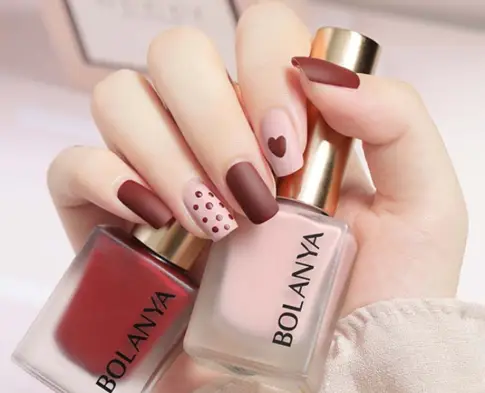 No Risk Free Sourcing No Hidden Fee
You can get Free detailed product quote before order
Wholesale Best Private Label Nail Polish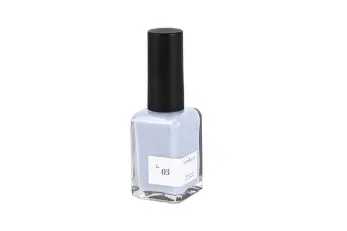 Wholesale Blue Nail Polish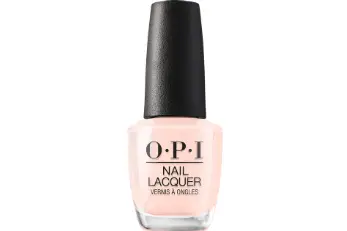 Wholesale Bubble Bath Nail Polish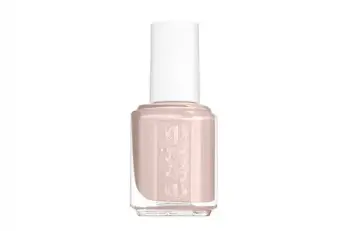 Wholesale Enamel Nail Polish
---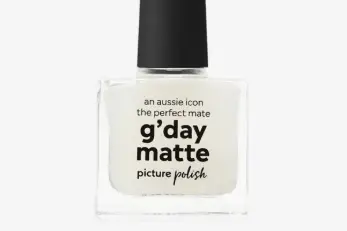 Wholesale Matte Nail Polish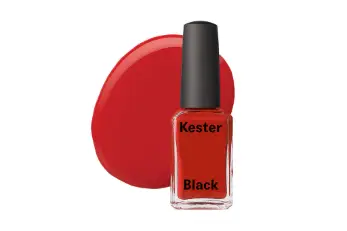 Wholesale Red Nail Polish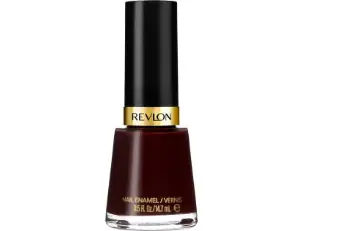 Wholesale Revlon Nail Polish
---
Our Private Label Services Include: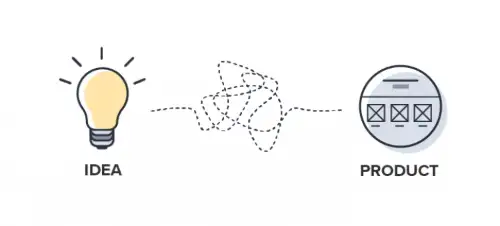 Product Development
We find fashionable shades with specifications. Our development TEAM builds your product around those parameters. We also focus on elegant packaging.
Custom bottles with exquisite packaging benefit the establishment of brand image.
Confirming Samples
Examines nail polish samples provided by the manufacturer. Get video REPORTS on Shades, quality, and cost. We review them with various nails from the customer's perspective.
Comparison of samples with the COMPETITOR in video reports. Make sound judgments with time-saving video reports.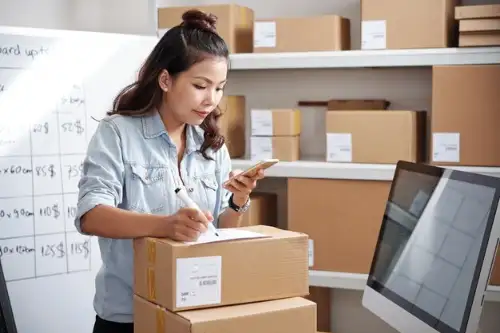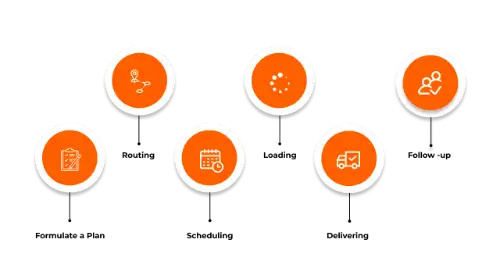 Following Up Production
Our on-ground team INSPECTS manufacturing standards. We check cruelty-free raw materials on production. You get quality goods with on-time delivery.
Proper production inspection aids you in avoiding quality issues with customers. Receive production FOLLOW-UPS on your mobile.
Quality Inspection
We inspect the mixture ratio of color pigments with other ingredients. Get the report on the ingredients and quality on your mobile. As a result, your CUSTOMERS will only get quality products.
We inspect the quality before packing. Quality inspection PROTECTS you from negative feedback.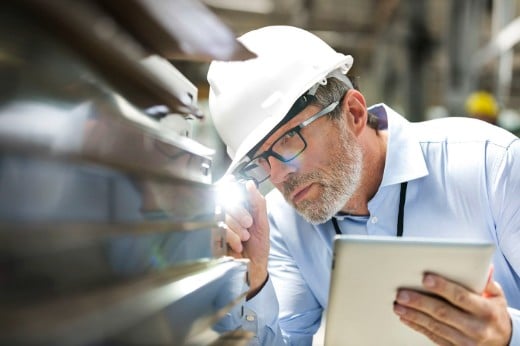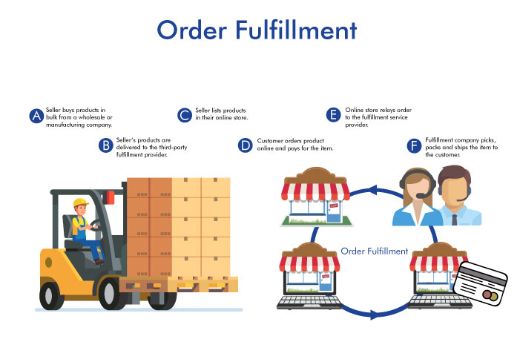 Fulfillment and Shipping
We ensure fast delivery for rapid nail fashion trends with our WAREHOUSES globally. Fulfillment service helps in Custom elegant packaging.
We also drop tags and combine many items into a single pack for a better customer experience. Boost customer satisfaction.
Why Choose Us?
Variety
Many products range will be a PERK for nail polish brands. We help you outsource a variety of trendy shades from manufacturers without hassle. Save your time and attract customers.
We check the TEXTURE of your nail polish products before packaging and delivery. We focus on material & shade quality. Quality helps you to win customer loyalty.
Double Profit
Get many quotations from our factory owners' network. We negotiate for better prices with order quantities according to your business SIZE. Double profit with us!
Branding
We help you in getting elegant packaging at discounted rates. Custom branded labels and logos from our DESIGN team. Easy to establish brand authority with strong design aesthetics.
Hear it from fellow Private Label Nail Polish Wholesaler
I started my nail products business with the help of Leelinesourcing. Wonderful experience for me. My PRIVATE agent from leeline helped me to outsource from the manufacturer. I'm scaling better with low prices because I have more edge in marketing. I recommend Leelinesourcing to every new seller.
– Daryl, USA
---
Source Your Private Label Nail Polish and Make Big Money
We offer the best wholesale price and high quality private label nail polish to help you boost your business.
---
Top 5 Private Label Nail Polish Suppliers
The FASHION industry is booming, especially with social media. New brands are emerging and making massive profits. Nail fashion is very prominent among ladies.
Many new private labeling nail polish brands are LAUNCHING. But 80% to 90% of businesses get closed due to wrong sourcing and marketing strategies.
OUR sourcing specialists have written this OVERVIEW of private label nail polish suppliers. So, You start a successful nail polish brand.
Keep reading! Also, Discover valuable sourcing tips from our sourcing specialists from their experience.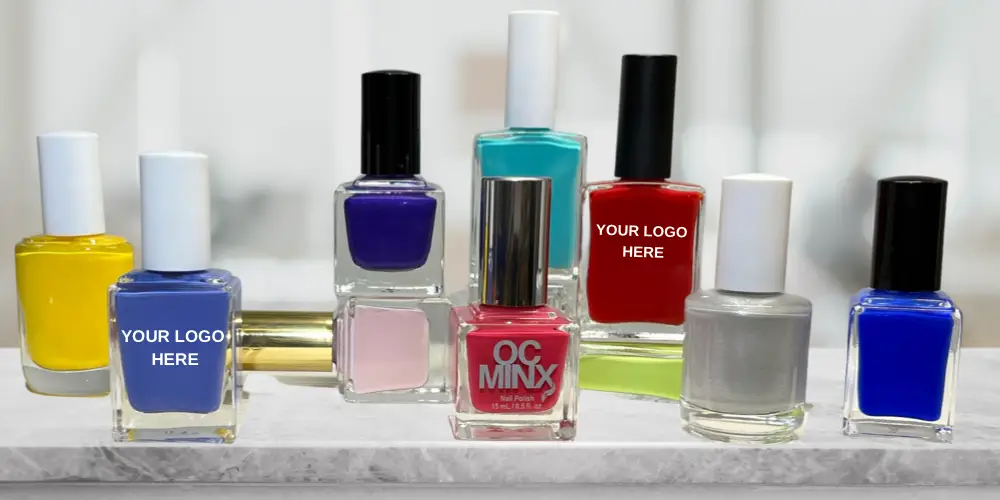 1. OC Minx Cosmetics

OC Minx Cosmetics manufactures cruelty-free, vegan, and non-toxic nail polish. All private-label products have raw INGREDIENTS from the USA.
They have a Low least order quantity limit. You Launch your COLLECTION with 180 bottles. Also, they can handle your Large Volume orders of up to 20K+ bottles.
The small investment won't be an issue, you start with half the deposit of your order. They claim to have Healthy Formulas. So safe for your customers.
Pros:
They have a skilled Quality inspection team. According to them, Each batch goes through over five quality standards. Quality products for your CUSTOMERS.
Healthy formulas for your audience. I target PREMIUM customers with healthy and organic procedures. Getting more customers is not a big deal anymore.
Cons:
They are single entities, so you won't have many quotations and choices.
2. Northern Nail Polish

Northern Nail Polish offers handmade vegan, toxin-free nail polish and natural makeup products. They wholesale to many retail stores across the USA.
Variety of products for you. Such as nail polish, lip gloss, eyebrow pencils, makeup brushes, and cuticle oils. You also use their FREE MARKETING materials to educate and assist your customers. Free information imagery for you!
They help in your branding too. You get a printed logo & custom label on your own bottles. Perfect for building a brand.
Pros:
Their nail polish is LONG LASTING and chip resistant. Also Eco-friendly and for all ages. Better quality for your customers
They offer free marketing material to EDUCATE your audience. You share those images on your social media too. Free informational creatives for your audience.
Cons:
They need better prices. They are a single entity, and you would have LIMITATIONS in price decisions.
3. Global Sources

Global Sources is a big name from HONG KONG. FAVOURABLE for you if you are a small brand. They have a LOW LEAST ORDER quantity than big wholesale platforms.
Supplier VERIFICATION helps you to get trusted suppliers. Those sellers have verified badges or symbols. Better to deal with only those suppliers.
They have a logistic calculation option. Margin and freight cost calculators for better expense calculation before Delivery. Gives you a general idea about your shipping cost before DELIVERY. So you estimate all your expenses and do better planning.
Pros:
They have provided me with better wholesale PRICES from China. Also, many international suppliers are available too. 
Transaction infrastructure ensures a SMOOTH payment experience. Less hassle and more security during transactions!
Cons:
Only a few manufacturers are favorable for custom shades.
Poor customer support in case of any issues with suppliers or vendors. So BETTER to read past reviews on the platform.
4. Alibaba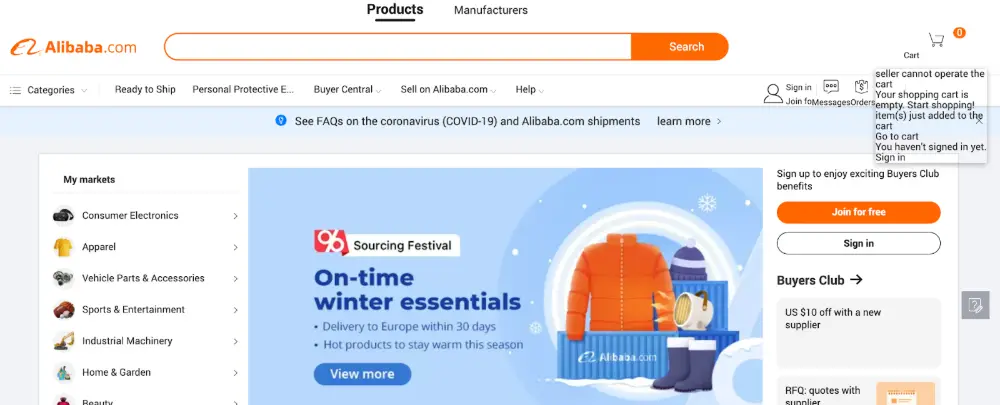 Alibaba has a big DATABASE of suppliers and manufacturers. You have a huge selection of options for non-toxic beauty care products.
Better security of your TRANSACTION for the wholesalers. Alibaba has better safety with transaction assurance. You won't have to pay through a third-party method.
Alibaba manufacturers can handle bulk orders for your company. Major brands trust them for outsourcing. The RIGHT choice for expansion!
Pros:
I request CUSTOM shades with manufacturers. It becomes VERY EASY to build your trendy shades for brand building. 
Inspection features help you to get better quality control. Inspection of products before Delivery leads to customer satisfaction.
SAFETY with TRADE assurance. Favorable Refund & Return policies for you. Easy to file a refund in case of quality or any other issue with the vendor.
Cons:
QUALITY matters on individual vendors. Everyone uses different components, so the quality differs.
5. DHgate
DHgate is a competitor of Alibaba and a favorite of many companies. They have a good collection of private-label cosmetic accessories.
They have a variety of vendors and distributors with their own line of nail polish. Variety of suppliers as a BACKUP for you!
You use different payment methods in a secure environment. You also order in bulk from large companies. Also, they have MULTI-LANGUAGE tools. You understand market listing in your own language.
Pros:
Variety of manufacturers for custom shades & quality. You launch manufactured shades at low prices to attract customers. Create your own shades!
Convenient logistic support for FAST SHIPPING. Their logistic infrastructure is better and more efficient. Save time on shipping!
Cons:
Product quality may vary. It depends on the INDIVIDUAL SUPPLIER. So you have to contact quality inspection services.
How do you make your own nail polish brand online?
Starting your own brand needs concentration. Here is how you make your own Nail polish products.
Product research
Research about TARGETED audiences with specifications. Study the audience of gel polish and other relevant nail products. What is the audience looking for?
Shades, quality, and specification. What are the highest quality standards your customers have? Note down all things and DESIGN your product with strong product development.
Business Plan
You go with B2B and B2C models in nail polish. In B2B, you target a nail spa or salon with nail treatments. You also contact cosmetic service agencies.
In B2C, you can target a WIDER audience with their preferences. So for both models, you have to follow different marketing strategies. In B2B, you can offer bundles, and in B2C, you offer single items.
Sourcing
Find a suitable private label manufacturer on the wholesale platforms. Try to search with relevant PRODUCTION standards and quality. And negotiate on pricing for better profit. Always check samples before manufacturing. You also go with the inspection service, which is best. Share your product details and start production.
Branding
Branding matters in the fashion niche. You present your brand via your logo and packaging. For branding, hire a professional designer. Take note of Aesthetics. Get your surroundings' reactions to engagement with your brand imagery.
Launch your brand
Launch your brand with a COMPREHENSIVE range of new products. Start with social media marketing (Instagram). Instagram has a huge fashion-related audience. Work on ad creative and influencer marketing.
Looking for the Best China Sourcing Agent?
Leeline Sourcing helps you find factories, get competitive prices, follow up production, ensure quality and deliver products to the door.
FAQs about Private Label Nail Polish
Is the nail business profitable?
Selling nail polish is a lucrative business. New manicure salons are emerging. Also, women are becoming more concerned with their FASHION sense. Many fashion-related occupations, like nail technicians, are benefiting from social media. 
How do I get clients for my nail business?
You may target both corporate and consumer clientele. You reach out to manicure salons for business clients and offer your items at a LOWER PRICE. You use social media marketing, particularly Instagram, to get extra customers. Improve your ad creatives to attract customers.
What is a good price for nail polish?
Product quality determines the price. The AVERAGE cost of nail polish is between $9 TO $10. Yet, you provide high quality at a lower cost to attract more customers. Try to sell products with superior packaging since it adds value to your product. You also charge more for quality and better packaging. 
What's Next
Nail polish brands need high-quality goods at reasonable pricing. Quality is most important since it has the greatest impact on your customers. It is a fashion niche, you will have a sophisticated following. A wide range of high-quality shades can help you tackle your challenges.
It takes a lot of EFFORT to find a wide range of shades with quality. Finalizing shades, pricing, and quality inspection may all deplete your energy & time. Your journey will be easy with our help.
Contact us! We assist you in getting high-quality with a variety of shades at reasonable pricing. Variety and quality entice fashion viewers.
Do you want a successful import business?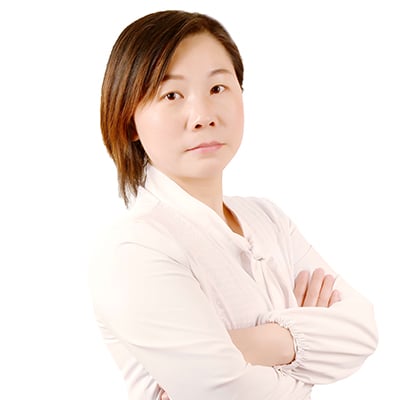 Hey, I'm Sharline, co-founder of LeelineSourcing. We've helped 2000+ customers import from China.
Do you want a better price on product or shipping?
We are sorry that this post was not useful for you!
Let us improve this post!
Tell us how we can improve this post?