We often say that success cannot be replicated.
However, we must also acknowledge that there are many self-improvement methods, skills and thinking that we can learn from other successful people.
The same idea can be applied to Amazon's operations where competitive analysis is a required course for every seller (especially new sellers and small sellers).
Leelinesourcing often emphasizes that "what you don't think about and what you don't do, your competitors have done."
Why do we say that?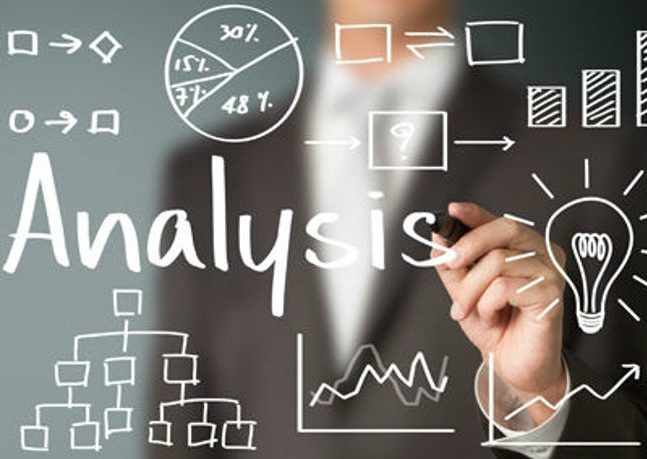 When you're dealing with each of your selections, you have to pick 20 competitors and analyze, learn and emulate before trying to outdo them.
However, to make it work on a great extent depends on your carefulness and earnest input. Your competitors won't tell you the secrets of their success. They will even hide some clues of know-how consciously. Therefore you need to find out the useful materials from the clues in learning and analysis what they do. You can then sort out what you've learned, conclude, summarize, and come up with ideas that will work for you.
You can also sum up, and form your own methodology based on what you learned from different competitors. At this point, you have a deadly weapon. The competitive analysis contains a lot of details, but if you can analyze the following aspects, you will grasp focus and learn the essence of the operation of competitors.
1. Product analysis of competing products
In the selection process, we need to refer to peer sellers. These are sellers selling the same product to what you're selling. Identify products with rigid demand and non-rigid demand, and choose rigidity instead of the non-rigid demand products.
After the product is confirmed, you need to make a detailed analysis and comparison of the competitors' products. To put it simply, you need to check the reviews of competing products. Learn the advantages and disadvantages of the products from the reviews, and verify the advantages and disadvantages from the customer feedback on your products. The outstanding parts should be emphasized, while the shortcomings should be overcome.
You can go as a far as buying a competitor's product and making an argument based on the physical product. Discover the merits of the competing product.
In The Art of War, Sun Tzu said, "If you know yourself and know your enemy, you will not be imperiled in a hundred battles." How do you do that? Detailed research on competitive products is very necessary.
2. Analysis of marketing ideas of competitive products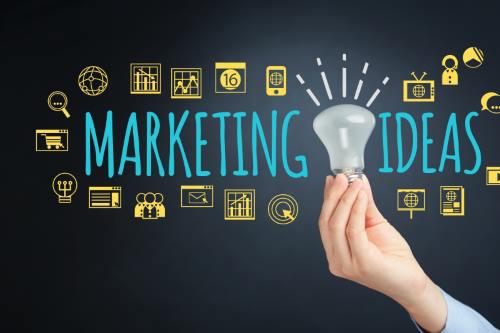 Most sellers choose a product by adopting the "quality store replication method." The product must be good and pass the necessary quality standards. However, when they start to operate, they find that they cannot sell it well, and they cannot find a way out after being stuck in the shell. This may largely be the reason why your own marketing ideas can't keep up.
Leelinesourcing believes that to use the "quality store replication method," you have to have an attitude of "accepting before understanding." What does that mean? Actually, our usual logic of thinking is to understand before accepting. In many cases, when someone shares with you a good project or method, do you have a "let me think about it" attitude? It's true to have ideas, but not high enough, so it's hard to think through the logic. Therefore, when people face many things, they will think and finally give up.
How to turn this around?
There is no alternative to the "accept first, understand later" behavior pattern.
The "accept first" attitude allows you to act from the beginning according to the behavior pattern of the competitor. Maybe you do not fully understand his behavior pattern in action, but it does not matter. You should understand that since the other party is the model you want to learn from, there must be something you don't know. You should try to imitate 100 percent as much as possible. After a long period of imitation, you will understand naturally. In this case, it is not too late to think about and improve your model.
Here is a good example. We can recommend a product to the customer with good sales volume. Customers refer to how it is sold in batches of 200. However, they are also selling in batches of 100 and 300 on the market. When customers choose to sell it in batches of 100, results will not be satisfactory. Why? Because the product unit price is too low, the quantity of 100 cannot sell at a high price, and if you sell at a low price, platform charge eats up the considerable part in profits.
Relatively speaking, sellers selling in batches of 200 or 300 are not any different from those selling in batches of 100 in terms of delivery cost and platform commission. The only thing you need to do is make the selling price a little higher than that of 100 batches. This way, your profit margins will be much higher. Crucially, consumers will also feel that the unit price is cheaper. As a seller, if this information is not analyzed, operations may be different. And if you don't think it through before you act, but you can absolutely imitate it with action. You can then naturally think it through as results come.
3. Operate from a long-term perspective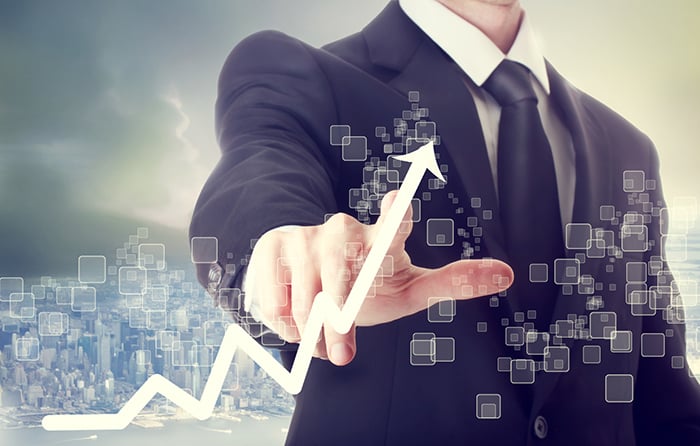 What you don't know from the start is that the price of the Best Seller you have imitated is not so high. The price of the Best Seller is usually determined after some operation and after reaching the top. For almost all products, you can't expect to be able to sell at a high price like Best Seller when there are no sales and reviews. There is also the low Listing weight at the beginning of the store and at the beginning of operations. So, how do you get equal to the best sellers? It should not be a long process of struggle as most people think. If you don't think about it, you're already stuck in a pit of operations. From an operational point of view, sellers must have a long view in selling products. At the early stage, the appropriate low price can boost the sales volume, rank and weight, and these are usually accumulated. When your Listing ranking is at the top of BSR ranking, price setting is up to you. There will be enough profit for you, and the prices of bestseller can also be used in your products. So, for operations, don't think short term. Think of long-term and everything will be great.
4. Pursue the consummate details of Listing
In the analysis of competitive products, to a large extent, we should learn the details of the Listing page of our competitors. Amazon's operations do not have direct face-to-face communication way between sellers and customers. In most cases, it is just a Listing page display. Therefore, to make your Listing more exposed, easy to click-through and with good conversions, you need to have excellent content on the Listing details page. As I said before, study the situation of 20 competitors and use details on their listing page.
How was the picture taken? What is the title of their product? What does the product description say? What is it? What are the characteristics of the layout and content of the five elements? Ask these questions and get answers from the competitors' Listing page. The Listing of one competitor may not be perfect, but if you analyze the listings of 20 competitors, you will surely have a comprehensive idea. Then if you apply these ideas to your own Listing, you will make good profits. Your starting point might not be the same to those you've compared, but a starting point will not make huge differences in making profits.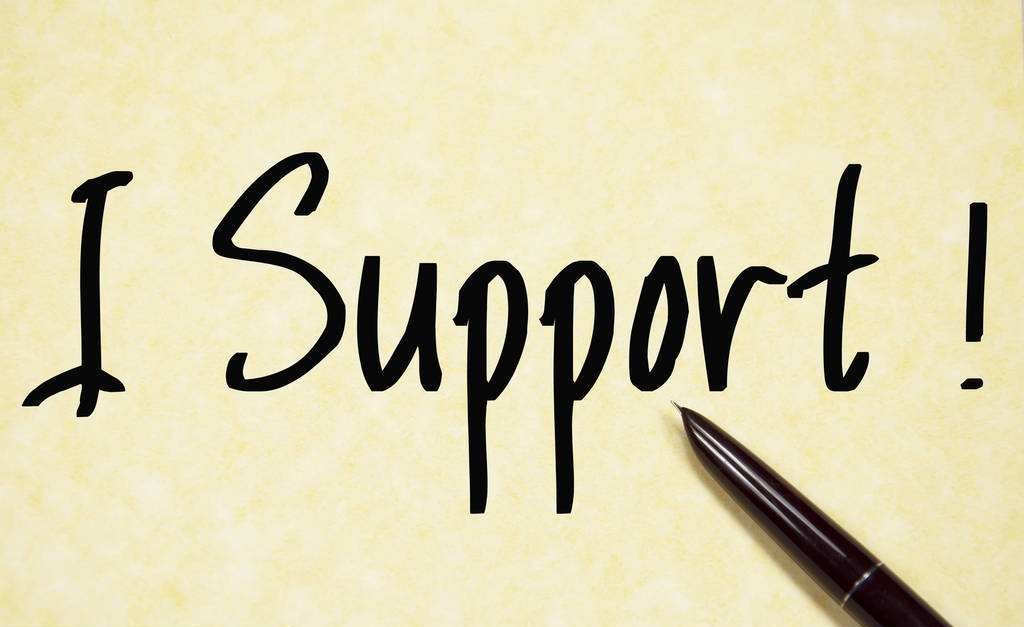 There are many contents to analyze and learn. The above-mentioned points are not comprehensive. However, as long as you can observe, review and summarize more in operation, your operation thinking will be improved and will become more comprehensive.
So, in a word, don't be lazy, study more. Competition is your best teacher. If you have any other questions about Amazon operations or sourcing products in China, please don't hesitate to seek help from us.
Leelinesourcing will do its best to help you solve problems.
We are sorry that this post was not useful for you!
Let us improve this post!
Tell us how we can improve this post?