China, an emerging powerhouse of the world, has been credited as "World factory" for the past decade. 
It reigns supreme as the largest supplier in the world with a ton of rising factories and plants.
However, there is still someone complains that it is very hard to find a right manufacturer or they finally find their China partner is a middleman.
Why this happened again and again? 
Is it caused by the information gap or the searching methods?
How could we avoid these pitfalls next time?
We will explain the reason why you can't find a good manufacturer in China and help you to distinguish a true manufacturer from a ton of similar suppliers in this article.
1. Some special products are more likely to be produced by small companies.
The product is importing usually are a great thing that determines whether is a popular niche or not as it is impossible for you to find every product from one supplier. If you want to source some common products like T-shirt, socks, you will get a load of trading companies on a special B2B platform such as Alibaba. You will get the info easily.
However, things go totally different for you if you source some special products. Taking cherry pitter as an example, there is no large-scale manufacturer to produce it given its small demand. Manufacturers of pitters producing industry will be of small-scale to produce such one. You will get little info about it on the Internet. That will be a good explanation for your difficulty in finding a pitter factory.
If you are trying to find a niche that is new to the market, you'd better offer as much product details as possible to the factory to produce the prototype, streamline production and quality inspection period before you order in large bulk.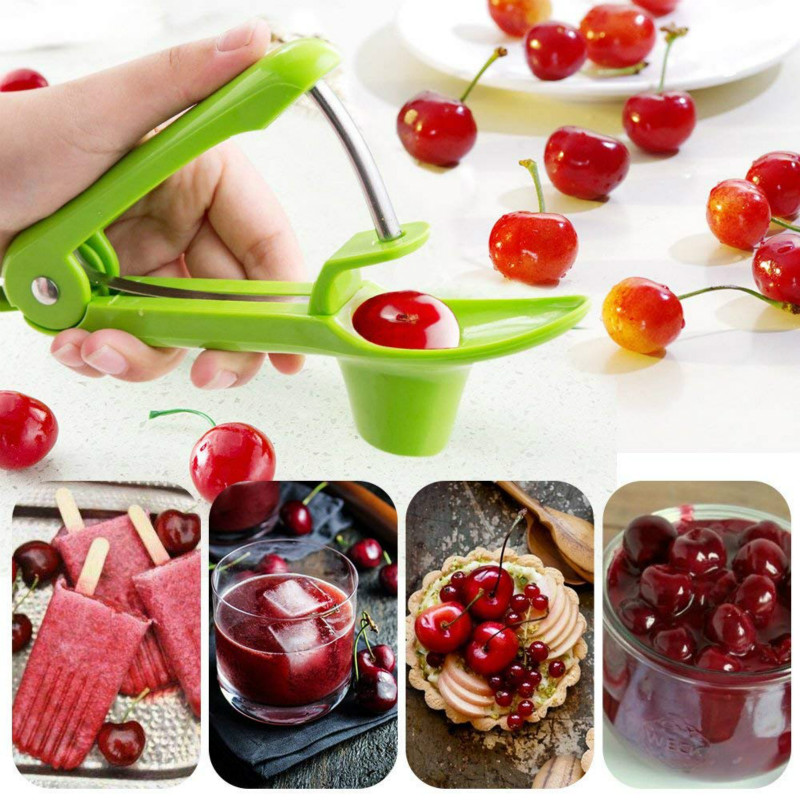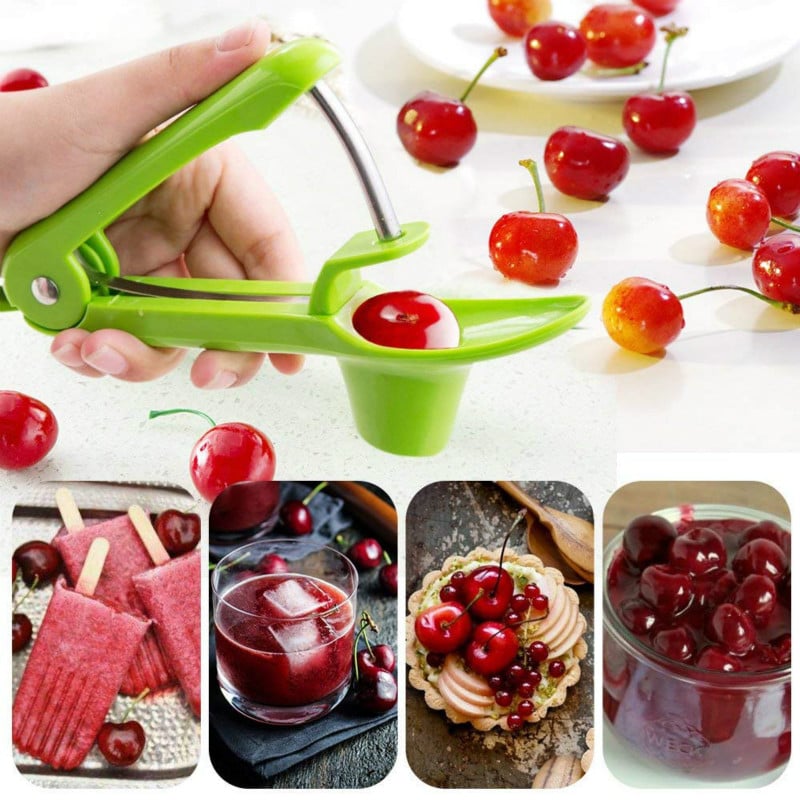 2. Manufacturers don't publish their products on the English website.
It's very common in China that no one can speak English in a small factory as most staffs are busy with production, inspection and other product-related jobs. Besides, some small companies cooperate regularly with trading companies to deal with orders. In their perspective, it will be quite expensive and difficult to build an English marketing team for them.
For example, sellers on Alibaba are required to pay about 4000 $ as an annual member of the platform. After that, they are allowed to publish their products on the platform, and gain a credit with "Golden Supplier". A full-time English Sale is a must if you are tempted to do business with foreigners. They have to pay at least 8000 $ as the basic salary for the sale. If the sale gets no order due to his bad performance, you may get no profit at all.
Given defaulted language barriers between communications, these small-scale corporations have no idea about publishing their product info on the English website and follow the inquiry. They know nothing about foreign trade. They get used to producing products for domestic partners.
The targeted customers for these small manufacturers come from Chinese trading companies or their regular corporation. They publish their info on Chinese websites normally, like 1688.com (Chinese Alibaba Website), the largest B2B platform in China. This website boasts more supplier than Alibaba.com. As a matter of fact, lots of suppliers on Alibaba often go to 1688.com to get their niches.
If you are able to speak Chinese or know Chinese very well, 1688.com will be easy for you to communicate with the suppliers on the platform in Chinese. In addition, you also need to be familiar with all kinds of Chinese suppliers as some of them pretend to be manufacturers. You have to identify real manufacturers among so many so-called suppliers.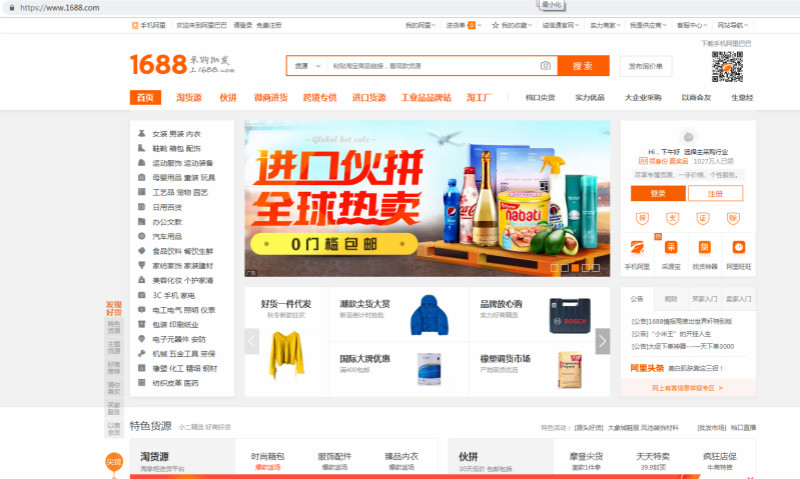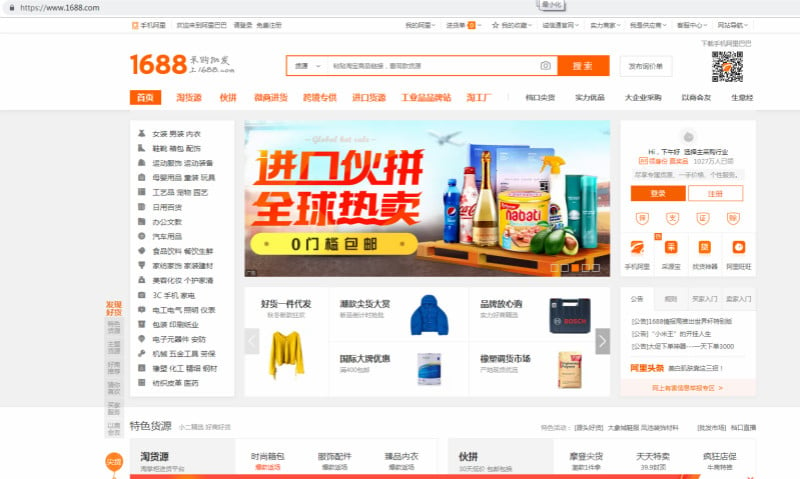 3. Factories know nothing about online marketing.
With the rapid development of the Internet, it is known to all that online marketing is an important method to advertise in modern corporations. As a result, suppliers have become Alibaba members and published their products there. However, it doesn't mean that they will be certainly searched by foreign importers. Why does this happen?
The secret lies in the ranking skills in the first page of Alibaba searching result such as key word-setting and pay for a click. It is very similar to Google AdWords. Trading companies are better at those skills which make them easily searched by foreign importers.
On Google platform, it's even more difficult to be searched than on Alibaba for factories as they must have their own English website and manage SEO (Sear Engine Optimization), and SEM (Search Engine Marketing). In addition, they also have to market on Facebook or LinkedIn to present their products to increase the probability of being searched. Trading companies are very good at these soft marketing skills.
That's the reason why most small factories can't be found by importers even they push their products on Alibaba. Additionally, importers may find they get a slow reply from small factories on Alibaba which makes them unreliable and unprofessional, and are tempted to ignore them randomly. Here is the tip for you; you shall pay attention to those potential partners that respond slowly.
Believe it or not, it is universally recognized that Chinese people have little awareness of patent and copyright. All kinds of copycat products are produced in China and exported to every corner of the world. Once there is a hot-selling product rollout, maybe electronics or a toothbrush, or anything, Chinese factories will start to copy it and sell at a cheap price. Embarrassingly, buyers still don't know the fact that their imported products are copycat in most circumstance.
Generally speaking, it is usually quite difficult for importers to find real factories of such kind products related to patent or copyright issues. Such kinds of factories are used to working with trading companies which export their products to foreigners. As a result, most importers source such products from trading companies.
Such kind of factories is often specialized in electronic products. Taking automobile recorder for example, we sourced for an overseas customer. We choose the best quality with acceptable price among 30 suppliers, but the chosen supplier told us that the products were manufactured by one of his friends who entrust him to market. But he still claimed that he would not take customers to the factory workshop as secrecy.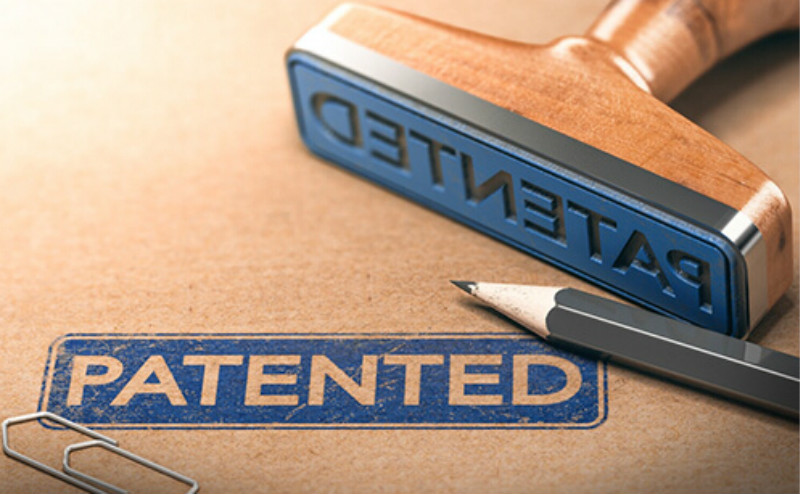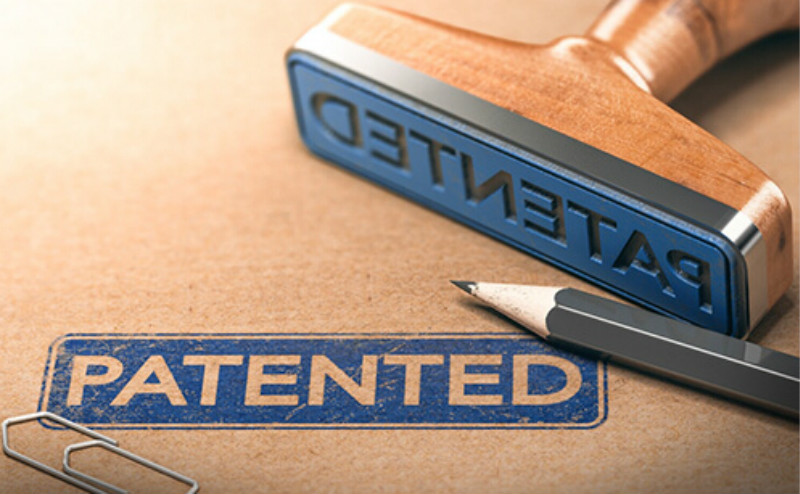 5. Importers know little online sourcing method.
Thanks for the rapid development of the Internet, you are able to search online without a face-to-face meeting with overseas suppliers. You are happy with that. Then, you go to Google and some other search engine to get the product info and supplier info. A stream of Ads pops up, and you check one by one, some is rubbish, some just related, after a day's reviewing, you still not get the supplier you want. Why?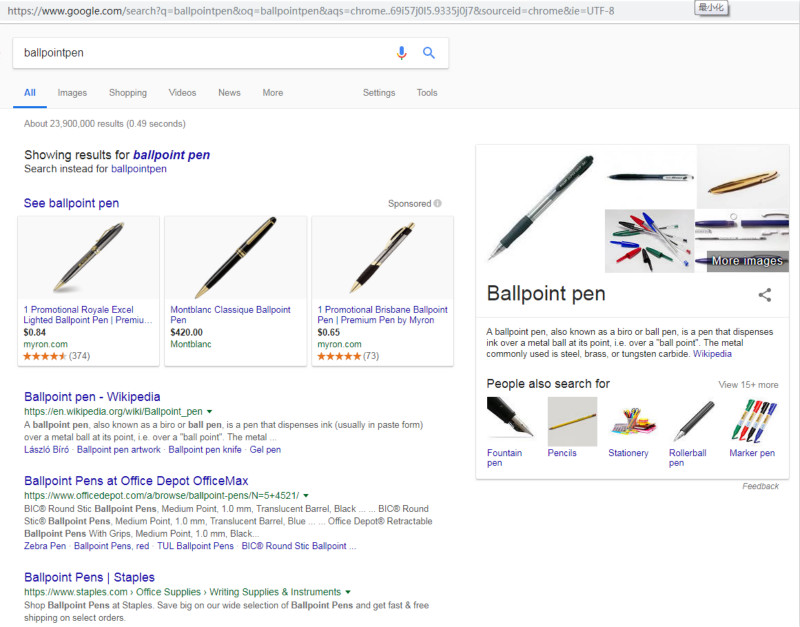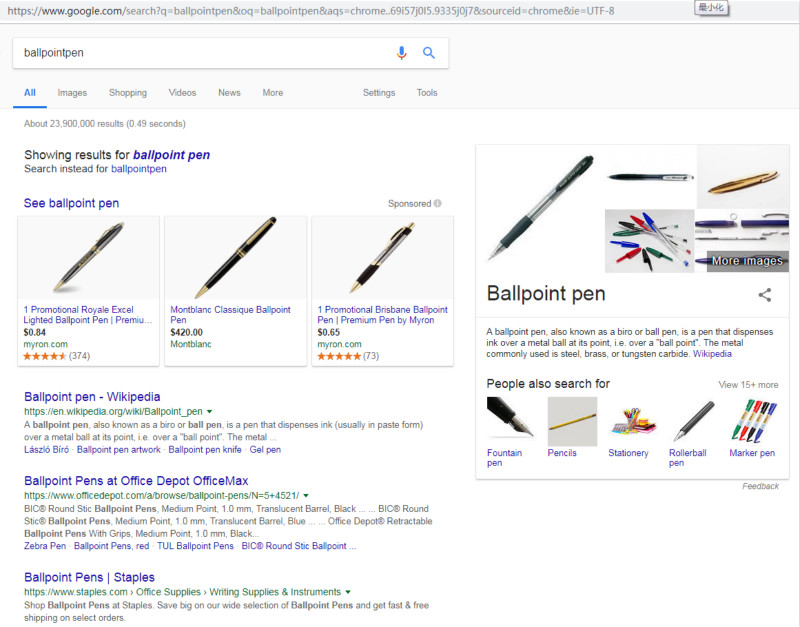 The trick is to improve your searching skill. You need to visit some specialized B2B website to search for your products. For example, you have to find a supplier for the ballpoint pen. You will get below pages on Google. You will be loaded of irrelevant info.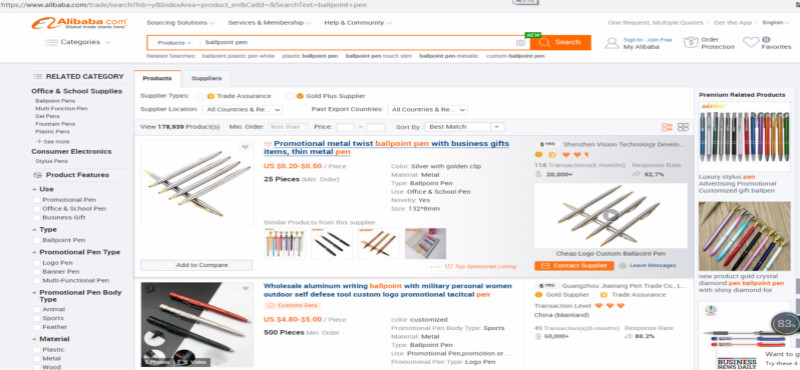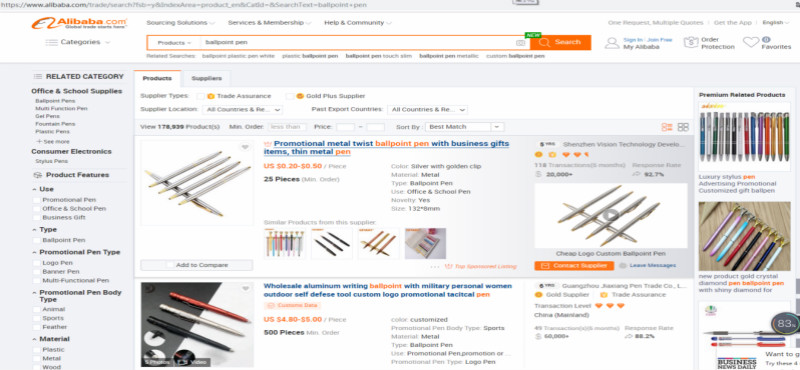 However, if you go Alibaba website, it will be totally different. You will directly find the products and get the price and the supplier info.
If you want to find a real supplier from China, we highly recommend below Special B2B websites for you, you can just open the website and input what you want to search, you will get what you want immediately.
First of all, we already recommended before, Alibaba website is the top one choice. As a B2B platform with the most comprehensive and best seller exporters, it handles sales between importers and exporters for over 240 countries. You'll like it once you find your niche on it.
In addition, you can also go to some less popular B2B platforms such as made – in -China and globalsouce. The former one has more professional suppliers ranging from apparel, craft, and vehicle and machinery industry. While the latter one is for the electronics and gifts sectors.
Besides, other B2B platforms like DHgate and AliExpress are other alternatives for your reference.
6. Importers go the wrong places to source niches.
If you are overwhelmed by the sheer amount of Choices on Alibaba, you get lost. You go to China and you want to source products and visit manufacturers directly, please remember not to go to the wrong places for your journey. You have to know the geographical distribution of China's factories in advance before your journey plan.
Certain geographical regions are associated with certain products. It will be a good choice for you to source real suppliers from the regions well-known for the products you need.
For example, when you look at a factory's information, if it is clothing factory and its location is in the area that is famous for clothing products, then you may have more confidence in this supplier. Of course, each factory will have its own individual quality and features to assess, but this geographical knowledge can really help to point you in the right direction.
We've prepared a list of the most well-known manufacturing regions for appral in China for your reference when searching for the right supplier. We hope it will be helpful for you.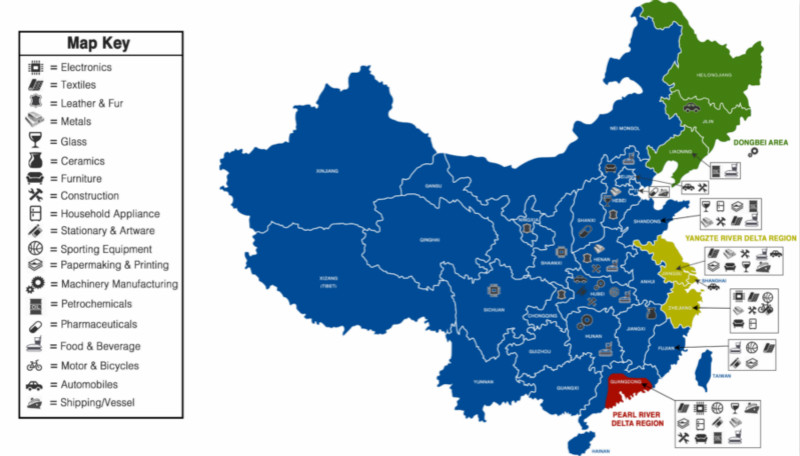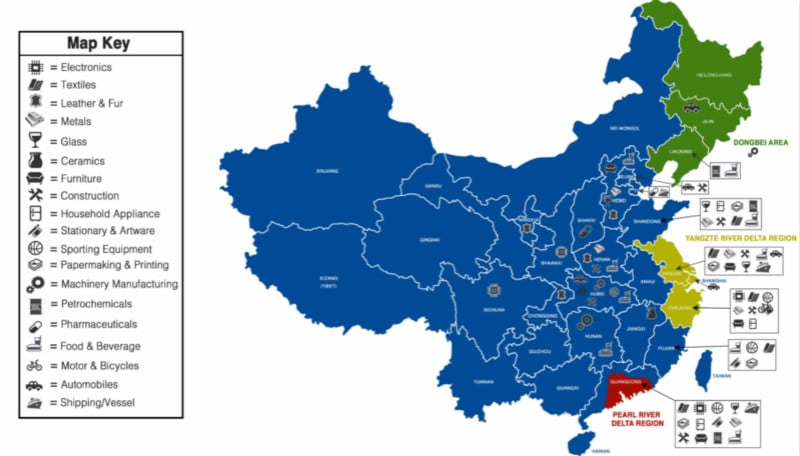 Underwear
Yanbu Town, Foshan City, Guangdong Province
Dali Town, Foshan City, Guangdong Province
Xiaolan Town, Zhongshan City, Guangdong Province
Chendian Town, Shantou City, Guangdong Province
Shenhu Town, Jinjiang City, Fujian Province
Socks
Datang Town, Zhuji City, Zhejiang Province
Woolen Knitwear
Dalang Town, Dongguan City, Guangdong Province
Honghe Town, Jiaxing City, Zhejiang Province
Puyuan Town, Tongxiang City, Zhejiang Province
Bixi Town, Changshu City, Jiangsu Province
Hengshan Town, Wujiang City, Jiangsu Province
Cotton Knitwear
Lanting Town, Shaoxing City, Zhejiang Province
Lizhu Town, Shaoxing City, Zhejiang Province
Hengcun Town, Tonglu City, Zhejiang Province
Down Clothing
Guli Town, Changshu City, Jiangsu Province
Home Textiles
Qiantan Town, Jiande City, Zhejiang Province
Huangtang Town, Danyang City, Jiangsu Province
Daoshu Town, Danyang City, Jiangsu Province
Chuanjiang Town, Tongzhou City, Jiangsu Province
Jiangzao Town, Tongzhou City, Jiangsu Province
Linen Fabric
Xizhu Town, Yixing City, Jiangsu Province
Silk Fabric
Shengze Town, Wujiang City, Jiangsu Province
Spandex Fabric
Jiangang Town, Zhangjiagang City, Jiangsu Province
Denim Fabric
Huangqiao Town, Taixing City, Jiangsu Province
Synthetic Fabric
Yaqian Town, Hangzhou City, Zhejiang Province
Ma'an Town, Shaoxing City, Zhejiang Province
Zhouquan Town, Tongxiang City, Zhejiang Province
Dangshan Town, Hangzhou City, Zhejiang Province
Xinjian Town, Yixing City, Jiangsu Province
Zhouzhuang Town, Jiangyin City, Jiangsu Province
Laces
Songxia Town, Changle City, Fujian Province
7. Importers can't identify the manufacturers from traders.
You've got a load of info about the supplier from the Internet, you still need to validate the truth of it. How to make it? Below are the tips for you.
Obviously, you can ask questions to the potential supplier. You can identify the truth from their answers. If they give you a wishy-washy answer like they have partner companies, it means that they are the middlemen. Some technical questions will reveal a lot about the supplier. Trading companies will not familiarize every part of the product. Their answers will tell you the truth.
Check the basic info about the supplier
Please check the supplier in detail including its registered capital, its address, its business license, MOQ, products catalogs, its auditing reports, ISO9001 certification. All these basic info will tell you the truth. Generally, registered capital for a trading company is much more than that of a factor. You also need to pay attention to its business scope on the business license. MOQ for factory will be normally higher than that for a trading company. The catalog of the supplier is an important indicator, too. If the catalog is specialized in the product, it is 80% a manufacturer. And ISO9001 is normally for factories.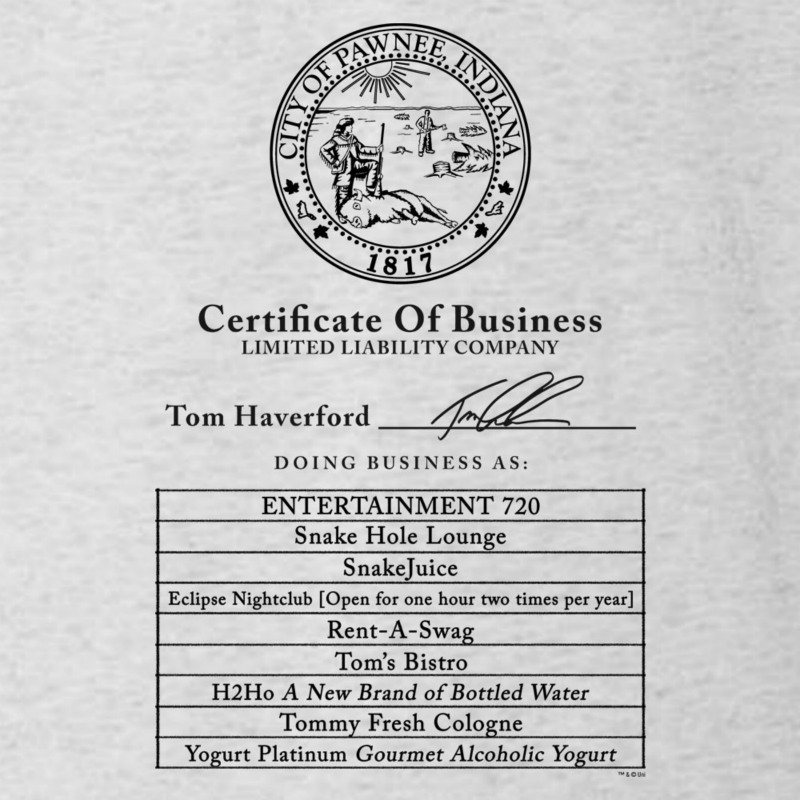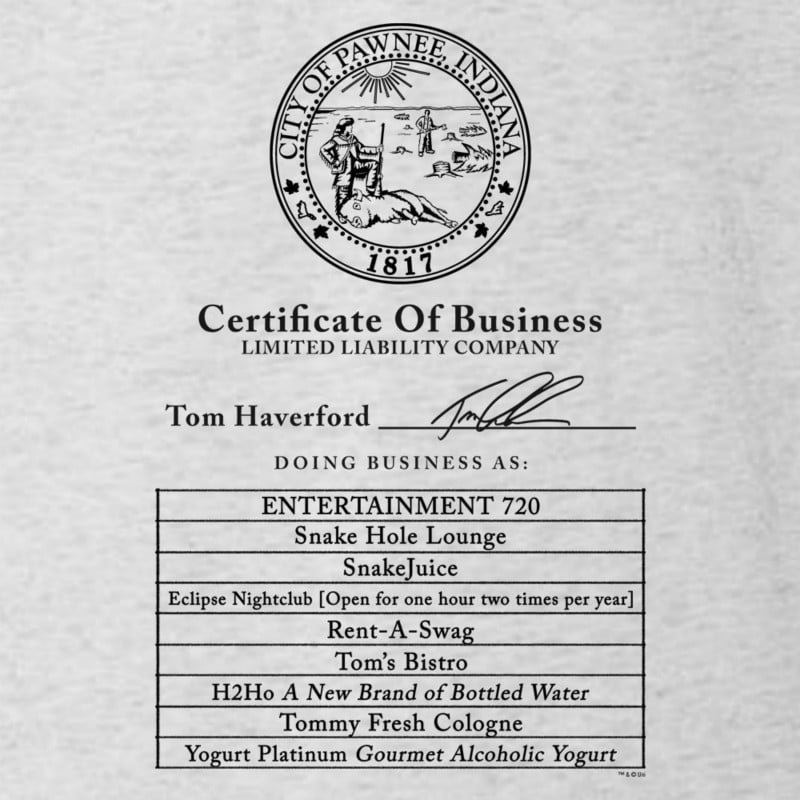 Ask to visit their company
Factories will be very glad to hear your visiting request and never turn away a potential customer for them. However, you will regard the supplier as a trader if they make excuse or want to hide something about their details. This is a normal rule when you sourcing overseas.
With the above tips in mind, we believe you will be quite confident in product sourcing and find a good supplier easily. If you still run into any problems, please contact us without any hesitation or leave us your comment, we will help you to fix it.
We are sorry that this post was not useful for you!
Let us improve this post!
Tell us how we can improve this post?