Dropshipping From Amazon To Shopify
Leelinesourcing helps you to fulfill orders for Shopify Dropshipping. Get real-time inventory and tracking updates to manage your business efficiently.
Access our warehouses & Storage spaces across the country. Fast shipping & fulfillment, just like Amazon prime shipping.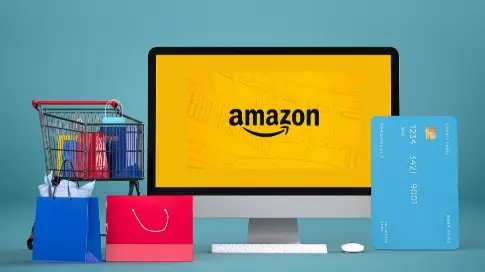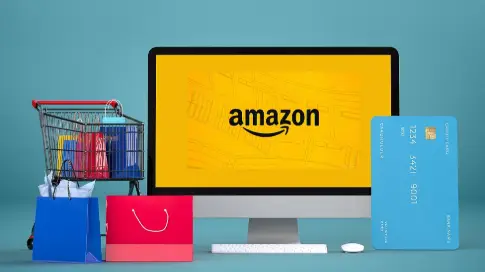 No Risk Free Sourcing No Hidden Fee
You can get Free detailed product quote before order
Is Dropshipping from Amazon to Shopify profitable in 2023?
Amazon is the world's largest online marketplace for consumer products. Yet, it is also expensive, and prices are good for consumers but not for businesses. It is not profitable if you have a general product with a low price difference. Deal in large volumes to make it profitable.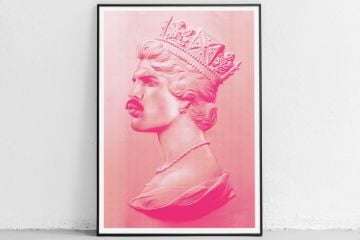 Wholesale Amazon Products For Dropshipping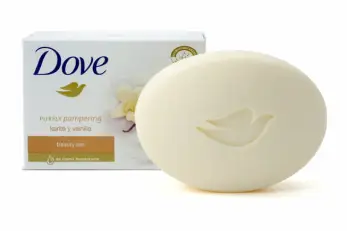 Wholesale Soap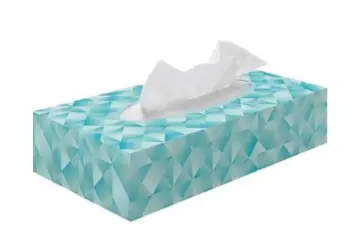 Wholesale Kleenex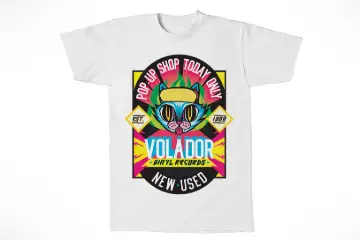 Wholesale T-shirt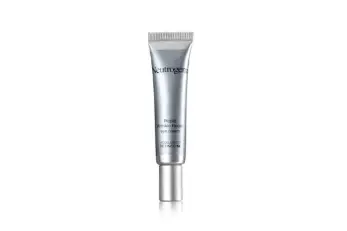 Wholesale Eye Cream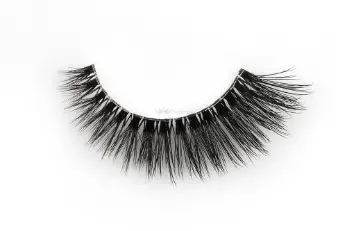 Wholesale Eyelash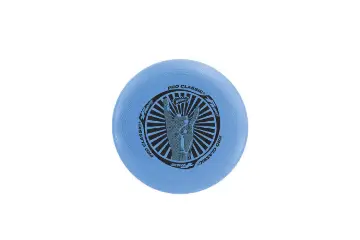 Wholesale Frisbee
---
Our Amazon Dropshipping Services Include: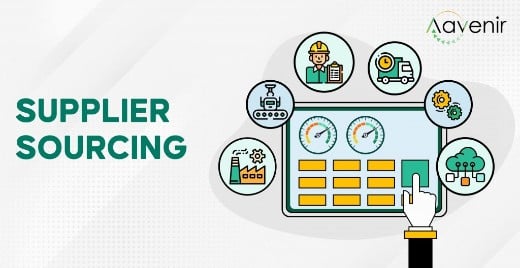 Sourcing Product Suppliers
Thousands of drop shipping suppliers & manufacturers for unique winning products. GET their converting ad copies for Facebook or Social media marketing.
Local & international suppliers with good pricing. More marketing budget with high-profit margin products.
Product Quality Control
Avoid angry customers and refund cases with quality inspection. We filter out damaged products and only ship quality products with branding.
Your Customers receive the product in elegant packaging with customized branding.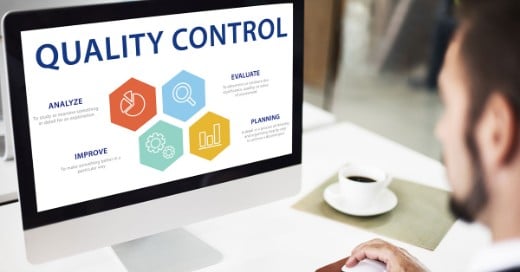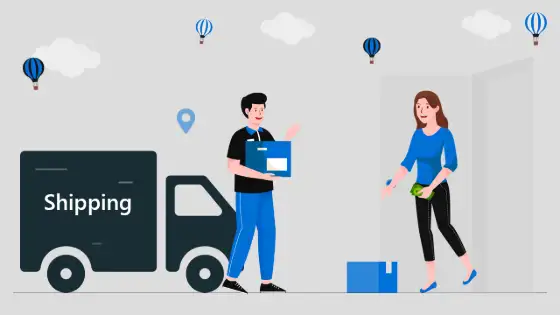 Branded Dropshipping
Compete with competitors' general products with your branded products. We add custom labels and banners to your every item.
Build your brand without the hassle and later convert it into private labeling.
Private Label & White Label Products
Our design team focuses on customers' pain points while customizing your product. Get their high-resolution lifestyle images with photography services to attract customers.
Outsource ready-to-ship inventory at low prices. Makes your white or private labeling profitable.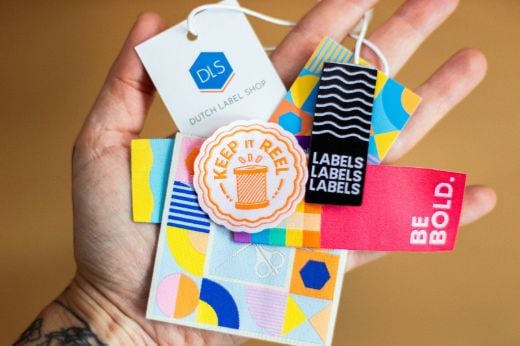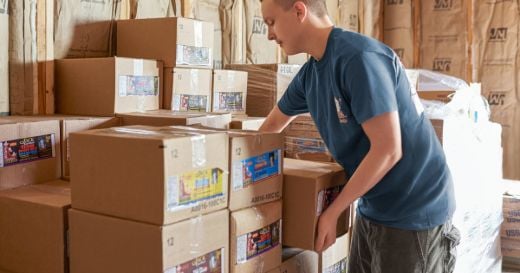 Dropshipping Fulfillment
Customized fulfillment & shipping plan for your Shopify online store. Get fast shipping with multiple carriers(Fed-Ex, China Post, USPS, etc). Adjust your shipping budget according to the carrier's fee.
Get an Instant Tracking ID and pass it to your customers.
Why Choose Us?
Multi Carrier Shipping
Choose your shipping partner for price adjustment. We offer shipping options from ePacket to Express. You are easily decide the shipping price and timeline.
Branding
Customers receive graceful and High-end packaging with branding. Saves you a high marketing budget for brand awareness. Target competitor's audience with better branding.
Real-time Updates
Manage your inventory stocks and make important decisions through stock updates. AUTOMATE your dropshipping business model for expansion.
Hear it from fellow Amazon Dropshipper
I was struggling with slow shipping times and wanted to start another store. Leelinesourcing has helped me to start my new dropshipping store. It turned out to be profitable, and I'm very glad that I chose Leelinesourcing. I recommend Leelinesourcing to everyone.
– Richard, USA
---
Source Your Products and Start Dropshipping
We offer the best price and dropshipping services to help you improve your dropshipping business. View More Products to Dropship
How To Dropshipping From Amazon To Shopify?
Want to start Dropshipping from Amazon to Shopify?
No doubt Shopify dropshipping is booming. More than 50% of starters end up in a loss. Our Dropshipping experts compiled this guidebook to save you from losses in the eCommerce business.
This guides you step by step through the process of dropshipping on Shopify. You Boost or expand online business on multiple sales channels.
Keep reading an eCommerce industry experts' drop shipping pros & cons comparison.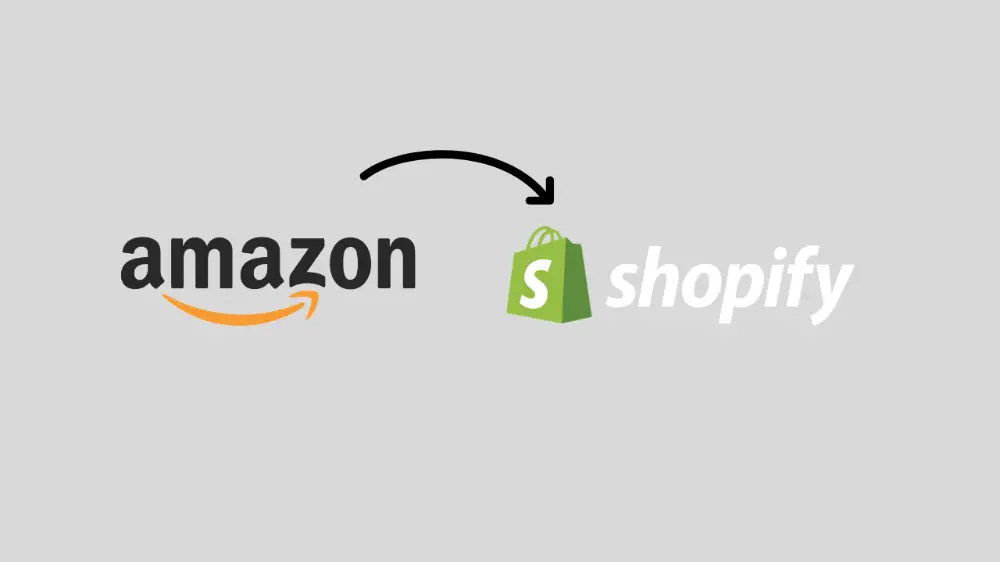 Can You Dropship From Amazon To Shopify?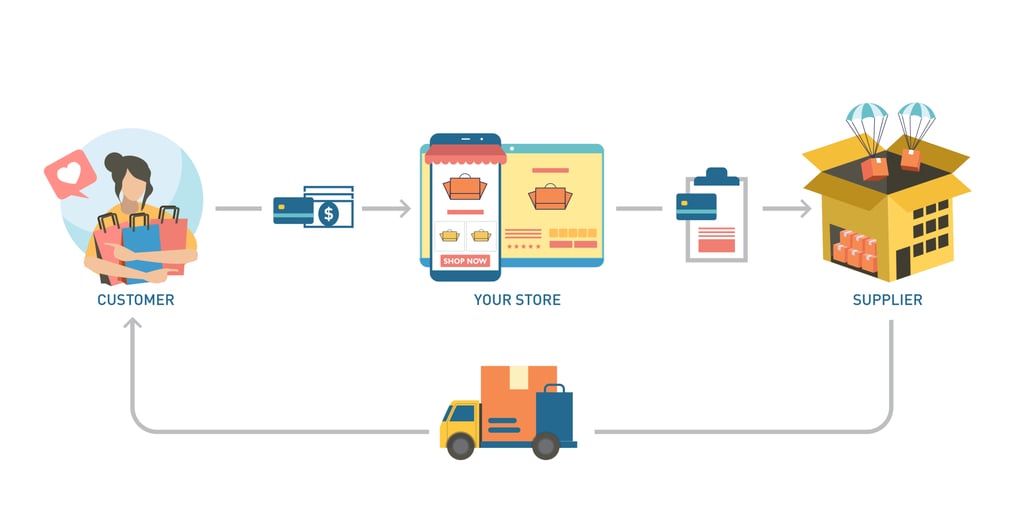 Of course, you dropship from Amazon to Shopify.
First, understand how you would do dropshipping business.
In Dropshipping, you won't have to keep any stock. Create listings on an eCommerce platform and wait for an order. Got it?
Great Now, pass it to your dropshipping suppliers. You keep the profit, and customers get orders. Shopify is one of the most popular eCommerce platforms. Easy to sign up and build your own online store.
List products on your own online stores from Amazon and start doing marketing. Make sure you have good profit margins.
Advantages And Disadvantages Of Dropshipping From Amazon To Shopify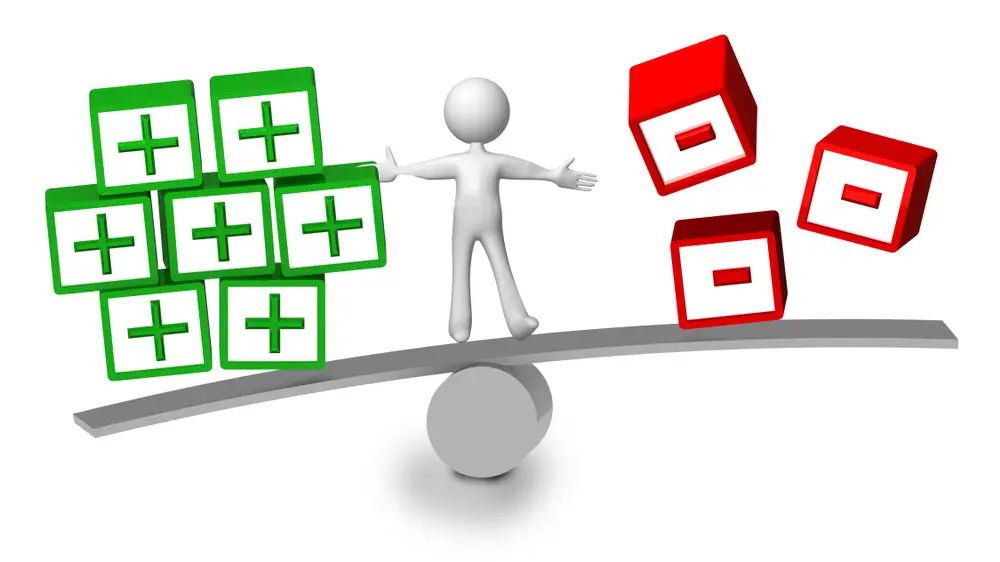 Pros:
Good shipping times: Amazon has fast shipping, unlike another dropshipping platform ( CJ Dropshipping). Most customers face long shipping times, and we must deal with them. Better to use prime shipping, which is smooth and fast. A happy customer means a returning customer.
Extensive product catalog: Amazon has millions of products with different pricing. You won't have to use the paid dropshipping tools. Just browse the products page and check the price difference, then start selling. 
Easy to start: The entry barrier is very less. YOU don't need registered company details to start it. Start from individual accounts. You also don't need an Amazon seller account because you are not selling on Amazon. Then buy a basic Shopify store plan and start it. 
Cons:
Low-profit margins: Amazon is an AMERICAN B2C marketplace. It means Amazon sellers have already added profits, and Amazon also has a selling fee. It makes less profitability sense. Check the competitor's price and start selling with a good profit margin only. 
Supply chain control: In Chinese platforms, you request special details for the product. But here, you won't have much control over the supply chain. The seller gets out of stock, and you do nothing.
How To Dropship From Amazon To Shopify?
Here is the step-by-step guide for Amazon dropshipping to Shopify.
Step 1: Account & Store Creation
You must have an Amazon account. An individual account is enough to start. Also, sign up for a Shopify account and choose a basic plan. Now hire any designer or do your eCommerce store creation. It's not a complex process, just simple drag, and Drop.
Expert Advice: Amazon business or Professional account is also good. File tax exemption if you have a registered company. It saves you taxation from different states and boosts your profit.
Sep 2: Dropship products research
First, you must have a rough idea about Amazon products. Type keywords in the Amazon search bar. Check their pricing and reviews. Don't purchase products of bad quality. Select the product and then type its keyword in the Google search engine.
Open other Shopify stores and see their pricing. Skip a product If the pricing difference is too small and does not generate good profit. Repeat the same process until you find a good number of your own products. Also, you use some tools for importing products.
Step 3: Product Listing
Now curate a good product listing and description. Use good images to attract more customers. Do a bit of SEO on the product listing. SEO boosts sales channels through organic searches.
Step 4: Marketing
Start your marketing campaigns. Either use Facebook or another social media platform for marking. Try to hire any professional if you don't know about marketing. Scale your ads, and you will start getting orders.
Step 5: Order Fulfillment Method or strategy
Got an order? Hurrah! Now go to the Amazon platform. Buy products like normal Amazon buyers. Add the shipping details of your customers on Amazon's platform. Don't add their contact details INSTEAD; add yours.
Now send the confirmation mail to your customer from the Shopify admin panel. They ship products to your customers. Keep the difference between the selling & purchase price as your profit!
We can Made Drop Shipping from China Easy
Leeline Sourcing is to help Shopify & small businesses sourcing products from China and build your branded business.
FAQs about Dropshipping From Amazon To Shopify
How much money do you need to start dropshipping?
You don't have to keep stock or product inventory in dropshipping, Which makes it cheap to start. The main budget is either store creation or marketing. 1000$ to 2000$ is a decent budget to start dropshipping.  
Is Amazon FBA easy to sell? 
Amazon FBA has huge storage fees & expensive CPC campaigns that make selling harder. Yet it is also very easy to sell with the right skill set & strategy. Focus on your product quality and listing; you make it.  
Do I have to pay for dropshipping on Shopify?
Yes, you need to buy a basic Shopify plan, which costs around 29$. Further, you must pay on the Shopify app store for dropshipping apps. They have extra costs. Then there is a transaction fee on every order. 
What's Next
Amazon has FBA centers for fast fulfillment, which comes with hefty fees. That's the main reason for the low-profit margin for Dropshipping from Amazon to Shopify. You need to have a cheap yet strong fulfillment network for fast shipping.
How do you get FAST shipping with a cheap fulfillment network?
LeelineSourcing has a worldwide fulfillment network with multi-carrier shipping. Contact us to start your dropshipping fulfillment with the best profit margins.
Do you want a successful import business?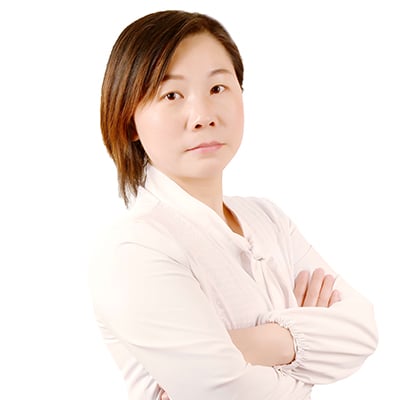 Hey, I'm Sharline, co-founder of LeelineSourcing. We've helped 2000+ customers import from China.
Do you want a better price on product or shipping?
We are sorry that this post was not useful for you!
Let us improve this post!
Tell us how we can improve this post?