Shopify vs GoDaddy
Become a SUCCESSFUL member of the online marketplace. Leelinesourcing helps you PICK between Shopify vs GoDaddy. You get EXPERT advice fully tailored to your brand's needs.
Find the BEST products and professional-looking product photos. Increase your ONLINE presence in weeks!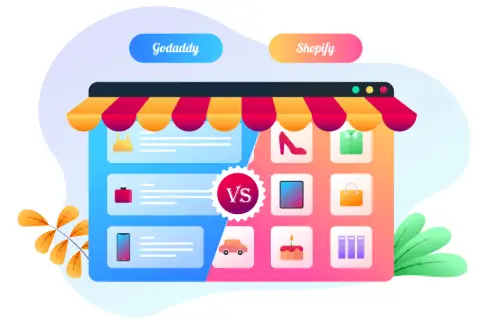 No Risk Free Sourcing No Hidden Fee
You can get Free detailed product quote before order
---
Our Dropshipping Services Include: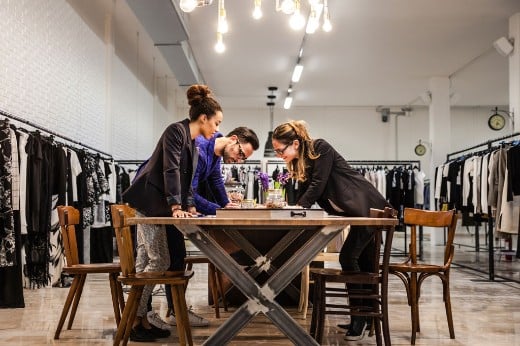 Sourcing Product Suppliers
Always have HOT SELLING products for your store. Our negotiators find you the cheapest suppliers. Helping you STAY on top of the tight competition of online marketplaces.
You only TRANSACT with reliable and proven suppliers. Get the best bang for your buck!
Product Quality Control
Have confidence in your product quality. Leelinesourcing checks every product twice before shipment. We replace EVERY item that doesn't meet your standard.
You receive 24/7 updates from product development until shipment. You get 100% top-quality products.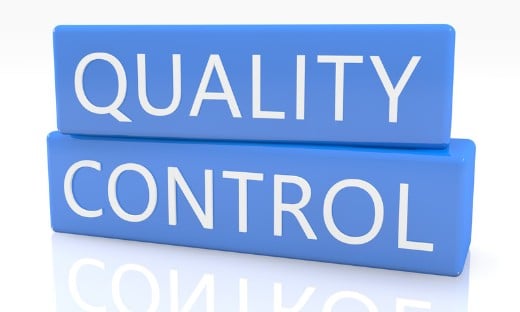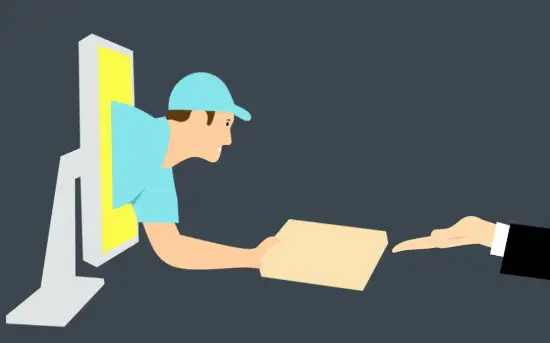 Branded Dropshipping
Wrap your dropshipping products in packaging that reflects your branding. Your professional-looking branded packaging encourages repeat buyers.
BOOST the profits and sales of your eCommerce store!
Private Label & White Label Products
STOCK UP on white-label products that showcase your brand. Our marketing team helps you with your store LOGO and custom packaging.
Develop products that FULLY encapsulate your GoDaddy/Shopify store. Get LOYAL customer support worldwide.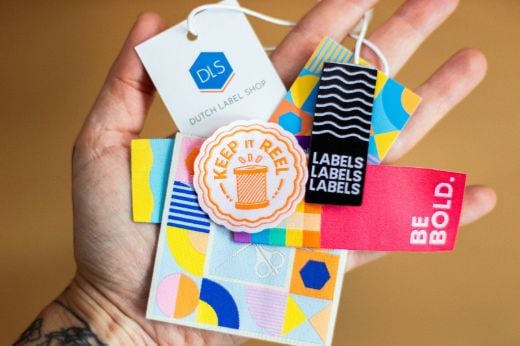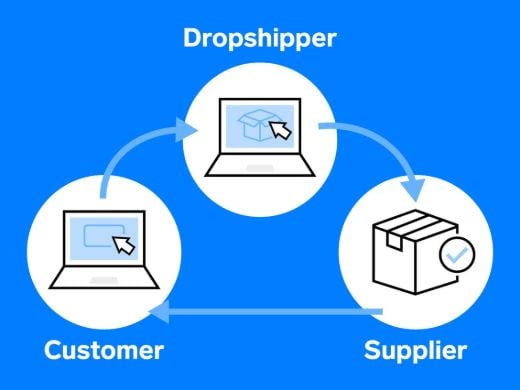 Dropshipping Fulfillment
Start your standalone online store without breaking the bank. We deliver products from suppliers DIRECTLY to your customers. Skip the INVENTORY MANAGEMENT trouble and warehouse fees.
Start your dropshipping business in less than a month.
Why Choose Us?
Flexible eCommerce Plans
Leelinesourcing works with BUSINESS on both Shopify and Godaddy Studio. You receive valued advice and guidance. And always have an eCommerce solution for your business!
Only receive high-quality products. Our team inspects every factory, truck and courier that handles your goods. Always deliver the best service to your customers.
Timely Shipments
We hate late deliveries as much as you do. You ensure ON-TIME drop-offs every single time. Use our tracking numbers anytime ALWAYS to know when your products will arrive.
Hear it from fellow Dropshipper
I wanted to start an eCommerce business, but everything overwhelmed me. I didn't know how to choose between Shopify themes or Godaddy templates. Luckily, I found Leelinesourcing. They built a detailed eCommerce plan for my business. In less than a month, I have already made sales! I highly recommend this company to future online stores!
– Jamie, Texas
---
Source Your Products and Start Dropshipping
We offer the best price and dropshipping services to help you improve your dropshipping business. View More Products to Dropship
What Is Better For Dropshipping: Shopify VS GoDaddy?
Are you still can't choose between Shopify vs GoDaddy?
Both have EXCELLENT eCommerce features. Further amplifying your fear of missing out.
Don't worry. The stress is OVER. I'm a Shopify dropshipping expert. READY to make the Shopify and GoDaddy comparison process much easier for you. I've listed EVERYTHING you must know between both stores. You'll start the BEST version of your online store in no time.
Long story short, Shopify is the BEST online business website. This platform is PRIMARILY for eCommerce entrepreneurs. Set up your online store much faster.
Continue reading to JUMPSTART your online business!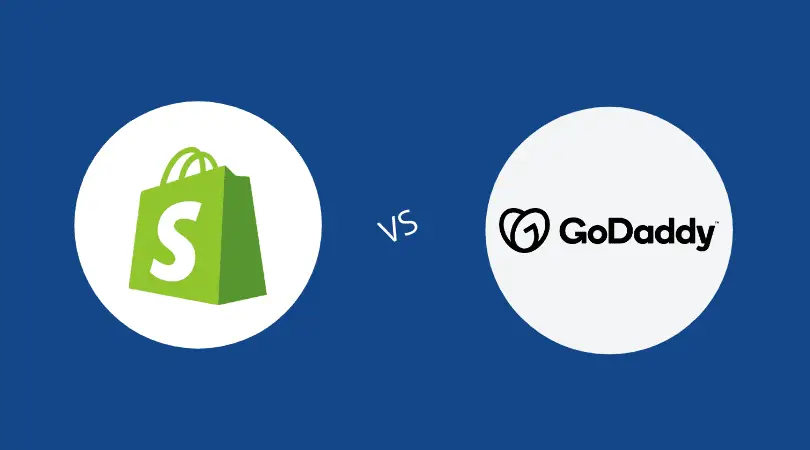 Pros and Cons Of Shopify
Shopify is undeniably one of the BIGGEST eCommerce stores today. But it also has its own pros and cons, just like any other platform.
Let's explore the advantages and disadvantages I've noticed in Shopify.
Pros:
• User-friendly and easy-to-use
Shopify's strong EDGE over other platforms is its user-friendly interface. Setting up and managing your online store is as simple as ABC. You don't have to go through a complicated process of launching your custom domain. Just choose a Shopify plan and Shopify theme. You're done!
Even non-tech-savvy store owners EASILY navigate the website.
• Payment flexibility
RECEIVING Shopify payments from your customers is a cakewalk. Shopify accepts multiple payment options. Allowing you to PROCESS transaction fees quickly. WIDEN your customers reach from various currencies worldwide.
Cons:
• Slow customer support
Shopify's phone support is not quite accommodating. I found it hard to receive HELP even with basic Shopify technical issues. Posting your concern about the Shopify platform elsewhere is RECOMMENDED. Many online forums are there to help you.
Pros and Cons Of GoDaddy
Thinking about using GoDaddy for web hosting service for your business? Let's take a look at its pros and cons first. So you'll know if it's the BEST FIT for your online store.
Pros:
• Offer affordable prices
GoDaddy is known for being a VERY AFFORDABLE website builder. Making it the BEST option if you want to start selling online on a budget. I use the GoDaddy website builder for as low as $10. Avoid breaking the bank for a website-building space. GoDaddy has got you covered.
• Receive various rewards for signing up
GoDaddy wants you to enjoy your experience registering or signing up. You'll RECEIVE MASSIVE discounts and coupons as a GoDaddy store owner. Enjoy $100 for Google Ads and $50 for Bing or Facebook. Discounted digital marketing tools! Increase customer traffic to your website. Search engines and Google Analytics got your back.
Cons:
• Restoration fees
Making mistakes is the last thing you'll ever want to happen using a GoDaddy domain registrar. Fixing those mistakes WON'T come for free. Restoration fees reach up to $300. Making your Godaddy payments MUCH more expensive than expected.
What's the Difference Between Shopify And GoDaddy?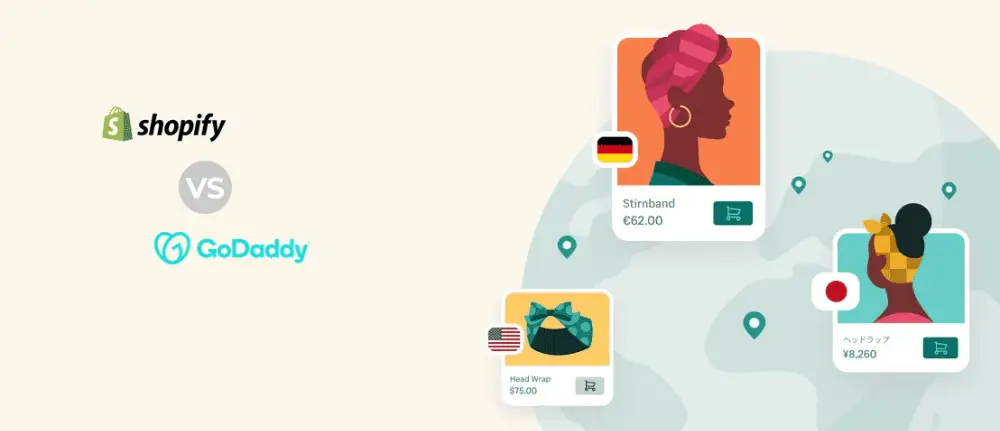 Both GoDaddy and Shopify enable you to CREATE your online store. But I've noticed obvious differences after using both for years. Let's go over them.
1. Purpose
The MAIN difference between the two platforms is their purpose. GoDaddy is a platform helping you build any type of website. You may start a portfolio, online store, or blog.
However, Shopify's only purpose is to help you start an ONLINE STORE. Every time customers see a Shopify link. They know 100% that the website is an online store.
2. Payment Gateway
Shopify supports more payment gateways than GoDaddy does. When using this platform, My customers had MORE CHOICES on how they'd like to pay. Often encouraging people to buy with the digital wallet they have available.
Shopify also has ZERO transaction fees. Further encouraging customers to hit that checkout.
GoDaddy, on the other hand, doesn't support MANY payment gateways. Many store owners see this as a HUGE downside. But it makes the payment process a little bit faster for your customers.
3. Pricing
I often recommend GoDaddy to budget-conscious business owners. Its plans are MUCH cheaper than Shopify. Allowing you to CREATE an online store for only $10 monthly. Shopify's on the more expensive side.
The cheapest Shopify plan costs $29. Even that is more expensive than GoDaddy's PREMIUM or eCommerce option.
4. E-Commerce features
Shopify WINS in the battle ring of e-commerce features. This platform is SPECIFICALLY for eCommerce selling. Filled with tons of features helping you SELL more goods.
Its themes and SEO tools ALL boost businesses' potential. There are over 4,000 integrations with other dropshipping apps and eCommerce tools. Inventory tracking is ALSO EASIER.
5. Templates
I saw OVER 90 templates on Shopify. GoDaddy's templates didn't have a third of that. Shopify offers a variety of choices. GoDaddy is for business owners who don't want to spend much time finding website designs.
What Is Better For Dropshipping: Shopify Or GoDaddy?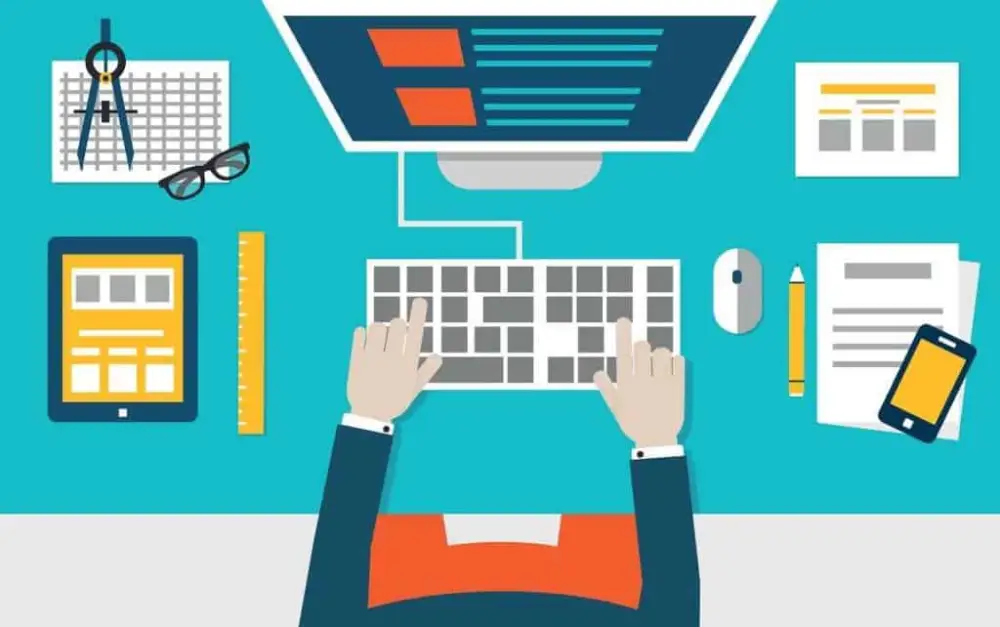 Both Shopify and GoDaddy are popular platforms. Well-known for catering to your eCommerce needs. I explored both platforms myself. I know EXACTLY when each of them is best in building your successful eCommerce empire.
When Shopify Is Best
Shopify is IDEAL for medium to large businesses with significant sales volume. The platform has unlimited products you may choose from. Giving you MORE product choices to offer to your customers. Unlike GoDaddy, which has a product limit of 5,000 products.
This platform is also IDEAL for more eCommerce and marketing features. Ranging from inventory management, automatic fulfillment, and THOUSANDS of safe payment gateways.
When Godaddy is Best
Starting your dropshipping business on a tight budget? GoDaddy is your BEST choice. It offers competitive and affordable services. Best for business owners who are just starting out.
Godaddy offers an all-in-one solution for your eCommerce business. It takes care of your domain name, hosting, and eCommerce needs. NO NEED to juggle different services or subscriptions.
We can Made Drop Shipping from China Easy
Leeline Sourcing is to help Shopify & small businesses sourcing products from China and build your branded business.
FAQs about Shopify vs Godaddy
What eCommerce platform does GoDaddy use?
GoDaddy uses its OWN e-Commerce platform called "Online Store." This platform enables you to create and manage YOUR online store. GoDaddy's platform has integration with popular payment gateways. Including PayPal and Stripe. Allowing you to receive payments from customers worldwide.
Can you use Shopify with GoDaddy?
No, it's NOT possible to use Shopify with GoDaddy. Shopify doesn't offer web hosting. It is a standalone platform. Where managing your store can only be done on the platform. 
Is GoDaddy good for eCommerce?
GoDaddy is a good option for small to medium-sized businesses. It's AFFORDABLE and easy to use. However, it's not always the best for large businesses. Sometimes eCommerce platforms with advanced eCommerce features are better. For example, Shopify. 
What's Next
Shopify and GoDaddy are excellent choices for starting your online store. All that's left to do is FIND hot-selling products. Sell online IMMEDIATELY!
Need a sourcing agent for your online business?
Reach out to Leeline. Our line's always open. Get the CHEAPEST rates ASAP!
Do you want a successful import business?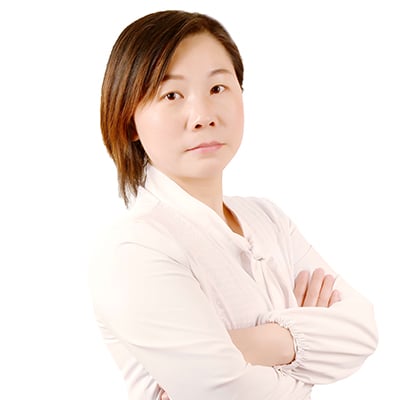 Hey, I'm Sharline, co-founder of LeelineSourcing. We've helped 2000+ customers import from China.
Do you want a better price on product or shipping?
We are sorry that this post was not useful for you!
Let us improve this post!
Tell us how we can improve this post?