Welcome shoppers, drop shippers, and sellers!!! Are you considering Aliexpress account deletion?
How to delete an Aliexpress account? A big talk yet necessary!!
I have seen thousands of disappointed customers in the past 12 years of my career. Do you know the REASON? It was the quality. It was the late shipping where sellers failed.
And the RESULT?
Buyers delete the app. Leave the platform. And move to a better one. It has urged you to Delete the Aliexpress account, right? PERFECT!
This guide is for you on how to delete Aliexpress account.
Let's have a comprehensive discussion!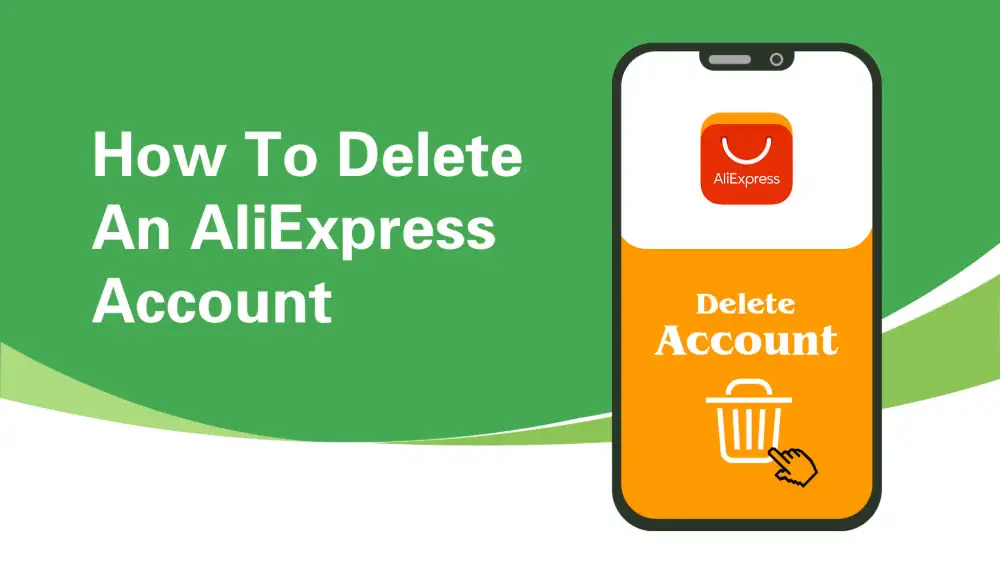 Things to Consider Before Deleting AliExpress Account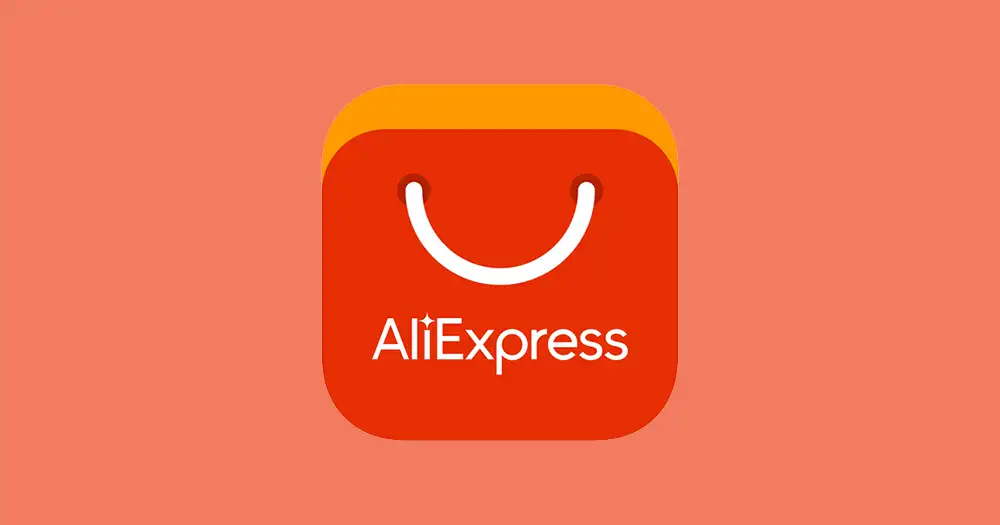 Sad like a PANDA?!!! I can tell you why. Maybe you have deleted your Aliexpress account:
Without saving important information
Without withdrawing funds.
Is that so?
Don't make this mistake again. I have listed some significant POINTS to consider when deleting an account.
If you have an order pending, wait for completion. Sometimes, your product disputes are under consideration. In all those cases, I wait for the dispute resolution. After they get resolved, I jump to deleting process of the account.
Order history is different from a TIME TRAVELER to come back. I save the necessary information before I even delete the account. During the work on Aliexpress, I often keep the info in my records.
Withdraw funds from Aliexpress wallet.
Have funds in the Aliexpress account! Don't be like the SAD PANDA!!
I always withdraw my funds before deleting the account.
Looking for the Best China Sourcing Agent?
Leeline Sourcing helps you find factories, get competitive prices, follow up production, ensure quality and deliver products to the door.
How To Delete AliExpress Account?
For Windows:
Have a desktop? Have window 10? Great!! I have listed the steps for deleting the account on your Windows laptops.
Ready?
Step 1: Log in to your Aliexpress Profile
Why are you here now? Open laptop. Go on the following step-by-step on your desktop.
Open Aliexpress.com on your Window Laptop or computer.
It will ask for a password and email to log in.
Now you can log in.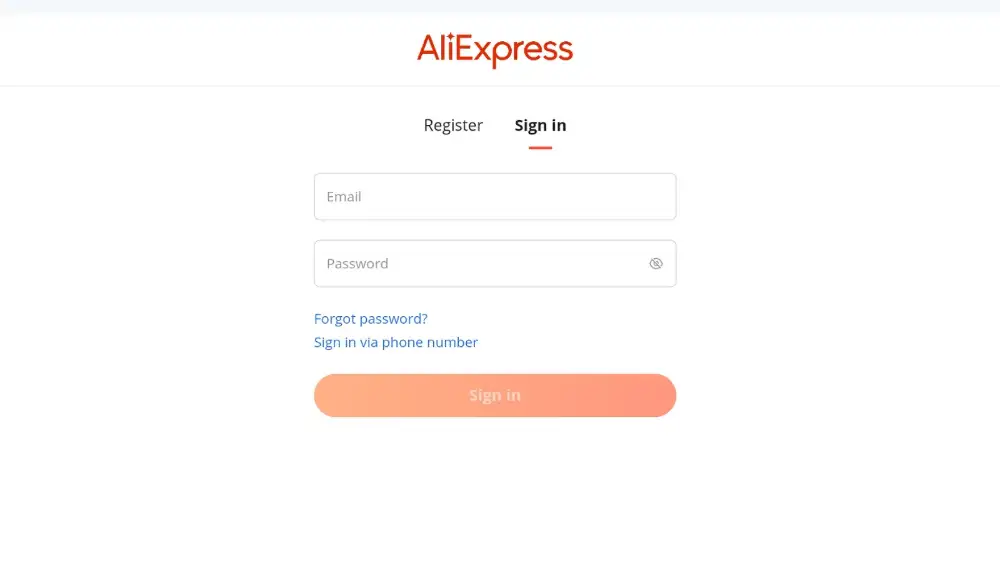 Forgot your password?? Sh**. What the Hell, Man!!!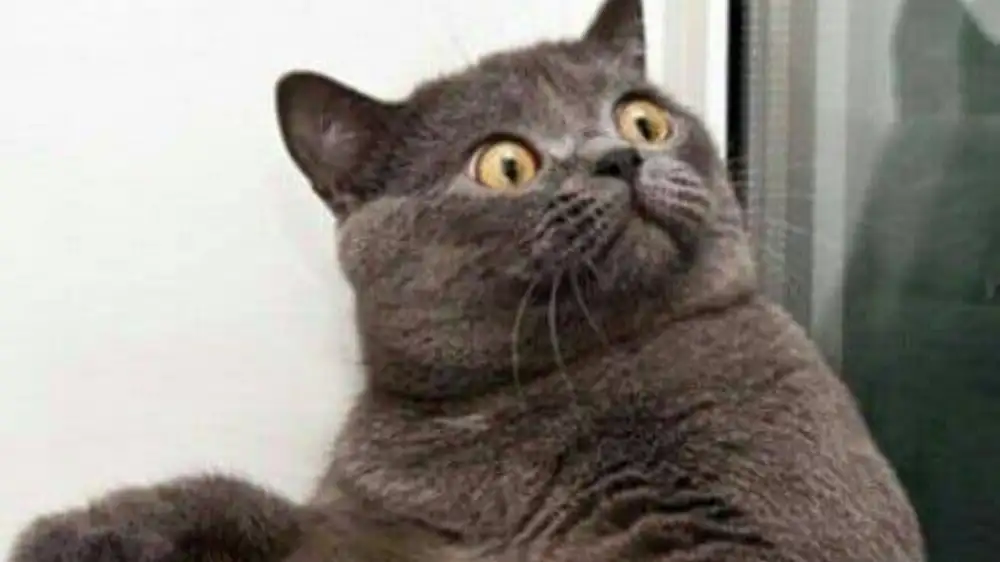 No problem! There is another way.
Click Forgot Password. Add your email or phone. Reset password. And boom. Happy now?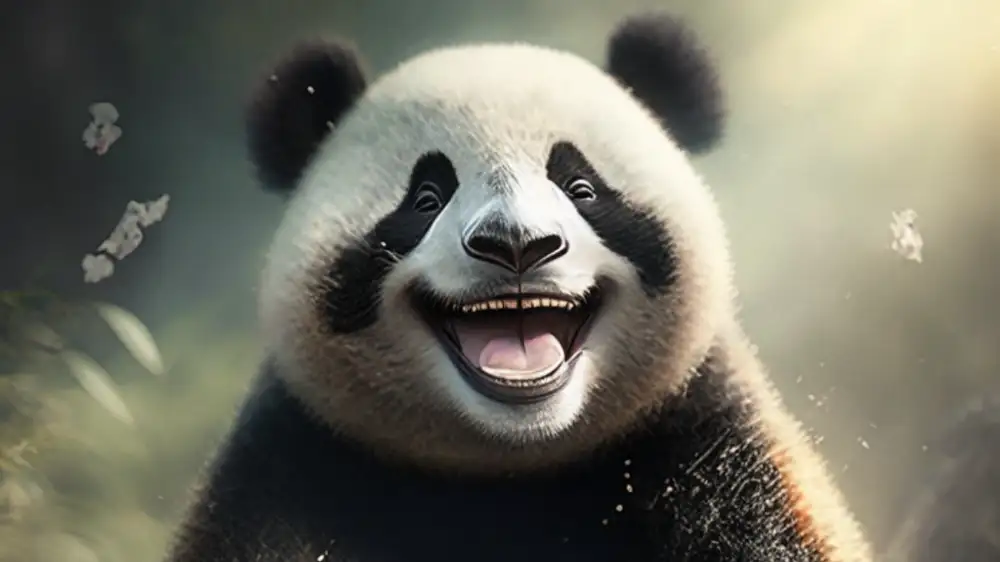 Step 2: Head over to the Account option
You move the mouse cursor to the top right option. You'll find the ACCOUNT option.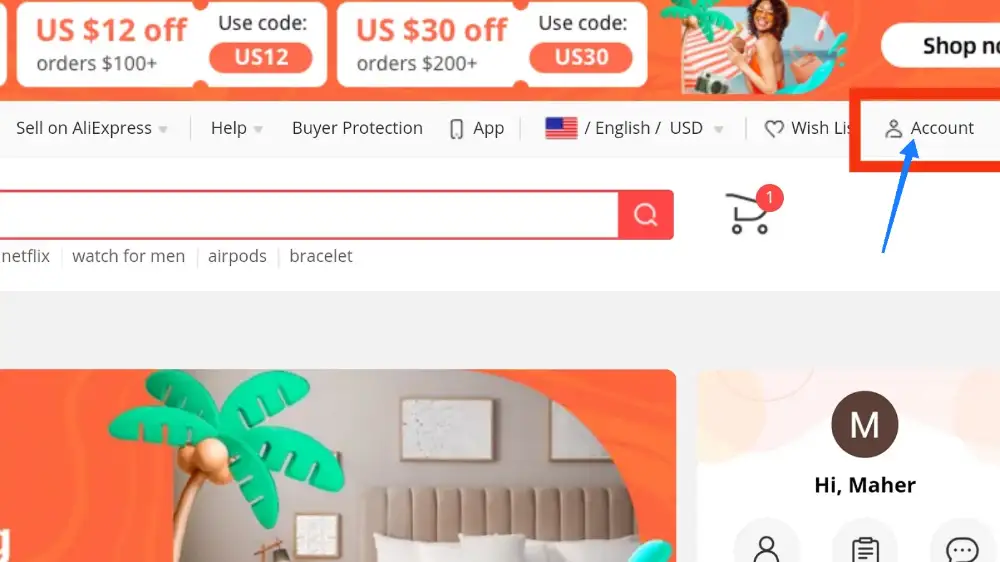 Head to it. Have you done that?
Click account settings. Have you done that too?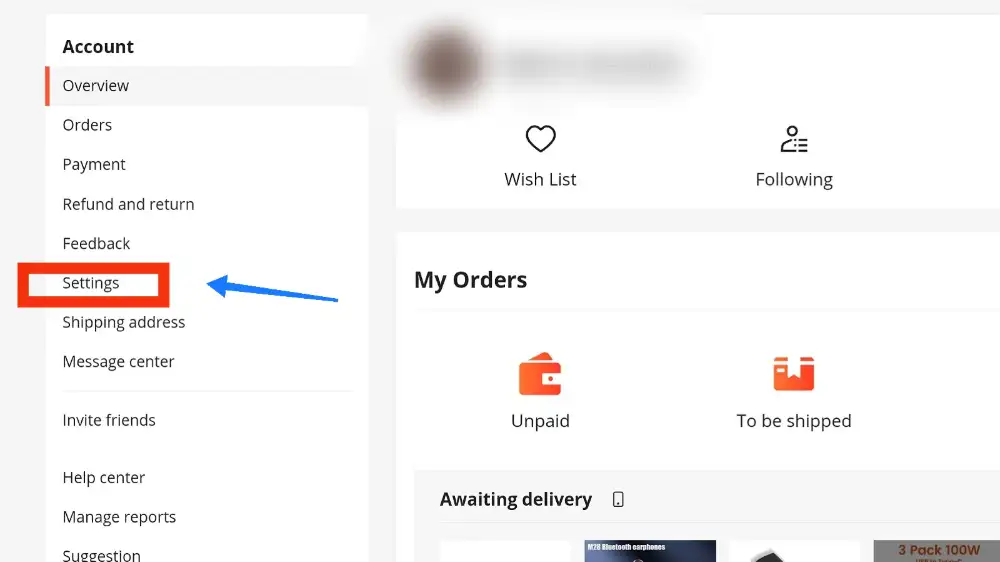 Select edit member profile. Click edit member profile.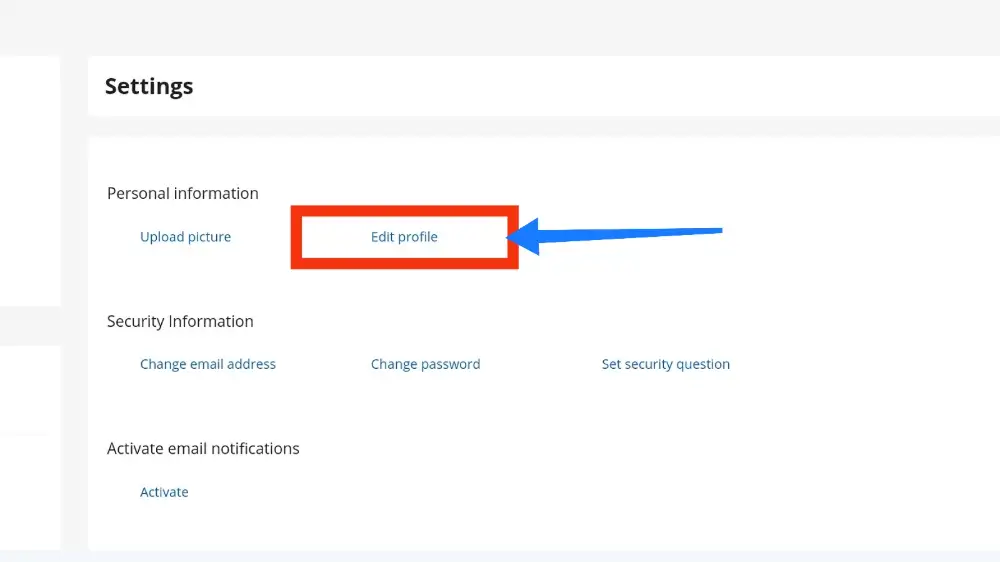 Step 3: Press Deactivate account
Can you see the Deactivate Account button in the top right corner? Great!! You can click on DEACTIVATE my account.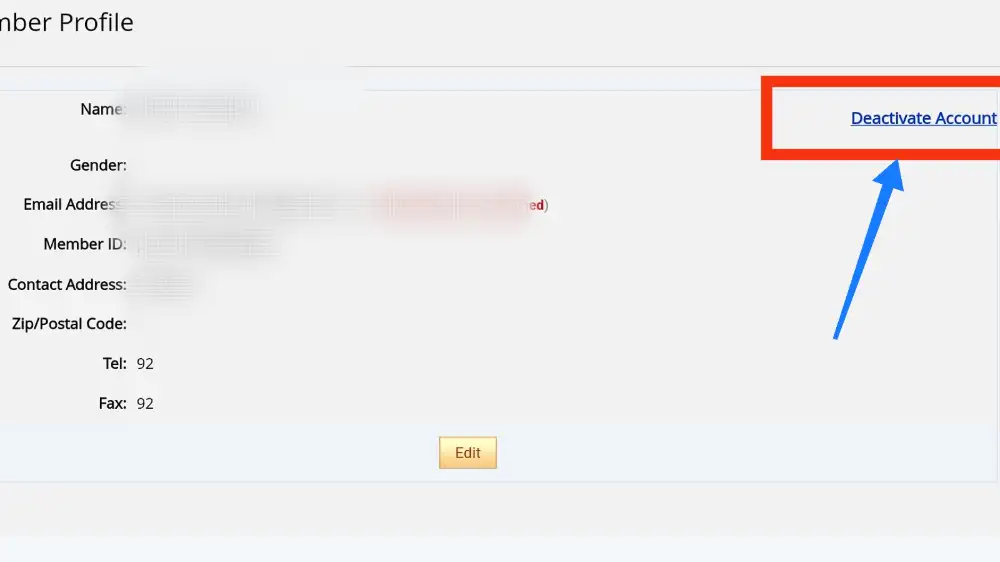 It will ask for two things:
Add email.
Write " Deactivate my account."
You can add the reason too.
Step 4: Confirm the email and tell the reason
The very next step is to confirm your email. You'll get a 6-digit OTP in your email. Confirm it.
Wait. One thing is left there!
Tell the Aliexpress why you are leaving.
Step 5: Delete Aliexpress Account
Great! You have completed the whole process except the last thing.

Click Deactivate my ACCOUNT!
Looking to find a reliable Chinese supplier?
As the best China sourcing agent, we help you find factories, get competitive prices, follow up production, ensure quality and deliver products to the door.
For Mobile:
Ahh!! Don't have a laptop? I have an IDEA.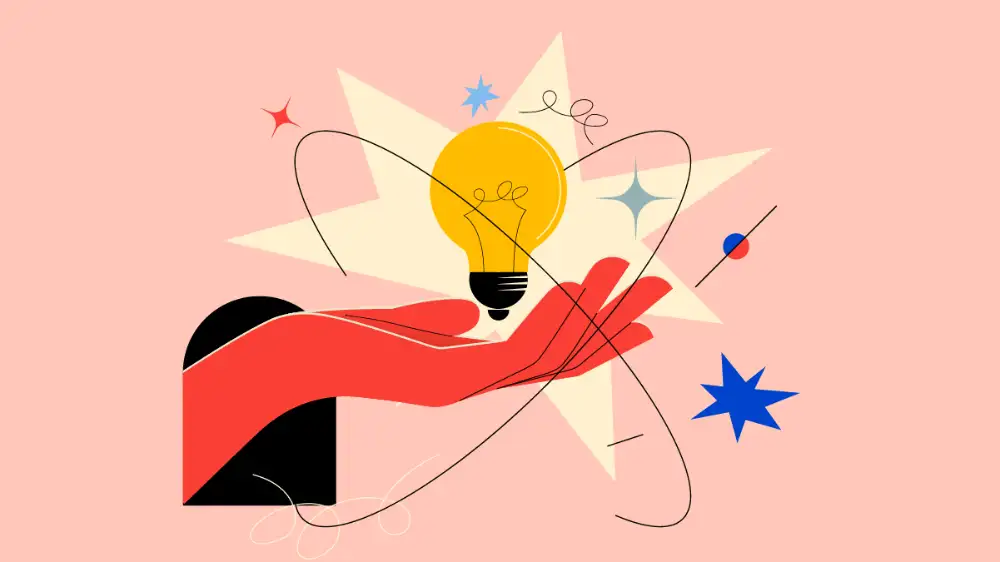 Let's try the different steps on the mobile device.
Step 1: Log into your Account
Again the same process. Add your EMAIL and password. Forgot? Reset with the Forgot Password option.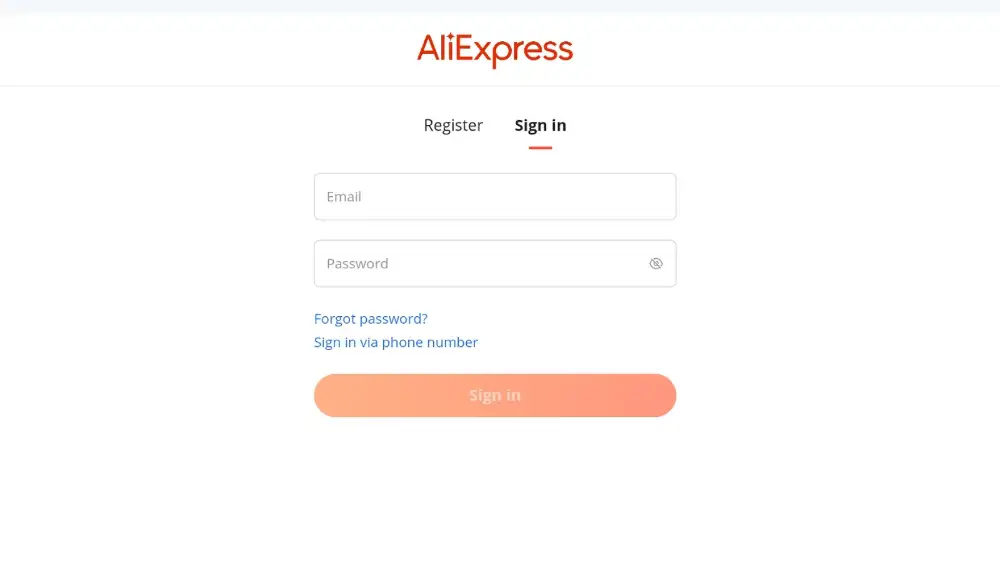 Step 2: Navigate to Settings
You can find the avatar icon in the picture.
Click account settings. Navigate to ALIEXPRESS PROFILE in the drop-down menu.
Navigate to the top right corner. Click the button. Select the desktop version.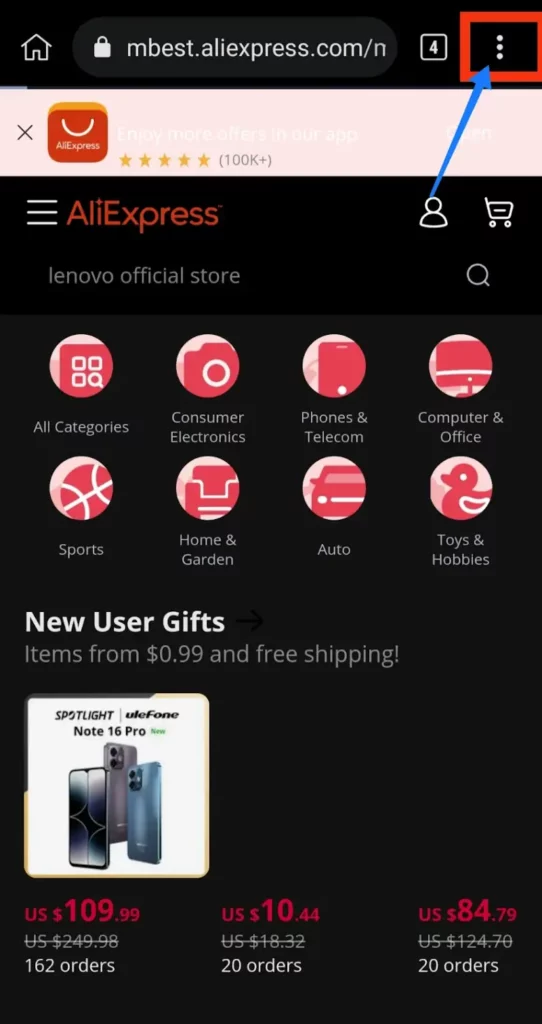 Now, you'll get the detailed options. You can click on Settings.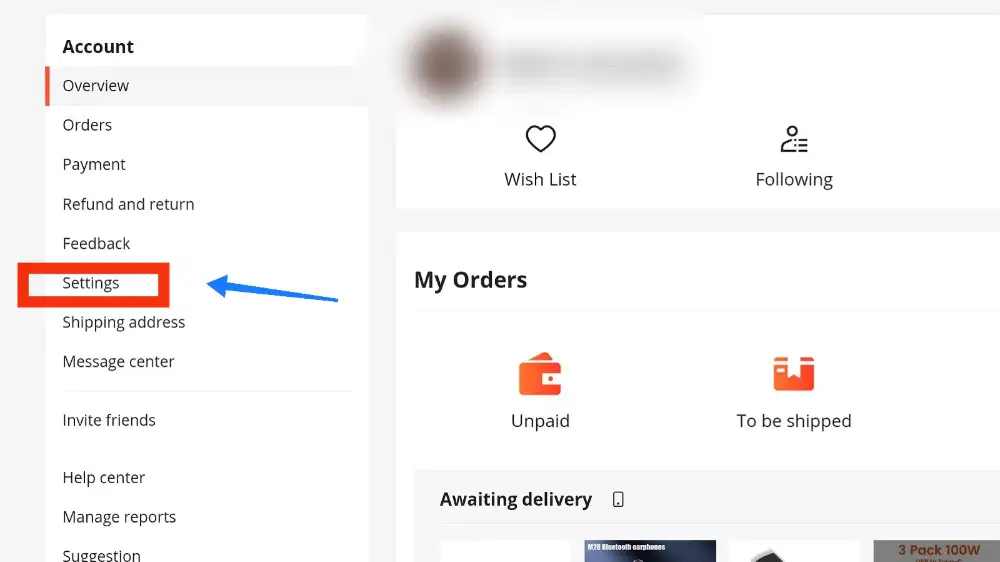 Step 3: Click Edit Profile
It will show you the Edit member profile option in the account settings. That is your key. Click edit member profile. You have to tap it to move to the account deactivation process.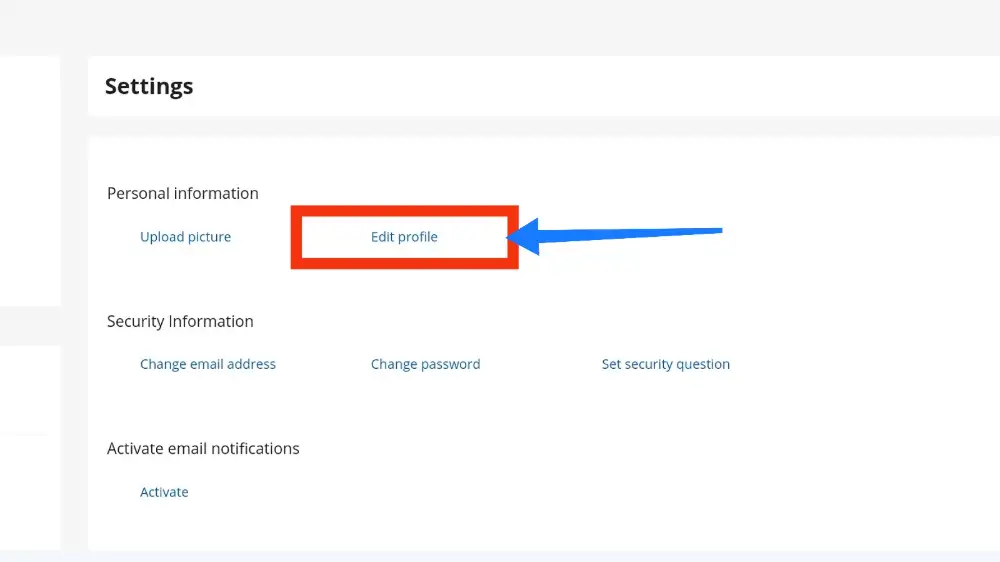 Step 4: Click Deactivate My Account
Aliexpress will open the details of your account settings. From account email to phone number, you can find the details in account settings.
In the top right corner, find the DEACTIVATE MY ACCOUNT option.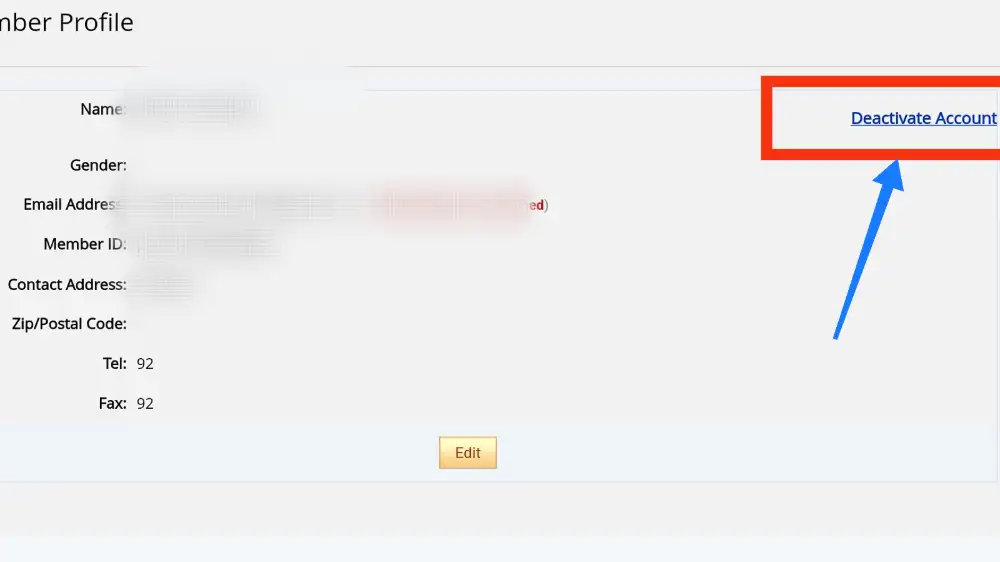 Found it? Waiting for what? Click on it.
Step 5: Click Delete Account
Aliexpress will show you the WARNING about the deletion of your account.

In addition, you need to confirm your account deletion. For this reason, you need to add AGREE in the blank box.
Why Delete An AliExpress Account?
Things are messing up on ALIEXPRESS. Say, you are FIRED, Aliexpress—no MORE mess is accepted.
At this point, I have got a famous meme.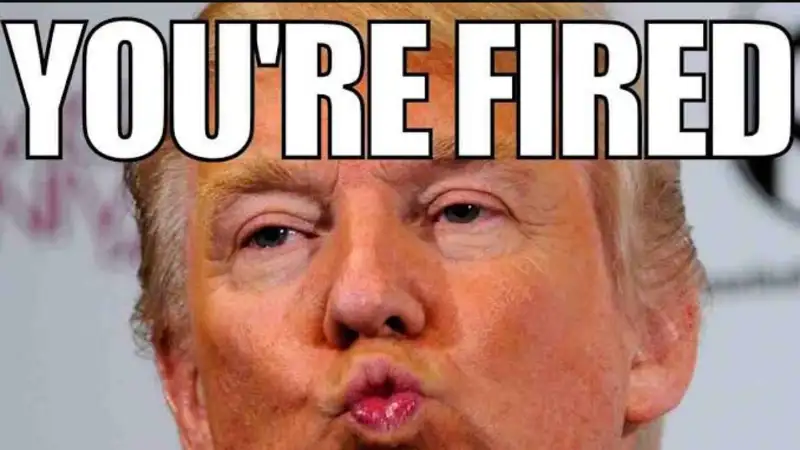 But before that, why even delete the Aliexpress account? As per my business experience, there are tons of reasons.
The BIGGEST one—privacy.
Want to know more? Let's learn more reasons for the Aliexpress account deletion.
Your Aliexpress Account has been Idle for an extended period.
Are you no longer using your Aliexpress account? I have got an IDEA. Delete it now! It won't cause HEADACHE to you.
Many times I do the same. Not only with Aliexpress but also with Amazon or any other app.
A verse special for you:
Get involved in fewer things. More happiness it brings.
Negative experience with sellers
I have faced multiple scammers. The result is total DISAPPOINTMENT.
9 out of 10 times, it urges me to get my Aliexpress account deleted.
Shipping problems
I have never faced late shipping, but you can due to the following:
Incorrect Address
The shipping team is inefficient
Product delivery is delayed due to events or holidays.
All these reasons can contribute to Aliexpress account deletion.
Low-quality products
Is quality low? You'll surely never buy from the seller. Sometimes, not only the seller but also the platform like Aliexpress.
A Fast , Easy and Cheap Way to Ship from China
Do not hesitate to contact Leeline Sourcing at any time regarding your shipments from China.
FAQs about How To Delete An AliExpress Account
1. If I delete an AliExpress account, can I create a new one after a while with the same email again?
Yes. You can create a new account with the same one after you have deleted your Aliexpress account. Aliexpress allows Free signup. You can change the complete information of your account as well.
2. Can I open an AliExpress account even though I am from Europe?
Yes. There are no restrictions on Aliexpress regarding Europe. You can open a seller or buyer account from a European country. You might need the member ID for some proof.
3. How do I remove a credit card from my AliExpress account?
If you want to unlink your credit card, it is CHILD'S play.
· Go to ACCOUNT SETTINGS.
· Navigate to CREDIT CARD DETAILS.
· Click REMOVE CARD.
Simple!
4. Can I use the same credit card on two AliExpress accounts?
Aliexpress does not allow adding one card to more than one ACCOUNT. Compared to it, you can find many eCommerce sites allowing that. You should keep it in mind when using Aliexpress.
5. How do I connect my Aliexpress account to Shopify?
You can connect your Aliexpress with Shopify through Apps like DSers. It will show the API integration option for connecting stores. You can drop ship products only then.
6. Can I use my AliExpress account address and shipping address on my 1688 account?
1688 works locally, while Aliexpress works internationally. Technically, you can't add the address from your Aliexpress to 1688. It is because shipping won't work due to different modes of operation.
What's Next
Deleting an express account is SUPER-EASY.
But!!!
You should define which device— DESKTOP or MOBILE. Aliexpress is famous across the globe. I have purchased products. But never got a SINGLE problem.
But why do you?
You are lacking in hiring QUALITY experts. Is that so?
Leeline Sourcing has experts who can handle and ship products faster. We find the BEST QUALITY and ship products on time.
Want to discuss this?
Call us to get the FREE QUOTE for your products!
Do you want a successful import business?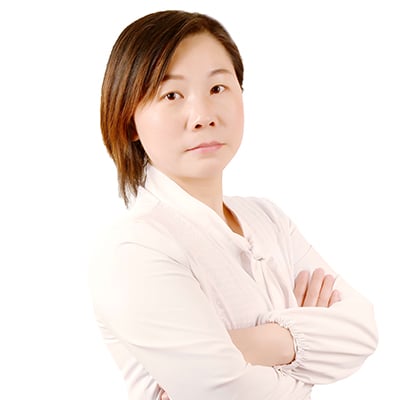 Hey, I'm Sharline, co-founder of LeelineSourcing. We've helped 2000+ customers import from China.
Do you want a better price on product or shipping?
We are sorry that this post was not useful for you!
Let us improve this post!
Tell us how we can improve this post?