Wuhan is a Chinese metropolis and the capital city of Hubei province in Central China.
China's city Wuhan enhanced the understanding of Chinese products. And also, research systems upgraded them to a world-class level.
Wuhan manufacturing has a global reach. Huge supply chains turn local manufacturing into an easy international solution.
Wuhan China is facing rapid growth in many manufacturing industries. These industries manufacture aerospace, vehicles, and optical-electronic products.
Let's explore the inside manufacturing industry hub located at Wuhan.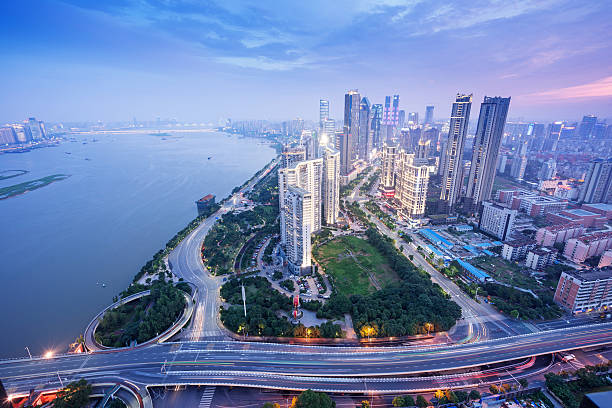 Table of Contents Brief
hide
Advantages of Wuhan manufacturing hub
Heavy automobile Industry
It offers automobile manufacturing, logistics, and innovation services. The world's famous heavy transport vehicles Dongfeng is also manufactured here.
Competitive Pricing & Best Quality
You can get competitive pricing, excellent quality, and reliable delivery. A wide range of product choices offers easy to access transport system.
Because there are so many factories located here, competition is high. This close contact leads to lower prices and higher quality.
Best workforce and transport system
You can get access to resources like transportation and infrastructure in Wuhan city. They have the advantage of direct access to the vast Asian market.
You can easily access Shanghai, Hong Kong, Taiwan, and Shenzhen. The largest workforce and transport network supports the Wuhan China manufacturing engine.
Small And Medium Size Enterprises
It also houses several small and medium-sized enterprises systems. Many enterprises sell products to customers outside China. Each business in this city has some uniqueness.
Companies manufacture Electronics, automobiles, plastics, and telecommunications products. This hub is excellent for developing and testing products.
Fast speed Production
The speed of product development and prototyping is high. Also, production times are as low as 5 days, with 30 -50% savings on tooling.
The south location provides plenty of resources (water, electricity) and materials trade.
Famous 15 Wuhan manufacturing companies
1. Wuhan Xinyatai Paper Products Co.,Ltd.
Paper products-based China plants located in Wuhan. Xinyatai paper was established in 2009. There are two companies in this essential industries world.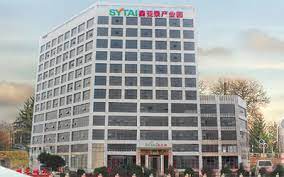 2. China Gezhouba Group
Trading contracts and building materials company established in 1997. About 37000 employees are providing services in this machinery industry. The group consists of 237 different companies with $17.11 billion in business sales.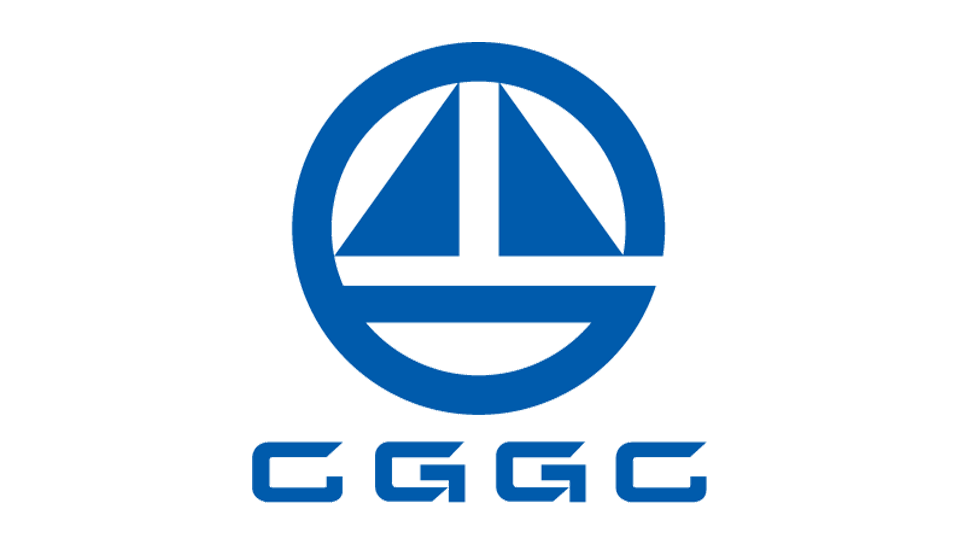 3. Dongfeng Motor Group
About 124,000 employees are working in 43 different businesses in China country. Heavy transport vehicles all around the world are from this brand. This general motors manufacturing company generates about $2 billion in revenue.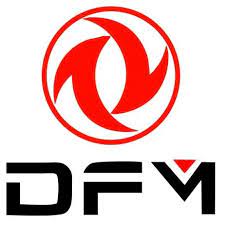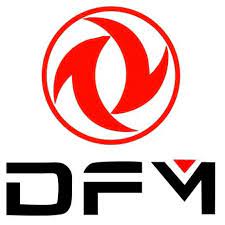 4. Wuhan Wanjie Material Industry Co., Ltd.
This China company manufactures multiple products of home appliances and electrical machinery. This company was established in 2016 in Wuhan, China. This company is China's heavy industry.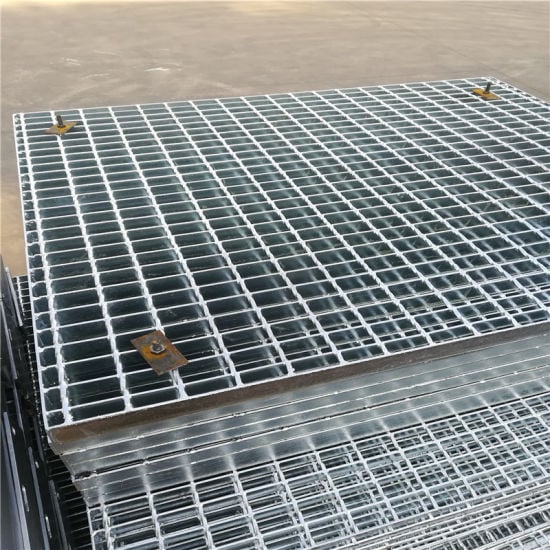 5. Wuhan Delang New Energy Technology Co., Ltd.
This company develops technology-based products located near port cities of China. Their industries develop computer and electronic products after research. This technology-based company was established in 2015 near Shanghai city.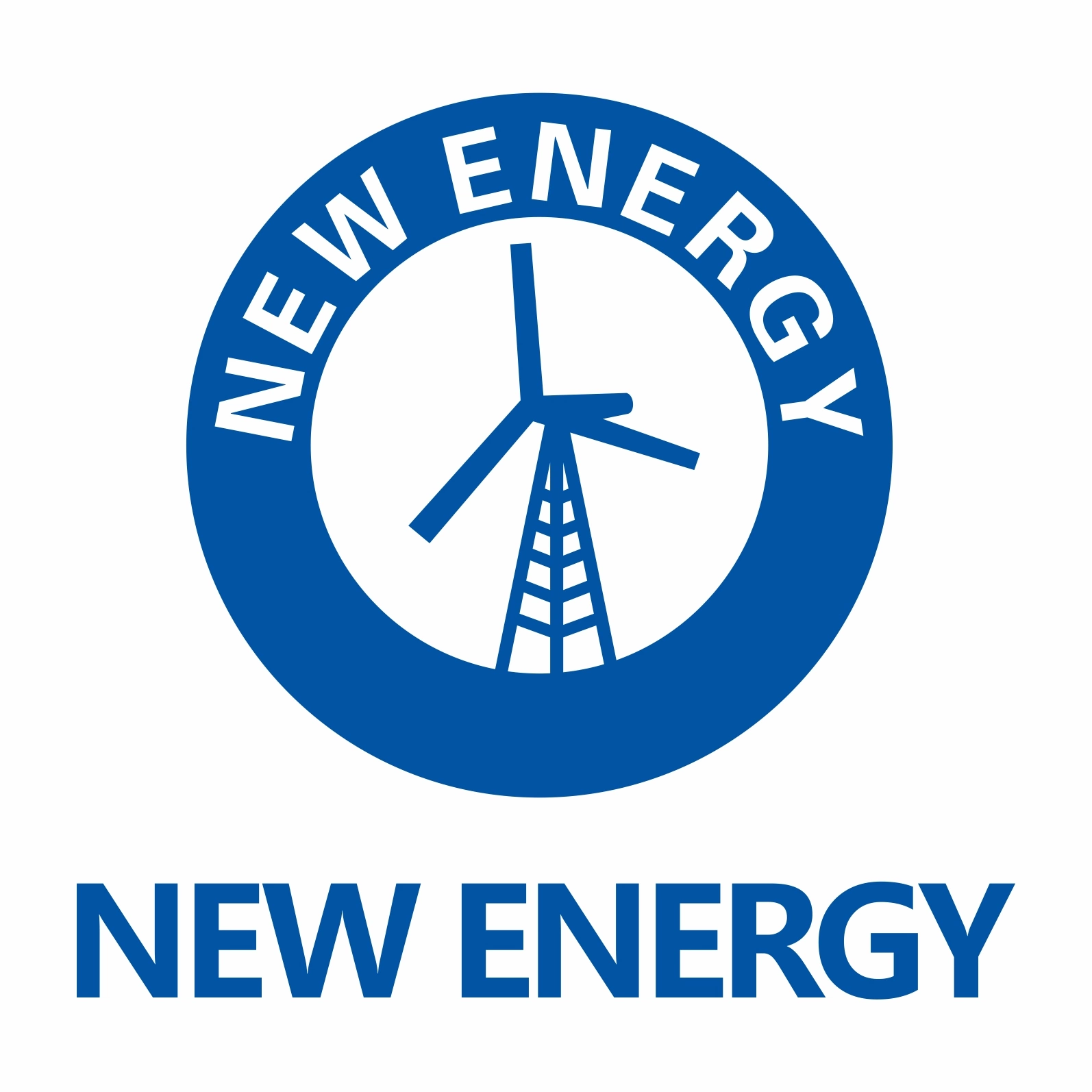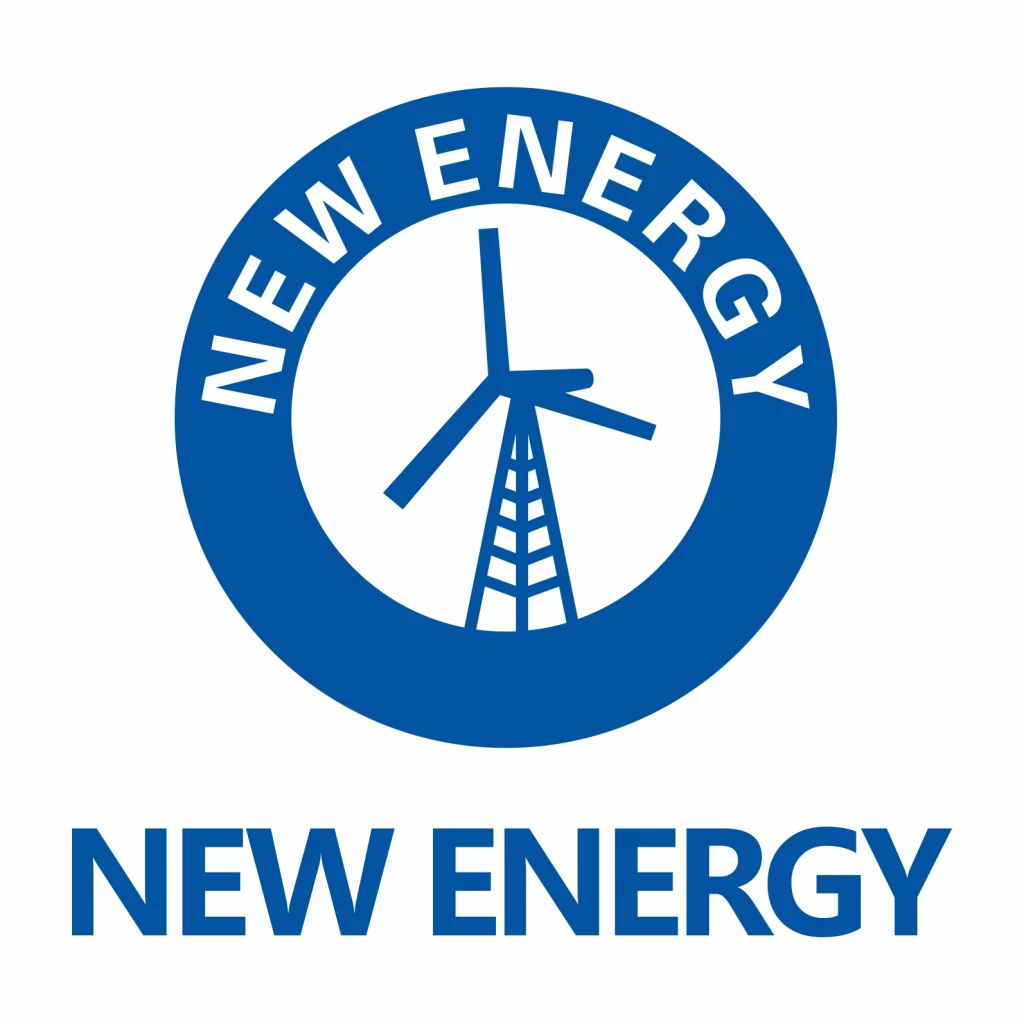 6. Huaxin Cement Co., Ltd.
The industries in this organization are manufacturing building materials and industrial machinery. More than 16000 employees in the world are helping generate $4.46 billion. The company was established in 1993 near Shanghai.
7. Juncheng Electromechanical China Manufacturing
This company was established in 2004. They manufacture electro-medical and navigational-related technologies. The address of this manufacturing Shanghuapo, Jiangnan District Wuhan, Hubei, China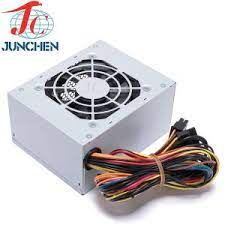 8. Wuhan Fuyuan Environmental Protection Engineering Co., Ltd.
The factory is located in the province's most busy industrial site location. Fuyuan is famous for manufacturing fine chemicals with clay products. This is China's important industry to anyone for business. The organization came into existence in 2009.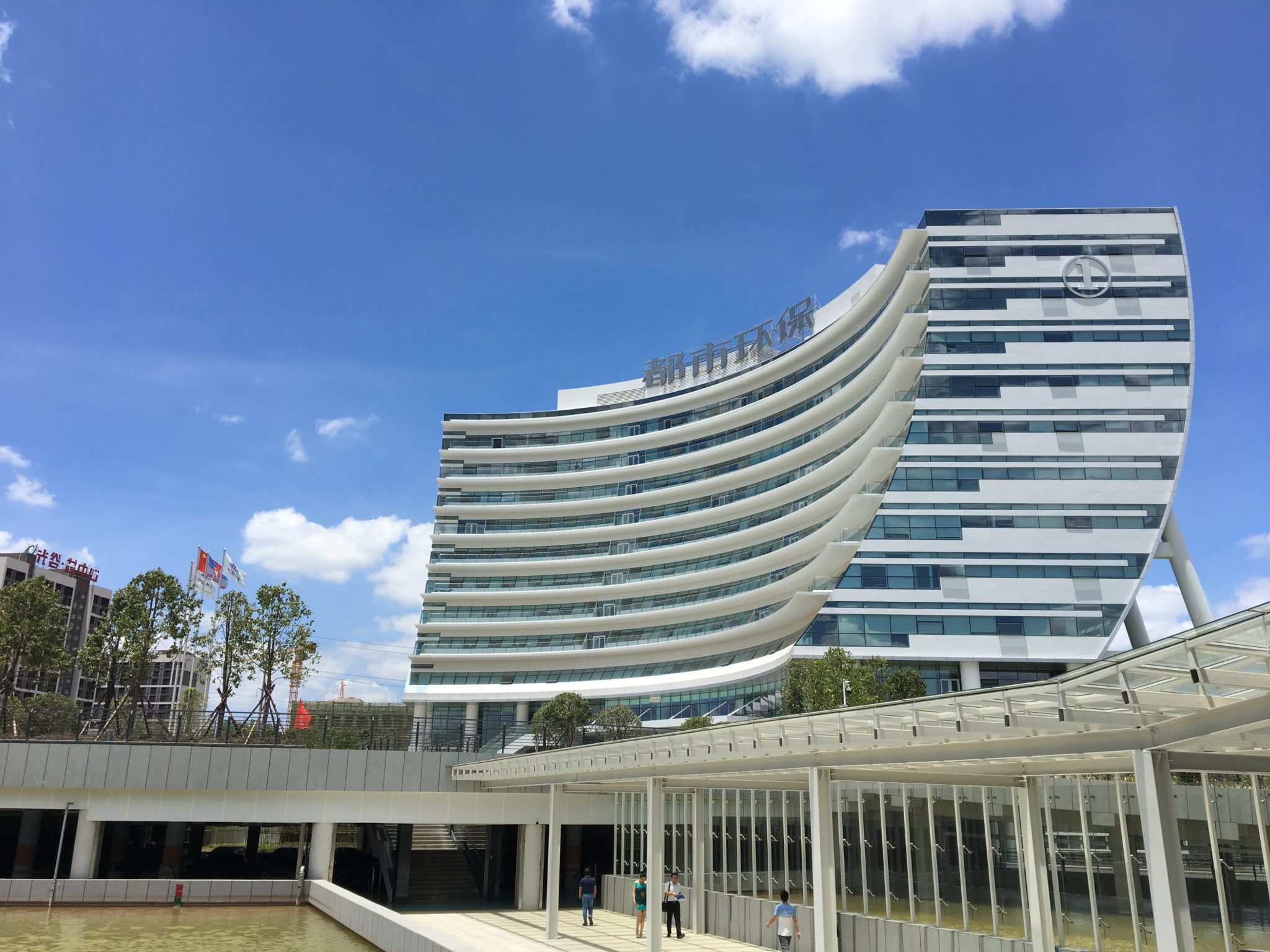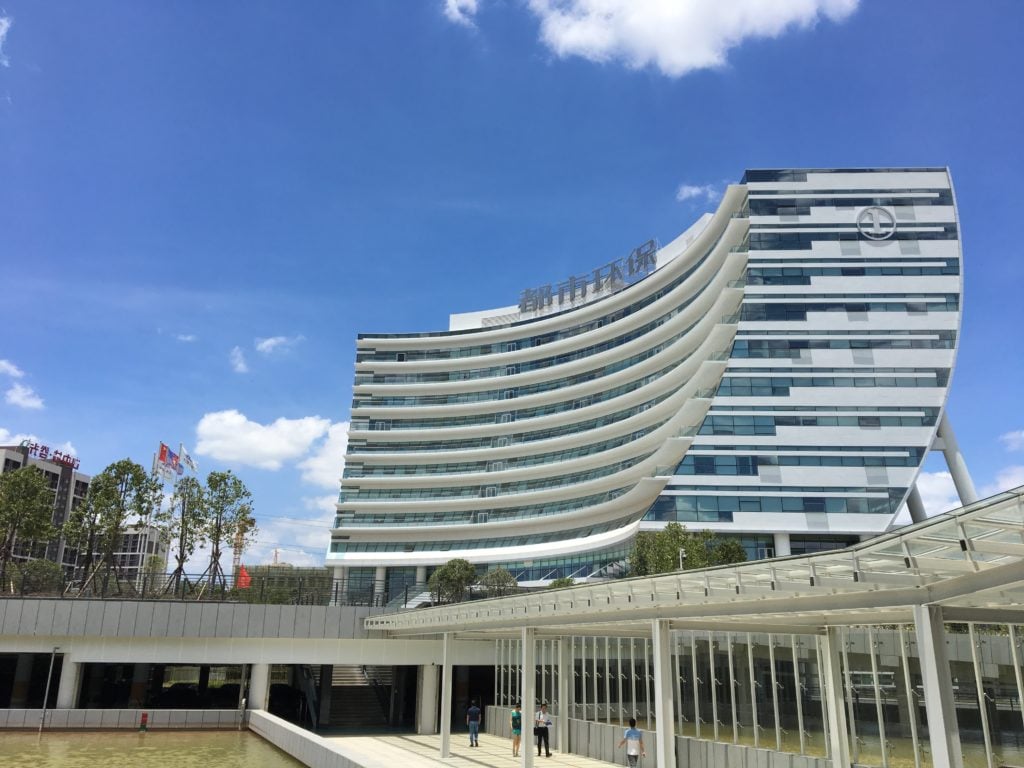 9. Changjiang Publishing &Media Co., Ltd
Newspaper manufacturing and book publishing is the key role of this China's finance company. This development company consists of around 477 companies, including factories. The business sales of their combined services are about $1 billion.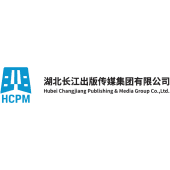 10. Wuhan Weimin Garment Factory
This company is among the top textile industries in northern China. These textile industries are experts in manufacturing cut and sew apparel. Their certification services are online on multiple platforms of the Chinese government.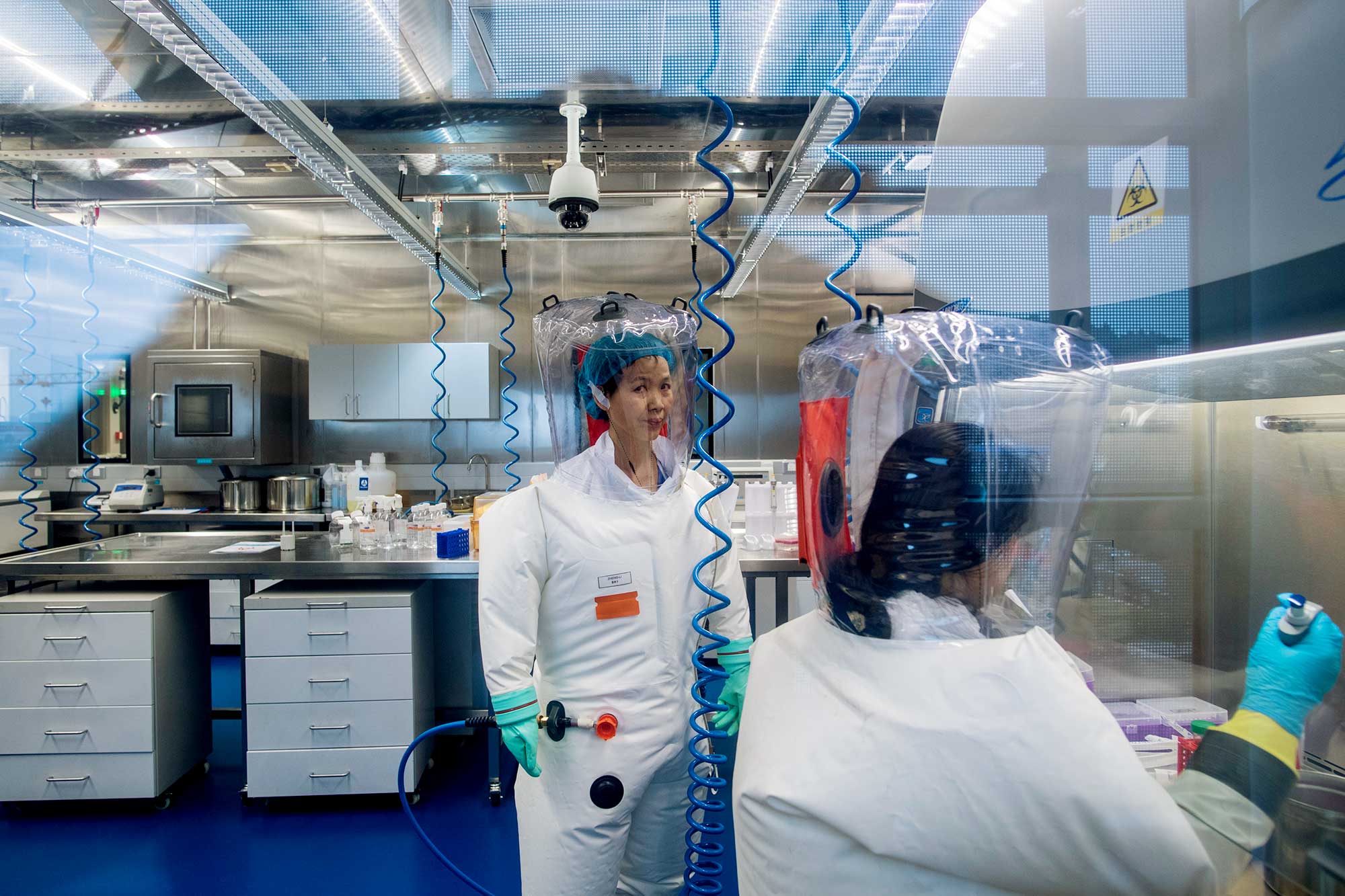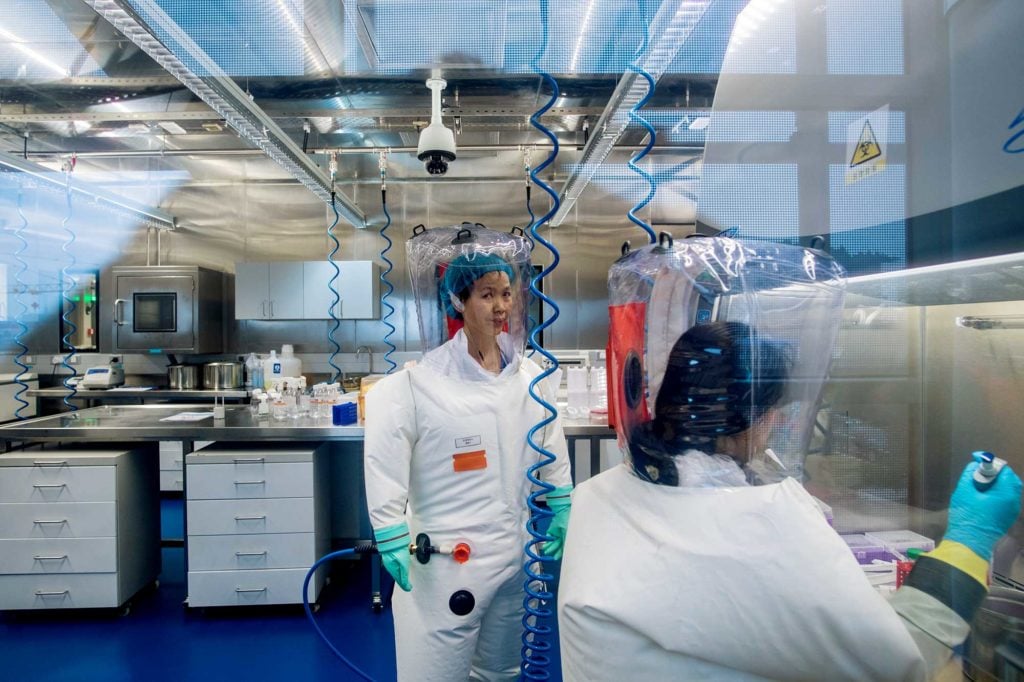 11. Hubei Fuxing Science And Technology Co., Ltd
Fuxing is a heavy civil engineering construction work-related China's manufacturing company. With the services of 3500+ employees, they are generating $1.14 billion in revenue. Their stock exchange number is Shenzhen 000926.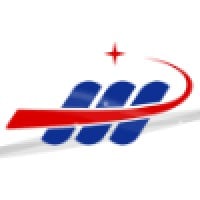 12. Hongfa Technology Co., Ltd.
Hongfa is China manufacturing company that develops electronics components and home appliances. Their businesses are divided into two companies in this China's city. About 14000+ employees across port cities generate $1.19 billion from their business.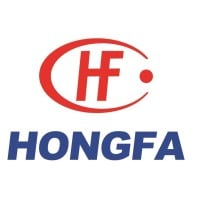 13. Wuhan P&S Information Technology Co., Ltd
The company manufacture semiconductors for mobile phones and computer electronics. This manufacturing electronics company came into existence in 2001. The data shows there are 12 integrated manufacturing logistics are in this company.

14. Accelink Technologies Co., Ltd.
This manufacturing logistics is developing semiconductor and electrical components near Guangdong province. The national network of the stock exchange is Shenzhen:002281 generating about $900+ million. Their scientific research is also held near pearl delta river Shenzhen, China.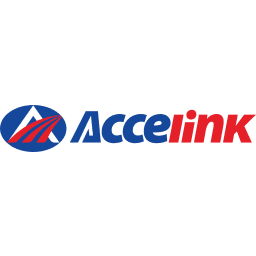 15. Huagong Tech Company Limited
This China tech firm provides administration services in various cities. Near Shanghai Port, this China firm generates about $938 million. They are delivering tech services in whole country cities. Tech manufacturing is easily accessible to anyone.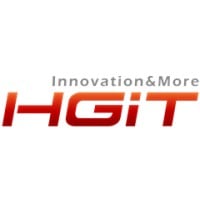 Looking for a supplier to manufacture in Wuhan?
Leeline Sourcing helps buyers find the best supplier at the best service.
FAQs
Is Wuhan a tech city?
Yes, it is because it gathers 158 high-tech enterprises. Environmental industries are unique in China.
Wuhan has transformed from a laid-back city to a dynamic economic center in recent decades.
Is Wuhan a sustainable city?
Wuhan is one of the sustainable cities in China. It is planning to transform from manufacturing to high tech industry and services.
Access to Guangzhou and other cities' port make it more sustainable. The food and railways system in China provinces are remarkable.
What are the primary industries in Wuhan, China?
Besides being a world-famous tourist destination, Wuhan is also one of the leading industrial cities in China.
Auto manufacturing and related parts, Electronics Information, Iron & Steel and Chemicals industry, are leading enterprises.
Why Should You Choose Wuhan Industries?
The reason is that Wuhan is the city of innovation. With a minimum investment, you can make huge profits.
The production speed is high, and the quality they provide is world-class. More professional dealings in business is another reason to choose them.
Final thoughts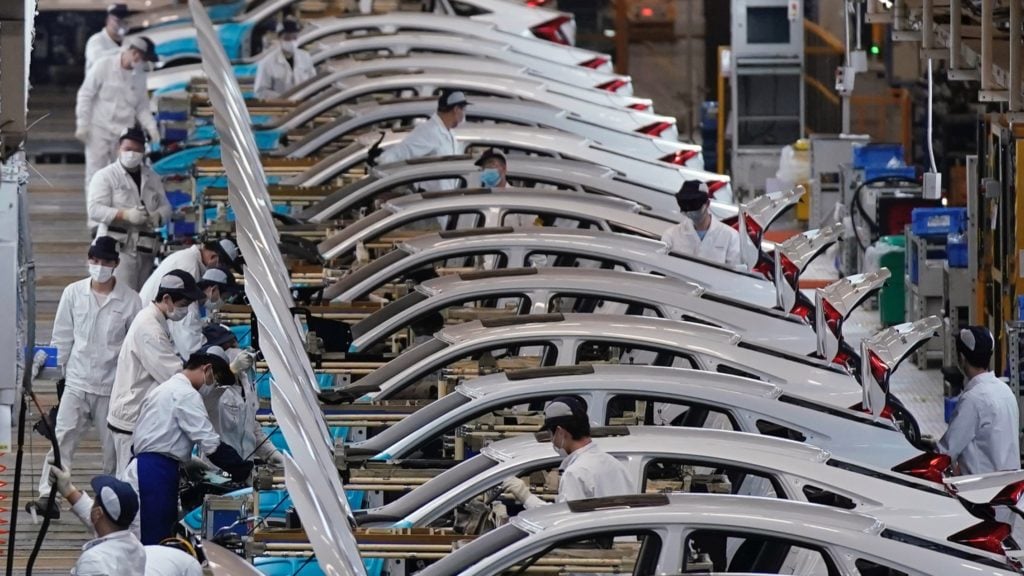 Wuhan Manufacturers provide precision-crafted products. They offer the same price as local materials but a faster turnaround time.
The production speed is high, and the quality they provide is world-class. More professional dealings in business is another reason to choose them.
Wuhan's legacy includes over 27 years of expertise in organic agricultural systems. Meet new people and understand the products they sell of Apple company.
We are sorry that this post was not useful for you!
Let us improve this post!
Tell us how we can improve this post?