What are the top China Manufacturing cities for cheap sourcing?
This is the common question of beginners while importing from China. Our expert has developed this guidebook for China wholesale market. And have handled many import sourcing from these manufacturing cities.
You get to know about top performing products of each manufacturing city. Which city is best for which product category, and what are the shipping facilities? Start your business with minimal cost.
Keep reading to learn about each city and its manufacturing categories.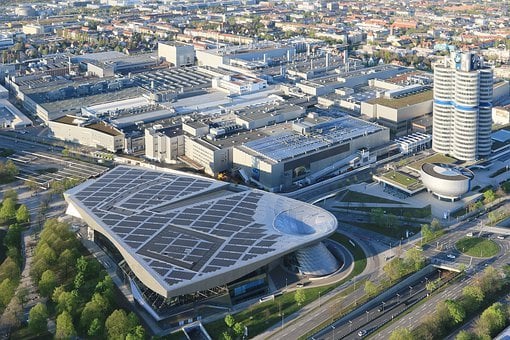 Table of Contents Brief
hide
Advantages of finding the right supplier in the location
Being the world's manufacturing hub, China is full of busy manufacturing cities. But if you find the right supplier in the right location, you can enjoy many perks.
Production cost advantages
Finding the right supplier located in the right production environment will surely help you reduce production costs.
The supplier in the right location has access to cheaper raw materials, and the cost of manufacturing your products is always cost-sensitive because of the competition.
Reduction in mainland transportation charges
The second reason is that will help you reduce transportation charges from the mainland.
If you didn't know that Shenzhen was the best place to get electronic products, and your source is from another city. Transporting products to the ports will make you incur extra expenses.
More substitute suppliers
In the right manufacturing environment, or industrial cluster, there are lots of factories located to manufacture the same product, so you have access to different options.
If the supplier you have in mind is not agreeing to contract terms favorable to you, you have the option of getting another supplier in that location with ease.
Saving visit time from different suppliers
It can be hard to visit many companies, with China plants located in different cities. Going to the right location will help you save visit time as most of the suppliers are in the same location.
So visit time will take less time, and your production process will be easier and faster.
TOP 20 China Manufacturing Cities
We divide these 20 China manufacturing cities into the different provinces, to make it more clear to explore.
Manufacturing Cities In Guangdong Province
It is a beautiful coastal province you will find lying across the South China Sea. I like outsourcing from Guandong because it's closer to the Main shipping ports. Guangdong province is the most crowded place where you can find all types of computers and accessories.
1. Shenzhen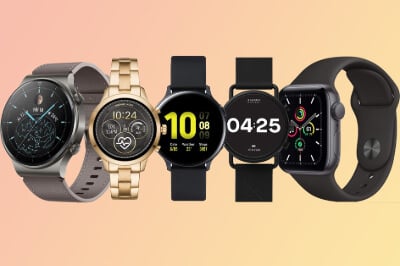 We will place Shenzhen on top of the list since it acts as the main hub of the electronics market. That's why most importers call it China's Silicon Valley. And Huaqiang Bei has the largest concentration of electronics products in the world.
Here you can find electronics accessories, computer parts, mobile phones, etc. Moreover, it also has the second busiest port.
2. Guangzhou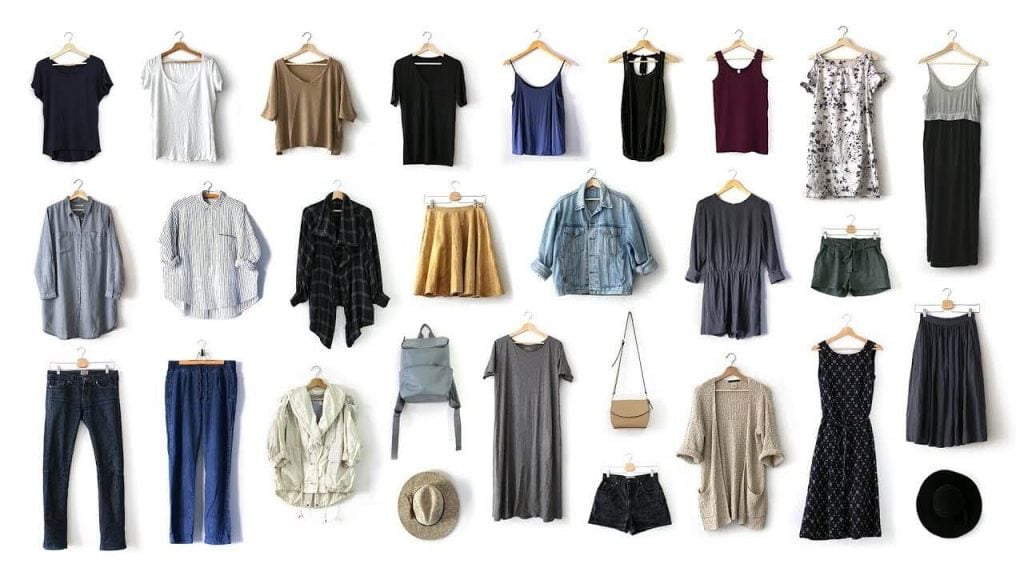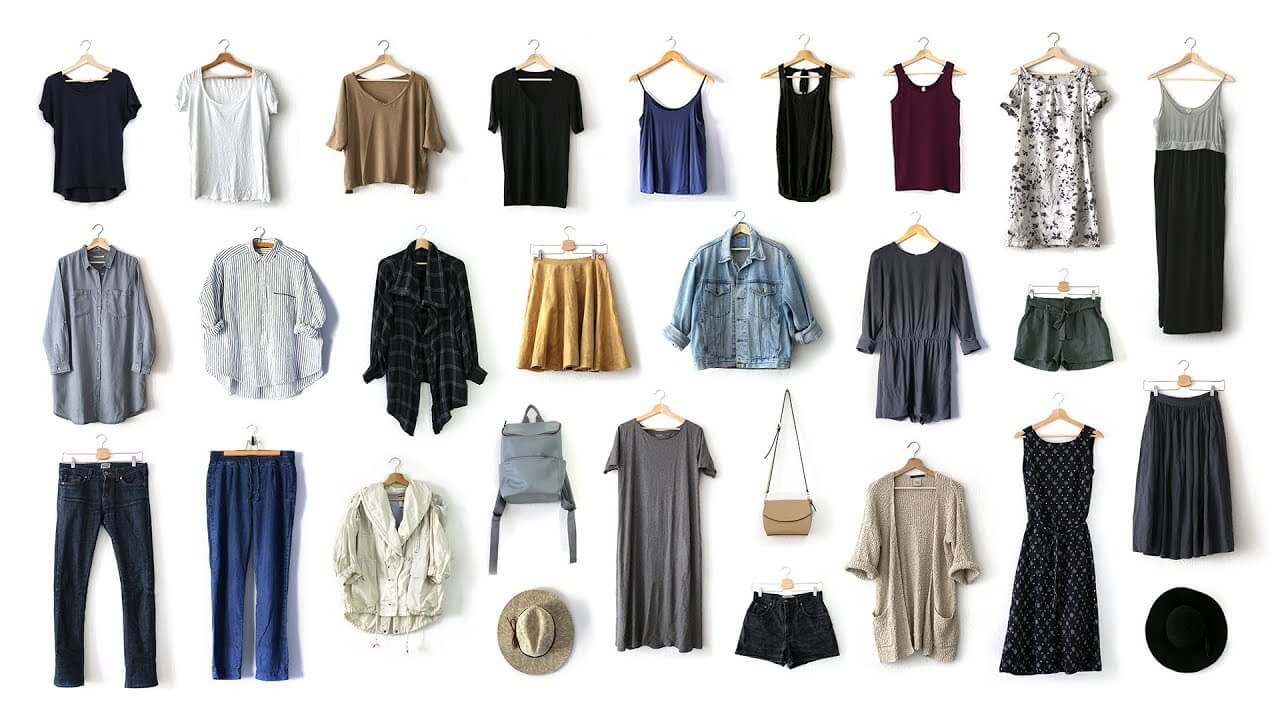 The next China manufacturing city on our list is Guangzhou. It consists of manufacturers of different products. You can consider this place to get auto parts, mobile accessories, toys, or clothing factories.
The location of this city plays a crucial role in the trade. This place has a nearby Pearl River Delta, ensuring convenient transportation.
3. Zhongshan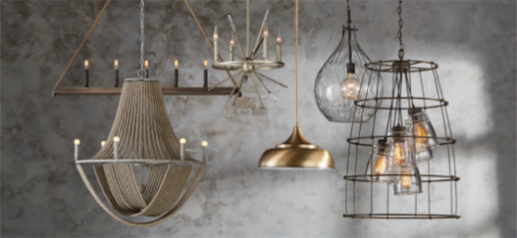 Zhongshan city has a strategic location in the middle-southern part of the province. It is near to pearl delta river.
If you are looking for lighting products, make sure you consider visiting Zhongshan. The city is known as the lighting capital of China, and one of the largest manufacturers of lighting products in the world.
4. Dongguan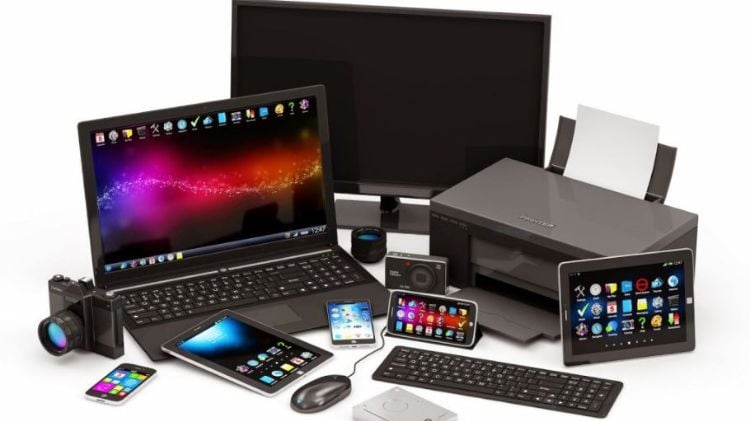 Like Shenzhen city, Dongguan is also famous as the manufacturing city and the hub of electronic products. Besides, you will also find home decor items, electric appliances, toys, and knitting factories in this city. Every single outsourcing for my business from this city turns out to be a quality import.
More than 10,000 high-tech electronic manufacturing factories are located in this region, and any type of mobile phone component and accessories will surely be found here.
5. Huizhou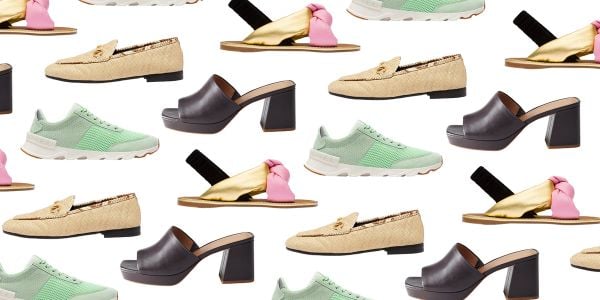 Do you want to start a leather shoe business? Then, you can consider importing your goods from Huizhou city. This city consists of many renowned shoe companies.
Moreover, most manufacturers in Huizhou offer on-time delivery of high-quality shoes. Note that Huizhou city and Huzhou city are different.
6. Foshan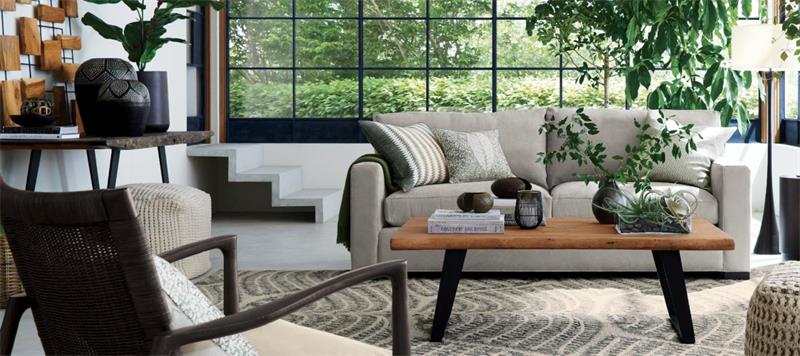 This city has a well-established industry of ceramic tiles and furniture. So, it won't be wrong if we call Foshan the capital of furniture and ceramic tiles products. I'm an IKEA fan, but their manufacturer competes with IKEA & provides innovative furniture designs.
Moreover, Foshan shares its border with other prominent manufacturing cities in Guangdong. It ensures better navigation throughout the province.
Manufacturing Cities In Jiangsu Province
Now let's talk about the eastern-central coastal province of China. Besides being a manufacturing city, Jiangsu is famous for tourism, food, technology, and education.
Most manufacturers in this city produce integrated circuits (ICs), solar equipment, wireless devices, etc.
7. Suzhou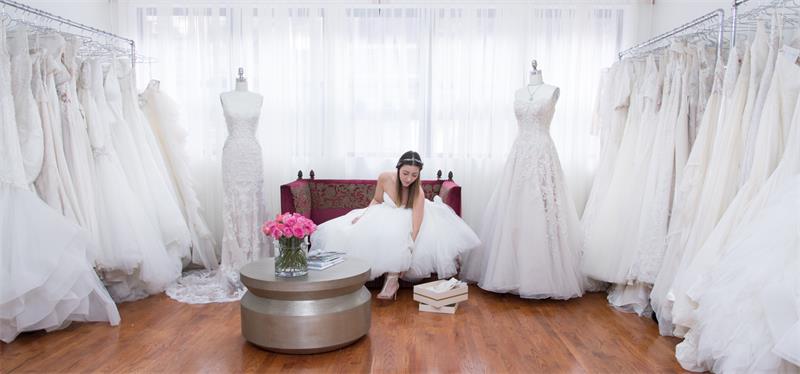 Suzhou city, a neighboring city to Wuxi, is famous for silk production. Most manufacturers in this city still follow the traditional methods to extract silk from silkworms.
And for importers, suzhou wedding dresses are exported globally through postal services like Aliexpress. Also other China plants located in suzhou is the wedding dress market, and most wedding dresses found there are of top quality.
8. Wuxi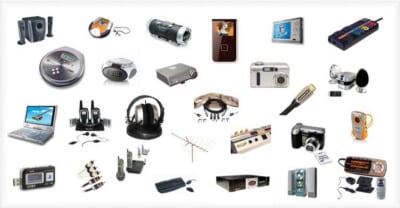 Wuxi belongs to the Jiangsu province's southern part. This city has many industrial parks and manufacturing areas dedicated to different pillar industries.
Importers from foreign countries prefer Wuxi for buying wholesale electronic products. Be it electrical machinery, motors, electric bikes, cables, or accessories!
The manufacturers are now focusing on software and solar technology.
9. Danyang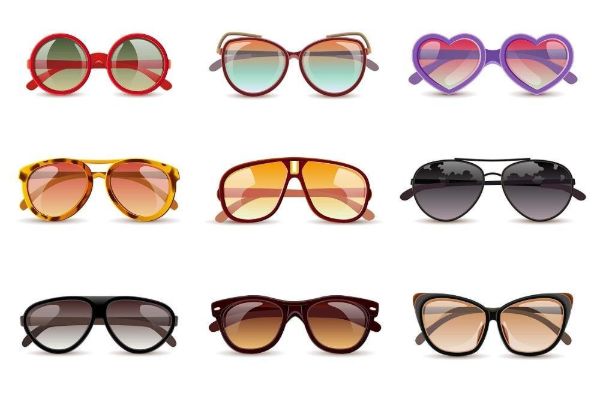 Danyang is a strategically important location near the Yangtze river's southwest bank.
Besides its strategic location in the Yangtze River Delta, this place also has convenient transportation. As a result, it forms a solid national network to transport products.
This city has well-established glass markets. So, importers prefer Danyang to buy trendy sunglasses. My friends outsourced Glasses for their Dropshipping store, and it was a profitable deal for them.
Manufacturing Cities In Shandong Province
Shandong is one of the top provinces in China. This province has so many manufacturing cities that contribute to the country's economy.
The city comprises different industrial and special economic zones. It is a great place to import labor-intensive electrical and mechanical products.
10. Qingdao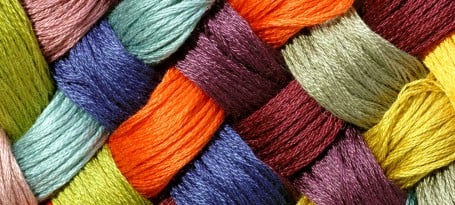 This city located around the eastern Shandong Province, near the Yellow sea coast. It is the famous port city in China. The manufacturers in Qingdao mainly focus on producing electronic appliances and textile industries.
Besides, Qingdao is a great place to import Brewery products, like Tsingtao beer. Moreover, the yellow sea makes this place a tourist place as well.
11. Jining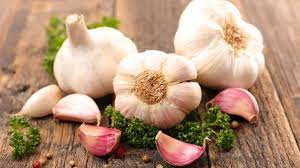 The Jining city is the largest producer of garlic, especially black garlic. More than 20 registered companies export garlic worldwide.
Moreover, importers see Jining as an essential inland port due to its strategic location near the Grand Canal of China.
12. Yantai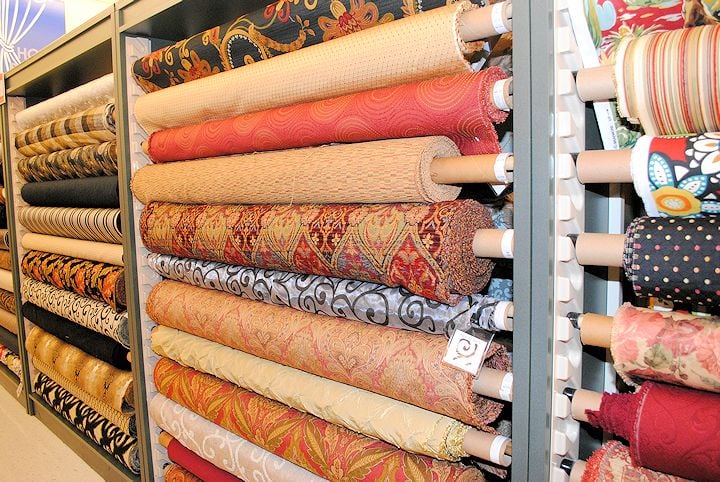 Shangdong is a famous province to manufacture textile products, located northern China. Its credit goes to the well-established textile companies based in Yantai. It is a prefecture-level city.
If you want to buy woven products like sweaters and gloves, make sure you add Yantai city to your list. Also, you would be impressed by their quality like my customers.
Looking for a supplier to import from china?
We help you find the most reliable local supplier to source your right product at the best cost.
Manufacturing Cities In Zhejiang Province
Zhejiang province is rich in culture and traditions. Many people call it a cultural center. Thus, you will most find labor-intensive products at this place.
The manufacturers in this city produce bamboo products, building materials, textiles, etc.
Besides, more than half of pearl items and natural crystal production takes place in this place. It is the nearest city to the East China Sea.
13. Hangzhou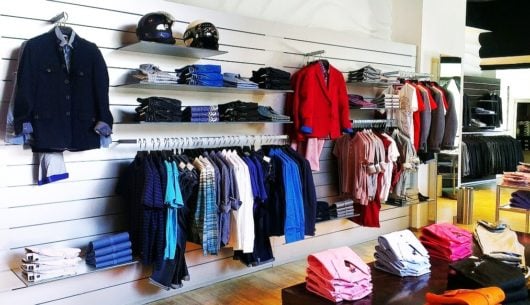 Let's start with the Zhejiang province's capital city, Hangzhou. This city situated in an important location that splits Ningbo and Shanghai.
The clothing markets of Hangzhou, especially the Sijiqing wholesale markets, are well-recognized worldwide.
14. Jinhua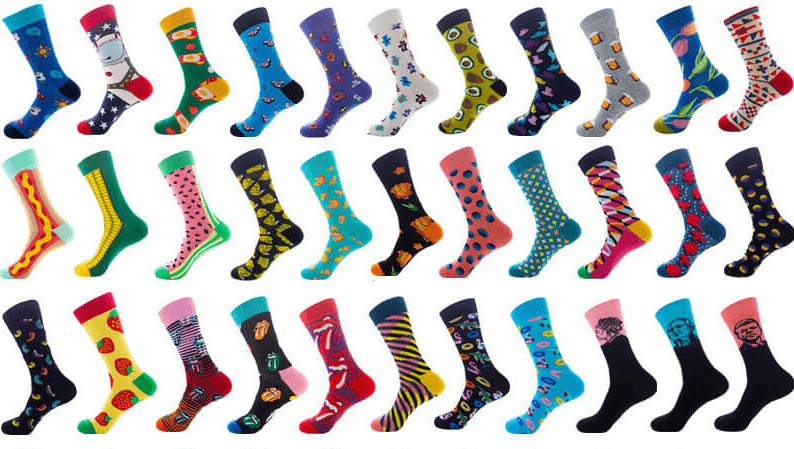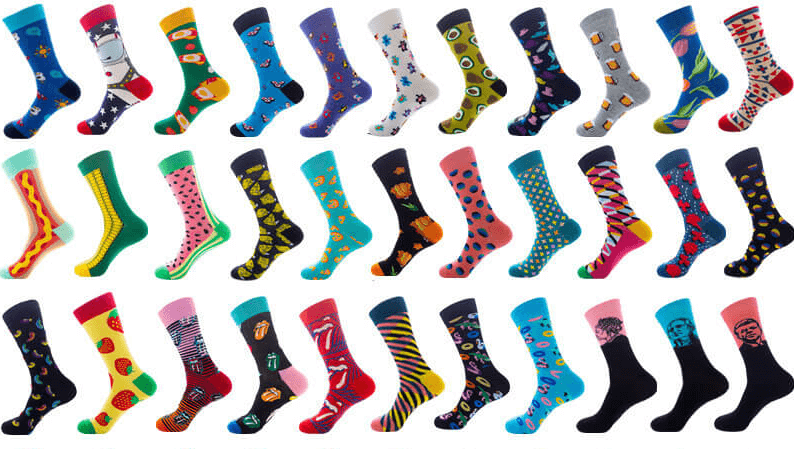 Jinhua is the best place if you want to buy small commodities. That's because this city has many companies that produce socks, home appliances, building materials, and other everyday products. I like how you get so many categories in the same city without the hassle of finding them from different cities.
15. Wenzhou
Wenzhou attracts many importers because of its widespread footwear industry. It leads to the economic growth of the leather footwear sector.
Most shoe brands in China have their industries set up in Wenzhou. Besides, the companies in this area also deal in automobile manufacturing and valves.
16. Ningbo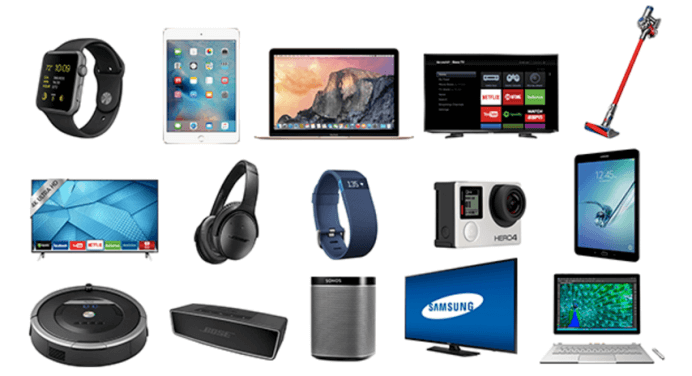 Ningbo city has many manufacturers producing stationary and domestic electronic items. Moreover, this place assures you of easy transportation because of its strategic location.
You may have heard about the Ningbo-Zhoushan Port. It is the most crowded and busiest port in the world.
Manufacturing Cities In Liaoning Province
When it comes to agricultural, farming, and food products, foreign investors have no better option than this province.
This province has exceptional geographical conditions and ample resources.
17. Shenyang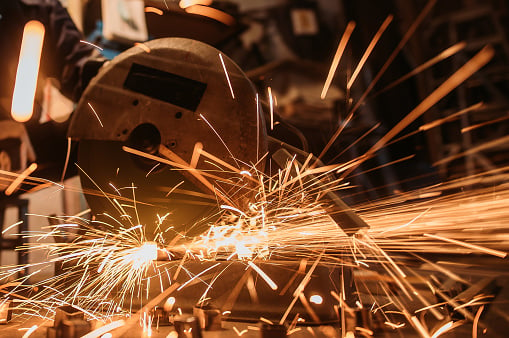 One of China's sub-provincial top cities, Shenyang, is famous for its bean products. Besides, this city is also an important place for heavy industry.
The manufacturers in this city mainly produce mechanical tools, defense equipment, aerospace tools, and heavy machines. We count all such products under the heavy industry.
Manufacturing Cities In Xinjiang Province
The dry climate of Xinjiang province makes it a notable place to produce different products.
Even though the locals of this area produce cotton, manufacturers have set up their industries to export rice, corn, and wheat.
18. Shihezi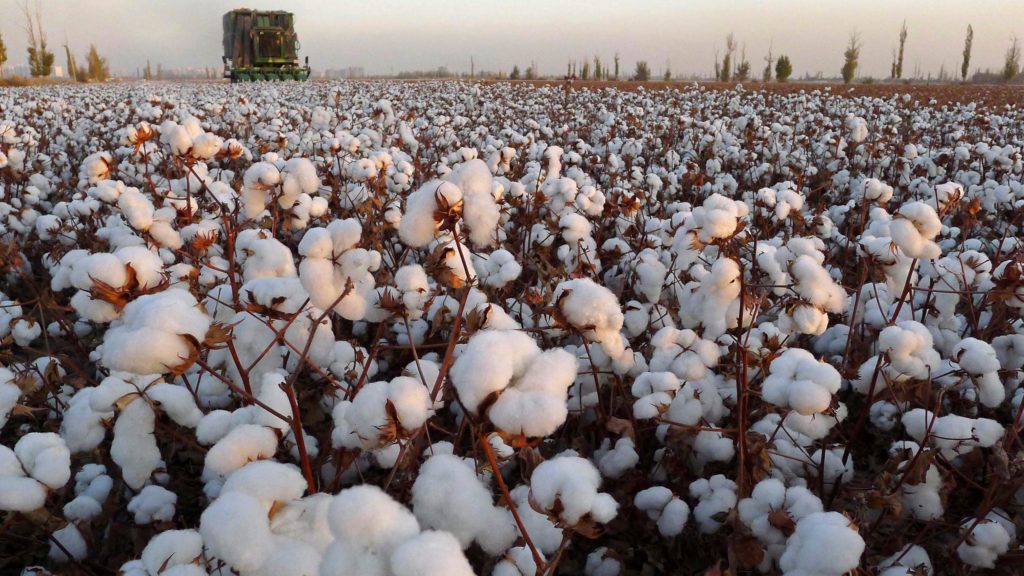 Food and textile are the major industries operating in Shihezi city.
Many importers and sourcing agencies prefer this place to import cotton. That's because the cotton grown in this city has a unique quality. Some of my industrialist clients have outsourced their RAW material from this city.
Manufacturing Cities In Anhui Province
Anhui is one of the crowded provinces in China. This city lies between the bays of the Huai and Yangtze rivers.
The manufacturers in this province mostly produce home appliances.
19. Hefei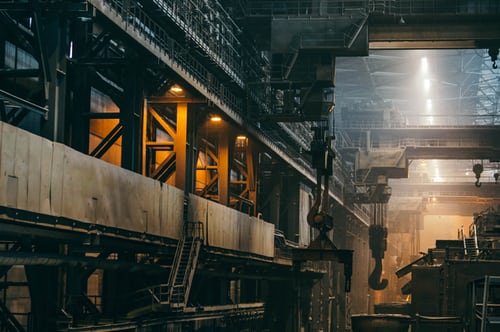 Hefei city is a unique place with manufacturers working in almost all industries. It is the capital city of Anhui. This city has different industries, including steel, machinery, textile, fine chemicals, electronics, China's heavy industry etc.
Manufacturing Cities In Jilin Province
Jilin is one of the largest provinces in China that work in the steel industries and pharmaceutical sectors.
This province has a strategic location in the north region. Thus, this place is rich in natural resources and minerals.
20. Tonghua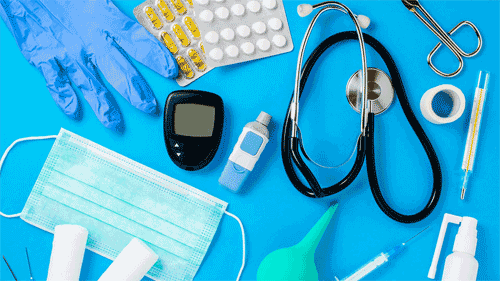 Tonghua is a manufacturing city of pharmaceutical products. Thus, importers prefer this city to buy gauzes, syringes, IVs, and other medical products. If I have to outsource in a medical niche, then it feels like heaven to me.
Moreover, manufacturers in this city also deal in steel products, such as bowls, pipes, etc.
FAQs
1. What Is the Main Industry of Major Chinese Cities?
Manufacturing remains on top of the list for the last few decades. Of course, it is an important industry in China.
Many major cities in China rely on producing different products. Electronics, textile industry, and machine tools are the main product lines.
Besides manufacturing, many Chinese cities have seen rapid growth in assembly units, pac0kaging industries, and product sourcing sectors.
2. Which Does the Most Manufacturing City in China?
Of course, Shanghai does the most manufacturing work compared to other manufacturing cities in China.
It is the largest city, an important industrial center, and also China's financial hub. Moreover, you will find the majority of Chinese steelmakers in Shanghai.
3. Which China Manufacturing Cities Is Better for Importing Electronics?
Many manufacturing cities in China deal in electronic items. Thus, it can be hard to point out one specific city.
Yet, you can check out Guangdong province to find the best supplier for electronics. To simplify it further, an importer can visit Shenzhen and Dongguan cities to buy electronic items.
4. Which Chinese City Is Better for Importing Furniture?
Most manufacturing cities in China are famous for a specific product.
For example, you can visit Jiangsu province to get silk products. Likewise, you can get the best wholesale fabric market in Shaoxing city.
So, you can visit Foshan city to find the best deals on furniture. Besides, this city also has many suppliers of ceramic tile.
Final thoughts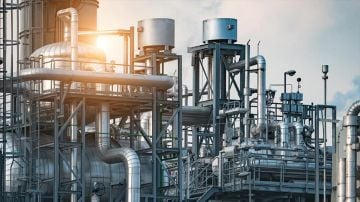 That's all about the major manufacturing cities in China. When it comes to industrial cities, China gives you many options.
After all, most portion of China's heavy industry, important industry and manufacturing revolves around these cities.
Thus, these cities play a crucial role in boosting the Chinese economy. Besides rapid economic growth, these cities also fulfill the global demands for various products.
As an importer, you must study more about manufacturing city. You can learn more about their culture and note down their specialties.
Are you an importer with an aim to source products from China? We offer professional services to help you find the right Chinese supplier from the right location.
We are sorry that this post was not useful for you!
Let us improve this post!
Tell us how we can improve this post?