Wholesale at Alibaba is easy with various Alibaba payment methods available. For instance, bank transfer, wire transfer, telegraphic transfer, Alibaba payment links, Western Union, etc.
The credit card payment option is the best payment method to pay on Alibaba. It's safe, fast, and easy to pay suppliers compared to other payment methods.
Before you pay Alibaba suppliers, you can negotiate payment terms with them.
The Alibaba payment system accepts several card companies. They are VISA, MasterCard, American Express, Discover, Diners, and JCB cards. Different credit card companies charge different service fees. Some will charge a higher transaction fee.
Let's learn how to use this secure payment method with Alibaba Credit card.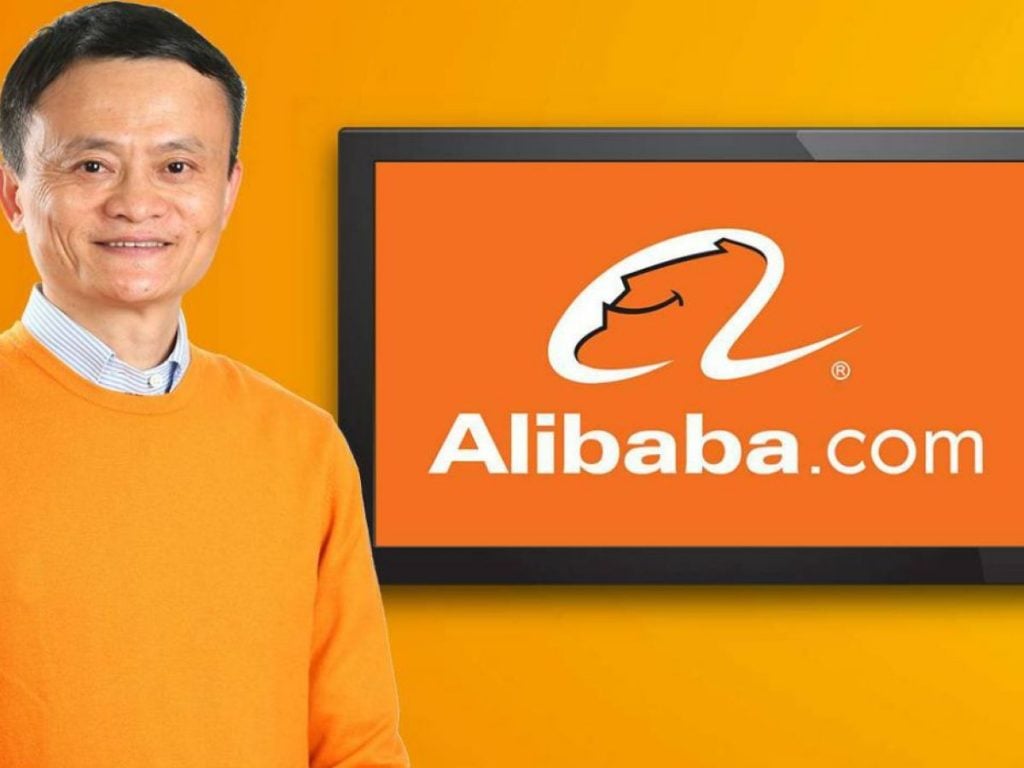 How to manage your credit cards on Alibaba?
Choosing the most common payment methods to pay on Alibaba is crucial.
But, credit card payments are much more secure. It also has a lower service fee than bank transfer fees or fees from other payment options. Yet, you should remember to avoid fraud and payment problems to pay suppliers.
That is why the payment process must go through Alibaba Trade Assurance. The following steps will teach you how do you pay for your Trade Assurance order via Credit Card.
1. Add your credit cards to Alibaba orders
Adding credit cards directly to your Alibaba account isn't available. You can only add your credit cards for Trade Assurance orders. The steps are simple as below:
1. Go to the Order/All Orders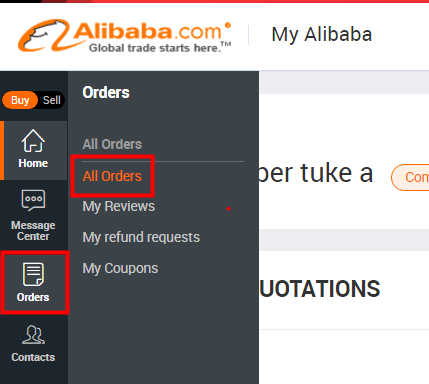 2. Choose Credit/Debit Card


3. Click on "Add New Credit Card to pay in USD." , input your card details


Please notice that you cannot change your card information after inputting it. You will need to remove the card and enter it again to change any information. That's also easy.
2. Remove your credit cards from the Alibaba platform
To remove your credit cards, simply follow these steps:
1. Go to "My Account/Bank Account"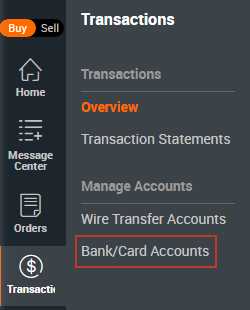 2. Locate the credit cards you desire to remove, click in "Remove Credit Card"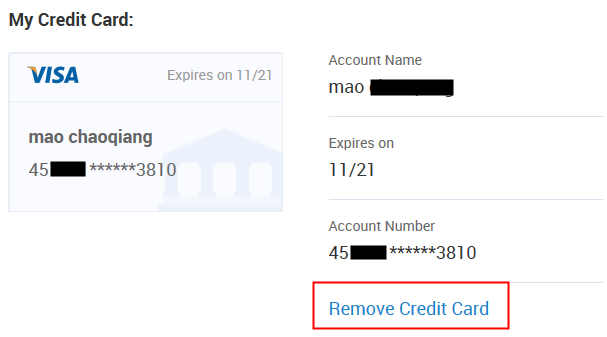 It's just that simple!
How long does it take for the credit card payment review?
Sometimes, your transaction will be put in review to avoid payment fraud. It's a security system that acts as payment protection for both the seller and the buyer.
The payment review time is three hours at maximum. After that, you'll receive an email from Alibaba staff.
Remember to avoid paying twice for the same order (even with other payment options, such as bank transfer) since it can count as double-purchasing.
You'll also be charged double bank transfer fees if you do so. So, it is crucial to check your bank account to see if the payment and transaction fee is deducted.
How to handle the Alibaba credit card disputes?
When something goes wrong with your Trade Assurance orders – like delayed shipping, different products, and other problems -you can file a payment dispute and ask for a refund.
Both parties will have 3 to 30 days to negotiate without interference from Alibaba.
However, if the seller doesn't respond after the third day, you can choose to "Escalate Your Dispute," where the parties must provide evidence within three days.
Then, the Alibaba dispute team will consider the case carefully and decide whether the dispute proceeds or not.
Suppose one of the parties fails to communicate with the other within five days. In that case, the dispute is automatically canceled (if the buyer is the one that doesn't answer) or escalated (in case the delay is from the seller).
Want to buy on Alibaba easily and safely?
Leeline Sourcing helps buyers source the right product and solve all their payment problems at the best service.
FAQs
What are the transaction fees to pay with Alibaba Credit Cards? 
Credit card companies charge a 2.99% transaction fee of the complete payment amount. It is a relatively low payment processing fee. The processing time is up to two hours.
There is a payment limit for this payment option. The maximum amount for each transaction in CUP is USD12,000.
What is the difference between PayPal payments and credit card payments?
Not all Alibaba suppliers accept Paypal. To pay on Alibaba using PayPal, you must ensure that the supplier has a PayPal account.
Besides, you cannot pay a Trade Assurance supplier with it. Paypal also charges a higher transaction fee. 
Credit cards are better Alibaba payment methods to pay on Alibaba. You can pay directly to your supplier's bank account with credit cards without the issues above.
What is the largest transaction amount per payment process with credit cards?
Alibaba does not offer unlimited transaction amounts with any payment method. The maximum you can pay suppliers per order is $12,000 with a credit card. 
Alibaba also offers other Alibaba payment methods to transfer money. For instance, bank transfer, wire transfer, payment link, and Western Union. Their transaction limits may vary.
How does the Alibaba Trade Assurance work? 
Alibaba Trade Assurance works like an escrow secure payment method. It is one of the most secure Alibaba payment methods compared to wire transfer, Western Union, or bank transfer. 
The money is released to the supplier's bank account as soon as he ships the product in a given period. 
It is the best way to avoid fraud. Note that not all Trade Assurance orders can be paid through credit cards. 
Why can't I pay my Trade Assurance orders with credit cards?
Usually, the problem relates to one of the following:
1. Incorrect credit cards information
2. Card issuer not accepted
3. Transactions not authorized by the card issuer
4. Insufficient funds
5. Exceeding the payment limit.
Other reasons include security concerns and unavailable eCommerce services. You can check the specific reasons on your payment page.
What to do Next
Credit cards stand out among the most common payment methods with their safeness and quickness. This Alibaba secure payment system is one of the best Alibaba payment methods.
Using your card to pay on Alibaba can never go wrong with the trade assurance payment system. It also counts with low transaction fees, easiness of use, and universality.
Even considering other payment methods available at Alibaba, the credit card is the way to go!
We are sorry that this post was not useful for you!
Let us improve this post!
Tell us how we can improve this post?