Alibaba Custom Packaging
For over a decade, we have helped customers create their Alibaba custom packaging. We source this product, negotiate with the factory on your behalf with no hidden charges, create the custom package and fulfill the order. You'll get these services at the most competitive price.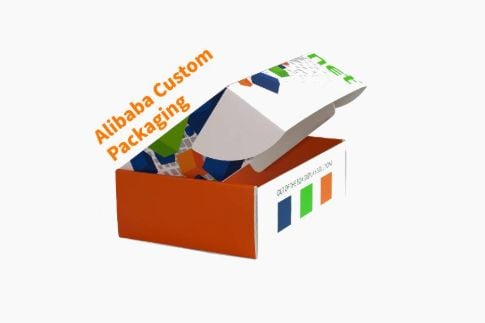 No Risk Free Sourcing No Hidden Fee
You can get Free detailed product quote before order
Wholesale Best Alibaba Products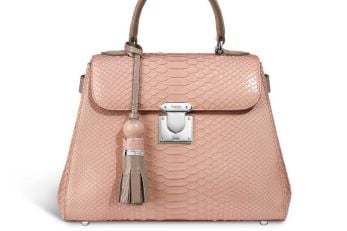 Wholesale Handbags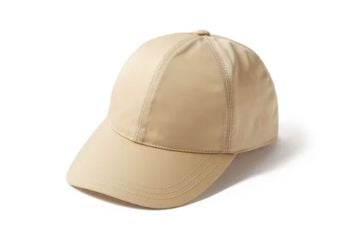 Wholesale Cap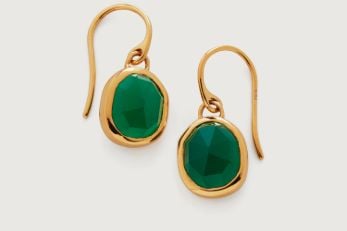 Wholesale Earrings
---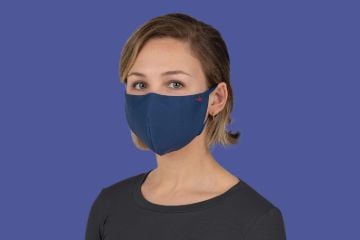 Wholesale Face Masks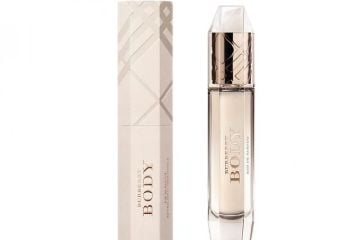 Wholesale Perfume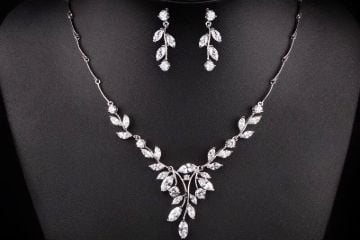 Wholesale Jewelry
---
Our Alibaba Manufacturing Services Include: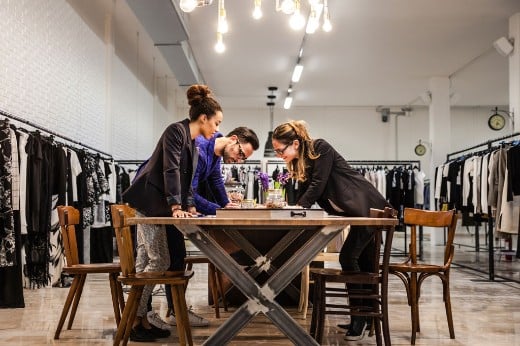 Sourcing Product Suppliers
We can get you the most affordable Alibaba custom packaging. Our expert team ensures you get excellent product prices, materials, unique designs, and a top-notch tech pack. In addition, you'll receive real-time feedback on an exact sample before shipping.
Product Quality Control
Your goods will undergo various professional inspections before shipping. Leelinesourcing's expert team audits the factory of each custom packaging supplier to ensure the production process meets international standards. Our goal is to ensure your products increase your customer loyalty.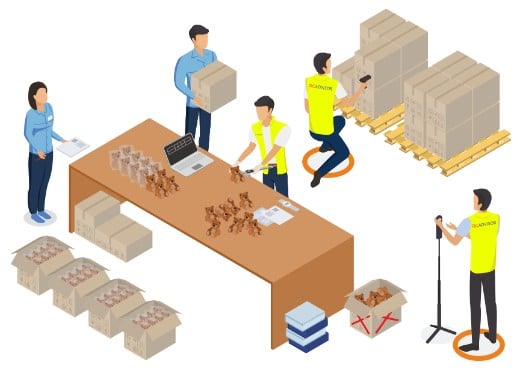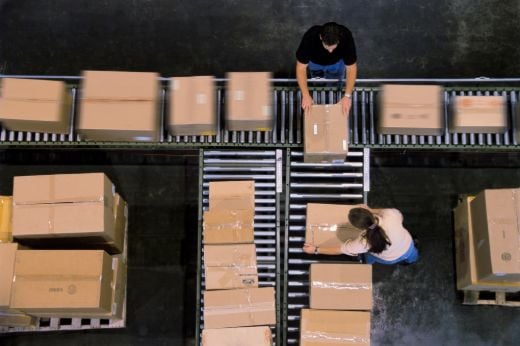 Private Label & White Label Products
We will make your products unique by connecting you to Alibaba's private and white-label suppliers. So you can suggest your logo ideas and specifications to our expert graphic design team, and we'll make the rest happen.
Dropshipping and Fulfillment
Leelinsourcing's shipping services are top-notch, and our order turnaround and fulfillment time are one of the best you can get in China. We deliver different kinds of products using other local and international shipping options.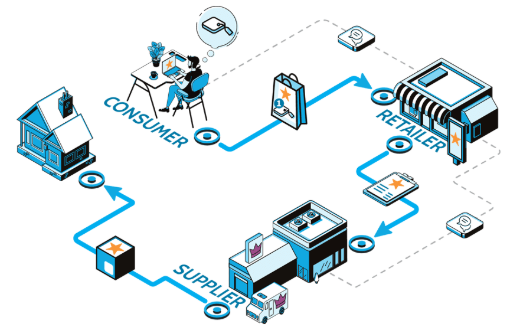 ---
Hear it from fellow Wholesaler
If you want to get the best out of your e-commerce transaction in China, try Leelinesourcing. They helped us the source for our prototype in less than 24 hours and sent us a detailed report on the factory. We got the product in good shape exactly as we demanded.
– Eric, Glasglow
---
Source Your Products and Make Big Money
We offer the best custom packaging and high quality products to help you boost your business.
---
Alibaba Custom Packaging: 5 Steps to Design Your Brand
Do you know the secret to the success of brands? That's the brand name printed on the kraft paper of inventory. People love to use such items. On Alibaba, getting Alibaba custom packaging is no longer a problem.
Hit a message to your reliable supplier, propose your design, and wait! Wait until your supplier ships inventory to your doorstep. However, people don't know how to get the custom packaging through Alibaba private label. Is it the case with you? If yes, no worries at all.
Today, we will discuss Alibaba custom packaging in detail.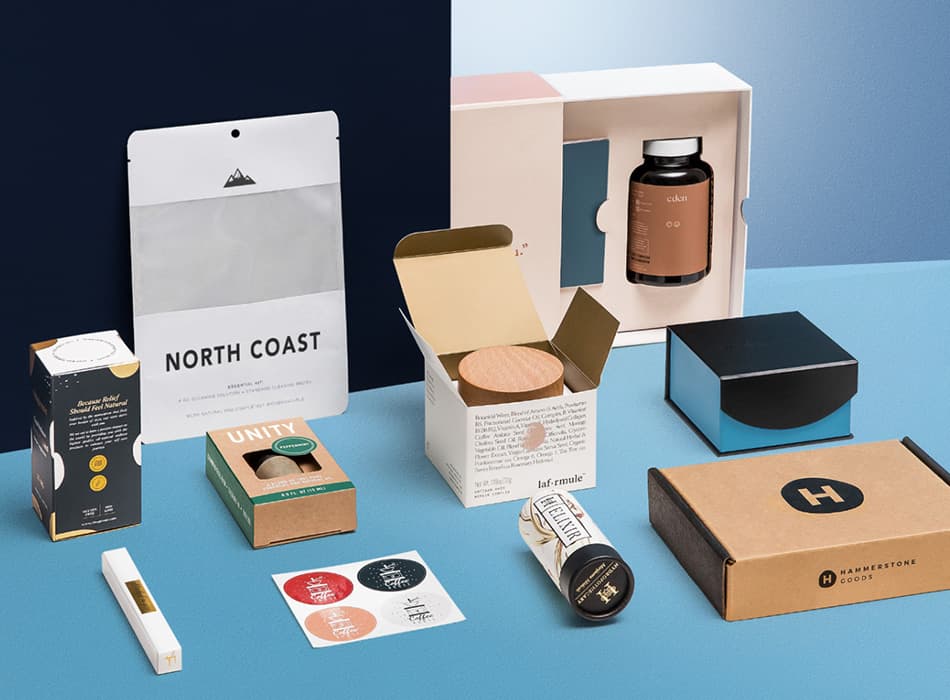 Why is custom product packaging important?
Custom packaging offers freedom to a brand. Apart from that, there are other benefits mentioned here:
It uniquely identifies the product with a specific design and dimensions.
Custom packaging enables companies to print and attach the private label.
Printing detailed instructions such as logo and phone number becomes quite effortless on fulfillment.
It makes customers know about your brand. People will go through the specific label attached to it. In other words, effective marketing without extra charges.
Aren't these enough to compel you to choose the custom packaging? Give a try at custom packaging to make your stock fine and unique from other businesses.
How to customize packaging on Alibaba
The package customization process is relatively smooth. Just get in touch with your suppliers or manufacturers. Here are multiple steps to customize your package design.
Step 1: Select the Product
Visit the Alibaba site and choose the best selling product you need to purchase. It may be of your choice.
Step 2: Choose the Package Design
The manufacturers provide customers with multiple dimensions and designs. Later on, you can customize them. Check out the plan. Hit the choose button you like; otherwise, ask them for the custom dimensions.
Step 3: Ready your Company logo and other details
Hire a graphics design to prepare the appealing logo to print. If you don't have a logo designer in your company, you can try freelance graphics designers. For this purpose, open your browser and search for freelance services without risk in the USA.
Step 4: Get suggestions from the manufacturers
Have you got your design created? If yes, you need to discuss it with the manufacturers to enhance features in printing. Negotiate the colors, patterns, and dimensions to avoid confusion in printing.
Step 5: That's all you need to do.
Have you done all the above steps? That's astonishing. After some days, you will receive your inventory with custom packaging. Isn't it still great for your companies?
2 types of Alibaba custom packing
Alibaba suppliers provide the clients with custom options. For example, you can print the details on your inventory while ordering the manufacturers.
However, there are two types of Alibaba custom packing.
Type 1: Simple Alibaba packaging box
Simple Alibaba custom packing includes custom printing the company's logo and simple details, such as company name.
To do so, get your design ready or whatever else you want to print.
The factory will provide the carton template to ensure how the design will appear virtually.
Type 2: New Alibaba custom packing
New Alibaba custom packing is nothing special. Instead, it is a newer version of printing the colored retails or any other information you want to print. The exact process is as above— the factory will provide the carton sample. You need to propose the design to get the custom packing.
Looking for a reliable Alibaba Custom Packaging supplier?
As the best China sourcing agent, we help you find products and suppliers, get competitive prices, follow up production, ensure quality and deliver products to the door.
FAQs About Alibaba Custom Packaging
What is the Custom packing of an individual item?
Custom packaging is nothing special; it is just a version of the tailored design per the company's need.
For example, if you want to print your logo on the package, that would be a customized design. You need to contact your supplier to prevent any confusion.
Should I get the customized, own packaging for my inventory?
Yes. I think every small or medium-sized business should make its reputation among the people. And how will it possibly be?
Nothing extraordinary. Just ask your supplier to provide you with a custom design of packages. Is it still a big deal for you? I believe the answer is no.
How to get the design ready for your brand?
There are two ways to create your design.
1. If you have a graphic designer working in your company, nothing is better than that.
2. Purchase the services of a freelance graphics designer to prepare your design
Look, ensure the designer provides you with the required file format.
What to do if the supplier doesn't allow the customized packing?
Cancel the order. Maybe that supplier is not an authentic one. It is because the genuine supplier would say yes. There are hundreds of suppliers. You can contact other suppliers or let us know to resolve your sourcing issues right away!
Are there additional charges for custom packaging?
What's Next
Custom packaging is necessary today. You know, why? Because it contributes to brand promotion. Is your supplier not agreeing to provide a custom package design?
Leave it! Maybe the supplier is scamming on the backend. So, any solution?
Contact LeeLine sourcing to resolve your problems regarding Alibaba custom packaging and product issues. Call or Whatsapp us your concerns right away!
Do you want a successful import business?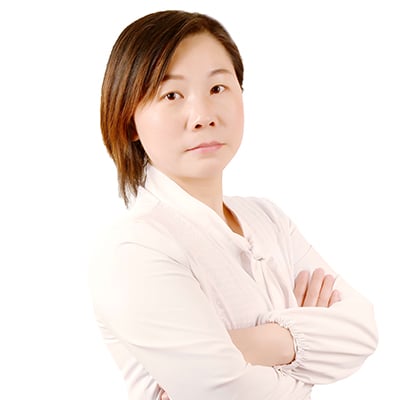 Hey, I'm Sharline, co-founder of LeelineSourcing. We've helped 2000+ customers import from China.
Do you want a better price on product or shipping?
We are sorry that this post was not useful for you!
Let us improve this post!
Tell us how we can improve this post?