Nowadays, international customers buy Chinese branded products from online shopping platforms. The e-Commerce platforms from China like Taobao and Aliexpress sell quality goods at the cheapest prices. But, buyers are curious about the differences between Aliexpress vs Taobao.
Based on our ten years of product sourcing experience, we've handled issues for orders from Aliexpress and Aliexpress alternatives like Taobao. Both AliExpress and Taobao have a fair competition in attracting customers. They are not the same despite being owned by the same company.
We will share about both Taobao and Aliexpress in this article. Let's dive deep.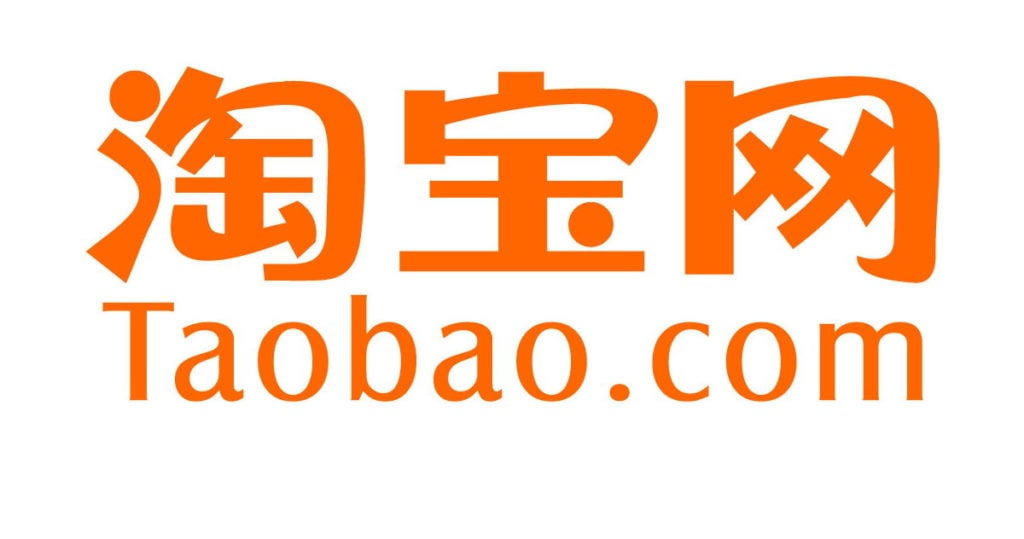 What is Aliexpress?
AliExpress is a popular and reliable online shopping platform in China. It was founded in 2010 and is owned by the Alibaba group. The Aliexpress website is available in more than 10 languages to reach customers worldwide.
Aliexpress is a cheaper option for customers compared to Amazon. Although it currently has about 80% of the Chinese market, it is aimed at the international market.
Pros
Lower Prices: Aliexpress sellers sell the same products cheaper.  I have purchased the products at lower costs. Aliexpress has the pricing even less than 1 USD. Can you believe it? Quality of product justifies the pricing.
No Language Barrier: AliExpress offers different language choices besides the Chinese language.
Secure Payment Methods: You can use PayPal, credit, or debit cards for payment.
Cons
Delivery Time: Aliexpress has no guarantee for international shipping time.
Product Quality: The product quality is not guaranteed with its lowest prices.
What is Taobao?
Taobao is the biggest online shopping platform based in China. It is registered and owned by the Alibaba group. Most sellers in China can post new and used goods on Taobao.
Taobao has become mainland China's market leader within a few years. You can get products like clothes, accessories, and gadgets on Taobao at low prices.
Pros
Better Deal: Countless Taobao agents offer huge discounts than other websites. There are many sections in the TaoBao. I scroll them to find the BEST deals with the higher discounts. Overall profits increase this way.
Unique Products: Taobao offers many creative, unique, and quality products.
Attractive Prices: Taobao agents sell cheap due to the low costs of materials and labor.
Cons
No International Shipping: Many Taobao sellers are less experienced with international shipping.
Language Barrier: International buyers might have language barriers with a Chinese-speaking Taobao agent.
If you hard to negotiate with suppliers and pay on taobao.com ?
LeelineSourcing is ready to help you buy from taobao.com low cost and efficiently.
The main difference between Aliexpress and Taobao
AliExpress vs Taobao: Shipping Methods & Time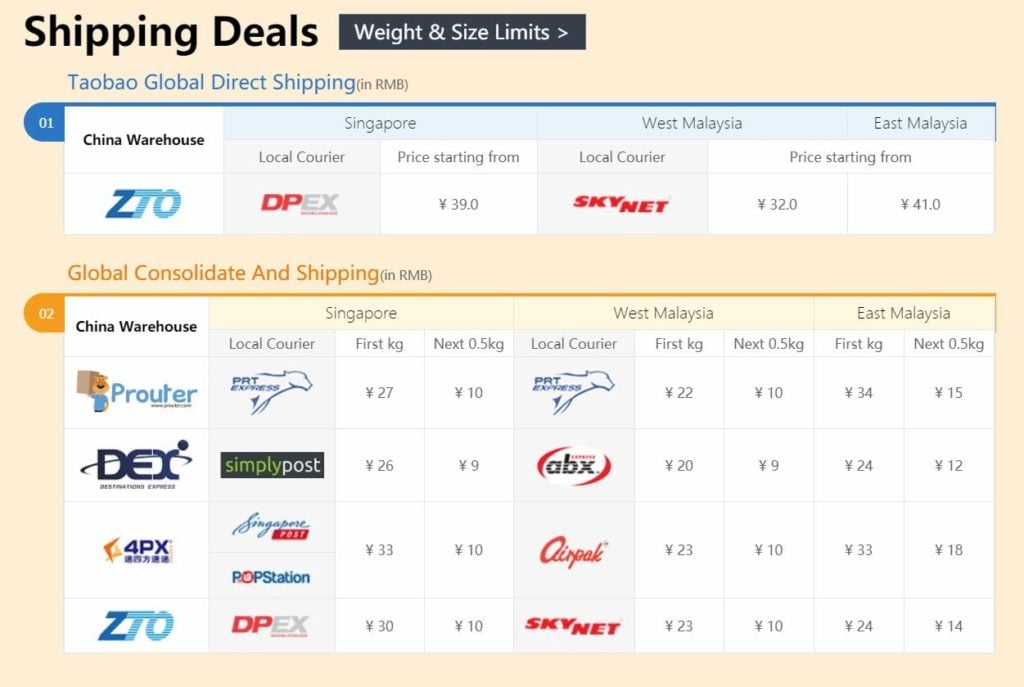 AliExpress ships products to almost all countries. It offers a variety of shipping options based on your budget and location. For instance, standard shipping, ePacket, China Post, FedEx, and DHL. The AliExpress delivery times range from 20 to 30 days. It depends on your location and shipping method. The delivery time can be lower, from 7 to 20 days, with ePacket and Express deliveries.
I love the delivery from Aliexpress. It ships faster than the estimated time. For example, if the time of delivery is 20 days, it can ship within 15 days many times. That is too fast.
Taobao supports both mainland and international shipping. It has a specialized warehouse. Sellers on Taobao are often required to ship international orders from this warehouse. Due to its high shipping costs, Taobao is not ideal for importing fewer items in a single shipment.
AliExpress vs Taobao: Payment Methods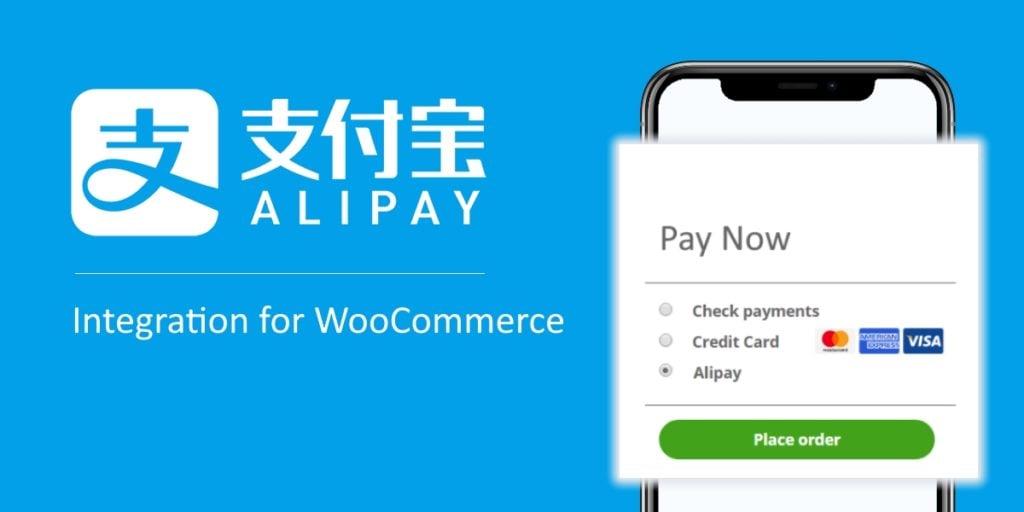 AliExpress sells to international buyers. Many people uesd to ask: Is Aliexpress safely? So, it offers a variety of payment methods and currencies. You can use credit or debit cards, PayPal, and Alipay on the AliExpress website.
Taobao focuses mainly on customers in China. So, it does not accept as many payment methods as AliExpress. You cannot use PayPal and Alipay Balance payments on Taobao. Yet, Taobao still accepts several credit or debit cards and Malaysian bank payments.
AliExpress vs Taobao: Main products
AliExpress and Taobao sell products that are almost the same. It is because they share many wholesale suppliers in China. AliExpress is well known for tech products, while Taobao is famous for other consumer goods.
AliExpress has a limited product category selection than Taobao. Still, they have a good selection of things ranging from home appliances to food and health products.
Taobao has a wide selection of products across all categories. It ranges from clothing and apparel to home décor and tech products.
AliExpress vs Taobao: Price Range
Both AliExpress and Taobao are under the Alibaba Group. The prices of both e-commerce platforms are almost the same. Sometimes, Taobao offers cheaper prices compared to AliExpress. But, with the use of AliExpress discount vouchers on the AliExpress website, the prices will be almost the same as Taobao. 
Aliexpress has brand stores. They have discounts offered up to 50%. Therefore, I often use the ALIEXPRESS to get better deals with the affordable prices. It is good for a new business.
Taobao is known for having low prices than AliExpress. Yet, you can notice their deals and discounts if you keep an eye out. You might be able to find a better deal on these shopping websites.
Both AliExpress and Taobao ship their products from China. So, their international shipping costs should be the same.
AliExpress vs Taobao: Dropshipping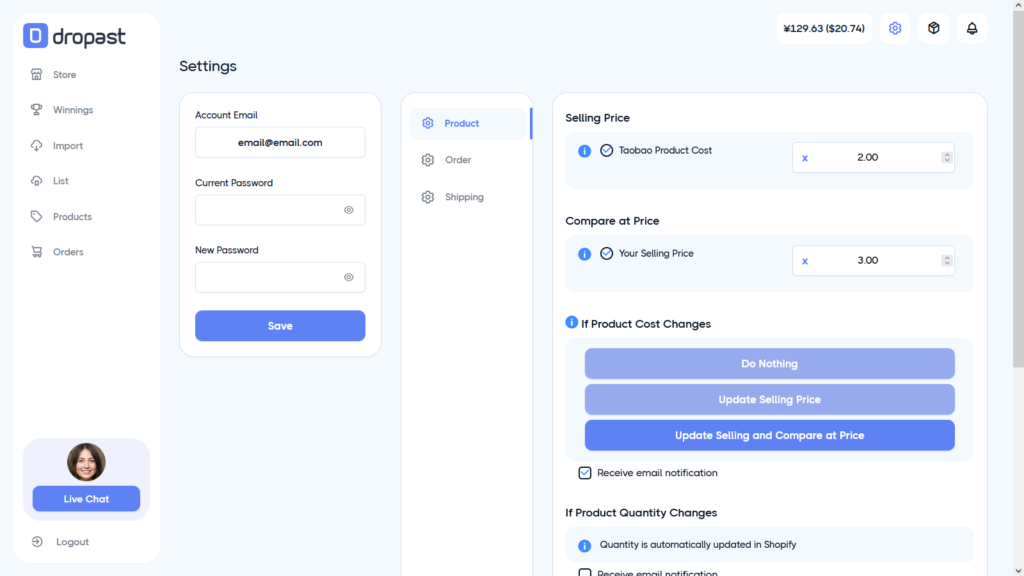 Both Taobao and AliExpress are great platforms for sourcing goods for dropshipping. You can find a supplier and start dropshipping on both e-commerce platforms easily. There are many useful dropshipping tools available for you. For instance, BestFullfill, Shopify, WooCommerce, AutoDS, Oberlo, Ali Insider, and Ali2Woo.
AliExpress dropshipping has more affordable prices and is inclusive of shipping. It is accessible to find products easily. You can also perform payments conveniently with PayPal and credit or debit cards. However, AliExpress takes a longer delivery time and always has product quality issues.
I have been using Aliexpress for more than a YEAR. The dropshipping is smooth and efficient. Transit times are longer but it compensates with the FAST shipping services that deliver orders before time.
Taobao dropshipping has an outstanding variety of goods. Most of the products are of good quality. They have an excellent rating system that is based on customers' experiences. It can help to avoid unreliable vendors. But, it will become challenging to drop shipping if you do not speak Chinese. The AliPay payment method is also less convenient for international buyers. Note that the shipping cost is often high while the prices of goods on Taobao are low.
AliExpress vs Taobao: Return and Refund Policy
AliExpress refunds take an average of 5 – 10 days to process. But, refunds on Taobao take no more than 48 hours once a customer requests a refund for a product. Thus, the Taobao system is more beneficial to customers.
AliExpress vs Taobao Customer service
Both Taobao and AliExpress allow users to chat with sellers for support and help. You can find out more about product specifications or even settle disputes.
AliExpress has a more comprehensive dispute system. It is designed to protect both the customers and sellers. The system handles all returns, refunds, and requests via a ticket system.
Taobao customer service is only available through a phone call. The customer care representative at Taobao is available from Monday to Sunday during office hours in China.
The platform and mobile app both have a seller contact option on AliExpress. But, you have to download a separate app to contact sellers on Taobao.
AliExpress vs Taobao Buyer Protection

AliExpress has a complete buyer protection program. This program requires participating sellers to sell genuine goods only. The dispute system on AliExpress effectively manages refunds and returns. It makes AliExpress one of the best and safest places to shop online.
Taobao does not have the same measure of buyer protection for its customers. Yet, its standard buyer protection policies on Taobao also protect customers safe from scams and non-genuine products.
TaoBao product selling ensures there is no COPYRIGHT INFRINGEMENT. You can find the original products or ask the supplier to offer you customized inventory.
SAFE + EASY Importing from Aliexpress
We do the hard work in Aliexpress, so you don't have to: Product sourcing, quality control, shipping, and more.
FAQs About Aliexpress vs Taobao
Is Taobao better than AliExpress?
Both platforms offer low prices, international shipping, and quality products. If you do not speak Chinese, AliExpress is the better choice. If you require faster shipping, then Taobao will be your first choice.
Why is AliExpress so cheap?
AliExpress is a platform where no buying agents are involved. International buyers can make the payment easily using a debit or credit card or PayPal. In addition, AliExpress products are sourced from wholesale suppliers in China.
Is it safe to buy from Taobao?
Yes. It is safe to buy from Taobao. But, there could be dishonest sellers who may be selling fake goods. Thus, you are encouraged to purchase from shops and sellers with many reviews.
Does Taobao have an English version?
No, Taobao does not has an English version. But, you can download and install google chrome and then open the Taobao website. You can use the Google translate feature to translate the website to English.
What's Next
Both AliExpress and Taobao are subsidiaries of the Alibaba group. Your preferences and shopping needs are the most important factors to consider between these two platforms.
Note that international buyers could find the returns and exchanges troublesome and expensive. You might need to spend a lot of time waiting for the shipping back to China. But, the advantages like cheap prices and unique item selection can outweigh the cons.
I hope this article shares all you need to know about AliExpress vs Taobao. Feel free to talk to us for inquiries regarding product sourcing services.
We are sorry that this post was not useful for you!
Let us improve this post!
Tell us how we can improve this post?