As we know, sourcing from China happens on a large scale. It has an expansive supplier base, low labor costs, and excellent scaling capabilities.
That's why we all claim this place to be a world factory.
You find high-quality products at competitive prices in the Chinese market.Most Chinese manufacturers allow direct sourcing of their products.
So, international buyers prefer to work with reliable Chinese manufacturers to source items.
As a buyer, you have many ways to source goods. You can either use search engines or follow the traditional way.
So, let's explore some of the great ways to source from China!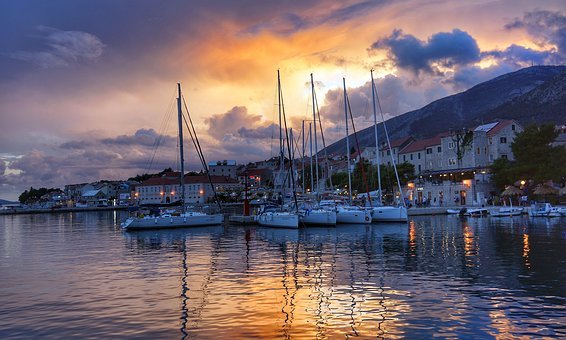 7 steps to guide you when sourcing from China
Of course, sourcing companies are there to help you get suitable potential suppliers.
Yet, you may need to do a due diligence of ensuring a stable manufacturing process. You can verify suppliers based on different factors.
We will cover all significant aspects in the below points. Be it quality control or negotiation process!
1. Do marketing reaching

Research is your firstmost step to make some money by selling Chinese goods online.
You cannot skip the research part as long as you want to make profits out of selling Chinese products. That's because many businesses are now selling products that compete with each other.
If you enter a crowded niche, you will struggle to maintain the margins necessary to rise to the top of the crop.
When doing this research, make sure you perceive exactly what the market wants.
For this, you can head over to Amazon and scroll through the top thousand products in any category.
If it is not in one of these top 1,000 then it does not sell enough for you to make a living from it.
2. Shortlist the Best Ones

There are a lot of sourcing service providers in China. That means you cannot just research the market and choose 'The One'.
First of all, you need to find the suppliers that are suitable for you. Then check thoroughly if they are capable or not.
And then comes the phase where you decide to hire them. So, shortlist a few at first.
Then, compare them and choose the one you think will be perfect for you.
For that, you can go through their profiles, look at their production capability, etc. Then take the final decision.
3. Talk to Chineses manufacturers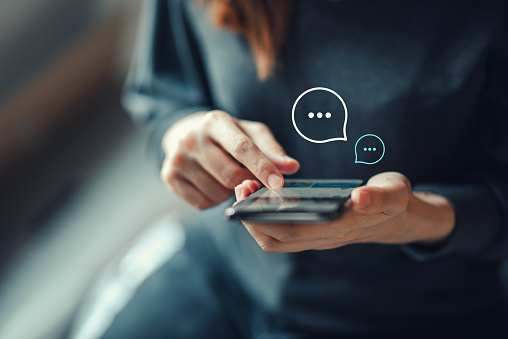 People don't contact the supplier for different reasons.because they just cannot figure out how to start.
Well, this process can be relatively straightforward:
Your best solution is – Best selling products on Alibaba.
It is a huge website that connects you with thousands of manufacturers in China. They can offer any product you could imagine.
You can chat with them without worrying about the language barrier.
Rapid and clear communication is essential when sourcing products from China.If not, this issue could become troublesome and affect your brand before it starts.
So, make sure you deal with responsive suppliers before going to the next step.
After all, you are making a long-term relationship with the manufacturer in China.
4. Ensure the Verification of Suppliers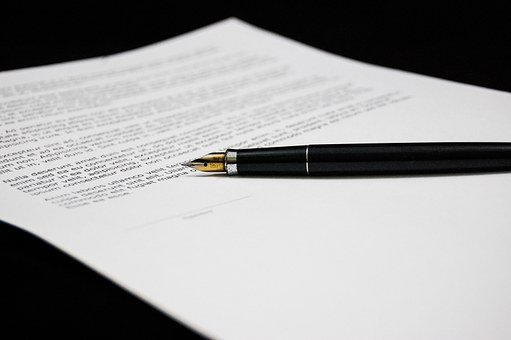 You might find a supplier who is perfect at everything.
But what if you place an order and then find out they are not verified? This can cause a huge problem.
Verification of any sourcing company is super significant. Here are a few reasons why,
Verified suppliers have credibility.
They are reliable and trustworthy.
They know the appropriate market styles.
If you choose a company who isn't verified yet, it can put you in trouble later. Such companies are not usually reliable.
Therefore, make sure to go through their details before starting business with them.
5. Check the production limitations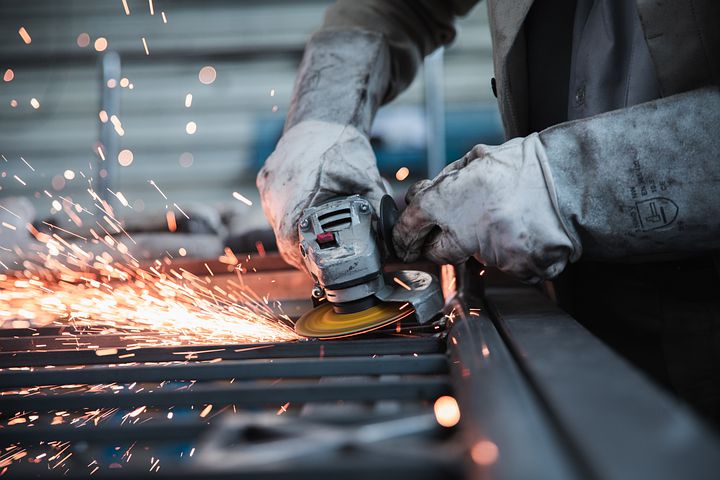 Every company has its limitations and product specifications that they follow.
Now what you need to do is check properly if they can fulfill your demands or not. Don't jump to start the production process until you are sure.
For example, companies have different high minimum order quantities. Maybe, the suppliers you chose cannot offer that.
Therefore, check their production capacity with due diligence before moving ahead with them.
Remember companies offer different production capacities at different rates. So, also keep in mind to find the one offering the best quality at the best price.
6. Order samples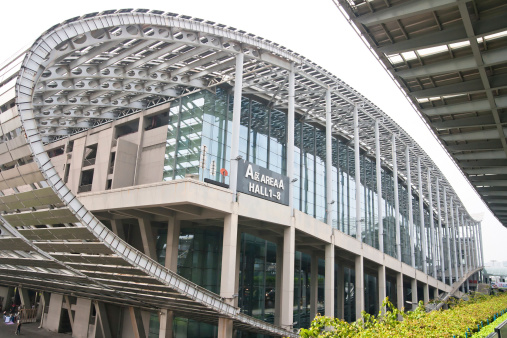 Every day, Chinese companies get tons of emails and messages asking for samples. Moreover, it can be from a person who is not ready yet.
Maybe he doesn't have enough money for the first shipment.
Factories make money on large volumes since their prices are usually low. They incur a sampling cost whenever someone requests a sample.
So, you can pretend to go bigger right after the start.
That is what many business owners do in a canton fair in China. They present big orders and get discounts.
After picking a few companies in China to source products, you can send a common message to all of them.
It is to get better pricing:Above all, you may discover that we didn't include the word "sample" in the above section.
Well, it is better to avoid using that word.
Instead, you can assume your sample order to be an "initial order."
Thus, make sure you use a decent language when talking with manufacturers. It decides how seriously the manufacturer takes your order.
7. Communication is the Key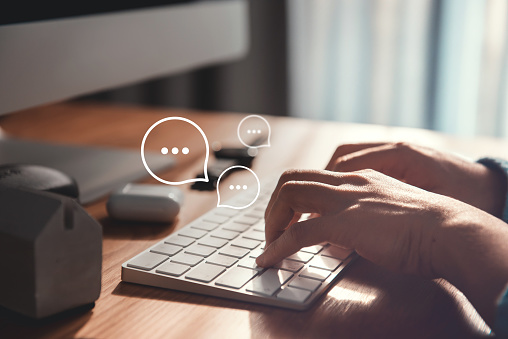 If you want to buy and sell products, you must know communication is the key.
There are a few things upon which you can compromise while dealing with a china sourcing company.
However, never compromise when the company doesn't communicate with you in a proper manner.
Now, the communication we are talking about is not about the language.
There are other aspects to this too. For example, you need to track how much longer the company takes to reply to you back.
Check the level of respect they give to you.
Also ensure if they can fulfil the promises they make, etc. This is how a business works.
You should definitely not choose sourcing companies where you feel a communication gap.
Looking for a product to source from china?
Leeline Sourcing helps buyers source the right product at the best cost.
4 choices for you to source from China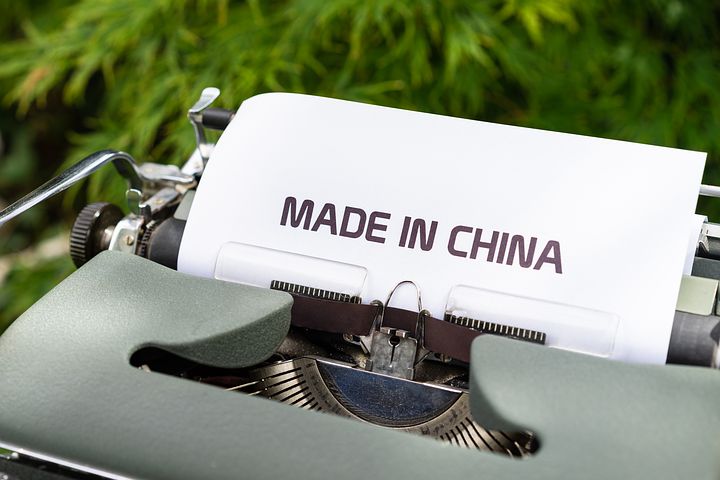 We want to make your product sourcing journey less troublesome. You can find different suppliers who have years of an online presence.
Besides, you can also contact a sourcing agent in China to source items on your behalf.
Let's talk about some more ways to source high-quality products from China.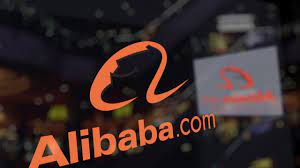 Alibaba and AliExpress have almost all the websites enlisted that deal in wholesale products from China for manufacturing and trading.
They have the world's renowned inspection companies like Intertek, SGS groups, and TUV Rheinland inspect the companies registered on these sites to get verified.
After their verification by the inspection companies, the registered wholesale companies are verified on the website.
Further, they are allowed to sign off on any trade anywhere in the world.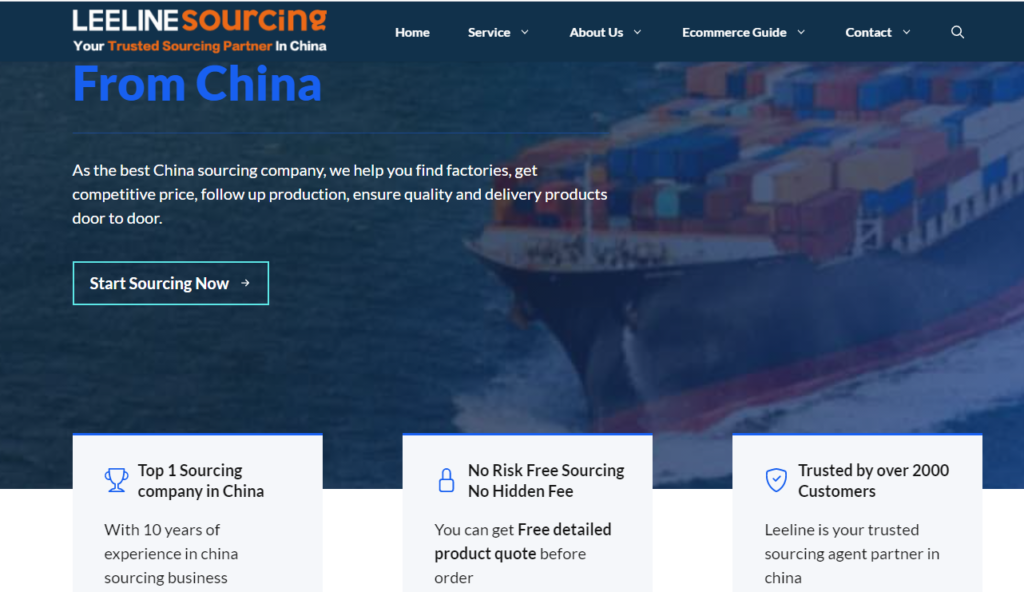 As we know, sourcing agents have so much experience in sourcing products. Besides, they can also handle most parts of the supply chain.
Be it product sourcing, requesting product samples, private labeling, or pre-shipment inspection!
An agent can keep you up to date on the progress.
Sourcing agents can speak Chinese so that they can prevent situations like legal disputes.Above all, sourcing agents can carry out supplier identification.
They do so by checking a product sample, factory photos, business license, etc.

Do you want to source goods in small quantities? You can prefer to work with a trading company in China.
As you know, many online platforms like Global Sources have high MOQ.
Thus, trading companies can save you from investing a huge amount in buying bulk quantities.
Of course, they don't offer inspection, factory audit, or other services provided by a sourcing agent. Besides, you cannot make more profits by buying products in small quantities.
So, a such a company may be a viable option.
4. Travel to China by yourself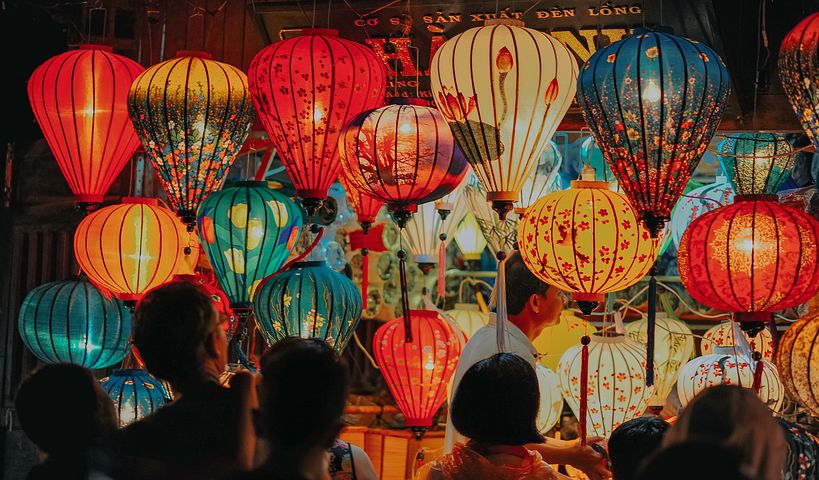 The last option is to visit the country to find a potential supplier for your business.
Besides finding potential suppliers, it will also help you understand different aspects of China manufacturing.You can find an ideal supplier in trade shows that occur many times in a year.
Such shows are helping clients across the globe.
After you find a genuine supplier, ask about their business, distribution countries, etc. Also, you can ask about the ways to transfer payments.
How to reduce the purchase cost?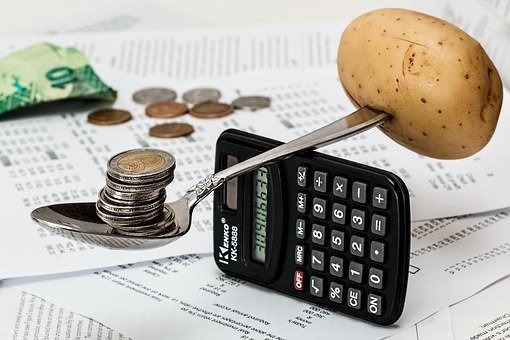 1) Talk With Chinese Suppliers
Make sure the suppliers offer a reduced price in an annual or quarterly framework.
You can do it through negotiation and signing a strategic cooperation agreement.If this is not possible, ask them to at least keep the price unchanged for a certain period of time.
2) Know Production cost evaluation criteria
A. The cost of raw materials: Buy raw materials directly from the factory to save the purchasing cost.
B. Internal production costs: In the case of quality and accuracy, try to apply low–cost production equipment. Low cost of ancillary materials (e.g., low utility or energy-rich areas).
C. The management structure is more streamlined, and there are fewer senior foreign managers.
D. Good logistic conditions and geographical location (help reduce transportation costs).
E. Low margin requirements (domestic factories are relatively good).
FAQ about sourcing from China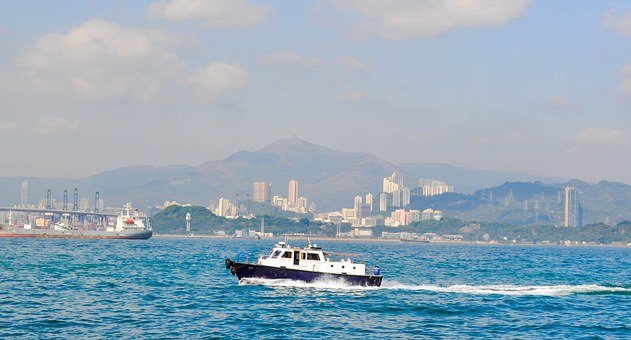 1.Why Is Sourcing Products from China Less Expensive?
Several reasons affect the overall pricing of a specific product. If you are buying products in bulk, the manufacturer must have the necessary setup to fulfil your demand.
Many Chinese factories have access to cheap labor, and they don't have to focus on finding skilled labors.
Besides, they use the most-effective chain to distribute their products around the globe. These two factors cut the product price.
As a result, sourcing goods from this country becomes much more cost-effective.
2. What Is the Easiest Way to Source Products From China?
Well, you can find so many different ways to source quality products from China. Among them are – trading companies, sourcing agents, and direct suppliers.
You can contact suppliers directly by searching them online.Or else, you can attend different trade shows in China.
We suggest you choose sourcing agents since they offer a one-stop solution to all your needs.
They can find the right factories for your product, negotiate on your behalf, and choose a suitable shipping method.
3. Is Sourcing from China a Profitable Business?
Of course, yes! But it also depends on the product type and sourcing method you choose.You can source good quality products from China at the best rates.
Some of the hot-selling product niches include electronics, clothes, and baby products.
Now, let's talk about the sourcing method. You can get better deals by directly contacting the factory.If you know the art of negotiating, you can get exclusive discounts from Chinese companies.
But, it's hard to filter out a reliable factory in this vast market.
Thus, you can choose a sourcing agent to manage your sourcing activities.An agent can handle almost everything – from sourcing to shipping!
After using the best method to source your products, you can sell them at a decent profit margin.
This way, you can build a successful and profitable business by sourcing goods.
4.How to ensure product quality?
The quality assurance personnel of your company must take the lead in evaluation.
Make sure he checks products according to ISO and QS standards.A supplier understands these standards.
But, you can create a checklist that they can use during quality control.
To ensure you get high-quality goods for your suppliers, you must ask them to study this checklist and follow it during production
Final Thoughts

Well, sourcing from China involves so much work. You may need to struggle at every point until the goods arrive.
If you are dealing with a direct supplier, you need to ensure a stable manufacturing process.
That's because the product price increases due to the production downtime, heightened shipping rates, unplanned shortages, or unforeseen disruptions.
So, the best option to start sourcing from China is hiring a sourcing company.
They can make your product sourcing effortless and flexible by contacting the right supplier to get your products.There are so many sourcing companies available in China.
Make sure you find the right one based on its skills and experience.
We are sorry that this post was not useful for you!
Let us improve this post!
Tell us how we can improve this post?