China Shoe Vendors
We are your one-stop Chinese agent in getting the right wholesale shoe vendors in China, from product sourcing to worldwide shipping fulfillment. You'll get high-quality shoes at competitive rates with no hidden charges and make more profits using our services.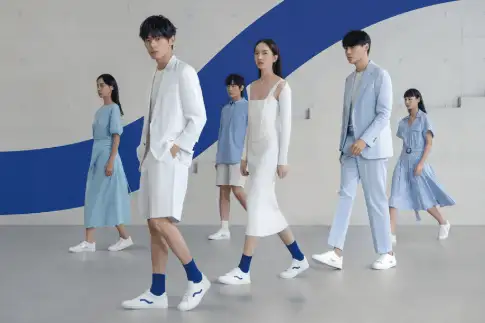 No Risk Free Sourcing No Hidden Fee
You can get Free detailed product quote before order
Wholesale Best China Shoe
Wholesale Canvas Shoes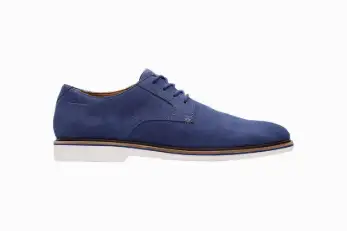 Wholesale Casual Shoes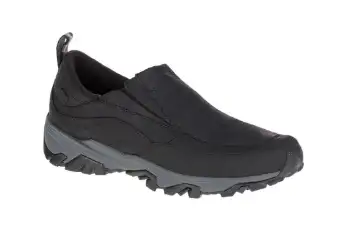 Wholesale Functional Shoes
---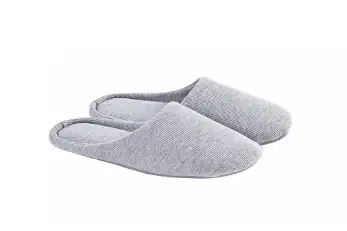 Wholesale Indoor Slippers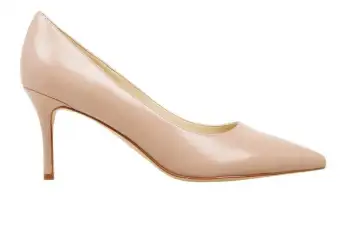 Wholesale Pumps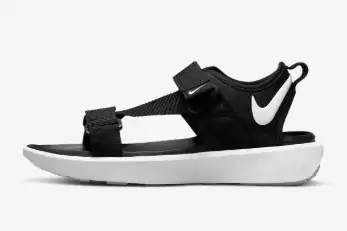 Wholesale Sandals
---
Our China Shoe Manufacturing Services Include: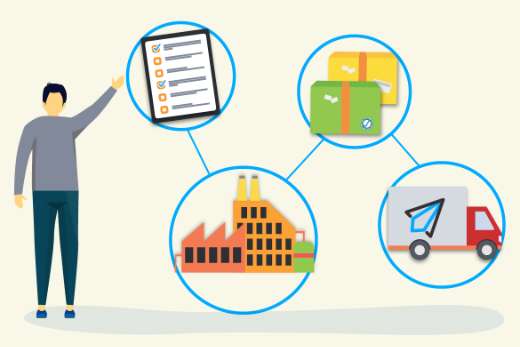 Sourcing Shoe Suppliers
Leelinesourcing can help you find a trusted shoe factory in China. You'll get feedback on your quotation in less than 48 hours. With our quick turnaround time, you will overcome the risks of product sourcing to the lowest minimum.
Shoe Quality Control
We conduct factory audits to ensure the factory can produce the product to your requirements. In addition, your orders will receive thorough one-on-one quality inspections at the suppliers' factory. This will eliminate all issues relating to product defects.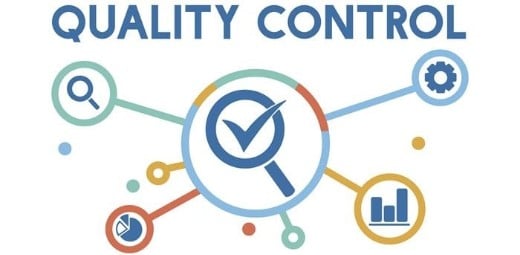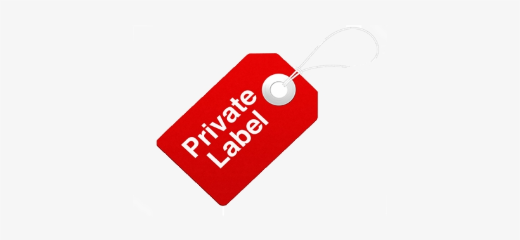 Private Label & White Label Shoe
We'll get you the best private and white-label shoes from China suppliers. You'll get the perfect private label design from our graphic designers at an affordable rate. Your product will become a unique brand recognized by customers.
Dropshipping and Fulfillment
We offer fast door-to-door and Amazon FBA deliveries. Your dropshipping goods will be delivered to any location across the globe. Our budget-friendly services will increase your sales and boost your customers' satisfaction reviews.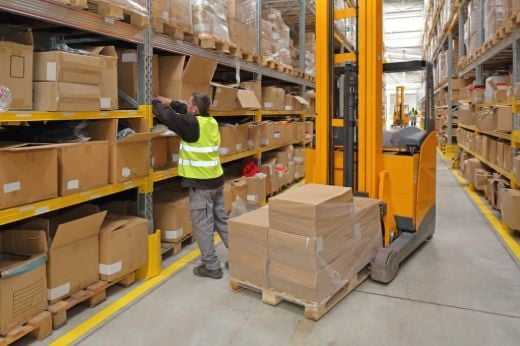 ---
Hear it from fellow China Shoe Wholesaler
Leelinsourcing has been helping us to procure shoes from China. The products are high-quality, and they provide a great turnaround time. Their team has been amazing to work with. I do recommend them for purchasing shoes from China.
– Lisa, Ontario
---
Source Your China Shoe and Make Big Money
We offer the best wholesale price and high quality shoe to help you boost your business.
---
Top 12 Shoe Vendors In China
You must have the right wholesale shoe supplier(s) to profit in your shoe business. The Chinese shoe industry services more than two-thirds of the world. Constant supply from reliable Chinese wholesale shoes suppliers will increase your profit margin.
For over a decade, we have globally linked business owners to top-rated shoe vendors in China. We source the perfect 12 Chinese wholesale shoe vendors and negotiate prices on your behalf. These suppliers will help your business save costs and build your customer base.
Continue reading to see the full list of wholesale shoe vendors in China.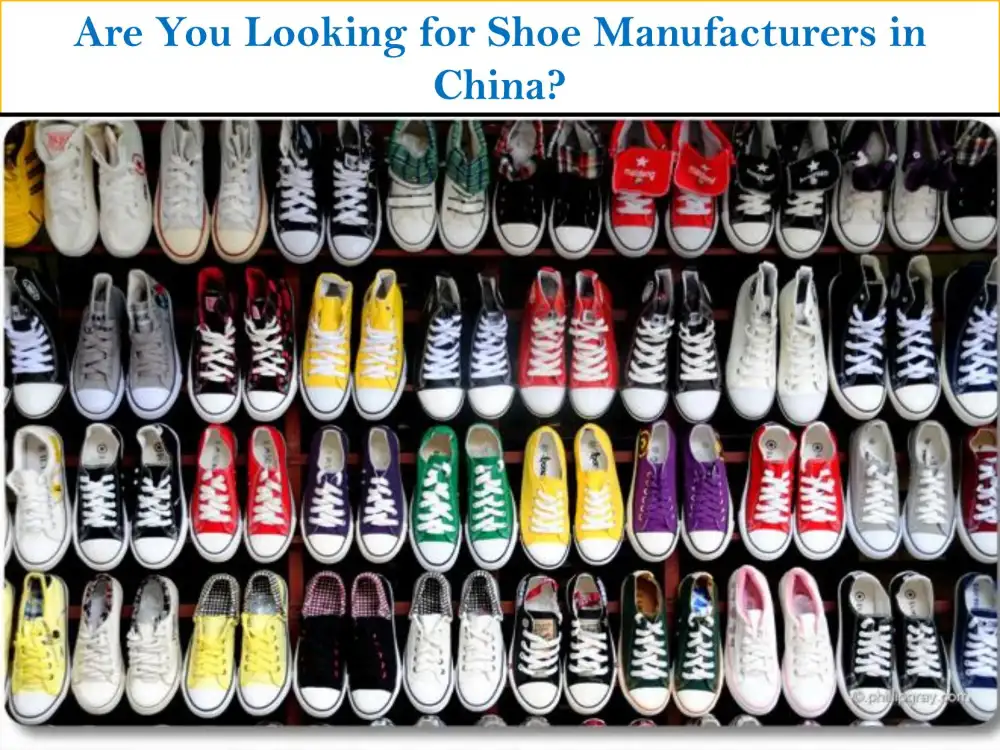 1. Wholesale7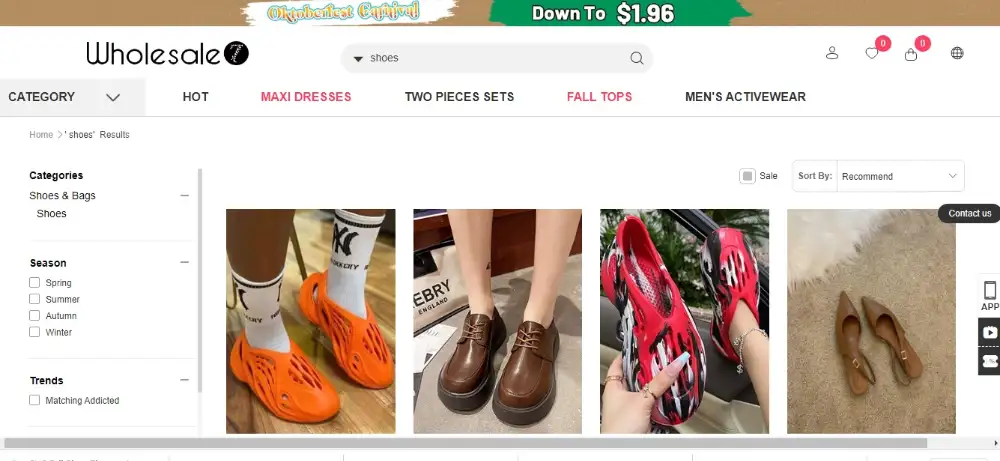 Wholesale7 is a top leading, trusted wholesale fashion items vendor in China. Wholesale7 began operation in 2013. The company has overtaken other bulk wholesale shoe vendors. They have over 20,000 retailers and distributors on their radar. Well-known as a wholesale clothing supplier, Wholesale7 supplies shoes too. Their site has over 100 styles and colors of sneakers.
The suppliers in China give high-grade shoes. Wholesaler offers retailers various clothing and shoe inventory at affordable prices. Wholesale7 gives you the best price and also provides retail services to customers.
Primary Products:
Canvas Shoes
Casual Shoes
Sports Shoes
Women Shoes
Leather Shoe
Phone:
Email Address:
Location:
344-354 Gray's Inn Road, London, Greater London, England, WC1X BBP
2. Zaful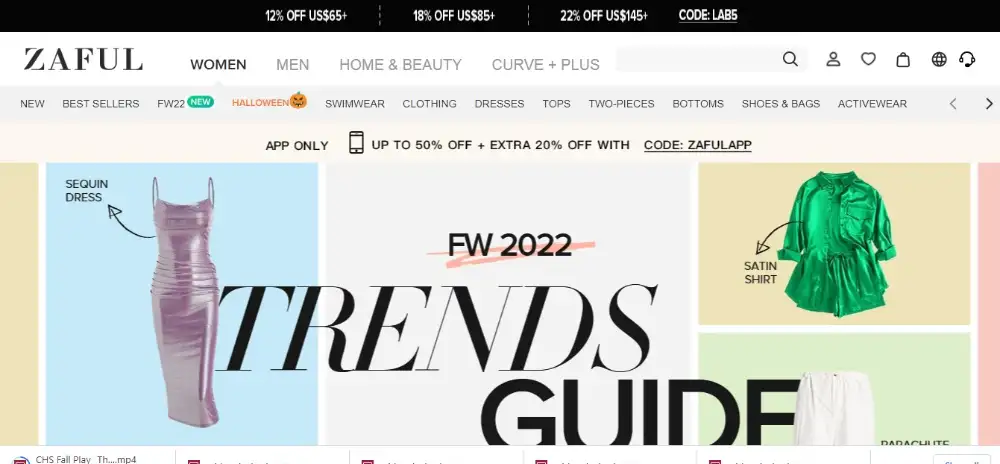 Zaful is an online store to buy wholesale shoes and other products in China. Zaful has an affordable collection of fashion items from different wholesale suppliers. The company belongs to Hong Kong Bi'an Information Technology Co.limited. Retailers and businesses from over 260 countries import wholesale shoes from Zaful. With their aim of becoming a leading fashion brand, Zaful has a large collection of casual shoes, sports shoes, canvas and other outdoor shoes. Also, you can get the right clothing and accessories for your online store.
Primary Products:
Women Sandals
Children Shoes
Pumps
Sneakers
Flats and Loafers
Tops and Bottoms
Phone:
Email Address:
Hours of Operation:
Monday – Sunday 7:00 am – 7:00 pm EST.
Location:
1575 Hillside Avenue, New Hyde Park, NY 11040, USA
3. HKTDC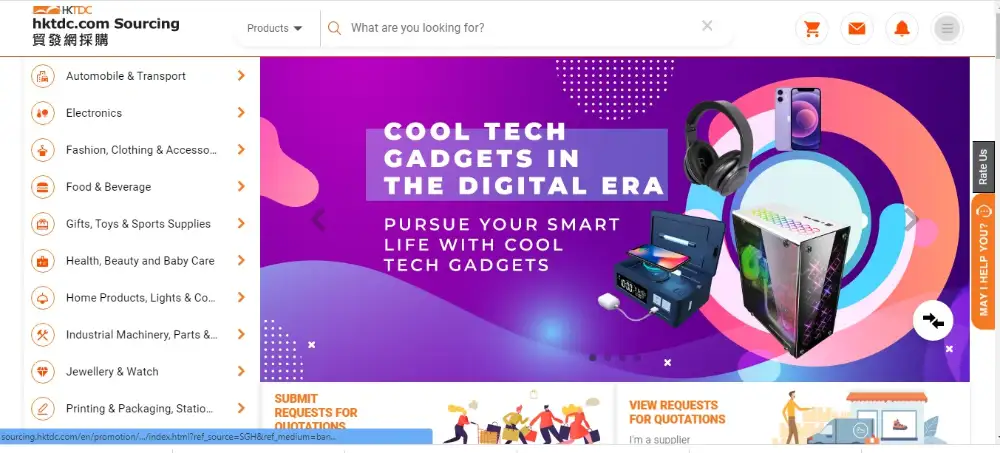 HKTDC stands for The Hong Kong Trade Development Council, established in 1966. Today, the body has 50 offices worldwide, with 13 servicing China Mainland. The site has many Hong Kong wholesale goods and reliable wholesale suppliers catering to business owners. They have many products from electronics, home appliances and dolls to shoes and accessories. In addition, The HKTDC gives small and medium-sized enterprises professional training.
Primary Products:
Baby Shoes
Kids Shoes
Sports Shoes
Functional Shoes
Phone:
Email Address:
Location:
38/F, Office Tower, Convention Plaza, 1 Harbour Road, Wanchai, Hong Kong
4. AliExpress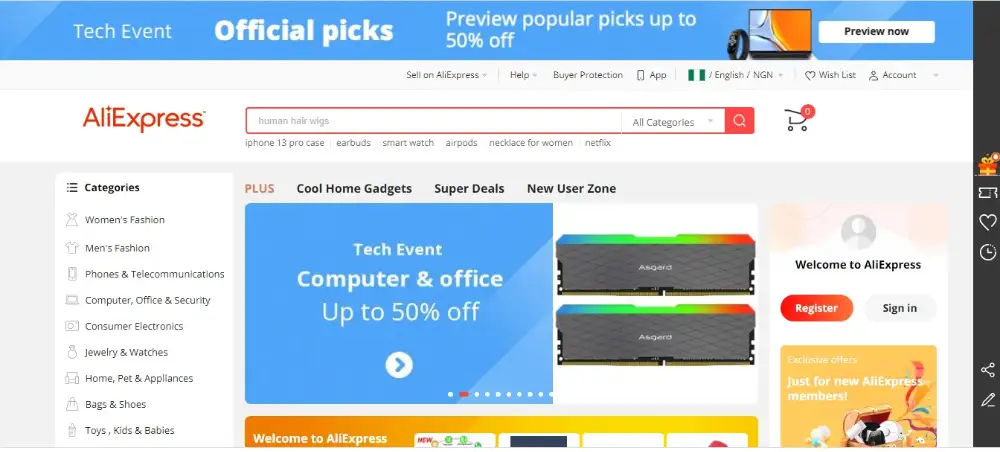 AliExpress is a subsidiary of Alibaba Group, launched in 2010. It is another online marketplace for wholesale trade, mainly for international buyers. They have over a million products at unbeatable wholesale prices. AliExpress has a large catalog of high-quality shoes.
AliExpress serves millions of buyers and suppliers around the world. You can start importing wholesale shoes from AliExpress by simply creating an account. Then send quotes to any shoe supplier or shoe manufacturer who will give instant responses, and you choose the best. AliExpress covers over 190 countries. They make provisions for translating to your local language for easy transactions.
Primary Products:
Trendy Sneakers
House Shoes
Indoor Slippers
Sandals
Phone:
Location:
969 West Wen Yi Road, Yu Hang District, Hangzhou, 311121, China
5. Made-in-China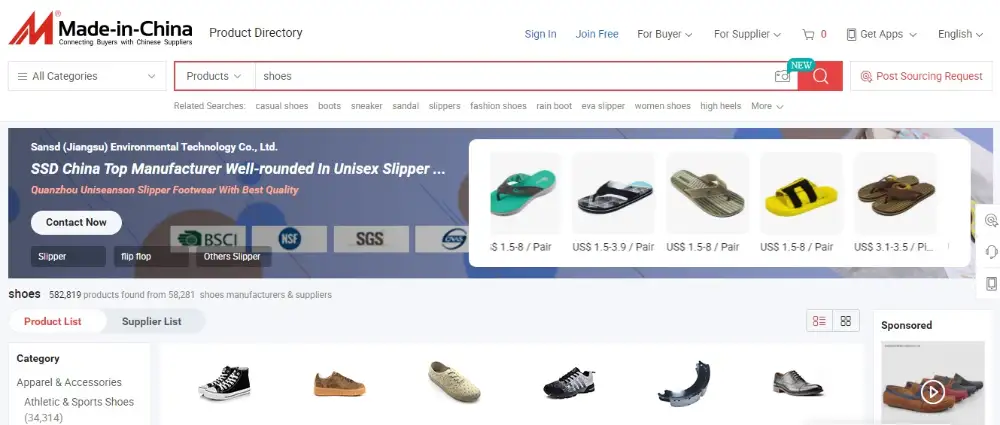 Made-in-China is your one-stop online marketplace for wholesale Chinese products. They have high-quality wholesale shoes from various trusted suppliers. Made-in-China serves as a meeting point for solving the needs of Chinese suppliers and overseas buyers. They have over 40 million products from diverse industries. You'll find any type of shoe you're looking for on Made-in-China. The website is easy to navigate, contact any supplier with your quote, and you'll get feedback in less than 24 hours. There are over 12 million registered users on Made-in-China.
Primary Products:
Shoes
Sandals
Slippers
Boots
Phone:
Location:
No. 7, Lijing Road, Jiangbei New Area, Nanjing, Jiangsu, China
6. Yaaku
Yaaku is a major online store located in Guangzhou, China. It serves as a wholesale market for wholesale shoe suppliers. The company serves over 50 countries. This is one of the Chinese sites where you will get cheap shoes. The products on the site range from quality clothing to fashion shoes. Yaaku maintains the same price for both Chinese markets and international customers. Importing shoes from Yaaku gives you access to Chinese shoe manufacturers and China wholesale markets.
Primary Products:
Home Shoes
Summer Shoes
Children Shoes
Sports Shoes
Men Shoes
Winter Shoes
Email Address:
Location:
No. 668 Helong Yi Road, Baiyun District, Guangzhou, China
7. Bellewholesale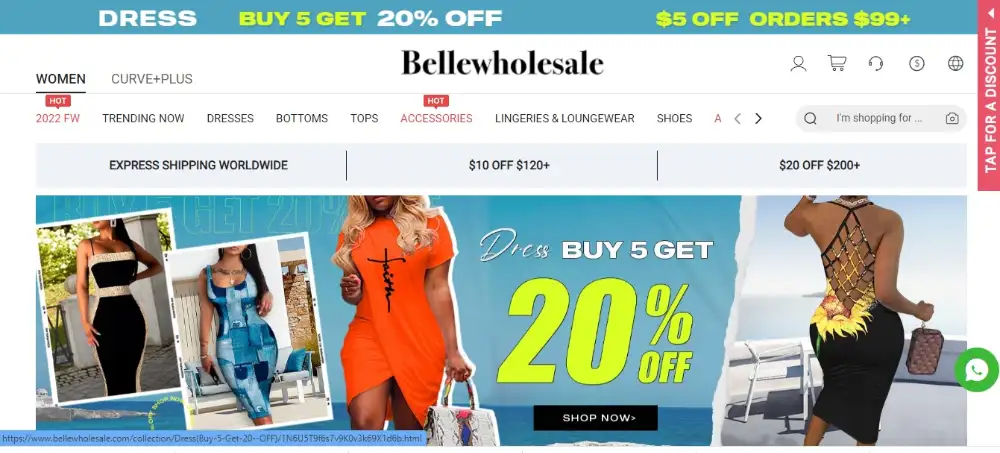 Bellewholesale began operation in 2015. They specialize in women's clothing but with a category for fashion shoes. They are dedicated to providing high-quality shoes and apparel to their customers. They launch over 1.000 new products on their online marketplace every week to delight their passionate customers. Bellewholesale's shoes fall under women's shoes, children's shoes, women's boots and mid-calf boots. Bellewholesale provides buyers with responsive customer service 24/7. Their shipping service is fast no matter your location. There is a discount for first-time buyers.
Primary Products:
Casual Shoes
Luxury Shoes
Dance Shoes
Knee-high Boots
Phone:
Hours of Operation:
Monday – Saturday 9:00pm – 12:00pm, 1:00am – 6:00am EST.
Location:
Hongkong Jigao Information & Technology Co., Limited, Unit 1010-1015 10/f Tower B, New Mandarin Plaza Tsim Sha Tsui East Kowloon, Hong Kong
8. Global Sources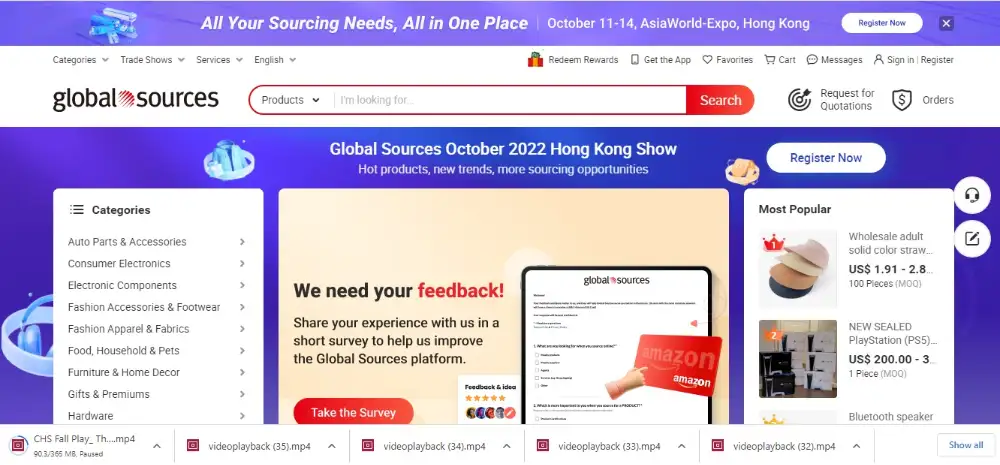 Global Sources is an international online B2B marketplace headed by Hu Wei. It has a large number of shoe suppliers in China. The company makes it easy to import wholesale shoes from China. They are committed to facilitating global trade. Global Sources has various types of products for all the business needs of retailers. Products such as electronics, clothing, shoes and many more. Over 10 million registered sellers and buyers rely on Global Sources for their custom-made shoes and high-grade shoes.
Primary Products:
Casual Shoes
Sandals
Slippers
Boots
Sneakers
Phone:
(852) 8121-2000
(400) 602-2028
Email Address:
Location:
30/F, 41號 Heung Yip Rd, Wong Chuk Hang, Hong Kong
9. YiwuGo
YiwuGo is one of the leading online platforms for buying small commodities wholesale. It began operation in October 2012 and has become a world-class online marketplace. YiwuGo serves both the local buyers and the international market. Over 53,000 Chinese suppliers on YiwuGo are poised to provide products to about 10 million registered buyers and more on the site. YiwuGo is the perfect place to get cheap small commodities for your business.
Primary Products:
Men's Slippers
Women's Cotton Slippers
Shoe Parts
Casual Shoes
Sport Shoes
Phone:
Email Address:
Location:
NO.399, Yinhai Road, Yiwu City, Zhejiang, China.
10. DHgate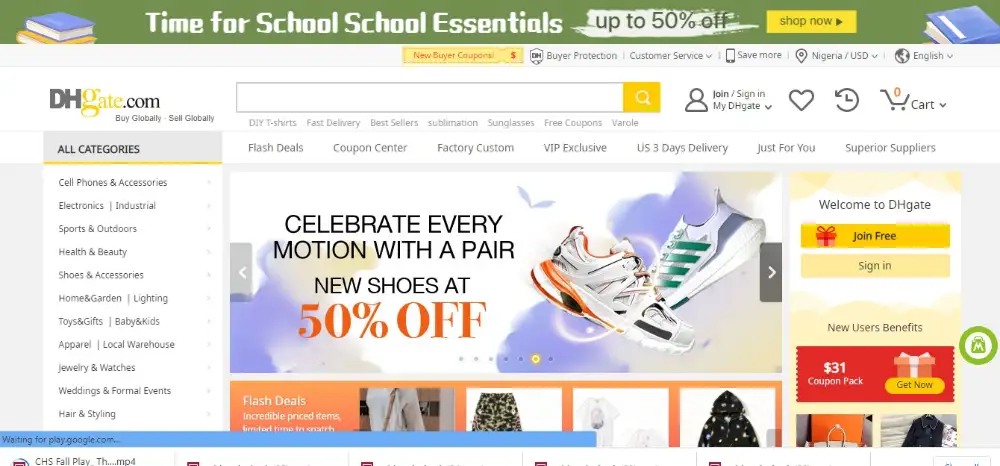 DHgate is a cross-border Chinese B2B marketplace. Diane Wang founded this online shopping platform in 2004. The platform caters to the needs of small and medium-sized buyers and sellers. It has over 1000 employees. These employees ensure smooth business transactions between international buyers and Chinese shoe suppliers. DHgate serves over 36 million registered buyers with 2.3 million suppliers in China providing high-quality goods.
Primary Products:
Shoes
Clothing
Accessories
Bags
Phone:
Email Address:
Location:
8F, Building A, U-Center #28 Chengfu Road, Haidian District, Beijing, China
11. 1688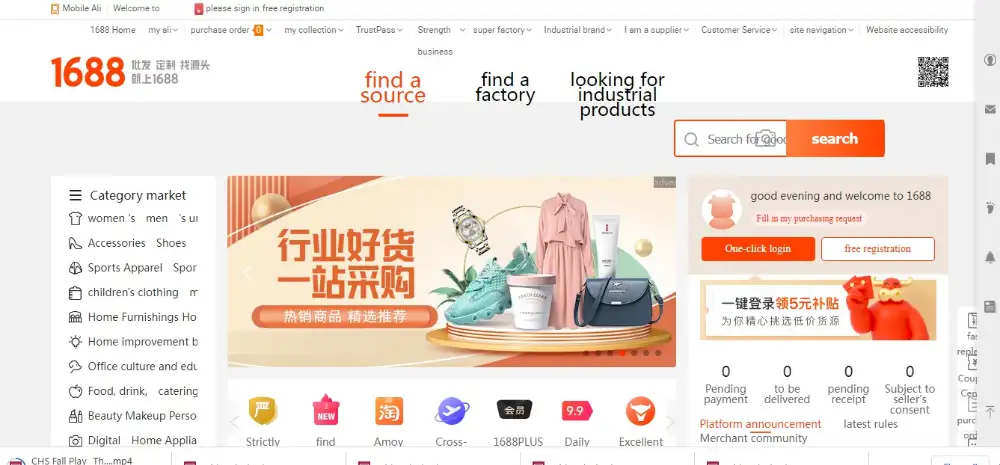 1688 is another subsidiary of Alibaba Group, just like AliExpress. It is an online marketplace for wholesale trading but is meant for the Chinese market alone. 1688 website is in the Chinese language. You may need the services of a sourcing agency like Leelinesourcing to connect with wholesale shoe suppliers on 1688.
You can find quality shoes such as customized shoes and running shoes. You can use Google translate to send quotes to any shoe supplier or manufacturer on 1688. They will give instant responses, and you choose the best.
Primary Products:
Trendy Sneakers
House Shoes
Indoor Slippers
Sandals
Phone:
Location:
969 West Wen Yi Road, Yu Hang District, Hangzhou, 311121, China
12. Chinagoods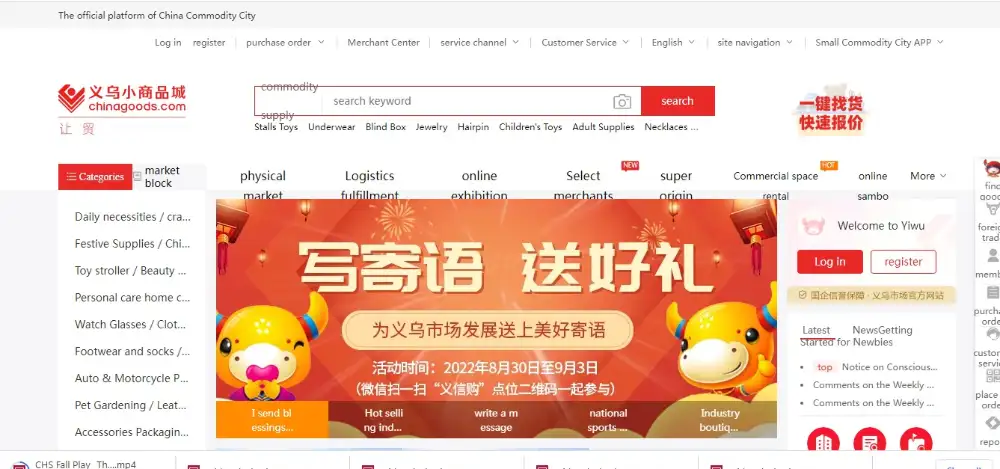 Chinagoods belongs to Yiwu Commodities City Group. They get their products from over 75,000 booths found in the Yiwu markets. They aim to provide buyers with high-quality products from SMEs in the Yiwu commodities market. At Chinagoods, you'll get the best shoes, clothing, and accessories from verified suppliers. There are over 10 million products on Chinagood's website for buyers. They have responsive customer service that provides a smooth online experience for buyers.
Primary Products:
Shoes
Sandals
Flip-flops
Slippers
Phone:
Email Address:
How do you buy shoes from China?
China is seen as the best destination to buy wholesale shoes. This is because the Chinese market prices cheaper products with high-quality materials. However, if you want to buy wholesale from China, you need to consider the following options:
Get a supplier: There are many shoe suppliers on most China marketplaces like Alibaba, AliExpress, DHgate and many more. You can also buy directly from online wholesale stores like Wholesale7, Zaful or Yaaku.
Consider the wholesaler's or supplier's reviews: Don't be in haste and carefully study the wholesaler's customer reviews. In doing this, ensure to identify genuine reviews and paid reviews.
Determine the supplier's capacity: You need to ascertain if the supplier has the capacity to meet your order.
Request for factory visit or inspection: You need to visit and inspect the factory to ensure they are qualified to manufacture your shoes. You can visit the factory yourself or use the services of a sourcing agent.
Access the quality of the shoes: Request for video photography of the shoes and ensure you confirm the material before you approve.
Negotiate the delivery time, shipping option and fee: Ensure perfect clarification on the shipping method and delivery time.
FAQs about Shoe Vendors in China
What is the best country to manufacture shoes?
The best country to manufacture shoes is China. China has a large working force population giving them a great wholesale market. Also, labor is cheaper in China compared to other nations.
How do I trust a Chinese supplier?
Most Chinese suppliers are found in top China marketplaces. Most of these suppliers have social media accounts. To trust a Chinese supplier, you must read other customers' reviews on Google and their B2B directories page. You should request factory auditing, sample or business license.
Can I trust AliExpress?
Yes, you can trust AliExpress because it is a subdivision of Alibaba Group. AliExpress tries to protect buyers' interests by running an automatic buyer protection program. This allows you to get a refund within two if the dispute is resolved in your favor. 
Suggested reading: Alibaba Refund Experience
What's Next
You must get trusted China wholesale shoe suppliers to run your shoe business successfully. This listicle has provided a survey of 12 China shoe vendors to save you money and eliminate risks related to size variations and low-quality materials.
You can contact us if you're still confused about how to connect to the right wholesaler. We will get you the best fit and vendor for your shoe business.
Do you want a successful import business?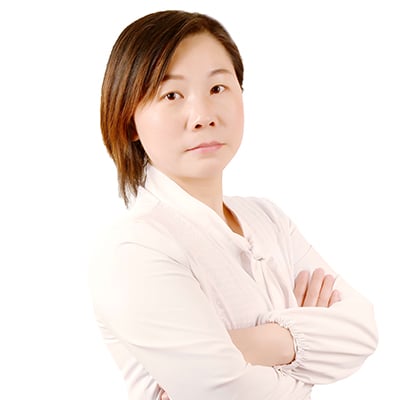 Hey, I'm Sharline, co-founder of LeelineSourcing. We've helped 2000+ customers import from China.
Do you want a better price on product or shipping?
We are sorry that this post was not useful for you!
Let us improve this post!
Tell us how we can improve this post?