Buy Earphone From China: Ultimate Guide
Table of Contents Brief
hide
Do you want to import earphones from China, but you do not know where and how to start? This article is meant for your ultimate guide!
If you are an earphone lover, you know that china imported earphones have no match in the market. Many wholesale suppliers and manufacturers make all kinds of earphones cheaper. You should have a complete understanding of imported earphones before starting a business.
People Also Ask
How Do I Import Earphones From China?
First, you must be aware of your import rights and the cost with which it comes to your doorstep. You have to ensure that the electronic product you are importing is permitted in your region. Classify the product, identify landed cost, and contact a supplier.
What Is The Cheapest Way To Import Earphones From China?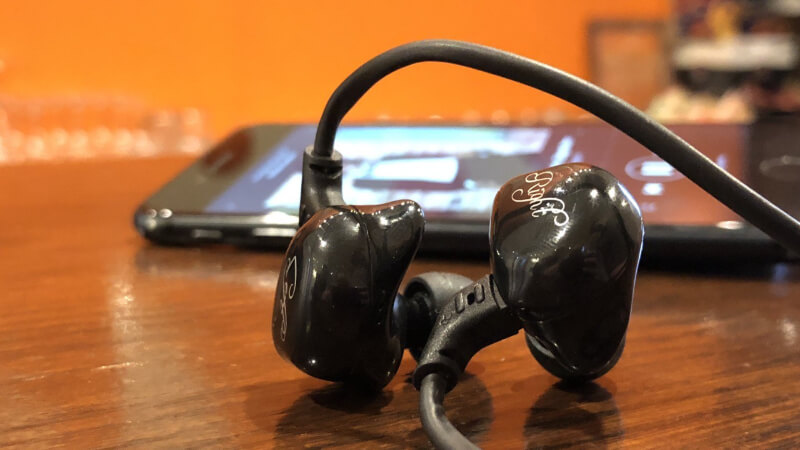 Sea Freight comes with extra charges, but still, it is the cheapest way to import earphones from China. But, consider that Sea Freight is only reasonable if your order is not so small. But you are planning to do business then it's the best choice.
Is It Safe To Import Earphones From China?
Yes, until your country permits importing a specific good, it is safe to import from China. Freight forward will handle everything in the whole procedure, and you do not have to worry at all!
Do I Need A License To Import Earphones From China?
Different goods have different import controls. It might be possible that you may need a license to import earphones from China to the UK or any other country.
What Is The Custom Fee For Importing Earphones From China?
The custom fee or Merchandise Processing Fee (MPF) depends upon the price of the product. Earphones that are less than $2500 may cost you $2, $6, or $9 per shipment. Earphones whose value is more than $2500 may cost you 0.346% of the product's value. It depends!
Is Importing Earphones From China Profitable?
Yes, China is becoming a superpower, which provides goods to the whole world at cheap rates. There are plenty of success stories of people who started a business with China imports.
How To Grow Your Business With Importing Earphones From China?
China is a supplier and manufacturer of various electronics, including earphones. China offers a variety of earphones, from lower quality to high-quality. It's a great idea to start an earphone business in your country by importing from China. We assure you that you can build a profitable business with imported earphones. You can get them at wholesale rates from China and sell them with a massive profit in your country. All you need is to make a start with a profitable marketing strategy.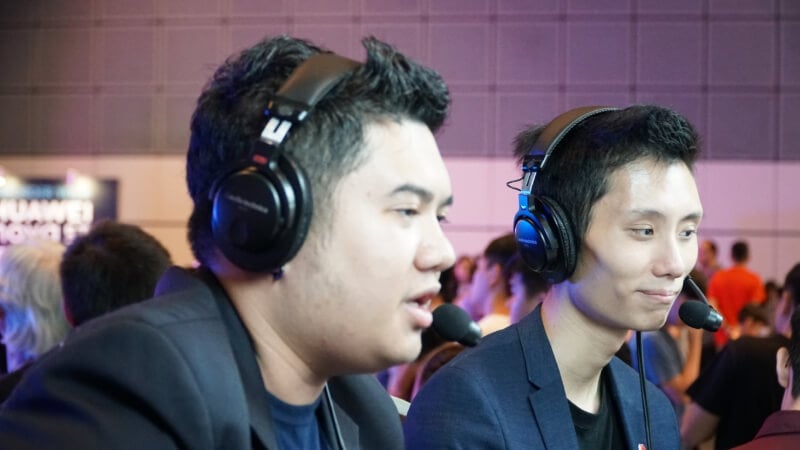 To grow your business, you first have to set up one. You have to find suppliers who are available online. Alibaba, Global sources and made in China, have hundreds of suppliers. You have to visit these sites and find a supplier providing good quality earphones. Once you have found the supplier, contact them, fix the costs, and order in bulk. That's it!
After seeing the supplier, you can tell them your desired customization. The supplier needs to have FCC, CE, and ROHS certifications.
To start a business, you will need to have the following documents ready:
Business Registration
Bank Account with company name
STRN registration
If you have not completed the documentation, you won't be able to grow your business.
What Is Earphone Business?
In this digital era, the information stream is via earphones. People need them. You have to take advantage of this need. You can become the seller of earphones. Buying from one place and selling at market place is business. People import earphones from china at cheaper rates and sell them at a profitable rate. People find broadened choices for earphones, and they seem to like it, which is beneficial for you. It may include earphones like; headphones, wireless earphones, Bluetooth earphones, and earbuds, etc.
What Are The Benefits Of Importing Earphones From China?
If you have a business mind, you better know how important it is to compete in the market.
You cannot compete without:
Good Quality
Advanced Products
Becoming a market leader
There could be different factors that affect these traits; one of them is importing.
Importing earphones from China has the following benefits:
Introducing New Products: In this digital world, everyone knows what's in trend. But not everyone can afford those trending expensive gadgets. You can import earphones from china and become the trend introducer.
Reduced Costs: Producing earphones can cost much manufacturing cost. But, getting them imported from China is cheaper and affordable. The internet is full of an entrepreneur's success stories. They found inexpensive earphones with good quality even with the Sea Freight fees.
Becoming The Leader In The Earphone Market. If you become the first to import new earphones to the market, you become the market leader. How amazing is that!
How To Choose the Best Earphone Manufacturer In China?
Alibaba.com and Globalsources.com are two of the largest supplier directories. Every earphone export maker is listed on these two websites. But how do we choose the best manufacturer?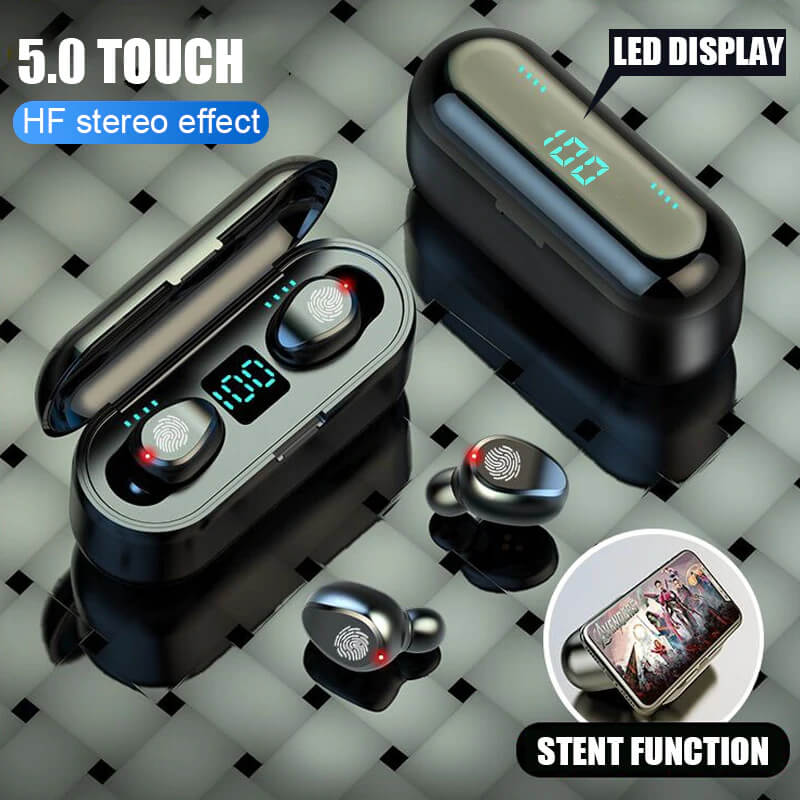 Following are the traits with which you can identify the best earphone manufacturer:
Product Scope
On-site Verification
ROHS certified
ISO 9001 certified
BSCI and Sedex certified
MFi license
By identifying these factors, you can reach the best earphone supplier from China.
How To Negotiate With Chinese Earphone Suppliers?
To negotiate with the supplier, you have to click on the contact supplier button, and you will be led to a chat room. Negotiate clearly about the product description, its price, packaging, discounts, and other customizations.
Suppliers want to sell more products; they offer discounts on more oversized orders. One tactic to get a deal is to tell them about your future projects to contact them. You can tell them about your past experiences with the suppliers.
Make bids competitive so that they know your offers are powerful. Try to be an ideal client, pay on time, negotiate, and not ask for endless samples without making a purchase.
Shipping Earphones From China
Once your deal is done, the shipping phase starts. If you are ordering in bulk, merge your orders, it will save you money. If the product is fragile, ask your supplier to take precautions in packaging it safely. Use HS codes to find shipments, as they are an effective way used worldwide.
How To Sell Earphones Online To Earn Money?
Once you have got the supplier, you can start earning through your online store. The world is becoming cloud day by day; everything is online. Why not you sell earphones online and make money?
You can import earphones from China, make your online store. You can list your product under your store name, and people will get to you. This way, you can earn more revenue than the physical business.
You can make targeting headlines for your variety of headphones, for example:
The best headphones for 3D gaming
Top headphones for stereo production
A quick tip is to learn from competitors and professionals. Set the right prices and expand your offers, and you are good!
Final Words
Importing earphones from China is very useful. The prices are low; you can get bulk orders at cheaper rates. You will have unique and rare goods that are only sold in more prominent countries. You will have a higher margin of profit, as you can sell a piece for $50, which you bought for $5. The payoff is yours!
Your business will grow faster as you become the leader. You may get orders from resellers and drop shippers for your goods. Your status will be of a supplier or vendor of China imported products. After all, China has got some class!
We are sorry that this post was not useful for you!
Let us improve this post!
Tell us how we can improve this post?