Ecommerce stores mostly need a reliable wholesaler to buy Chinese products in bulk and import them from China.
China is among the largest exporters of many products, including consumer electronics.
Are you looking for websites or companies to do business with for importing consumer electronics from China?
If yes, then you can go for the existing wide variety of Chinese wholesale websites.
Many manufacturers in China manufacture the product and also export them to different countries.
You can contact them to import consumer electronics from China.
Frequently Asked Questions
Let's have a look at some frequently asked questions about wholesale consumer electronics:
1.Where in China are electronics made?
There is a zone in China named Hangzhou Hi-Tech Industrial Development Zone. This zone has fame with the name of China's Silicon Valley.
There is another central manufacturing hub in China known as Shenzhen, which is in the South. This hub is one of the largest and most famous manufacturing bases for consumer electronics.
2.How do I import electronics from China?
You can import consumer electronics or other products from China through the given steps: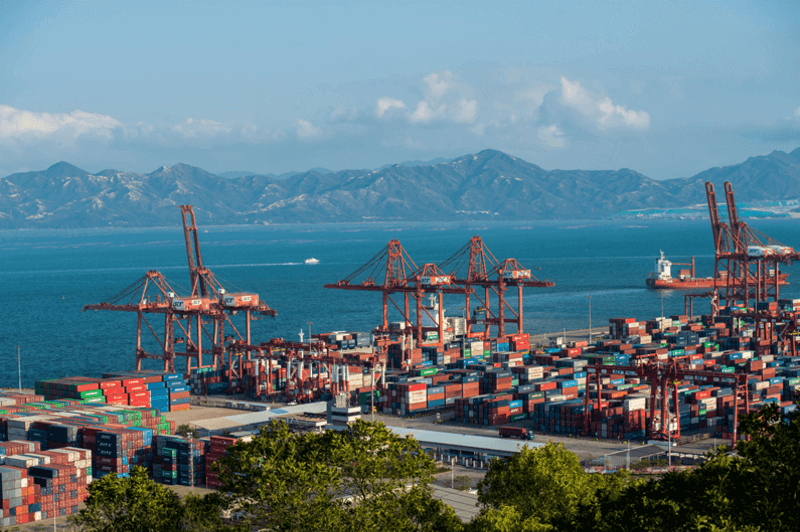 First, you have to identify your import rights.
After importing rights, find the goods you want to import, like consumer electronics.
Check whether the goods you selected have permission to import into your country or not.
After that, calculate the land cost by classifying the goods.
Place the order after finding the supplier in China.
Arrange cargo transport for importing and then track your cargo till arrival.
You can import many ways from China like air, train, sea, and door to door. All methods include additional import fees. It consists of the best and cheapest way or shipping method for importing from China is Sea Freight.
If your order is huge, then it can be cost-effective or affordable for you. Otherwise, go to other ones.
There are many consumer electronics manufacturing and exporting companies in China. Top Chinese electronics companies producing consumer electronic products include Huawei, Konka, and Lenovo.
Others include Panda Electronics, BOE, Changhong, Haier, Hisense, and many others. Almost everything relevant to electronics gets produced in China.
How to Grow Your Business by Importing Consumer Electronics from China?
What is the consumer electronics business?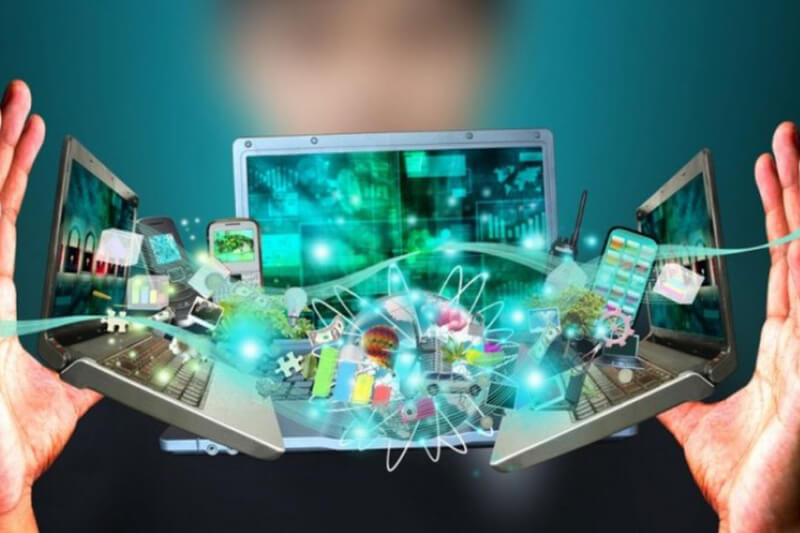 Consumer electronics business means the business of devices of entertainment, communications, and recreation. There are many types of stores like online, retail, or a combination of both who do this business. Many people do the online business of consumer electronics by importing them from other countries like China.
What are the benefits of importing consumer electronics from China?
There are many benefits of importing consumer electronics from China. Some of them are as follows:
Who uses consumer electronics?
The analog and digital devices for home and other use are part of consumer electronics. These devices have many benefits in everyday life, mostly in homes.
Devices for entertainment, recreation, and communications are part of consumer electronics. These are the devices that most people use in daily life. Mobiles, Earbuds, hand frees, refrigerators, and many other such things are an essential part of everyday life.
How to choose the best consumer electronics manufacturer?
There are many options available for consumer electronics manufacturers in the electronics industry. It can be challenging to select the perfect one for your business or project. Here are some ways that can help you find the right one:
Before choosing one, you should interview more than one manufacturer. It would help to have an idea about what can be useful for you.
You should not be afraid to ask the manufacturer questions to select the right one.
While selecting, you should see whether they'll provide quality work or not on your price.
You should check the credentials and quality accreditations of the manufacturer. Check the manufacturer's on-time-in-full performance to know about the manufacturer.
How to negotiate with China consumer electronics suppliers?
If you fail to negotiate with the suppliers successfully, then it can cause terrible quality issues. The steps to negotiate are as follows: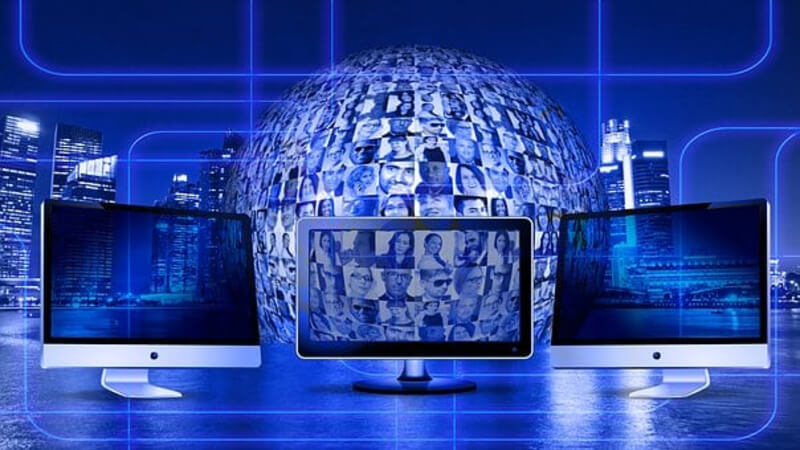 Before the negotiation, you should set a realistic target price.
You should keep in mind and accept that the supplier must make some decent profit from the price.
Before you start negotiating, be clear about the quality requirements.
You should negotiate the price before making any commitments with the suppliers.
If the supplier tries to raise the price after placing it, you should be ready to walk away.
How to ship consumer electronics from China?
There are four ways of shipping consumer electronics from China that include:
How to sell consumer electronics online to earn money?
The guide for selling consumer electronics online is as follows:
First, create an online store by choosing and customizing free e-commerce website templates. You can also select a graphic designer to make you a good profile.
With advanced in-store apps, you can sell and promote your consumer electronics online.
Always keep the return policy and list of warranty details clear.
Take good and professional photos of what you'll ship to the buyer.
You need to keep long listing times on your website like someone can cancel in 7-10 days. It helps in getting maximum traffic.
Final Thoughts on Wholesale Consumer Electronics from China
China is among the largest consumer electronics manufacturers and exporters. You can import a wide variety of wholesale consumer electronics products from China.
You need to consider many factors while dealing with wholesalers. This will help you avoid scammers or receiving low-quality goods.
Chinese wholesale websites can help you do business the right way. You can go to the manufacturers mentioned above for your business. We hope this article will be quite informative for you.
We are sorry that this post was not useful for you!
Let us improve this post!
Tell us how we can improve this post?