Are you a business looking to import promotional gifts from China to add to your unique promotional products?
Then stay with me on this page. Because I might just have the idea of what your net query is going to be.
Promotional Gifts are the oldest tactics used by many companies and are still heavily integrated into the world.
Now and then, any company arises up with the need for promotional gifts for either two reasons. One, their promotion of a newly established business or the anniversary of any existing one.
Educational institutions and offices also use promotional gifts to distribute them among their employees for wishing them on some special occasions or completing goals.
If you are sourcing wholesale promotional gifts for growing as a reselling business, have in mind that your business can be a hit!
How to Grow Your Business with Importing Promotional Gifts from China?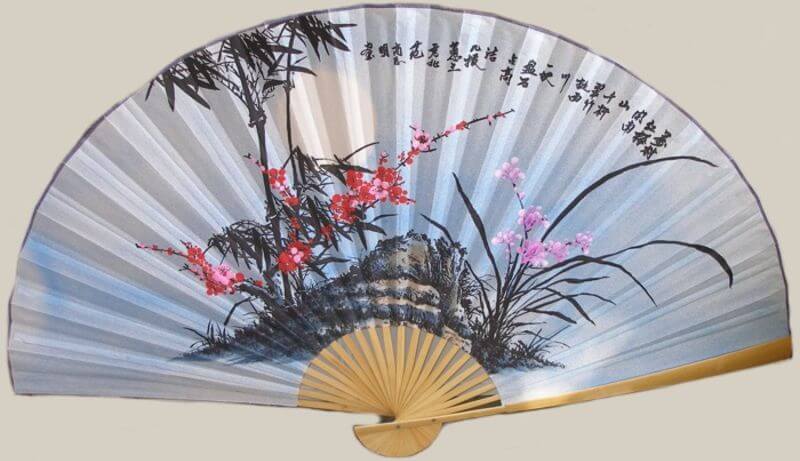 What is Promotional Gifts Business?
Promotional Gifts business is importing or manufacturing products customized by you or the Company you have sourced from. The customized products can especially be for a specific company/organization/team that has asked you to design products for them.
Promotional gifts can include a face mask, USB drives, mugs, hats, or pen. They might have a company logo on them or any void place that can hold a different name from the usual.
What are the benefits of importing Promotional Gifts from China?
There is quite an array of benefits, if, importing products as promotional gifts from China.
Unsurpassed and Affordable Rates
There is no doubt that products that are first hand-produced in China's markets are of competitive rates. And even in the rarest possible cases, the prices are always comparatively low than the leading trade markets.
Unique Goods
The markets of China have a history of manufacturing products that are unique in their forms. Having promotional gifts imported from China means rare gift ideas that might not have launched in other markets.
Good Quality
Not just in prices, the promotional gifts produced by China are also of good quality. The promotional gifts China wholesale have a quality that is hard to be found even if imported from some other markets.
A good profit margin
Good quality product, in bulk, and at low prices gives you an opportunity. They get you keep a bigger portion of the profit for your own self. If good imported Quality is being sold at a slightly higher price, people are more likely to fall for the brand.
A quick elevation of business.
Importing promotional gifts from China would highly help you elevate your business. Because the lesser the rates, the greater the interest of customers and double the sale.
Who uses Promotional Gifts?
Many individuals and groups widely use promotional gifts as a symbol of appreciation and love.
Newly established businesses use China's promotional products. They need to spread the word of their venture into the people.
Promotional Gifts are also used by ventures celebrating their milestone completions or anniversaries that might be important.
Education institutions use them for appreciating their staff and students.
Many volunteers choose to wear promotional gifts like shirts and caps to have them highlighted while working.
How to choose the best Promotional Gift manufacturer?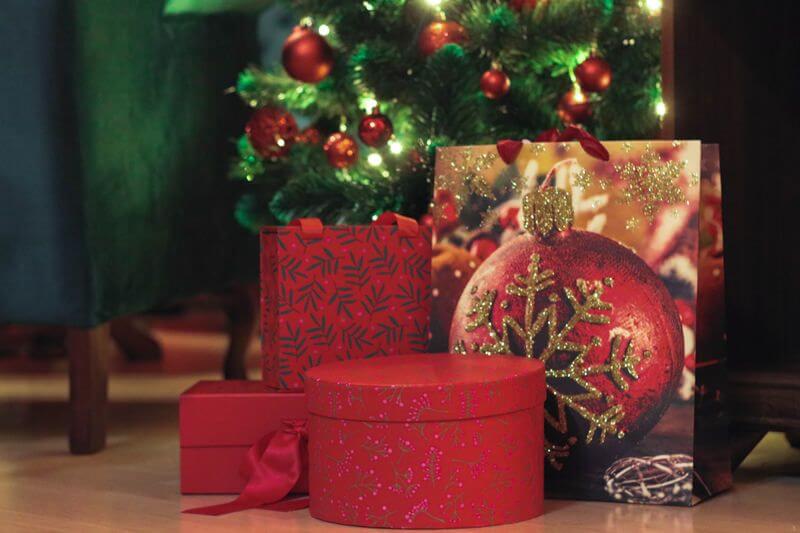 When choosing promotional gifts manufacturers from China, there are a few factors that need to be evaluated.
Suppliers' Review
The thing that is of utmost priority is the reviews. Go through them thoroughly. See why the best ratings have rated for them and what worst experience people have gone through.
Years of Experience
Even though many newly established manufacturers are doing fine jobs, the years of experience always surpasses.
Availability of Products
Check against the availability of the promotional gifts if the manufacturers have the products you are trying to source.
Production Capability
Always go through the production capacity section to see what the production capacity of the Company is. Your business needs to have products delivered on time.
How to negotiate with China Promotional Gifts suppliers?
Negotiation holds an immense position in the business. If you are sourcing products, it is better to negotiate for common grounds that both you and the supplier agree on.
Here are a few basic rules that are to be followed while negotiating;
There is always room for negotiation.
Conduct market research for the product you are sourcing.
State the quote that benefits both of you.
Quote your rate first and hold on to what you have just quoted.
If the suppliers agree to step low from his stated rate to your quoted rate, do not ask for further low rates.
If the opposite supplying party is rigid on their stated rates, leave the table.
How to Ship Promotional Gifts from China
There are four ways of having your promotional gifts shipped from China, and they are;
Sea Freight
Rail freight
Airfreight
Door-to-door shipping.
How to Sell Promotional Gifts online to earn money?
You can have your promotional gifts sourced from China sold online for a better customer reach. Search for the frequently used platforms in your region. Understand the algorithm that what it is that attracts customers.
If you have a business page on Facebook and Instagram, utilize it. Have your products photographed with plain backgrounds, and a little graphic would suffice. Upload them on various social media platforms and boost them for a better organic reach.
Search for the related audience on Facebook groups and share your products in the most appropriate online communities.
Frequently Asked Questions Related Promotional Gifts.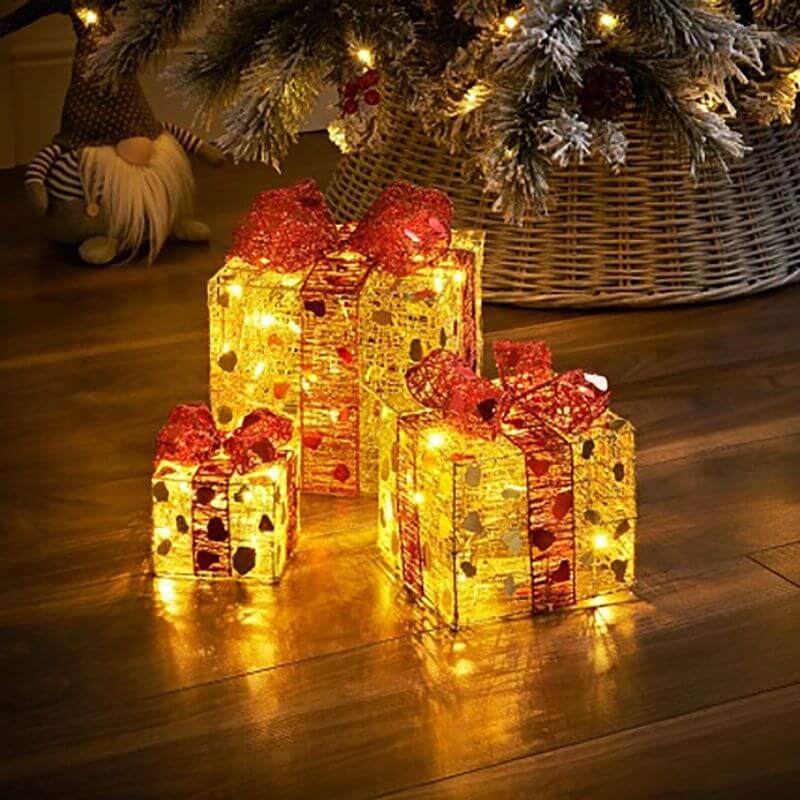 Is Importing Promotional Gifts from China a Good Investment?
Promotional gifts are widely used by a large body of people all around the world. The businesses that resell products that are so widespread tend to have a more beneficial business than those that deal in rare products.
If you have money and want to invest in some business, importing Promotional gifts from China can prove super beneficial. The demand for promotional gifts never ends, and the business is everlasting. And having products imported from China boosts your business for its affordable prices and unique features.
What is the Cheapest Way to Import Promotional Gifts from China?
There are various ways to import promotional gifts from China. While shipping through the air is way quicker than shipment through the sea, it can prove to be a bit costly.
The cheapest method to import Promotional Gifts through China is via sea. Sea freight is quick and manageable and can even be budget-friendly if your order is not huge. The sea and air freight share the same customs processes and payments.
Is a License Required to Import Promotional Gifts from China?
Generally, no license is required to import products from China. You can import products for as long as the sourcing products are not banned from being imported into your country.
Whereas; promotional gifts are products that have no category that might object to being imported from China. Hence no trade license, as such, is required.
What is the best promotional item to give away?
Many promotional items can be given to someone as a gift. A great number of promotional gifts that are usually in great demand are drinkware and pens. They are the general-purpose items that are more likely to be gifted to professionals.
Another sector that belongs to sports and e-games is more likely to opt for t-shirts and caps with the company logos.
More upper business levels get USB drives and power banks customized to be gifted as promotional items to their employees.
Why should a company offer promotional items?
Promotional items can bring instant promotion to the business. Promotional gifts can also increase customer line on your business. They are a tool that has been in use since the traditional times of marketing.
Promotional gifts are more likely to leave a mark on the memories of their customers. These promotional gifts also help establish a more loyal, long, and promising relationship with their customers and employees.
Final Thoughts on Wholesale Promotional Gifts from China.
For the last few decades, China has been a hub of manufacture of various promotional gift items on various levels. It is quite eminent for any business that wants to include any type of product that might want the addition of blank space to be later used as promotional purposes, to have them made from China.
China has some commendable manufacturing and resale choices that can be extensively used as promotional gifts in almost every part of the world. Ranging from small gifts like pens and major products like outwear and electronics.
For the best approach, trust Leeline with the responsibility to sign the contract from your side. With that, you only have to pay for their service, and Leeline will take care of the rest.
We are sorry that this post was not useful for you!
Let us improve this post!
Tell us how we can improve this post?