Are you currently in the midst of a gift-decision frenzy for your new shop?
Don't worry! We have got it covered for you. There is a vast Chinese gift category from toys to leisure products.
Rather than spending hours with your local vendors and paying twice as much as the cost, you should change your course and start importing from China.
Not only will it be affordable as you will be buying in bulk, but you will also get some unique pieces that will catch the eye.
Don't forget the advantage of having multiple gift suppliers. When one of them backs out, you can always contact other gift manufacturers and get a shipment of wholesale gifts.
How to Grow your business by importing Gifts from China?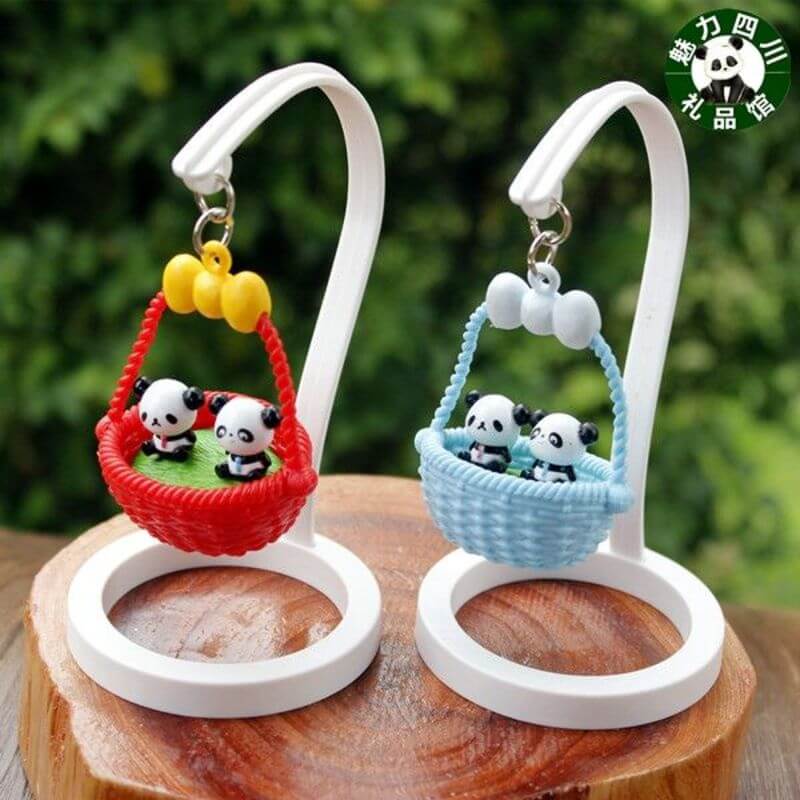 What is the Gifts business?
A gift business is all about buying cute and creative items, pulling those together in attractive packages depending on the occasion. Either the business can decide on the target market and cater to a niche market or keep the horizons broad and go for the masses. These items can include toys, jewelry, fun gadgets, home décor, and endless ranges of other sectors.
The benefit of being in such a business lies in society's belief in reciprocity. There will always be a need for gift baskets that stand out and match the occasions. In short, you will always be cash flow positive which means endless dollar bills!
What are the benefits of importing Gifts from China?
There are tremendous benefits of importing gifts from china instead of getting them from local gift manufacturers. The number one benefit is the gap between the price and sale price. As you will be buying in bulk, the per-unit cost will be a fraction of the actual cost. So, when you sell it for a higher price, the revenue will be tenfold.
Another factor that makes this option an attractive one is the "uniqueness" of gifts. Gift manufacturers in China always take the lead when it comes to innovations. The rare products will generate more traffic and give you an aggressive advantage over your regional competition.
Besides the revenue structure and a winning value proposition, you will also be providing durable products and have the highest quality. Yes, it's time to disrupt the myth of associating low-quality with China. This brings us to the leverage you will possess when opting for Chinese goods.
You can set your prices without worrying about the price ceiling. In this way, you can reinvest in your business and boost its growth. Many opportunities will knock your gift business door, such as becoming a reseller for the top China gift manufacturers.
Who uses Gifts?
Many skeptics would think that the idea of starting a gift shop is, in Kevin O'leary's words, "take it behind the barn and shoot it."
However, this is not true as a gift business has a constant market. Whether it is the Baby Boom Generation or the Generation Y, they always buy gifts or others depending on the occasion.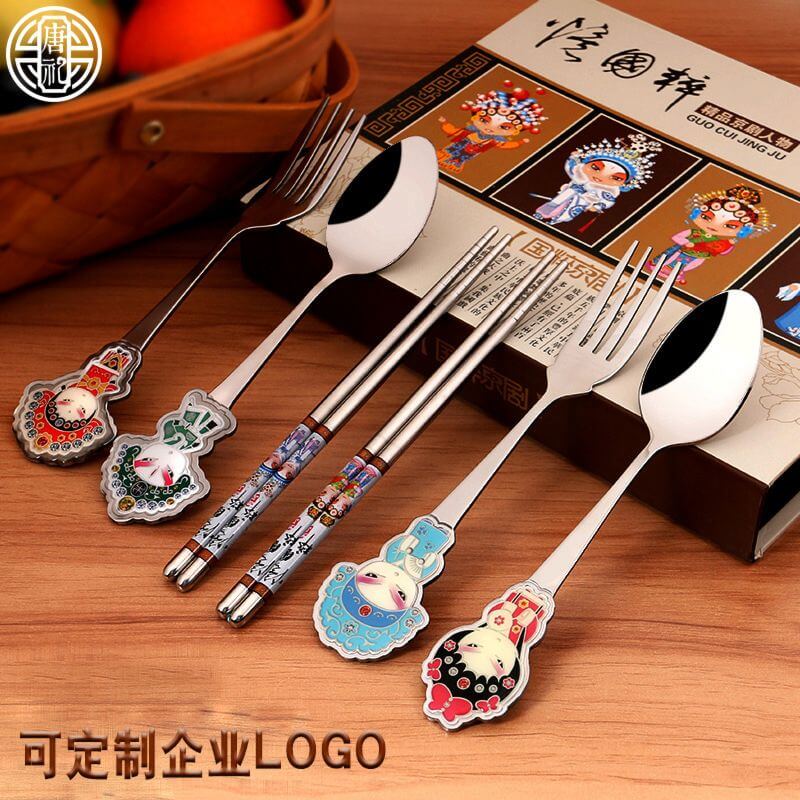 There is a continual need for general gift items for housewarming or graduation. Then there are occasions like Christmas where people like to buy expensive customized gifts for their children, parents, and family members.
Before opening your gift sanctuary, try to define your target market. If it is the female segment that you are more adamant about catering, then go for unique items like scented candles and other innovative Chinese products specifically made for women.
On the contrary, if you are interested in selling gifts for kids, toys are the way to go. It is a brutal space to work in; however, providing one-of-a-kind Chinese toys will give the business much-needed horsepower.
How to choose the best Gifts manufacturer?
This is the most critical business decision you will have to make during your gift business journey. Start by conducting basic research on the number of vendors in the area. Take the time to learn about the factory.
This will involve tracking down the previous customers and products. Look into the reviews regarding quality and reliability. Check the billing address of the manufacturer. If the account is not in the company's name, it is your signal to move onto the next one.
After conducting the initial research and narrowing down your list, the next step is to visit the factory. Do not hesitate while asking for verification of their business documents. Check the insurance, ISO certificates, and other licenses and registrations. Inquire about the production cycles and lead time.
Sometimes, there are concealed costs that might quickly turn into a liability. Nobody wants that! Keep in touch with the Chinese factory's primary contact so that there is no break in communication.
How to negotiate with China Gifts suppliers?
If you are new to the gift-selling game, negotiating prices with Chinese manufacturers will pose a daunting task. The cultural barriers and communication challenges can make the process even more difficult. Here are some Dos and Donts when it comes to negotiation with Chinese gift manufacturers:
Do's:
Offer realistic figures and always opt for trial orders.
Try to share your growth objectives with the factory.
Do your homework on the standard cost of manufacturing to counter with better facts.
Do bring your translator so that there is smooth communication.
Don'ts:
Do not overstate your demand just so that the manufacturer lowers the prices.
Do not give the impression that you can get other manufacturers.
Do not fall for the sweet talk of the manufacturer.
Do not engage in over-bargaining and jeopardize the quality.
How to carry out Shipping Gifts from China?
Shipping from China is another speed bump that you will hit during the whole importing journey. Try to get quotations from different carriers. Look into how the actual process works.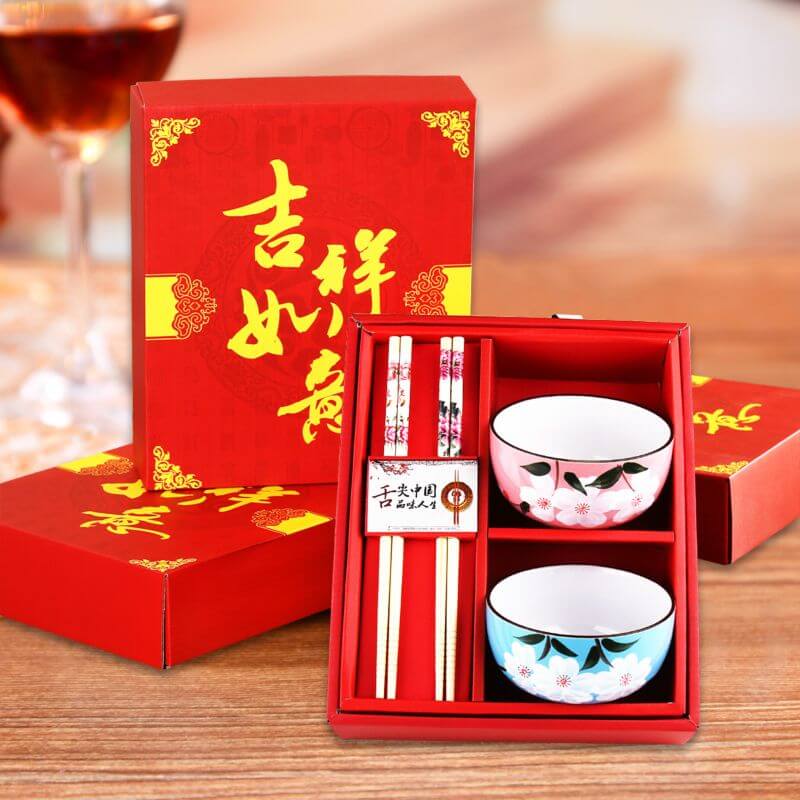 You must hire a trustworthy freight forwarder who is located in China to handle all the logistic-related-headaches for you. Ensure that the shipment is insured and follows the correct incoterms rules. Maintain the records precisely to have the accurate expenses for your gift business.
How to Sell Gifts online to earn money?
To start a successful online gift business, you must set up your website or start with a Facebook page. You can choose the medium to reach your customers by analyzing the geographics and demographics. Before you delve into the customer engagement part, here are the steps that you must follow:
Start by making a business plan.
Come up with a catchy name.
Register your business
Get the licenses
Secure a Manufacturer and supplier
Select a platform
Invest in marketing to reach customers
Frequently Asked Questions (FAQs)
How can I buy wholesale Gift Items from China?
To do this, you would need to contact one of the wholesale traders from China. These companies deal with the import and export of items, usually from inside China or surrounding areas.
After you have done this, you will need to place an order with them, and in the time specified by the company itself, you will get your order.
How many units of Products can I export?
This depends on certain factors. But mainly every company has a different policy on the number of product units that they can produce. If the company is well known, you do get around 100,000 units of product in under a month.
Who are Wholesale Sellers?
Wholesale Sellers directly make products in their own companies and then sell them from there in bulk quantities. These sellers are Business to Business as their target audience is companies that deal with customers.
Are all Wholesale Gift items made in China?
Not all Gift items are made in China, but most Wholesale Sellers originate from some provinces in China.
Is there a minimum amount of order?
There is a minimum amount of order, but that depends and varies for every company and its policies. Mostly all of the companies have this minimum amount listed on their websites.
What is the return policy on orders from wholesalers?
When you order in bulk from wholesalers, you need to keep a certain amount in mind bound to get damaged. This is because products usually get shipped in ships, over rough seas, and they stay in these close compartments for days on end. These things combined end up damaging some of the products that you order. But these don't matter in the long run.
If you get a large percentage of your products damaged, you can get back to the company you ordered from, and they will help you out further.
Which is a good way to order from wholesalers?
The right way is to go to a website like Alibaba. China Wholesale Websites allow you to order in bulk from all around the world.
Final Thoughts on Wholesale Gifts From China
If you have made up your mind that a gift business is an entrepreneurial road you want to take, fire up those sales engines. Importing from China can save you a lot of hassle of locating a manufacturer who charges less.
Many other benefits accompany this decision. You will not only be making more money, but you will also become the go-to shop when it comes to gift buying. Be sure to prepare a business plan ahead to follow a systematic approach.
So, what are you waiting for? Start looking for Chinese wholesale gift websites today!
We are sorry that this post was not useful for you!
Let us improve this post!
Tell us how we can improve this post?