Are you thinking about putting money into a wholesale school supplies business at any point shortly?
Do you wish to import school supplies but cannot decide on where to set them up?
Well, do not sweat it; Leeline has it all covered for you.
Various types of school supplies are the essential requirement of every level, everywhere, in all ranges.
The need for up-to-date and budget-friendly school supplies is increasing every day, and it would be efficiently profitable to import from China if you have school supplies business in mind.
There is no lack of profitable markets in the WorldWorld, but China's market is tremendous and ensures reliable productivity.
China contains several manufacturers of school supplies who provide the products in affordable ranges.
How To Grow Your Business By Importing School Supplies From China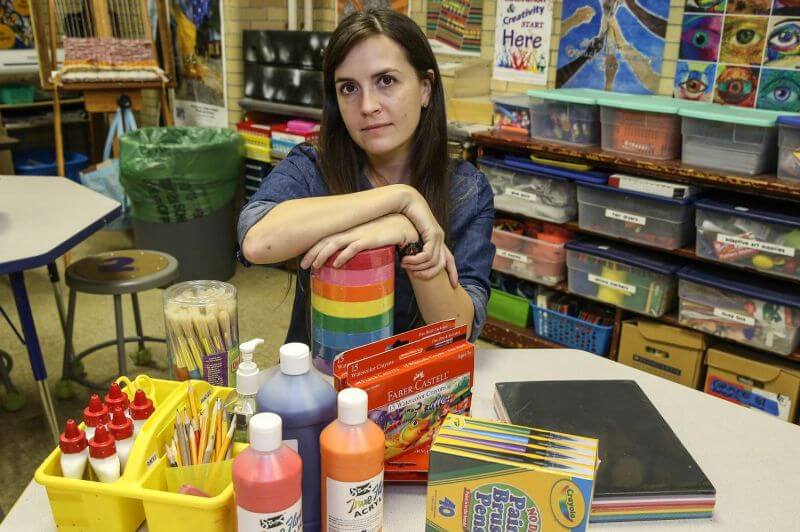 What Is the School Supplies Business?
School supplies business is importing various school supplies in great quantity from somewhere and then retrading them with profit.
China provides a variety of quality products of school supplies, within reasonable and competitive enough rates for keeping profit at the same time.
This import and resell system of business is exceptionally favorable. The vast collection of school supplies can surely help to uplift your business
What Are the Benefits Of Importing School Supplies From China?
There are many options when you think of importing stuff from somewhere. Still, China always stands out as it has proven to provide better products at wholesale rates, which is considered the most significant benefit. Several other benefits are;
The quality of products is excellent and reliable. Therefore, you can conveniently import a large volume of school supplies without concern regarding the standard.
Delivery timing often becomes a problem when importing a large volume of products, but with Leeline shipping, you get your goods delivered quickly within time.
Who Uses School Supplies?
There is no discrimination in age, gender in case of the usage of school supplies. Anyone can use any product from a wide variety of school supplies for multiple purposes, at any age.
There are different types of school supplies including, writing supplies, coloring supplies, high-lighting supplies, back to school supplies like lunch boxes, bags, water-coolers, index cards, trending three-ring binders, and much more regardless of age group as of middle school, high school, or even college.
How Do You Choose The Best School Supplies, Manufacturer?
Before anything else, you are required to check out China's market to know what they have o offer.
After selecting your desired school supplies and reasonable prices, Leeline will take care of the rest of the work.
Leeline ensures the standard is good enough before signing up for the deal for you.
How To Negotiate With China School Supplies Suppliers?
Negotiation is an exacting task that is highly crucial for your business.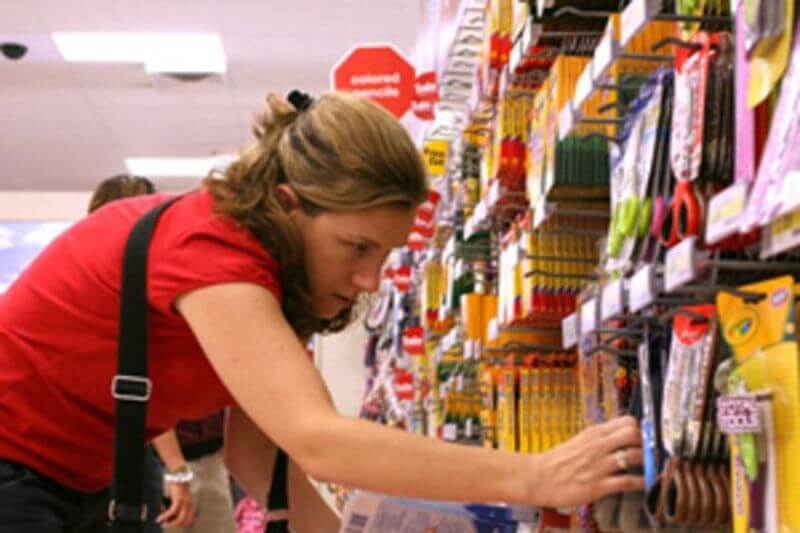 Make sure to acknowledge the delivery time of shipment.
Make sure to know that the standard of chosen products is good enough.
Never agree to a price that will not be adequate for a seller's profit.
Before finalizing, understand your order correctly.
How To Shipping School Supplies From China?
There are a few ways of shipping school supplies. It can be done through:
Sea freight
Airfreight
Rail freight
Door to door shipping
How To Earn Money By School Supplies Business?
When you get a hold of your desired merchandise from China, what you are left to do is tag and photograph your goods and then opt for plying social media to sell them and gain financial gain.
Where Can I Buy Wholesale School Supplies?
China, UK, and the USA are the known countries to be the wholesale school supplies supplier. Nonetheless, Alibaba Express is one of the authentic sources to buy school supplies in bulk. However, another medium could be approached, such as Amazon, E bay, or Walmart.
Where Can I Buy Wholesale School Supplies In China?
ChinaBrands, Alibaba, and Ali Express are the platforms where you can look for school supplies in China to buy. On these websites, surf for the required products, collate their rate with the desired pricing, and let Leeline inquire for you before making an order.
What Steps Are To Be Taken When Importing School Supplies From China?
The followings are the steps to be followed while importing school supplies from China:
Ensure that your state permits you to import products from China.
Make the quality of the product your priority, not the availability of cheaper items.
Evaluate the total landed cost of the school supplies that you have to compensate. It involves total shipping charges, customs clearance, and duty and taxes.
Before placing an order of the classified items, choose your supplier.
Regular posts, cargo, and ship freight could be transportation, but you can select any other available options.
Is A License Required To Import School Supplies From China?
There is no such requirement of license while importing school supplies from China. However, make sure that the country where you reside allows such practice under its terms and conditions.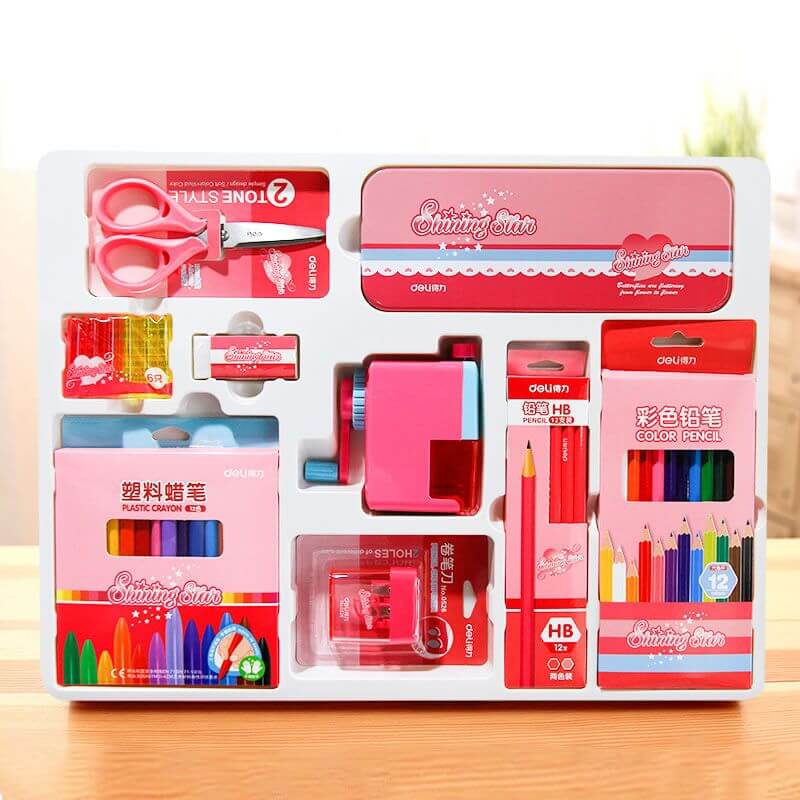 What Is the Least Expensive Method To Import From China?
Regular posts, Courier, Railway freight, Sea freight, and Air, are the most frequent ways to import from China. Each with its respected pros and cons. Comparatively, Sea freight is the cheapest media of importing from China. Especially if you are ordering items in bulk, the extra charges could be compensated.
Final thoughts on the wholesale school supplies from China
China has been the leading tycoon in manufacturing a variety of items on both larger and smaller scales. Moreover, it is eminent for selling its manufactured products worldwide that also include wholesale school supplies with standard quality and feasible pricing.
On the other hand, allocation of choice for selecting authentic manufacturers is an arduous chore but not unattainable. Furthermore, the standard of product quality should be encouraged rather than opting for items at lower pricing. For that, the products with rates below the profit margins should be inconsiderable.
For the optimum approach, charge the responsibility to Leeline to sign the contract from your side. With that, you only have to reimburse for their service, and Leeline will take care of the rest.
We are sorry that this post was not useful for you!
Let us improve this post!
Tell us how we can improve this post?