Importing craft supplies directly from the craft supplies manufacturers in China is considered one of the best ways to grow your business, especially if you buy wholesale craft supplies for resale.
This is because China offers a wide variety of craft supplies and most products come at a discount rate.
It is also because China is the world's second-largest exporter.
Before you start your importation, you need to follow Know about these things to avoid risks in importing your craft supplies. This includes:
To prevent Importing craft supplies from fake manufacturers.
Know what kind of products you want to buy and find the best craft supplies manufacturer for your product.
Know everything about your products, all the vital information about your product.
In Shipping your craft supplies, ensure to choose an advisable shipping freight.
Find the best manufacturer
Know how to source the best products in China
China manufacturers are great innovators, so they apply their innovative skills to manufacture unique, rare, and high-quality products that meet market demands. 
You can also checkout best wholesale belt suppliers in china.
How to grow your business by importing craft supplies from China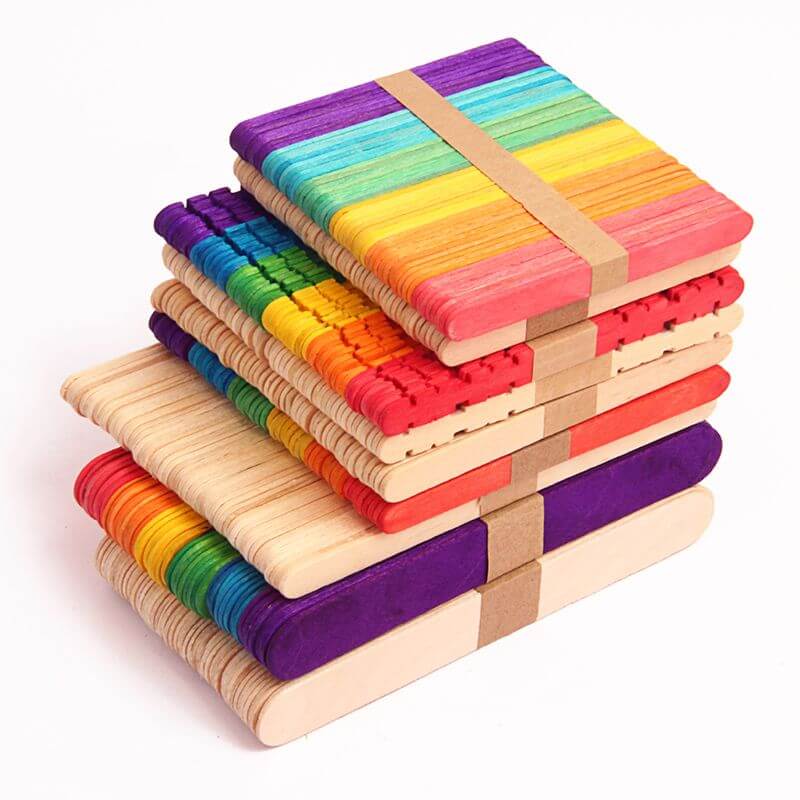 What is the craft supplies business?
The craft, which is an art in general, is the skilled practice of a practical occupation. It is the skill in making plans and carrying them into execution. Craft supplies business is simply the sale and provision of necessary craft materials to create handmade items by artisans.
What are the benefits of importing craft supplies from China?
Importing craft supplies from China benefits you whether you're importing to resell or for personal use. China offers its product at a discount rate compared to other countries with high-rate costs. For this reason, you can maximize your earnings. The advantage is that you can resell your products up to 10 times the price you imported the product. You have a choice to select what kind of craft supplies you want to import because china offers you a wide variety of products that will help increase your business's growth.
Craft supplies imported from China are guaranteed to be of the best quality. They pass through the checking process before they are shipped down to the importer. Manufacturers in China are innovative, so they try to make their innovations of the products they have made. And this gives you the opportunity of getting rare products, making you have a unique product in the market. China is the world's second-largest exporter, and a manufacturing powerhouse in trading provides you with different levels with lots of markets when you import from them.
Who uses craft supplies?
The most common craft items include colored construction paper, glue sticks, scissors, paper plates, craft paints, etc. Like we know, these items are used by crafters to produce handmade items. Craft supplies are used by skilled arts and craftsmen to produce handcrafted items for those who love original products.
How to choose the best craft supplies manufacture?
Choosing the best craft supplies manufacturer depends on the kind of products you're sourcing for.
By going local, this way, you're able to communicate better by using your language and getting to know the manufacturer's capabilities to tell whether or not they're qualified to manufacture for you.
Another way through which you can choose the best craft supplies manufacturer is to go through a referral. You can do this online by searching to know about the manufacturer. You can also confirm from your fellow entrepreneur.
Search for a manufacturer based on your product type. Not every manufacturer has the tools or knowledge to manufacture your products.
Other ways include studying the local vs the foreign manufacturers. Here you'll need to compare the expenses between choosing a local manufacturer and a foreign manufacturer. Compare other necessary things before making your choice.
How to negotiate with china craft supplies suppliers?
The goal here is for you to get a better price without sacrificing quality. When negotiating, be fair and reasonable. Be aware of market values and business condition changes. Ask your supplier if there's any reason for the increase in product cost. Ask as many possible questions as you can. Know the truth behind every price and quality. Suppliers appreciate high order volume. But you can't make such orders when you don't have enough in the bank. When negotiating, be sure you have enough in the bank to pay for your order. It's better for you as an importer to start with the trial order, to know your stand than negotiating for what you can't afford.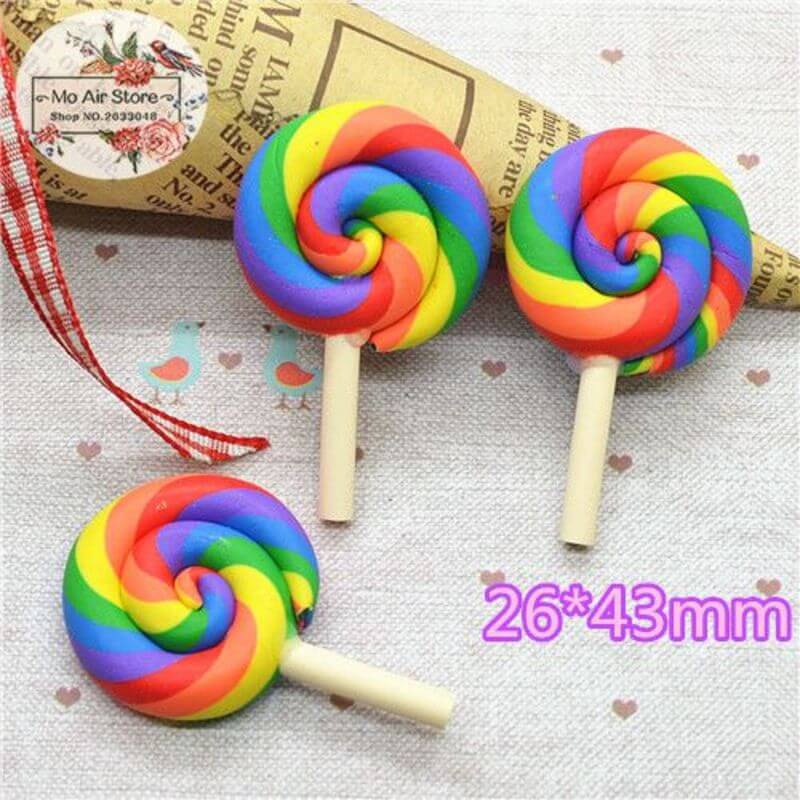 How to Ship craft supplies from China?
There are so many options when it comes to shipping craft supplies from China. You should think through which shipping options you want to use. This will depend on what kind of products you want to ship and where you want to send them. You can ship your product through Courier. This method is expected and also reliable. They are shipping through Airfreight. This method is for products with more weights and cannot be sent through Courier. Shipping through sea freight is commonly used for bulky craft supplies. This method is also reliable.
How to Sell Craft supplies online to earn money?
Selling craft supplies is the best and easiest way to make money through craft supplies. There are many ways to sell online.
Through social media marketing- With a social media account, you can sell your craft supplies either by hiring crafters or allowing them to hire you. In both ways, you can sell your products through marketing efforts in the craft supplies business.
Creating search engine optimization for your craft supplies to be found in search engines.
Writing a blog particularly for your craft supplies.
You can also create a website where you post and sell your products at affordable prices.
FAQs
Where do crafters buy their supplies?
Most crafters depend on locally sourced supplies. These supplies are often limited to what they need, and so they source for their supplies online, where they have a wide range of varieties.
Why do I buy directly from the manufacturer?
Suppose you are buying directly from the manufacturer saves you a lot of money. Because products purchased directly from manufacturers at low cost. Also, buying directly from the manufacturer grants you the opportunity to make changes to any product you're not satisfied with. You can request a manufacturer to make a special product for you. You can also give them your designs and all customize things you need.
Why do I have to buy directly from China?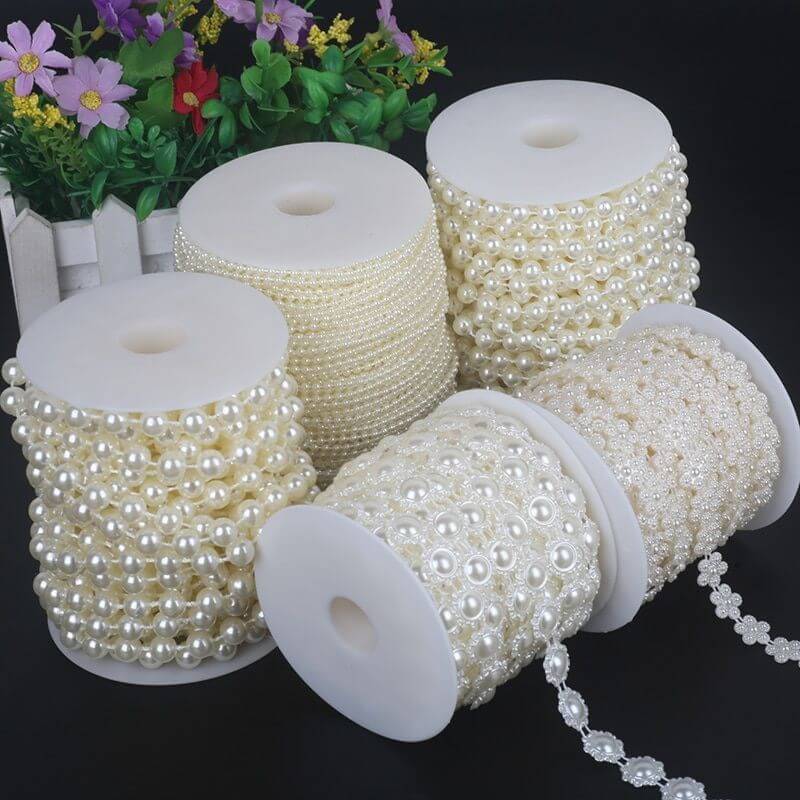 China is well known for its wide range of varieties. Buying from China allows you to make choices of what kind of products to buy. If you buy directly from china, you will get a high-quality product at a very low cost.
What are wholesale craft supplies?
Wholesale craft supplies are only buying craft supplies in large quantities from the craft supplies manufacturer. In wholesale craft supplies or bulk import, you will get a very low price for each unit.
Where can I find craft supplies?
You can find craft supplies in your local shops/stores. You can also search online to find craft supplies retailers and online stores. Many online stores are made to sell only craft wholesale craft supplies, and you can take an idea from these stores.
Final Thoughts on Wholesale craft supplies From China
Buying craft supplies in large quantities from China is simply one of the best things to do as a wholesale buyer. The reason is that China provides you with low prices for your products which will help you save enough. Also, the opportunity to choose between varieties of products is another reason. Ensure to follow the necessary guidelines for the imports of wholesale craft supplies from China. With these guidelines, you'll be able to avoid the risks associated with the importation of craft supplies from China.
In Shipping your craft supplies, ensure to choose an advisable shipping freight. Leeline is a high-ranked company that is readily available to help you get your craft supplies delivered to your doorstep. Your purchase from China is made easy through Leeline. So, you have full assurance of getting your products in the best quality from China.
We are sorry that this post was not useful for you!
Let us improve this post!
Tell us how we can improve this post?