Do you plan on investing in a wholesale bags business anytime soon?
Do you want to start importing bags from China but are too confused about where to start from?
If so, no need to worry; Leeline has all the answers for you!
Any Type of Bags are super useful and a part of everyday life. They are widely used by people everywhere across the globe.
The popularity of the trendiest and yet affordable bags rise by the day. If you are looking to start a bag business, importing from China can be way too beneficial.
The Chinese trade market has grown to unbelievable heights in recent years. China now has a firm hold on the world's trade goods.
Moreover, China has the most versatile manufacturers of bags and other products with the most reasonable rates.
How to Grow your business by importing bags from china?
1. What is bags business?
Bags Business is basically importing bags of various types in bulk and at competitive rates and then reselling them at a price slightly higher to keep a profit margin.
Importing bags from China has great benefits. The Chinese market has some of the finest work of handbags at such acceptable rates that give you a good margin of profit in the business.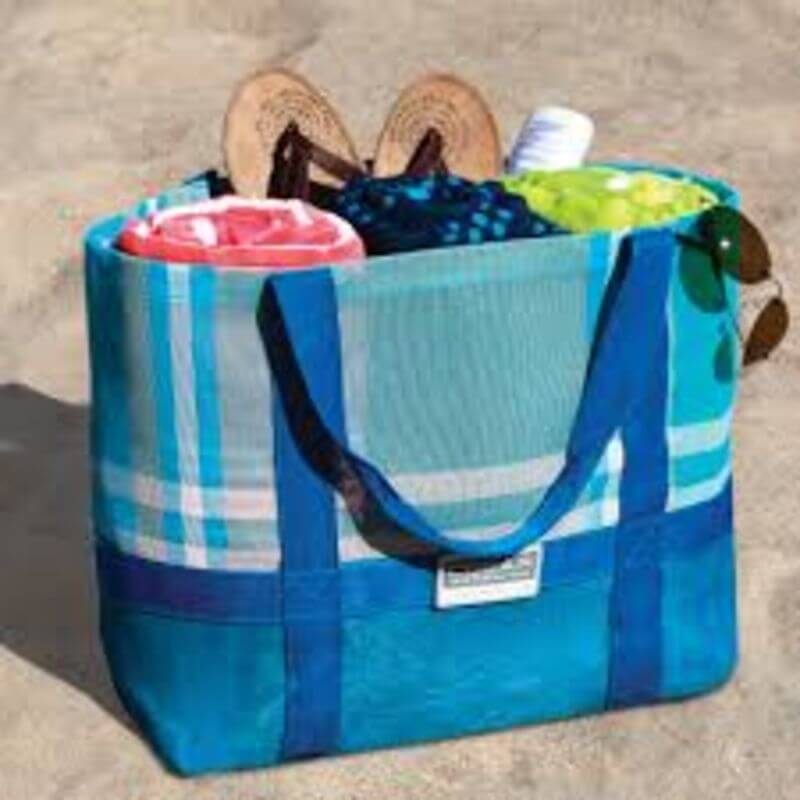 Buying and selling of bags can prove immensely beneficial. The business contains a range of opportunities. Various types of bags are available that can help you boost your business.
2. What are the benefits of importing bags from china?
China has proven its place in the wholesale market and has been dealing with bulk products for quite some years. The biggest benefit is that they provide good quality at wholesale rates. Other benefits include;
You can obtain durable and high-quality bags from China. You can import bags in bulk for your business without having to worry about the quality. Chinese manufacturers go to lengths to assure you get what you desire.
Another amazing benefit is instant delivery. Leeline sourcing services can assure you the promised timely delivery just when you ask them to.
3. Who uses bags?
There is no confinement of gender or age group when it comes to using bags. Any gender and any age use a different type of bags for various different purposes.
There are various categories of bags available, including handbags, school/college bags, backpacks, laptop bags, and sports bags. Different types of bags are used by different genders. Handbags, cosmetic bags, are generally for women, and the rest of the mentioned are for men. Whereas laptops and sports bags are unisex.
Cute stuffed backpacks of animal and amazing characters are available for children that are under 10. That proves that 'bags' are used by everyone, irrespective of differences.
4. How to choose the best bag manufacturer?
Firstly, you surf the internet to have an idea about the markets in China and what they are offering.
Once you pick bags of your choice and suitable rates, you can leave the inspection and negotiation on Leeline.
Leeline makes sure the quality is up to mark and signs a deal on your behalf.
5. How to negotiate with china bag suppliers?
Negotiation is one of the most challenging at the same time, immensely essential for your business. While negotiating;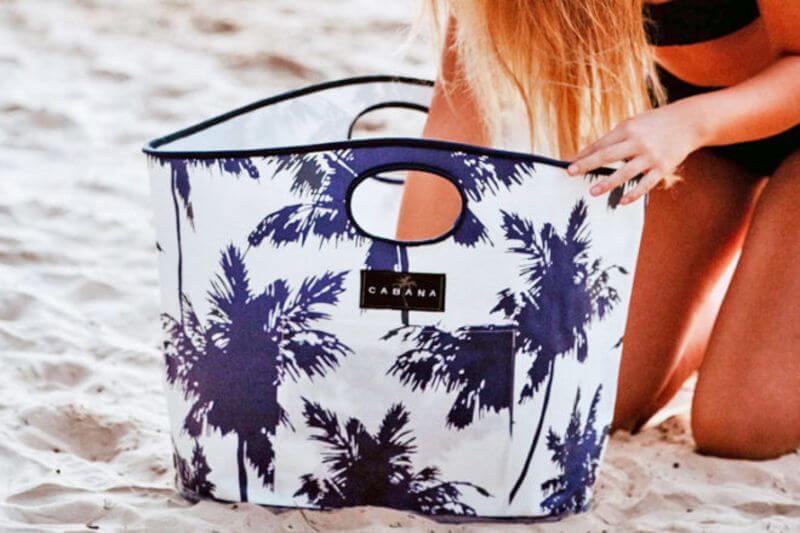 Ensure that you understand the shipment delivery time.
Ensure that the quality of the products that are choosing is good.
Do not offer a price that you know won't suffice the supplier's profit margin.
Know what it is that you are ordering.
6. How to Shipping Bags from China?
There are several ways of shipping bags from China. Shipments can be via:
Rail freight
Airfreight
Sea freight
Door to door shipping
Any of these methods can opt for shipments of bags and other products.
7. How to Sell bags online to earn money?
When you get a hand on the products you wanted from China, all you have to do is to get your products photographed and labeled. You can use social media platforms for marketing them and generating income.
Frequently Asked Questions
1. Where can I buy wholesale bags?
China, the USA, and the UK are the biggest suppliers of bags. You can search Alibaba express for the wholesale market of bags. Similarly, Fashion World and Jamie Bags can be searched for the import of bags from the USA and the UK, respectively.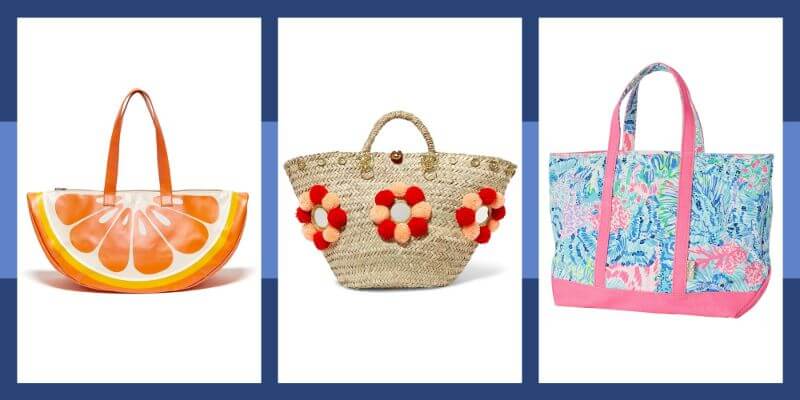 2. Where can I buy wholesale bags in China?
Chinabrands, Alibaba, and Ali Express are some of the main sources for buying wholesale bags in China. You can search for your desired product on their website, compare the rates for yourself and let Leeline inspect the product for you before placing an order.
3. What steps are to be followed while importing bags from China?
If you are importing bags from China, you should;
Inquire if your home state allows you to import items from China.
Do not fall for the low prices; always go for the quality.
Calculate the total cost of the bags and how much would it charge you for your goods to reach their destination, including the cost of shipping, applicable duties, and taxes.
Pick your supplier and place the order for your selected stock.
Choose your mean of transportation. You can use China's regular post, air freight, or ship freight.
4.Is a License Required to Import bags from China?
Generally, you do not need a trading silence. However, there are certain rules and regulations that each state/country has on what its citizens can import. It is always important to have your embassy's permission letter with you if some agencies interrogate you for a license.
5. What is the cheapest way to import from China?
There are various ways of importing shipments from China, like Air Freight, Sea Freight, Rail Freight, and others. Each way has some advantages and disadvantages.
However, Sea freight is the cheapest for importing wholesale bags from China, even if they charge additional charges. If your shipment is big enough, it will be really cost-effective for you.
Final Thoughts on Wholesale Bags from China
The markets in China have proved themselves in the international markets. They are the leading manufacturers of all types of goods, including a wide variety of bags.
China can provide multiple options for manufacturers and suppliers of bags who will be able to provide the best completive rates and wholesale bags of high quality within your desirable timeline.
However, choosing a reliable manufacturer is always a difficult task but not impossible. Never go for the lowest prices. And never negotiate below the profit margin of the supplier.
Another suitable option is to hand over the charge to Leeline and ask them to sign the deal on your behalf. And you will have to pay for their service charges and have your shipments inspected and delivered to your doorstep.
We are sorry that this post was not useful for you!
Let us improve this post!
Tell us how we can improve this post?