The China wholesale market is a great place to find replica products of renowned brands at an affordable price.
The original products of renowned brands are pretty expensive. Not everyone can afford to pay for such costly branded items.
That's where replica products from the China wholesale market come to fulfill the growing demands of buyers.
Do you have plans to start a new business of selling replica products in 2022? Do you know the top China Replica Wholesale Markets?
This post will cover everything about wholesale replica product you can buy.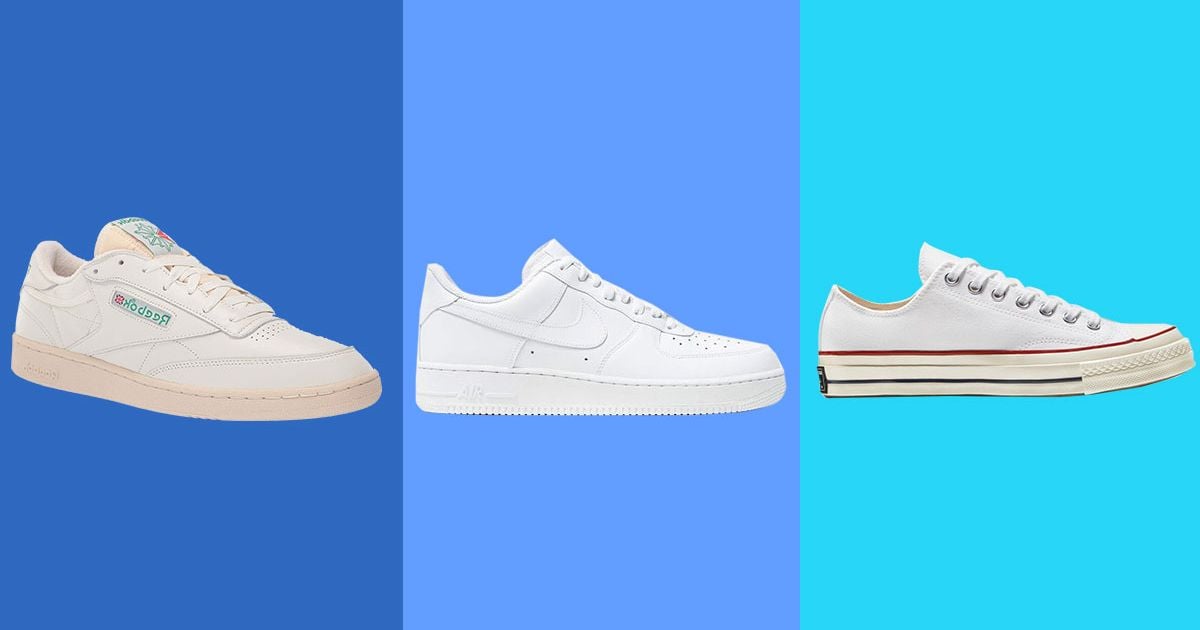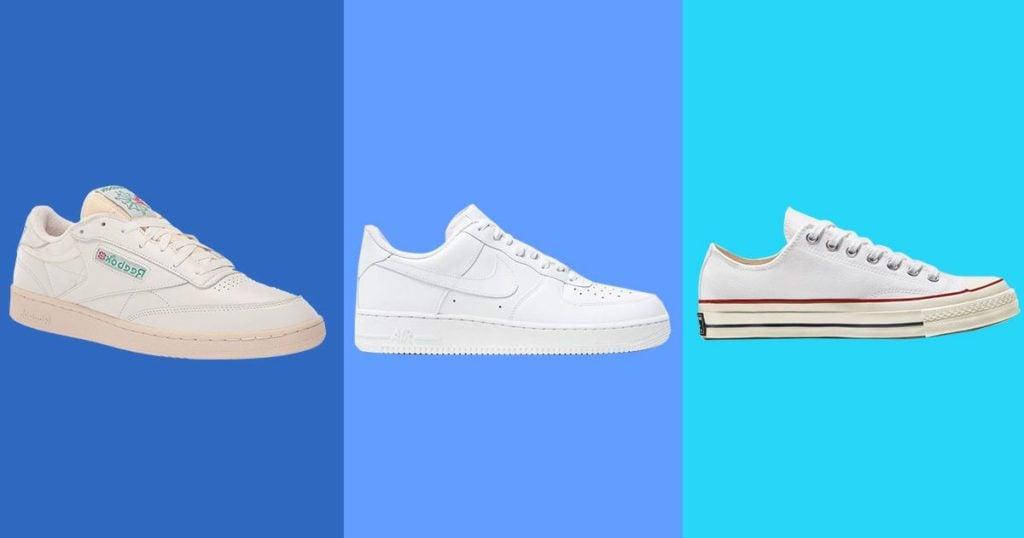 Advantages of China replica market
The Chinese replica markets have so much to offer.
Replica markets let you access a range of premium quality replica products. Be it replica shoes, replica handbags, replica watches, or replica clothes!
Replica products are close copies of the actual branded items. For example, you will hardly notice a difference between the Louis Vuitton Girolata bag and its replica.
As China has a complete industrial chain, and cheap labor and abundant raw materials. The pricing of items in China replica markets is much competitive. You will notice that most luxury women's handbags often cost a huge amount of money.
But the replica market offers AAA designer bags at affordable prices. You get the best deals on luxury watches and other products of luxury fashion brands.
The replica wholesale markets are well-established in China. So, you will get quick delivery of branded replica products in no time.
Moreover, many suppliers selling replica products tend to be professional. They often help buyers throughout the buying process.
Top-selling China replica products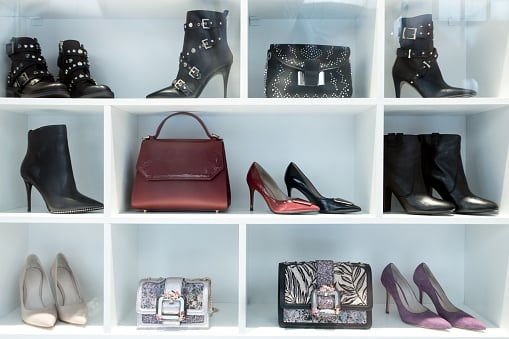 You will get a copy of almost every known brand in the China replica wholesale market. However, we will focus on three main categories of hot-selling replica products.
Replica Designer Handbags
Do you run a business of premium designer women handbags? You can get to see a collection of the below knock-off designer handbags in the China replica bags market. And the price of the bag varies, so you should learn the production cost and original price of a bag before you place an order.
Marc Jacob designer-inspired handbags.
Christian Dior Diorama Bag
Celine Holdall Shoulder Bag
Replica Shoes
Replica market offers a range of incredible sporting shoes. You can get cheap Jordan shoes, Nike shoes, adidas shoes or New Balance replica sneakers at a wholesale price.
Replica Clothes
The replica clothing business is on the rise worldwide. That's because people prefer to fulfill their fashion clothing needs like never before. In China, you will see a separate replica market for fashion clothing.
How to buy the cheapest China Replica Brand?
You can purchase cheap knock-off products either online or offline. Let's discuss both methods below.
1. Online China Replica Websites
You can find replica products on some of the renowned Chinese replica wholesale websites. Some websites produce replica in a single product category, while others provide a one-stop solution for all products.
1. Alibaba: You can buy high-quality cheap replica watches, and brand shoes.

2. AliExpress: You can find the suppliers of fake shoes, designer clothes, Jewelry, etc.

3.Made In China: This site offers world-famous designer-style bags, apparel, shoes, etc.

4.DHgate: You will get the suppliers of replica handbags on this website.

5.FashionTIY: Replica handbags of Louis Vuitton are common here.

Suggestion Reading: Sites like Alibaba /  Sites Like Dhgate

2. Offline china replica markets
The local replica markets in China offer a wide range of products. Be it wholesale designer handbags, replica clothing, replica watch or fake shoes!
1. Guangzhou Garment Wholesale Center
As the name implies, this market is great for buying replica clothing. The suppliers also allow customization, meaning you can add a brand name or logo on designer clothes.
Address: 16 Zhannan Road, Guangzhou City, Guangdong, China.
2. Shanghai AP Plaza
This plaza consists of a large number of stalls. Here you can find a brand replica of various products, including sunglasses, clothes, bags, etc.
Address: Near Science & Technology Museum, New Pudong District, Shanghai, China.
3. Shanghai Clothing Market
The replica clothing market on Qipu road is famous for high-quality garments. It is a huge market that mostly attracts young buyers. Some suppliers at this market also sell replica handbags and cheap electronic goods.
Address: 168 Qipu Road, Shanghai, China.
4. Luohu Commercial Center
It is a huge shopping mall in Shenzhen. Here you can buy replica watch, replica designer handbags, replica clothing, cheap electronic products, and peripheral accessories, etc. One needs to be extra cautious at this place. That's because this mall is often crowded.
Address: Near Hong Kong – Shenzhen border, Luohu District, Shenzhen, China.
5. Taobao City
If you ever get a chance to visit Shanghai, make sure you spend some time in the Nanzheng building. The vendors sell premium quality replica clothing, replica handbags, sunglasses, etc. Some merchants also deal in Nike replicas.
Address: 580 Nanjing building, Shanghai, China.
6. Silk Market
The Silk Market in Beijing is one of the most visited tourist destinations for shopping. This market mostly contains replica clothes shops. However, you can also find shops selling designer handbags, shoes, and other consumer products.
Address: Near Xiushui East Street, Beijing, China.
How to distinguish replica products from original brands?
Replica products are a relatively adjacent copy of the branded goods. Thus, it is hard to differentiate these products from the original ones.
1. Wrong Spellings
But, one can use some indicative signs to set them apart. Some replica products include the wrong spelling of the original brand names, for example, omission or addition of an extra letter in the brand name.
2. Flawed Logos
Besides, replica products may also include a flawed logo or font. So, if you are a close observer, you can notice even the slightest variation in the logo or font.
3. Missing Accessories
Replica products don't include accessories and extras that come with original ones. Whether wires, extra batteries, plugs, user manual, or warranty card!
FAQs
1. What Are Replica Products?
Replica products are nothing but close-looking copies of original products. Unlike counterfeit products, replica goods don't include trademarks or labels of many brands.
For example, you will get Adidas Football Boots Replica without any trademark.
Likewise, you will find a replica of many luxury brands, like replica wallets, replica purses, replica Prada bags, etc.
2. Are Replica Luxury Bags Any Good?
Yes, any designer handbag expert can attest to this fact. Replica designer handbags often look like branded designers bags.
Make sure you can differentiate between cheap designer handbags and fake branded handbags.
Many users claim that their luxury handbag replica experience is much better. Wholesale designer handbags offer the same comfort as any branded bag or expensive designer bag.
3. What Replica Shoes Sell the Most?
There is a wide demand for replica shoes in the worldwide market. Some good replica sneakers include the Nike replica, Adidas Superstar Clover replica, Nike Vapormax replica, Puma replica, etc.
Replica shoes lovers often buy more than one pair of brand shoes.
High-quality replica sneakers, trendy Adidas streetwear, and Nike shoes were the top-selling replica shoes in the previous year.
4. Is It Safe to Buy from China Replica Wholesale Websites?
Yes, it is safe to buy roducts from wholesale websites. But, make sure you choose a genuine supplier.
Suppose you want to buy replica shoes online. Then, you must choose the best replica sneaker site to find a genuine supplier.
Numerous replica sneaker sites offer flawless replica brand sneakers. For example, you will get high-quality replica sneakers at AliExpress and FashionTIY.
5. How Do I Find Wholesale Replica Products Suppliers in China?
There are two ways to get reliable Chinese suppliers for replica products. You will find them on sites like AliExpress, DHgate, etc.
Moreover, you can also visit local Chinese factory to get replica products at a wholesale price.
For example, you can check the Guangzhou garment market to get the best replica clothes.
Final thoughts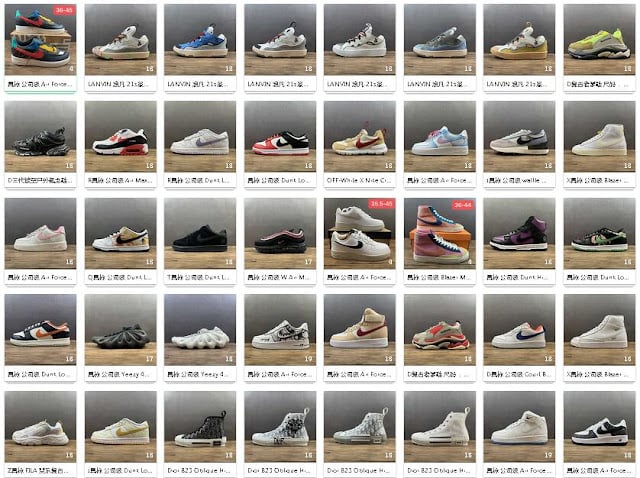 There is a huge demand for fake branded stuff in the global market. That's because people now prefer to buy replica products of luxury brands.
The Chinese suppliers are on top in fulfilling the demand for selling replicas. They offer a high-quality replica of designer clothes, sports shoes, branded bags, etc.
However, you may need someone to perform the quality inspection of replica product on your behalf. Our team will help you find a genuine supplier of replica products.
We are sorry that this post was not useful for you!
Let us improve this post!
Tell us how we can improve this post?