What is belts business?
Belts are usually flexible straps or bands, usually made up of leather or heavy clothing materials.
It is worn against your waist to secure your clothing like trousers. Belts can be both luxuries as well as necessity items.
Therefore, they are available in a wide variety of styles, colours, patterns, and materials.
Belts usually have a wide range of pricing. Depending on the material used, the prices vary.
If you are looking at importing belts to boost your business, you must explore Chinese manufacturers.
The wholesalers or manufacturers in China often export excellent quality belts at a good bargain.
What are the benefits of importing belts from China?
There are many benefits of importing belts from China. As you know China has been exporting fashion and textile around the world. And the best part is, you can find these products available in most stores. The manufacturing cost of products and goods is relatively lower in China than in any other country.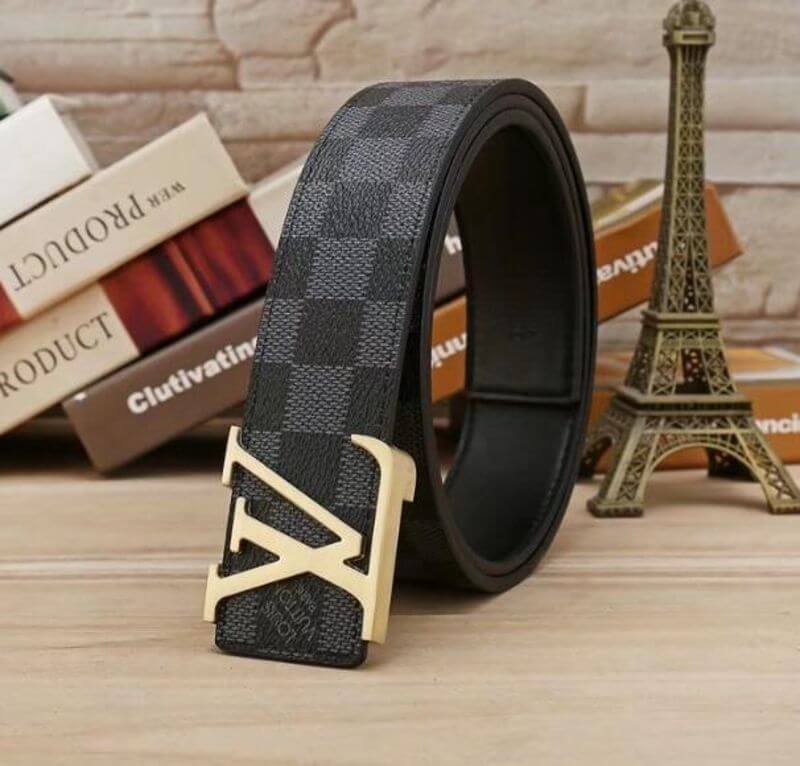 Also, there is always an opportunity to negotiate on the price with the Chinese manufacturers. If you get your hands on these products at an affordable rate, you can quickly sell them in the global market. The profit margins are higher during the sale of products.
Who uses belts?
Belts can be both casual wear as well as a formal piece of clothing. Belts are mostly designed for men, women, and also unisex genders. There are a few belts that find their use to strap pet animals. Belts are designed with a metal buckle to make them secure. These buckles also come in a variety of shapes and colours.
Around the world, it is a common practice to wear belts with trousers. In Military, the specially designed military belts are worn to convey an impression of discipline and fitness.
How to choose the best belt manufacturer?
To find the best belt manufacturers in China, you have to remember some factors that will give you some profit and provide you with great belts for your customers. Most belt manufacturers are known for their quality of straps and the price of belts. As we know that China belt manufacturers will give you excellent quality that leads to a tremendous amount of profit in your business
You have to look for the excellent quality of material like leather used in the belts' manufacturing. If the belt manufacturers provide you with great variety in belt designs and look, it is one of the world's best manufacturers.
How to negotiate with china belts suppliers?
China belt suppliers are great at detecting whether their purchasers are inexperienced or not. You have to discuss your business conditions and regulation in the first discussion. It will give you a strong point as we know that the clan's cost is competitively lower than in other countries. So, there are great chances to negotiate with belt suppliers.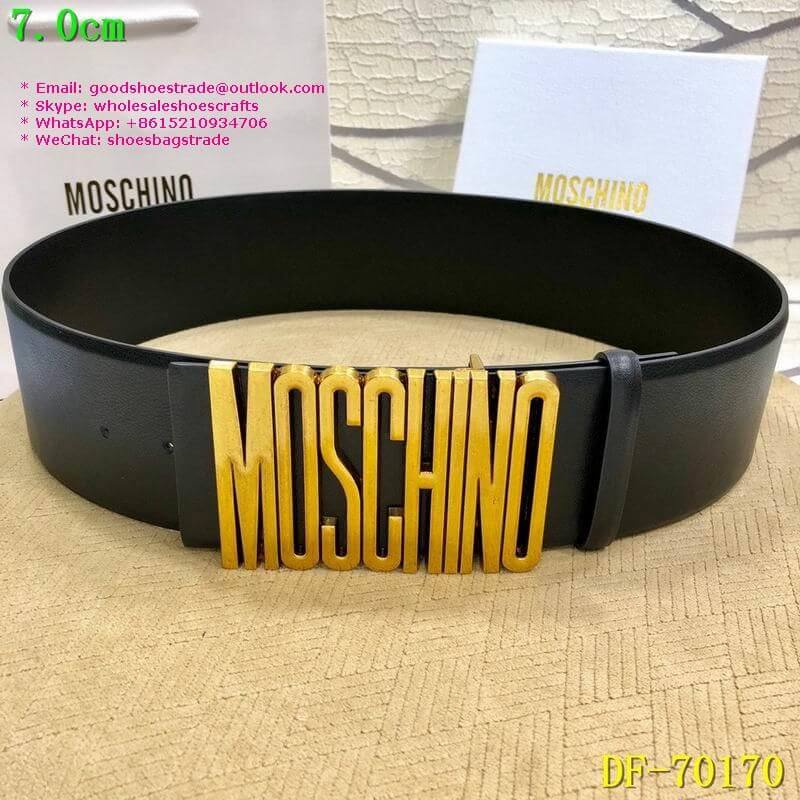 You also have to ask them about the deadline by which they can complete your order. This makes sure that you don't give them any excuse for the products' low quality because of the deadline's pressure. You also have to tell them that you want the right quality products. If they fail to deliver the same, you will not hear any excuses. It would help if you also considered negotiating the price before confirming the order with the belt supplier.
How to Ship belts from China?
Shipping the belts from china is one of the jobs for trading companies or shipping companies. You will find many trustworthy shipping companies which are located all over the world. There will help you with every good you want to trade from any countries. Belt suppliers UK or belt purchaser has to deal with the shipping company and ship belts from China. If you are a regular customer of the shipping, they will also give you some discounts on your deals.
You will find many different trading companies that will provide you with perfect customer service and deliver the goods from other countries on the deadline. They will also make sure that your trading goods are in excellent condition.
How to sell belts online to earn money?
Nowadays, online shopping is becoming one of the popular trends among every generation. Everyone is preferring online shopping comparatively offline or go to market shopping. You will find different online websites for fashion and goods, giving you a decent amount of profit. Many private label belt manufacturers present on another website that is known for their various and unique designs.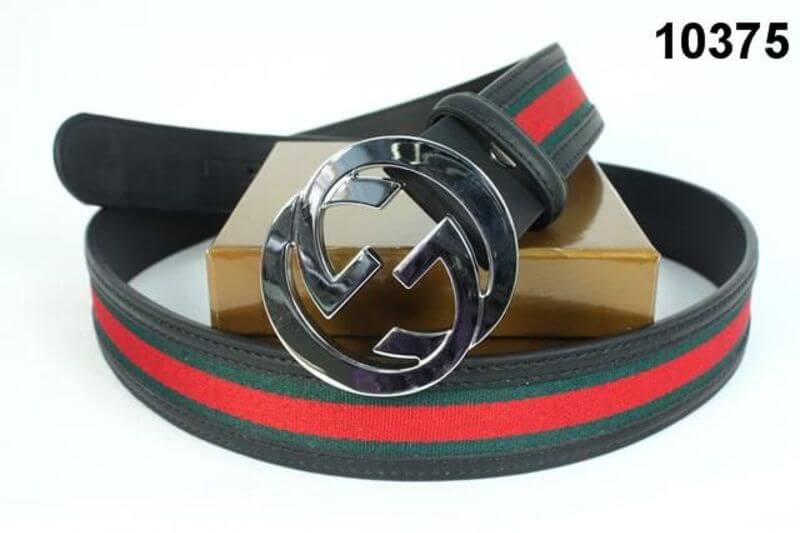 You can also make your brand website online and sell your belts at affordable prices with the offers to attract people. In this way, you will earn money, and you can also do publicity for your brand. For online shopping websites, you have to deliver a great quality product and gain your customer's trust. First, you will get some difficulties, but when you provide the order on time with excellent quality, you will get great customer reviews by which another customer will order your product.
FAQs
How do I get wholesale items from China?
You will find various wholesalers in China that have a website of their business online. For the first, you have to consider the following factors before you order wholesale items from China –
You have to fund the great wholesalers in China with great customer reviews on the wholesale's official website. You have to do some research on their business and the prices of the products.
Mainly you have to look for excellent quality wholesale belts at an affordable price range. If you buy wholesale products, you will get some discounts to confirm it with your seller before the order.
These are the simple steps that you have to follow for getting wholesale items from China.
How can I import directly from China?
There are some easy steps which you have to follow for importing directly from China. You have to find your importing right at first. If your package is small, you will get it in less time and less money, but if the order is for your commercial or business use, it will go into some process. You have to find your supplier and place an order after some time. If the ordered item is permitted in your country, they will send your parcel to the shipping company.
After some time, you will get your ordered parcel, and all the above are the steps you have to follow for importing goods directly from China.
What should I ask a Chinese manufacturer?
Chinese manufacturers are way too ahead in the business stream than the belt manufacturers UK and belt manufacturers in the USA. Therefore, you have to take extra care while talking to the Chinese manufacturer about the company. You have to ask them about the quality of their products. Then ask the price at which they are selling products in the market. You can also negotiate with them about the products' cost because the products' rate is comparatively lower than in other countries in China.
How do I buy directly from a manufacturer?
If you buy directly from the manufacturer, then you will get the product at a low price. For purchasing the products directly from the manufacturer, you have to search online about the manufacturers in China, which will provide you with the excellent quality of products at an affordable price range. You can also check their customer reviews on the official website of their business. The price margin is comparatively less when you buy directly from the manufacturer.
How do I sell directly from a manufacturer?
Nowadays you don't have to buy the wholesalers' products, which are the middlemen between the customers and the manufacturers. Many manufacturers are adopting this new technique to sell directly to their customers with the internet's help. This technique will give benefit to both parties. You can also buy the products from manufacturers and sell them to your customers at a higher price to profit. It will save you some cash which you have been using for the middlemen.
Final Thoughts on Belts from China
All the above information will give you enough information about how to source belts from china belt manufacturers. There are many essential things which you have to remember before placing an order. Manufacturers from China will provide you with significant variations in designs. If you want to order belts from China, then go for it. You never will be disappointed with their service and product quality. You need a medium to import belts from china. Thus, Leeline will help you to provide the best sourcing service from china.
We are sorry that this post was not useful for you!
Let us improve this post!
Tell us how we can improve this post?