Are you looking for an easy mean to import headphones from china?
China is undoubtedly the largest exporter of headphones in the world.
It has an unrivaled capacity to produce a large number of items cheaply and promptly.
It means that the demand for Chinese products will only rise for freight forwarding companies importing wholesale headphones from china.
Headphones are a good choice to invest money in the Chinese electronic category.
There are hundreds and thousands of wholesale suppliers and manufacturers.
They can provide you with different types of headphones and earbuds while expanding your business to different parts of the world.
How To Grow Your Business With Importing Headphone From China?
What Is Headphone Business?
Headphone business means domestic and international export of headphones in bulk amount. The headphone market is growing very steadily in the past few years. According to studies, it is projected to keep its growth into the future as well.
Headphones are available in a wide variety of shapes, sizes, and styles. There are so many options for your targeted audience. So if you are thinking about getting into this business, there is plenty of market space to occupy.
What Are The Benefits Of Importing Headphone From China?
There are many benefits of importing wholesale headphones in bulk from China, such as: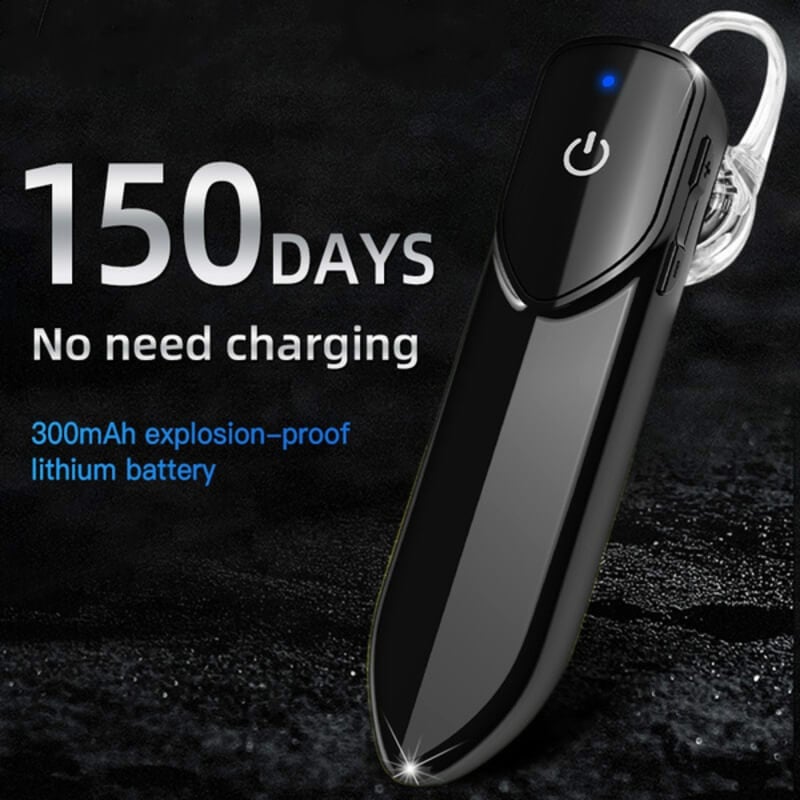 The prices of wholesale headphones are very low.
Many products have their own innovations to be sold in different parts of the world with high demand.
The headphones are durable and not fragile. They have the best quality and price.
Every item undergoes strict quality testing and analysis before they are ready to be shipped.
The profit margin is quite high in the headphone business.
Your business expands and grows faster.
Who Uses Headphones?
Our culture and society are becoming more connected via technology. People from all walks of life use headphones to enjoy music and have chats despite their location. The comfort and ease of use that comes with headphones can never be stated in words.
They are the miniature version of loudspeakers and can be carried around all day long. Over the years, they have proven to be more useful than just one way. Innovations in this field are constantly occurring. Future days have more scope for the business, thanks to the revolutions and progressions in the industry.
How To Choose The Best Headphone Manufacturer?
Check out the following tips and suggestions to make sure your buying process is easy and smooth.
Do your homework before making any commitment.
Track down previous customers and inquire about their experiences. Confirm the quality of the products and transparency of the shipment procedure.
Try to visit the facility at least once. Always ask for verifications and documented information.
Ask for manufacturer's records and certificates of ISO compliance.
Keep a check on the manufacturing cycle from raw materials to the final quality analysis of the headphones.
How To Negotiate With China Headphones Suppliers
Some negotiating tips are: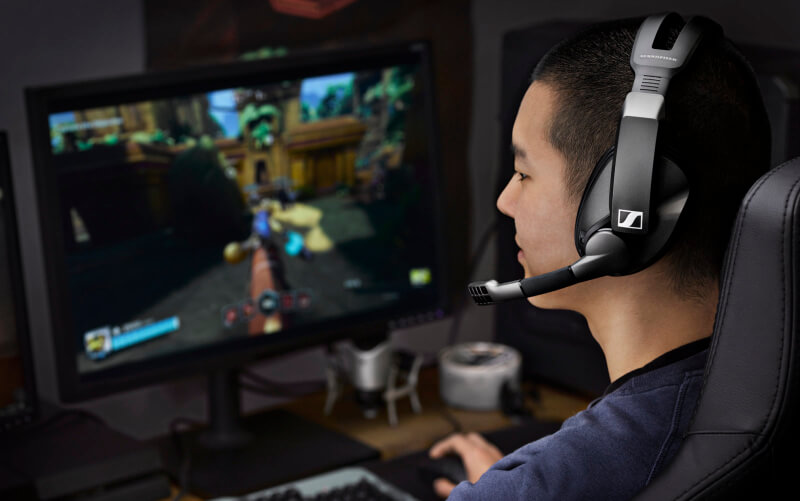 Discuss the total lead time, as well as the shipment date. Whatever they tell you, add more time according to your internal planning.
Keep reminding them that the quality needs to be maintained as per approved standards.
Use your knowledge about the product as leverage and source of negotiation.
Do not just focus on the headphone's price but payment terms, bundling services, and warranty/guarantee.
How To Ship Headphones From China?
You can use one of these methods to ship headphones from china.
Sea Freight Shipping of headphones from China
Air Freight Shipping of headphones from China
Rail Freight Shipping of headphones from China
Door to Door Shipping of headphones from China
How To Sell Headphones Online To Earn Money
Follow this guide to sell headphones and earn money.
Frequently Asked Questions
How Do I Import Wholesale Headphones From China?
Use the following steps to import headphones from china in bulk.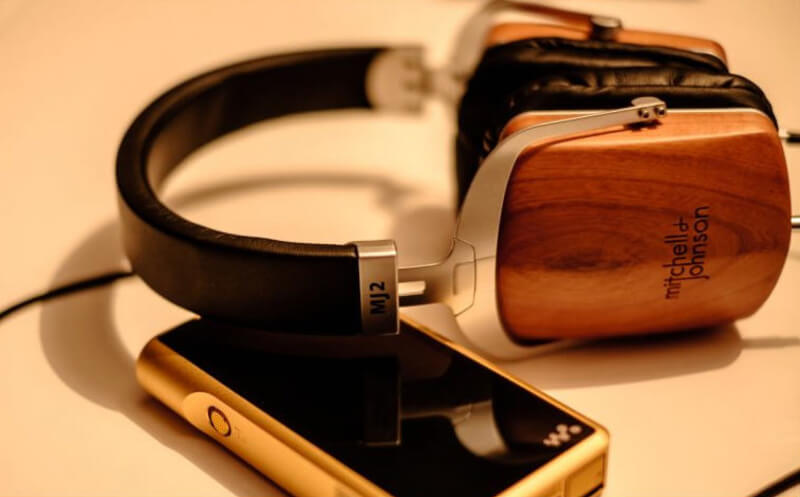 Know your import rights before bringing Chinese goods into your country.
Choose the most suitable products for the business to avoid losing time and money. Go with the product uniqueness and the one you can ship in bulk quantity.
Make sure that the headphones you wish to import and legally permitted in your region.
Classify the items and then calculate your landed cost. Then find a suitable supplier in china and place your order of wholesale headphones in bulk.
Now arrange your cargo transport and wait for your order arrival.
Is It Legal To Wholesale Headphones From China And Resell?
It is very much legal to import headphones from the headphone factory from china. These products are genuine and not counterfeit. However, one must be careful of frauds and scams while importing products from china. Get written assurance from the manufacturer to ensure authenticity. Also, check with the trademark owners to verify the quality of the items.
Is Importing Headphones From China A Profitable Business?
Chinese headphones are very cheap and less expensive; due to their affordability, importing and selling them is a profitable business. You can read multiple success stories online. Learn about people who started from scratch and are now making a living by selling these headphones in their country.
Do I Need A Permit To Import Headphones From China?
There is no need for you to get an import permit to bring and sell wholesale headphones. But, you might need to get a permit to import goods from federal agencies as their requirements may vary.
What Documents Do I Need To Import Headphones From China?
Some of the most common documents that you need are:
Bill of entry
Airway bill or bill of lading
Import license
Insurance certificate
Purchase order or letter of credit
Technical write up
Industrial license
Registration cum membership certificate
Documents for duty benefits
Final Thoughts On Wholesale Headphones form China
China is quickly becoming a superpower in production and manufacturing. They are now responsible for making a hefty amount of the world's consumer goods, including headphones. In this department, China uses its successful tactics to become a global source of headphones for different brands. It means you also have an excellent opportunity to boost your business as a buyer and reseller.
But, it is not as easy as it seems. The imprinting process is very completed and needs a comprehensive understanding. Use this information as a guide to choose a dependable supplier and start a successful and flourishing e-commerce business with wholesale headphones in bulk.
We are sorry that this post was not useful for you!
Let us improve this post!
Tell us how we can improve this post?