China is known as the manufacturing capital of the world, and it is for a good reason.
Chinese manufacturers are capable of producing almost any product in the world, and they can do it at considerably cheaper rates.
If you want to import products internationally or you want to sell products under a private label, the best option for you is to try a China factory.
If you are already importing products from anywhere else and selling them under your own label, there are fair chances that those products are being manufactured in China.
China has a massive sourcing industry. Made in China, products are being sold and traded all over the world. If you have a look at the stats of 2015 only, China exported 500 Billion Dollars worth of goods to the USA.
The question here is, if you own a business, then how can you find quality manufacturers in China?
As the businesses strive to reduce their costs and improve their profit margins, they are sifting their production and manufacturing operations more towards China.
If you want to make your business successful, it is important for you to spend enough time finding the right suppliers who meet your quality standards.
This may look like a very simple procedure, but it is much more complicated.
When you are out there looking for a supplier, then you will find hundreds of factories that can manufacture your products, and they will do everything to capture your business. It becomes quite a difficult task with so many options available.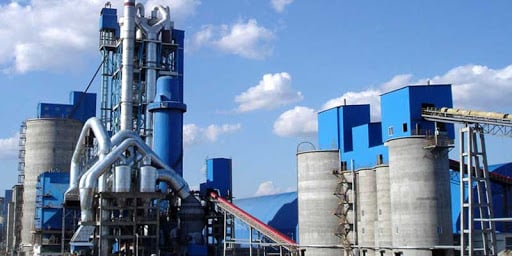 Why should you find a factory in China?
Finding a factory in China can not only fulfill your production needs, but also you will get excellent quality of products.
If you search on the internet, you will find some nightmare stories regarding Chinese scams, late deliveries, incorrect products, etc.
But if you do everything right, then finding a factory in China could be the most beneficial thing for you ever. The following are some reasons why you should find a supplier or factory from China.
1. Low-Cost Production
One of the biggest advantages of finding a factory in china is that you can reduce the production cost to a great extent.
Although you may have to pay custom shipping and customs duties in some cases, the prices of products are still very competitive compared to the market.
There is not a limit to the number of products that you can import from China. It means that your profit margins will rise gradually, and you will have more money to spend on other parts of your businesses.
If you talk to a person who is already doing production in China, he will tell you that production costs are considerably lower, and lower cost always results in better sales.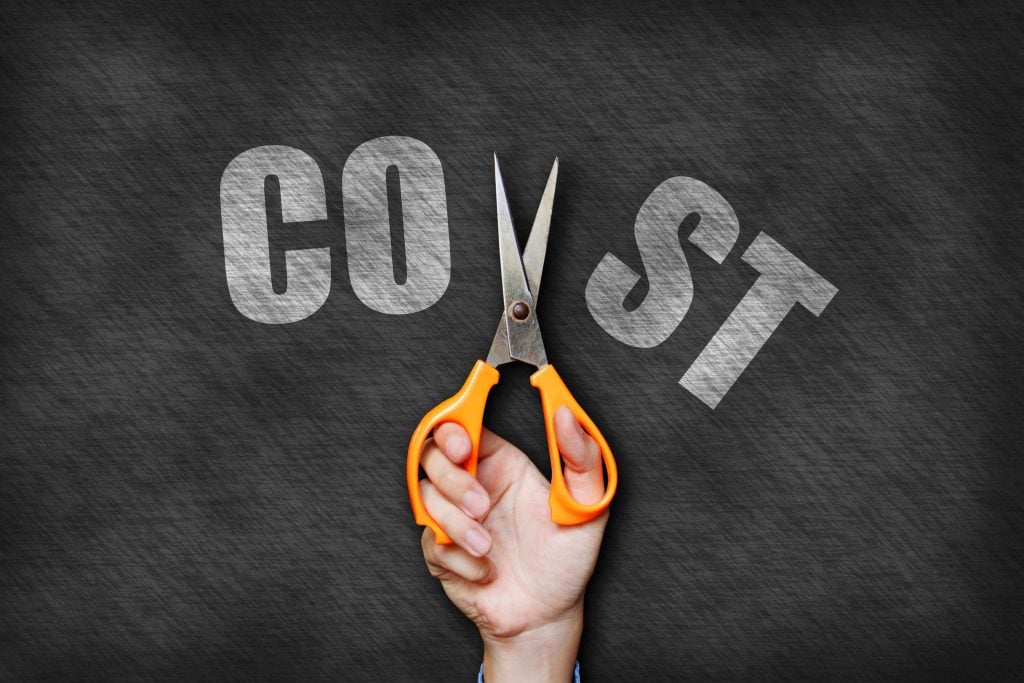 2. Great Choice Manufacturers
It doesn't matter in which industry you are looking for the manufacturers; you will always find a lot of great choice manufacturers in China.
Chinese are known to produce everything globally, from clothing to tools, weapons, equipment, automobiles, etc.
When you look for manufacturers in a particular industry, you will find plenty of options.
As different manufacturers are manufacturing the same product, you will ger very competitive prices from all manufacturers.
When looking to choose a manufacturer, you can check the reviews of the manufacturer online.
You can also talk to the people that are getting their goods manufactured from a particular supplier. In this way, you will find the best manufacturer that provides value to their clients.
Suggested reading:Top 10 China Manufacturing Companies: How can you Import Goods from China Efficiently?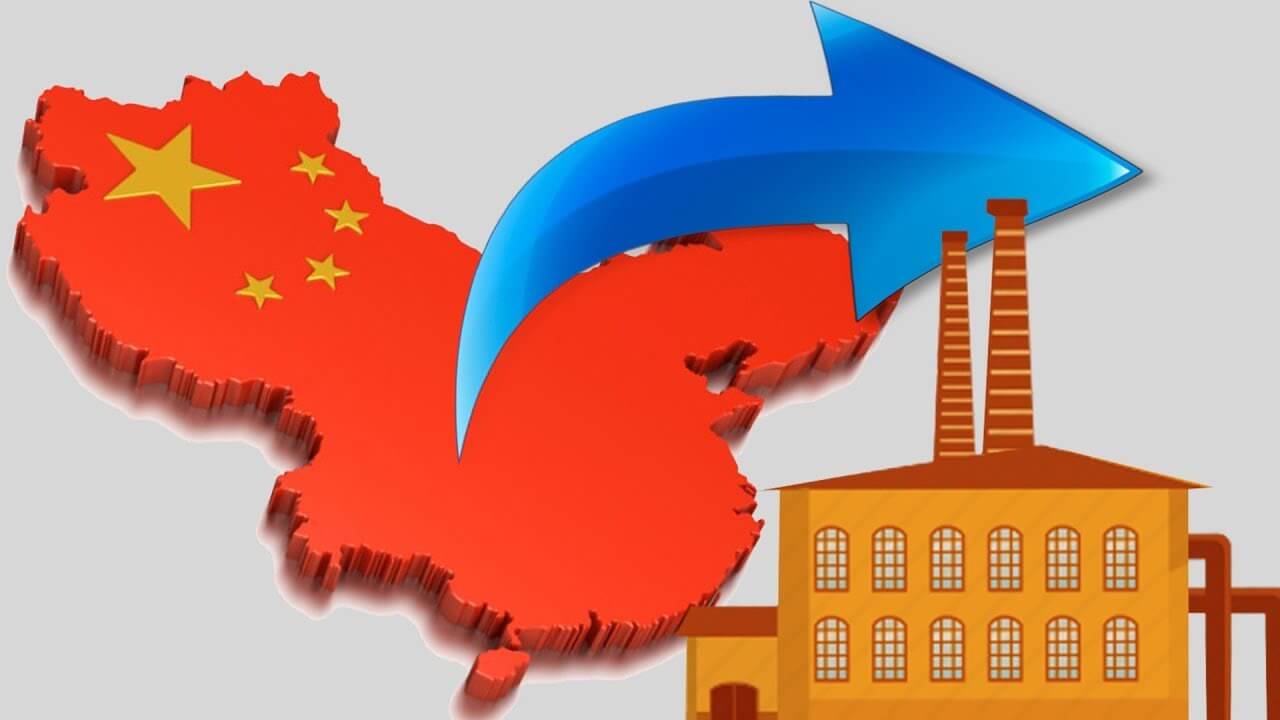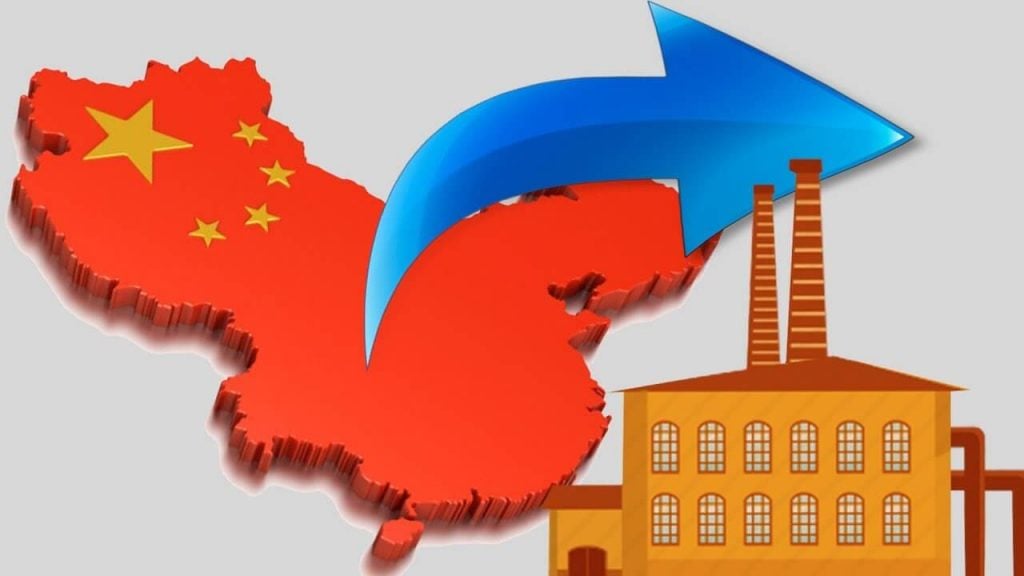 3. Complete Infrastructure
With the passage of time, we see several advancements in manufacturing technology. If we talk about China, then China is the most rapidly growing economy with the world's best technology.
With so many manufacturing benefits in China, you also get the advantage of strong infrastructure with better and managed factories.
Better and advanced machinery reduces the overall cost and improves the production processes and supply chain.
Everything is well managed, and the Chinese factories have developed a great infrastructure to meet the supply and demand needs.
It doesn't matter how big your order is, you will always get your products manufactured on time. This is the reason that China is known as the manufacturing giant of the world.
4. Various Industry Clusters
There are various industry clusters developed in different areas of China. It is done to improve the supply chain, find the right set of talents, and recruit the right type of workers so that they can meet the manufacturing needs of their customers worldwide.
List of 7 Best Selling Products Manufactured in China
As discusses earlier, China is the leading manufacturer of products that are used on a daily basis.
The Chinese manufactured products are high in quality while they are low in cost. We have enlisted seven best selling products that are manufactured in China.
China is known to be a country that produces mobile phones at the lowest cost. If we take the example of an iPhone, the production cost of an iPhone in the USA is up to $100, but if you compare it with China, then it is reduced until $8.
China has the best and cheapest technology. The phone's mass production parts enable it to reduce the total cost incurred up to a huge extent.


2. Machinery
If you take a look at the whole world, then the machinery is quite expensive everywhere.
Especially the machinery that is used in medical procedures is very expensive. But if you purchase this machinery form china, the price is considerably low.
Even people do businesses and buy machinery from china at cheap rates and then resell them in their own countries. It provides them with a great opportunity to double up their margins.
3. Computers
According to some stats, almost 300 million personal computers are manufactured yearly in China.
When it comes to manufacturing personal computers and exporting them all over the world, China is at the top of the list.
It is due to Chinese technology that the whole world is enjoying high-speed computers at very affordable rates.
At the present time, air conditioners are the basic necessity of every household. When it comes to manufacturing air-conditioners, China is leading the industry right now.
Many famous brands like Haier, Chigo, Gree, Midea, etc. are getting their air-conditioning units manufactured in China. Even there are a lot of Chinese air-conditioning brands that are quite affordable and taken over the market share from many famous brands.


5. Shoes
The e-commerce websites have made it pretty easy to buy, and important Chinese made shoes online. China produces a wide variety of shoes with distinct designs at very affordable rates.
Many retailers in the world import shoes from China at very low cost and then sell then at pretty high rates in their local markets and online stores. Sometimes the profit margins could be huge, up to 10x or 20x.
6. Apparels
When it comes to apparel, the trends keep changing the whole year. Whenever a new trend is introduced, you can easily found it with Chinese manufacturers as they have mass production capabilities.
No matter how large the order is, they can get it manufactured in a fraction of time. There are plenty of opportunities for wholesalers. They can import apparel from china and then sell them in their own countries at profitable rates.
Currently, if we have a look, China is the largest producer of solar cells and solar panels all over the world. China also uses solar energy extensively in places where there is no regular supply of electricity.
Chinese solar panels are famous all over the world as they are ten t0 20 timers cheaper than other markets in the world. According to stats, almost 56% of the world's solar panels are exported from china every year.


Where do you begin your search to find a factory in China?
There are various methods of finding a factory in China. A few of them are given below.
One of the best ways to find a Chinese factory is with the help of a sourcing agency. If you are looking for a trusted and reliable sourcing agency, then you can try Leeline Sourcing. If you own a small or medium-sized business, then it is the perfect choice to get in touch with Leeline sourcing.
They can connect you with plenty of manufacturers, regardless of the industry. The best thing is that Leelinse sourcing is a well-reputed company, and it has the best quality suppliers that can fulfill your needs.
All you have to do is to get in touch with an agent and tell him your requirements. The agents will do the hard work for you and will make you contact a number of suppliers and manufacturers from your relevant industry.
Suggested reading:Best China Export Agent Make It Easier To Import From China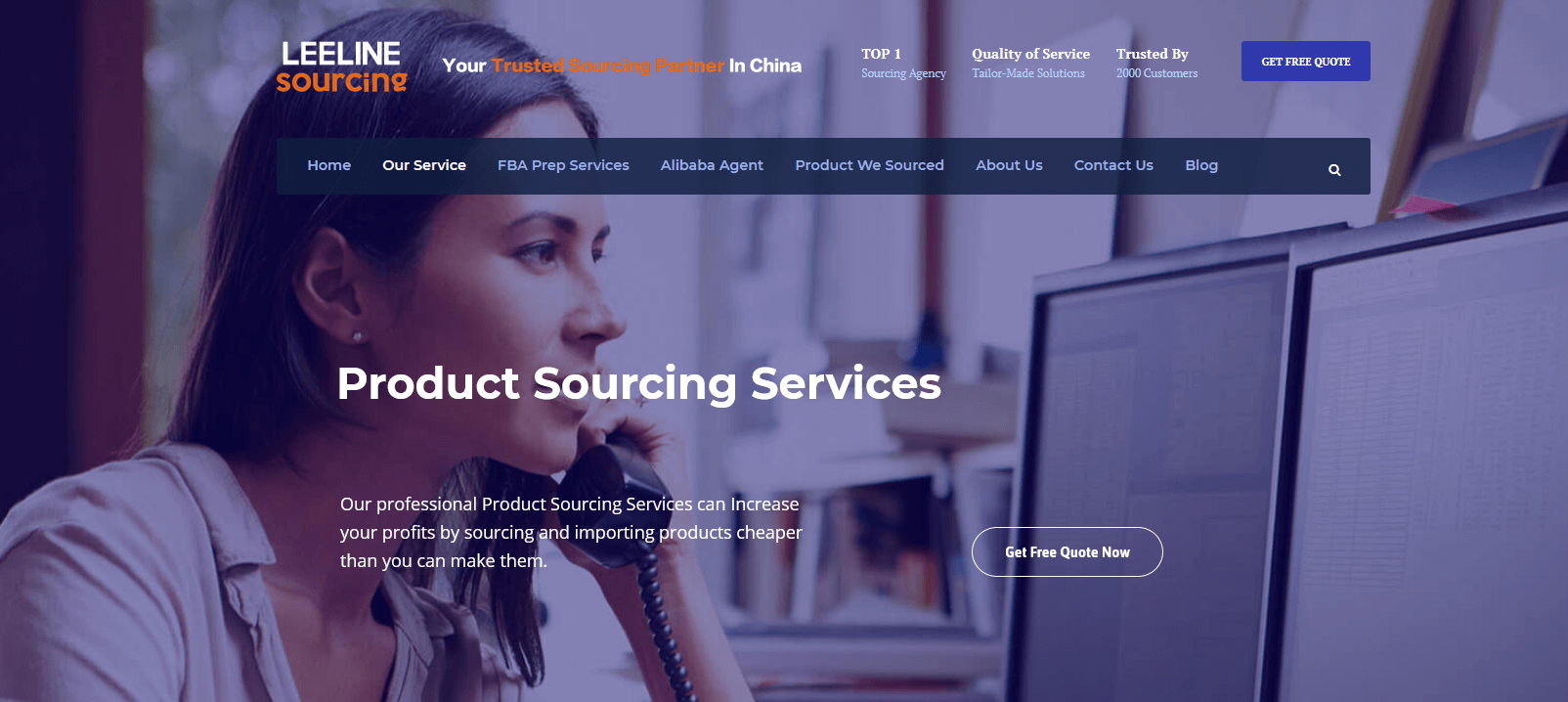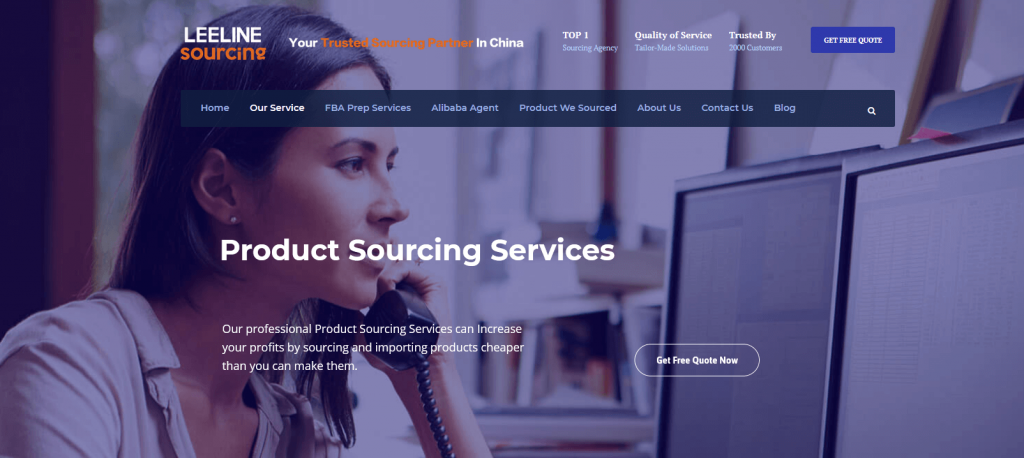 2. Find Good Factory with Alibaba
Alibaba.com is one of the largest suppliers directories in the world. There are around 279 million active buyers and 8.4 million active sellers on this platform. It is majorly a B2B platform.
It doesn't matter whatever your product is or whatever industry you are looking for, there is a 100% surety that you will find a seller here.
You should keep in mind that most sellers on Alibaba have a minimum quantity limits. It means that you are going to purchase from a seller, then you will have to buy in bulk.
Although it is a good thing as you get many products at cheap rates, if you are a beginner and just starting up, it can be difficult for you to financially afford it at the start.
You can easily find suppliers and manufacturers simply by searching some words in the search bar like "private label" or "manufacturer." You can also become a verified buyer on Alibaba.
It will allow you to get access to the more detailed directory of Alibaba. You can search for experienced suppliers and manufacturers, see their recorders, and some of their main customers. So it is always recommended to become a verified supplier to enjoy seamless benefits.
3. Find Good Factory in Trade shows
Trade shows or trade fairs are a great way to find good Chinese suppliers and manufacturers. They are actually exhibitions where manufacturers and suppliers showcase their products and services. It is done to attract new customers to a business.
One of the biggest advantages of tradeshows is that you can meet with the manufacturers face to face. It means that you will have more confidence and peace of mind.
You can directly ask questions from the manufacturers at trade shows while looking at them in their eyes.
Trade Shows in China
China is one of the largest manufacturers in the world. Most online sellers turn to China for their manufacturing needs.
If you visit China to physically meet the manufacturers, you cannot miss the Chinese trade shows. Some of the biggest trade shows are The Canton Fair in Guangzhou, The Yiwu Commodities Fair in Zhejiang, and the East China Import and Export Commodity Fair in Shanghai.
Suggested reading:China Import and Export Fair: Super Guide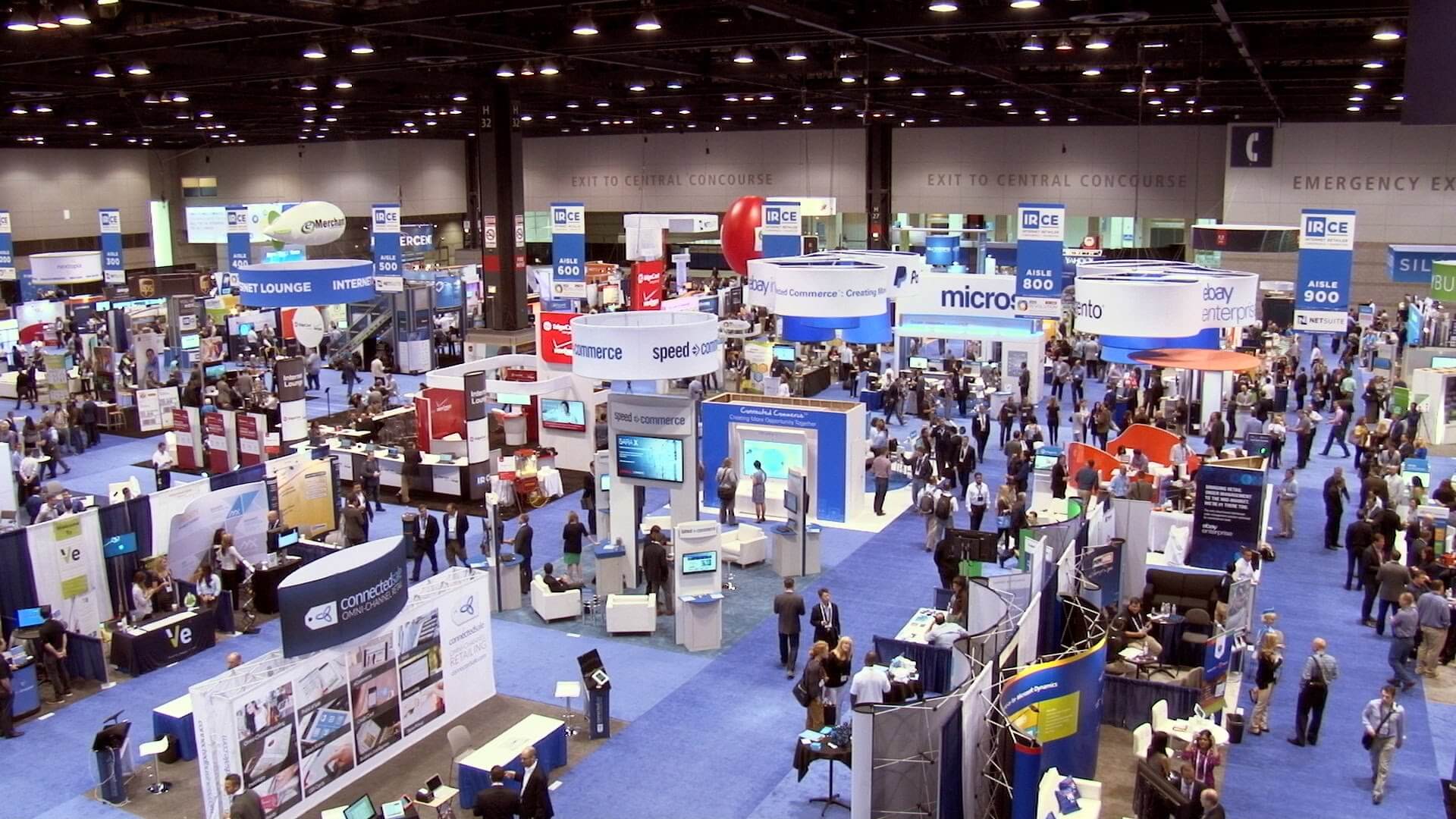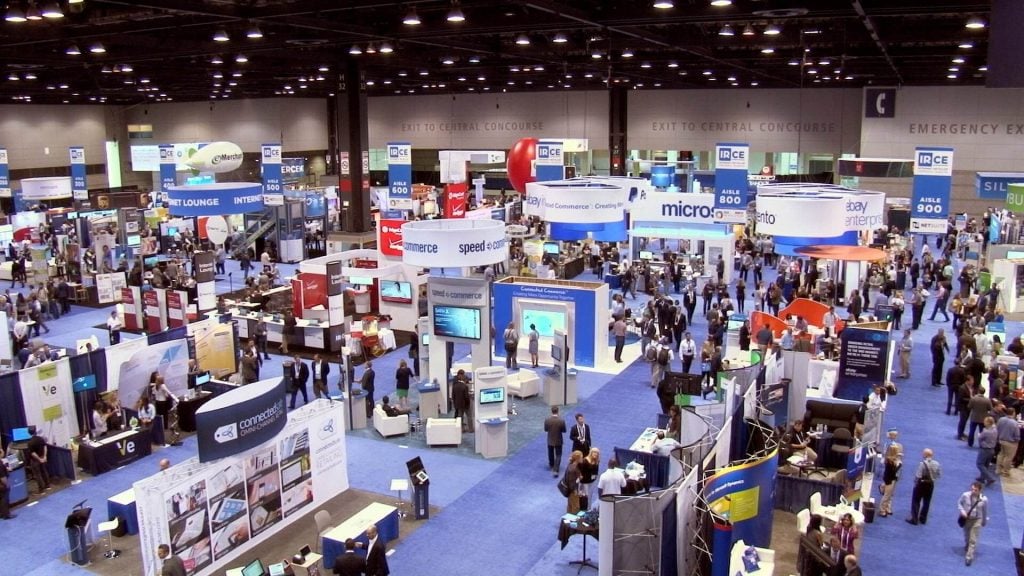 4. Find Good Factory with Social Networks
You can use social networks like LinkedIn and Facebook groups to find Chinese manufacturers. Most Chinese manufacturers have realized that they have to socialize themselves if they want to attract more customers. So you can make a search on these two social networks by tying "Industry + Manufacturer."
You can look for the Chinese manufacturers in the google search engine. It is important to type the right keywords when you are doing a search. Some examples of keywords are
Industry+Manufacturer+China
Industry+Factory+China
Industry+Wholesale+Manufacturer+China
Google is the most powerful search engine. But when it comes to finding Chinese manufacturers, you won't find many results. It is because the Chinese are not very good at speaking English.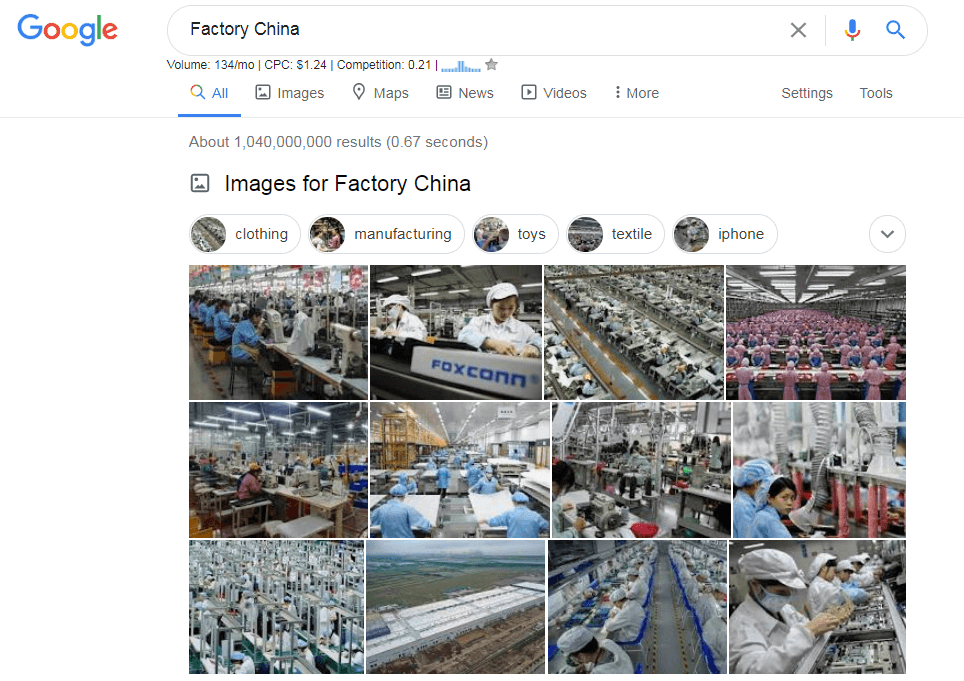 How to choose the best Chinese factory?
1. Search a similar product Factory
When you are looking for a Chinese factory, then make sure that the factory is already producing goods and products that are very similar to your own products.
Suppose you are selling food products, can the factory fulfill your needs? If yes, then do they have a verified chemist to check the quality of the products.
2. Shortlist the best out of Factories
When you search for factories in China, you will find plenty of factories and manufacturers. You can check the reviews of all manufacturers online.
There are different websites where you can check the reviews. After checking reviews, you can shortlist the best factories that have the best ratings. It will be much easier to choose the right one by doing this.
3. Get free Quotes
Most Chinses factories and manufacturers offer free quotes to their customers. If you are a seller and are not sure about the market prices, you can get free quotes from different factories and then compare their prices to see which factory provides you the cheapest products. In this way, you can save a lot of money by making a little effort.
4. Place an order
If you are not sure what quality you will get from the manufacturer or factory, you can place a small order. It will allow you to test the products from a particular manufacturer.
You can also place small orders from multiple manufacturers and then compare the product qualities of multiple manufacturers. In this way, you will be able to choose the best Chinese manufacture that delivers the highest quality of products.
5. Keep Record
When dealing with Chinese manufacturers, make sure to keep a record of your conversation and all the transactions between the seller and the manufacturer. It will allow you to prevent many problems in the future.
6. Get free Sample
Mostly Chinese factories and manufacturers will be willing to send you free samples of their products to test their products' quality and durability.
You can benefit from this facility, and you can ask for free samples of the same product from multiple factories, and then you can compare which one is the best in terms of quality.
7. Keep Up With The Manufacturer
If you found a manufacturer capable of fulfilling your needs and suit your budget, make sure to keep up with that manufacturer for a long time.
It will allow you to maintain the same quality standards for your customers. If you keep switching manufacturers, again and again, it will negatively impact your customers as the quality of your products will keep changing consistently.
8. Minimum Order Quantity (MOQ)
Most Chinese manufacturers have a limit of minimum order quantity. Suppose the MOQ is 50. Then you can only place the order of you purchase at least 50 pieces of a product or more.
You can not buy less than 50 pieces. It allows you to buy a lot of products at considerably low prices, but for some sellers, it could be difficult to fulfill the MOQ criteria in the beginning.
9. Ensure Secured Payment
Make sure to choose a secure payment option to pay Chinese manufacturers. There are a lot of scams going on in the market.
So your payment method should be secure and traceable so that if something goes wrong, you can easily trace where your payment was processed and where the account is currently being operated.
Suggested reading:Send Money To China: The Best Way To Send Money To China

10. Deliver Desired Products
In the end, make sure that the manufacturer delivers the desired products that you ordered.
If you search the internet, you will find a lot of people complaining about Chinese manufacturers for delivering the wrong products. So make sure to choose a reliable manufacturer who always delivers your desired products.
5 Tips for Finding Quality Factory in China
If you are looking for a quality factory in China, then you can follow the below tips:
1. Don't Choose Based on Price Alone
When you are looking for a China factory, then most people go for the lowest prices. Their only concern is the pricing of the products, and they don't focus on other factors.
When looking for a Chinese factory, it is important to pay attention to other factors like MOQ, Delivery time, Credibility of the manufacturer, quality of products, etc. If you choose on the base of price only, then it is a big mistake.
2. Avoid Long Emails
When you are writing emails to the Chinese manufacturers online, then make sure to avoid long emails. Your email should have precise information and only ask relevant questions. It increases your chances of getting a reply.
3. Ask if They Have US Customers
You can ask the manufacturers if they have US customers. If the answer is yes, it means that the manufacturer is providing quality products and sourcing them to all over the world. If US customers are buying products from manufacturers, then he is really good at his work.
4. Become an Expert on Your Product
Try to become an expert in your product. It means that you should have knowledge about everything on your product.
You should know how it is manufactured and how to assess it's quality. It will allow you to communicate better with the manufacturer and get the desired quality.
5. Personally visit the factory
You may have found the manufacturer online, but make sure to personally visit the factory at least once. It will allow us to interact with the manufacturer face to face and ask questions directly by looking into their eyes. By doing this, you can avoid many misconceptions and misunderstandings.
How LeelineSourcing Help You Find the best Chinese factory to ensure product quality
Leeline is the best China sourcing company. We will help you to find the best China factories, get competitive prices, and follow up the production, to ensure the quality and door to door delivery of the products.
Once you place your query on our website, our sourcing agent having years of experience, will source the right manufacturer for you from our supplier chain channels and within two working days.
It is as simple as that. You only have to tell us your requirements, and will do all the hard work for you. The best thing is that we offer our services at very affordable prices. You can contact us anytime for a free quote.
Suggested reading:Top 20 Profitable Made in China Products List:How You Can Make Big Money Importing From China?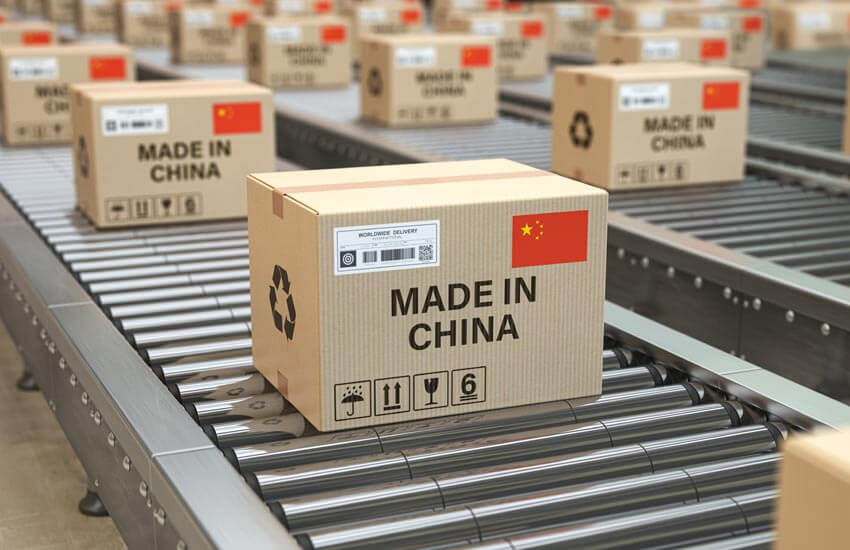 Final Thoughts about China Factory
There is no doubt that China is the leading giant in the manufacturing industry. You can get almost anything manufactured in China. The best thing about China manufacturing is that the production cost is extremely low.
If you compare made in china products with other countries, you will see a considerable difference in the prices. Although china products are low in cost, they offer the same quality as other countries.
If you are starting a small or medium-sized business and looking for a supplier or manufacturer to supply your products, you can buy direct from china factories. You can easily find a China factory by using the different methods mentioned above.
We are sorry that this post was not useful for you!
Let us improve this post!
Tell us how we can improve this post?