There are 1.9 million FBA sellers on Amazon. Amazon's growth stats show that.
Do you think all the sellers don't pay anything? No, you are 100% wrong. There are many fees. For example, COST TO SELL ON AMAZON includes:
Professional or individual plan cost
Product selling fee
Shipping fee
FBA warehousing fee
A long list…..
Do you want to sell?
Our experts at LEELINE SOURCING have helped TONS of FBA sellers from A to Z. Within months, your store will be TOUCH the sky. I guarantee. Higher profits and more business is no longer a DREAM.
Sail the boat. You will learn all the COSTS of selling on Amazon.
Let's start!
It is very important to know about the cost to sell on Amazon. It is an American based online platform. Amazon deals with e-commerce, digital streaming, and AI.
It is one of the four largest companies in the USA. Amazon is considered the most influential economic and cultural force in the world.
The company remains the world's largest marketplace today. Amazon stands tall as the most valuable company in the world. It is one of the trillion Dollar worth companies in the world.
Selling on Amazon gives you a great chance to earn money. It has customers from every corner of the world. Amazon has 14 worldwide destinations.
It makes Amazon the biggest e-commerce market on the planet. Amazon is an incredible place to sell if you are hoping to contact a global crowd.
So, you can develop your business around the world. It enables suppliers to keep their products in their warehouses. Additionally, Amazon allows you to have your orders packed and shipped by Amazon.
In this article, you will learn about all the costs required to sell on Amazon. This includes the account subscription and all the needed changes.
You will come to know about sourcing agents and how they serve your business. Moreover, all your queries about Amazon will be clear after reading this article.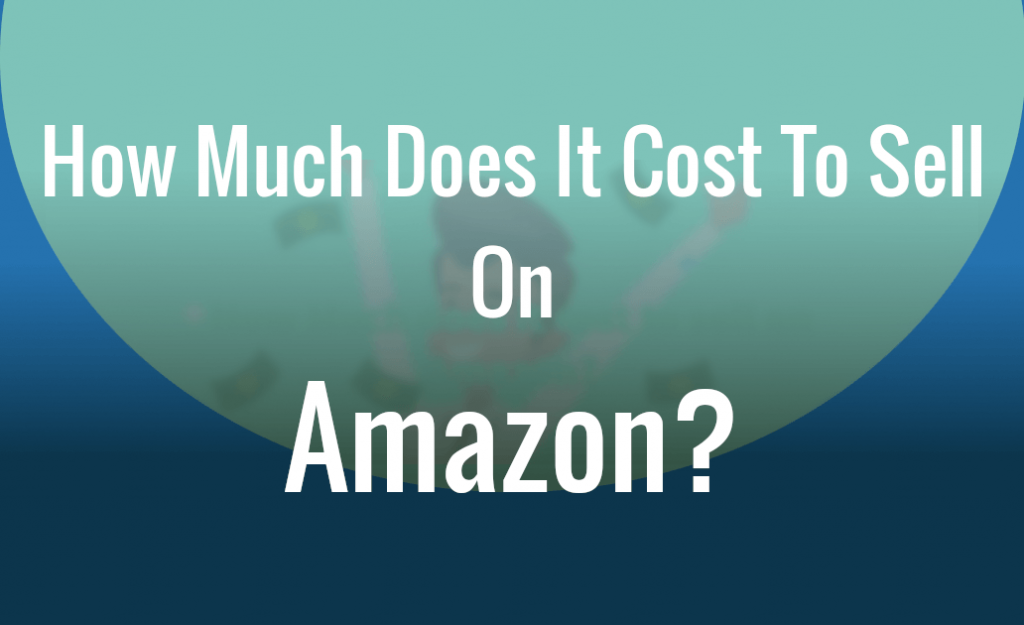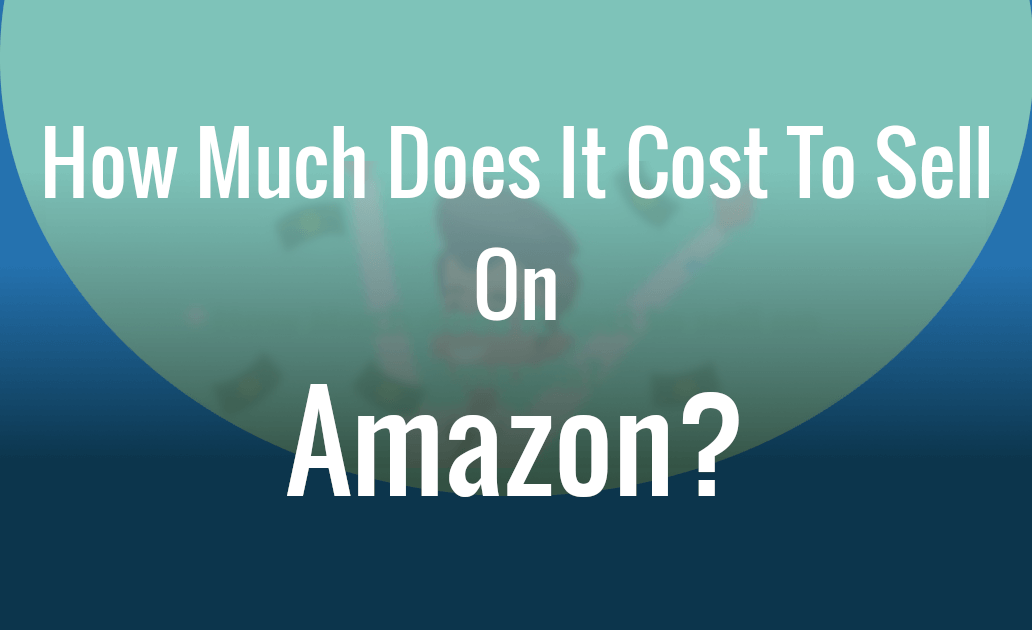 Determinants of Amazon Selling Cost
Cost is an incentive in financial terms. It is an incentive a buyer pays in return for a particular product. Pricing is generally not as simple as setting a value the dealer would like to acquire.
It depends upon demand and supply, cost of the item, and many such factors. So, while evaluating an item, the supplier needs to take a lot of consideration and thought. If the cost is too high or too low, the product will fall flat.
That is likewise the motivation behind why the assurance of charge is not a one-time occasion. The seller changes the costs as per the economic situation and different conditions. The following factors determine the final price of your product:
Selling Plan
The Amazon selling cost depends upon the selling plan of the seller. The seller might be on an individual or professional plan.
The individual plan is for sellers that sell relatively less amount as compared to professionals. The professional plan is more expensive than the individual plan.
The seller needs to have a considerable selling cost while using this plan to be on the safe side.
Product Category
The selling price also depends upon the kind of product that you are selling. If you are selling electronic appliances, they are usually expensive.
One has to select a product price according to the category it belongs to. Different items have their referral Amazon fees that Amazon charges the sellers.
Suggested reading:Best Selling Products On Amazon and Top Selling Categories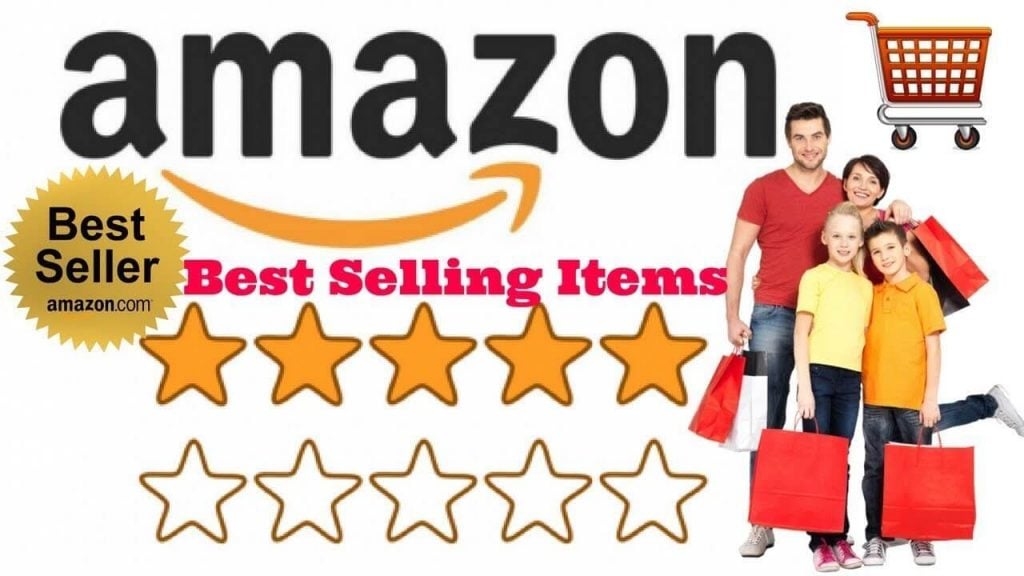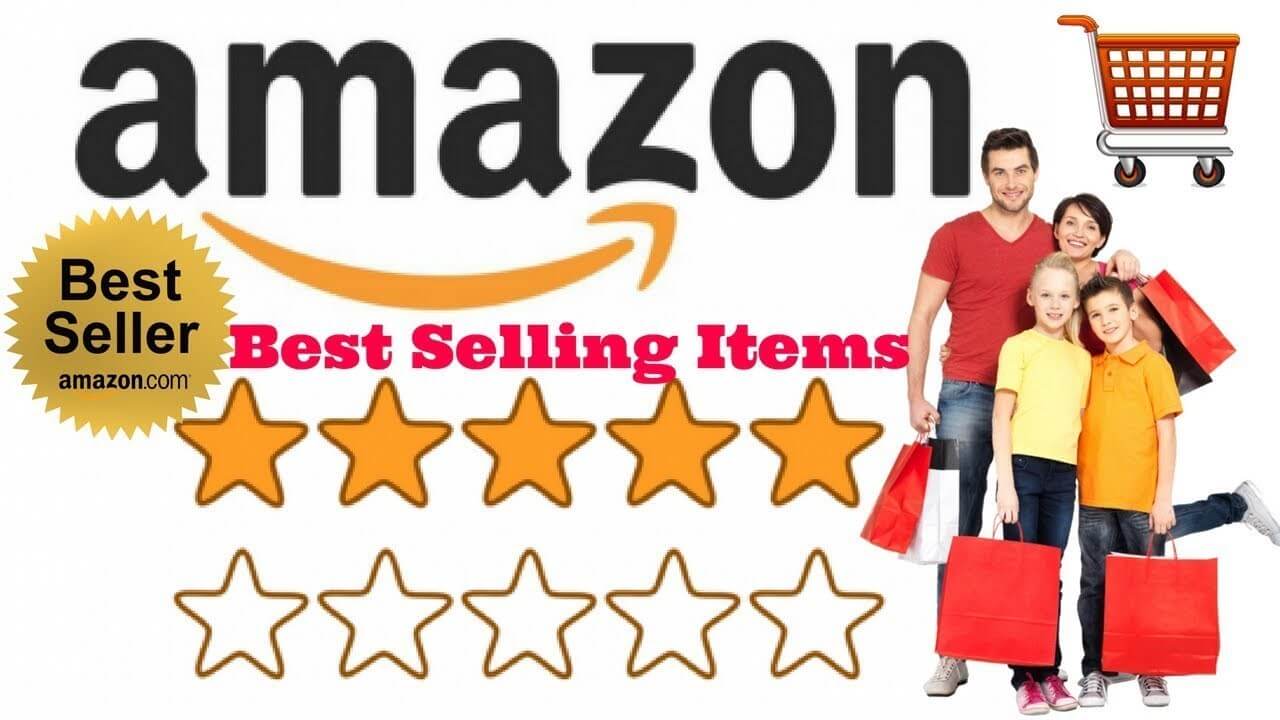 Fulfillment Strategy
Your product storage also has some cost to it. If you are looking to store your products at Amazon's warehouse, it will apply additional costs.
This factor contributes to the final price of the product. Since fulfillment is a necessary step, the final pricing is dependent upon it. Storing a large number of products can prove efficient. The more is in your stock, the better it will be for you.
Other Variables
Other than the above-stated factors, the final pricing is dependent upon many things. The other factors that decide the final price of a product are as follows:
Location hub for seller products
Packaging expenses for Amazon (for FBA services)
Total number of units you are selling
Product weight and size also decides the price
Selling a registered brand can make you spend more
Promotional budget to increase your sales
Utilizing Amazon tools
The Main Cost of Selling on Amazon
The following five factors contribute mainly to the Amazon seller fees:
1. Monthly Subscription Fees
It is the first fee that a seller has to face while working on Amazon. Making a seller account on Amazon has different charges, and its two classes are:
The individual seller's plan charges a fee of $0.99 for each item sold. Individual sales plans are for individuals who intend to sell fewer than 40 products a month.
This record is reasonable for unbranded vendors who don't need progressed instruments to promote or sell their items.
The sale plan permits dealers to list their items on Amazon and settle on in-house fulfillment services.
Such sellers are excluded from selling Jewelry, Shoes, Handbags, Art, Food, Luggage, and more. Amazon sets up shipping charges for all products. They do not get the services of offering gift-wrapping to their buyers.
I have a professional plan. It is necessary to subscribe to either professional or individual plan. All FBA sellers have to subscribe to professional plan for a regular fee.
The Amazon Professional seller account is valued at about 39.99 US Dollars monthly. Professional sales plans are more appropriate for individuals who sell more than 40 products a month.
This dealer type regularly needs to publicize a remarkable brand and its items. Amazon permits professional sellers to include single or mass item postings in various classes. You can oversee stock with in-store reports.
You also have an alternative to using the Fulfillment by Amazon (FBA) services. Amazon offers order management with reports and feeds for such sellers.
It also gives sellers inventory management with feeds, spreadsheets, and reports. Such sellers have no per-item fee for products when they are sold. They get the ability to upload products in bulk and give gift wraps.
Suggested reading:How To Get Approved For Multiple Seller Central Amazon Accounts
2. Sales-Related Fees
This includes all the fees that are charged for promoting your product on Amazon. Sales-Related Amazon fees include the following:
This amount is administered as a commission you pay to Amazon each time you sell an item on their platform. It starts from as low as 6 percent (personal computers) to as high as 45 percent (Amazon device accessories).
Frequently, the referral charges are at a level rate (around 15% or somewhat less). However, it can change contingent upon the class in which the thing was sold.
The lowest referral fee across most of the categories sold on a per-item basis is $1 while $2 for watches or jewelry.
To make things intriguing, most classes have the relevant least referral fee. It implies that you will be paying $0.30 if the referral charge rate is lower than that.
There is no lowest referral fee for Books, Entertainment Collectibles, and Fine Art. Gift Cards, Grocery, Gourmet Food, and Music, etc. also come under this category.
Variable Closing Fees are for sellers that happen to sell in the media category. It includes the sale of BMVD, software, computer games, video games, and video game consoles.
In such a situation, you will need to pay the extra $1.80 variable closing fee.
Believe me; it is a BIG HEADACHE if you sell in this category. Amazon should consider removing this fee.
Refund Administration Fee
If a customer does not like your product and returns it, Amazon will charge you some credit. Amazon usually returns the referral fee but takes a part of it.
The amount that they keep is known as the Refund Administration Fee. The fee is about 20 percent of the total Referral Fee that was charged earlier.
There are some Amazon FBA Fees that Amazon charges its sellers. The following are the FBA Fees that a seller has to pay to get its services:
If you pick Fulfillment by Amazon, you should pay a series of expenses on the head of the charges we previously discussed.
Order fulfillment charges are charged depending on the product's size and weight. Enormous and weighty items bring about the most elevated expenses.
On the other hand, small and light items have lower charges. If your item is 10 ounces or lighter, you will only have to pay $2.41.
On the other hand, there is an expense for enormous oversize items. If the weight is 151 pounds or lower, the fee will be $75.78. You'll have to pay $0.79 per pound once you get over 90 pounds.
Monthly storage fees are imposed because Amazon allows you to utilize its distribution centers. It does so to keep your items in rather than putting them away yourself.
This expense changes during the year. From January to September, it will be $0.69 per cubic foot. While from October to December, the fee will be $2.40 per cubic foot.
In any case, if you are putting away oversize things, the capacity charge drops to $0.48 per cubic foot and $1.20 per cubic foot, separately.
If you have the horrible luck of not selling products, you may face high storage fees from Amazon.
It happens when you keep your products for a very long time in Amazon's warehouse. This expense is determined two times every year, February 15 and August 15.
This amount is charged when your products have been stored there for longer than half a year or a year.
My experience as an FBA seller!
It has been over five years as an FBA SELLER. The sales are smooth. Profits are higher even after cutting the fees.
4. FBM Fees
FBM (Fulfilled by Merchant) is where the dealer looks after the transporting products that bring about fees. They are not the same as the ones charged to FBA sellers.
They are lower since Amazon perceives the dealer is answerable for delivery costs, but they are not taken out.
If this concerns you, it is significant to cautiously set the value of your products so you can get a fair margin.
If you are an FBM seller using the Professional selling plan, you get greater adaptability. This is because you get the opportunity to pick your delivery rates.
One particular case applies, and that is if you are selling in BMVD. In that case, Amazon will give you delivery charges. These charges are almost the same as the shipping rate, which varies with the shipping method used.
5. Miscellaneous Fees
Before you consider you are out of the expense woods, there are a couple of other minor charges to consider before setting up Amazon products.
The high-volume posting expense applies if you have more than 100,000 recorded items. Afterward, it is a month to month charges of $0.005 per item.
Dangerous items (barring garments) have extra Amazon FBA fees It is from $0.06 to $0.16 per unit for the standard size. For dangerous cloth products, the size-based charge rises marginally from $0.08 to $0.29.
If you sell textbook rentals, Amazon will charge you $5.00 for every rental. This will be collected at the time of the deal.
As an FBA vendor, you will need to transport your things to an Amazon warehouse. So, their workers can deal with it. If you need Amazon to use their containers when conveying the items, the expenses are different. These are $0.15/unit for November to December and $0.10 for the rest of the year.
If a customer returns the package to Amazon and the first box is not in excellent condition, they may use an alternate box. If this occurs, Amazon will repackage the product for you and charge a fee.
One of the advantages of being an FBA seller is that you get Amazon to deal with a large part of your items' planning and marking. This advantage accompanies an expense of $0.50 to $1.20 per standard size unit and $1.00 to $2.20 for oversize units. You can likewise get (specially crafted) packaging slips for $0.07 per box. In conclusion, you can further select Amazon by applying scanner tags to your items for $0.30 per unit.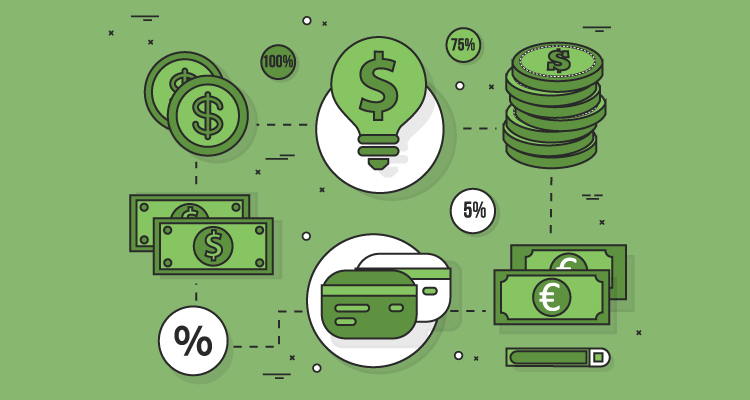 Recommended Costs to Sell on Amazon
Amazon already charges Amazon seller fees for availing its services. However, one should consider spending some more for a good cause.
You can spend your money in the right place to increase your sales. We recommend that our readers who sell on Amazon use the following strategies:
Spend Your Money on Sponsored Ads
The fact that we recommend you to do so is to increase your sales. Doing so will expose your product to many buyers around the world. It is a great strategy to make assets on Amazon.
Buy Your Self-Registered Trademark
Build your Private Label brand and sell it on Amazon. Doing so will need some money first, but it can return to high revenue.
This strategy has been proven successful by most of the sellers on Amazon. It not only promotes your brand but attracts a large sum of buyers.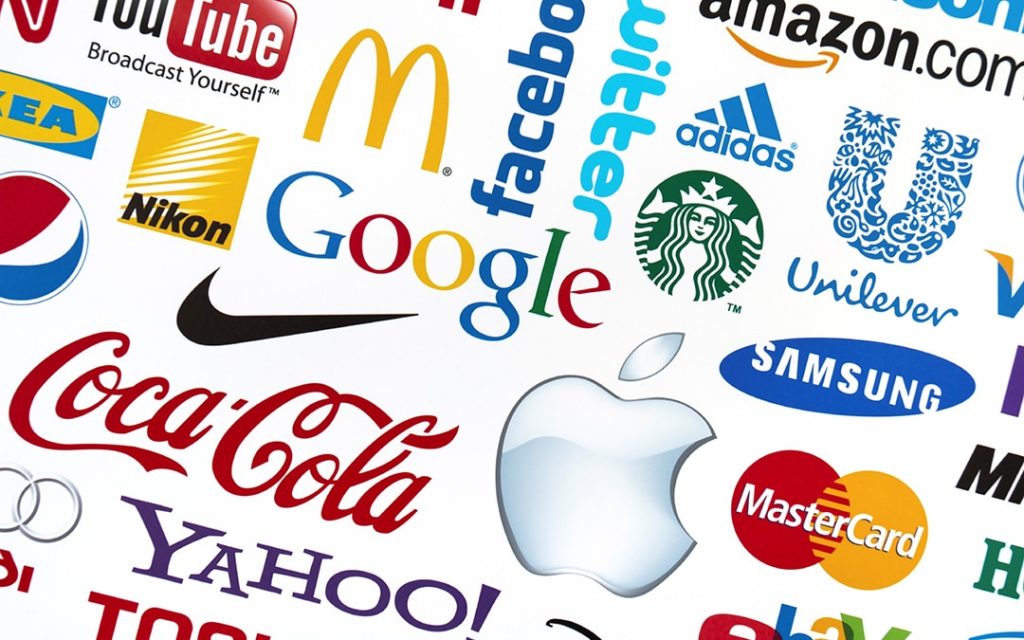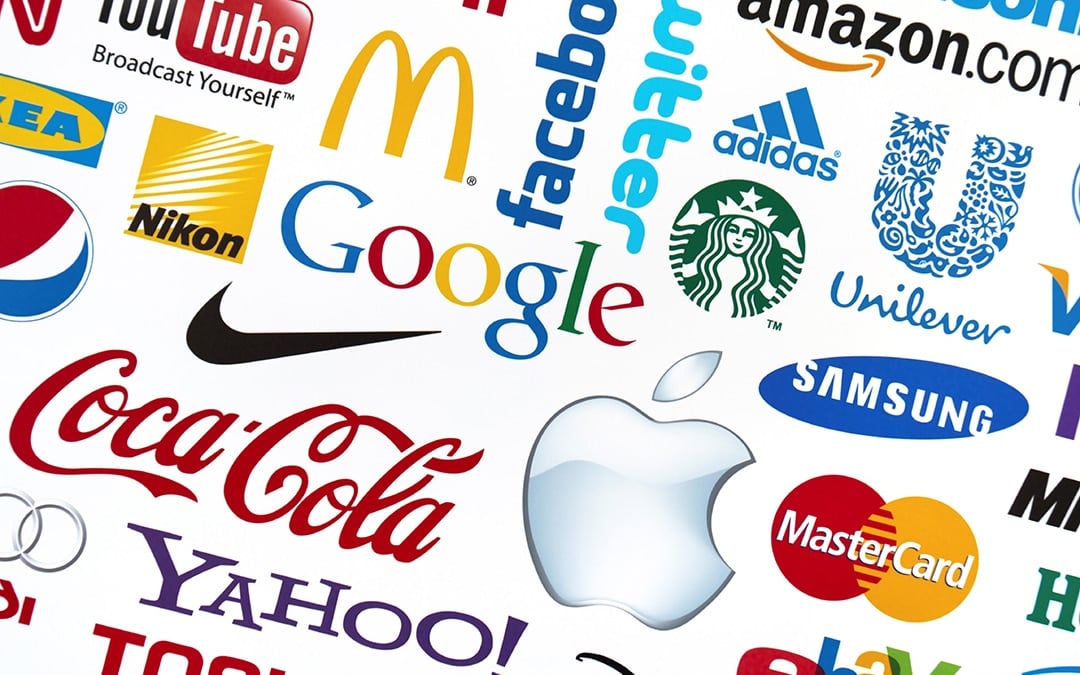 How to Reduce the Cost of Selling on Amazon?
The cost of Amazon selling may break your bank. To avoid facing such a situation, we recommend the following strategies:
Find a Product with a Low Cost-Per-Item
In that way, you can hoard a lot of items in your inventory. You will also not face a substantial financial loss if some of your things break up during the process.
You can purchase fewer products to keep yourself away from large Amazon FBA fees. You can also avoid the long-term fulfillment fees of FBA for keeping your products.
I avoid hefty fees by cutting down the VOLUME of my products by 50%. That is effective.
Consider a Different Business Model
Consider a different business model if one does not work. Search for the keywords and start product hunting. This way, you can adopt a more efficient business model.
Suggested reading:How to increase sales on amazon?10 Tips to Increase Your Amazon Sales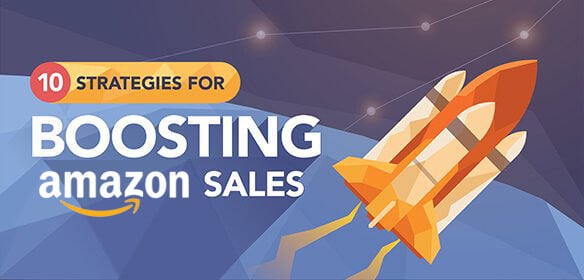 How LeelineSourcing Help You Save Costs to Sell on Amazon?
LeelineSourcing is a sourcing agent that is keen to help you save cost to sell on Amazon. They provide several services to their customers so they can get the most out of their business.
They have a skilled team of agents that are well aware of the market. They have a profound experience in Amazon. LeelineSourcing offers its services in the following ways:
1. Import Products From China and Get the Best Product Price
LeelineSourcing locates the best products from China. LeelineSourcing ensures you find the best quality products at the most affordable prices. They cover all the aspects needed to import the products to your country.
2. Provides Best Amazon Prep Service
Amazon offers Amazon FBA prep services to handle and package your products at associated fees. LeelineSourcing can get the job done for you.
You can use their service to properly package and prepare your products for fulfillment. A well-packaged stock remains safe and reaches the warehouse early. They provide you with the best Amazon FBA prep services.
3. Shipping Products from China at the Best Shipping Rates
LeelineSourcing offers shipping services from China at the cheapest cost. Their highly efficient team of expert agents brings the products to your doorstep at the lowest charge available.
You do not have to endure or work hard to make the delivery possible. This is the best sourcing agent available for your online business.
Suggested reading:FBA Shipping From China to Amazon : Step By Step Guide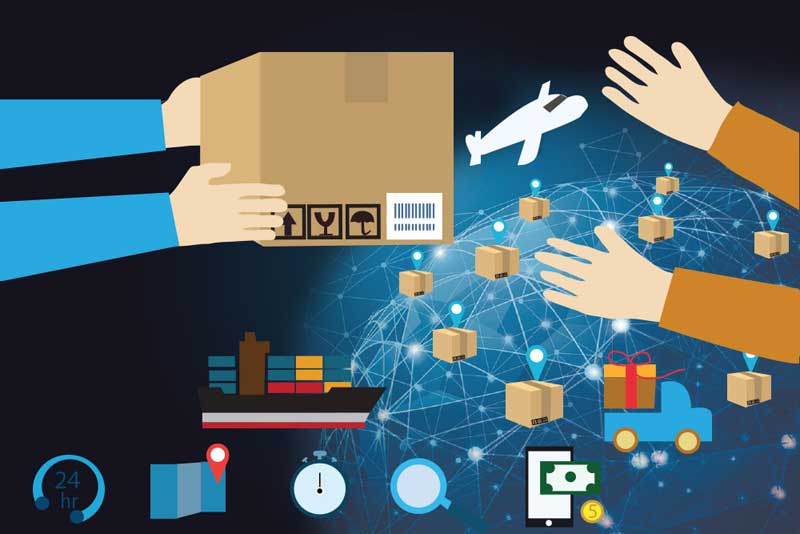 4. Provide 1 Month Free Warehouse Storage
While selling on Amazon, you need to have a warehouse to store your products. Amazon provides its warehouse to its users, and they charge them for this service.
Other than that, you can have your inventory to take your products to. LeelineSourcing helps lessen your efforts by giving you space to store your items.
They provide their storage space free of cost for one month for its customers. It is an excellent advantage of working with them since product storage is one of the sellers' main problems.
FAQs about Cost to Sell on Amazon
The following are the frequently asked queries and their answers about the cost to sell on Amazon:
1. How much is Amazon FBA per month?
Amazon FBA can cost about 45 cents to 1.35 dollars (per item) for individual selling plan holders. On the other hand, the Professional selling plan costs around 39.99 dollars a month.
2. How much does it cost to ship to Amazon FBA warehouse?
FBA expenses incorporate the expense to deliver your item to a client. You need to pay to present it to Amazon, which changes via transporter.
Amazon has arranged transportation limits through its cooperative transporters.
For example, shipping 11 oz of T-shirts' shipping weight can cost you 3.68 Dollars per unit. 9 lb of shipping weight of Baby Crib costs about 10.92 per unit to ship.
Shipping a monitor of 49 lb of shipping weight can cost you around 75.78 dollars per unit.
3. How are Amazon seller fees calculated?
It is calculated as a level of the sale cost or a base dollar amount, whichever is more. The level of the sale cost fluctuates by the category of the product and is usually 8-15%.
The base dollar amount is often $1.00. The referral fee depends upon the type of goods you are selling.
4. Can I sell on Amazon for free?
Yes, you can sell on Amazon for free by selling a free product without using the FBA services. You will need a free account for that purpose.
5. Is it hard to sell on Amazon?
Selling on Amazon might be tiring and time-consuming for an average person. Once you learn and get more experienced, you can make a lot from its services.
6. What items sell best on Amazon?
The best-selling item categories on Amazon are:
Baby items
Electronic appliances
Final Thoughts about Cost to Sell on Amazon
Amazon offers amazing opportunities to businesses all around the world to make handsome profits. The above article will help you know about the cost to sell on Amazon.
We tried our best to provide you with the best information for your Amazon business. LeelineSourcing is one of the best sourcing agents to start working with.
We are committed to providing the best services to our customers. Feel free to join LeelineSourcing and enjoy the amazing business benefits. We hope this article will be helpful to you. Goodbye!
We are sorry that this post was not useful for you!
Let us improve this post!
Tell us how we can improve this post?