Finding a trustworthy hatmaker is like finding a needle in a hat stack! No wonder many businesses FALL into the hands of fake factories.
My team and I spend HOURS daily to find the best China wholesale suppliers. This article EXCLUSIVELY focuses on hat manufacturers. Less time pondering about suppliers. More time FOCUSING on sales and marketing!
Keep reading!
Any type of Hat is beneficial and a part of our everyday life.
People use these hats and Headwear everywhere across the globe.
The popularity of the trendiest and yet affordable caps rise by the day.
If you would like to start a hat business, importing from China can be way too
beneficial.
The Chinese trade market has grown to unbelievable heights.
China has the most versatile manufacturers of hats and other products with the most reasonable prices.
Why Import Hats from China?
If you are starting a new wholesale business, Importing products from china is the way to go, for a variety of reasons of course,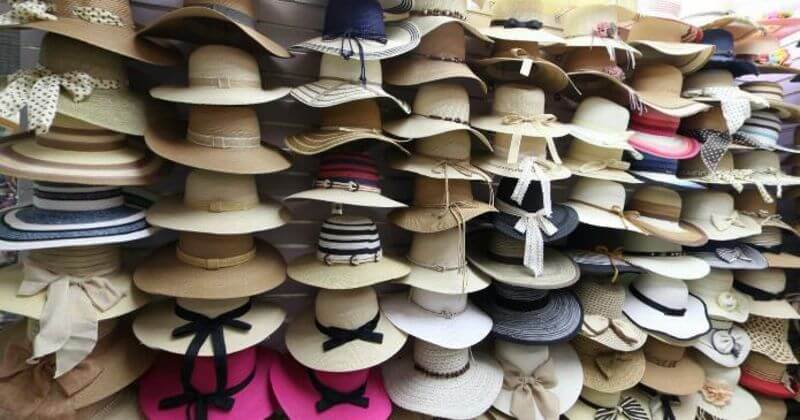 The prices of hats in China are pretty much the lowest, so you will be making a great profit margin, which leads your business to success.
Importing hats from china is very easy, whether you will import on your own, or even outsource the services to a sourcing company, Like Leeline.
There are manufacturers for every single hat you can imagine in China. These are also good manufacturers and wholesalers. They provide top-quality hats as mentioned before. And all of this for really low price rates, which you can make a great profit out of.

How to ship hats from China to your doorstep?
There are four forms of product shipping from China to anywhere in the whole wide world. We constantly tackle each of them on behalf of our clients. Let me give you a short description of each shipping method. 
This is the most common way of shipping products in and out of China. If you are looking for an affordable and efficient way to import your products, Sea Freight is the way to go.
This method of shipping products from China is also quite popular. It is a great way to use if you are shipping high-value, small shipments. It is also known to be quite fast in delivery, so if you are looking for less time to wait, this is the method that we recommend you choose.
Rail Freight Shipping is often used for bulk products and goods. It is used if your shipment is large and heavy. You can avoid the long shipping times from the Sea Freight Shipping, or the very high cost of the Air Freight Shipping by using the Rail Freight method, it is quite efficient.
If you want to avoid a long time of shipping with Sea Freight, a high cost of Air Freight, and you will not import products in bulk. This is the way to go. It is used to ship products that are fragile and delicate, on time without any hiccups.
Can you import hats that you purchased from different suppliers in one shipment?
Yes, you can! You will just need to inform the forwarder of your shipment about this, providing him with each suppliers' information, including the shipment type and the supplier's address. The best way to go on with importing products that were purchased from different manufacturers or suppliers is by booking pick and delivery services. This will help you get all of your products without any of them being lost or forgotten.
What is the best way to pay for shipping products from China?
There are two great methods to pay for the shipment charges of importing products from China, you can choose any method of:
Paypal – This is the most common way to pay for products or services in China, It is also very safe and known around the world.
Bank Wire Transfer – This is also a very popular way of paying for products or shipments from China.
Do you have to pay duties or taxes if you drop ship from China?
No, you do not. In drop-shipping, you are not the one who is responsible for the goods. You do not even get access to these goods. They get imported directly to the buyer or importer. The buyer is the person who is responsible for paying duties and taxes for the product that is purchased.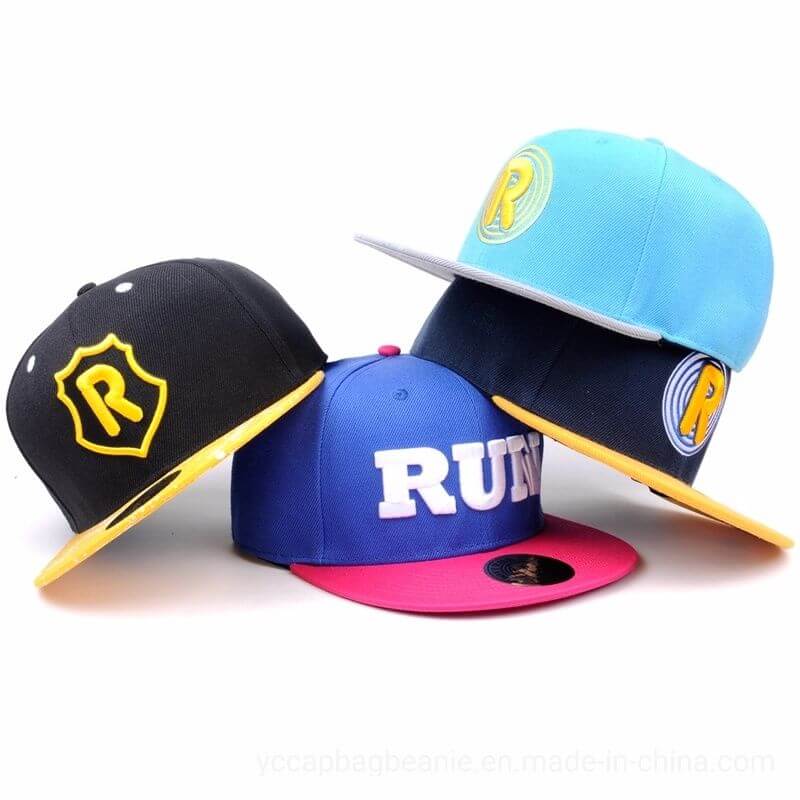 How to make sure that you get the best prices for products that are imported from China?
There are several things that you will need to do, in order to get products for lower prices.
Do not give too high of an order volume to the factory or manufacturer.
Do not fall for the sweet talk or nice hospitality of the manufacturers and factories, they will do anything to secure your business deal with them and their products.
You need to have decent communication skills to be able to negotiate the prices with the manufacturer or factory.
Generally, ask for the quantity-based pricing that the factory or manufacturer has, so you can work your way into negotiating from there.
Include in your contract that there will be no price changes whatsoever.
Ask them to send you samples of the products and act according to their reaction.

How to choose the right supplier to import from China?
Our team has two methods for choosing suppliers and importing products from China. I listed them below.
If you will go about this on your own, there are five main websites you will need to be looking at which are,
There are tons of china sourcing companies that can help you choose the right manufacturer, the right products, all the way till they ship them to your doorstep, or even to Amazon FBA
. Try Leeline Sourcing for this method.
What is the cheapest way to import Hats from China?
If you would like to import hats from China for cheaper prices, there are some steps we recommend you to follow. And these steps are:
Find a manufacturer or a wholesaler that you would like to buy your hats from.
Reach out to that manufacturer or wholesaler, and negotiate your way into buying and importing for lower prices.
Do not buy in bulk if it's your first time working with this type of business. Always ask for a sample. We've encountered several hat suppliers eager to scam business owners like you. 
Do not let suppliers talk you into buying large quantities of their product, saying that they can't ship small samples.

Is it possible to obtain 30% profits through wholesale hats from China?
What makes you gain profit in the first place?
Sale channels, an effective process, or low cost.
Out of the three, the most important are the two points – improved sales and low operating costs. Streamlining your business is critically essential for shortening the process of fulfillment and taking charge of the best prices. This will help you to become more competent.
Conclusion
The most appropriate method of finding Chinese hats and headwear manufacturers is through a sourcing company. The company you choose should have a professional website, online presence, a valid internet domain, email I.D., mobile number, and qualified employees.
It is also critically essential to find a business that has a stable network linkage to multiple producers and distributors in China. They must also utilize tools like WhatsApp, Skype, and Google Drive, and video sharing. This critical matter will ensure that you are updated with your business throughout.
What is Yiwu Wholesale Market?

Yiwu wholesale market is considered to be one of the biggest, most variable wholesale markets in all of China.
You can pretty much find anything and everything in this wholesale market.
This wholesale market is open on every single day of the year, except for some Chinese holidays. Unlike the tradeshows which are only open twice a year.
You have the ability to just go in there and buy products that are ready to be sold if you are a retailer.
Yiwu wholesale market also has a shipping service, to your doorstep.
Yiwu wholesale market does not have any products related to well-known brands. This makes it easier if you are getting products to re-sell.
Why is China considered the best place to import products to start a wholesale business?
For various reasons, China is considered the best place to import products to start a wholesale business.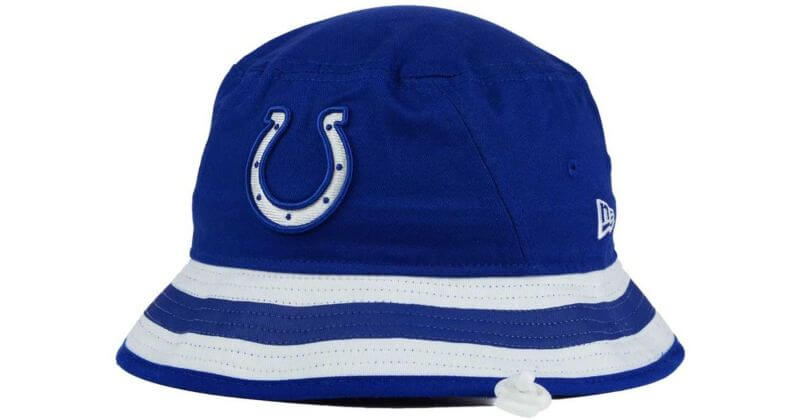 Some of these reasons are:
China offers products at very low price rates. That makes you able to set prices a lot higher than they are sold in the market. You can also make great profit margins if you import from China.
Easily Customized Products
You can request custom products at anytime from pretty much all the manufacturers or suppliers in China. Just make sure that you have established a good relationship with them, given them your brand and logo, then it is so easy to make high profit margins from there.
Gathering the experience of most wholesale markets which import their products from China, we came to the conclusion that Chinese vendors have the best customer service agents, compared to the domestic manufacturers.
What is the basic plan to use when importing from China for the first time?
There are some steps that you will need to follow in order to start a successful wholesale business, and these steps include:
The first thing that you will need to do is find a product that you know is already selling in the market, you will find this as a hard step which you will need to brainstorm and do a lot of research in order to get through it. Most people in this very early stage of their business opening find this step really frustrating and overwhelming, but with focus and research you will get through it.
This is the second step after you find a great, already-selling product. You will now need to find a good supplier to source your product from. You can find these suppliers and manufacturers on various sites like Alibaba and Made-in-china.com , or use a company like Leeline to sort this out for you.
Your first order of that winning product should be small, like 15 or 20 products maximum, now you will do some advertisements for this particular product and see if it sells well.
Assuming that you have validated your product and it sells well for the first samle that you have imported. Now you need to start importing this particular product in bulk or large quantities. Then what you would want to do is make a brand name for yourself, start labeling your brand.
Make sure to find a trustworthy sourcing agent like Leeline Sourcing.
Final Thoughts on wholesale Hats from China.
Hat Manufacturers in China can help buy wholesale hats for you to re-sell.
You can always contact different companies in the China Hats market to get wholesale hats.
Wholesale Hats from China allows you to earn a profit by selling in your country or worldwide.
If you want, you can get a wide variety of wholesale Hats from China.
You can use any of the three best websites, which are:
We are sorry that this post was not useful for you!
Let us improve this post!
Tell us how we can improve this post?