Trends Wholesale Clothing Suppliers
As a Chinese sourcing company, we will get you the best and most profitable products. Our low-cost services can provide you with more profit while saving your 40% budget. To securely save your inventory you can also use our 1-month free warehouse.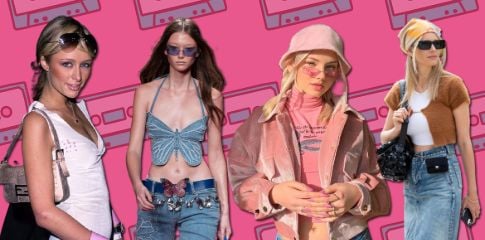 Top 1 Sourcing company in China
With 10 years of experience in china sourcing business
No Risk Free Sourcing No Hidden Fee
You can get Free detailed product quote before order
Wholesale Best Trends Clothing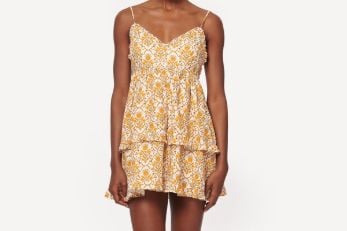 Wholesale Dresses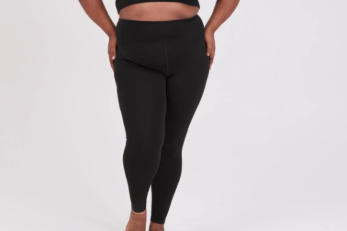 Wholesale Leggings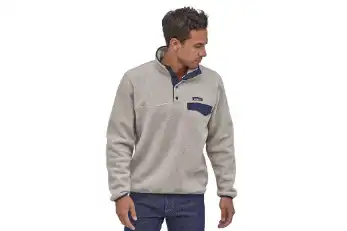 Wholesale Fleece
---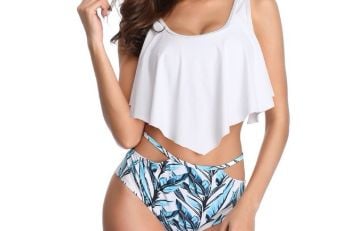 Wholesale Bathing Suits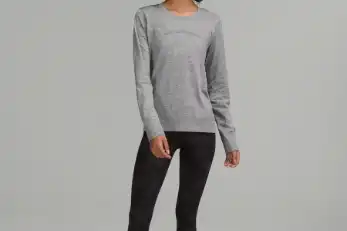 Wholesale Long Sleeves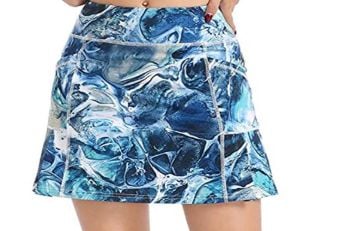 Wholesale Skirts
---
Our Trends Clothing Manufacturing Services Include: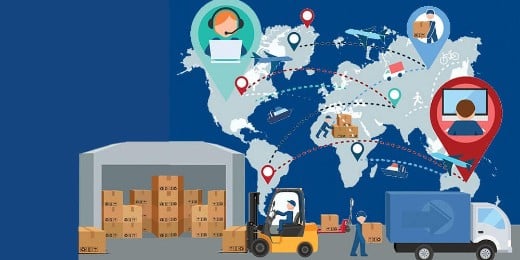 Sourcing Trends Clothing Suppliers
With our sourcing, you will get fashionable, durable, and trendy products at a low price. Additionally, we will ensure you get your mass production on time.
Trends Clothing Quality Control
We do double quality checking to ensure you will get additional quality products. Our agents assess pre-manufacturing procedures and inspect the quality of products to make sure your customers are very satisfied.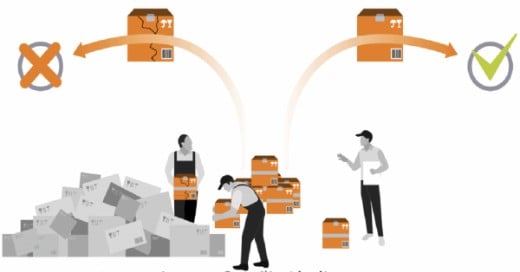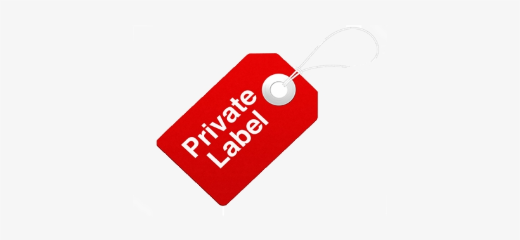 Private Label & White Label Trends Clothing
With our private label services, you can sell your dream product at a low cost. Your whole project will be catered to, from design to eye-catching packaging. You are also able to dropship your brand and you will have more time to focus on store marketing.
Dropshipping and Fulfillment
Leelinesourcing can be your best partner and we can help you save up to 40% on your budget. We also offer 18 shipping methods for fast and secure global shipping, so your customers will receive their orders on time.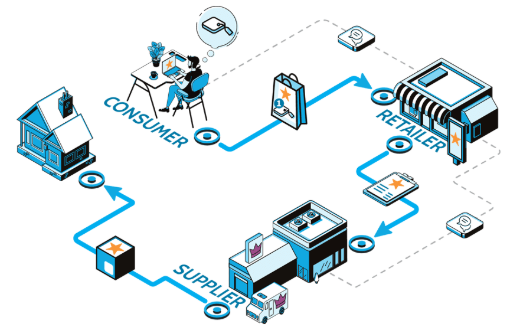 ---
Hear it from fellow Trends Clothing Wholesaler
When it comes to the best sourcing services, Leelinesourcing is my go-to choice. Whenever I use their services, I notice impeccable growth in my brand. I will be forever grateful to Leeline for their valuable assistance.
– John, Texas
---
Source Your Trends Clothing and Make Big Money
We offer the best wholesale price and high quality trend clothing to help you boost your business.
---
Top 7 Trends Wholesale Clothing Suppliers
The apparel niche is one of the fastest growing businesses due to people's demands and changing fashion trends. The best clothing shows people's lifestyles and standards. That is why you need to provide them with trendy and affordable clothes.
To keep up with the latest trends, look for trend wholesale clothing that offers mass production of stunning apparel and high quality and low prices.
Leelinesouring, with its decade of experience, knows what customers want. After dealing with several wholesalers around the globe, we have come up with 7 dominating trends in wholesale clothing vendors.
Let's dive into how these wholesale clothes can benefit you long-term.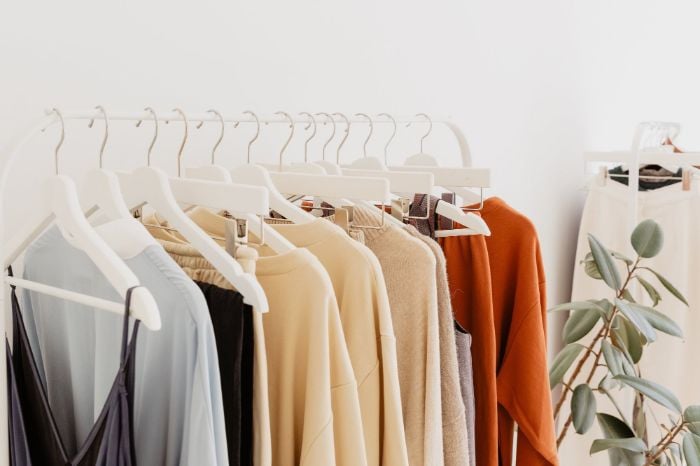 1. Wholesale Fashion Trends

Wholesale Fashion Trends offers women's clothing for wholesale businesses that you can resell at your store or boutique. They offer an extensive inventory of women's tops, dresses, bottoms, and outerwear that will keep your customers coming back for more.
With their extensive selection of trendy clothing for women, Wholesale Fashion Trends offers fashion boutiques a one-stop shop for all their wholesale clothing needs. All of their items are trendy, chic, and reasonably priced—making it easy for boutique owners to stock up on the latest styles at low prices with more options available.
Primary Products:
Outerwear
Jumpsuits
Plus-size Clothes
Mini Dresses
Accessories
Phone:
323-333-0115
WhatsApp: +1 (323) 313-7517
Email Address:
Operating Hours:
Monday-Friday 9 a.m.-5 p.m.
2. Trend Notes

Trend Notes is a wholesale clothing website that offers trendy styles for juniors, making it easier than ever to shop for affordable yet on-trend fashion finds. They feature exclusive brands whose clothes are made from high-quality materials.
Trend Notes are the fastest way to uncover your next must-have fashion piece and have unique fashion trends for wholesale fashion. Each week, they create the hottest trends and compile them into an easy-to-browse style guide to shop the best categories.
You'll have access to high-quality wholesale clothing at great prices that can boost your business with advertising and measurement services.
Primary Products:
Tops
Dresses
Bottoms
Jumpsuits
Swimwear
Phone
Email Address:
Operating Hours:
Monday-Friday 9 a.m.-6 p.m.
3. Wholesale Katydid

Katydid is a wholesale website that offers designers and boutiques access to over 50 styles at a discounted price, making it easy to stock your shop with trendy, on-trend pieces. Shop the latest styles from our website or visit our retail gallery in NYC's Meatpacking District for even more options.
For fashion-forward entrepreneurs who don't want to break the bank to be in style, look no further than Katydid! They use screen printing and other similar technologies to put their dream products into production. You can save by signing up on their website for long-term dealings.
Primary Products:
Accessories
T-shirts
Hats
Tank Tops
Tote Bags
Email Address:
Location:
2311 Farrington St., Dallas, TX, US 75207
4. Trade gala

TradeGala is an online wholesale fashion marketplace that provides the latest fashion at competitive prices. As a seller, you can set up your brand store on TradeGala's marketplace and get access to customer service, detailed analytics, selling support, and fast order processing.
They turn your passion into profit—and provide you with the best measurement services and similar technologies according to wholesale fashion trends. TradeGala delivers a vast selection of hand-picked, wholesale fashion trends at competitive prices while giving customers an ethical shopping experience.
Primary Products:
Shoes
Accessories
Cardigans
Maxi Dresses
Email Address:
5. Fashionhubglobal

Fashion Heaven (FHG) is a platform that curates the best fashion products worldwide and resells them globally to its customers. The amazing team at FHG is delighted to bring you fabulous fashion for any occasion.
They work with top fashion designers and are always searching for new goods to get your way. Find wholesalers able to source products for your shop or retail store.
This platform connects buyers directly with wholesalers to meet their needs quickly and efficiently. FHG wants you to sell well to your customers. That's why they stock inventory according to wholesale fashion trends.
Primary Products:
Men's Clothes
Women's Clothes
Footwear
Hoodies and Sweatshirts
6. Fondmart

With a 200k+ clothing supply, Fondmart can be your go-to choice as they can manage mass production in a short time. They have 10 years of experience as a B2B wholesaler and can provide you with a wide range of clothing according to wholesale fashion trends.
With no MOQ, they are sure to entertain small and established business owners. They can save you 20% of your budget by providing cheap, secure, and fast shipping methods. The package has over 10,000 products per day.
Primary Products:
Activewear
Plus-size Clothes
Women's Garments
Shirts
Blouses
Tank tops
Phone:
Email Address:
Location:
No. 6 Wuzhou Road, 311100 Hangzhou, Zhejiang, China
7. Faire

Faire is another platform where you can buy trendy wholesale apparel at a low price. They are empowering startup entrepreneurs worldwide. They are empowering about 50k cities.
With the updates in the fashion industry, they are adding the latest and unique styles to provide something significant to customers at affordable rates.
This 2T market can provide you with many fashion products that enhance your store and attract customers. Their product line includes clothing, fabrics, and fashion accessories to complete a stylish look.
Primary Products:
Women's Garments
Candles
Footwear
Jewelry
Accessories
Phone:
Email Address:
How do you make your trendy clothing brand?
If you want to start your trendsetting clothing brand, there are a few things you need to do.
Initially, you will need to first research the current trends in fashion. You can follow fashion bloggers, attend fashion weeks, and read magazines.
Search Your Niche And Prepare A Design
First, you need to find your niche. What kind of clothes do you want to sell? Who is your target market? Once you've answered these questions, you must start designing your clothes. You can either do this yourself or hire a designer. Retailers must create clothing that is fashionable and distinct from competitors.
After you've created your designs, you'll need to find a manufacturer for wholesale business at the best prices. This is the company that will produce your clothes. You'll need to provide them with your designs, and they'll have the dresses according to your specifications.
Build A Marketing Strategy
Once you have your clothes, you need to start marketing them. You can do this online, offline, or both. There are various ways to sell your clothes, so you'll need to find the ones that work best for you.
FAQs about Trends Wholesale Clothing
Can I sell clothes on Alibaba?
Yes. Alibaba is a platform that allows you to sell your products to a global market. You can create a store on Alibaba and start selling your clothes to customers worldwide. Alibaba also offers a variety of marketing and advertising tools to help you promote your store and reach a wider audience.
How do I get my logo on clothes?
 If you want to purchase clothes with your logo already on them, you can find various companies that sell custom logo apparel. You can also purchase custom-made clothing from online retailers. If you want to DIY your clothes with your logo, you can print or embroider your logo onto them. You can find tutorials on how to do this online.
How much does it cost to start a brand?
It can be challenging to determine how much it will cost to start a brand. There are many factors to consider, such as the cost of research, the cost of trademarking, the cost of marketing, and more. However, some basic prices to consider include the following:
• The cost of research: You will need to research your proposed brand name to ensure it is available and not already trademarked.
• The cost of trademark registration: Once your trademark application is approved, you will need to pay a registration fee of $400-$600 per class.
• The marketing cost is about $6,500, including brand strategy and advertising.
The entire cost could be between $30k and $50k.
Which market is best for private labels?
As with changing styles, customers love to wear branded clothes from we–reputed brands. for this investment in clothing, the market can be much more profitable for you. you can then sell your private label clothes under your brand name through Amazon and eBay.
Summary
Due to consumer demand and shifting fashion trends, the apparel segment is one of the industries with the fastest expanding enterprises. We have identified 7 dominant trends in wholesale clothing after working with numerous wholesalers across the world. But you must need to do thorough research before setting a deal with any of them.
If you want to source the best clothing, contact us to get on-time mass production. Our team is available to assist you 24/7.
Do you want a successful import business?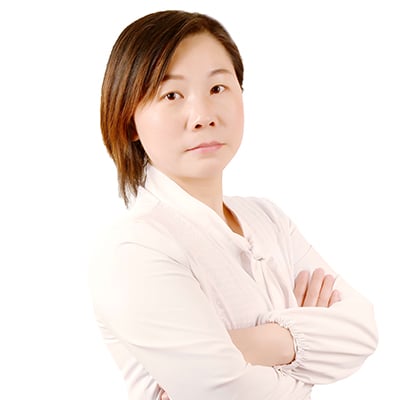 Hey, I'm Sharline, co-founder of LeelineSourcing. We've helped 2000+ customers import from China.
Do you want a better price on product or shipping?
We are sorry that this post was not useful for you!
Let us improve this post!
Tell us how we can improve this post?