There are several B2B e-commerce platforms around the world that have been around for decades. T
his article will list the top 20 B2B platforms in the world to make it easier for you to buy and sell products.
Table of Contents Brief
hide
The top 20 B2B Trading Platforms in the world
1. Amazon Business
Amazon is one of the e-commerce giant in the United States. You must have used it as a shopping site to buy everything you want. In fact, it also serves as a B2B marketplace. Like Amazon's B2C business, buyers have to create corporate accounts to start buying. The seller registers and sells products for roughly $39.99 a month. Amazon's existing B2C sellers can be sold through a platform known as Seller Central on Amazon Business. (Related Article: How to start an amazon business and FBA sourcing Tips)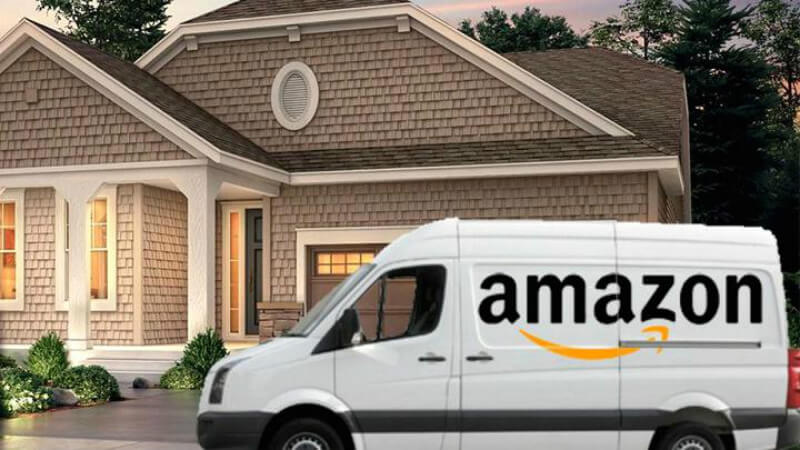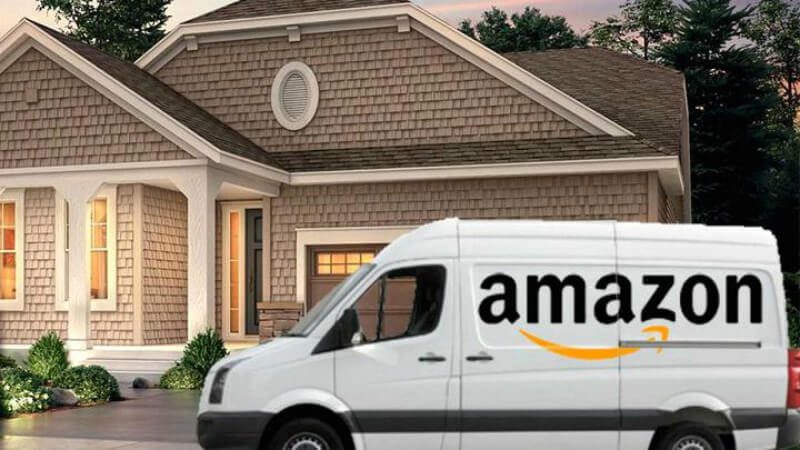 2. ThomasNet.com
American B2B E-COMMERCE platform thomasnet.com centers on getting buyers to look for suppliers and to buy products. Most of the transactions here are manufacturing and engineering products. There are approximately 60,000 daily visitors to this site.
3. EC21
The EC21, based in South Korea, is the world's B2B trading platform with a broad range of products, with South Korea as the platform's biggest market. The platform has approximately more than 2 m suppliers, 7 m products, 3.5 m buyers, and averagely 3.5 m monthly visitors. Suppliers are registered free of charge and a maximum of 15 of their products are listed for sale.
4. Joor
This is another B2B trading platform centered on retail products. The platform works with averagely more than 155,000 retailers and around 1,500 preeminent brands all over the world. It is based in New York but has branches in fashion centers in Miami, Paris, Los Angeles and Milan. Applications are done online, and upon approval, the brands can start selling.
5. IndiaMart
INDIAMART is the largest B2B trading platform in India. The platform has around 4 million suppliers, more than 35 million buyers, and approximately 43 million products. There are buyers from all over the world who use this platform, with more than 20 million inquiries a month. The supplier does not pay for registration of products.
6. Alibaba
This is the world's largest B2B trading platform, selling about 100million products from more than 40 distinct categories. Platform buyers come from various countries (around 190 countries). Sellers can register free of charge and publish a maximum of 50 products, but to list more of their products, they must purchase a membership package. (Related Article: How to avoid risks when cooperating with Alibaba OneTouch)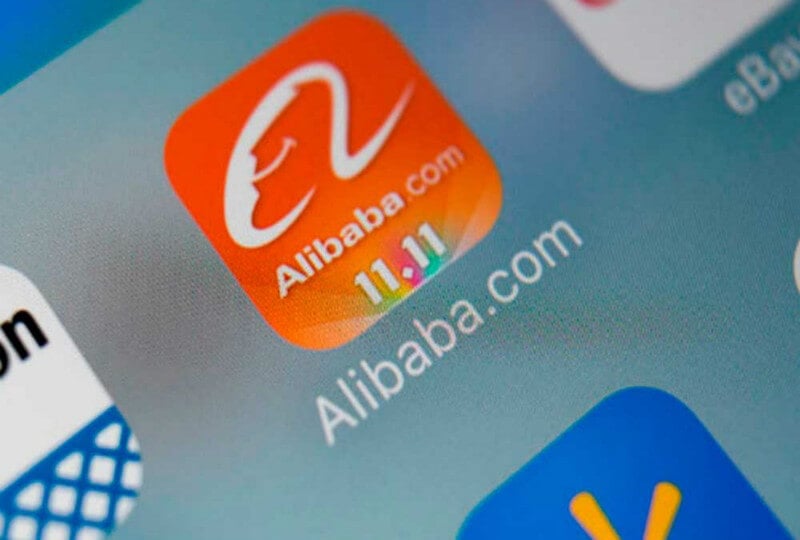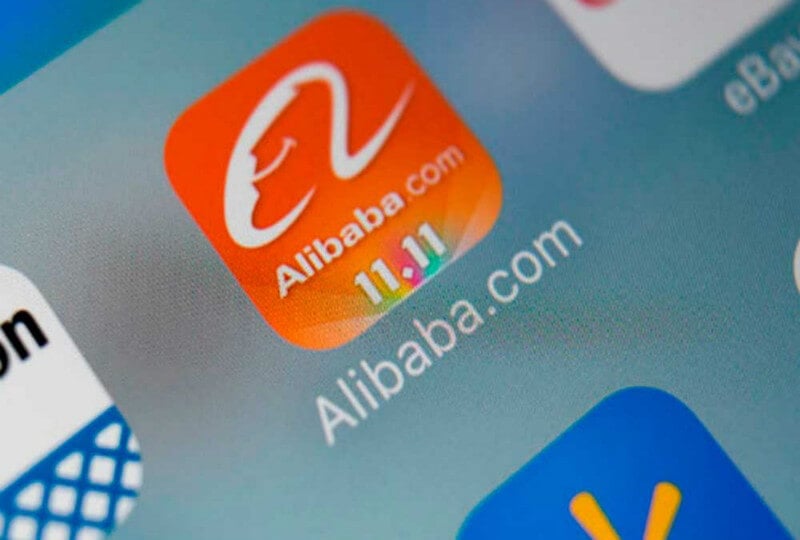 7. Ofweek
Ofweek is yet another B2B trading platform based in China. It specializes in the supply of technology industry products and has more than 8 million users. Ofweek is made up of 25 independent websites. The platform attracts more than 300 million visitors a year and claims suppliers from around 70 countries. Merchants can register for free. Moreover, this platform also gives premium packages for members for added advantages on their products.
8. TradeKey
Tradekey is a B2B platform that specializes in the supply of electronic products. The platform supports a broad range of languages (Korean, Arabic Russian, French, English Spanish and Chinese) and is accessible to above 9 million users. The supplier can be registered free of charge. This platform also extends a project known as as WomenInTrade to promote women in running their business-either small or large scale.
9. TradeIndia
Tradeindia is a Business to Business platform started in 1996. It currently has more than 41 million enrolled users and around 2,200 product classifications. The platform hosts approximately 20 million visitors a month. Sellers sign up free of charge, publish a maximum of 50 products, and around 20 search keywords.
10. Global sources
Global sources is situated in China. It has 1.4 m buyers internationally. Global sources lets suppliers register for free, with a maximum of 100 products listed. Most of the suppliers originate from, Hong Kong, Taiwan, and Mainland China.
DHgate is yet another B2B trading platform in China. It sells direct products to consumers all over the world. The platform has more than 1.2 million sellers internationally supplying more than 33 m products. It has 10million customers in the world and supports Russian English, Spanish French, Italian, Portuguese, and German. The supplier can be registered free of charge. In extension, Shopify also supports the sale of DHgate net products.
12. Made-in-China
Made-in-china is yet another great B2B trading platform based in China. It supplies more than 3,500 products. The platform supports 11 languages. It has more than 1 million sellers who are registered free of charge.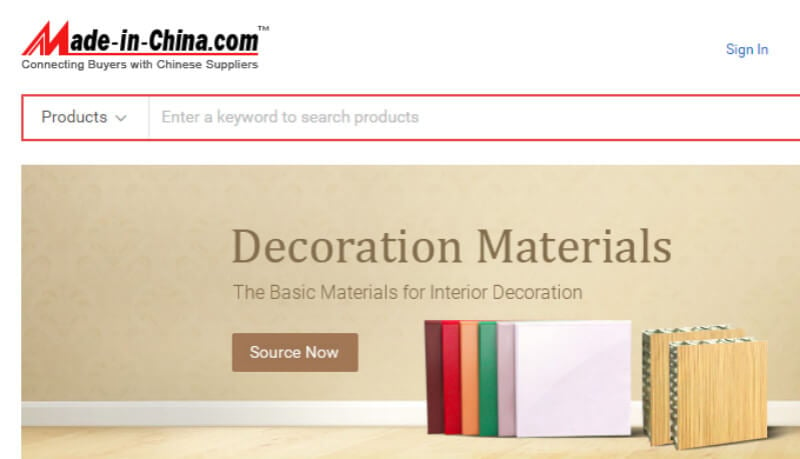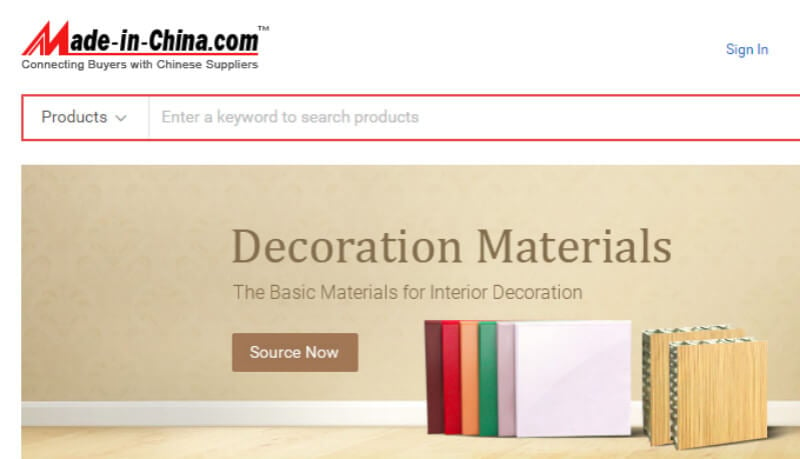 13. FGMVendors
The FGMVendors are B2B trading platforms with an average daily traffic of 20,000. Many among these buyers are retailers with their own physical storehouses. Sellers have to pay about $449.99 a year to sell their products on the platform.
14. Wholesale Central
Wholesale Central is a catalog of suppliers. Buyers search for and view the supplier's profile and buy products directly from the supplier's site. The platform examines each and every supplier to curb the likelihood of fraud. This platform charges suppliers $399 for six months.
15. Bizbilla
This is another B2B trading platform based in India. It has several species of products. The supplier is registered free of charge. The platform permits customers to make their requests on products to sellers, and then wait for sellers to reply accordingly.
16. Zoodel
This platform supports B2B deals in China, Kazakhstan, Iran, Oman, Afghanistan, Iraq, Lebanon, Tajikistan Turkey, Armenia, Georgia, Kyrgyzstan Azerbaijan, Uzbekistan Pakistan, Russia, and Turkmenistan. The platform upholds English, Persian, Arabic, Turkish and Russian languages. The merchant can register free of charge and then import a comprehensive catalog of products.
17. eWorldTrade
eworldtrade is a platform with more than 500,000 enrolled users. It supplies various categories of products. The website is accessible in Chinese and English and is free of charge for suppliers.
18. Kinnek
Kinnek concentrates on selling products to small scale and medium scale enterprises. It reviews the requirements of all its suppliers. Suppliers must pay a fixed monthly charge to trade on this B2B platform.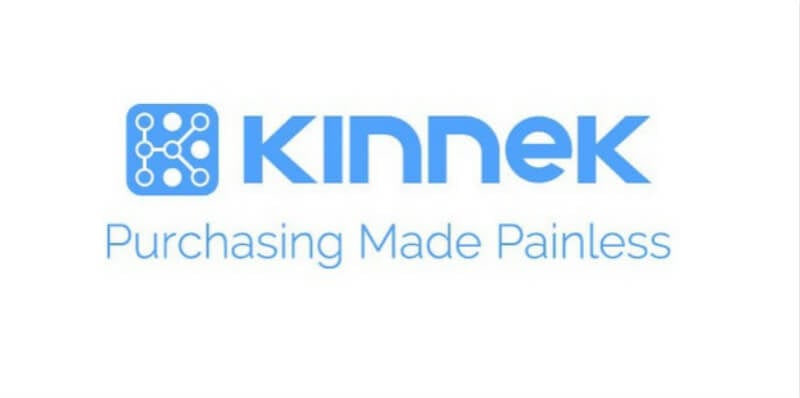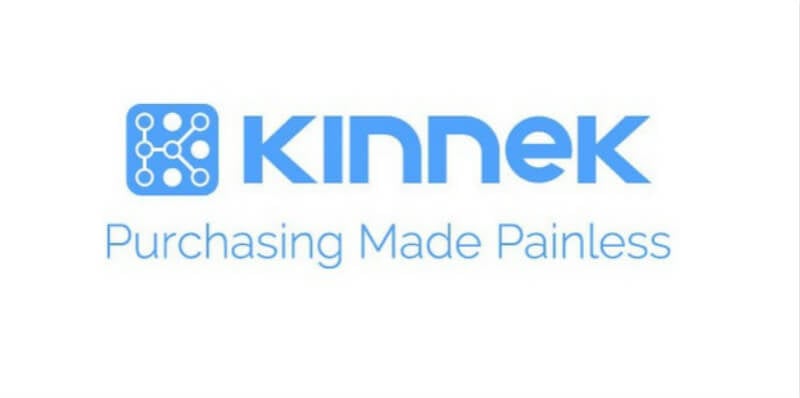 19. MakersRow
This is platform has more than 10,000 producers and over 100,000 brands, as well as more than 2 m products. The supplier can register a basic membership free of charge. All buyers must sign up and timely pay $35 every month so they carry out their purchases.
20. Etsy Wholesale
Etsy Wholesale enables buyers to choose clothing and accessories from small businesses. Suppliers can register free of charge, but the platform charges a 3.5 % commission on each and every transaction.
If you have any more questions about sourcing from China, please do get in touch so we can assist you in getting the right information.


Leeline sourcing company is involved in different sourcing business that will help your company's grow, and make your international business better.
No matter how big or small your orders are, we will help you source quality and affordable products, and we will ship them directly to you.
• Product Sourcing: With over 10 years experience in this field, our team will keep your mind at peace, and you will be sure that the products are supplied through a responsible supply chain.
• Amazon FBA sourcing service: We offer you Amazon seller services, from product procurement, to brand labeling, quality inspection, packaging services, product photographing and also shipping of products to FBA warehouses. Just tell us what you need, and we will help ship your products to your warehouse at lightning speed.
• Business and sourcing ideas: If you walk into our office, we will share business and sourcing ideas with you, even if you are importing yourself, our ideas will help you avoid mistakes that will be costly to your business. Our advice will surely help your business turn out better.
We will keep updating new resoures about hot selling item in china, if you are planning to open your online shop and don't know what kind of products to choose, welcome to subscribe our articles, we will give you some sourcing inspiration.
We are sorry that this post was not useful for you!
Let us improve this post!
Tell us how we can improve this post?